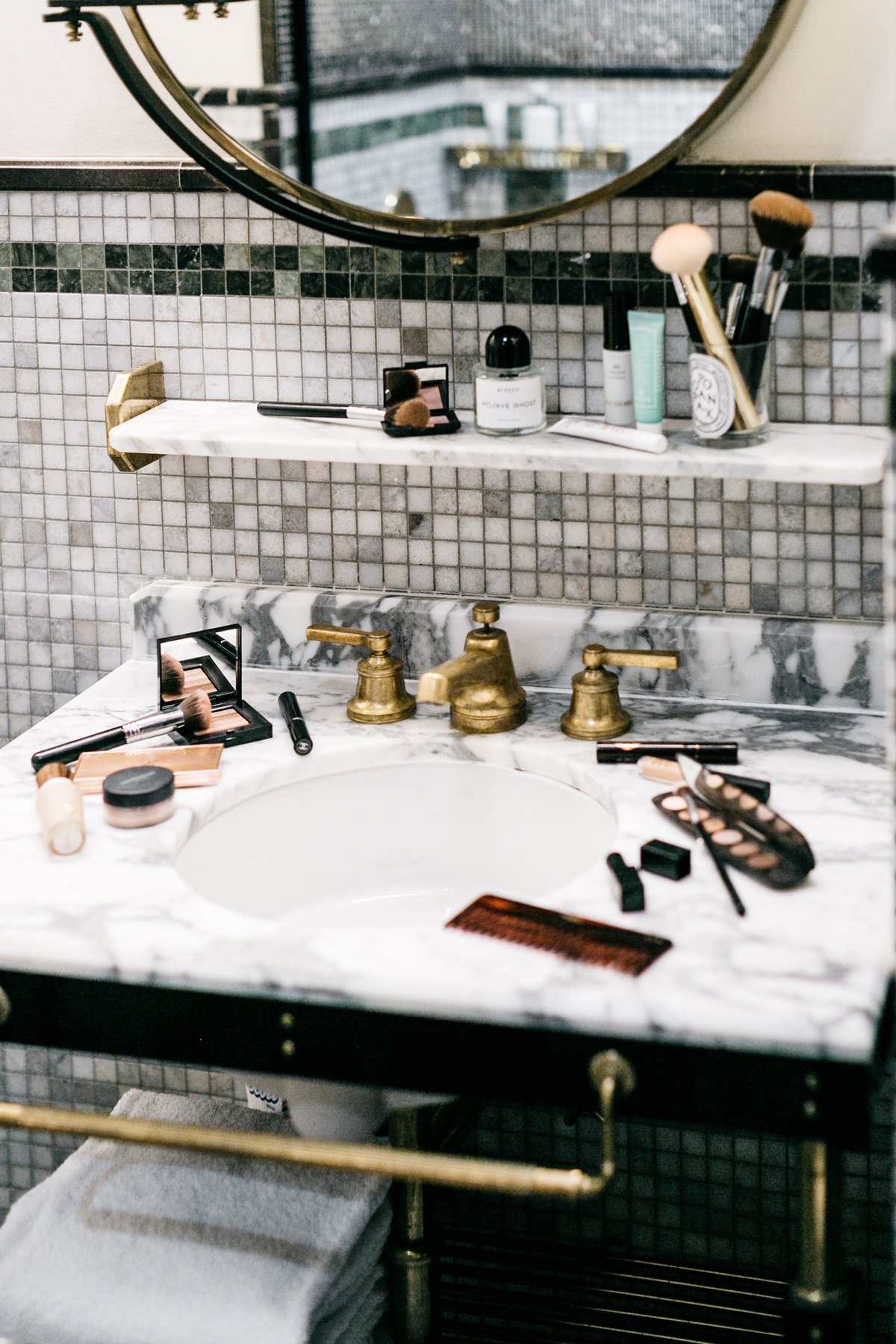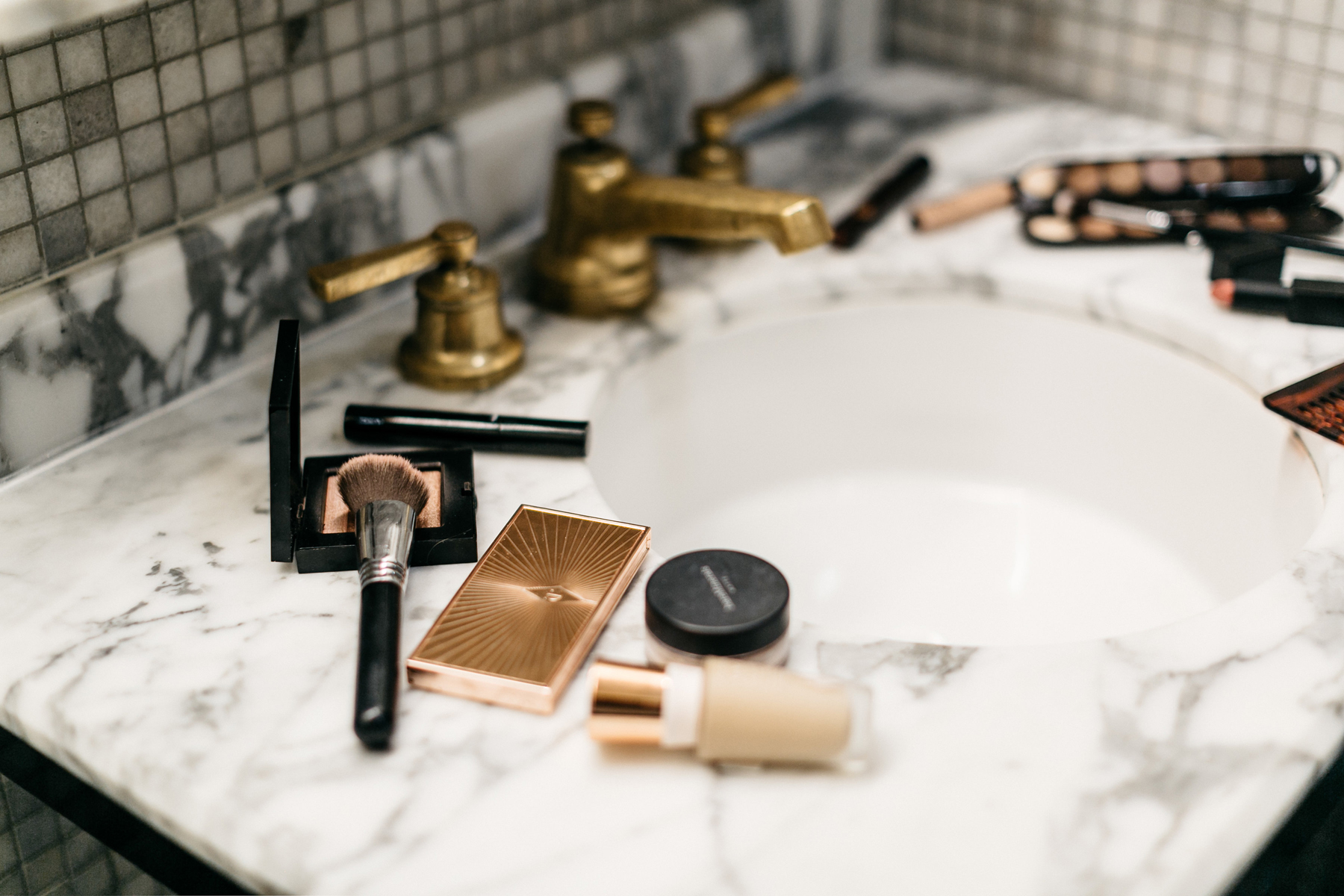 [pipdig_left]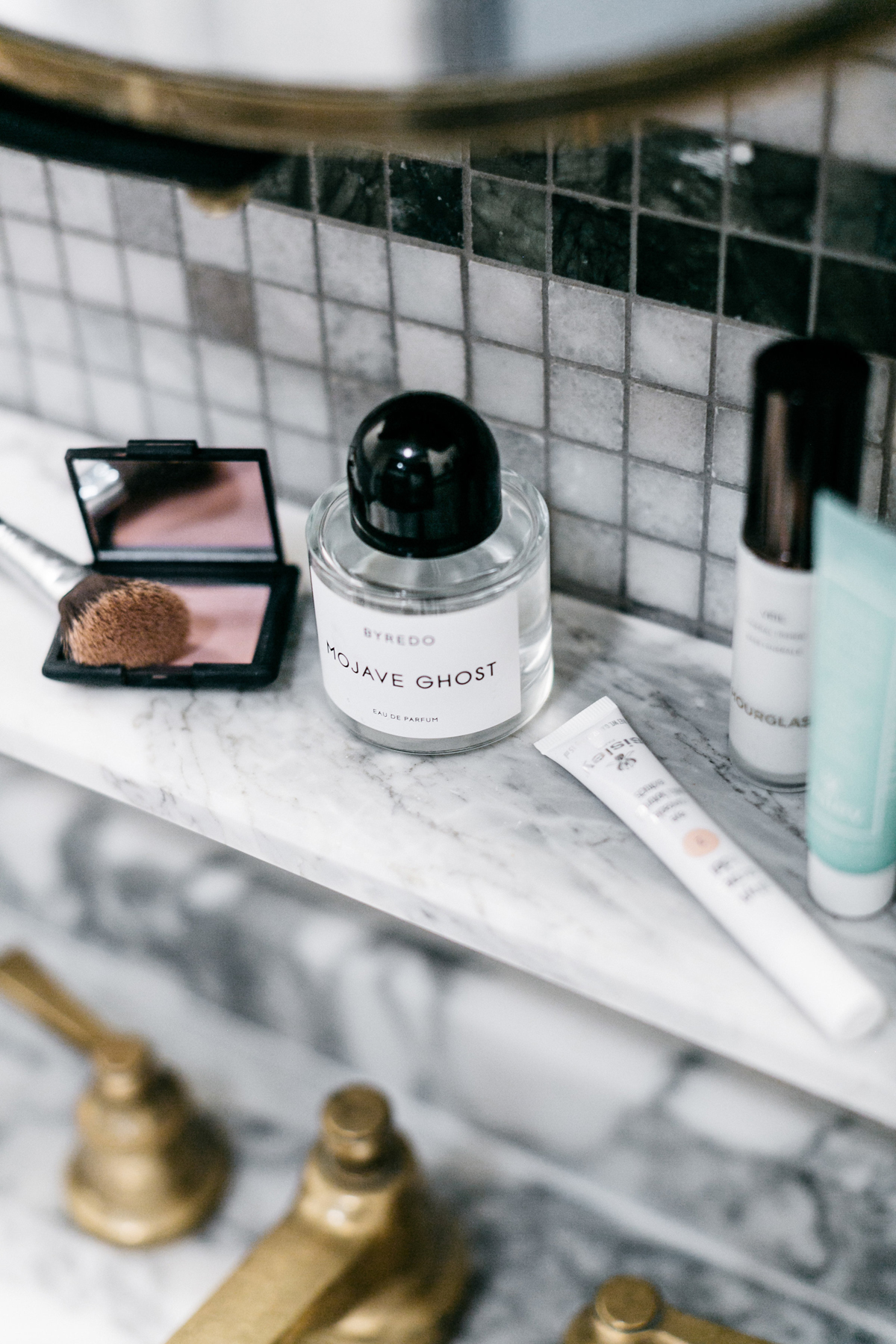 [/pipdig_left]
[pipdig_right]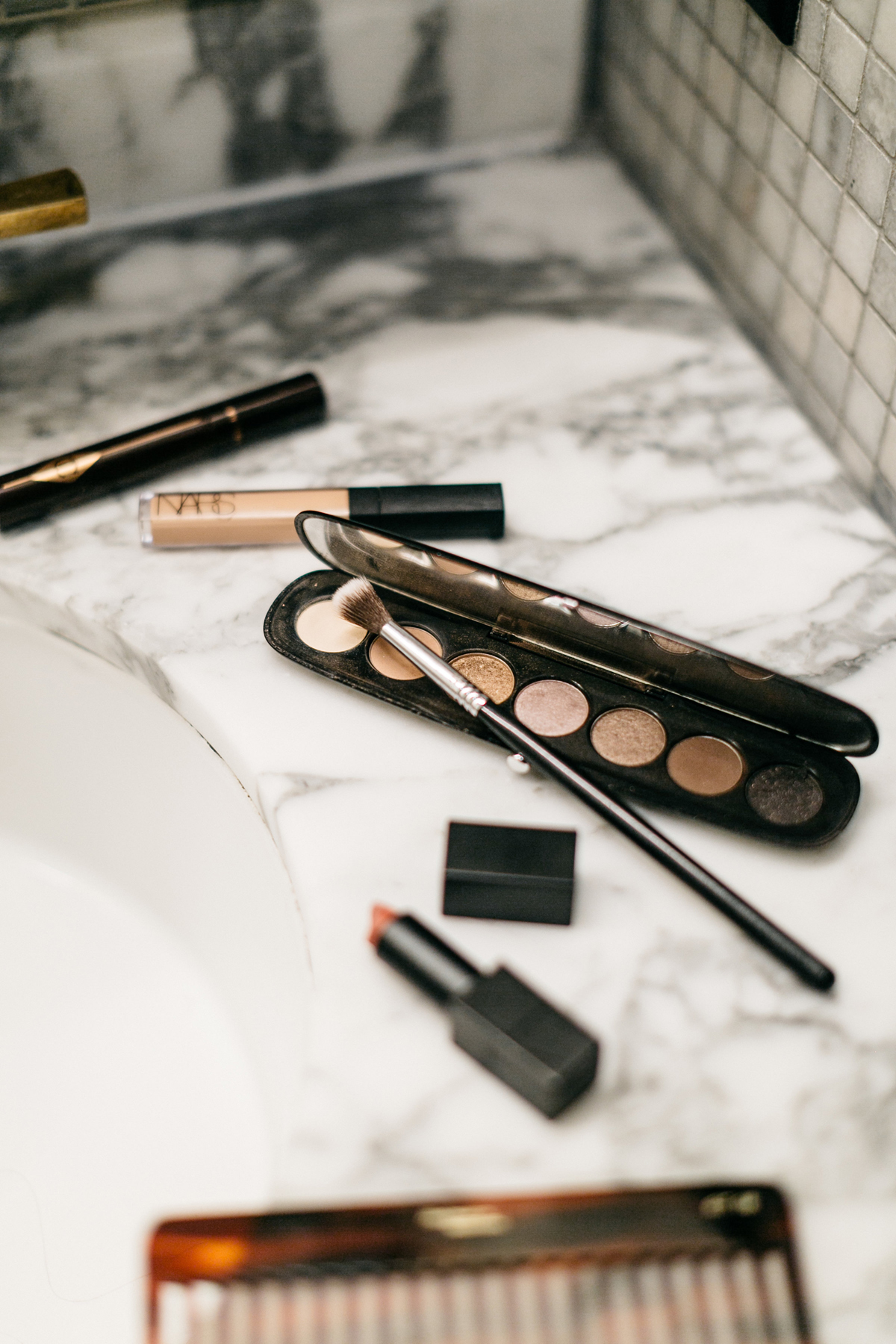 [/pipdig_right]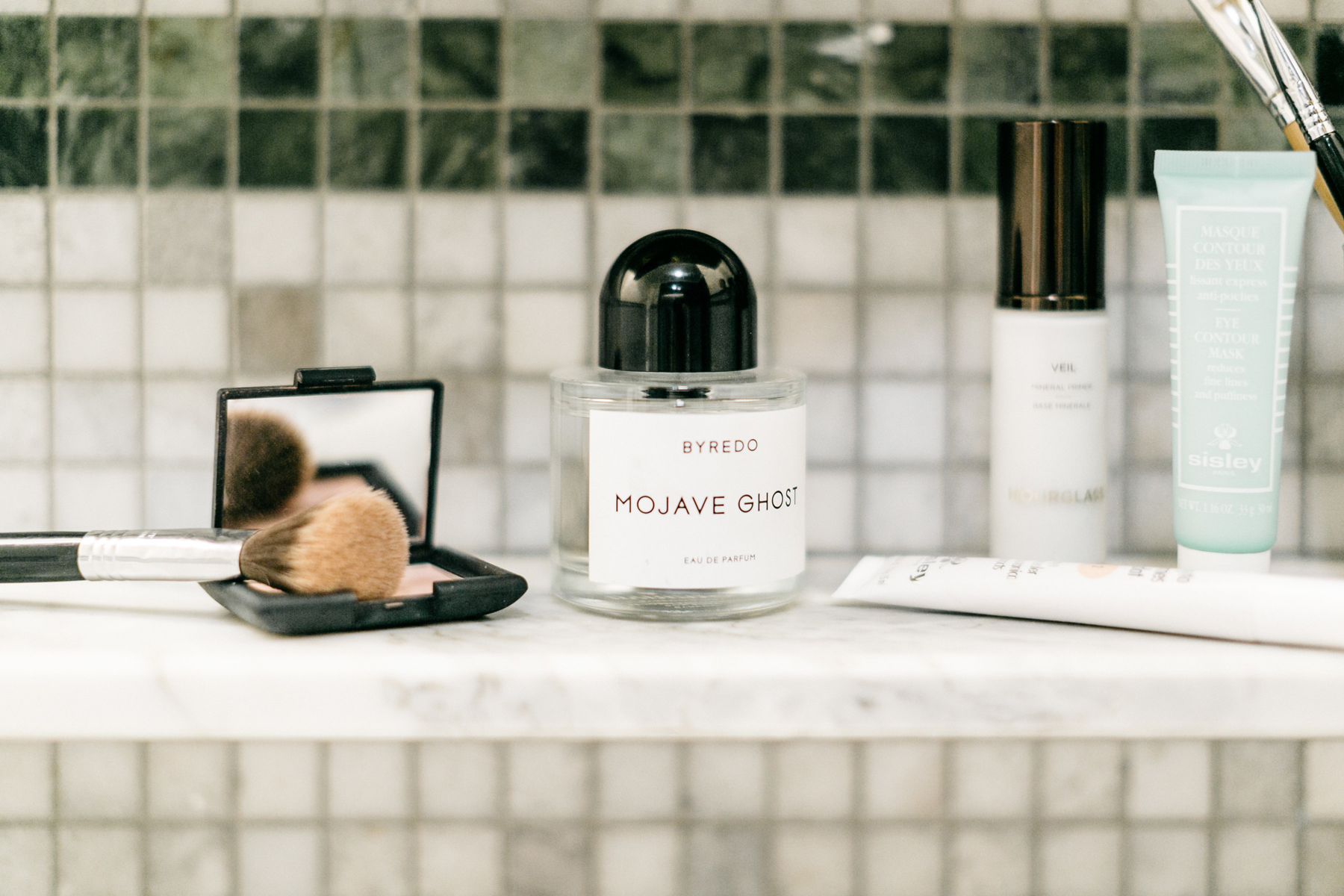 [pipdig_left]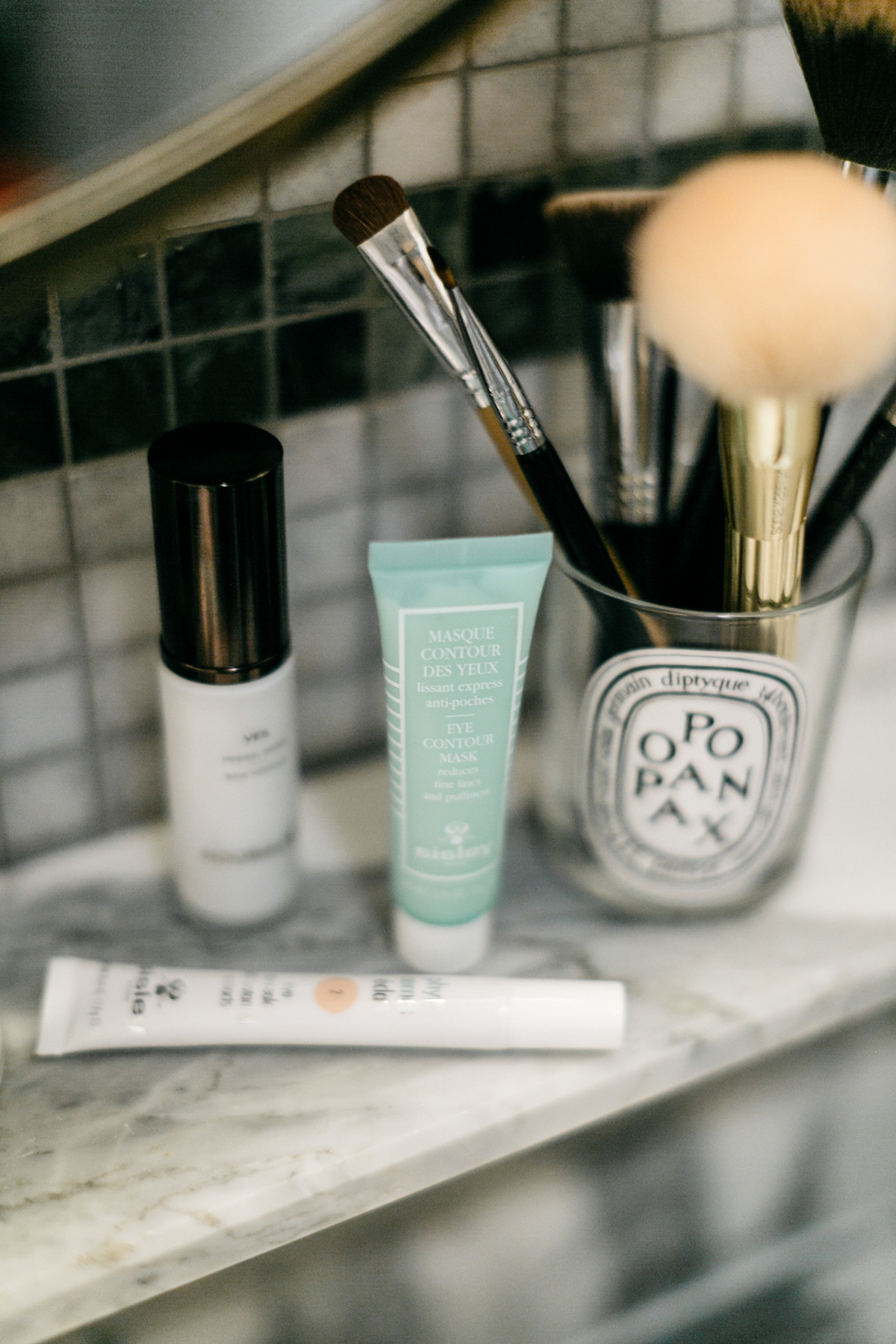 [/pipdig_left]
[pipdig_right]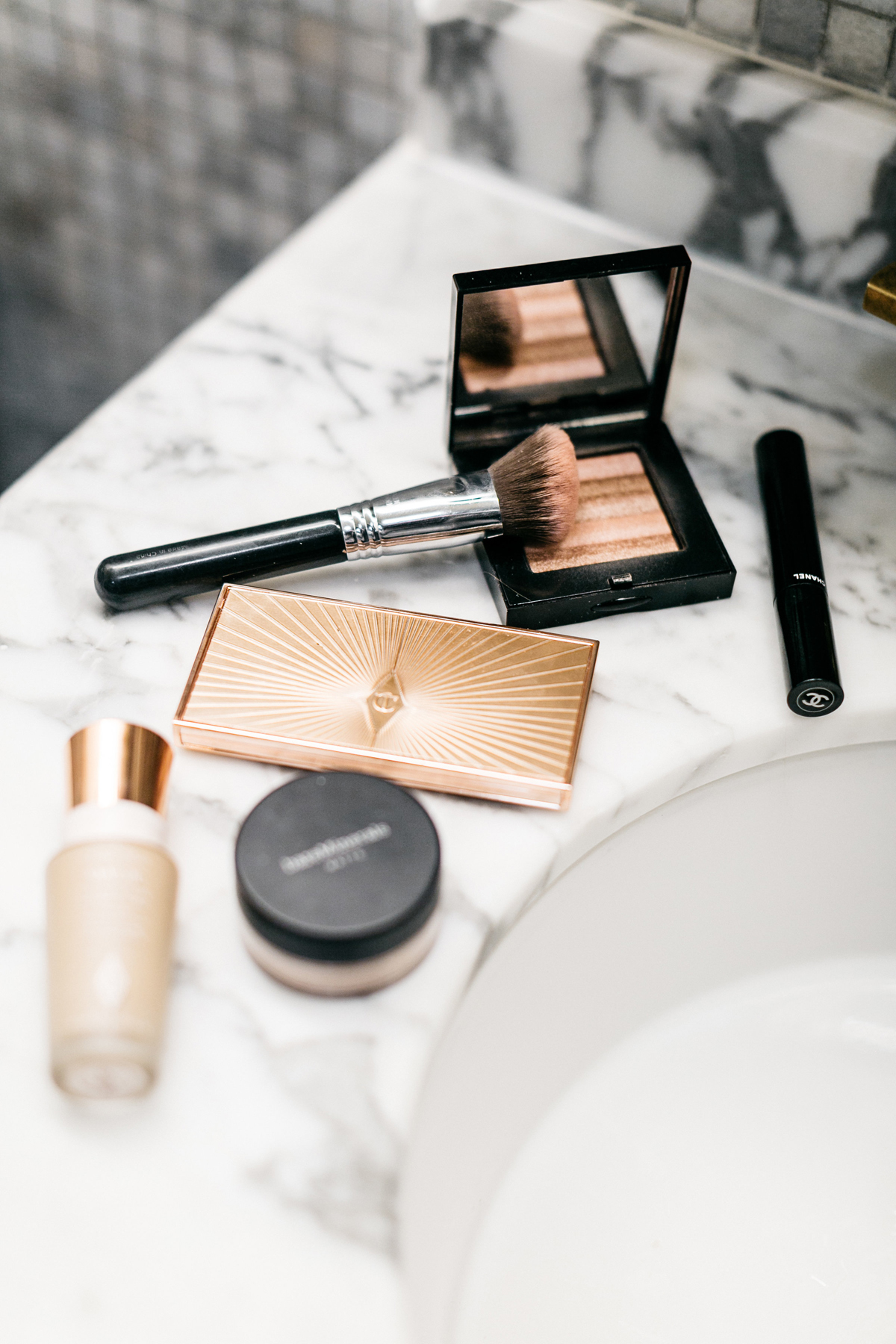 [/pipdig_right]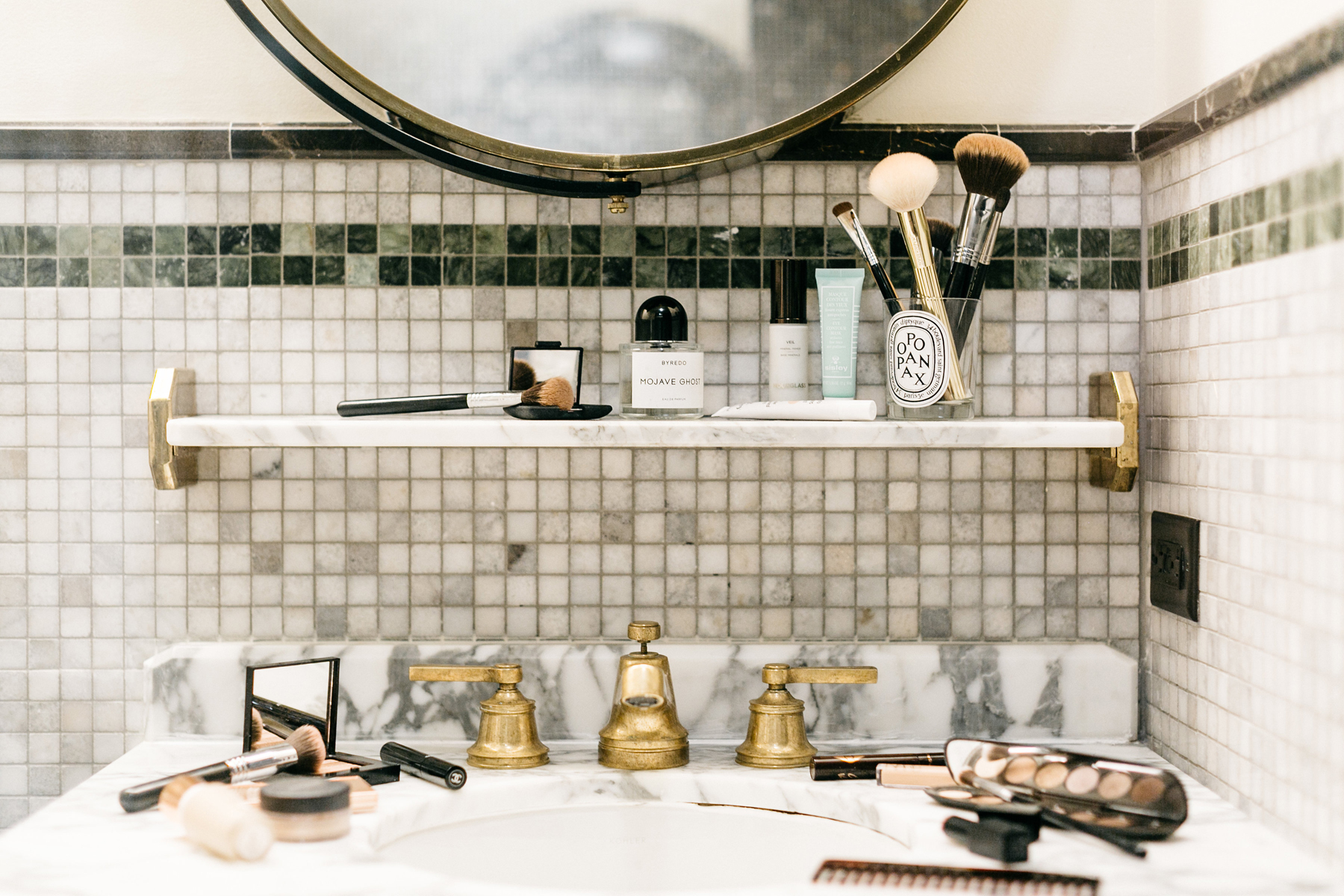 [pipdig_left]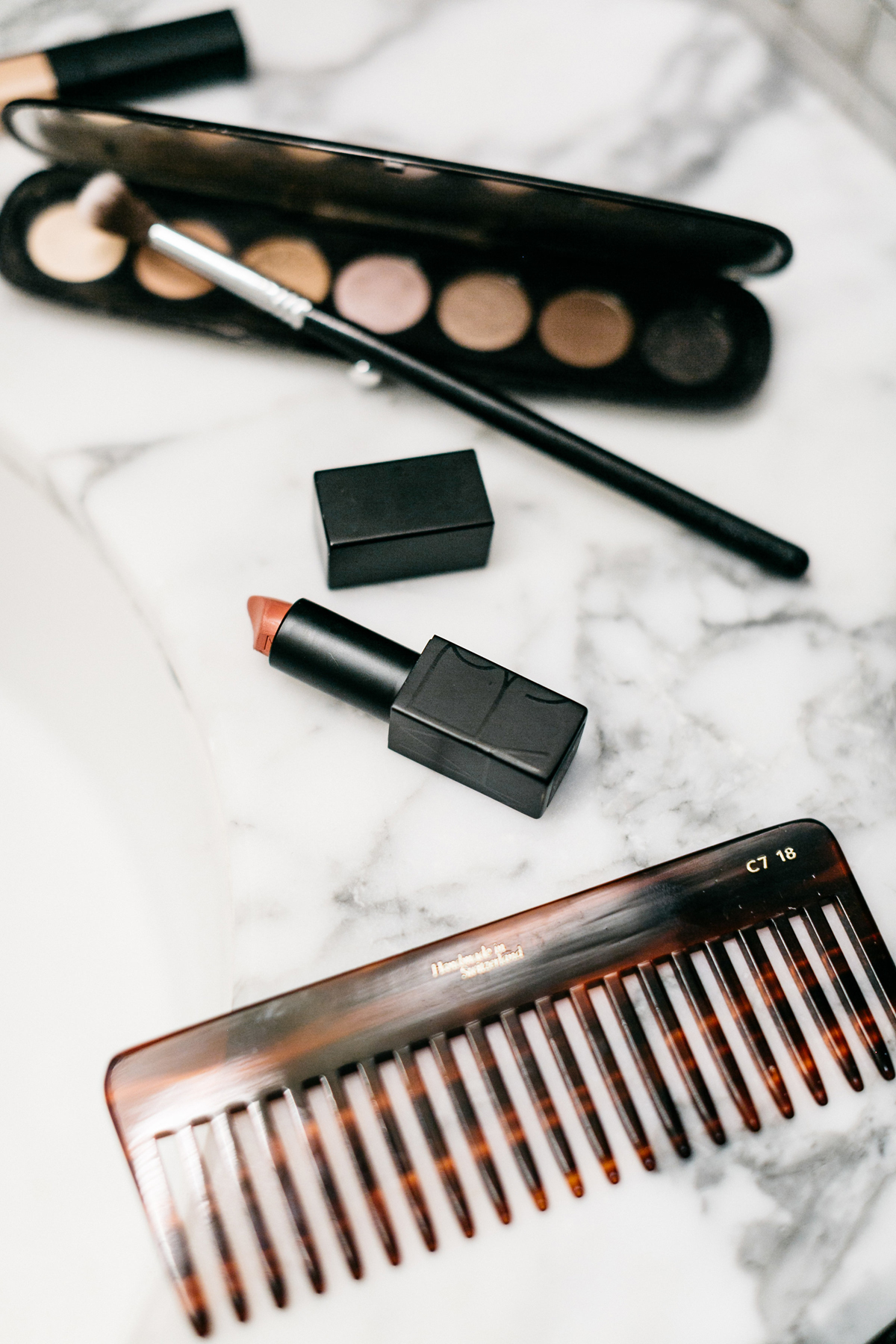 [/pipdig_left]
[pipdig_right]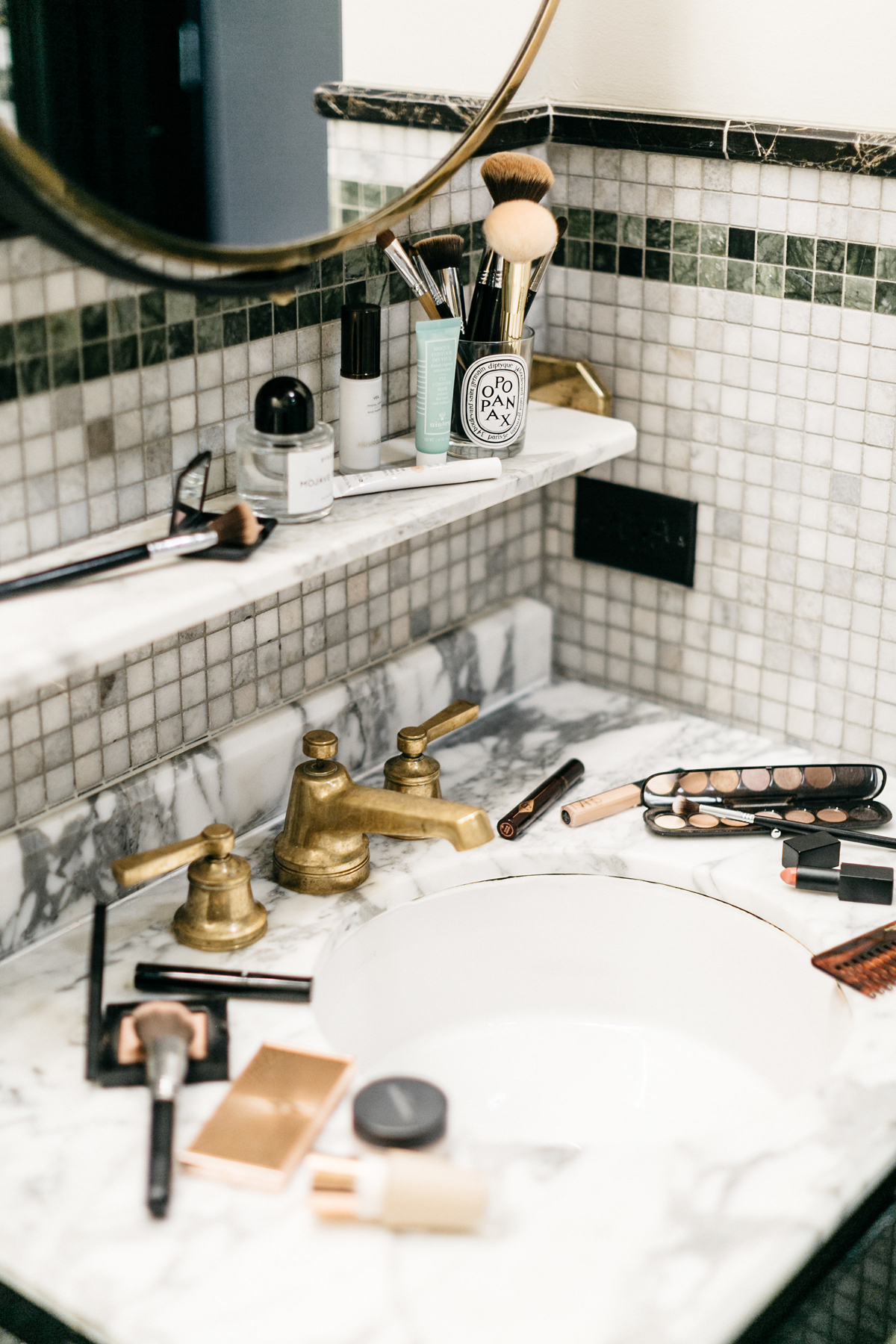 [/pipdig_right]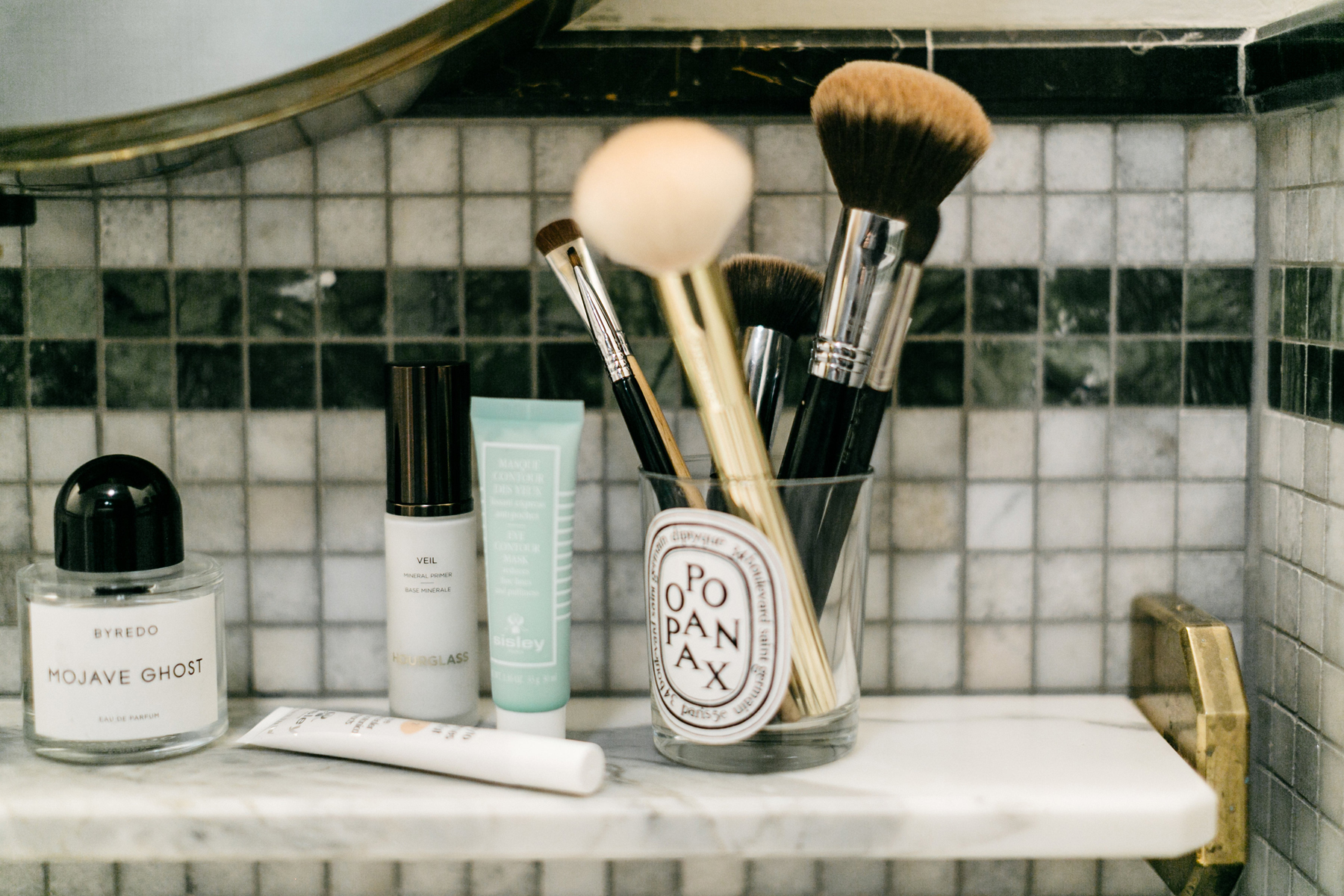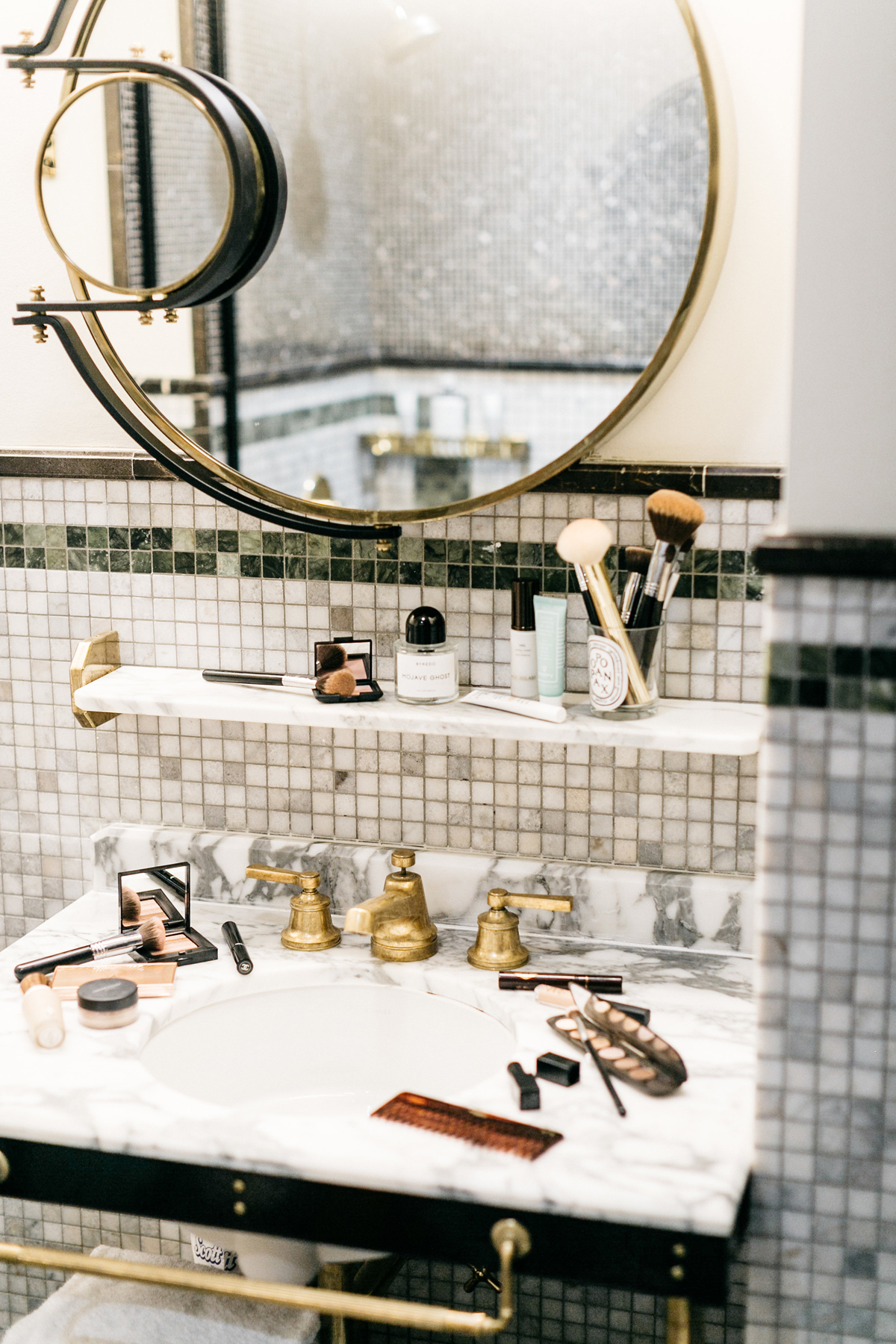 I was never the girl who got super into beauty products. I wore the same brands, rarely tried anything new, technique was not my forte, and minimal/fast was best. However, I still wished to be one who had the perfect cat-eye, healthiest hair, or signature scent. I made it a resolution that I would begin putting more effort into my beauty and skincare regimen. I started getting facials regularly from Joanna Czech, trying new products, and even watching a few makeup tutorials here and there.
I'm still by no means an expert, but over the past two years I have tried so many more products of all price points, learned, yes learned, how to wash my hair less (apparently every day is HORRIBLE for your hair), perfected my brows (thanks to Alba!), and honestly just had more confidence in myself. This competitive & comparison industry can be tough, but feeling comfortable in my own skin is the only approval I will ever need. I'm still trying to perfect the perfect cat-eye…
The products below are all pretty much used as part of my daily routine. I just got this eye masque and obsessed doesn't even begin to describe my feelings for it. It can also be used as an eye cream morning & night by applying less than instructed (how I prefer to use it). Please let me know if you have any questions or recommendations of your favorite products!
Charlotte Tilbury Magic Foundation | Charlotte Tilbury Bronzer/Highlighter | Bare Minerals Matte Powder | Bobbi Brown Shimmer Brick | Chanel Mascara
Charlotte Tilbury Mascara | Nars Concealer | Marc Jacobs Eye Shadow Palette c/o | Nars Lipstick (Anita) | Nars Blush (Impassioned) | Sisley Paris Concealer
Sigma Brushes c/o | Hourglass Mineral Veil Primer | Sisley Paris Eye Masque | Mason Pearson Comb | Byredo Majave Ghost
Diptique Candle (used for brushes) | Sigma Makeup Brush Travel Holder (not pictured)
[shopr_shopthepost collection="beauty"]
Photos: Beckley & Co