Exercise is a huge part of new year's resolutions, and part of that is getting the right gear. My active wear has recently been centered around the sleek and slim features from Reebok. They have all of the athleisure and workout pieces that I need to feel confident and cool in the gym and throughout my day. Whether I'm running through the park, headed to the grocery store, or taking Scout for a walk- I have the Reebok ensembles ready for my New Year and the resolutions I plan to keep. Read below for my 5 easy ways to keep your New Year's Fitness Resolutions this year.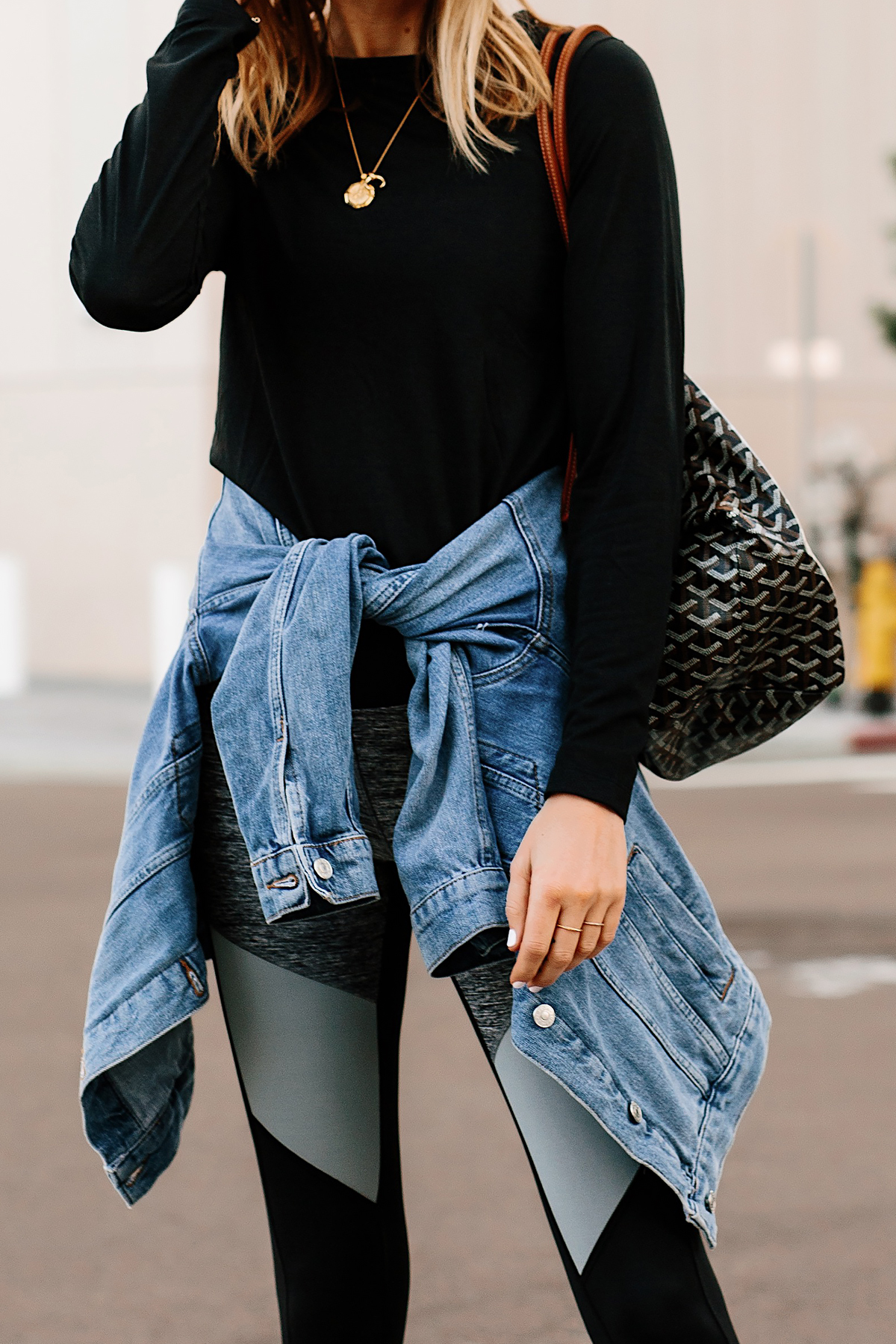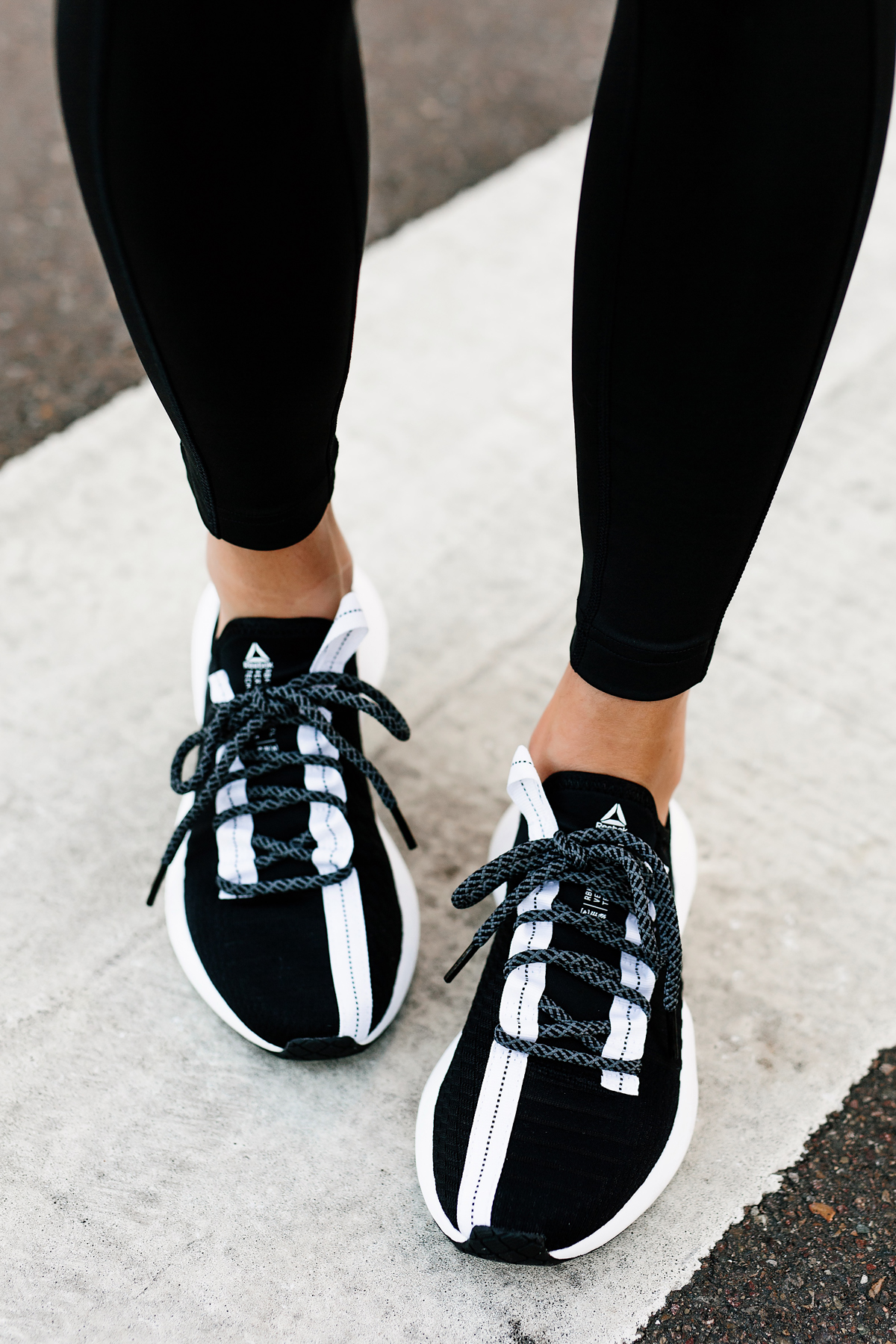 1. Increase Your Physical Hobbies
I love getting outside and being active. It keeps me going and rejuvenates my soul. So when I'm keeping my fitness resolutions, I'm sure to remember that my hobbies can play in important role in that. Swimming, running, and even running some errands- these activities can increase my resolve to my commitments without me even thinking about it!
2. Include Others
Hand-in-hand with my hobbies is the idea of making an effort to include friends and family in those hobbies that I enjoy. This is a no-brainer because everyone loves company and it really bolsters the idea of staying physical with no extra effort.
3. Keep It Green
This pertains to one meal a day. I make sure that whether it's my morning smoothie, my (often late and small) lunches, or dinner- there's a focus of green ingredients in them. Keeping a green-centric mindset in what I eat for at least one meal a day ensures I get my necessary nutrients.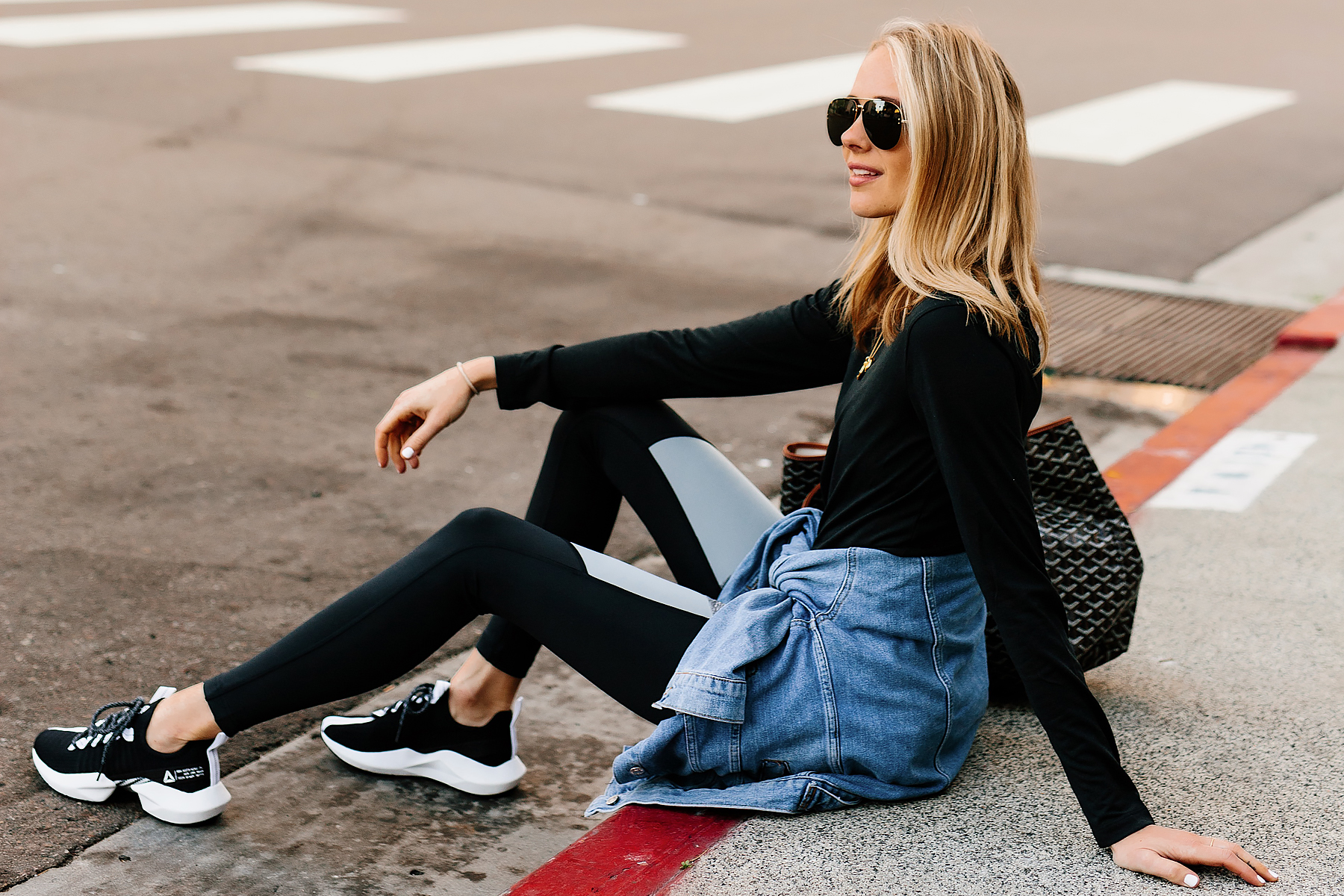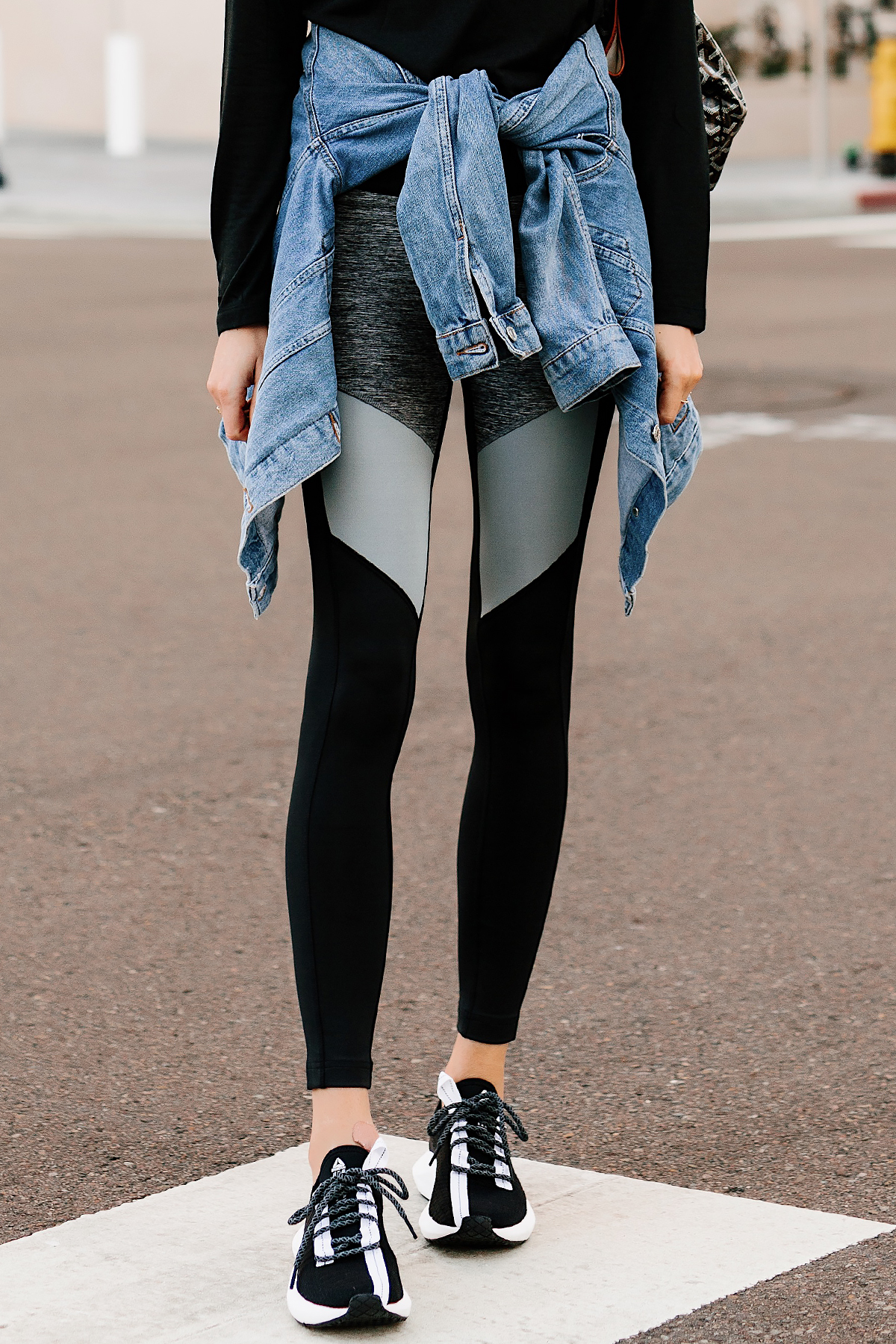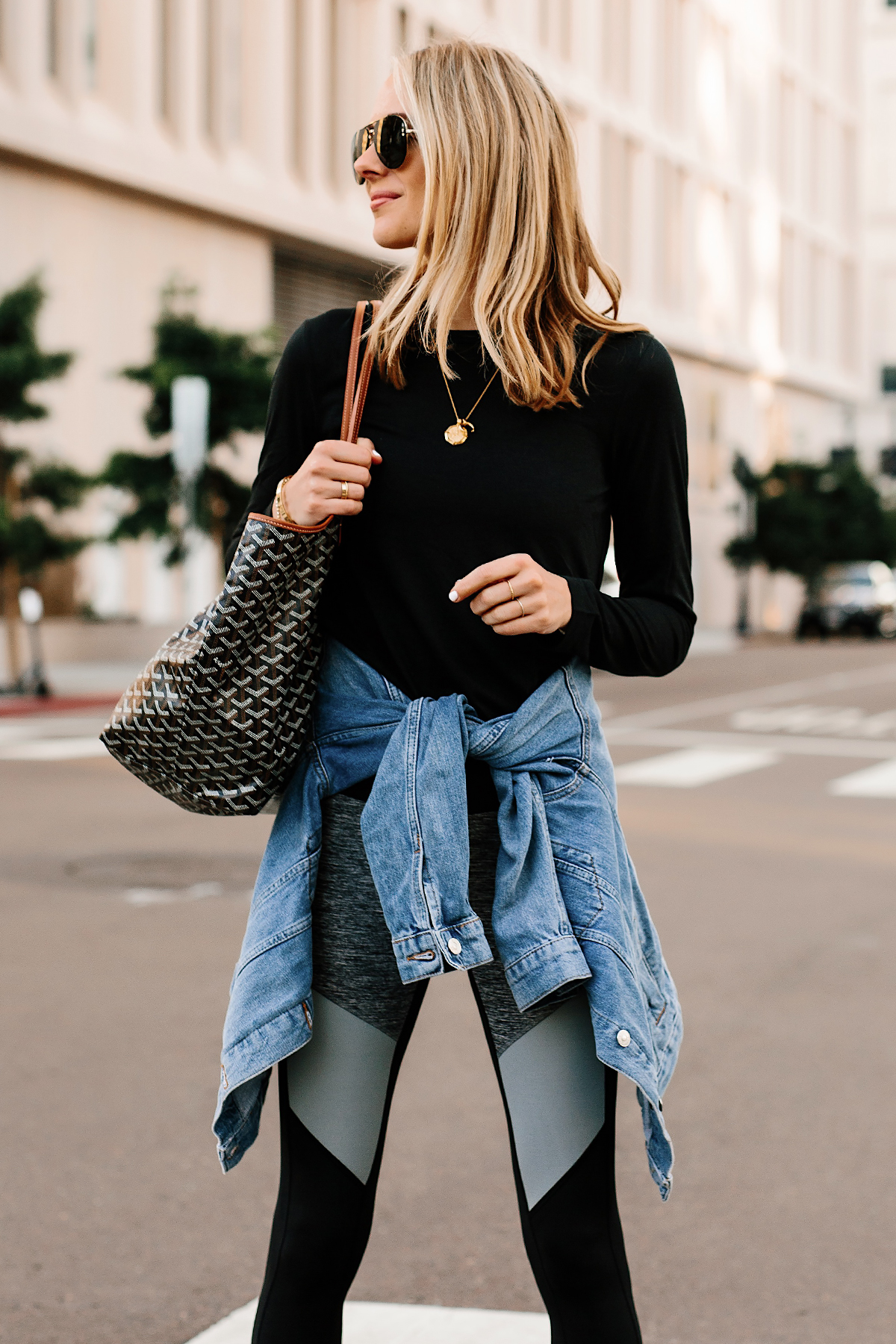 4. Instagram It
Many of you follow me in Instagram, but a key to keeping your fitness resolutions is to find yummy recipes on Instagram to keep you healthy! There's so many delicious meals ready for you to have fun with, and it's much healthier and satisfying when you're the one cooking.
5. Remember Why
Always, always remember why you set these resolutions in the first place. Many times, I want to eat unhealthy, skip the gym, or stay in bed a little longer. And every once in a while, that's fine- however, it's important to fuel your resolutions with the main reason you wanted to set them in the beginning.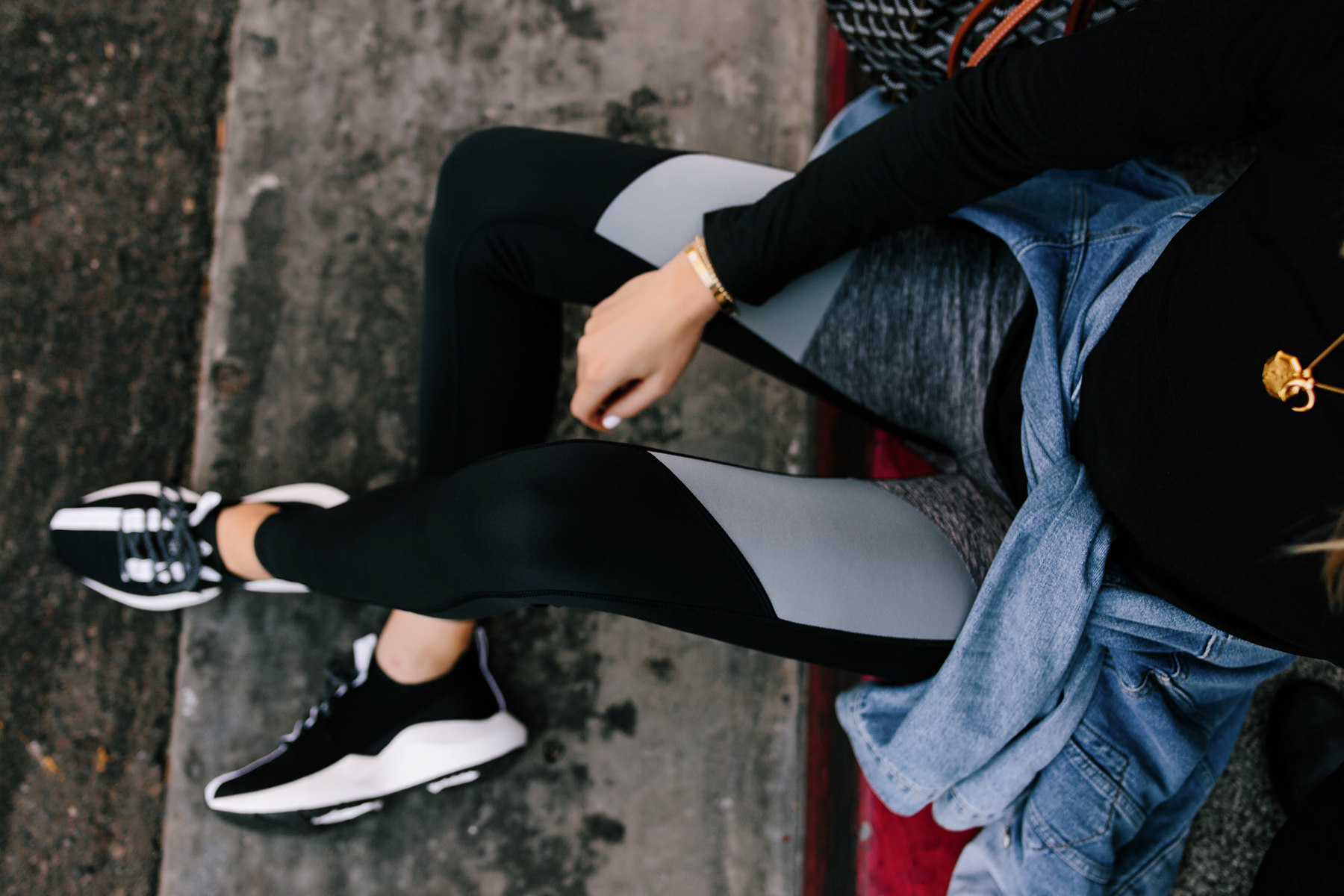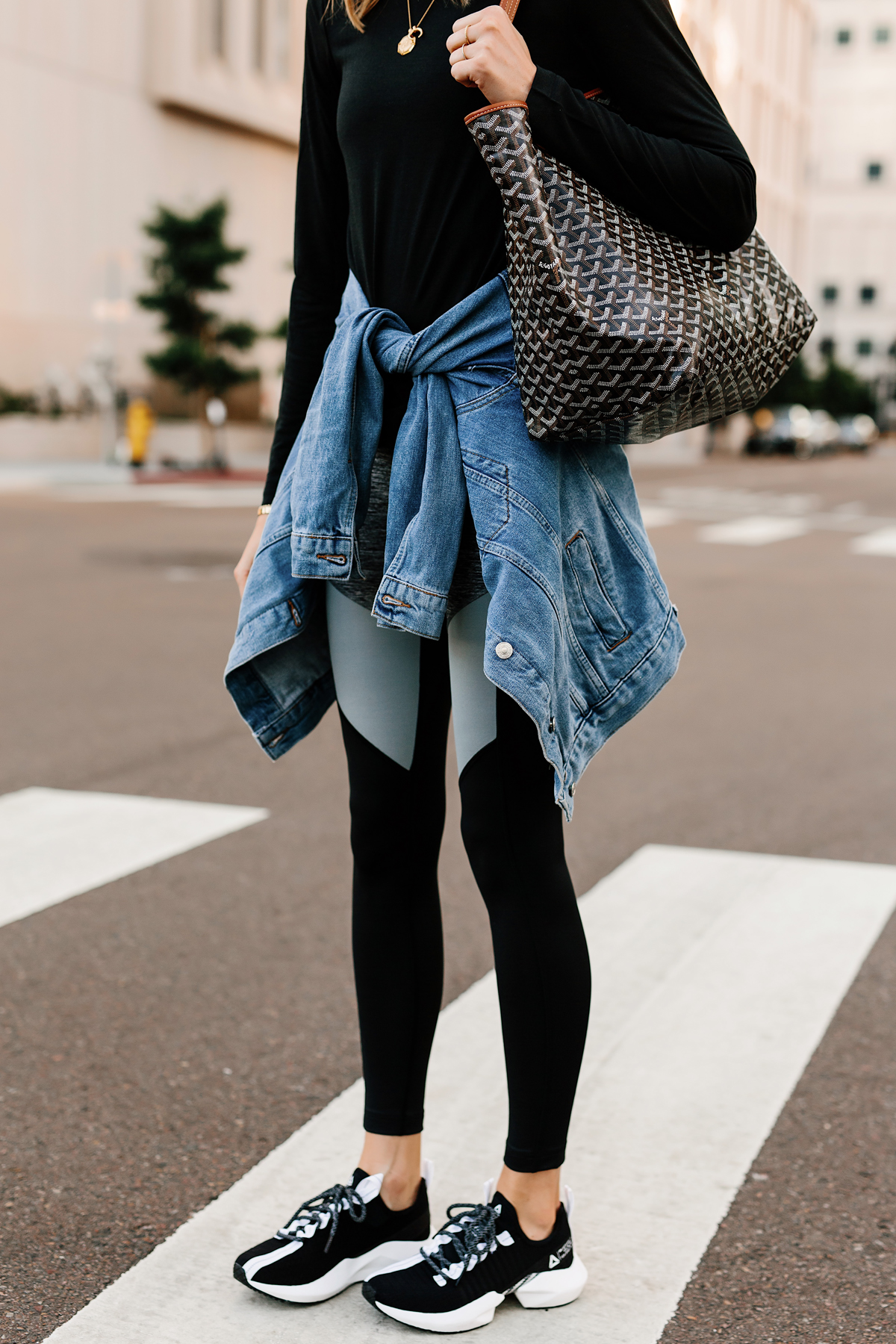 Now, for the outfit details, because keeping my fitness resolutions always involves some cute workout or athleisure apparel.
This open back active top brings a luxury feel to my workout routine and is incredibly soft. I love the airy feel and easy going nature of it, and it's so cute with these Melange Leggings, I could totally wear them all day. Comfortable and chic, they're both so easy to pair together, it's almost difficult not to!
I obsessed with these Black Sole Fury Sneakers from Reebok. They're ergonomic, so very comfortable on my feet, and they have a sporty uniqueness to them that sets my outfit apart from every other pair of shoes out there. I slip into these in the morning and forget I'm wearing them by breakfast, next thing I know I've accomplished everything on my busy to-do list in comfort and class.
If you're looking for active wear to stay stylish while you live your best life and stay committed to your resolutions,
Reebok
has you covered.
A special thank you to Reebok for sponsoring this post. All thoughts and opinions are my own.
Photos: Arielle Levy