It's that time of year when everyone is determined to wipe the slate clean and make big resolutions for the year ahead. I do it, too, but instead of thinking big-scale this year, I've decided I'm going to take small steps toward specific goals so I don't overwhelm myself. My first order of business? Slowly re-motivating myself to get moving again, and here are five easy ways I'm planning to accomplish exactly that.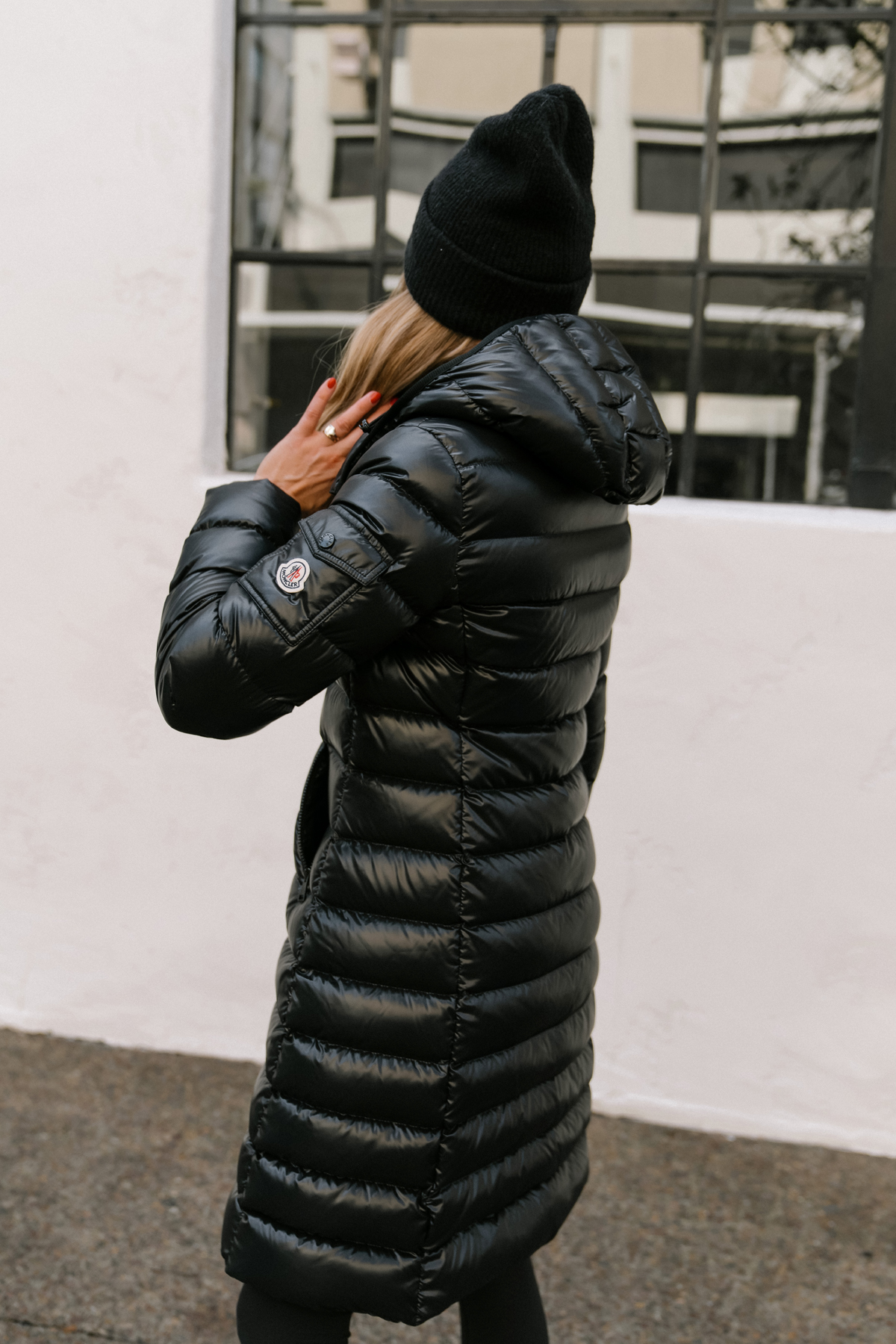 1. Get Outside More
With so much travel this past year and our house being under construction nearly every day, I would literally forget to just go outside and breathe fresh air. We live in such a gorgeous neighborhood and I hardly ever take advantage of that, so to motivate myself to get outside for more casual strolls and dog walks, I treated myself to this incredible Quilted Down Long Parka by Moncler from Nordstrom. Tennessee gets cold and snowy, and now that I have this extremely efficient yet highly fashionable parka in my closet, I have no excuse when it comes to getting outside more this winter season!
2. Start Slowly
I'm an impatient kind of person who wants results fast, but I'm realizing that it would be smarter to approach things in a more thoughtful way so I don't get burnt out. Work has been so busy and is going to get even more so this year, so instead of making it a goal to workout 3 or 4 days a week, I'm going to promise myself two times, get comfortable with those, and work in another session when I can! Of course, all of this is made easier with the right athleisure, which Nordstrom has plenty to choose from including some of my favorite leggings by Alo Yoga! 
3. Sneaking in Activity
Small things like parking my car farther away from wherever I'm going or taking the stairs over the elevator are little but highly effective ways to sneak more activity into your daily routine. We all live pretty sedentary lifestyles and have to be reminded to get up from our desks and move more, however we can. Next time you're feeling cramped at your desk, throw on some sassy but functional sneakers and take a quick five minute walk around the block!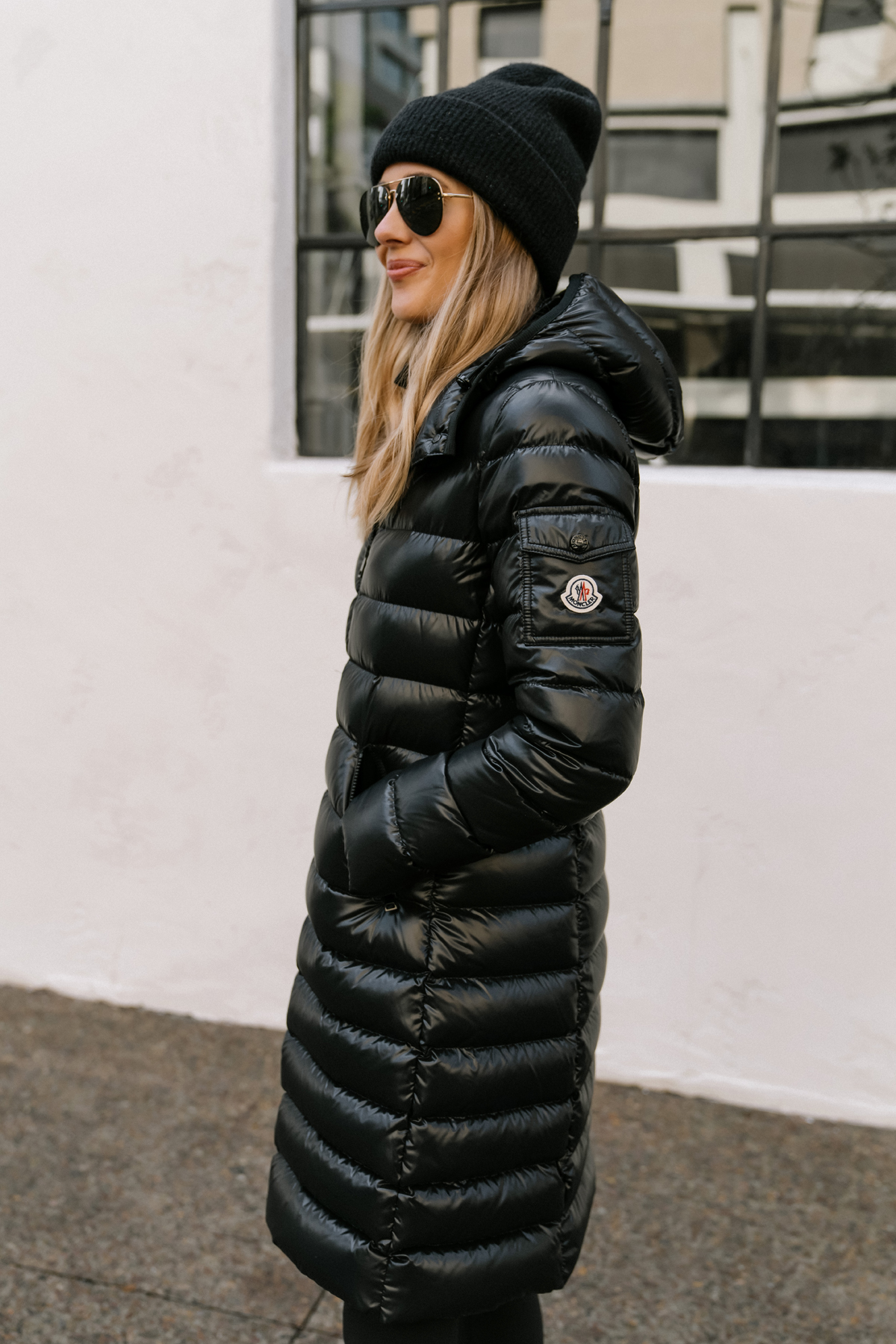 4. Always Be Ready For Whatever
Even though my days are usually planned out to the very last minute, life happens and sometimes I find myself with a gap in the day. I've decided I'm going to start keeping a little athleisure bag in my car with leggings, sneakers, my Moncler parka, etc. so just in case that moment presents itself, I'm ready to throw my gear on and get some steps in!
5. When in Doubt, Walk Your Dog(s)
We have three dogs, and while we love them unconditionally, we could be better about walking them. Going on walks with the dogs always calms and centers me, and it's a great excuse to take a break with my husband and catch up without distractions. Plus, everyone involved benefits from them! So this is my promise to myself to bundle up and go on a lot more dog walks this year!


Photos: Arielle Levy
A special thank you to Nordstrom for sponsoring this post. All thoughts and opinions are my own.
This post may contain affiliate links, meaning when you click the links and make a purchase, we receive a commission.