Last week, I mentioned in my December Instagram recap that a main focus of mine for January was to get back into a healthy routine and set up some fitness goals for myself. Exercise, cooking, all of it! For me, being active is much more about my overall health and wellness rather than vanity, but there are positives to gain from both!
Speaking of vanity, treating myself to cute new workout gear is one of the main tactics I use to stick to my fitness resolutions and workout routine. Nordstrom has an amazing selection of leggings, shorts, sports bras, tops, outerwear—the list goes on. In today's post, I'm wearing some new pieces that I can't get enough of, including this long sleeve top, puffy vest (perfect for chillier strolls), and leggings. If you're looking for a fun way to exercise and keep your fitness goals, start by shopping Nordstrom's activewear section! Once you've decided on some new pieces for yourself, check out some of the other ways I plan to keep moving throughout January.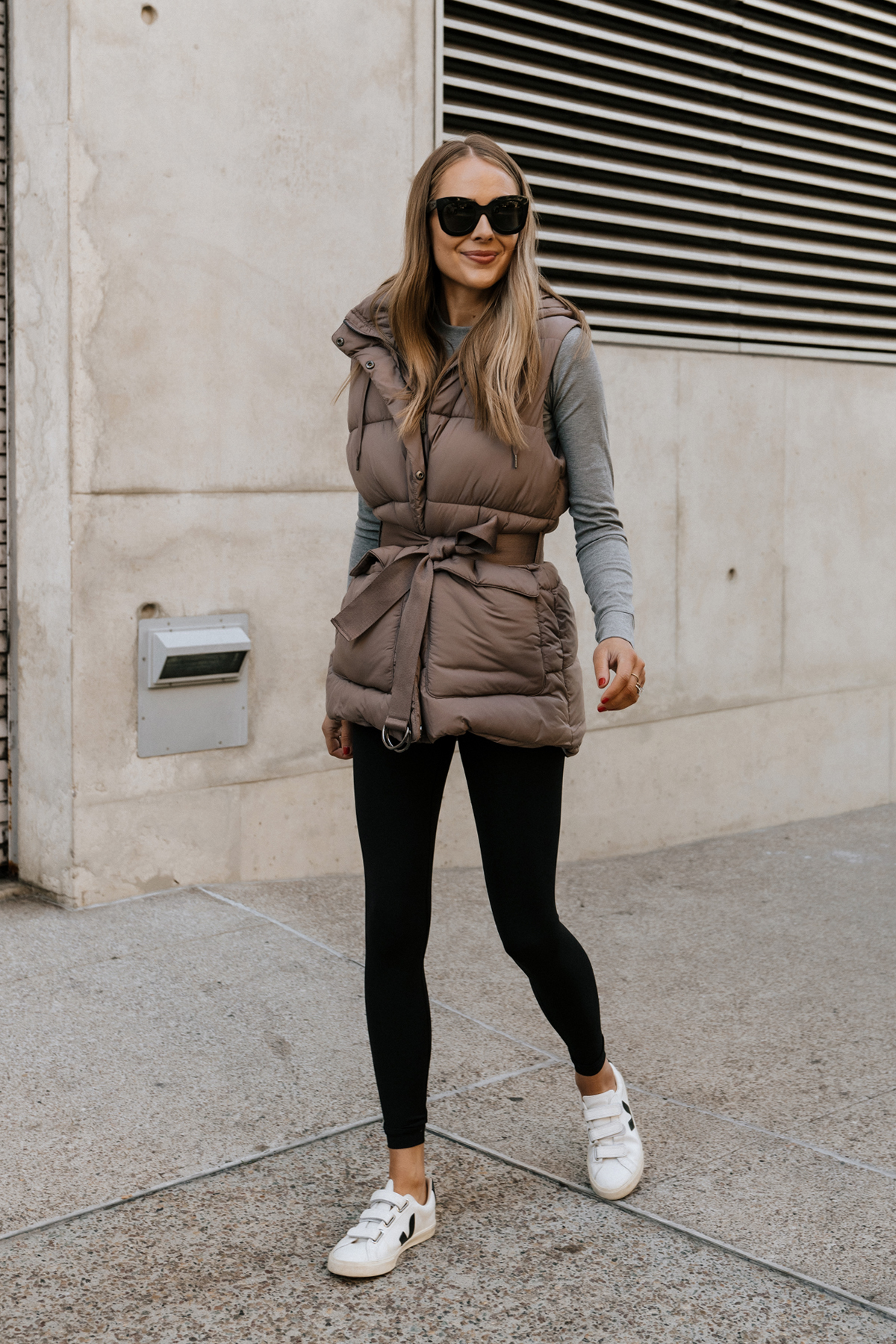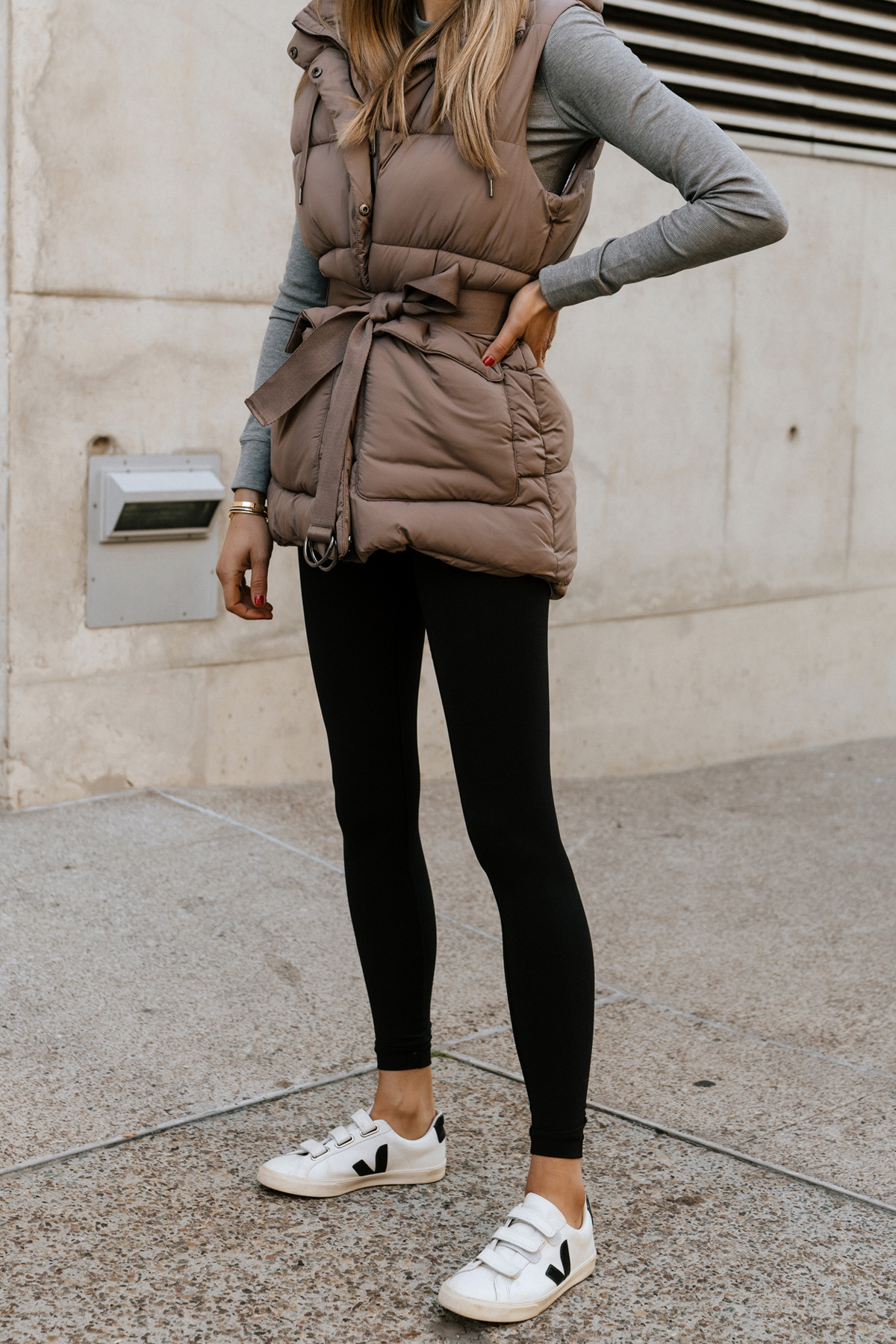 1. Increase Your Physical Hobbies
This is an obvious one, but there are so many subtle ways you can increase your physical activity without going all out and burning yourself out. Just getting outside to walk the dog, parking farther away in parking lots during errands so you have to walk a longer distance, or going for a bike ride are ways to ease into upping your activity! Any time I can get outside always results in me feeling refreshed and energized.
2. Include Others
Having a workout buddy can be key to sticking to a workout routine. For the most part, everyone loves company, and the presence of an accountability partner is a game-changer! Will and I always try to schedule our workouts at the same time, and it really makes a difference when we do.
3. Keep It Green
As in, your food! For at least one meal every day, I make sure that whether it's a smoothie, over lunchtime, or at dinner, there's a strong presence of focus of green ingredients involved. Keeping a green-centric mindset in what I eat for at least one meal a day ensures I get my necessary nutrients and feel good about what I'm ingesting!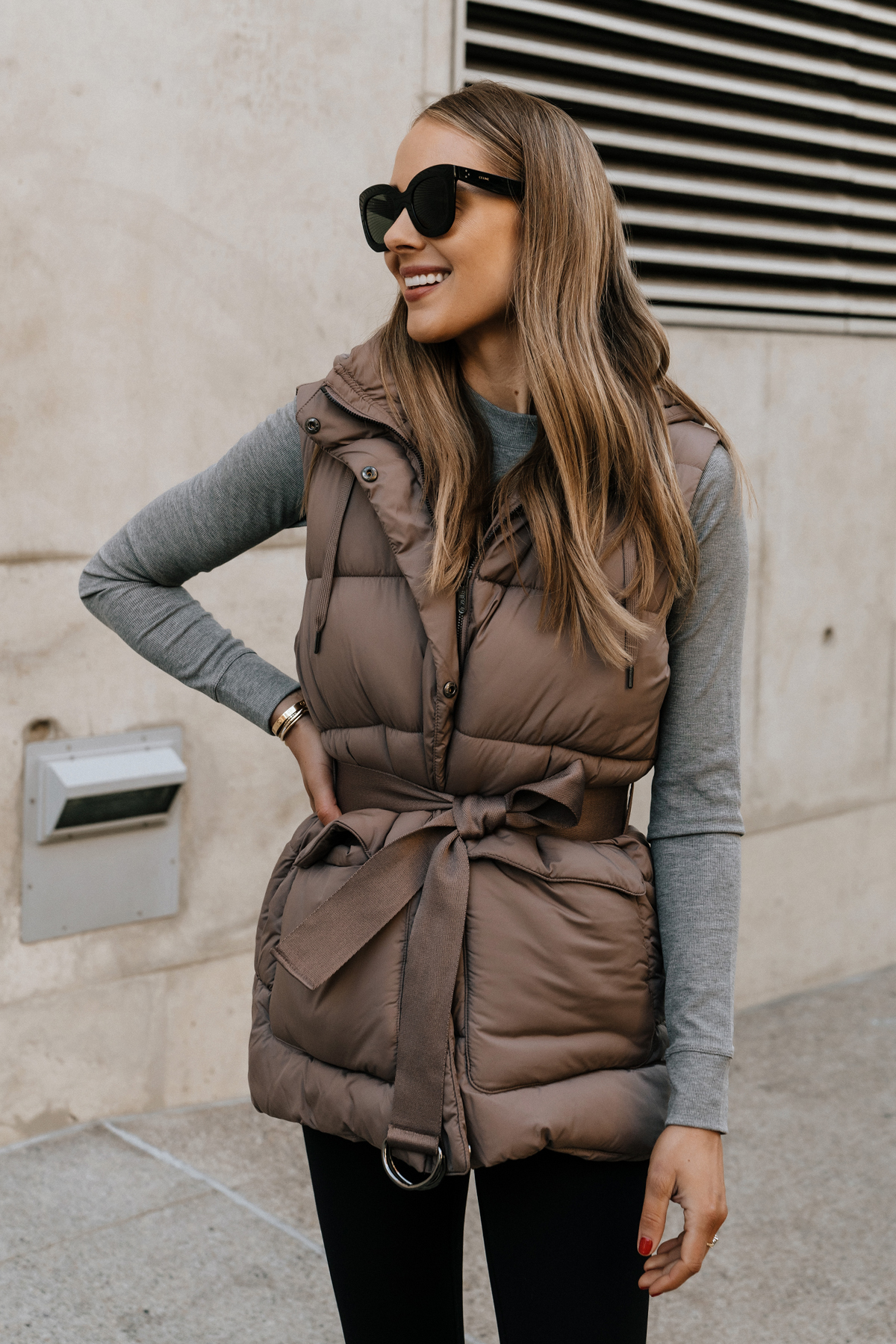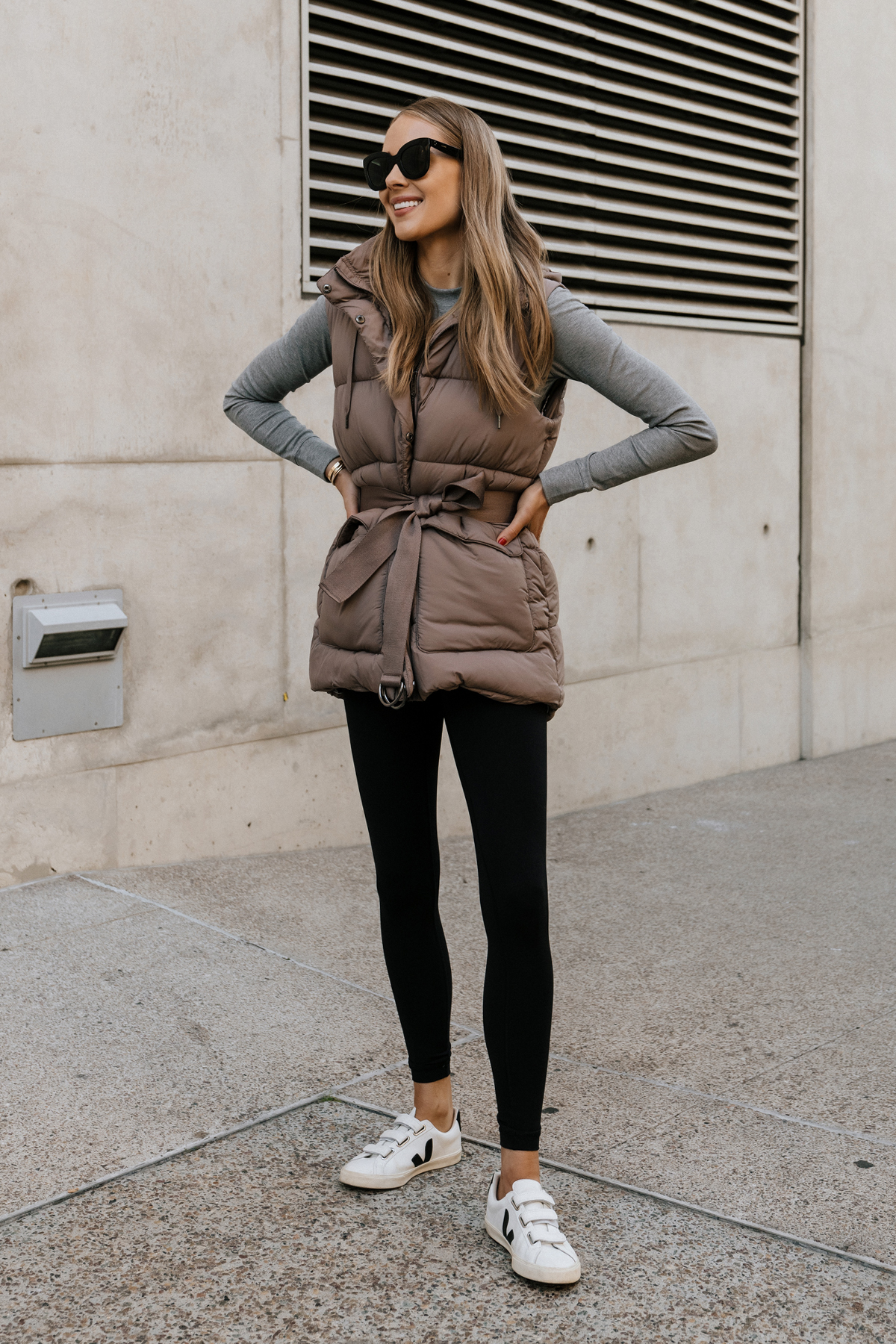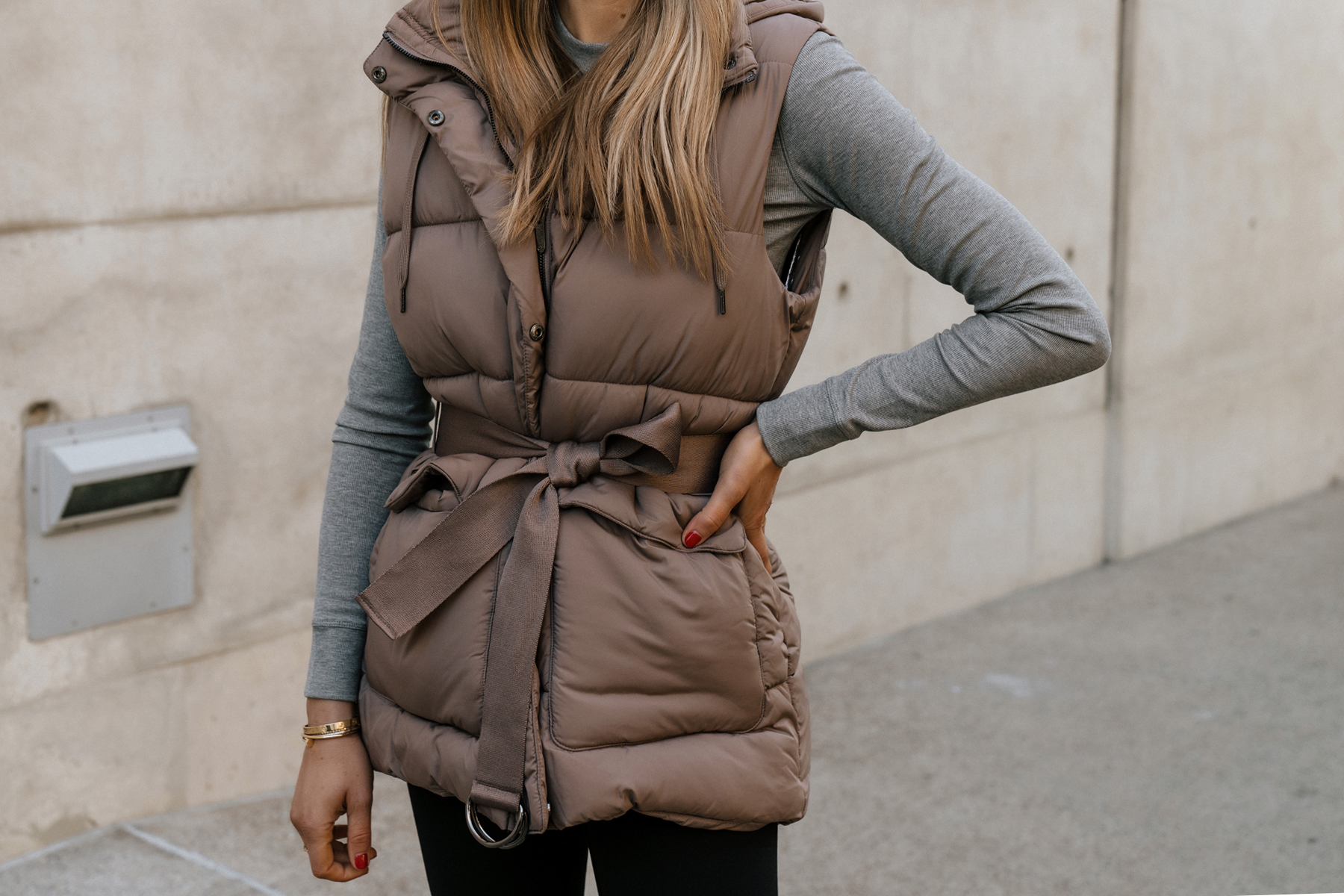 4. Instagram It
You know those people you follow who post about their workouts every day? While it may seem annoying to you, it's actually incredibly smart. Sharing your activity and accomplishments is a way to hold yourself accountable, especially if you don't have an accountability buddy. When you workout, go on a walk, or make a delicious, new healthy meal, share it! Don't be shy or feel insecure—you truly never know who is going to see your content and get inspired to get off the couch or add more greens to their dinner!
5. Remember Why
When in doubt, always go back to why you set these resolutions in the first place. Many times, I want to eat everything under the sun without a second thought, skip the gym, or stay in bed a little longer. And all that is okay, but in moderation. If you make most of your days amazing ones full of mini accomplishments, your resolutions will be naturally fueled and take you places you didn't think you could go!
Photos: Arielle Levy
A special thank you to Nordstrom for sponsoring this post. All thoughts and opinions are my own.
This post may contain affiliate links, meaning when you click the links and make a purchase, we receive a commission.