I would be lying if I said I didn't take advantage of Black Friday shopping for myself. Don't get me wrong, this is the time that I really start shopping for everyone on my list to get the best deals. However, I also like to treat myself, I mean who doesn't? With all the amazing sales going on, it's hard not to indulge just a little in some great Black Friday Sales. So I want to share one of the best sales happening, TODAY!
Abercrombie & Fitch has opened up their Black Friday sale a day early, so you can save 50% off your entire order, and free shipping! Yes, you read that right! All you have to do is join the A&F club, it's free, and takes 2 seconds to join. Every time you earn 2,500 points (or spend $250), you earn $10 cash rewards towards your next purchase! The 50% off sale will be going on now through Friday, so make sure to shop now, before these deals end!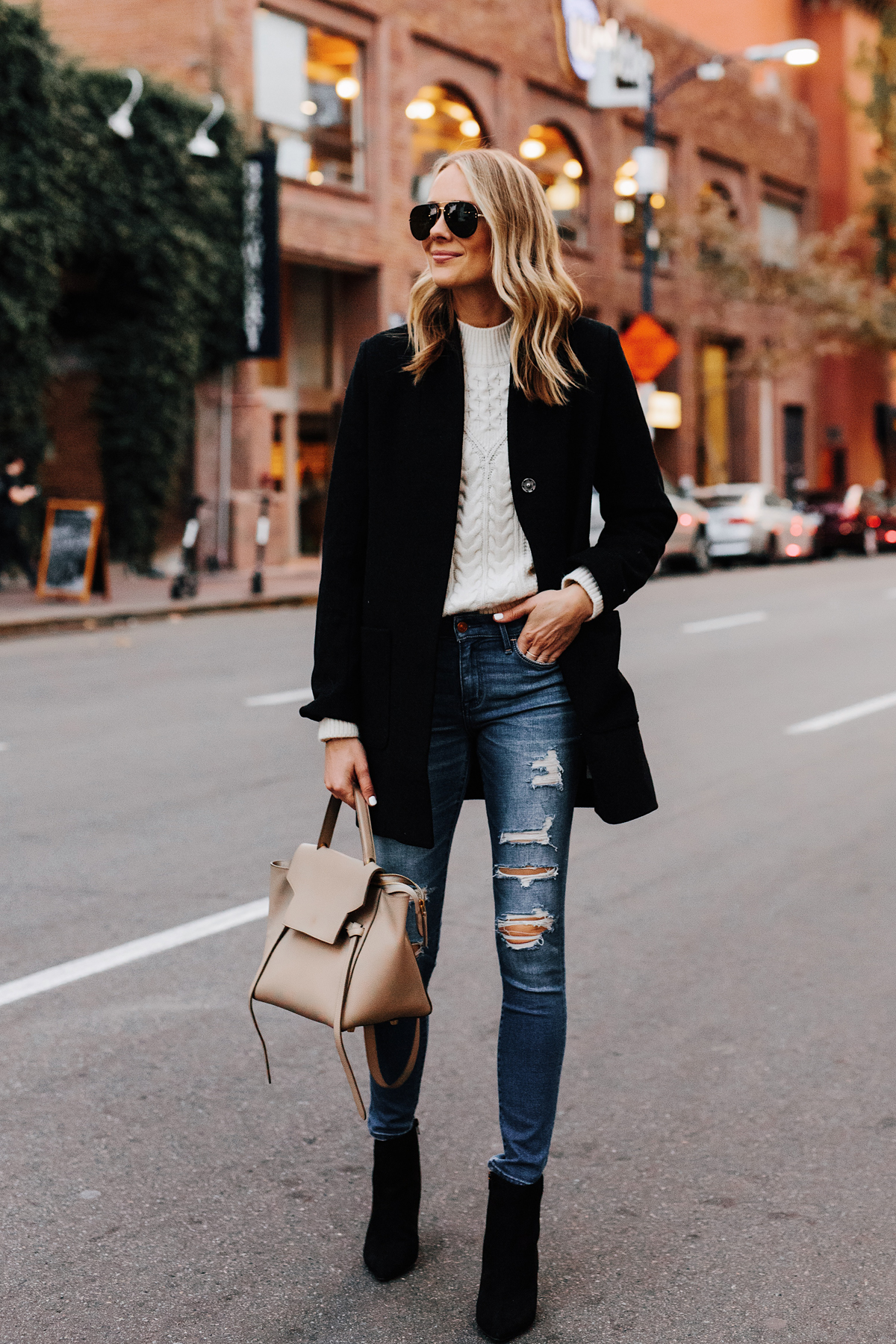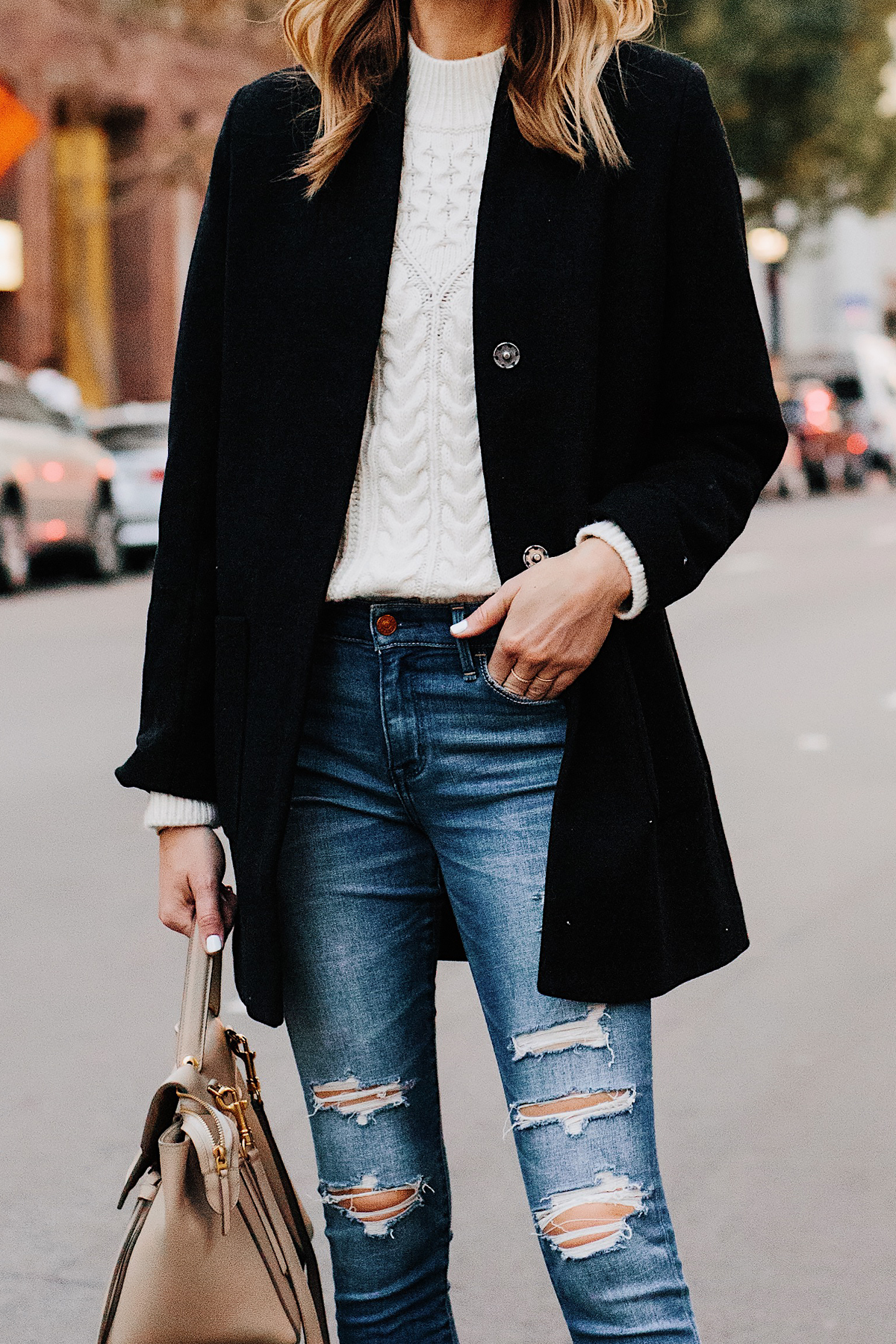 They have so many great items right now, perfect for gifting to family/friends, or yourself! I personally love giving cozy sweaters, or pajamas. There is such a great selection for men & women, that you can definitely cross a few people off your shopping list today by shopping at Abercrombie. I picked up this sherpa puffer jacket in black for myself - it's the perfect winter addition. Below, I've rounded up a few more of my favorites items to give this holiday season & shared the sale details at the end of the post.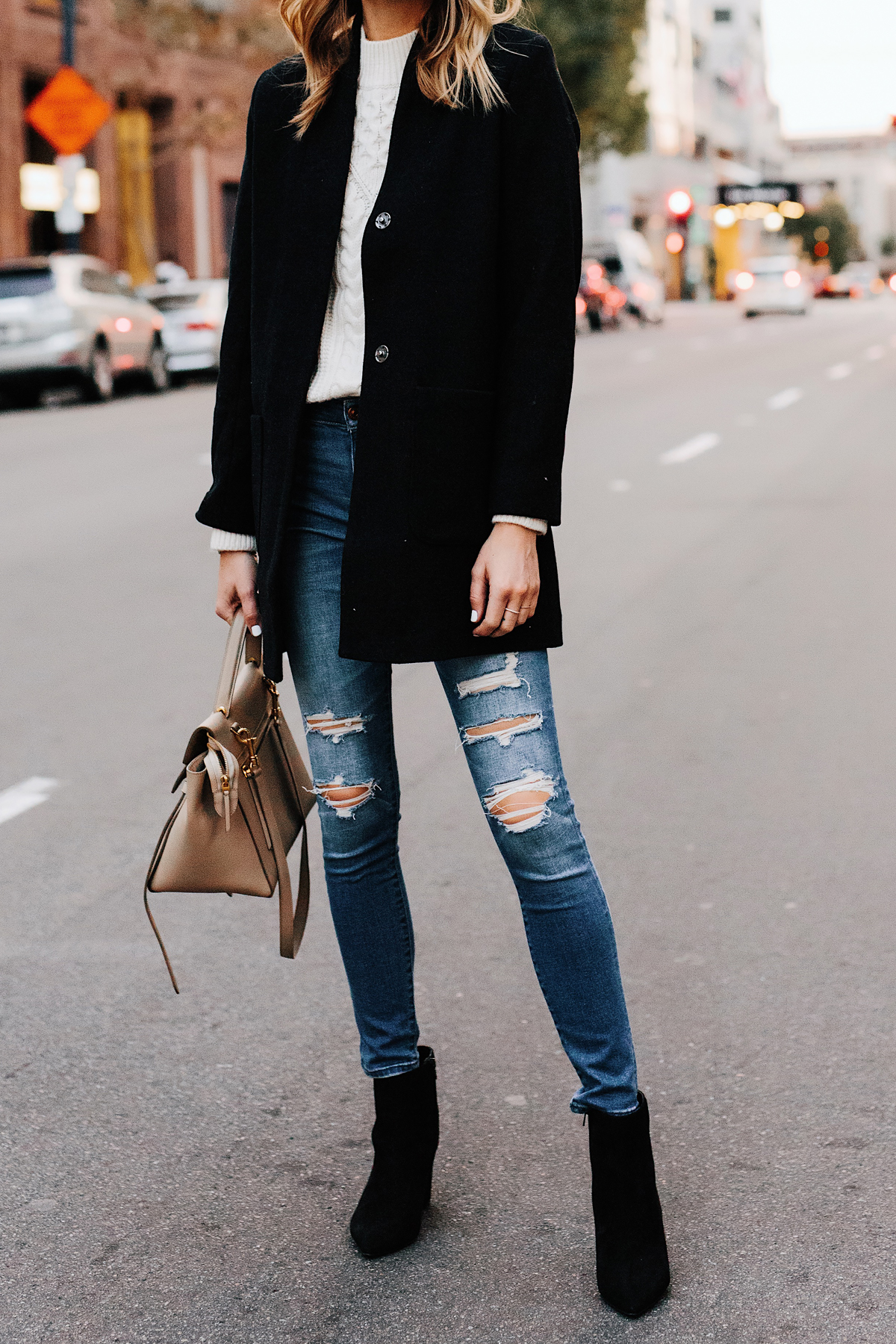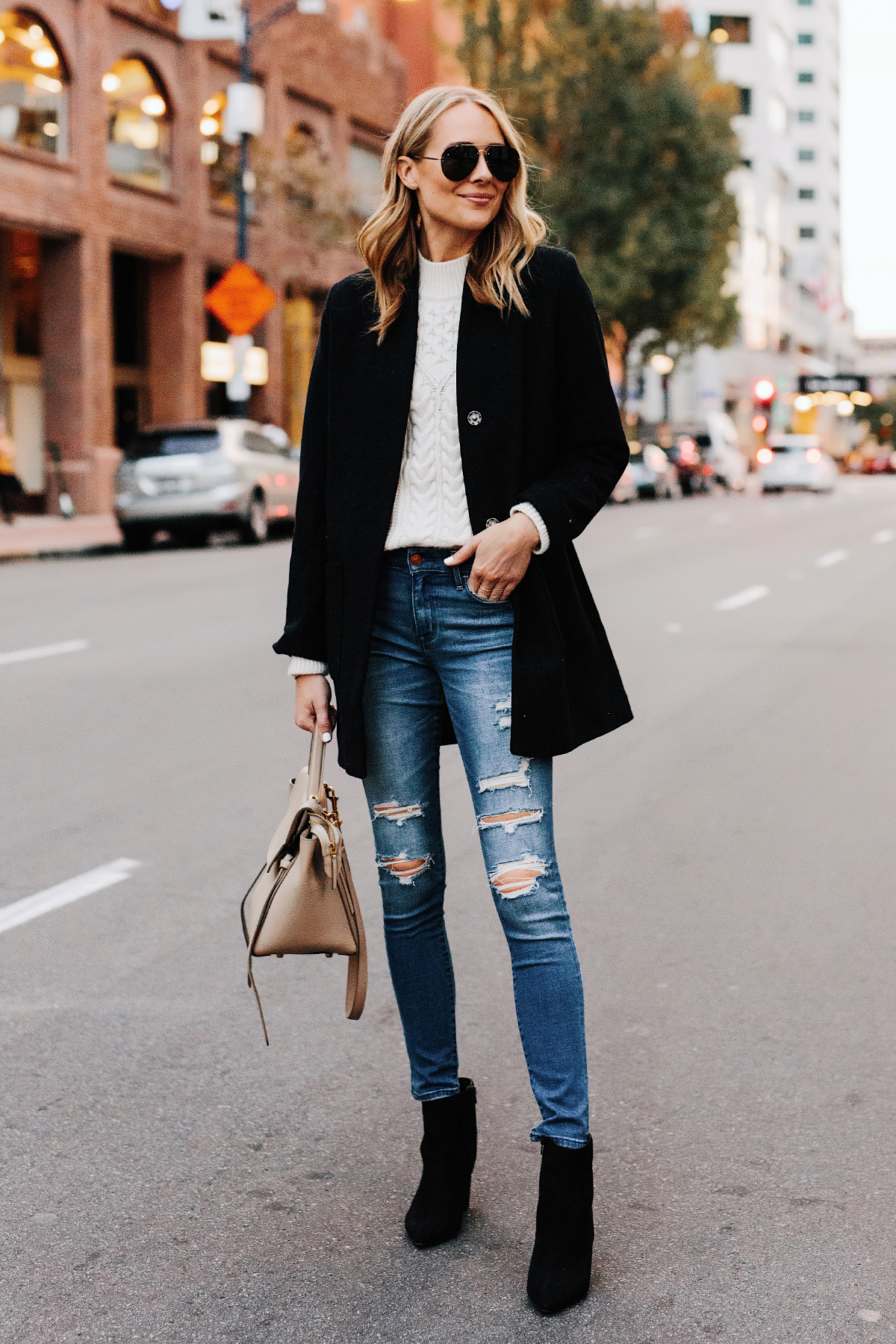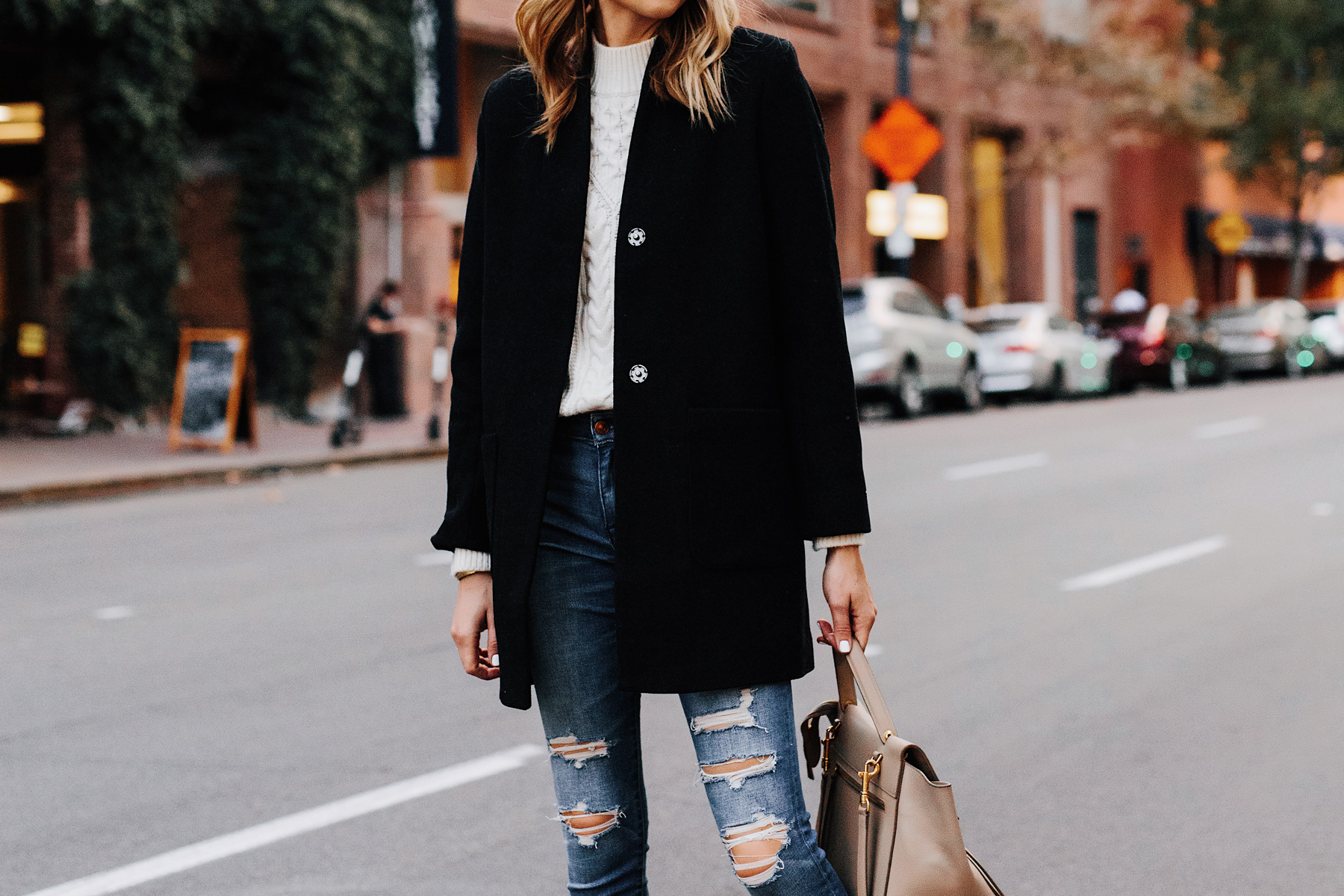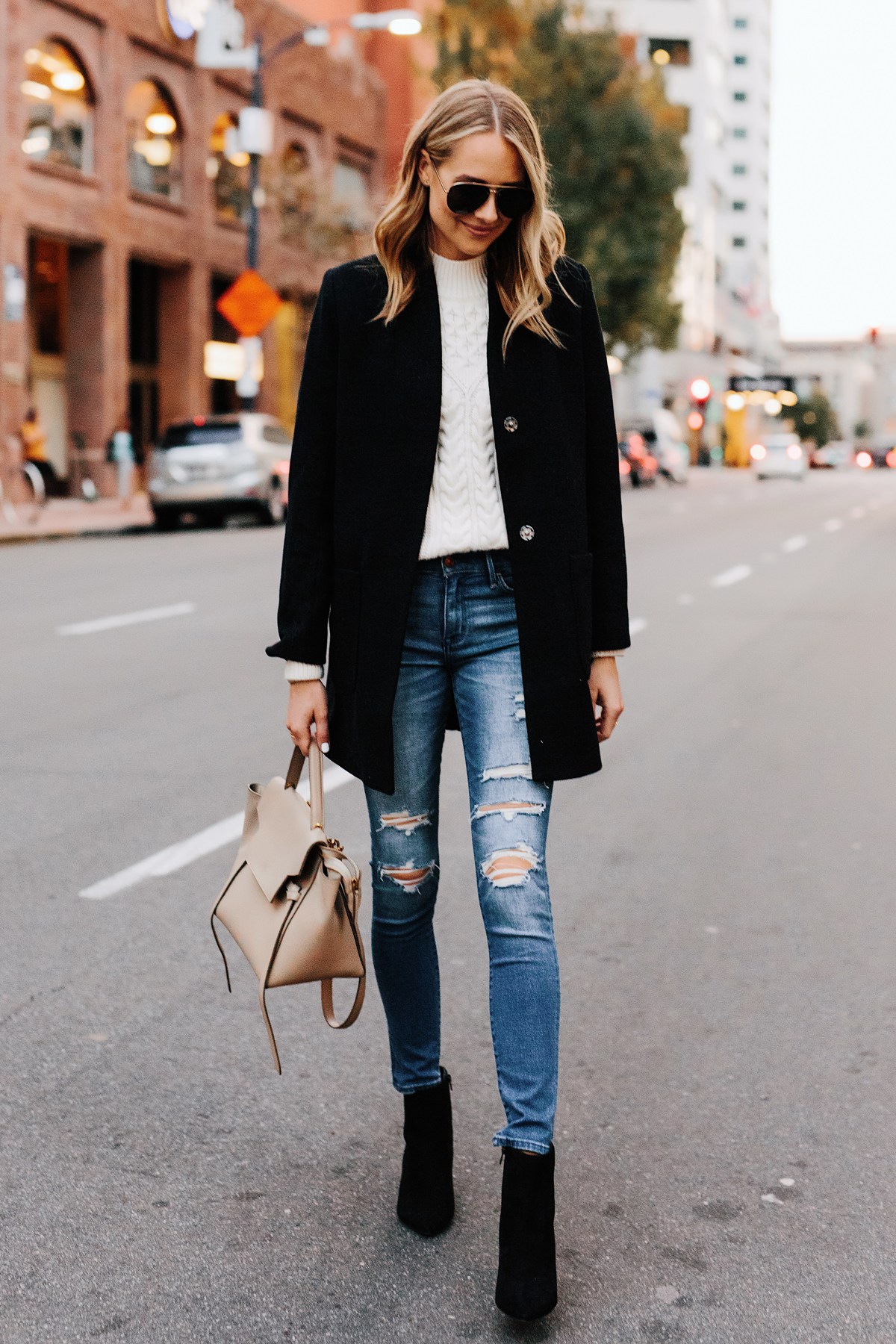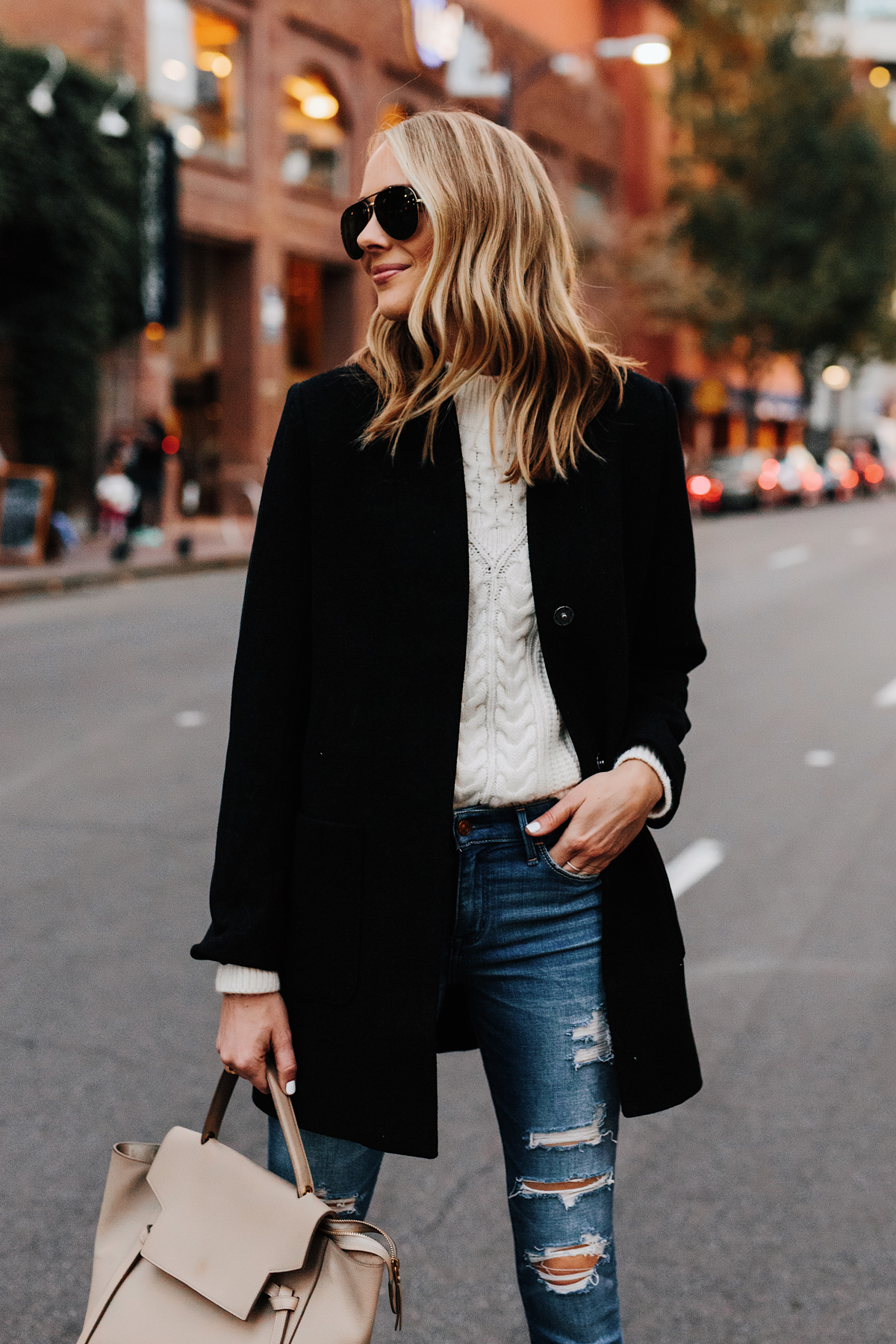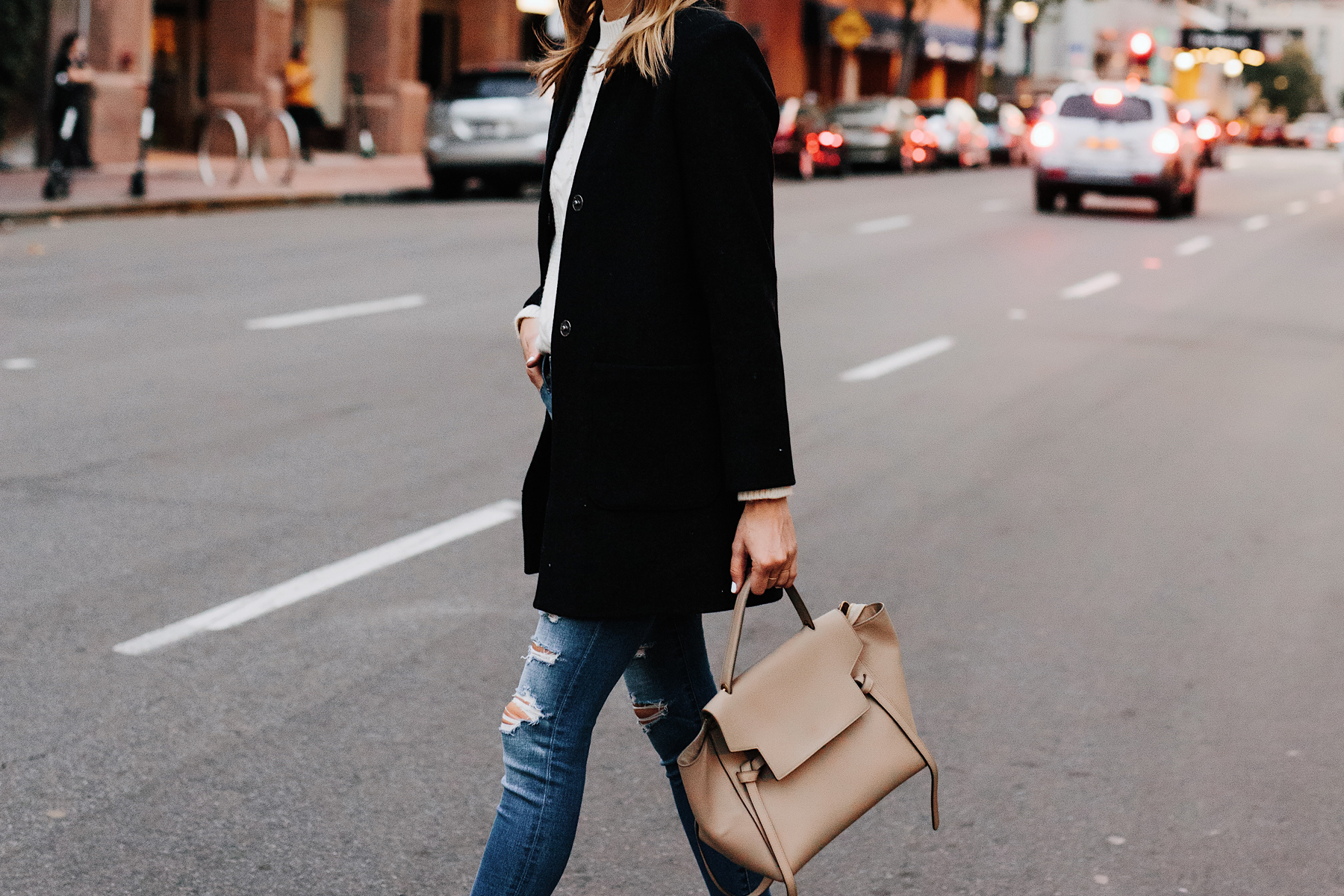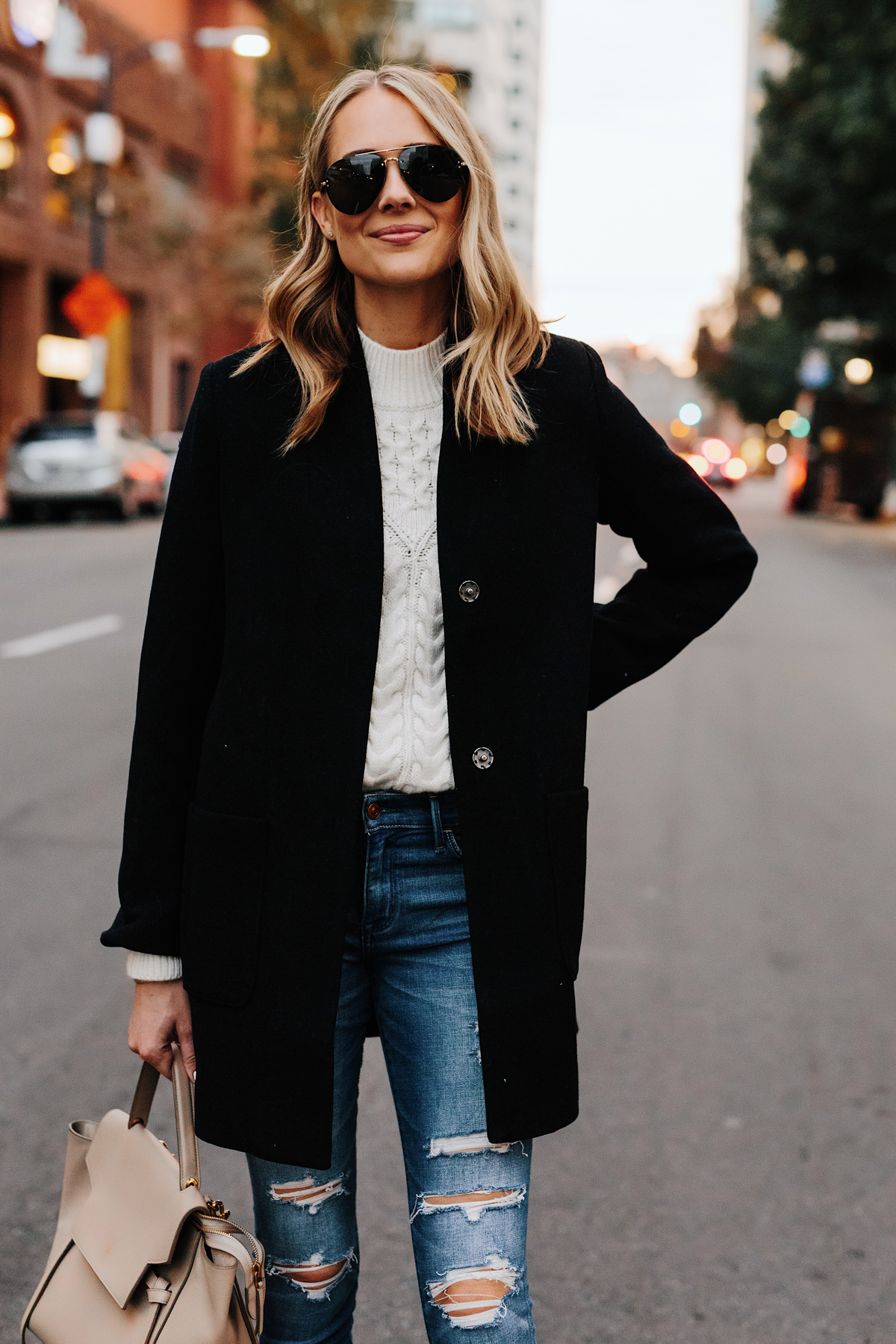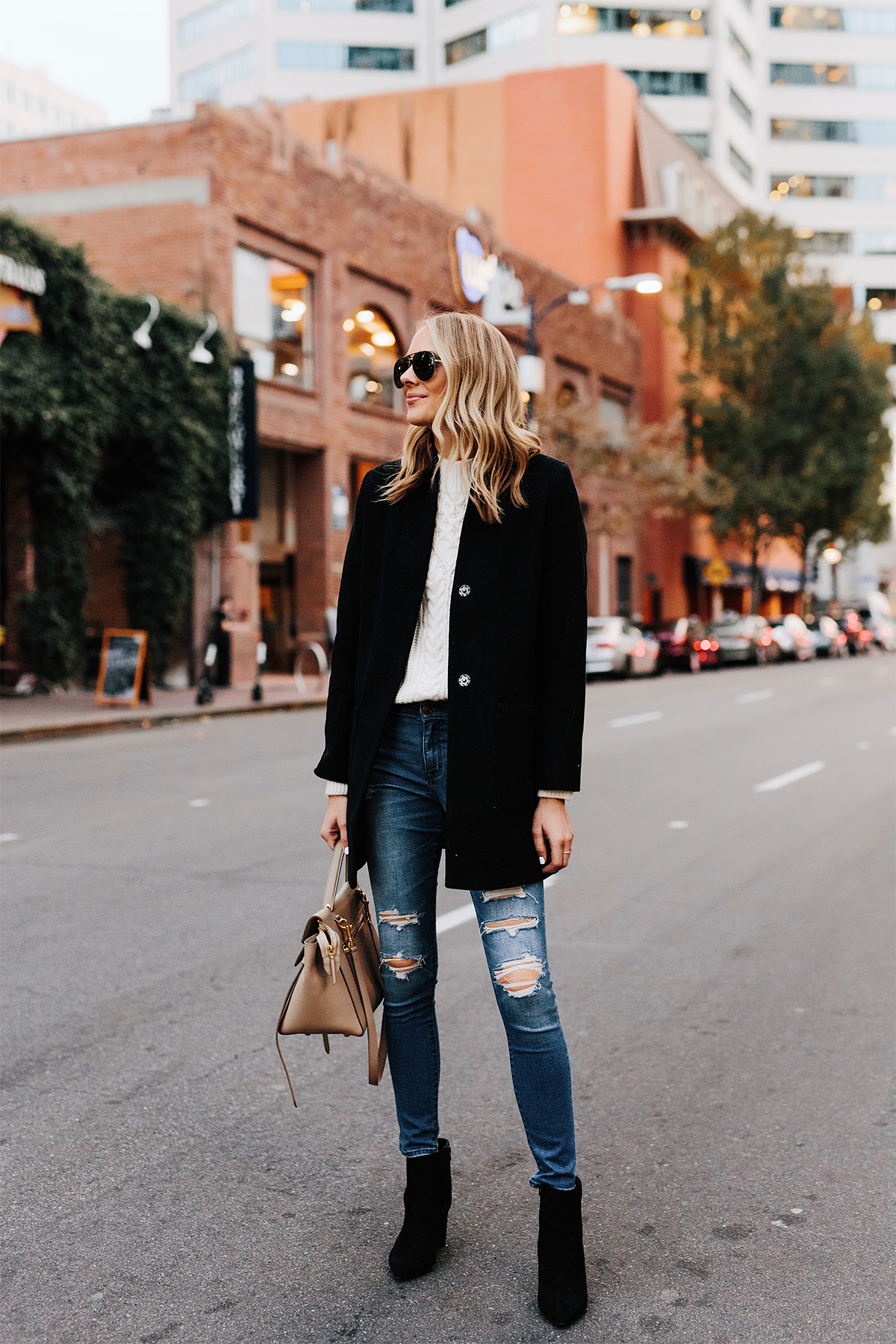 Sale Details:
Wednesday 11/21 – 11/21: A&F Club Members 50% Off Entire Store
Thursday 11/22 – Black Friday 11/23: 50% Off Entire Store
Thursday 11/22 – Sun 11/25: $25 A&F Heritage Hoodie & $25 A&F Sherpa Sweatshirt
Thursday 11/22 – 12/3: Free Shipping On All Orders
Cyber Monday 11/26: 50% Off Entire Site
Cyber Monday 11/26: Extra 15% Off Select Coats
A special thank you to Abercrombie for sponsoring this post. All thoughts and opinions are my own.
Photos: Arielle Levy