So you guys know how much I love wearing coats. Honestly for as much of a summer/warm weather/beach person I am, there is just something about layering and wearing coats that makes me so happy. I don't know if it has to do with the season & time of year or what, but honestly dressing for fall and winter has always been my favorite. I've had a few wrap coats over the past few seasons and love them, so I decided this year I wanted to get another, and found the perfect one from Walmart!
This wrap coat is nothing but chic. It has a gorgeous texture, faux leather trim detail, and looks great dressed up or down. I styled it more casual with a chenille sweater, skinny jeans, and booties, but it would also look stunning over this sweater dress for the holiday season. It's incredibly warm which will be perfect for my winter trips this season. Walmart has such great quality pieces and I love mixing items from their everyday shop & premium shop for effortless high-low looks (remember this outfit?). Plus orders over $35 ship for free, which is a great way to save during the holidays. If you're looking for on-trend affordable winter fashion, I highly suggest Walmart!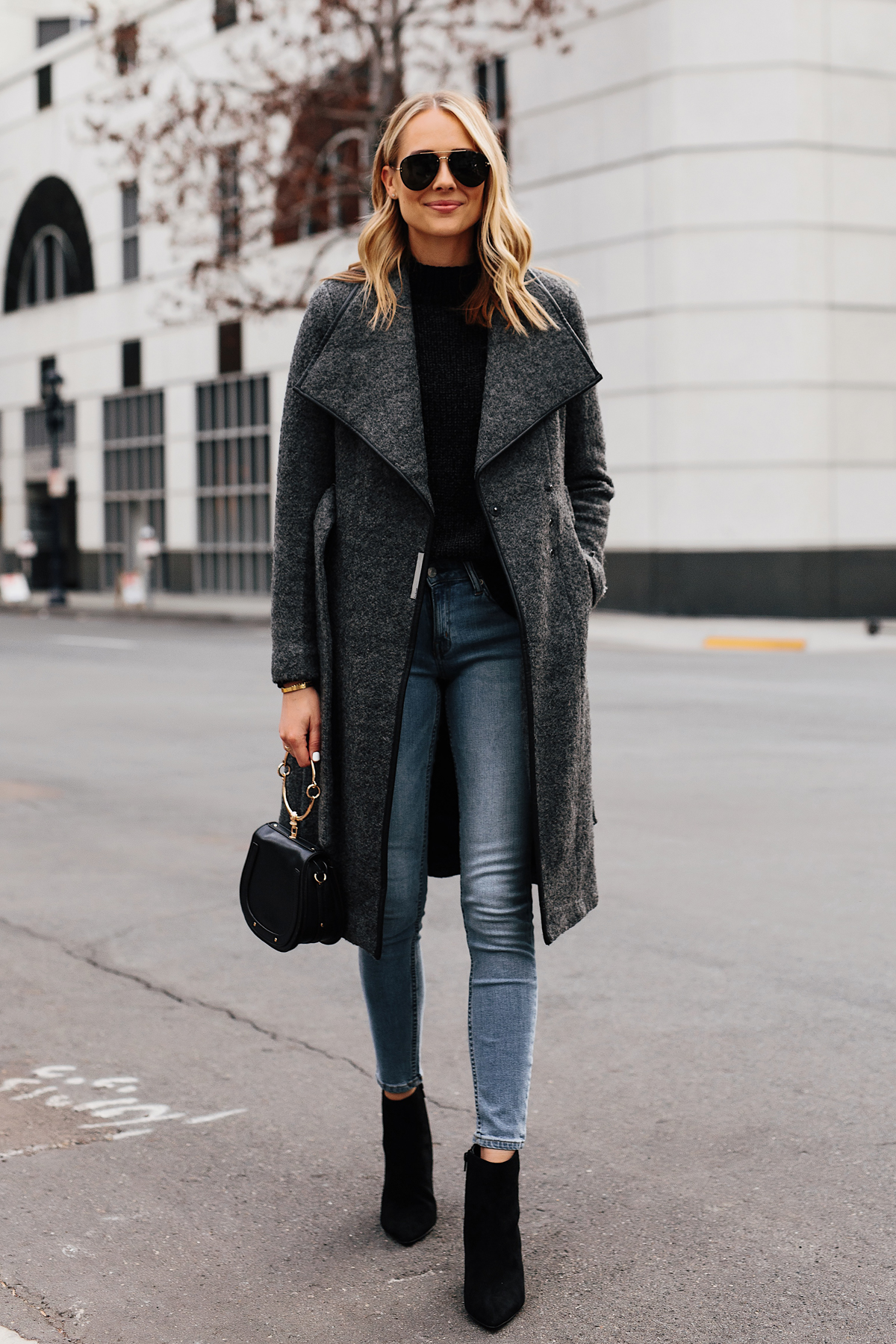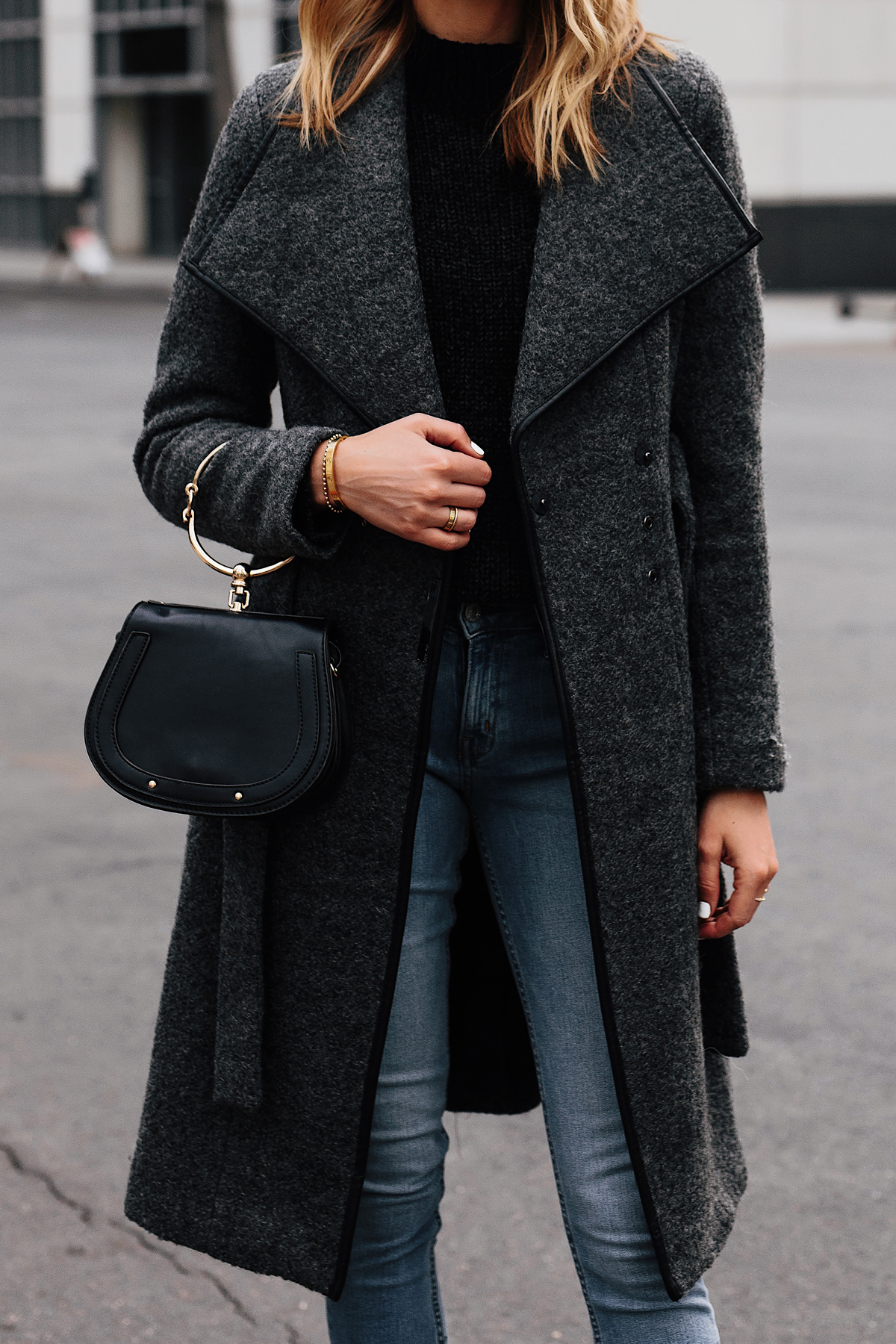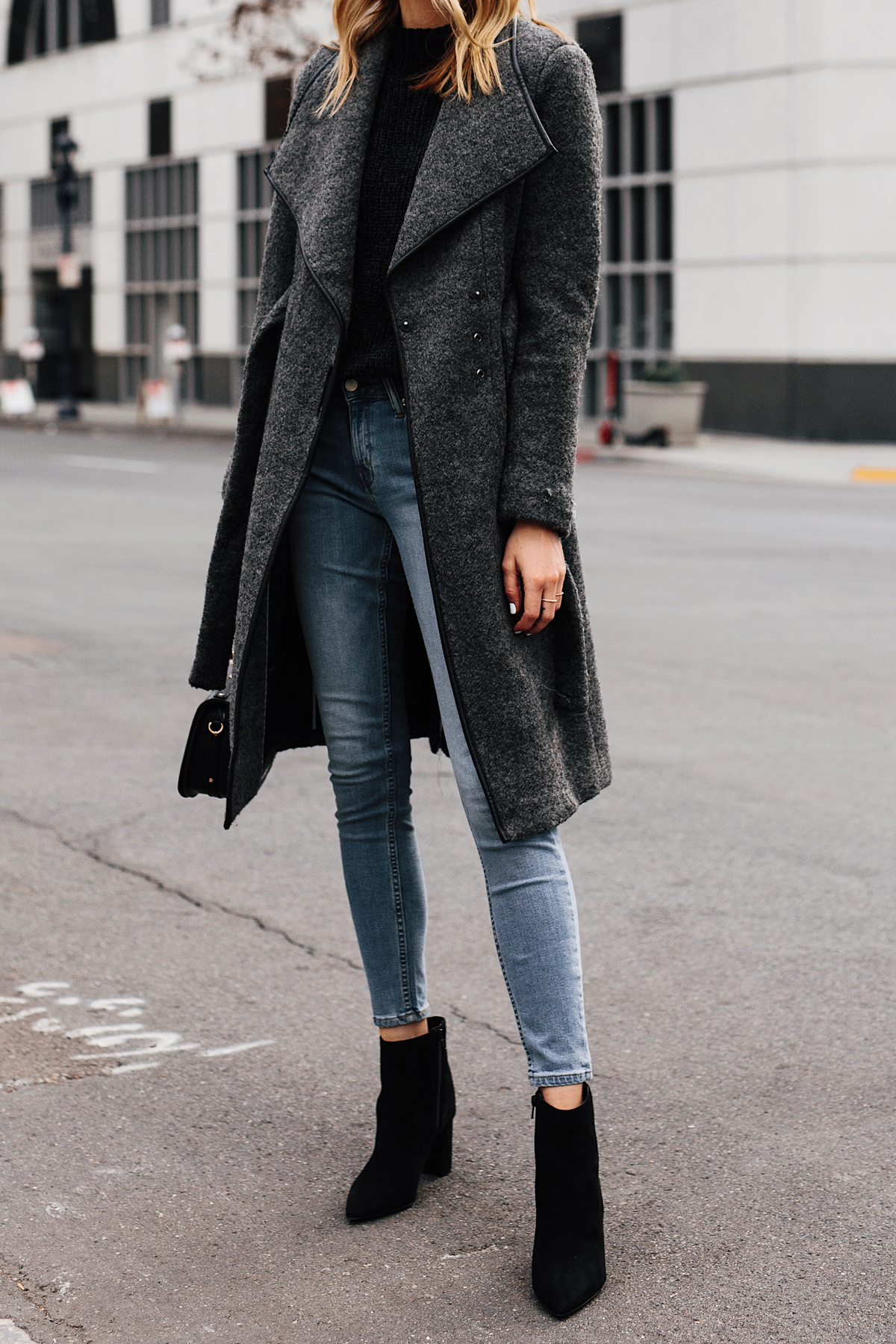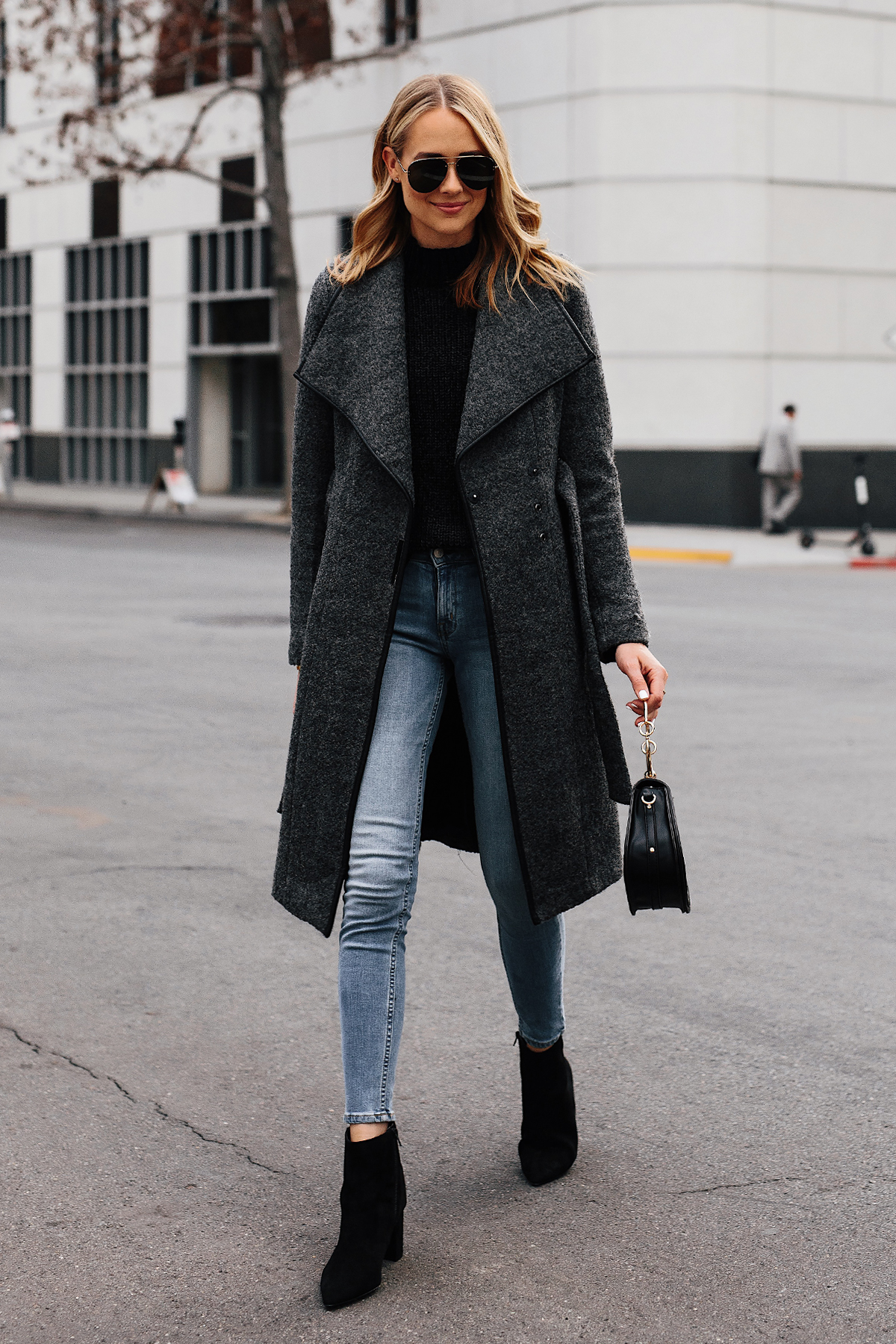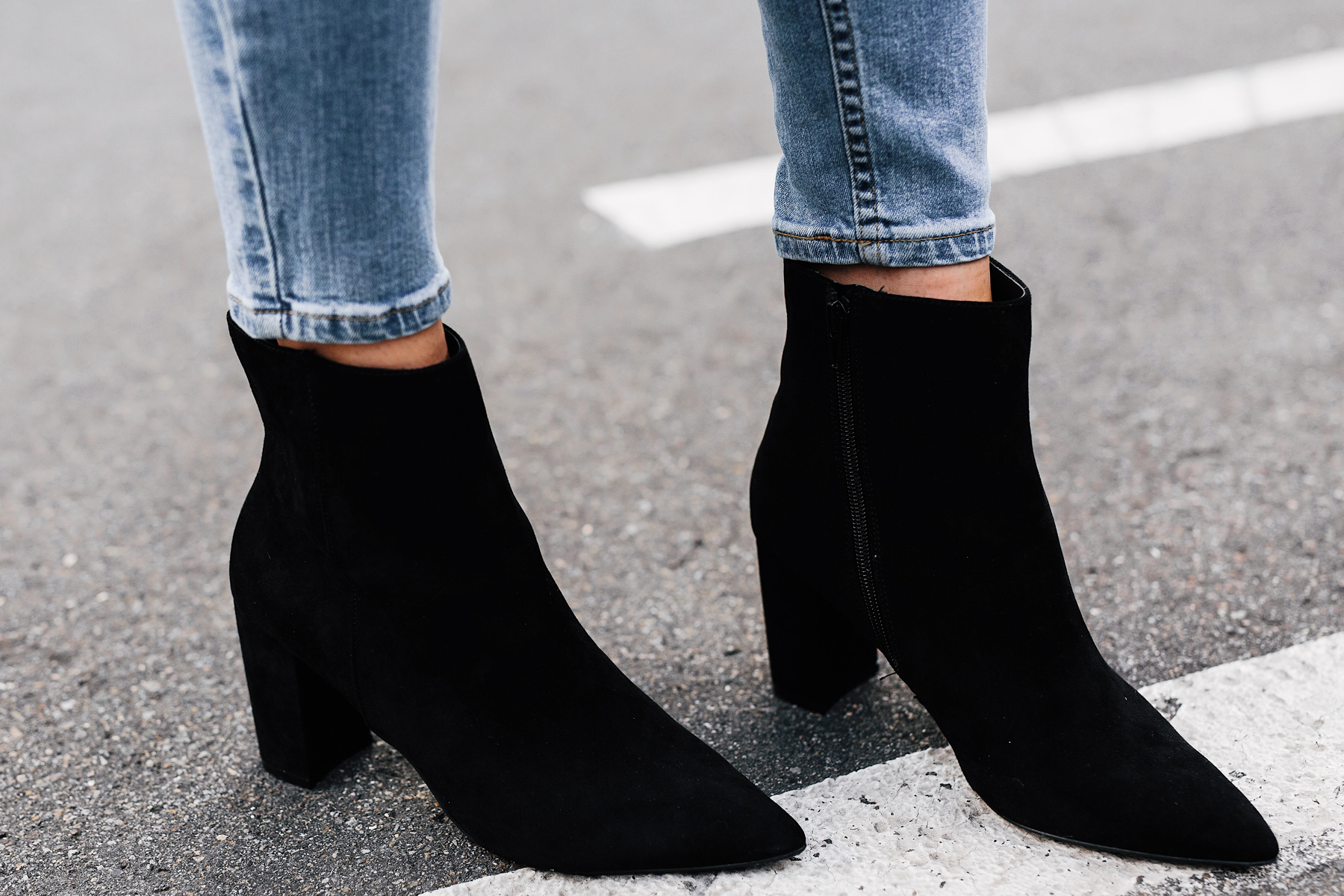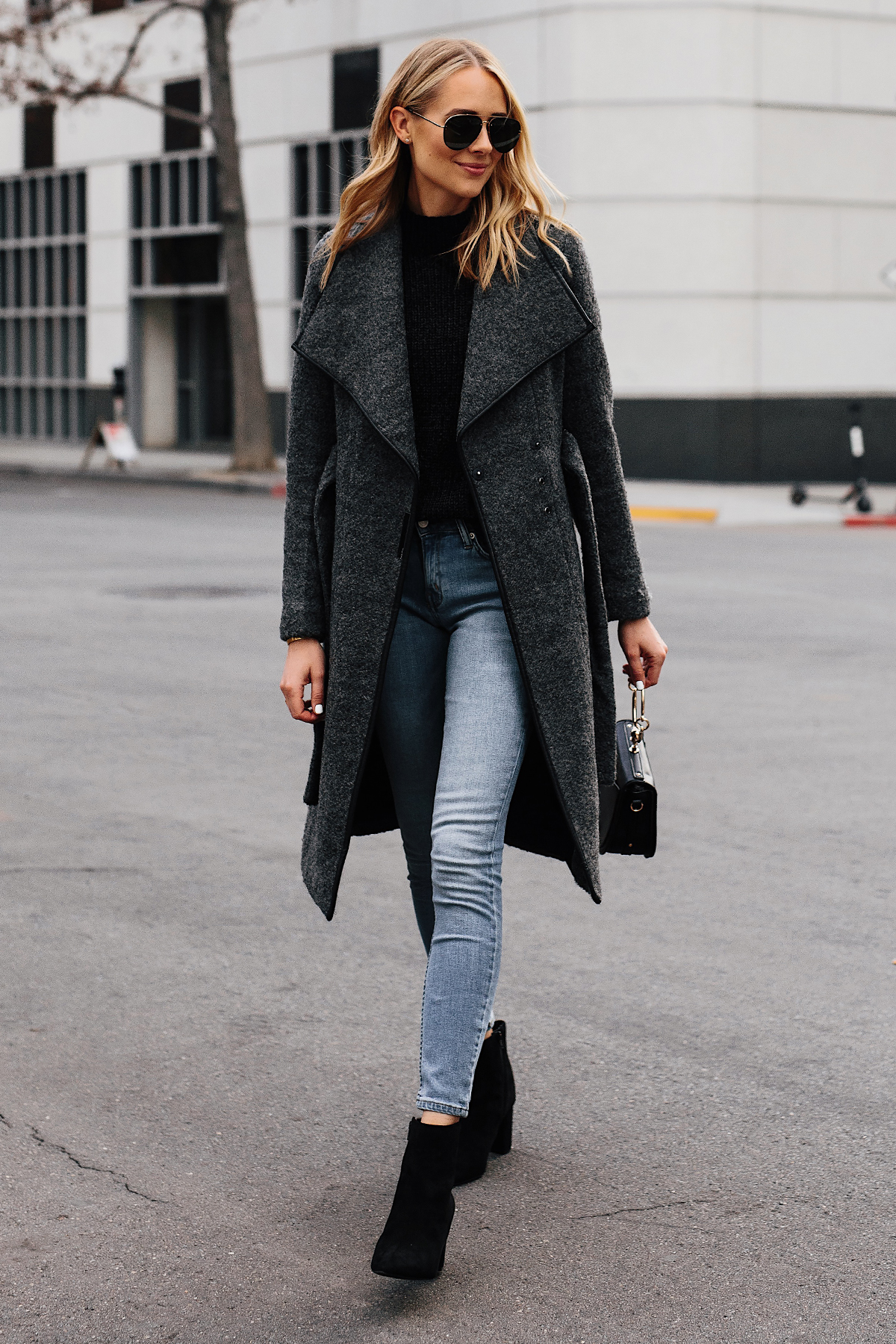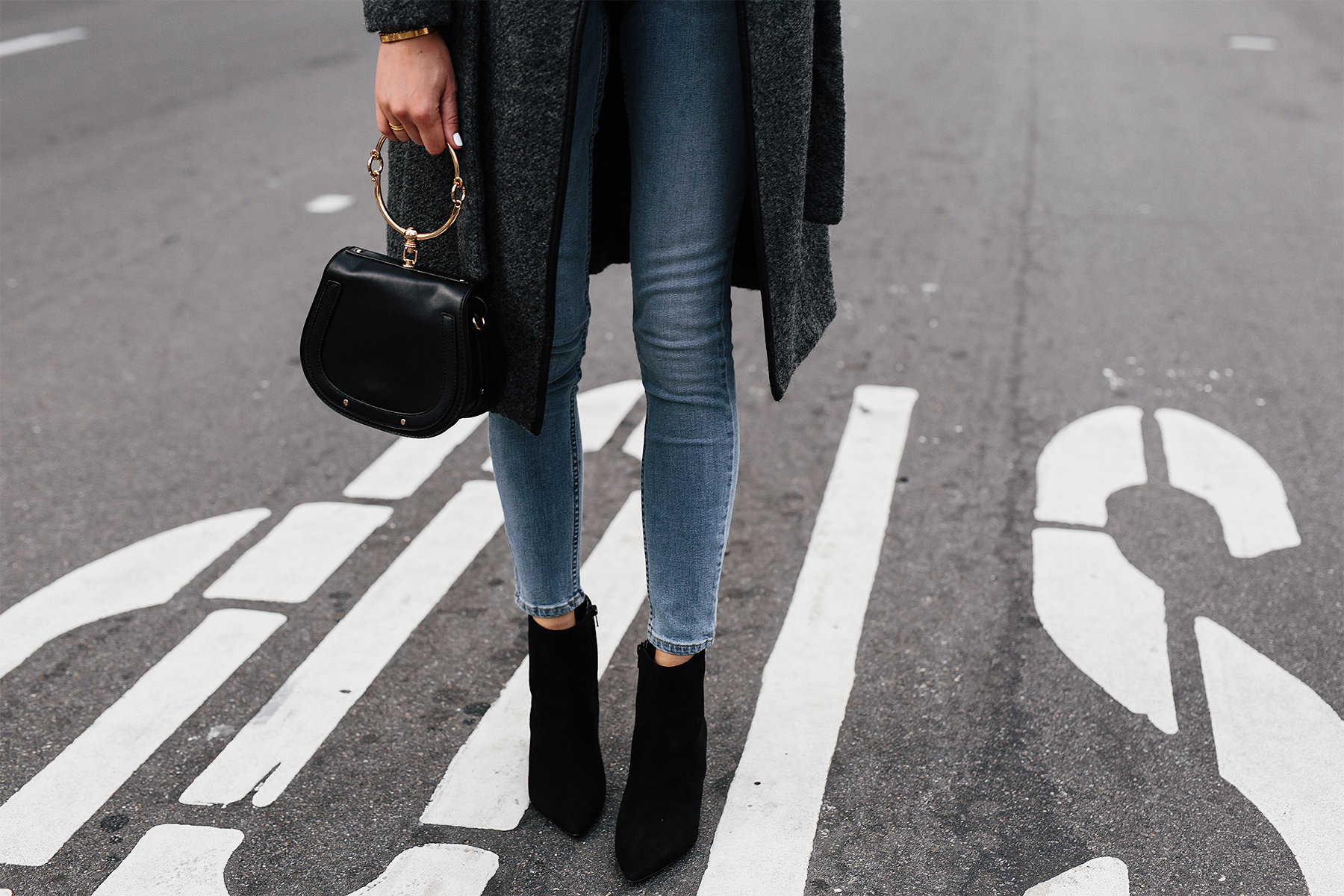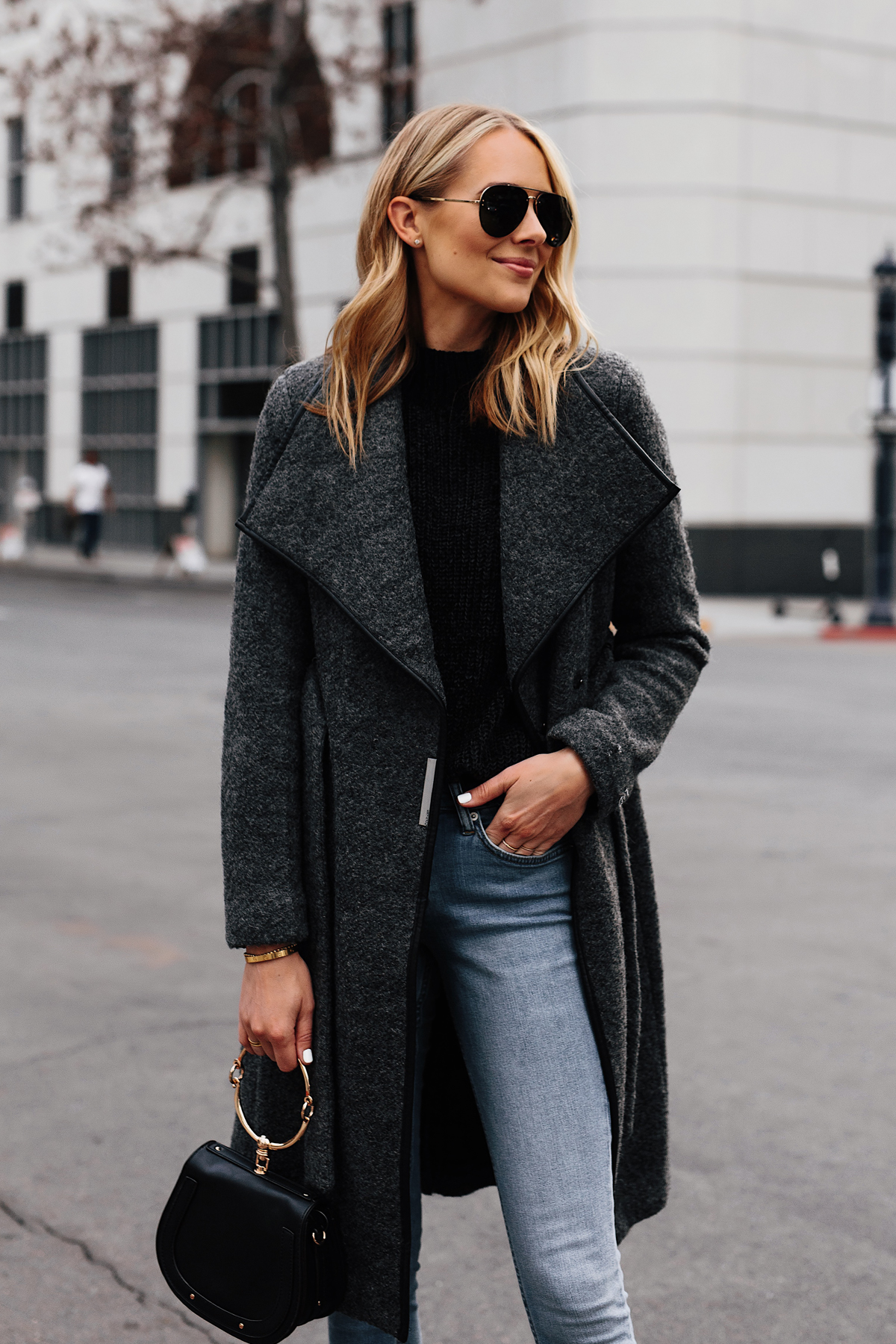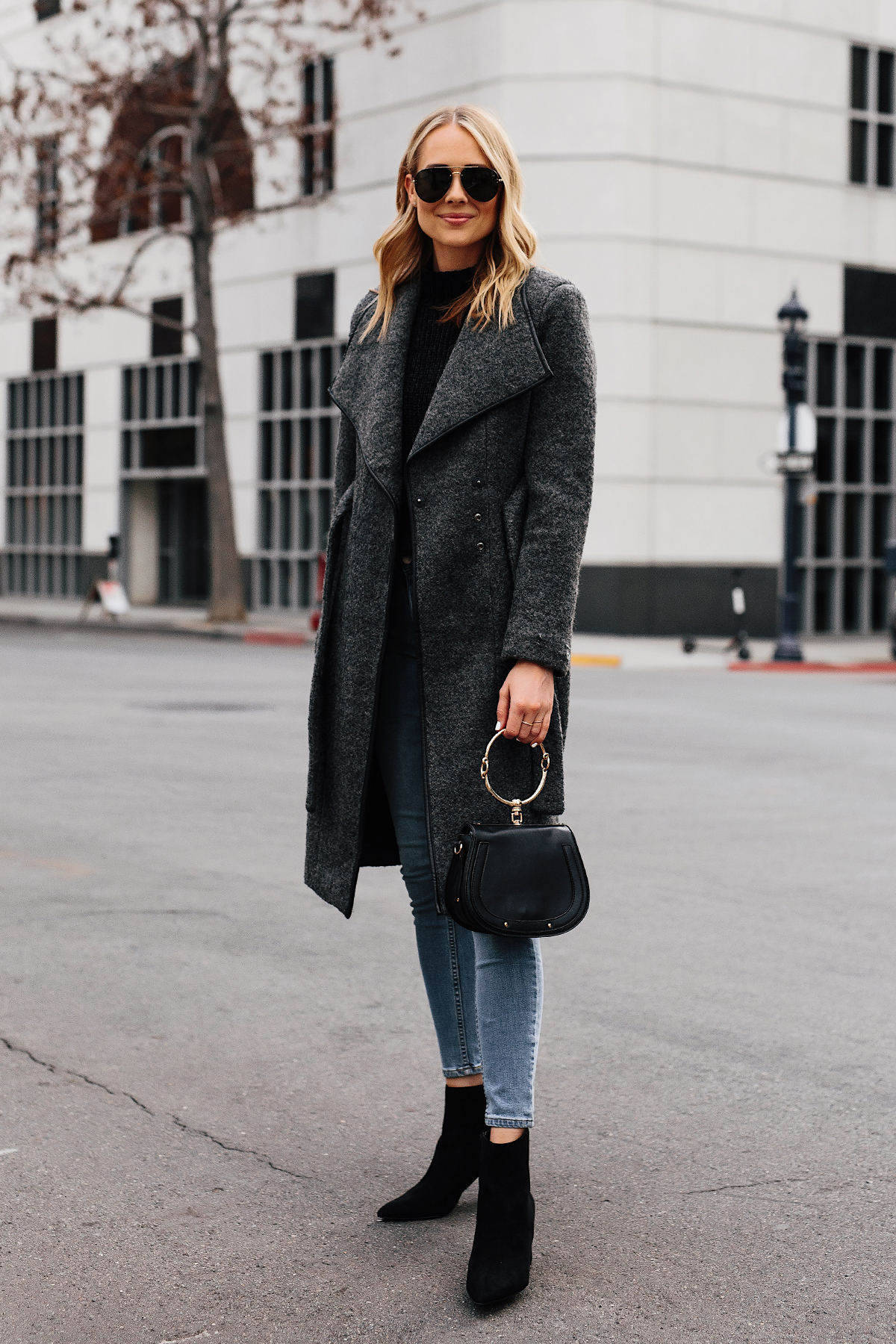 A special thank you to Walmart for sponsoring this post. All thoughts and opinions are my own.
Photos: Arielle Levy