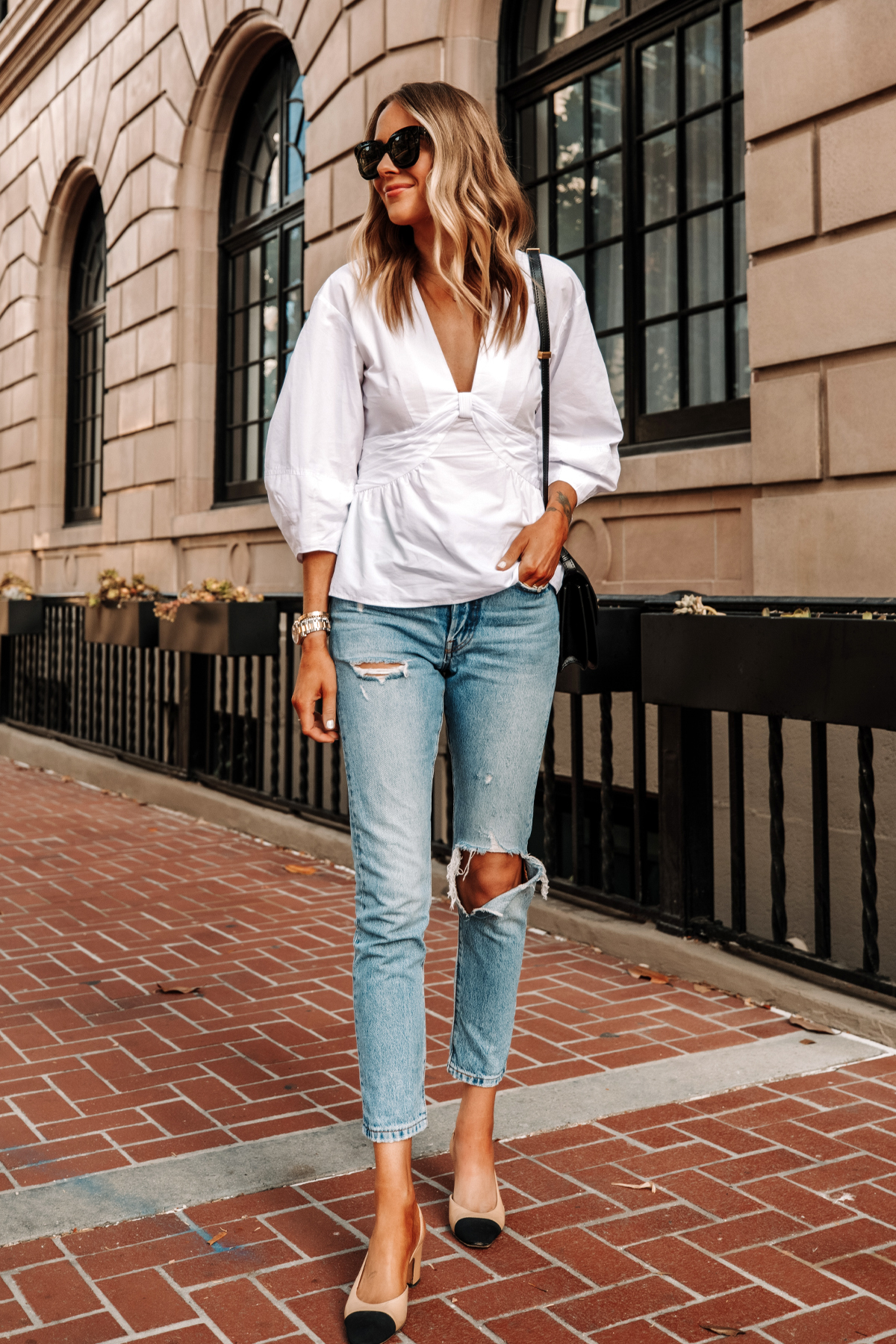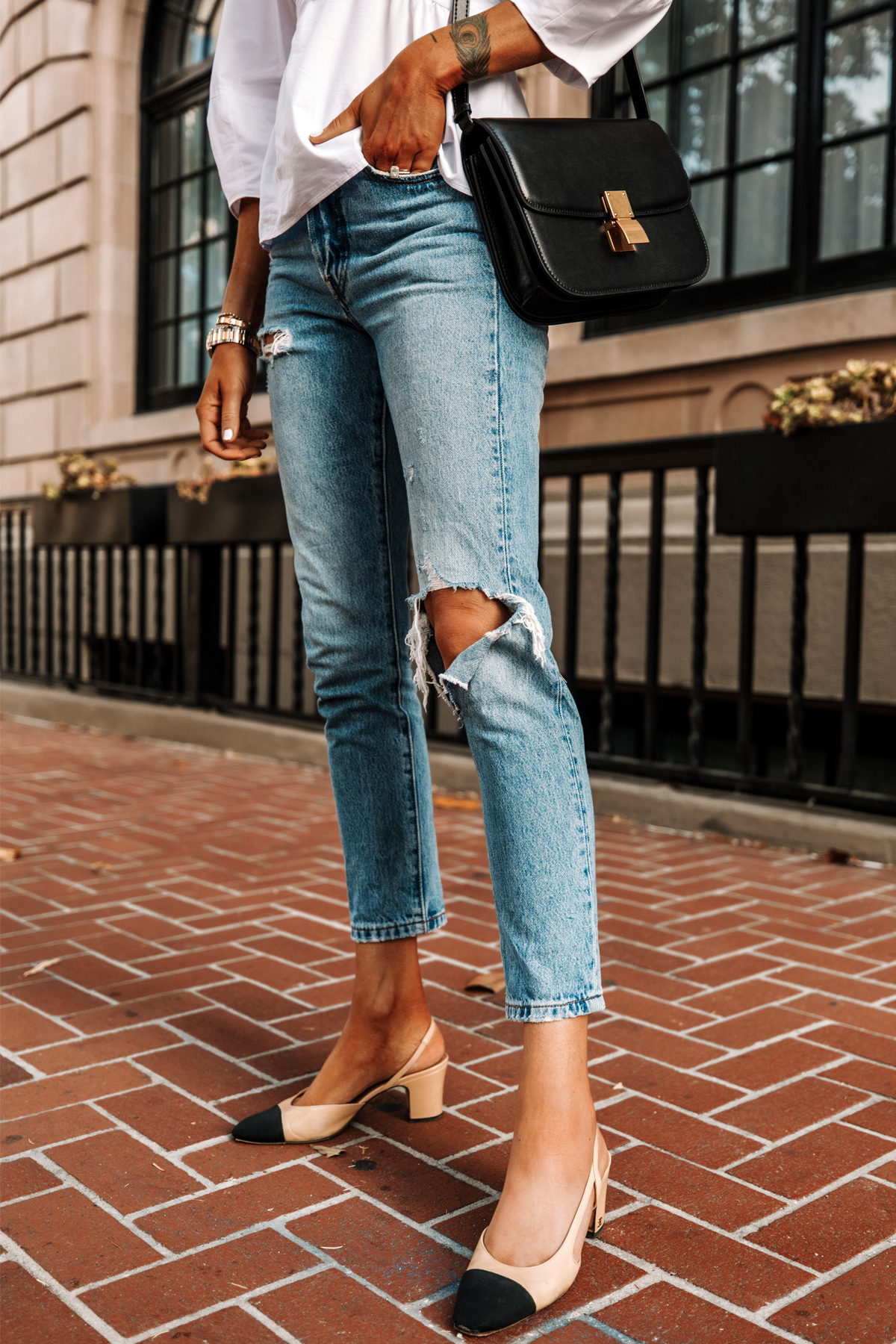 While I love shopping for known brand names, I'll be the first to admit that I often forget to show love and support to the countless fashion designers in America who create unique, handcrafted pieces day in and day out. Having a fashion + design background, I know the work that goes into each and every piece. That's why I was so excited when Amazon Fashion reached out to me, asking if I'd like to help spread the word about American designers with their new effort: A Common Thread.
The global pandemic has affected each and every one of us in big ways and small, and these designers are no exception. That's why Amazon Fashion has partnered with CFDA/Vogue Fashion Fund (CVFF) to create a digital storefront made up entirely of small and medium sized fashion businesses and drive awareness and sales via their vast customer base.
I chose to highlight one of my favorite designers, Derek Lam. Derek is a Chinese-American designer who launched his line in 2003, debuting it at that year's NYFW. His designs are classic and sleek with a bit of edge, which makes why I love his stuff a no-brainer! This gorgeous white blouse is available from Common Thread's storefront, along with many more pieces from Derek. I styled this top with a pair of classic Levi's and some slingback heels.
It's amazing just how much of your life you can order from Amazon, even down to the most meaningful pieces like what's featured on A Common Thread. Browse and shop the storefront to show your support for the small to medium lines and help keep them afloat or even thrive during the pandemic that's affected us all!
Common Threads Vogue x Amazon Fashion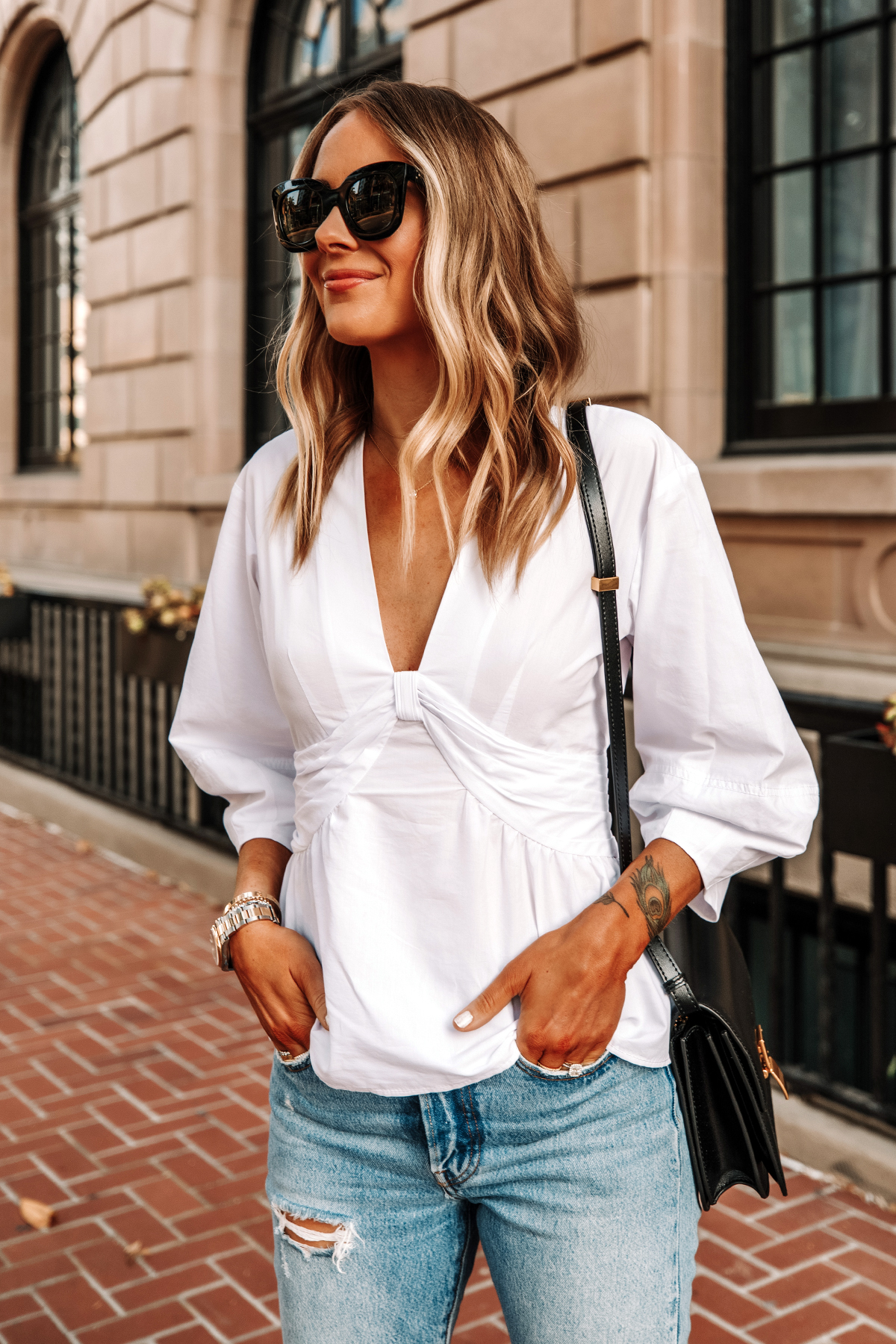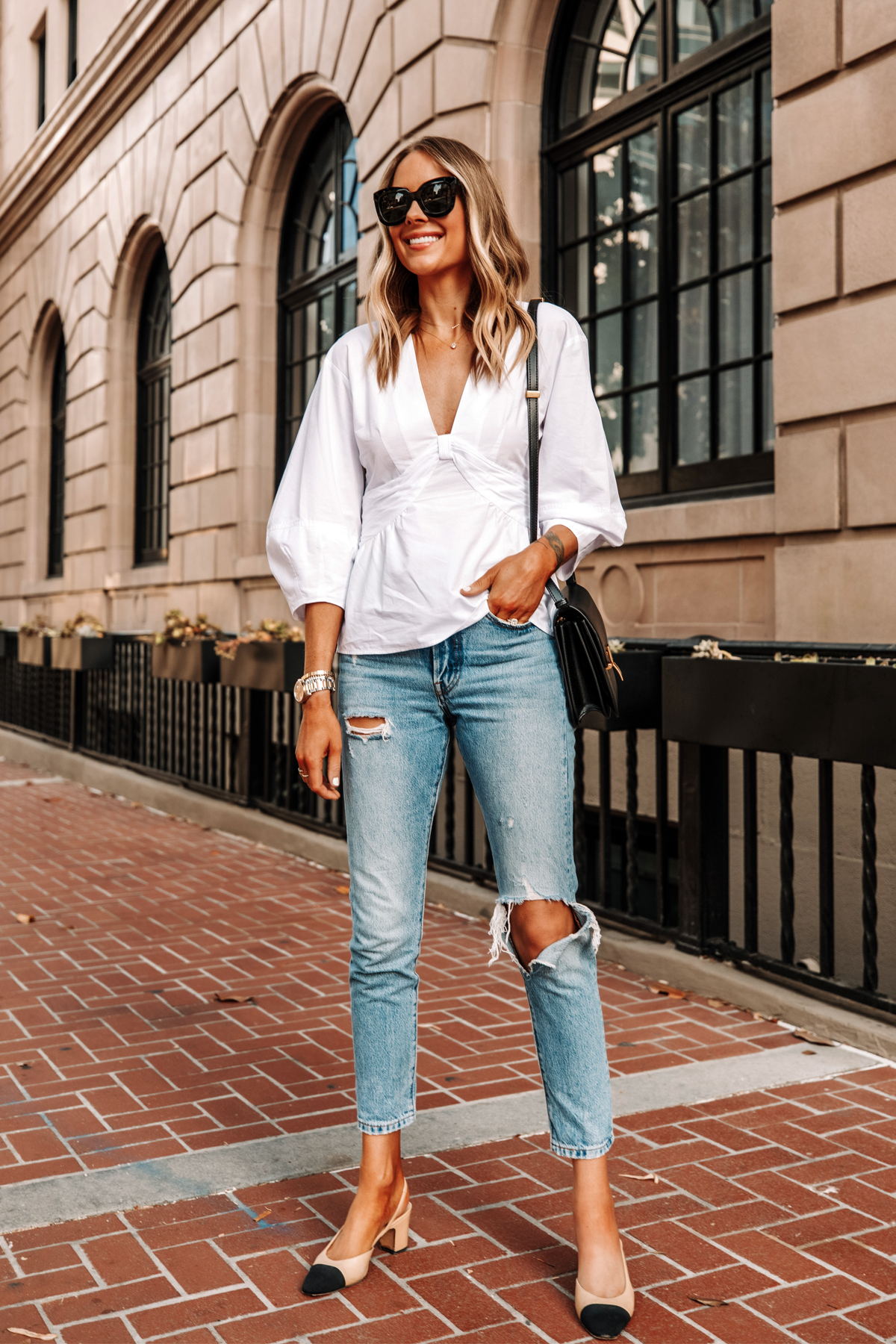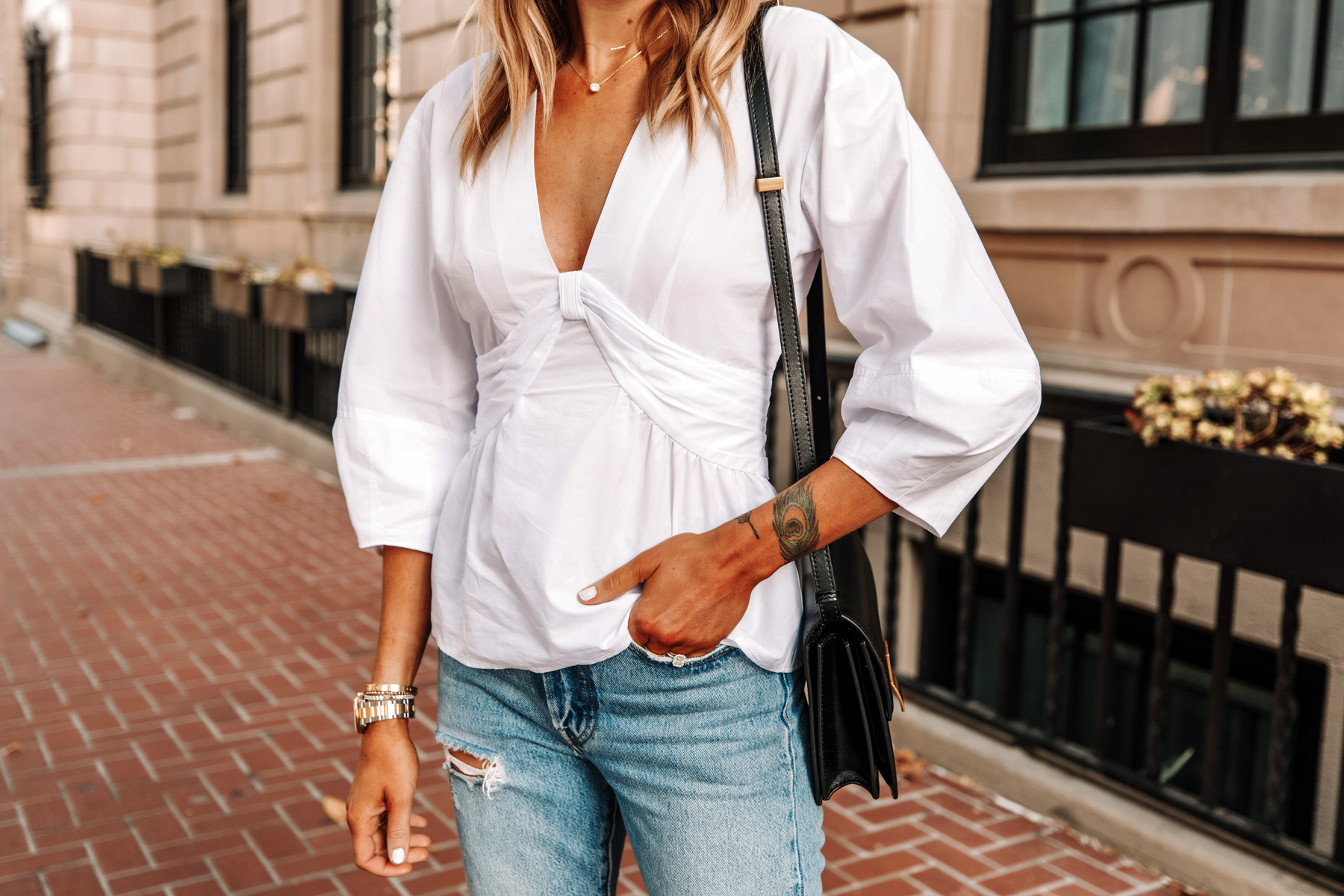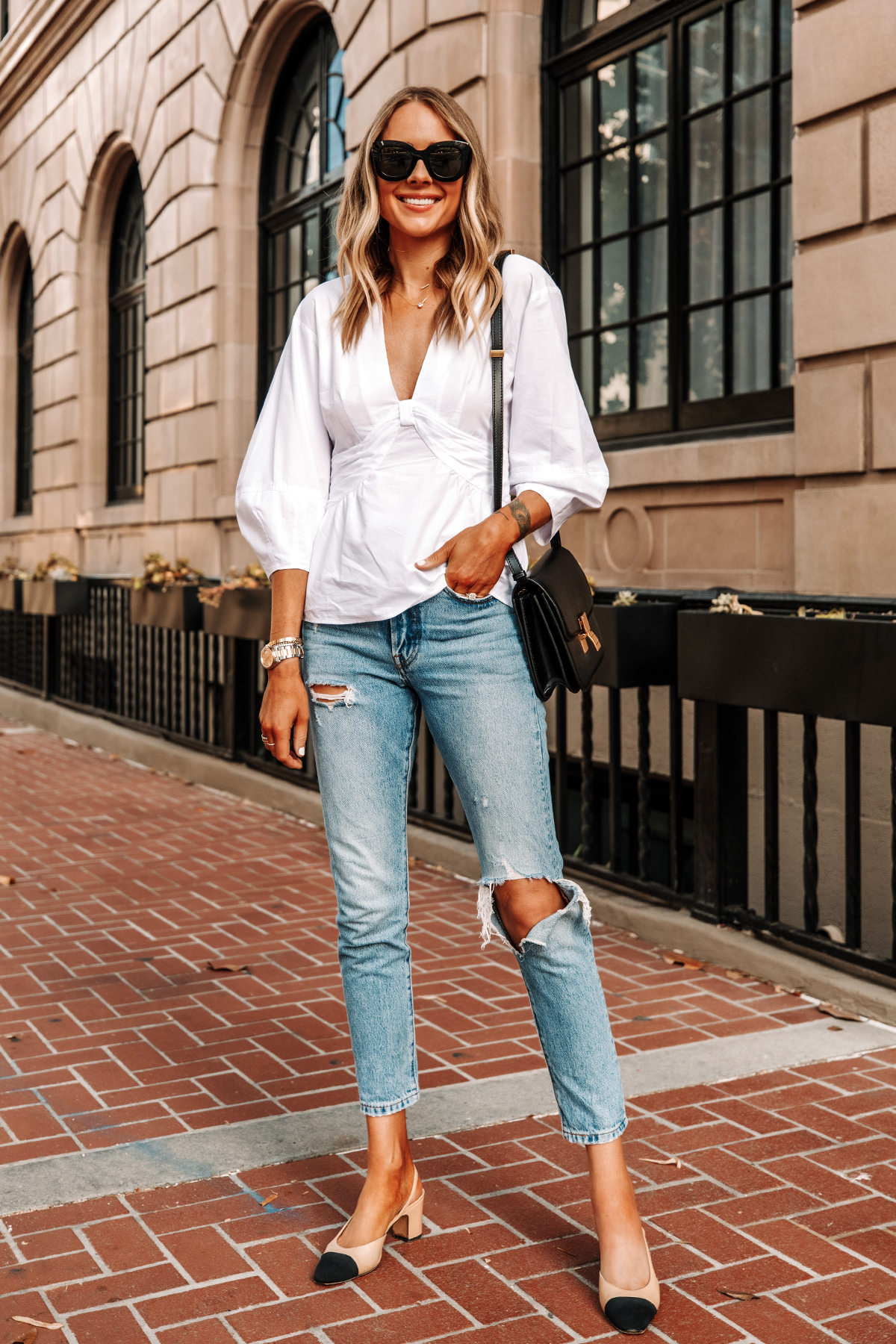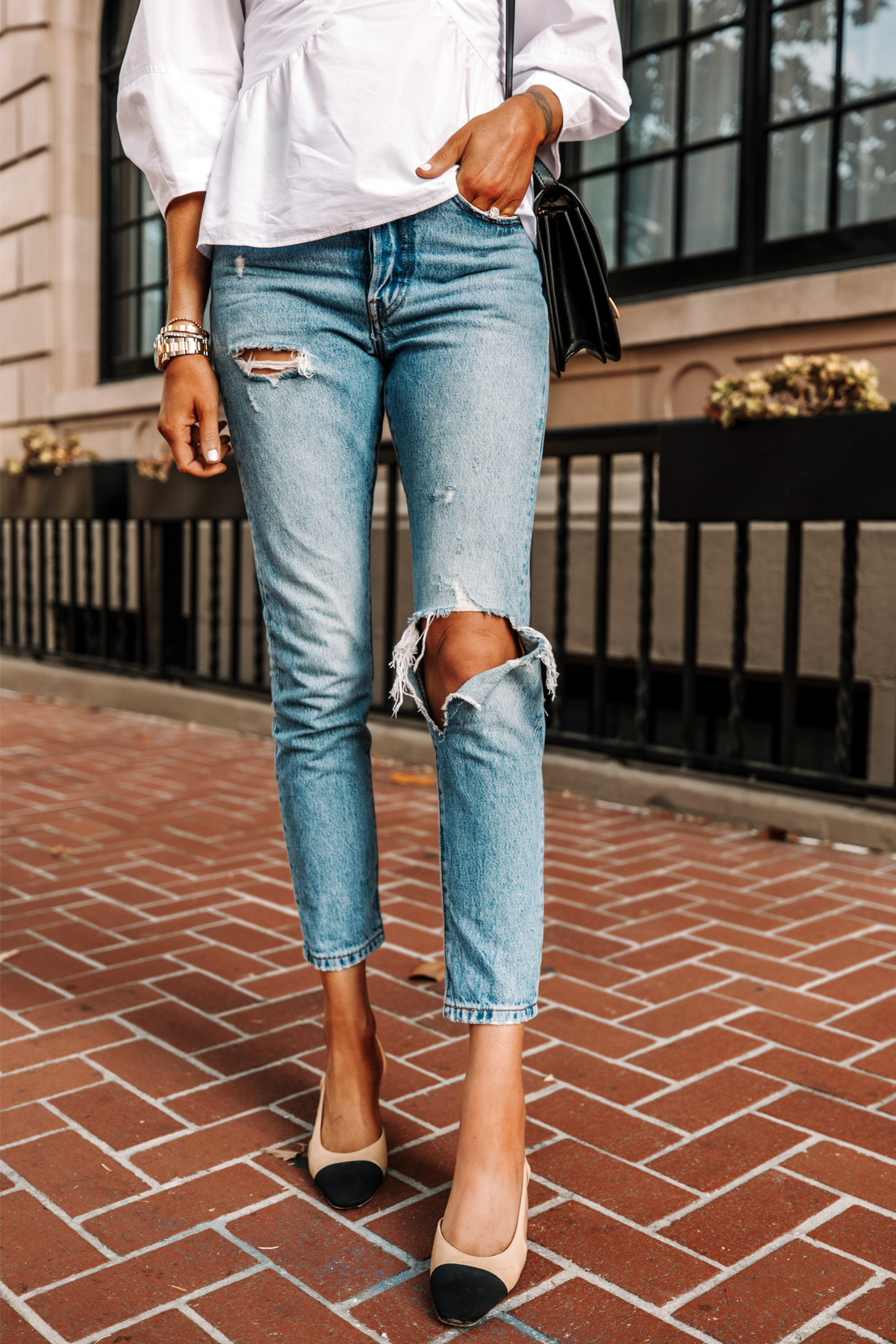 Photos: Arielle Levy
A special thank you to Amazon Fashion for sponsoring this post. All thoughts and opinions are my own.
This post may contain affiliate links, meaning when you click the links and make a purchase, we receive a commission.