Remember the days of going into a store and trying on everything you wanted without having any sort of commitment or pressure to end up with something? Those days may have disappeared in 2020, but Amazon's Prime Wardrobe offers almost exactly the same experience in the form of delivery to your doorstep. 
How It Works:
1. Browse through Amazon's vast array of amazing brands for women, men, kids, and babies across all categories from clothing and shoes, to jewelry and every accessory you can imagine!
2. Select up to 8 items to be sent your way to try on in the comfort of your own home.
3. Your "try-on" period lasts a week (7 days). In that time, decide on what you have to have and what you don't want, and check out online! Returns are easy as always with a resealable box and prepaid shipping label.
It's so simple and such a great way to resurrect the fun of trying on a bunch of items in-store! For my latest Prime Wardrobe haul, I picked out seven sweaters to try on and spoiler alert: I kept all seven.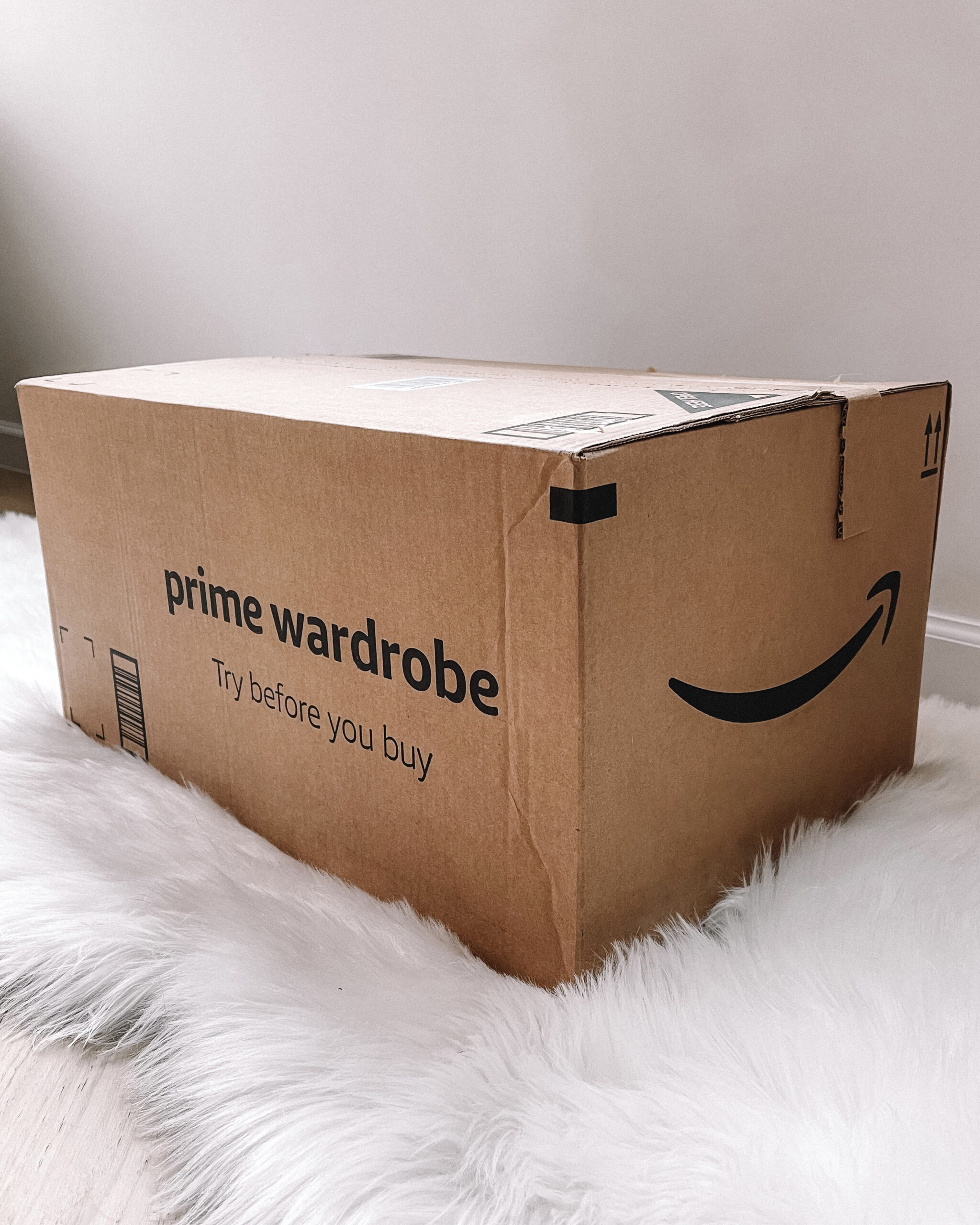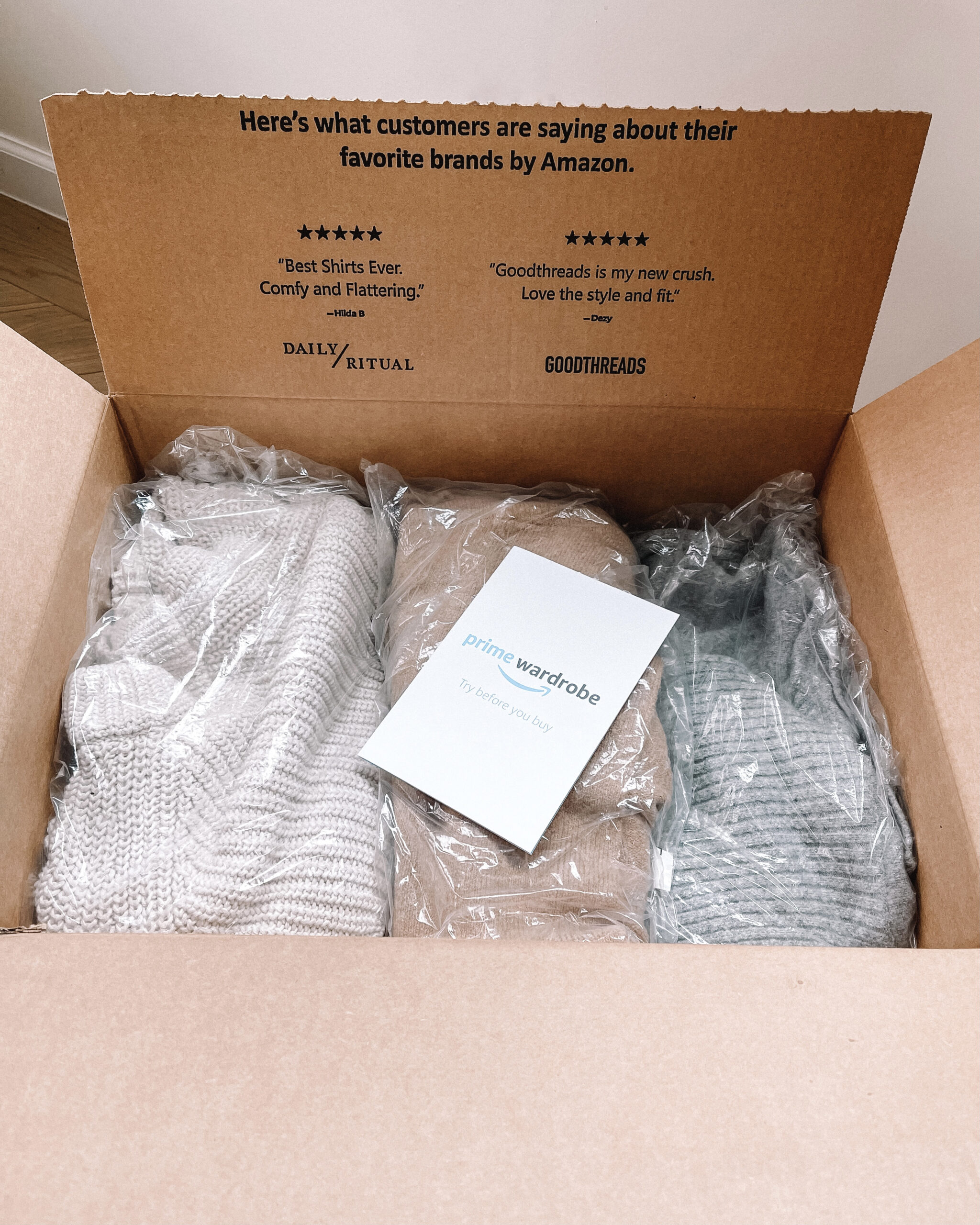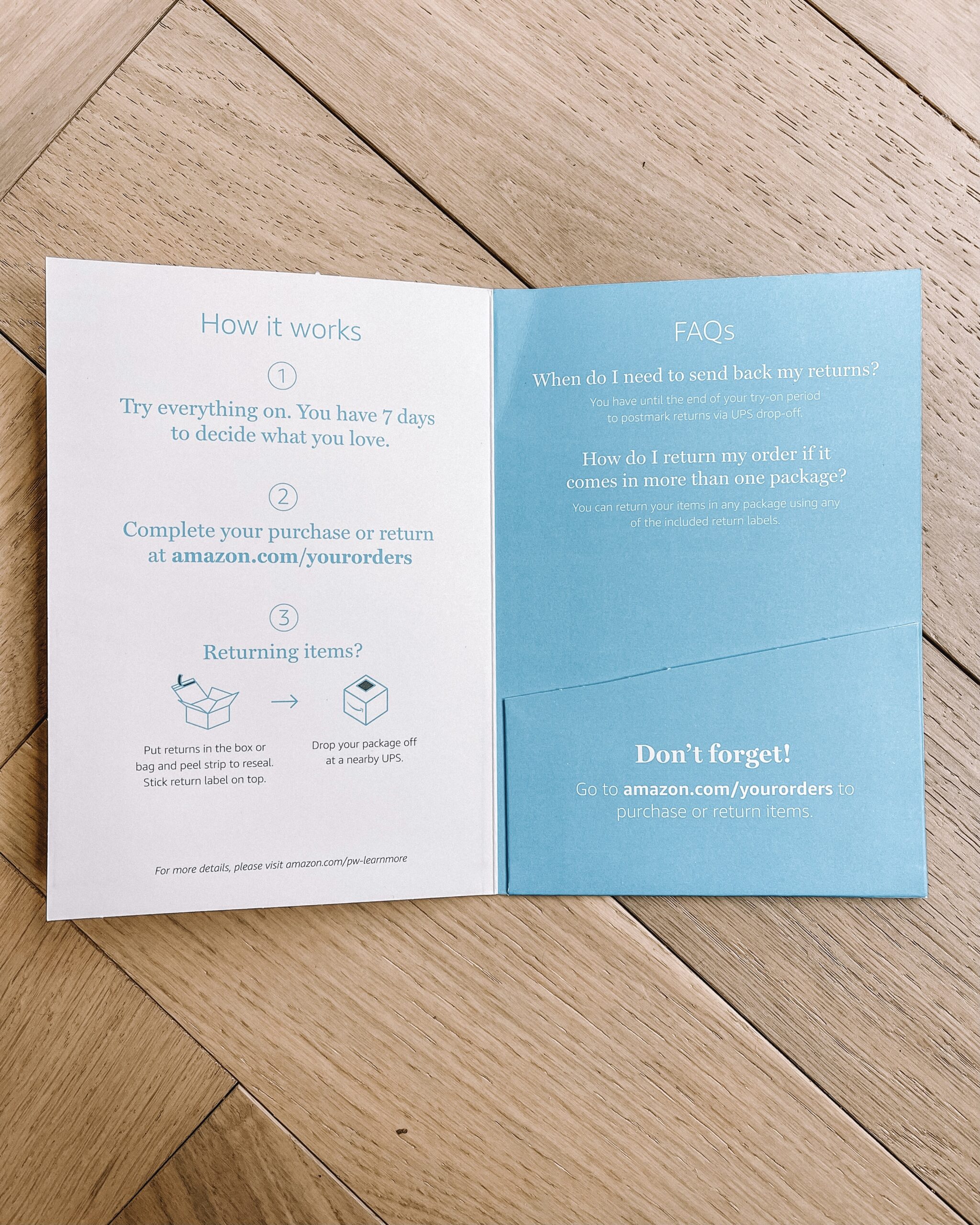 Relaxed Fit Cotton Sweater: This is the perfect layering sweater. It slides right under a heavier winter coat and is the perfect amount of warmth for when you're inside and it's time to get comfortable. 
Black Mock-neck Sweater: Love the fit of this. It feels fancier, but is only $25! The perfect wintertime date night sweater.
Oversized Turtleneck Sweater: I ordered in both Ivory and Mocha Mousse not knowing which one I'd like more. Joke's on me, because I love them both the same and am keeping both! I love that the turtleneck is over sized so I can wear in different ways. On the right you'll notice I tucked it in to create a funnel neck look.
Cotton Mock-Neck Pullover: Super lightweight and with the mock-neck for an added dose of uniqueness while remaining a classic basic.
Boucle Cardigan Sweater: Boucle is just the softest, coziest material and I had a feeling this cardigan would be just that. It is! It even has pockets.
A special thank you to Amazon Fashion for sponsoring this post. All thoughts and opinions are my own.
This post may contain affiliate links, meaning when you click the links and make a purchase, we receive a commission.