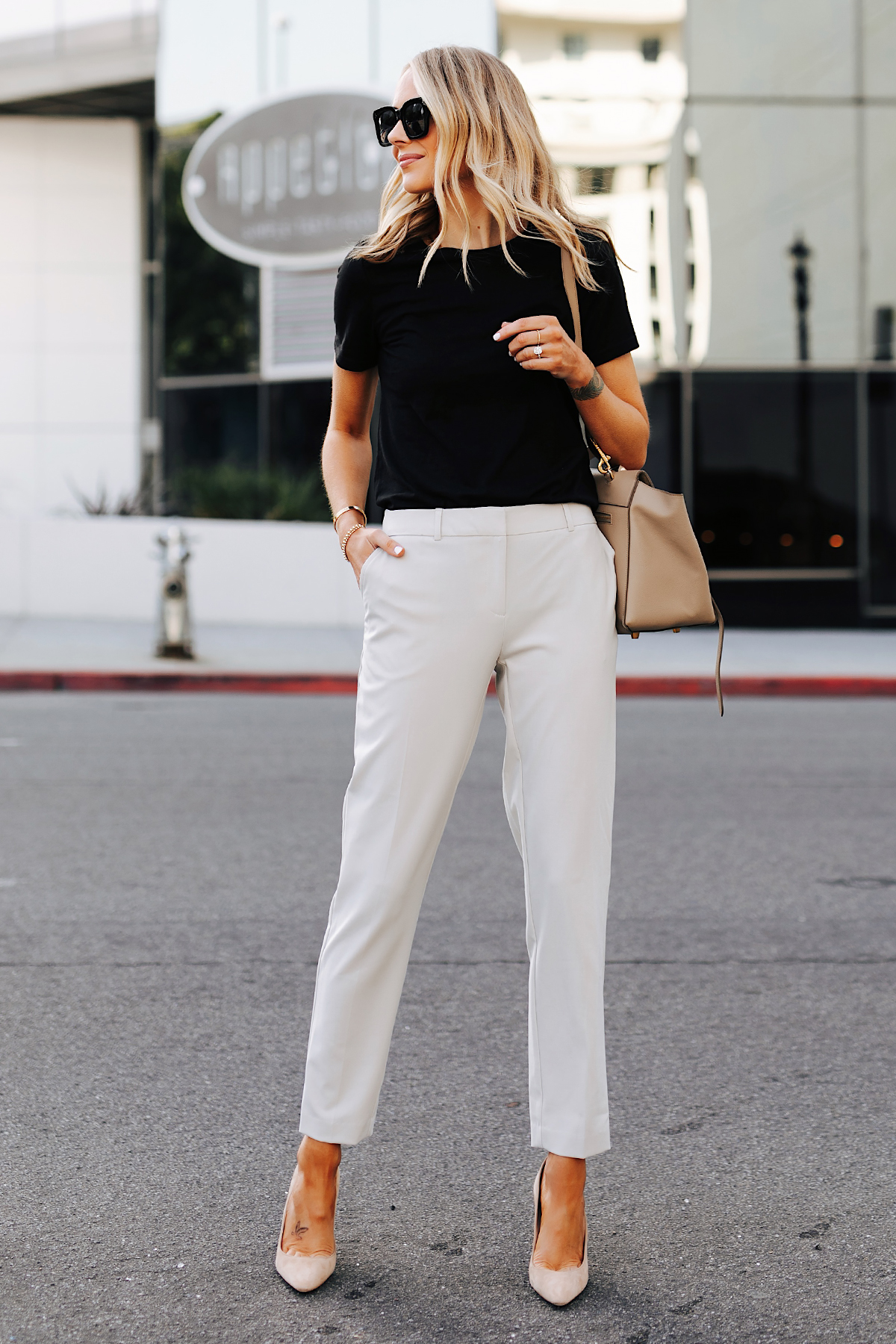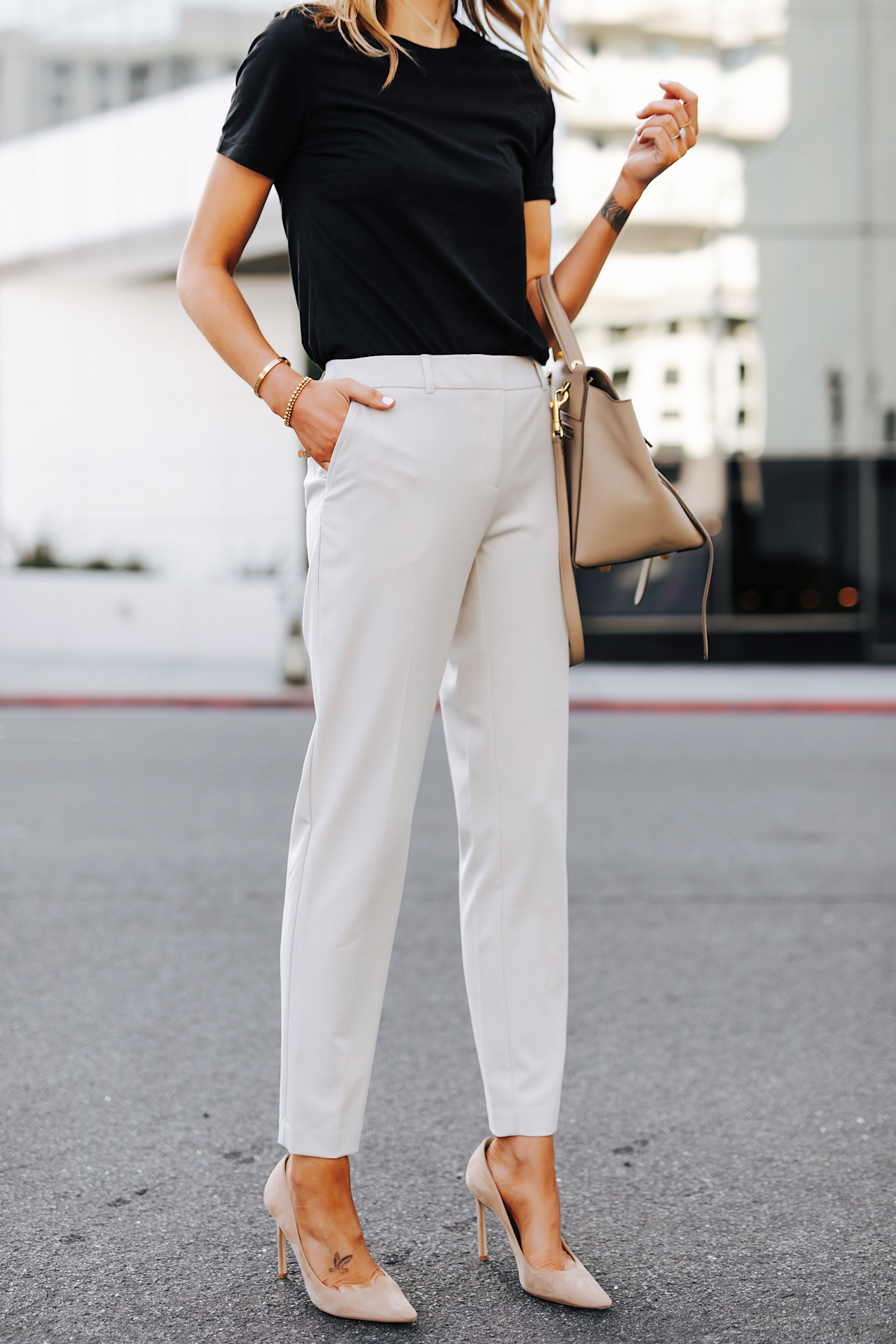 June is bright and full of energy and so are my work wear outfits lately. The professional styles that Walmart has to offer recently have truly made the term affordable apart of office fashion shopping. I'm obsessed with the flattering neutrals and elevated basics available at Walmart and they have really upped their offerings for summer.
This black tee is the perfect subdued chic style that flashes a professional look without sacrificing comfort or elegance. It completes almost every look I bring to the office and lets the flexibility with my closet shine. I can choose from any pair of pants or skirt and bring summer inside to pair with this incredible top. With a vibe of subtle class, these lightweight trousers are a fun way to put a spring into summer. The office needs more elegant lines in their fashion silhouettes and these beautiful beige pants have the ability to bring effortless style into the work space.
Once again, Walmart comes through making these pieces your next must-haves when you're shopping for work!
Business Casual Workwear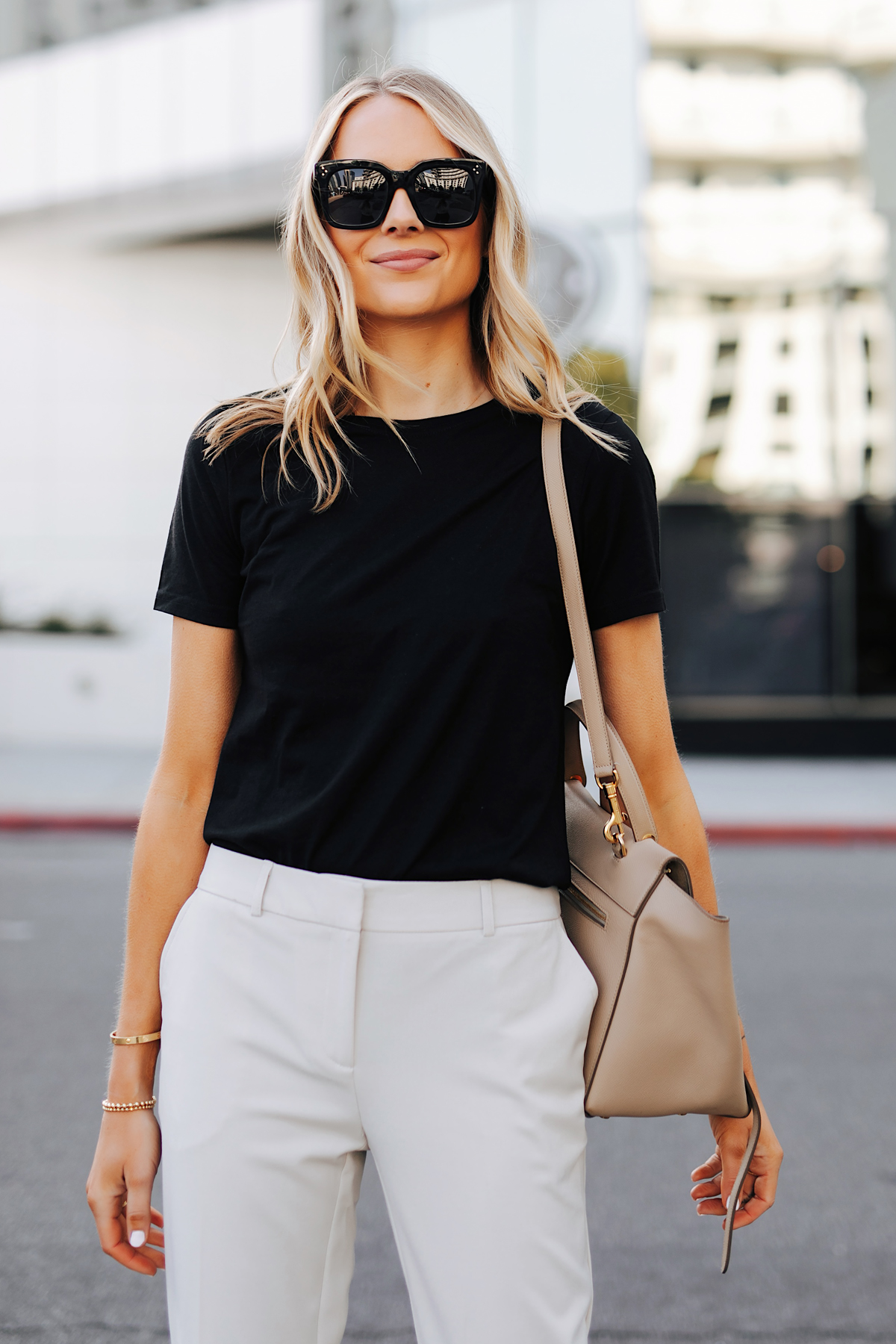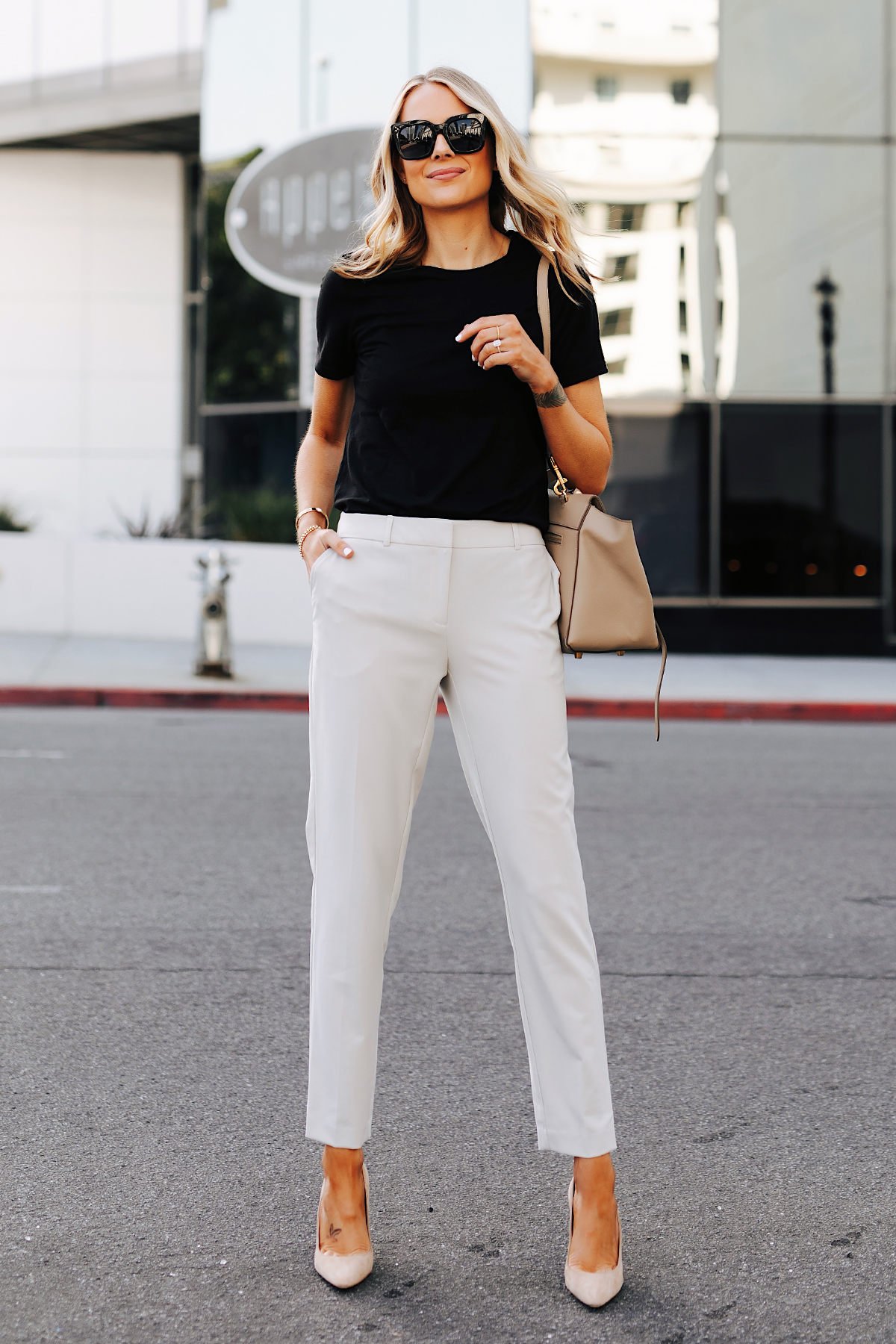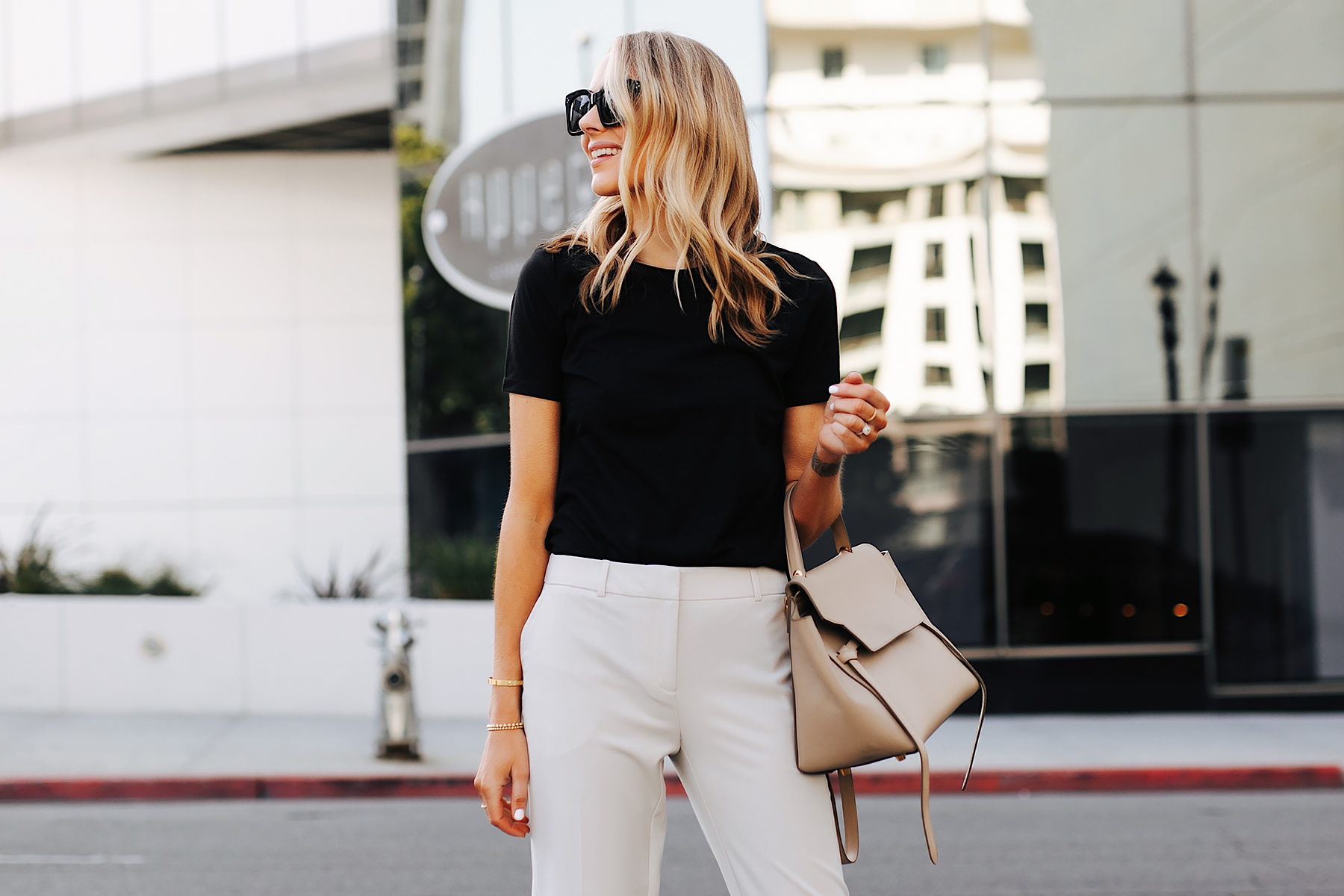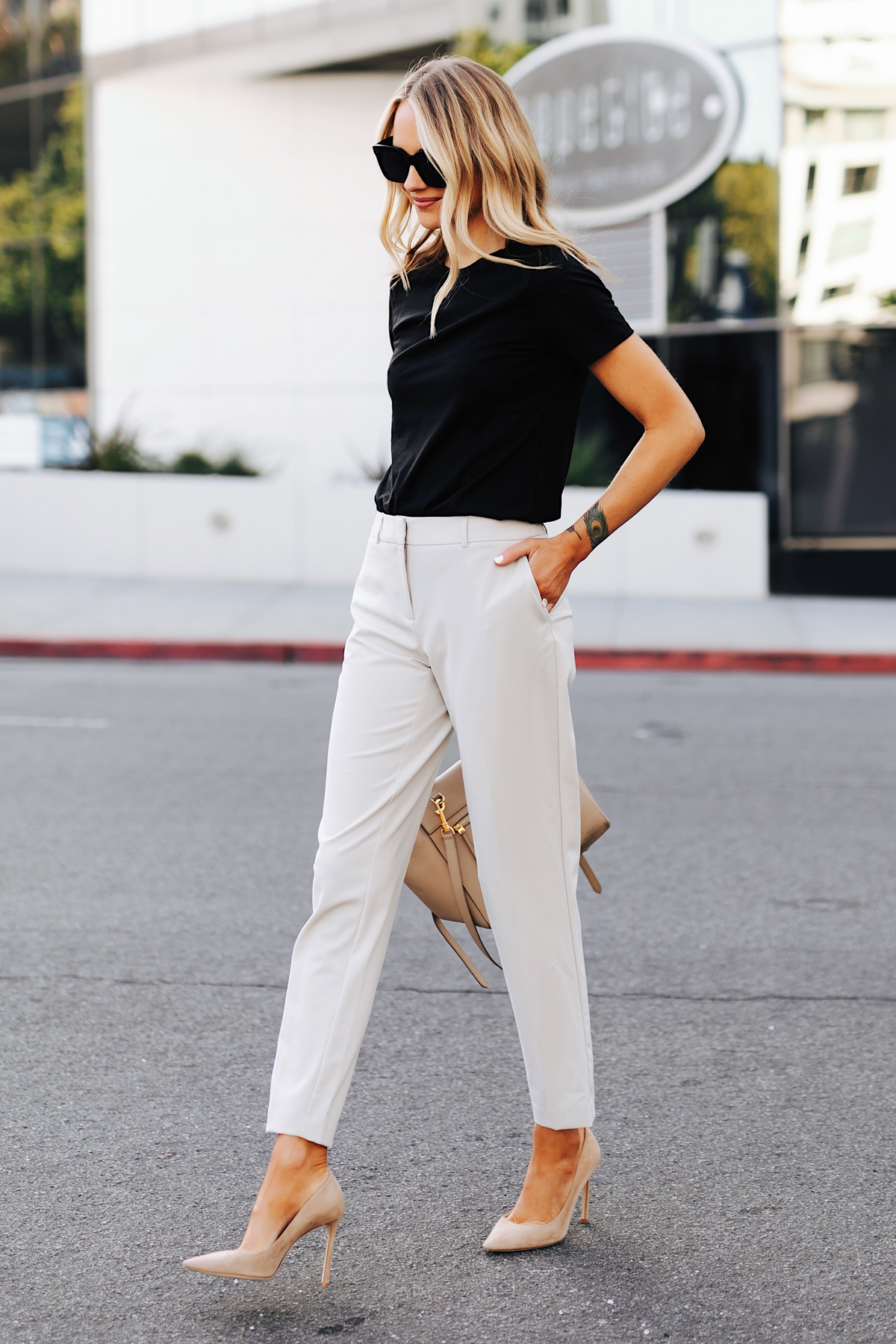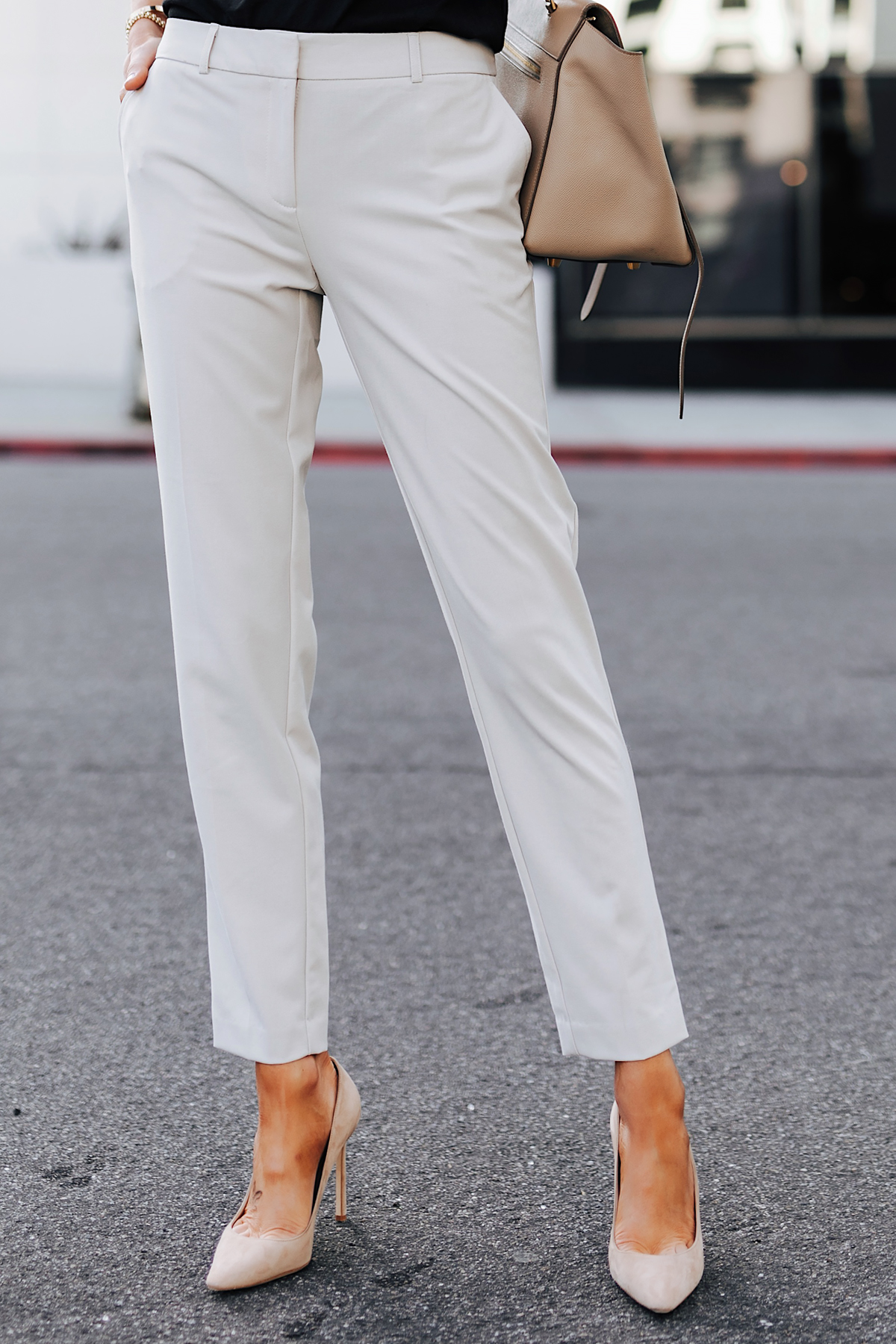 A special thank you to Walmart for sponsoring this post. All thoughts and opinions are my own.
Photos: Arielle Levy