Even though I work from home and I'm not in a traditional office setting, I still prefer to dress like I do. Some days I may not leave my home office the entire day, while other days my calendar is full of meetings around town. No matter what the day holds, I always enjoy to dress like I'm working in an office environment. As silly as it may sound, I find it to be motivating and I'm always more productive. My go to style, even when I was working in Corporate America, was a blazer, jeans, and heels. This is still holds true today. It's such an easy combination which looks polished and stylish.
Ralph Lauren has always been a favorite destination of mine for workwear pieces. I love the modern silhouettes, quality fabrics, and classic styling. Whether your office dress code is business professional or business casual, Ralph Lauren has pieces that will work in any setting. I love their selection of shirts & blouses which go effortlessly with jeans or pants depending on your dress code. For fall they have so many gorgeous coats perfect for layering. This camel coat is my favorite! Not only are these pieces great for work, but they can easily be worn outside the office and continue to look incredibly chic. I'd call that a win-win!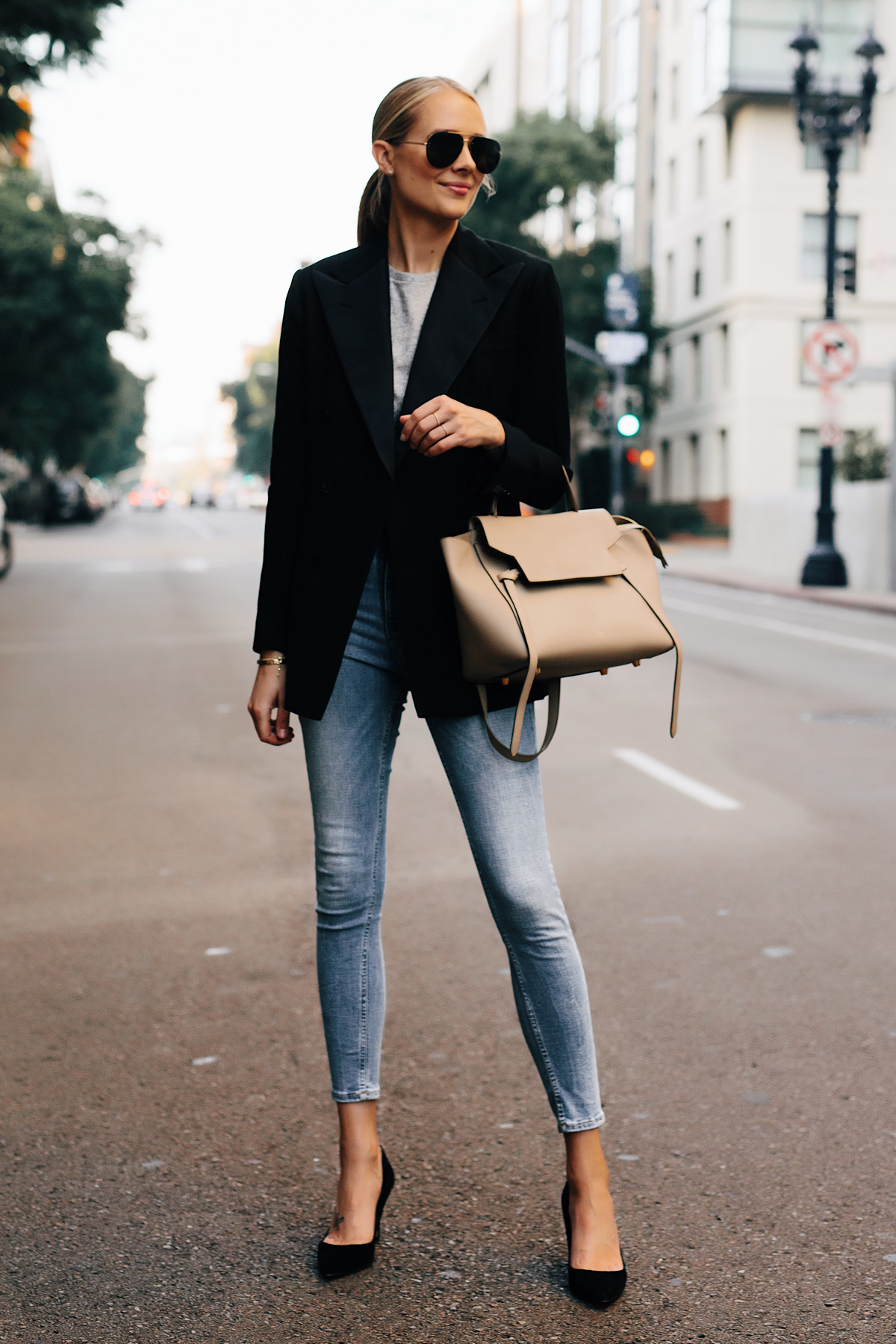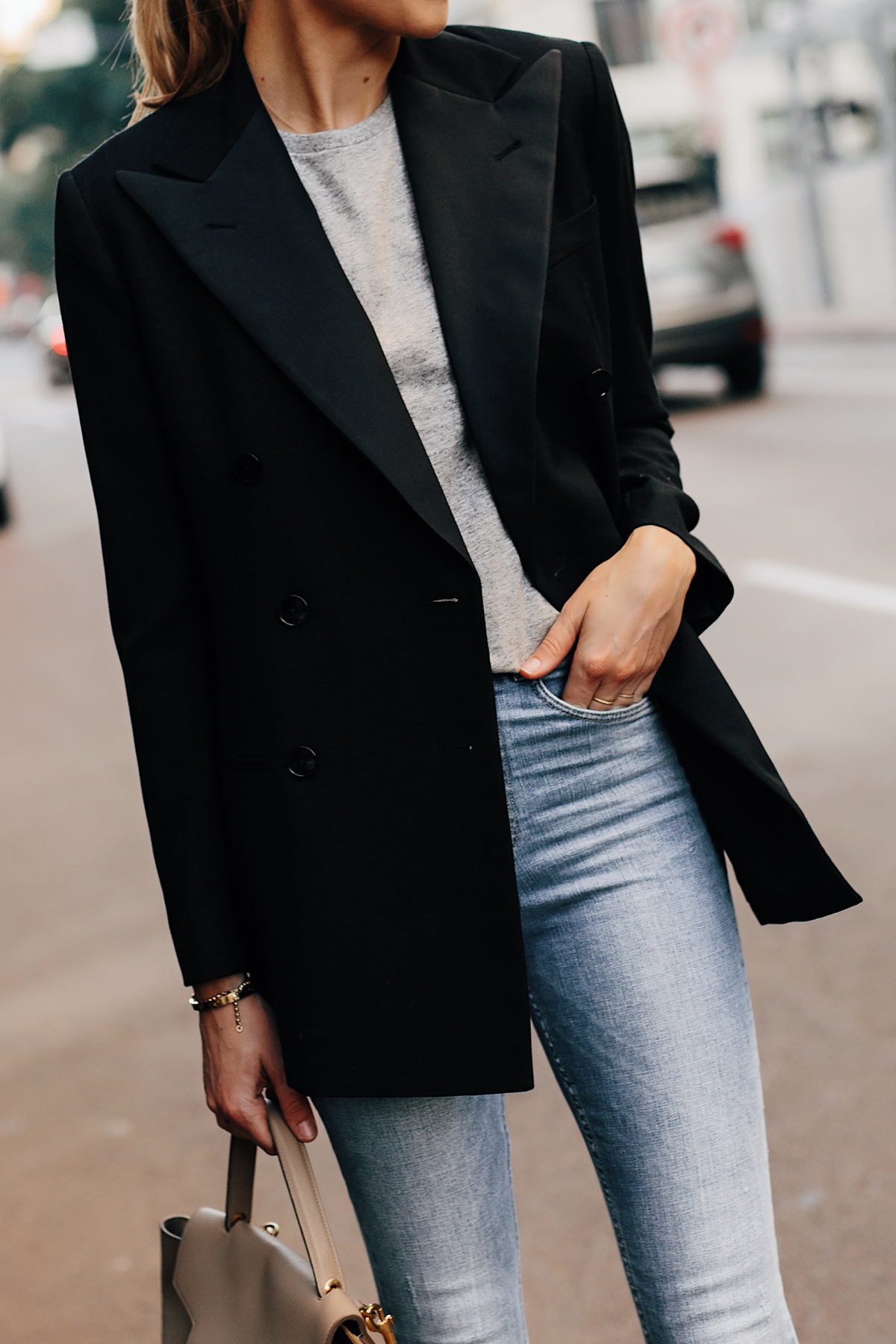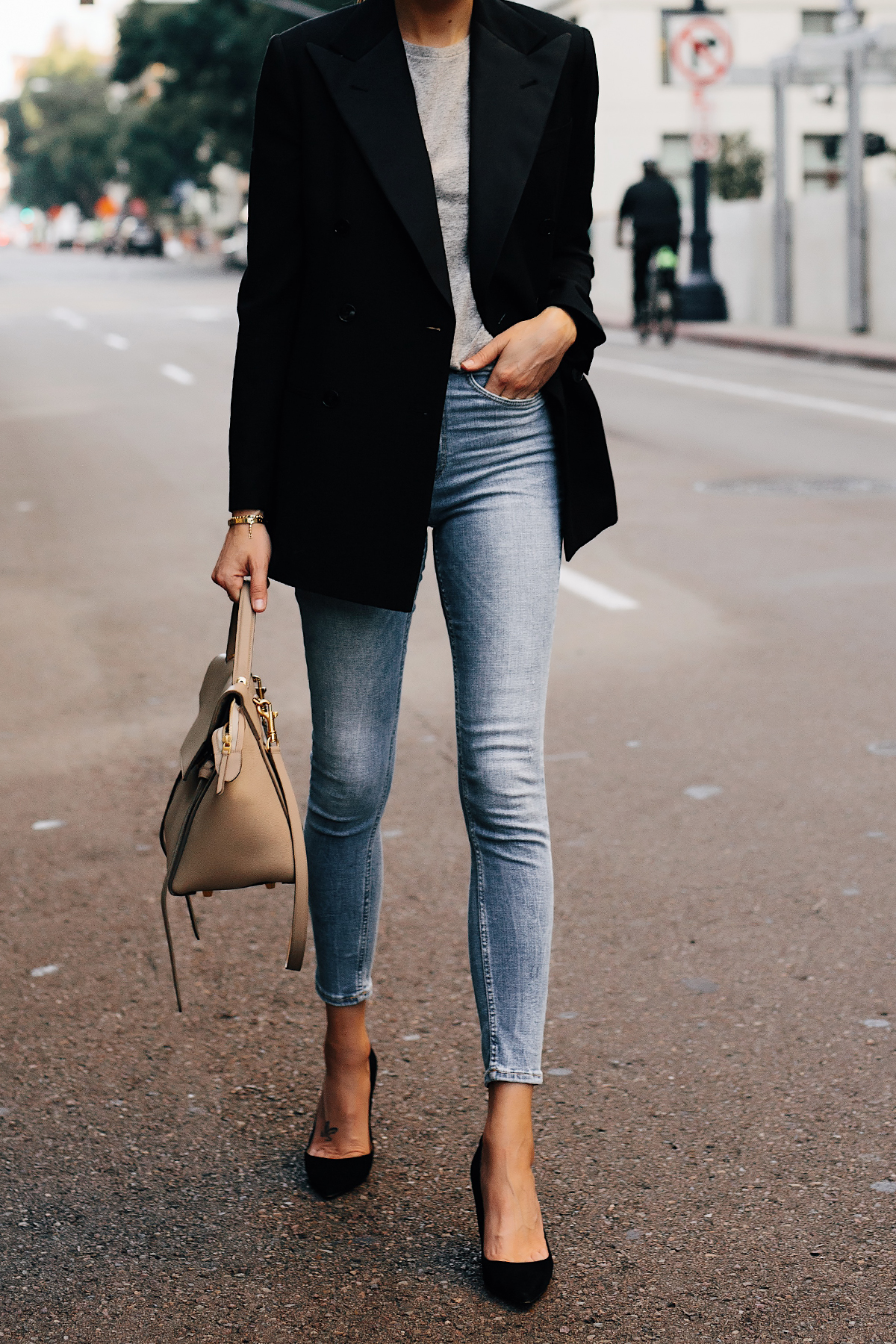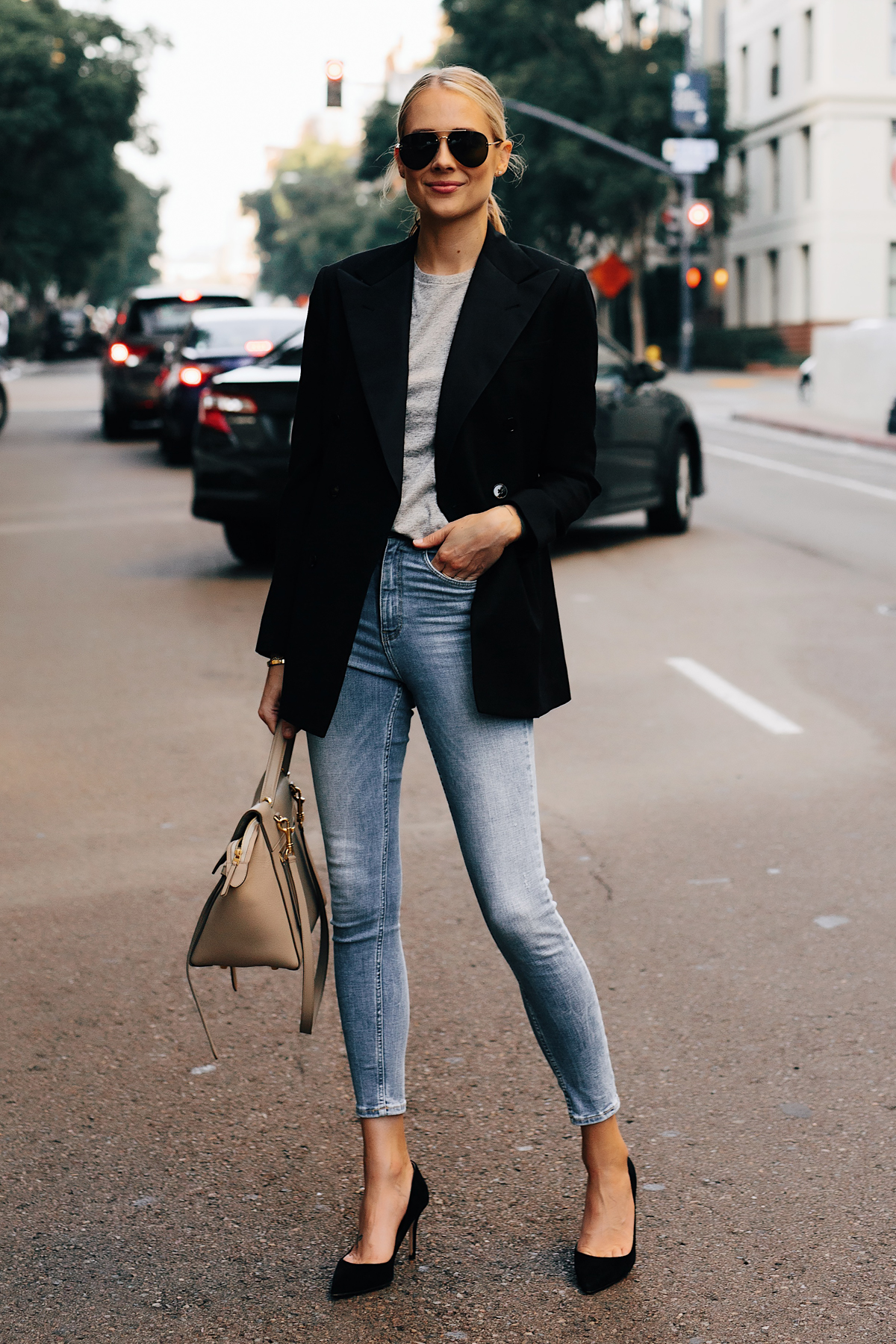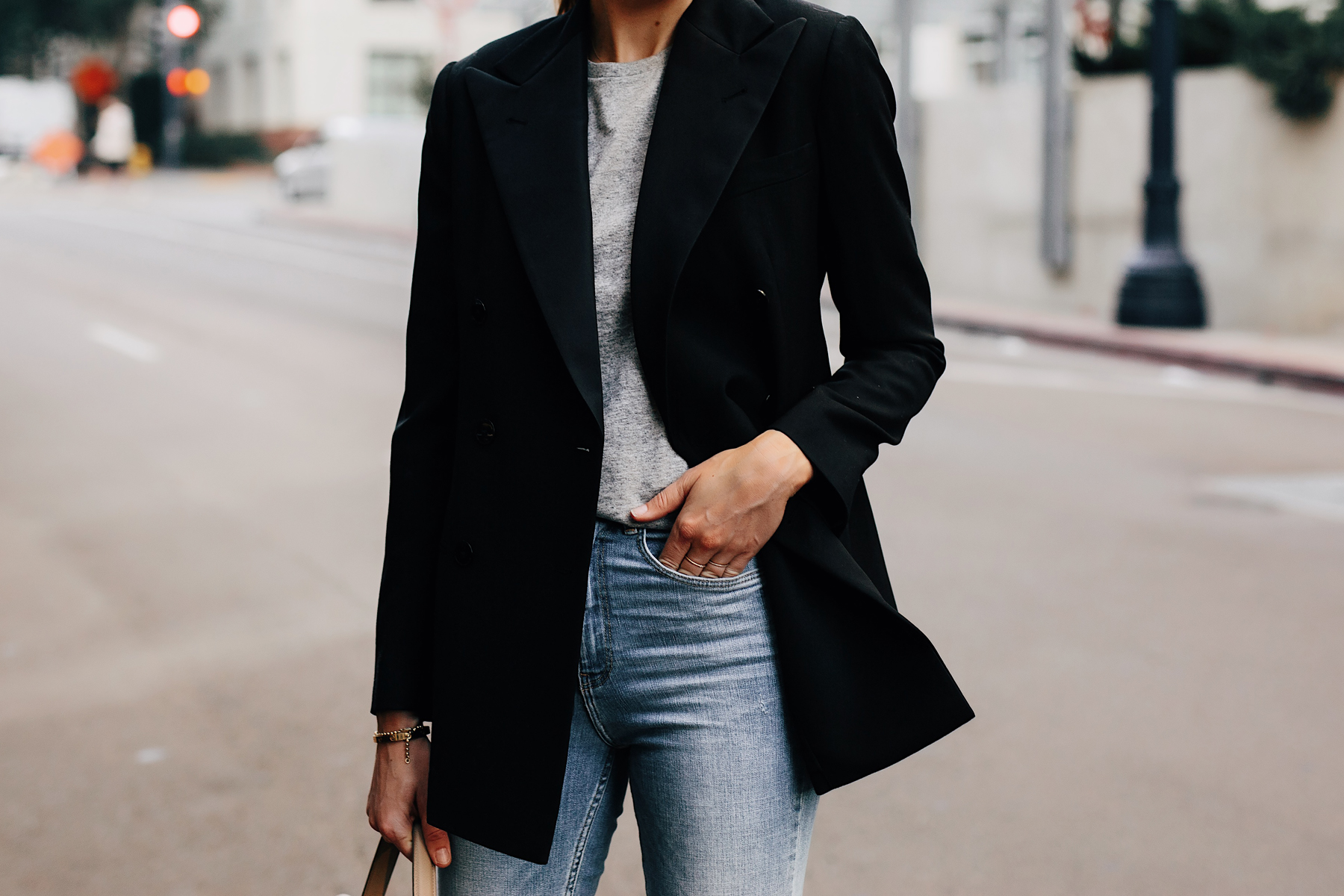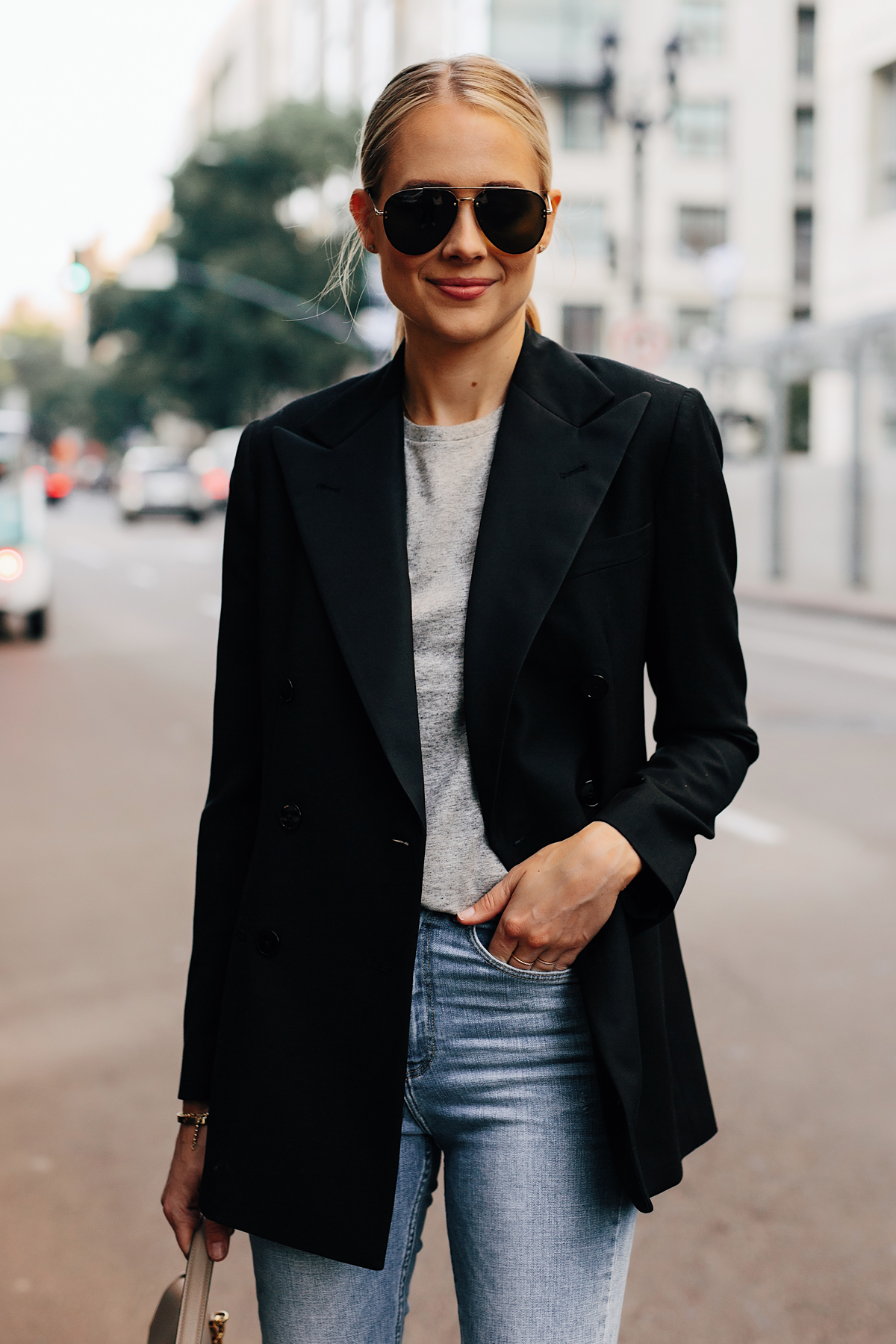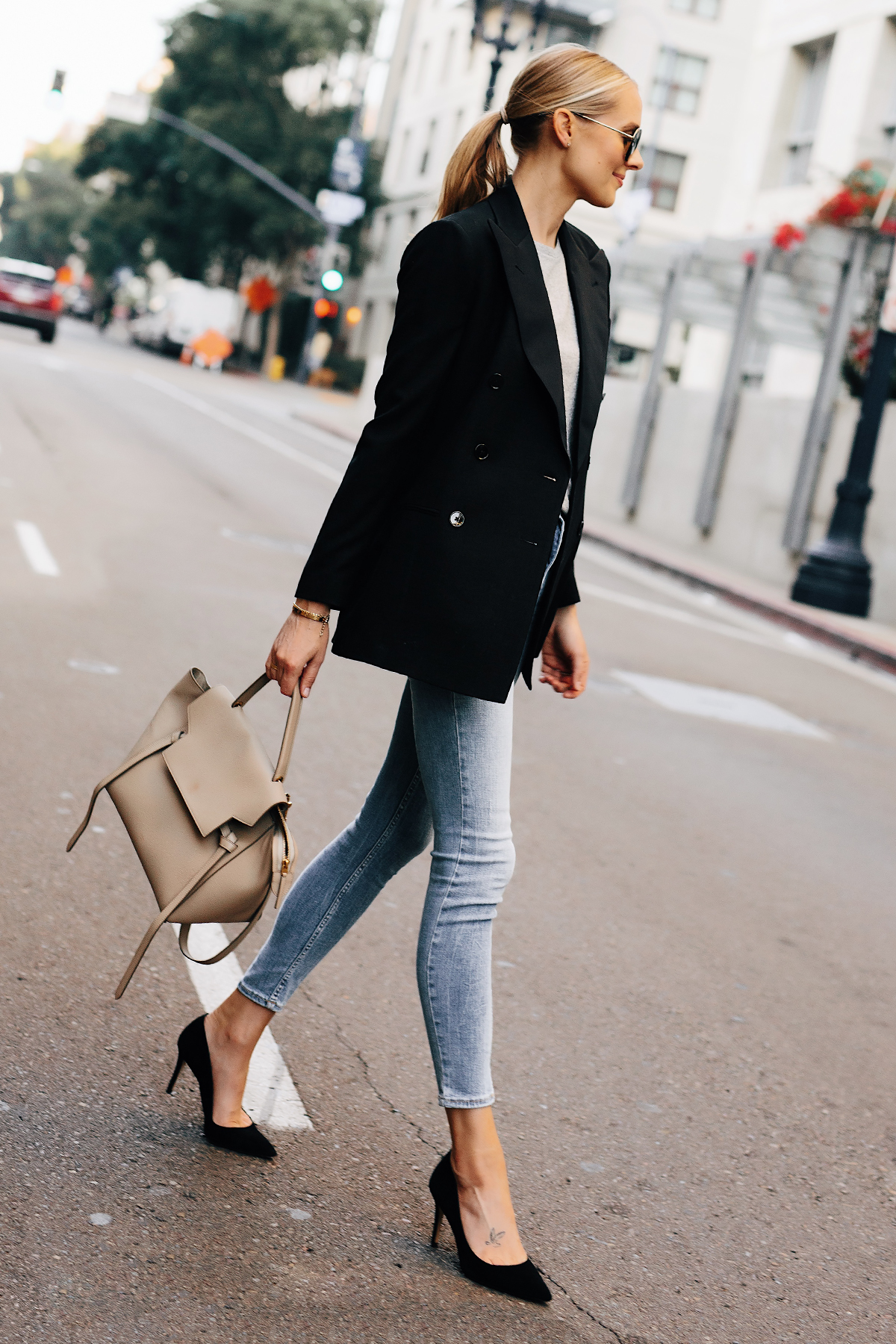 A special thank you to Ralph Lauren for sponsoring this post. All thoughts and opinions are my own.
Photos: Arielle Levy