We are getting so close to Christmas, and, if you're like me, you're just starting your holiday shopping. I don't know what it is, but every year I say I'm going to finish early, and then end up buying everything last minute. Although part of me finds it a little more fun this way! Part of me.
So if you're in the same boat and you want to quickly finish your holiday shopping, this post is for you! Bloomingdale's has honestly become one of my favorite one-stop shop for really anything! Holiday outfits, check. Fitness friends, check. Gifts for your family, check. Hostess with the mostess, check. They have so many unique gift ideas! From trending gifts and corporate gifts to thoughtful gifts and useful Christmas gifts. Truly, Bloomingdale's has it all!  With less than two weeks left until Christmas, it's holiday shopping crunch time. Try to buy all of your gifts and presents from one place to knock out all of your holiday to-do's at once at Bloomingdale's.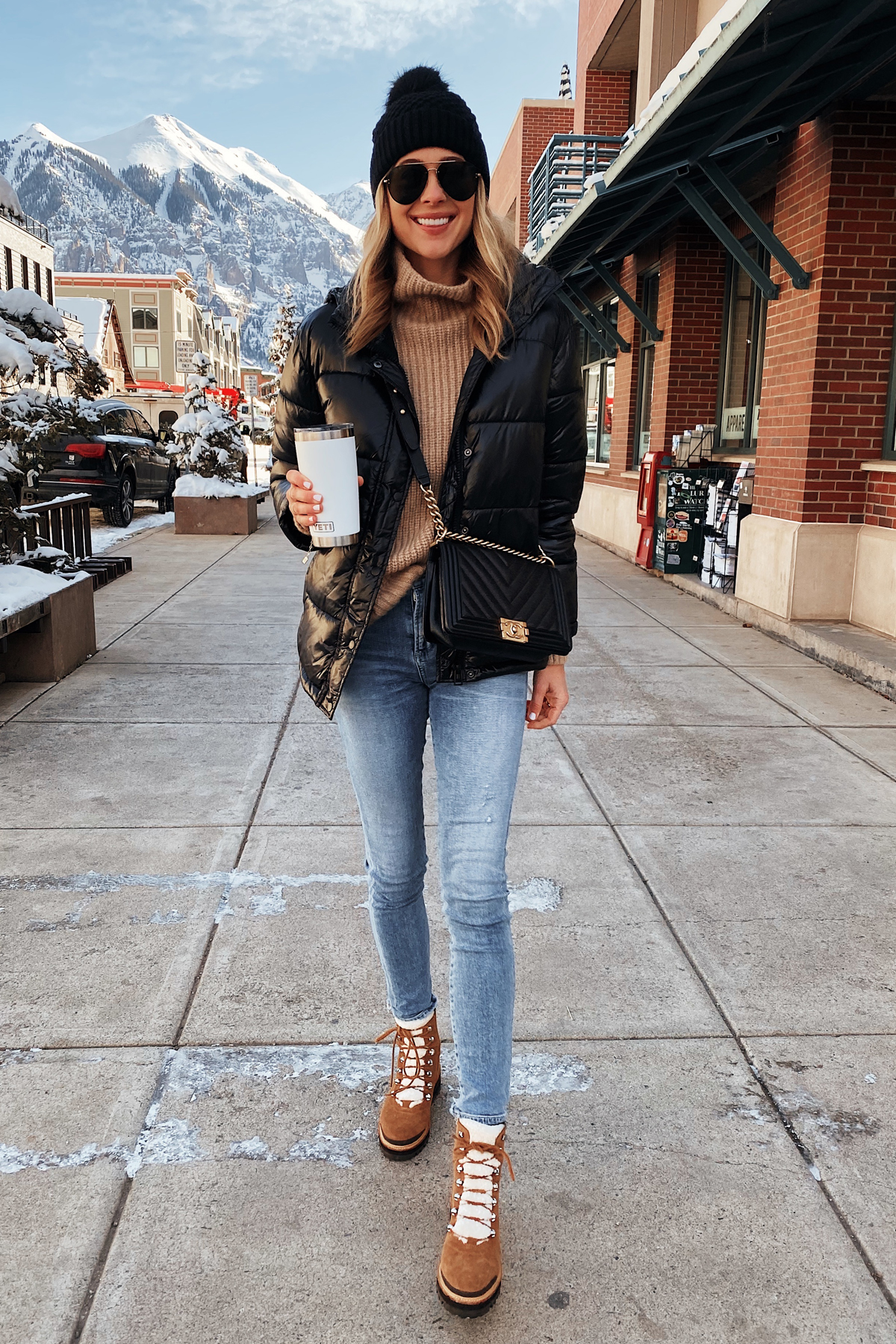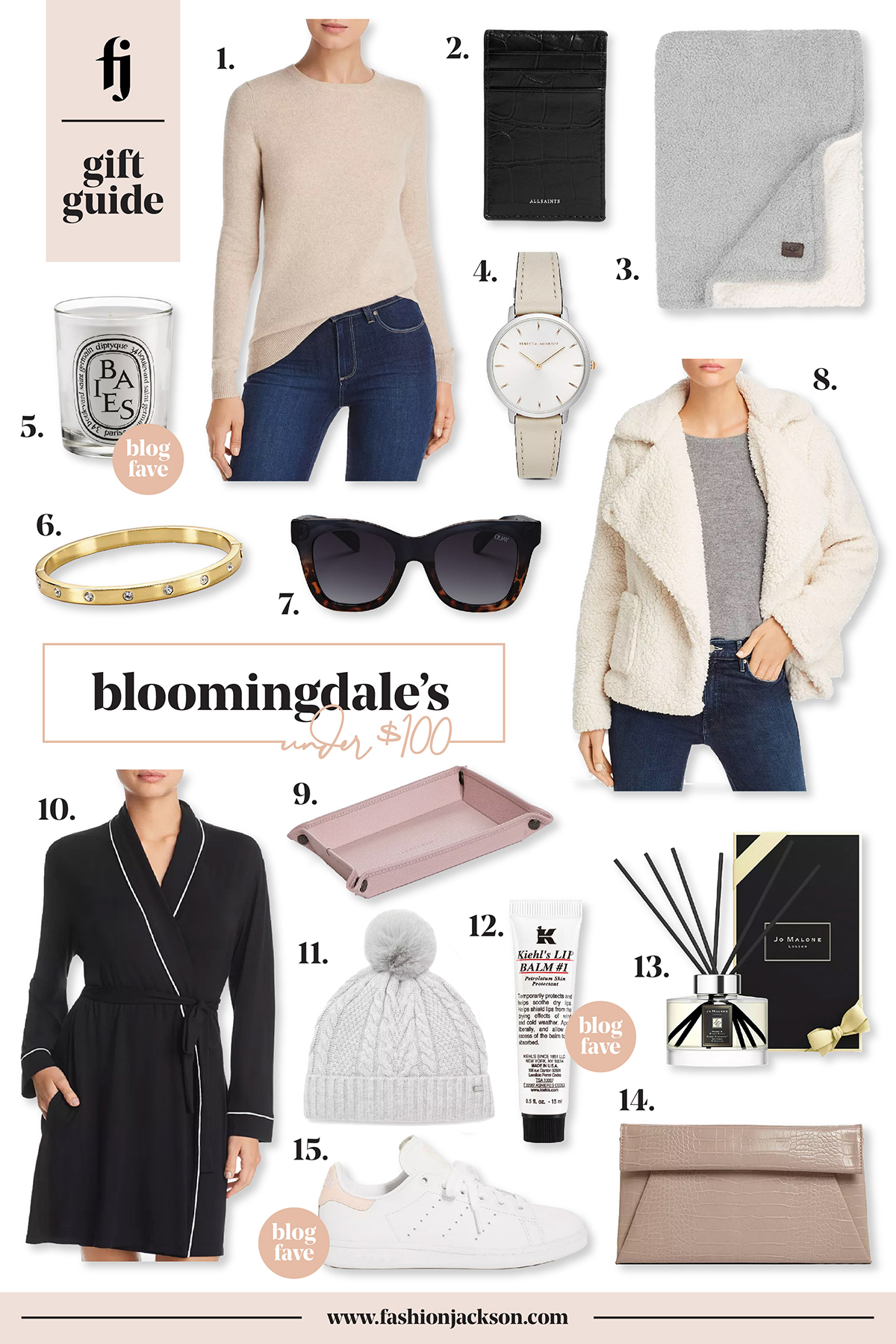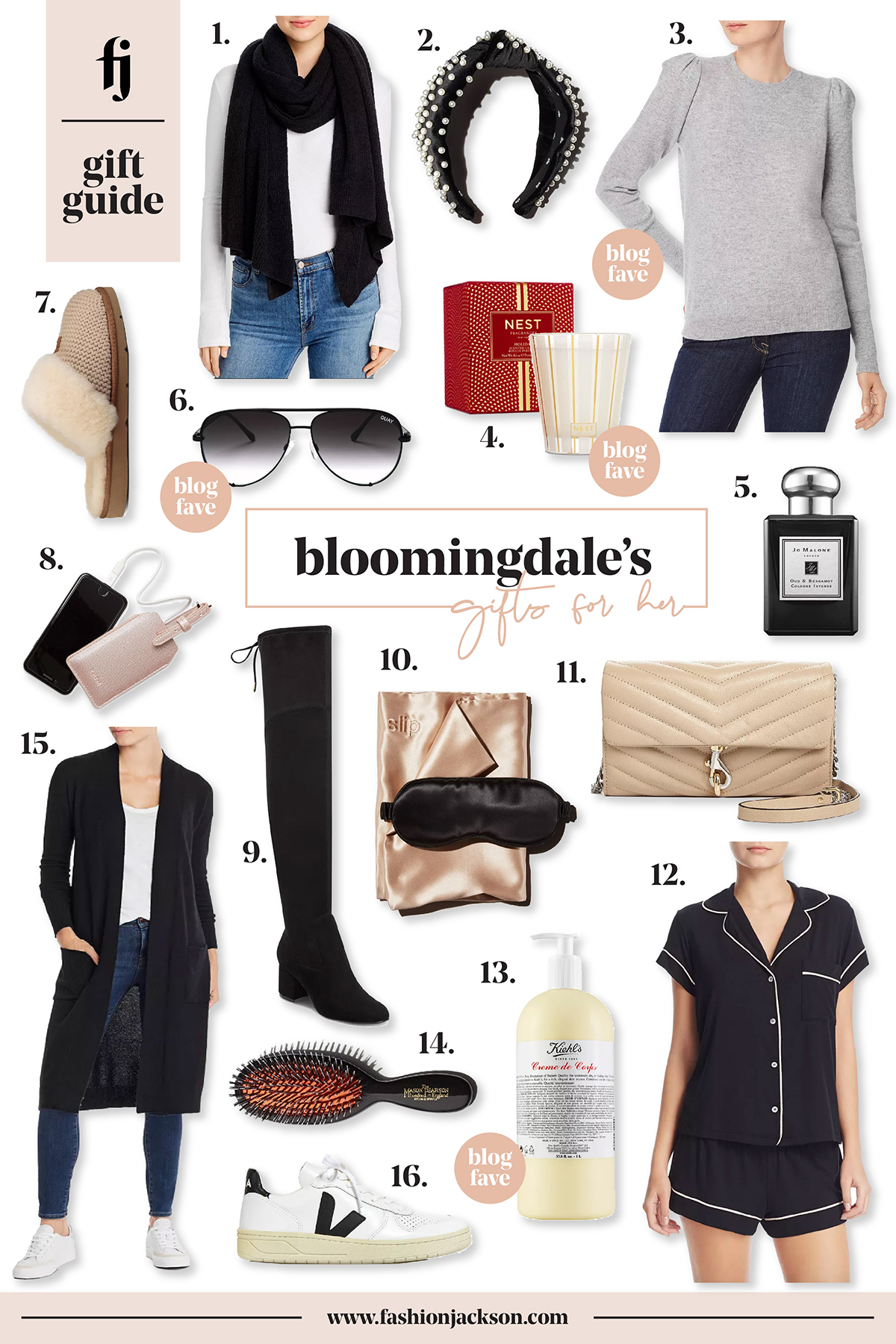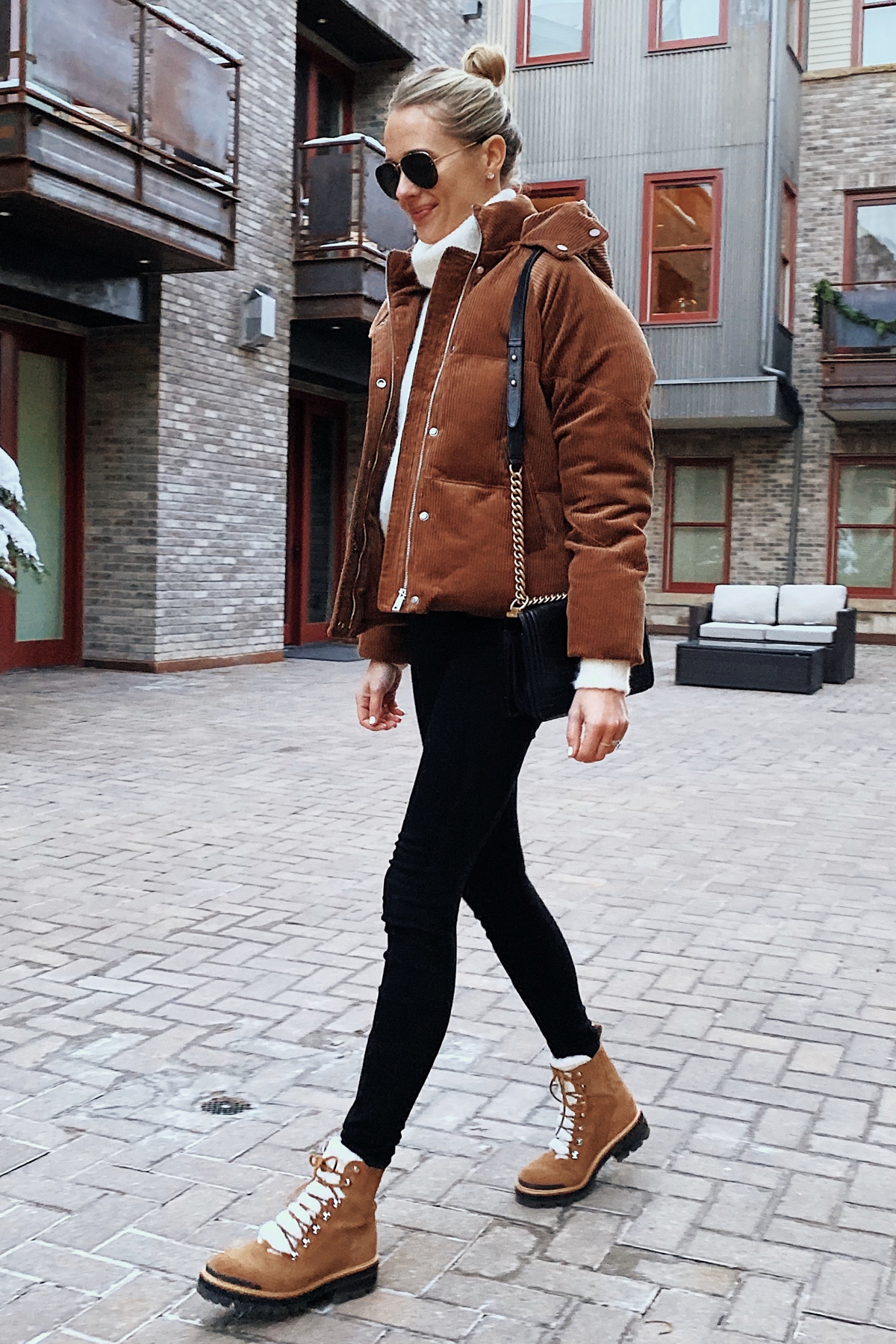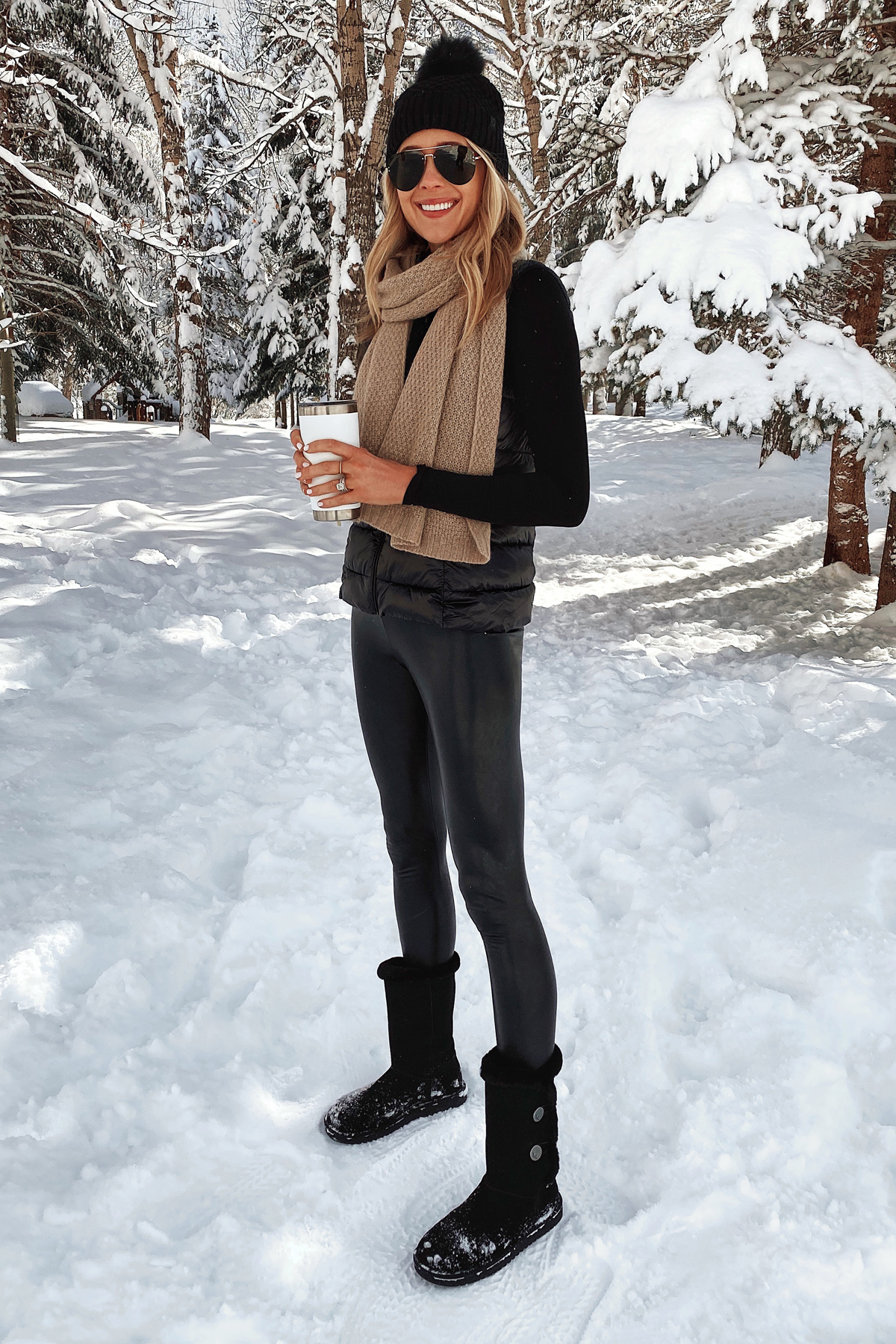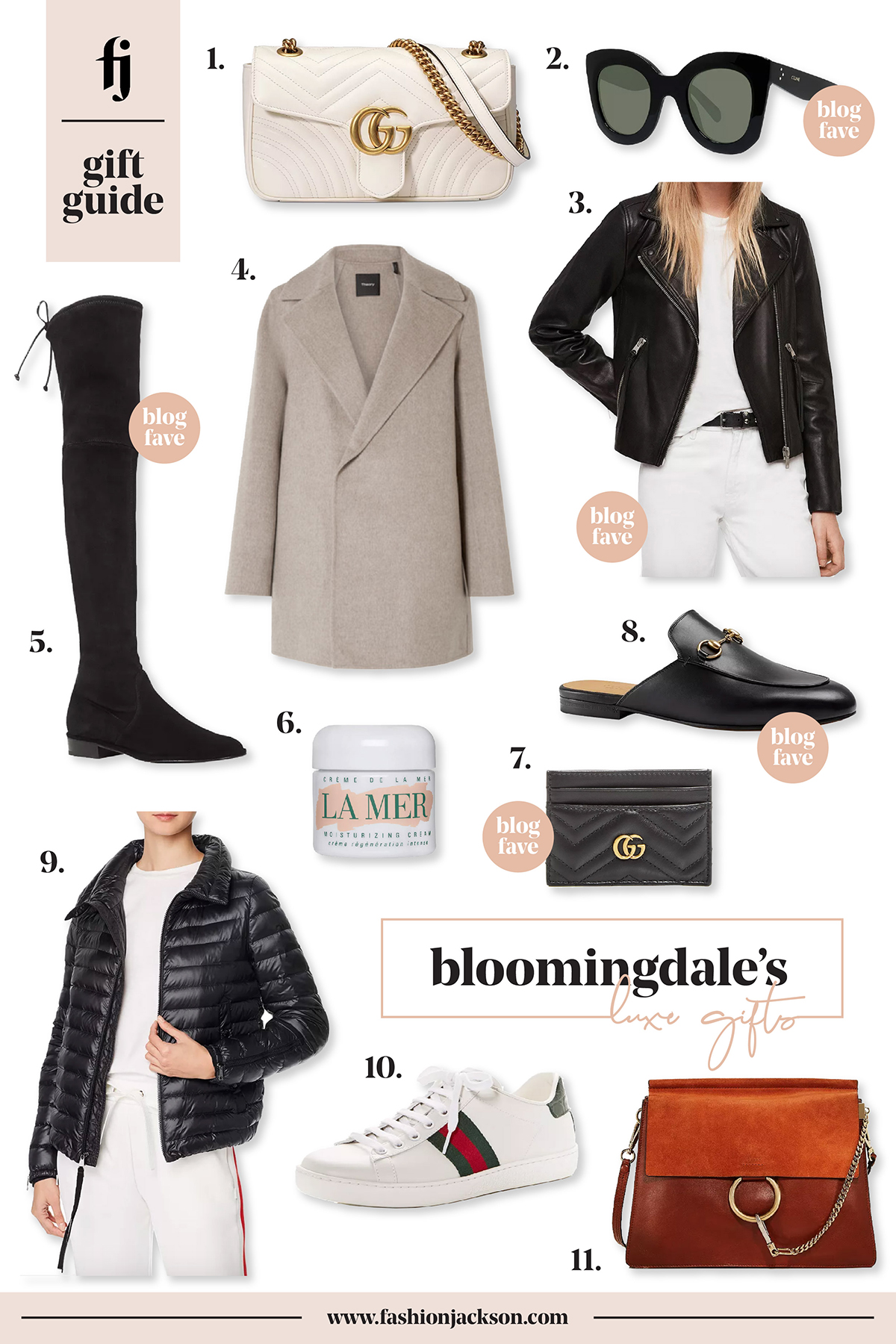 Featured Image: Here
A special thank you to Bloomingdale's for sponsoring this post. All thoughts and opinions are my own.