This year has been quite the year for me both professionally and personally. After quitting my corporate career of 7 years at the very end of 2016 to pursue Fashion Jackson full time was something that gave me "all the feels". Kicking off 2017 I traveled more, worked harder, learned how to be my own boss, was challenged with new opportunities, and created so many memories along the way. While I try to keep my platforms more private, one of my goals for 2018 is to open up and connect more with you all. So cheers to 2017 and I can't wait to see what 2018 holds! Here's a look back at some of my favorite moments of 2017.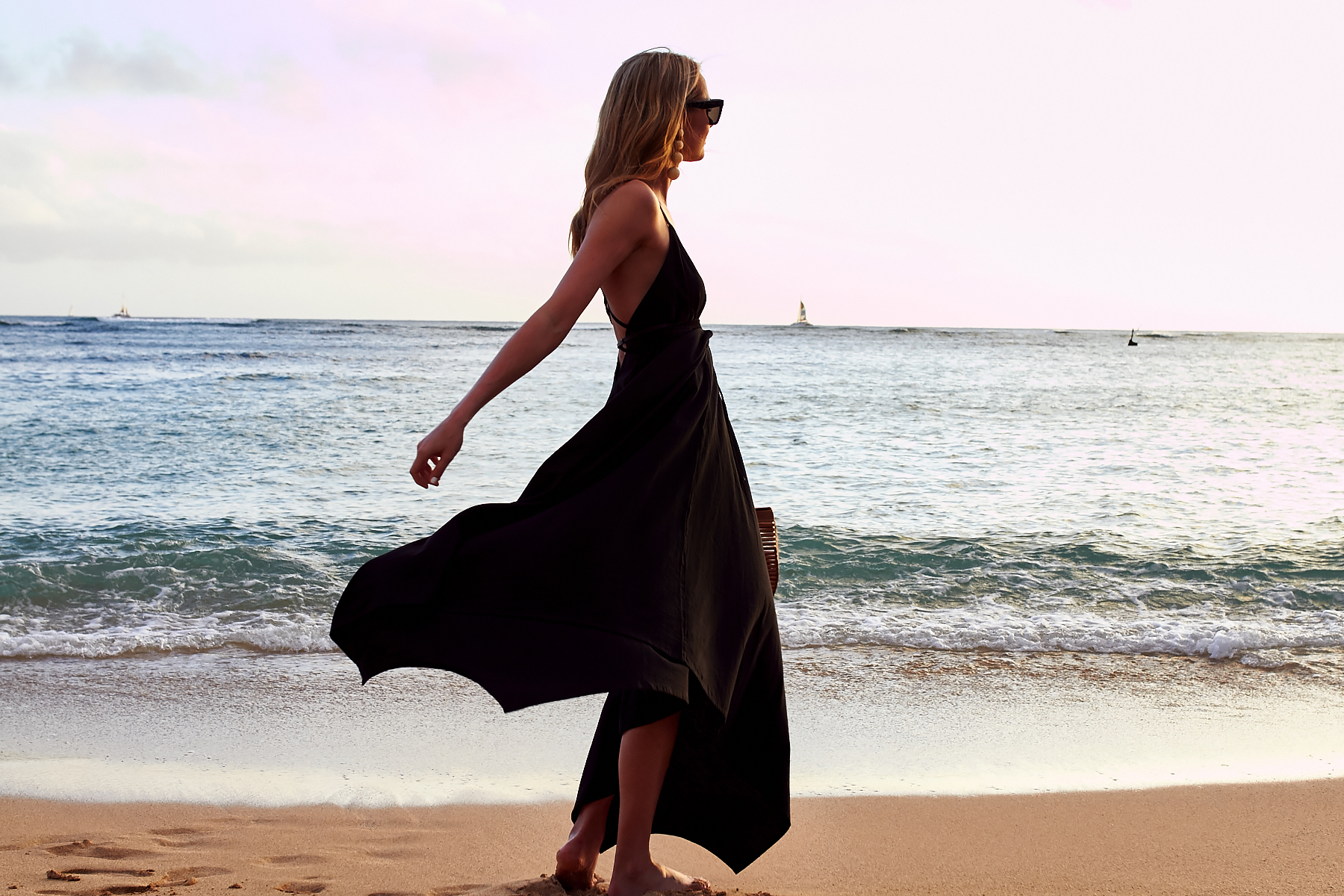 Our annual trip to Hawaii – we were adventurous and explored more finding new beauty throughout the island.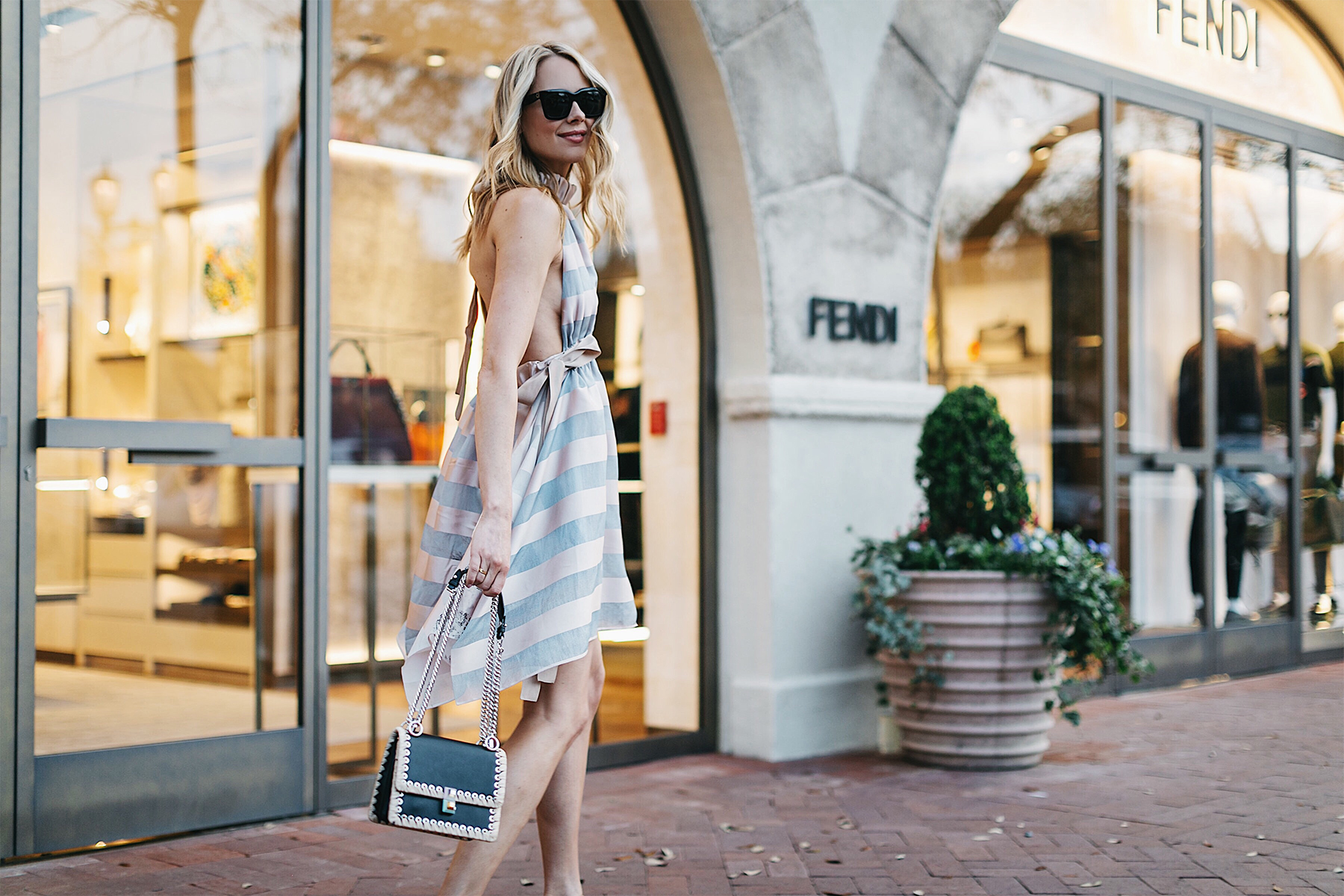 That time Fendi dressed me & invited me to their grand opening party in Dallas – PINCH ME!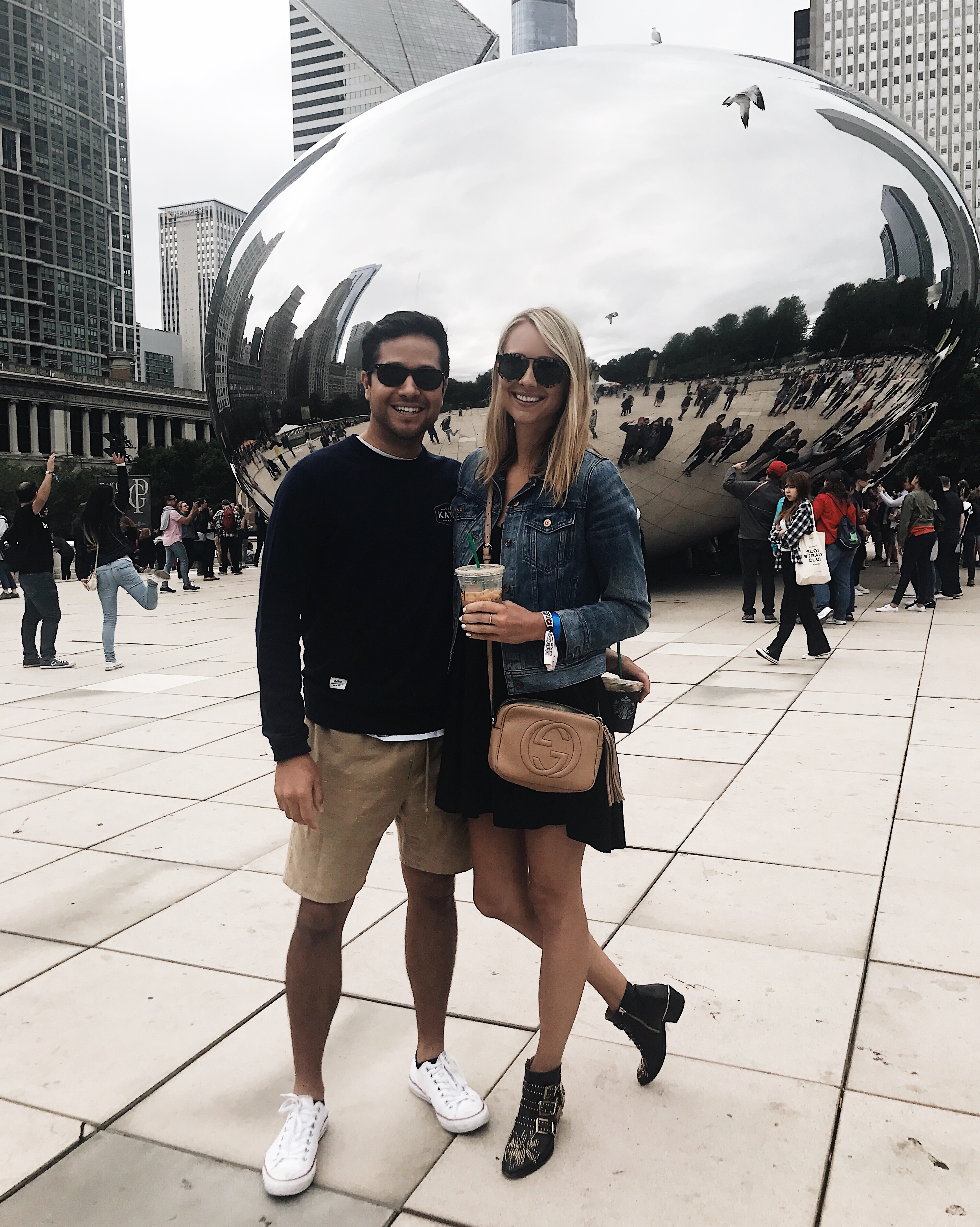 Our first time to Chicago for Lollapalooza! We traveled with our friends & this weekend was definitely one for the books.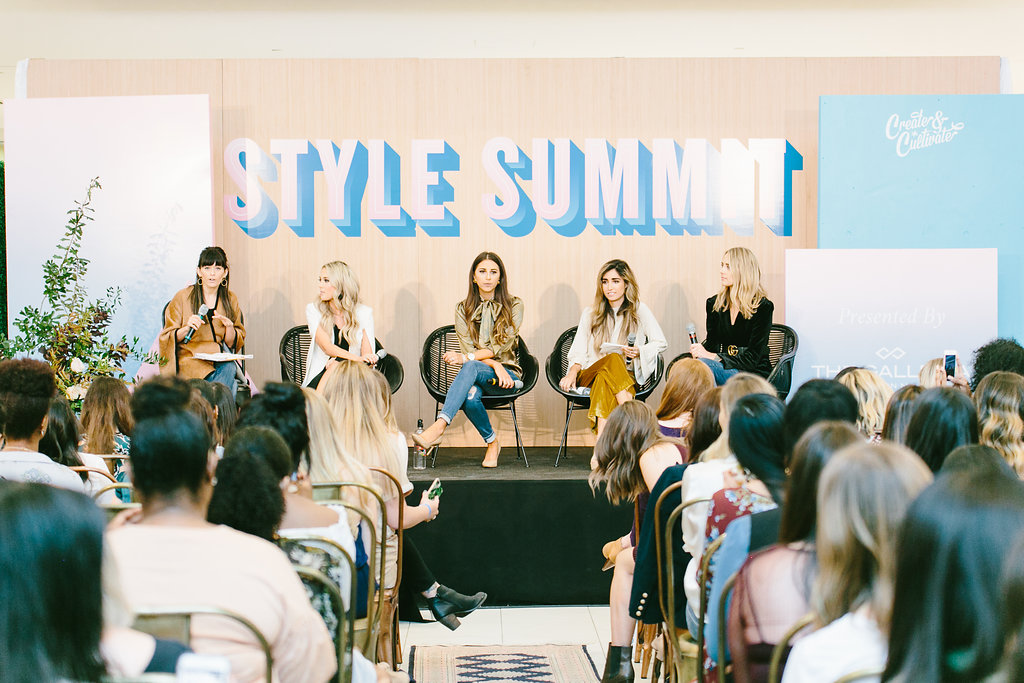 In August I was asked to speak on a panel at the Create & Cultivate Style Summit. It was such a wonderful opportunity to speak alongside my peers and inspiring women in the industry!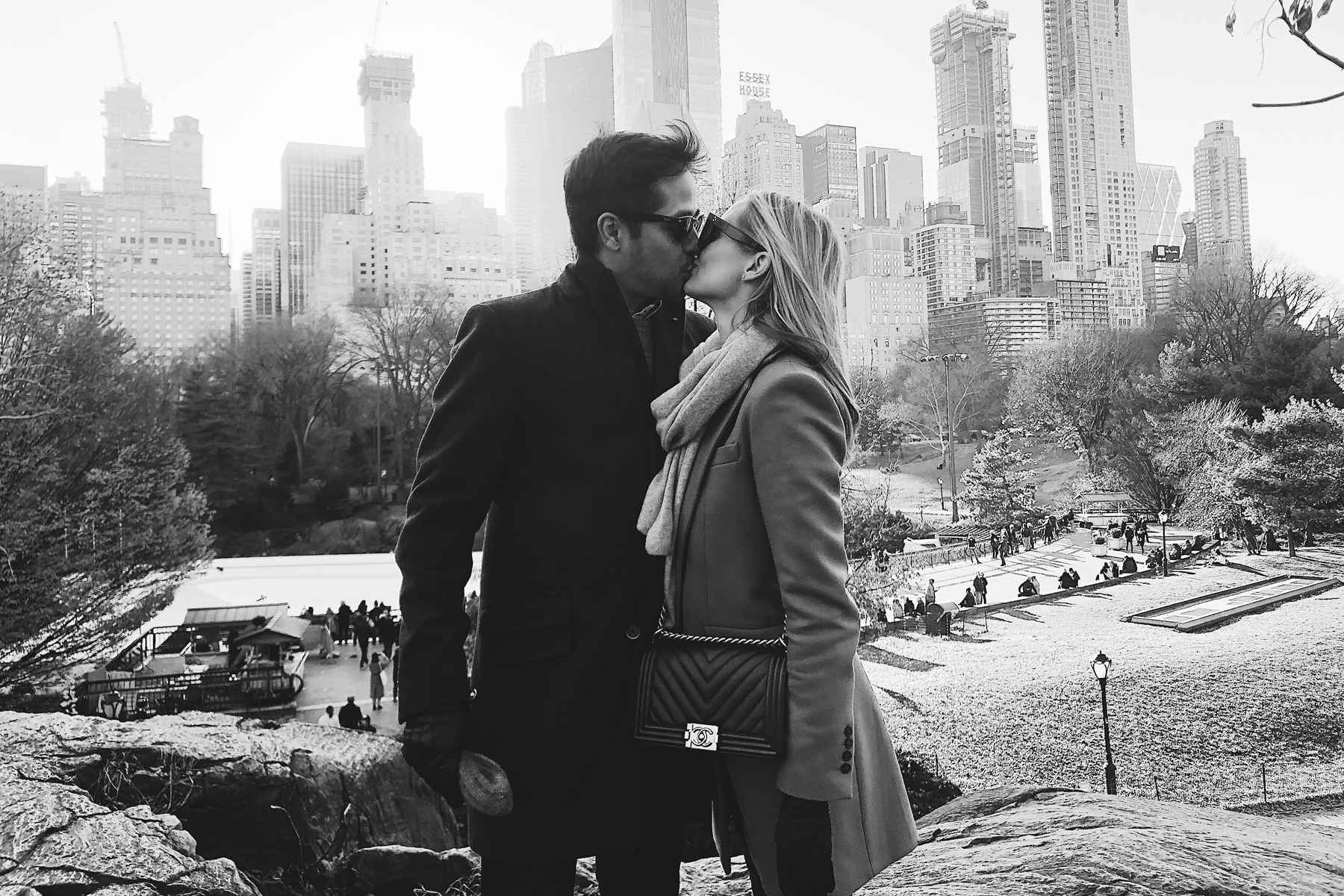 Closed the year out in my favorite city with my favorite people celebrating my birthday!