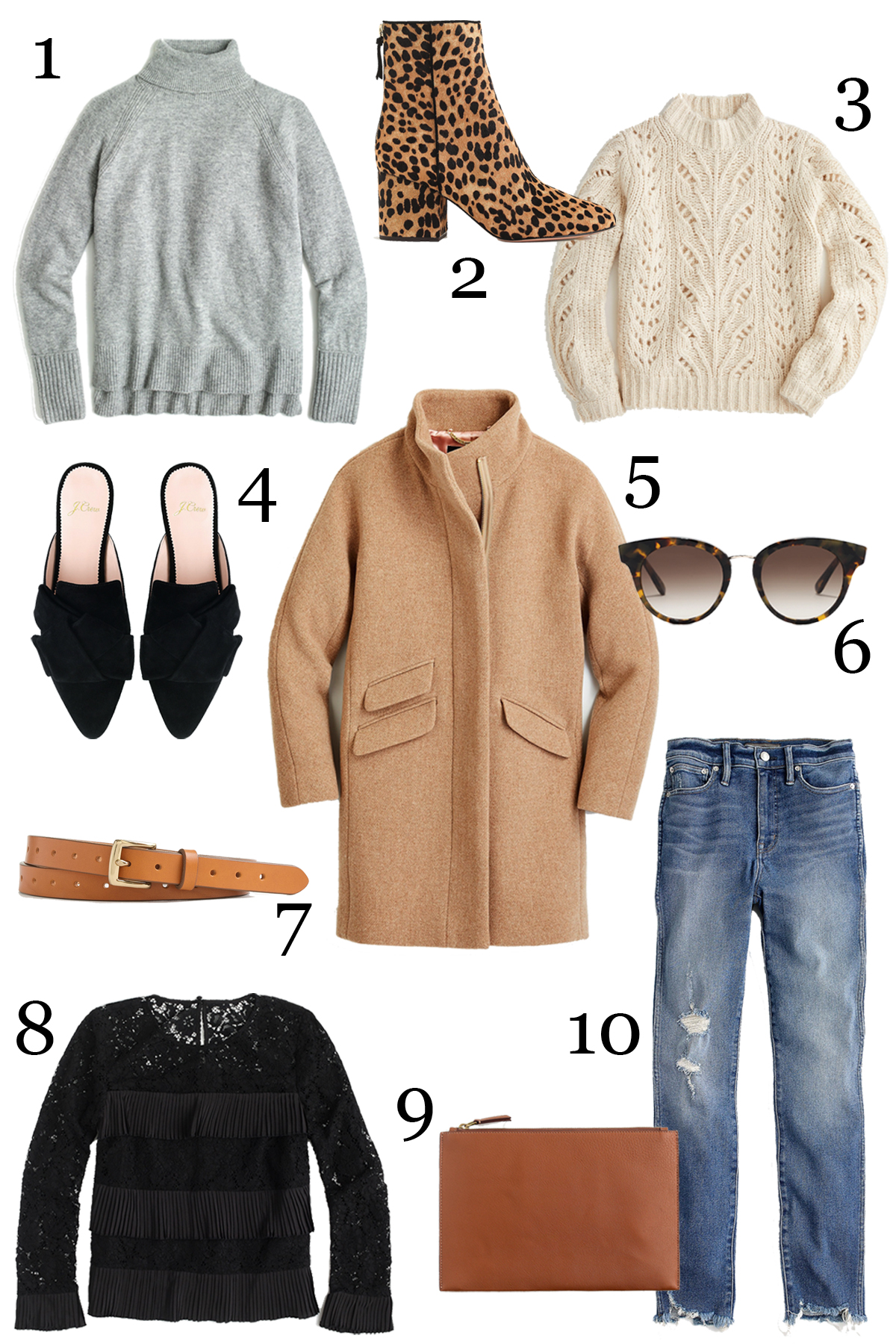 1 // 2 // 3 // 4 // 5 // 6 // 7 // 8 // 9 // 10
Did you guys catch my Cyber Monday post here? Well, I had to share a second post today because the J.Crew sale is SO good. Everything is 50% off & sale items are an EXTRA 60% off (use code CYBER)! Seriously, it doesn't get much better! There are so many items that are marked down that you typically don't get on sale!
The great thing about this sale, is you can get something for EVERYONE on your list. Gifts for men, women, kids, and even home decor items!
I will say, they are having some site issues, but the page has loaded for me within 1-2 min, so just be patient. However, items are selling quick! Like I said, these deals are just TOO GOOD! So make sure you shop early otherwise it might be too late!