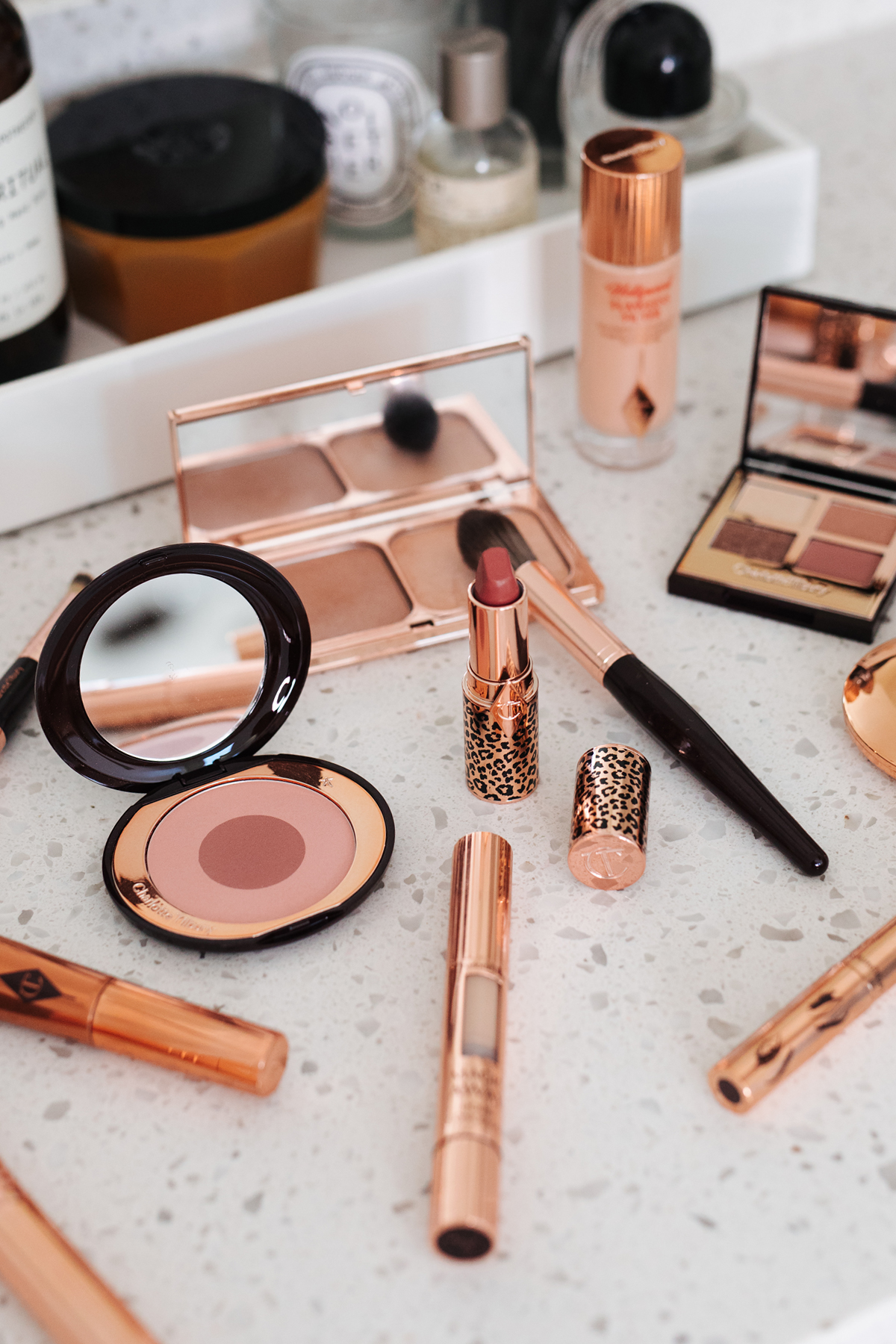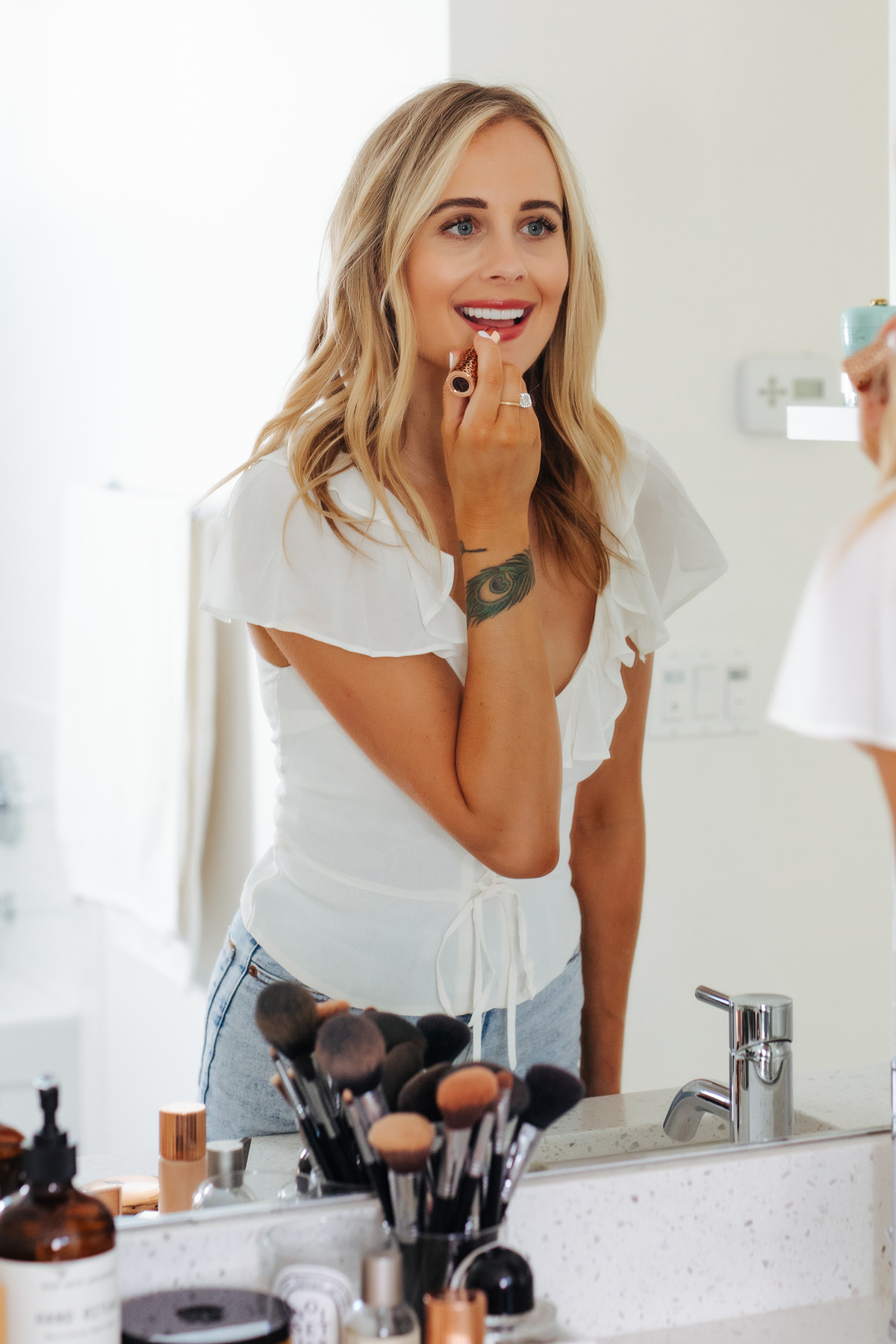 Do you ever walk into Sephora and get excited to find new beauty products? I know I do. I feel like a kid in a candy shop. But instead of getting overwhelmed with all the products, I typically stick to shopping my favorite brands and finding the new items they have to offer. If there is one makeup brand I have been the most loyal to the longest, that would definitely have to be Charlotte Tilbury. There is just something about the products I can't resist. Maybe it's the beautiful packaging, the wide assortment makeup & skincare, the color palettes offered, the quality of products, or even the price point. Either way, it's always always one of the first stops I make when I visit Sephora because I know I will always leave with something new and exciting to try!
This summer I'm updating my makeup routine to include more highlighters, bronzers, and warm tones. I try to keep my makeup minimal, so sometimes I will only use a few of these products, but other times I might use them all for a more done-up look. Either way, I can create a few different summer looks from my favorite Charlotte Tilbury products at Sephora. One easy way to update your summer makeup routine is with lipstick. This can make a huge difference, and my newest favorite lipstick is the Hot Lips Lipstick 2. I bought 'Glowing Jen', but I'm also loving 'JK Magic' & 'In Love With Olivia'. These are great neutrals and light pinks that are great for summer.
Another reason I love shopping at Sephora for all my beauty must-haves, is the Sephora Beauty Insider Program! It's free to sign up and you start earning points with every purchase. There are so many perks once you sign-up (discounts and promotions, free makeovers, etc), it's definitely worth while! Details on the program and perks can be found here.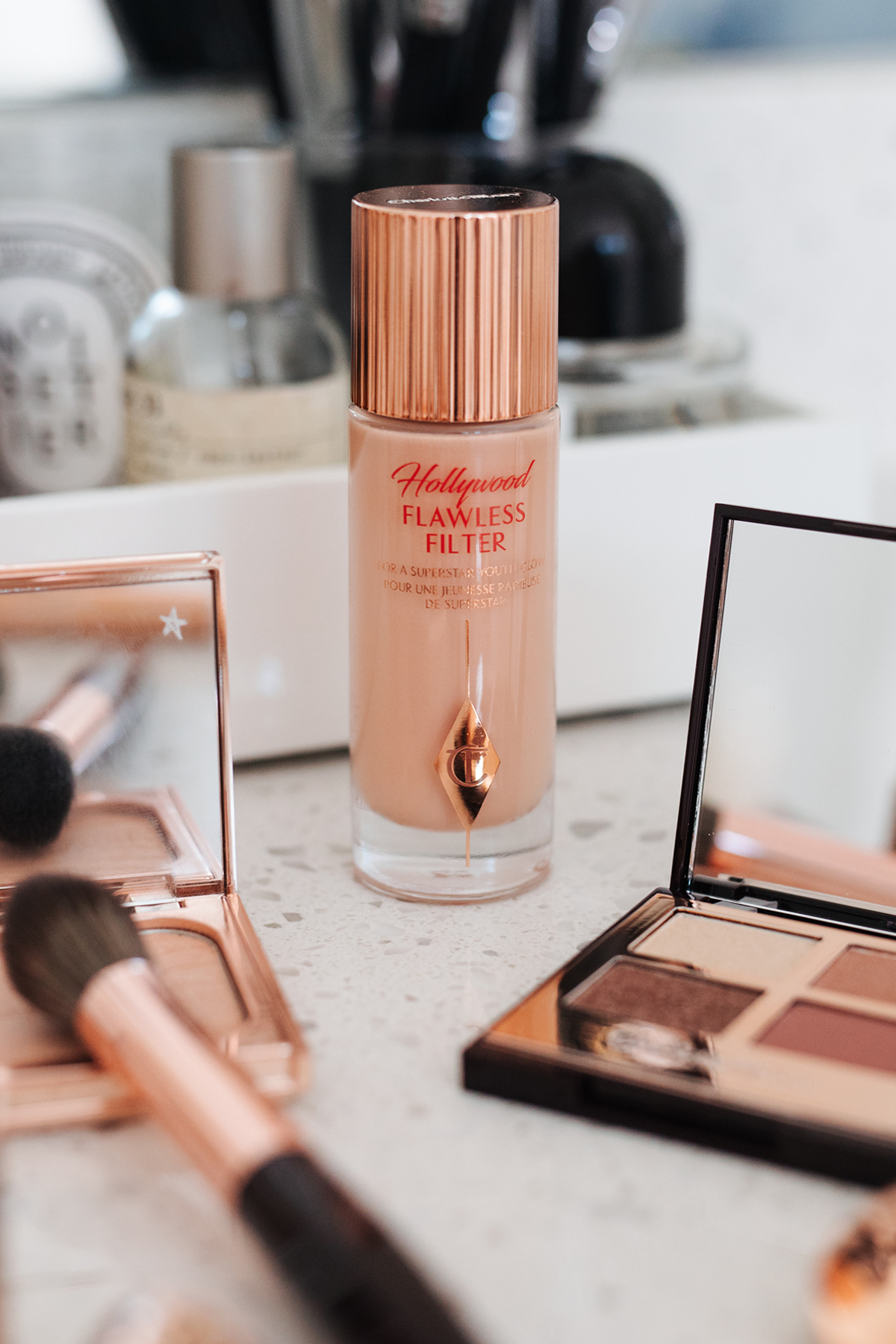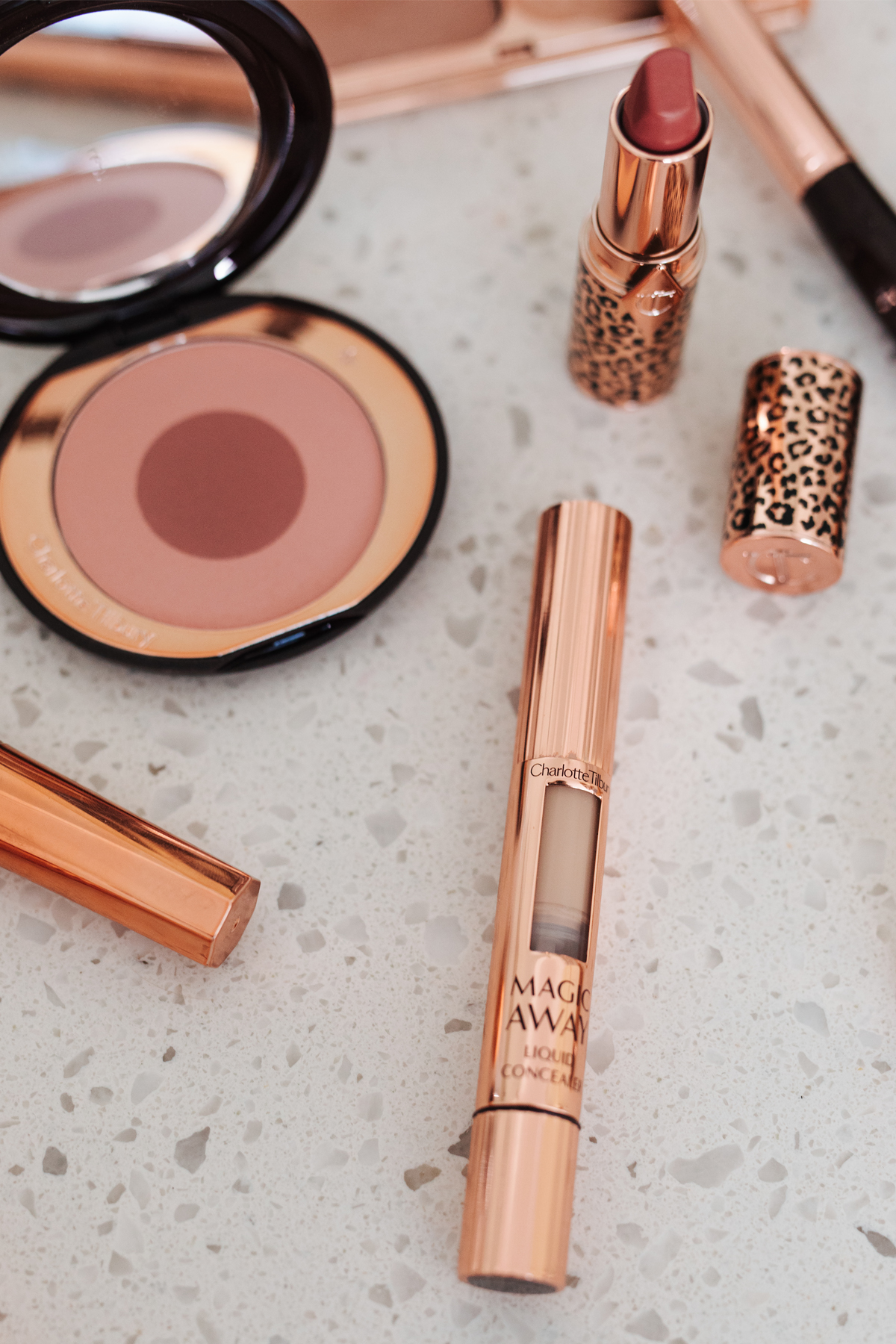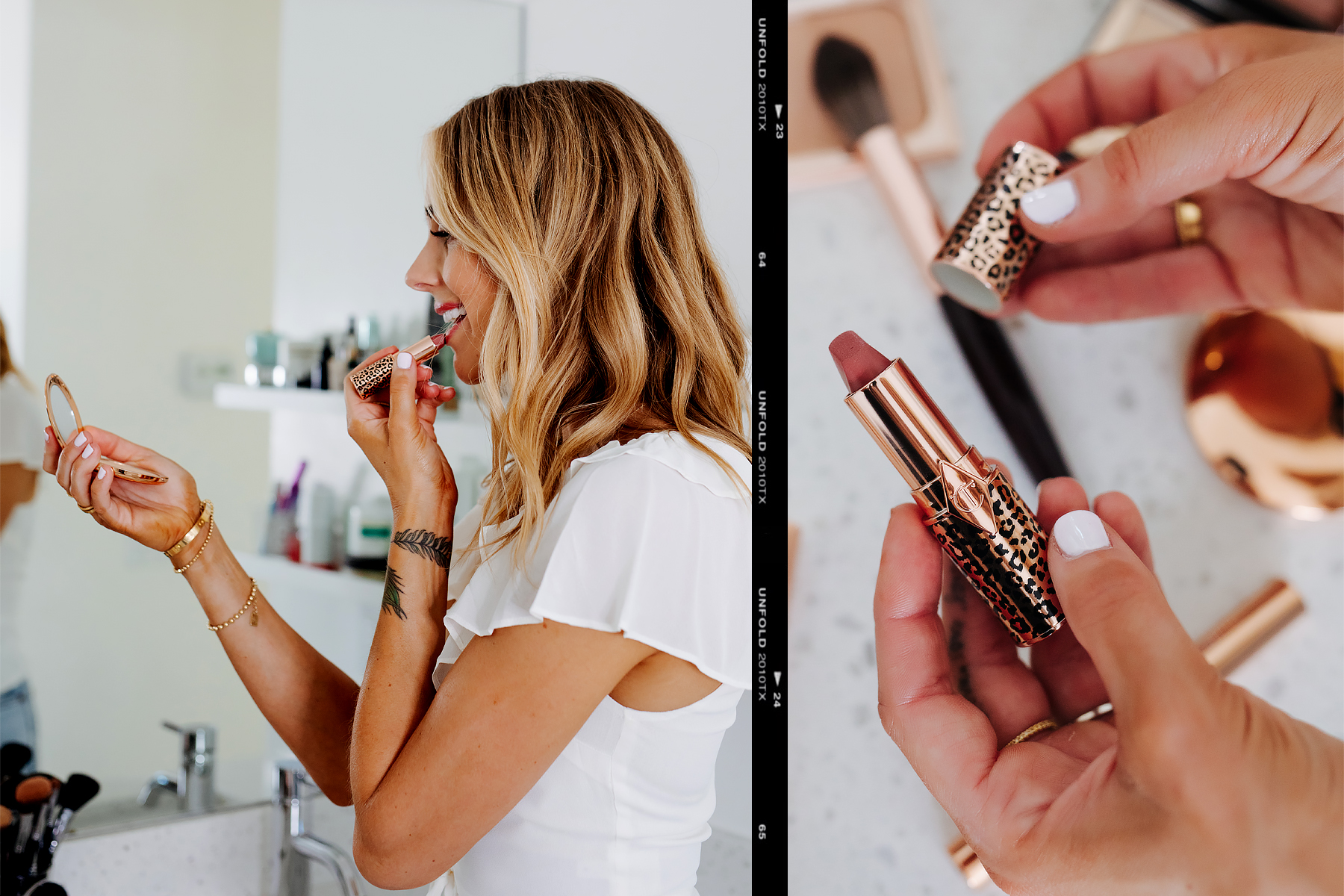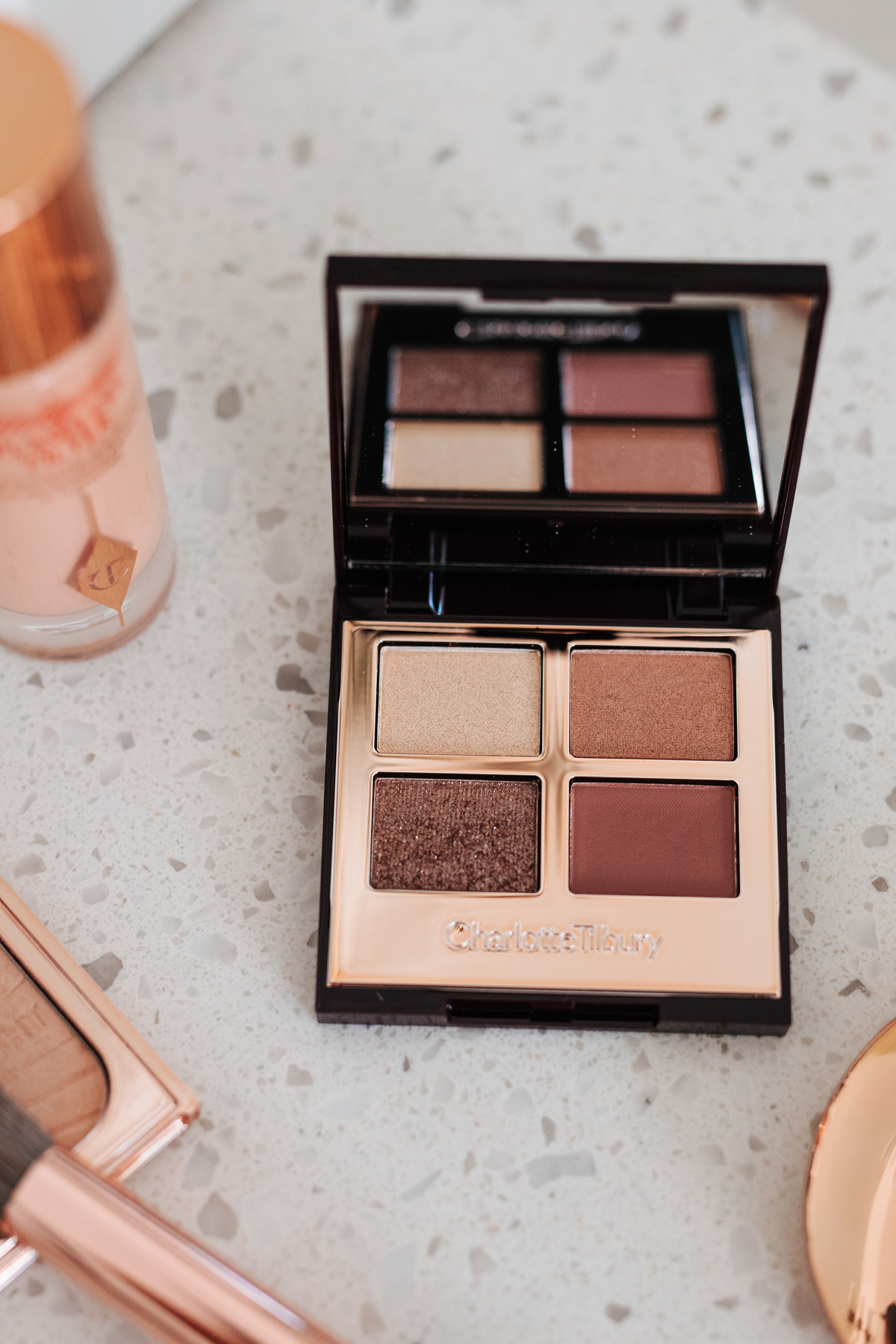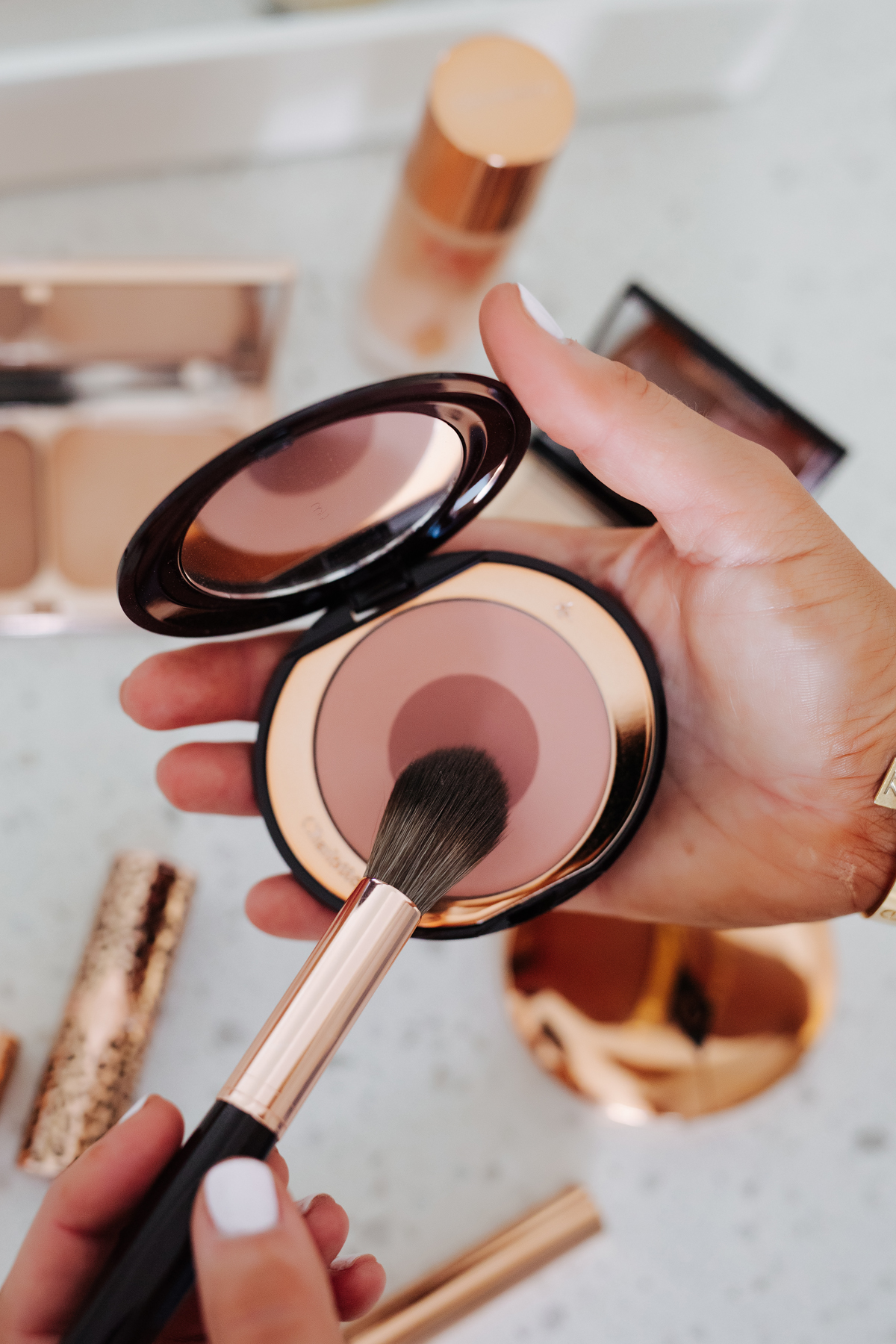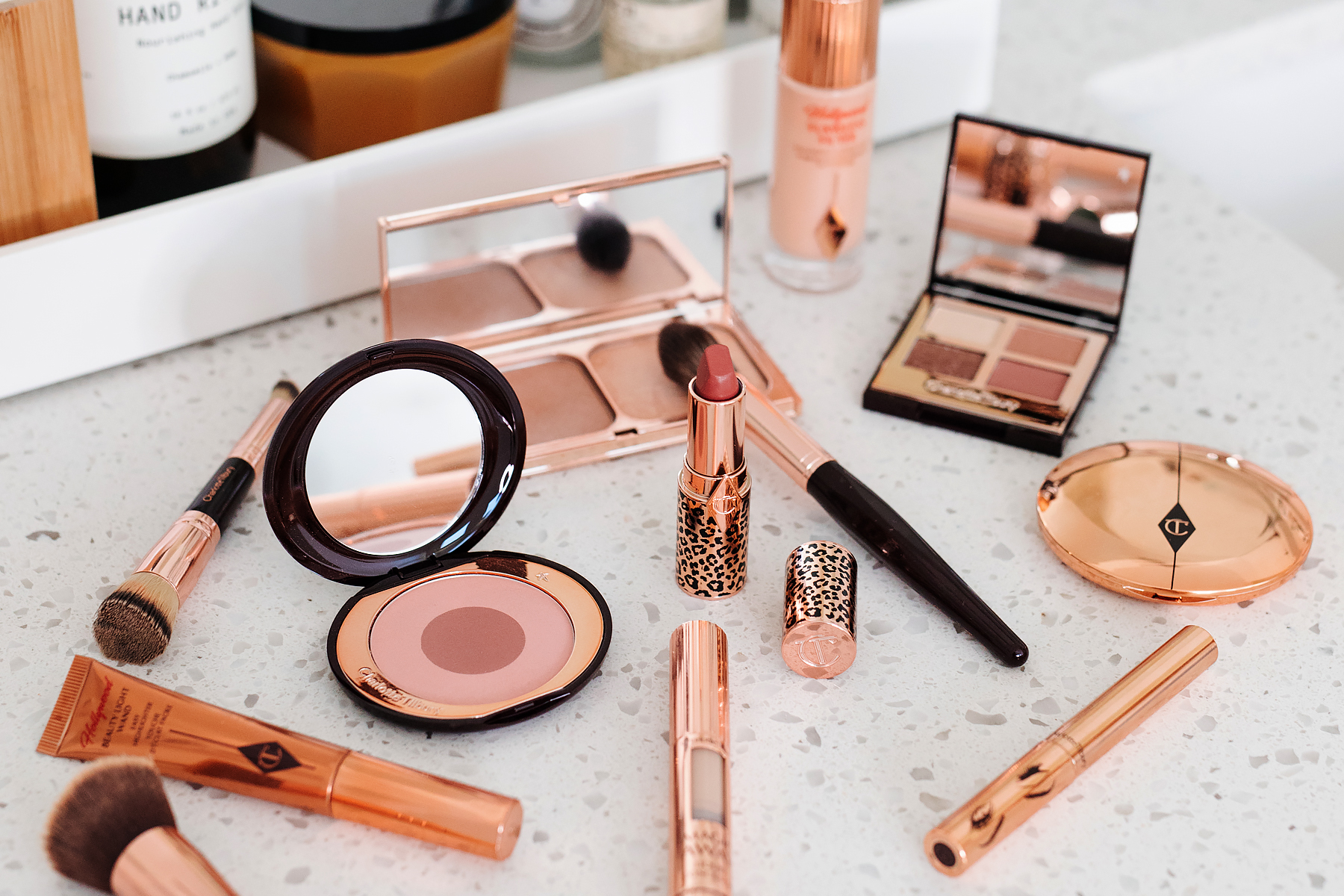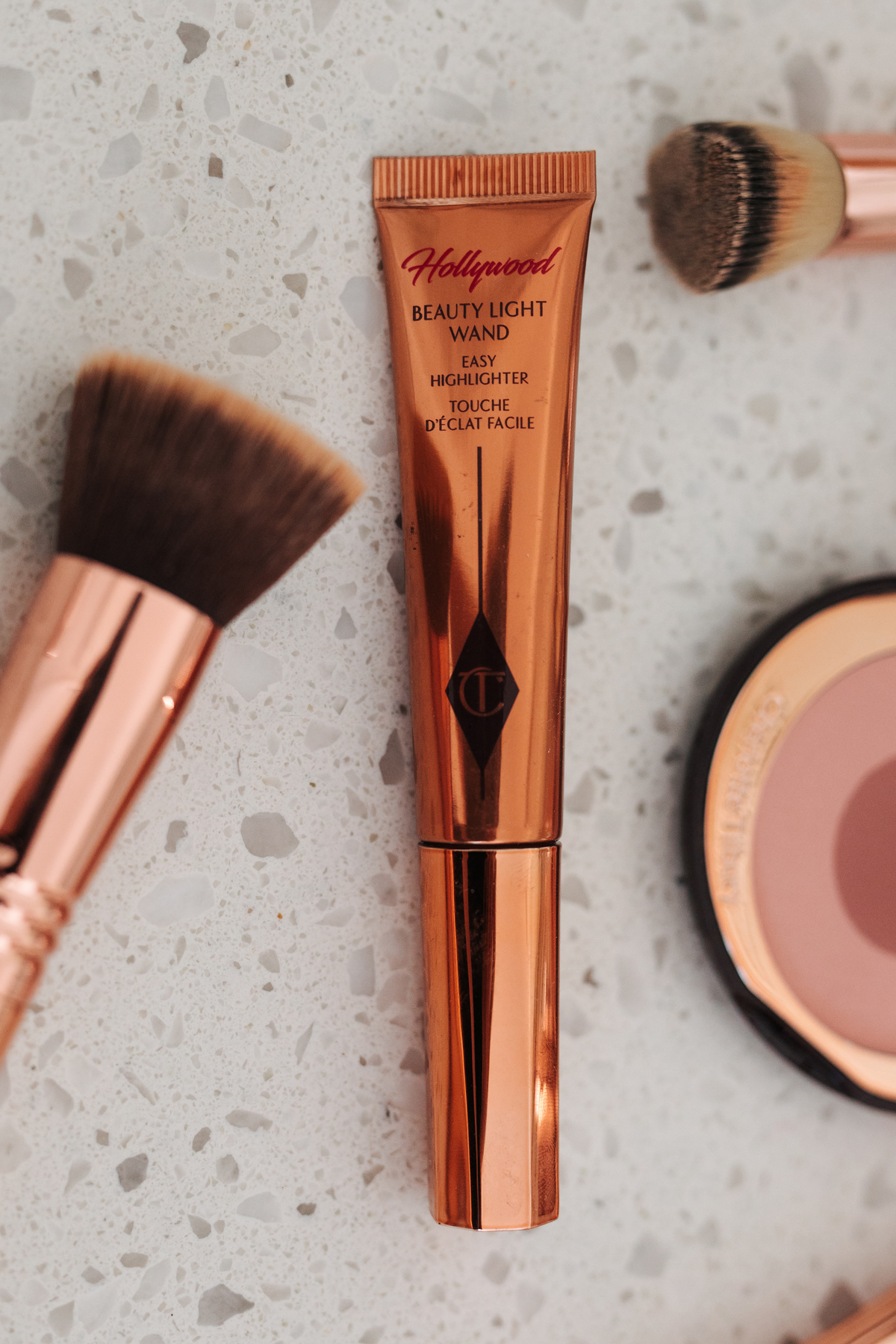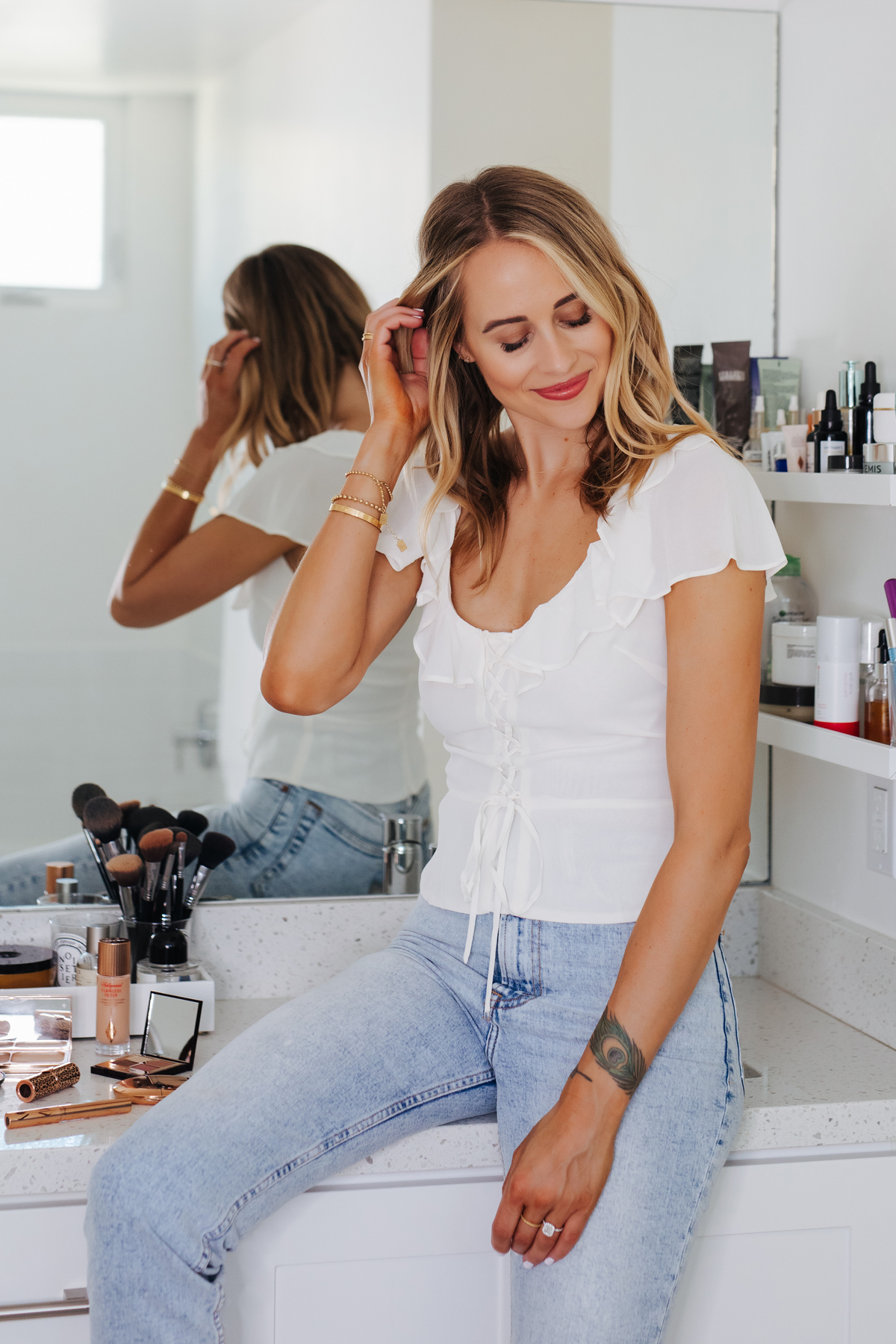 A special thank you to Sephora for sponsoring this post. All thoughts and opinions are my own.
Photos: Arielle Levy