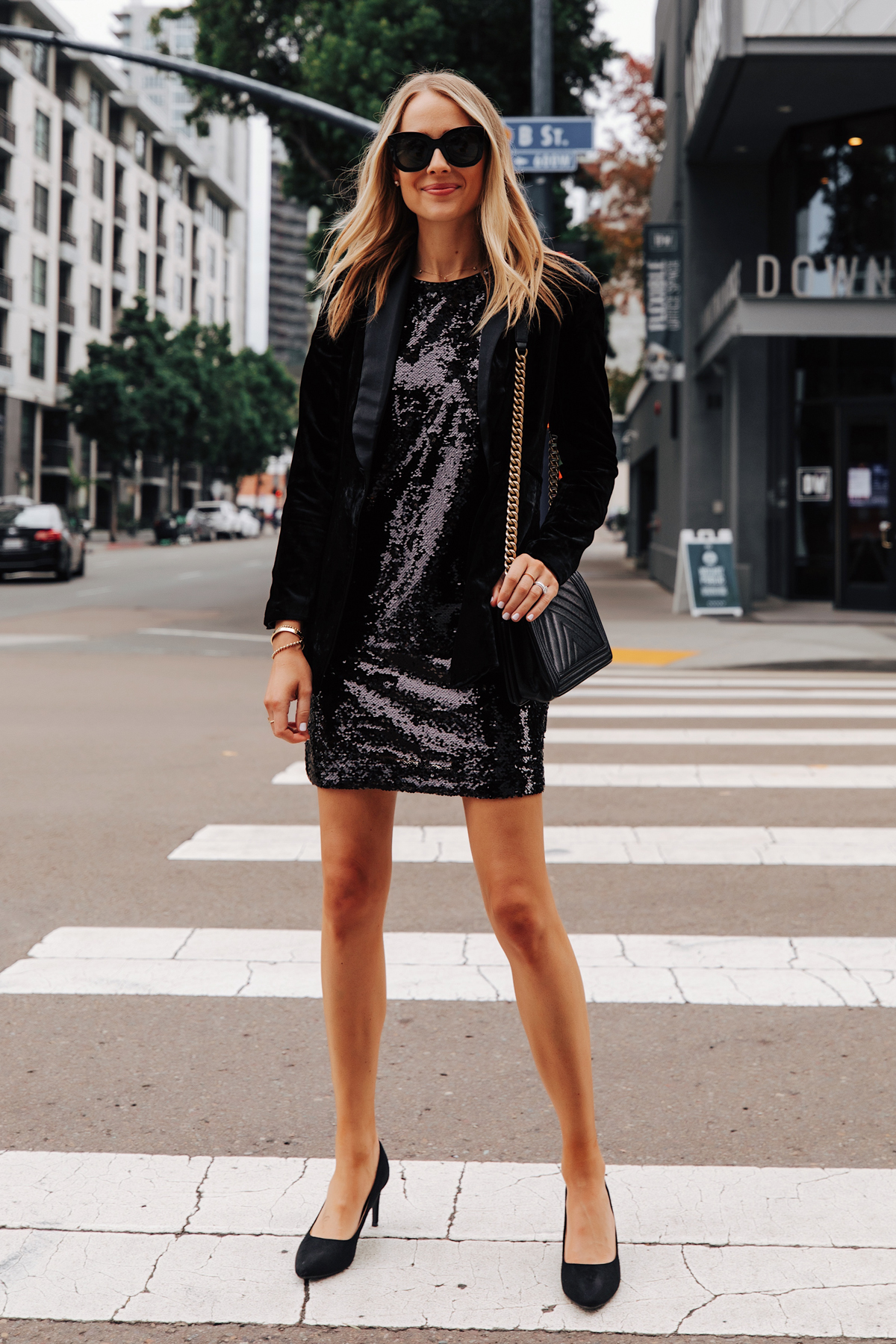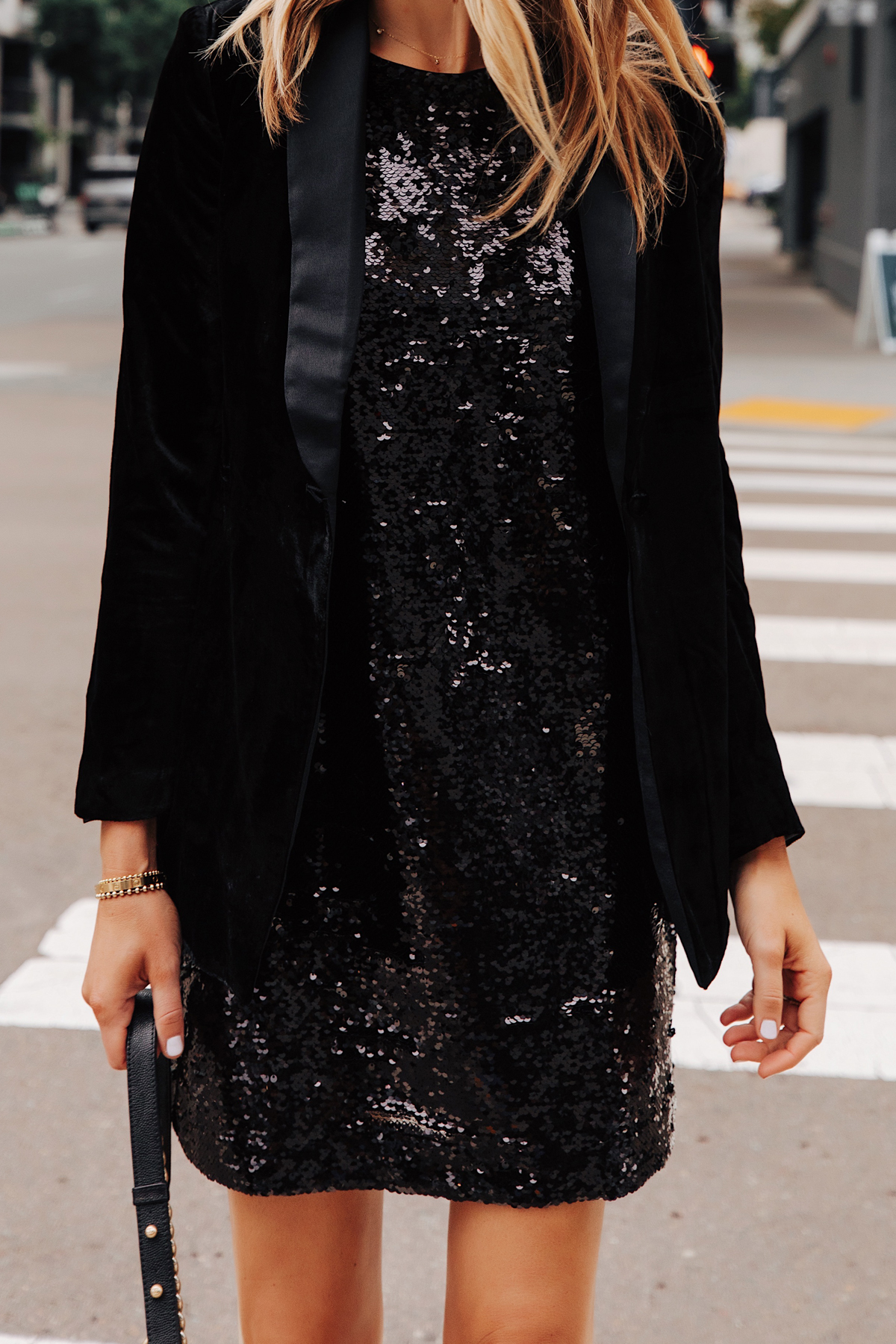 I don't know about you guys, but I feel like I have 100 different holiday parties and plans coming up all within a few days of each other. This time of year is so fun but so much! Over the last few weeks, I've written about ideas for holiday parties but if you're still stuck on what to wear and don't want to break the bank, SCOOP at Walmart was made for you!
This entire look I have on is under $150 and perfect for a holiday office party where you want to look good, but not ready-for-the-club good. The black sequin dress, this fabulous velvet blazer, and these smart and sophisticated black bumps are not only affordable but so easy to repurpose down the road. For example, the sequin dress is perfect for New Year's Eve with a deep red lip or you could even pair the gorgeous blazer with a lace cami and jeans to create an edgy yet chic look! 
When it comes to Walmart fashion brands, SCOOP really does have it all. If you end up getting this outfit, tag me in your pictures so I can how chic you look!
SCOOP Holiday Styles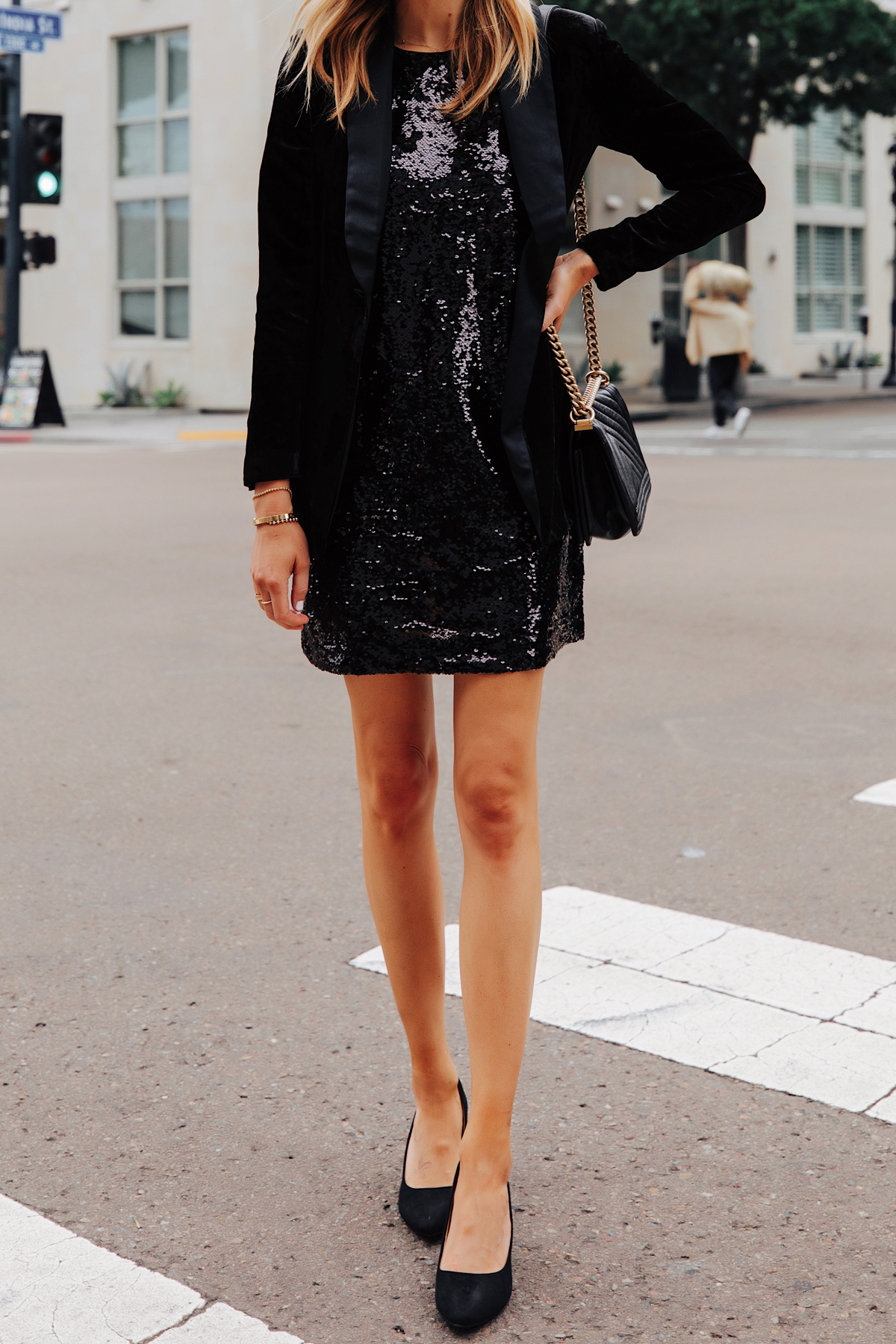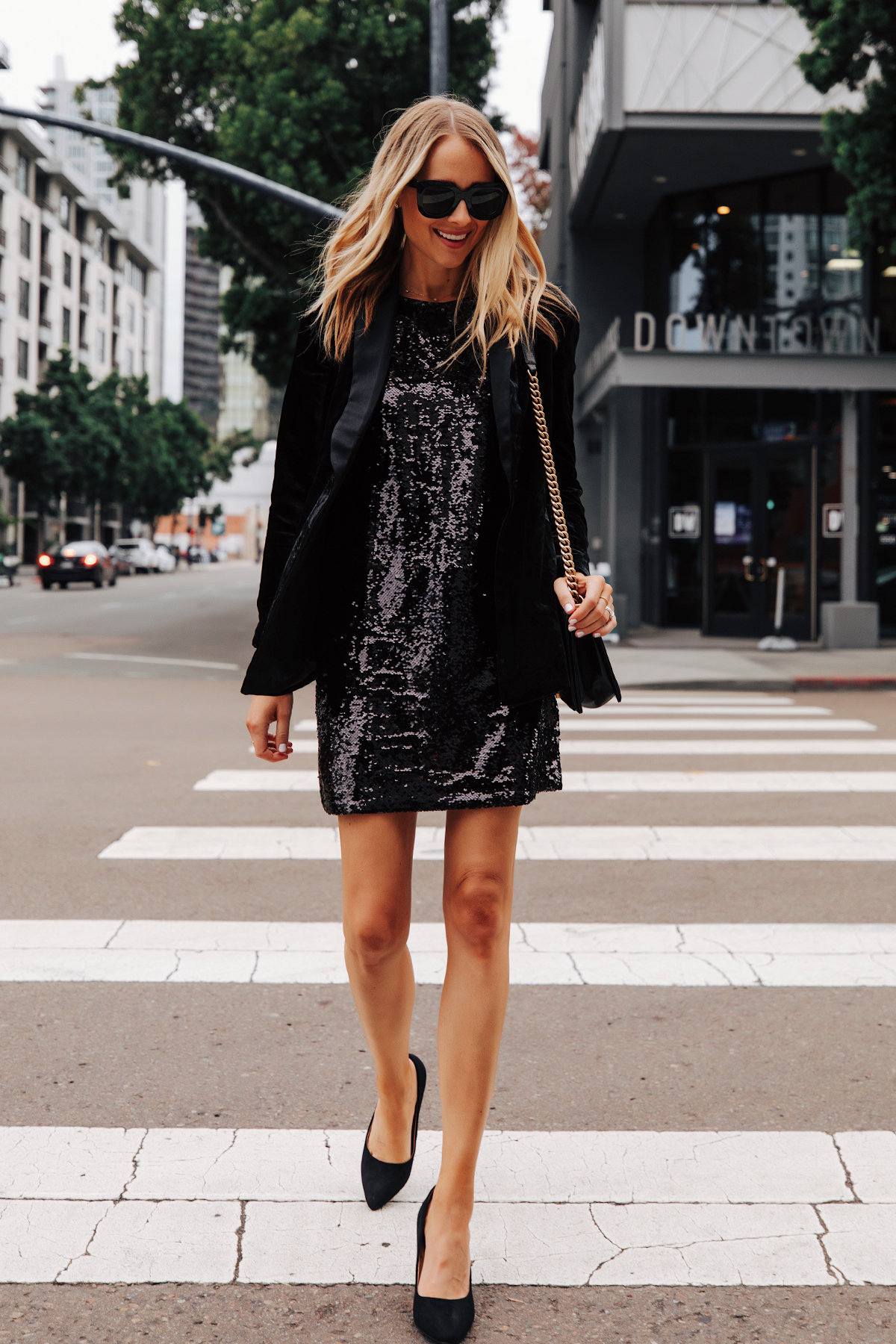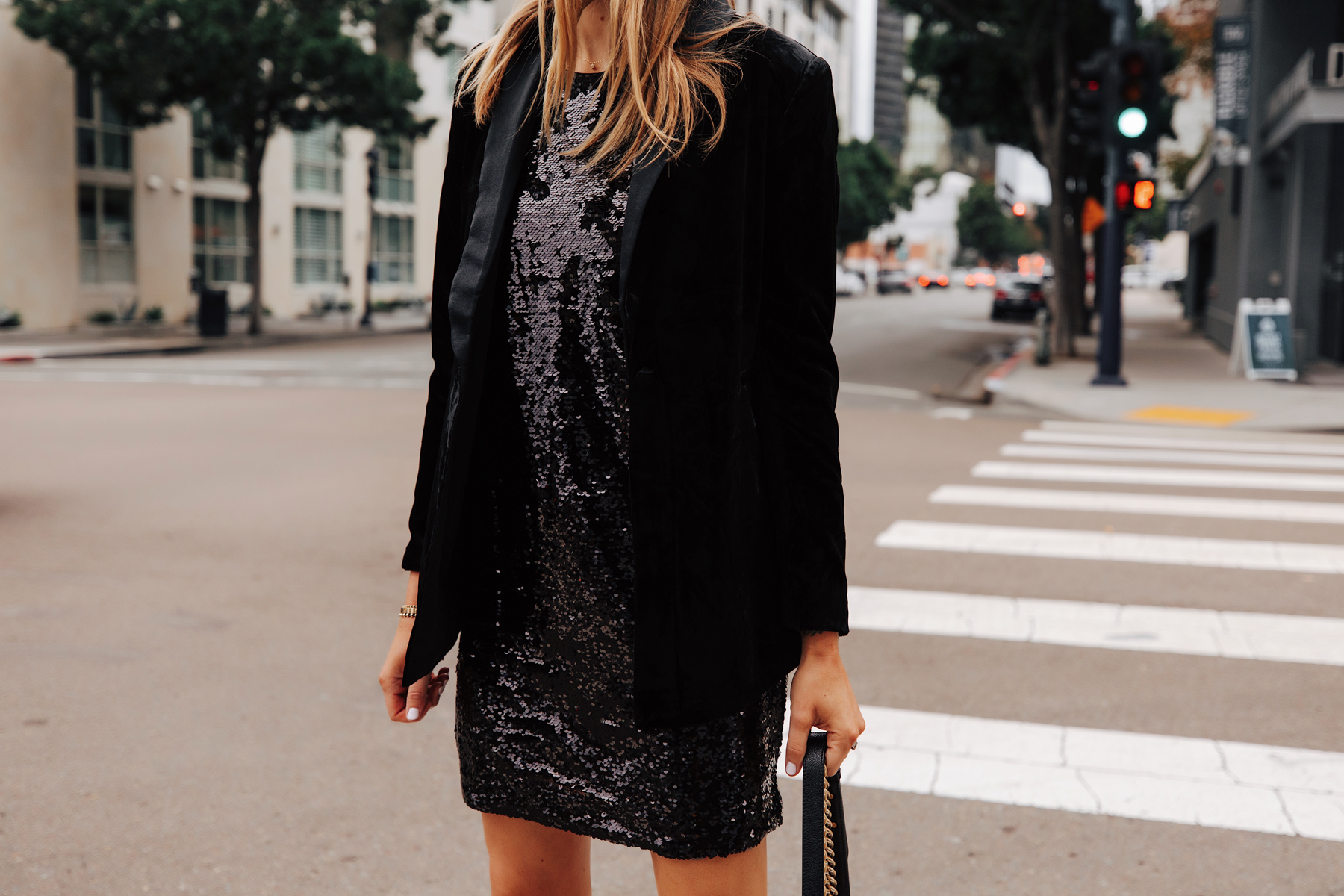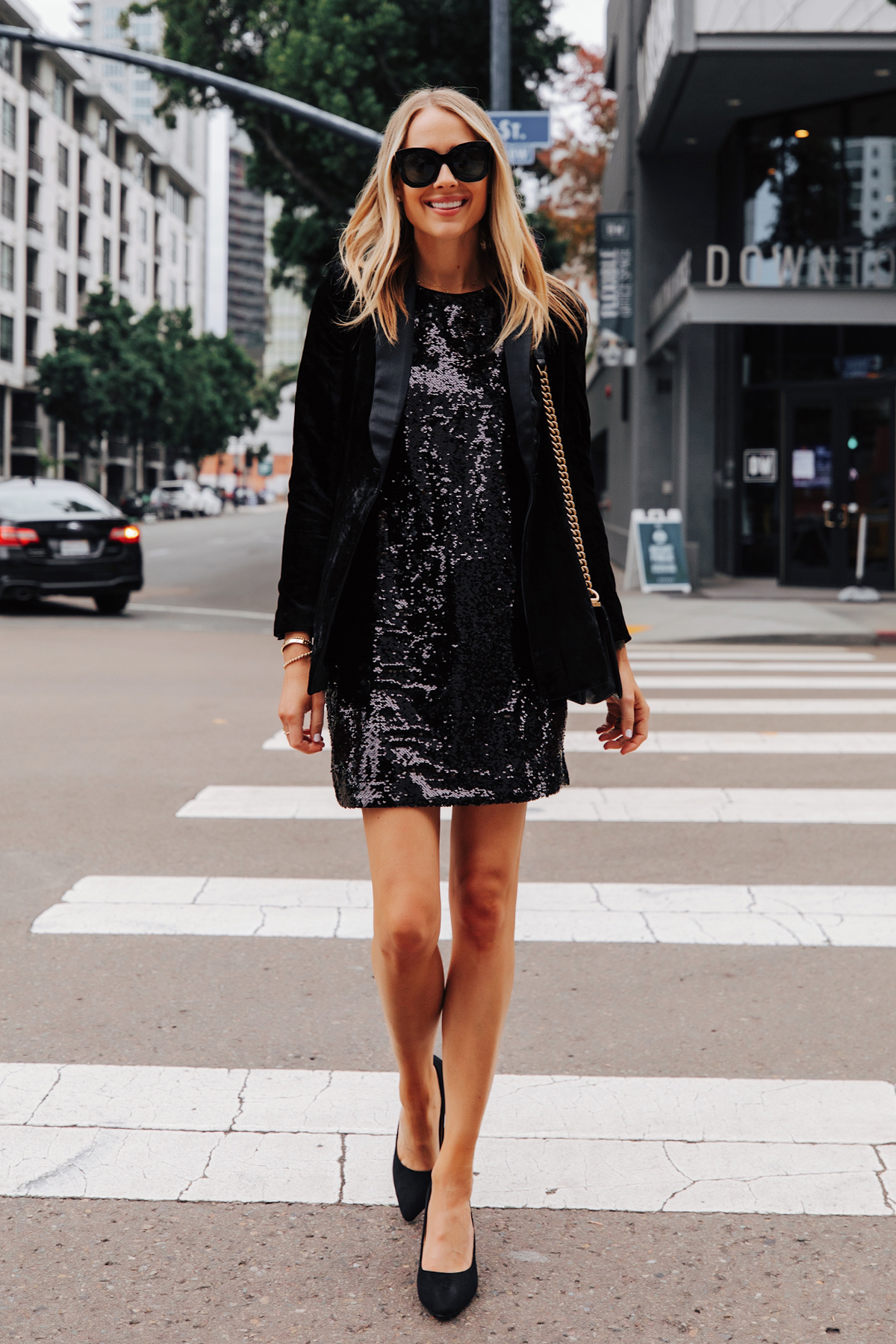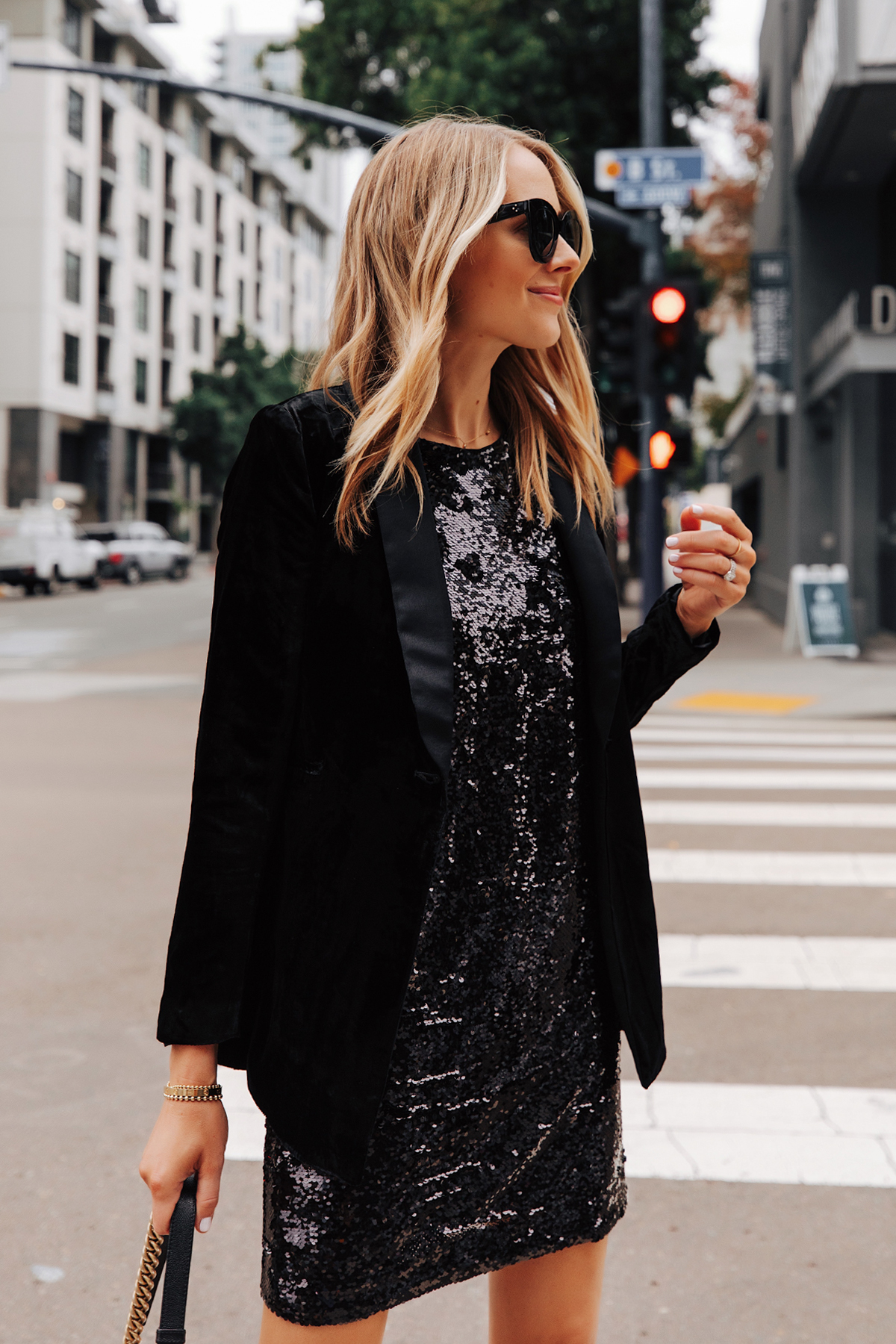 A special thank you to Walmart for sponsoring this post. All thoughts and opinions are my own.
Photos: Arielle Levy