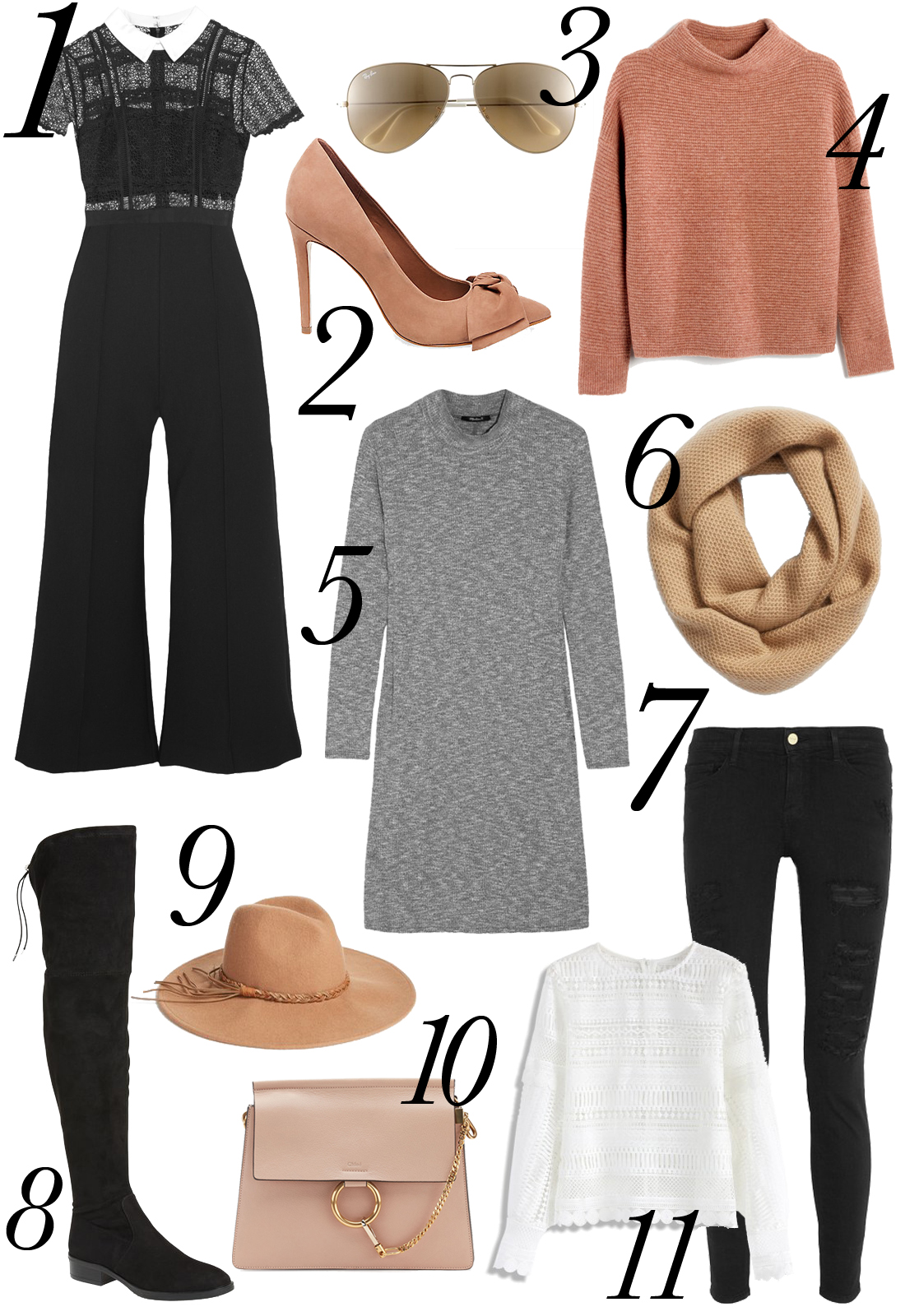 1 // 2 // 3 // 4 // 5 // 6 // 7 // 8 // 9 // 10 // 11
Cyber Monday is always a favorite of mine. No crowds. No lines. No problem. Having the ability to look at all my favorite stores at once and pick out the best deals is the best way to shop, in my opinion. So that's why this year, I'm doing most of my holiday shopping today. Last Friday I rounded up my favorite Black Friday deals, but the Cyber Monday sales are just as good, if not better!
Make sure you check out my Holiday Shopping page here, as I will be updating this with the best gift ideas over the next few weeks!