Everyday FJ is a weekly series where I round up all the content of the week plus questions and requests straight from my readers and share it all in one big post. Here you'll find answers about fashion, home, beauty and everything in between. 
If you have a question or request, fill out the contact form or follow along on Instagram so you don't miss it when I put out an Everyday FJ content request!
This week's theme is going to be all things holiday related!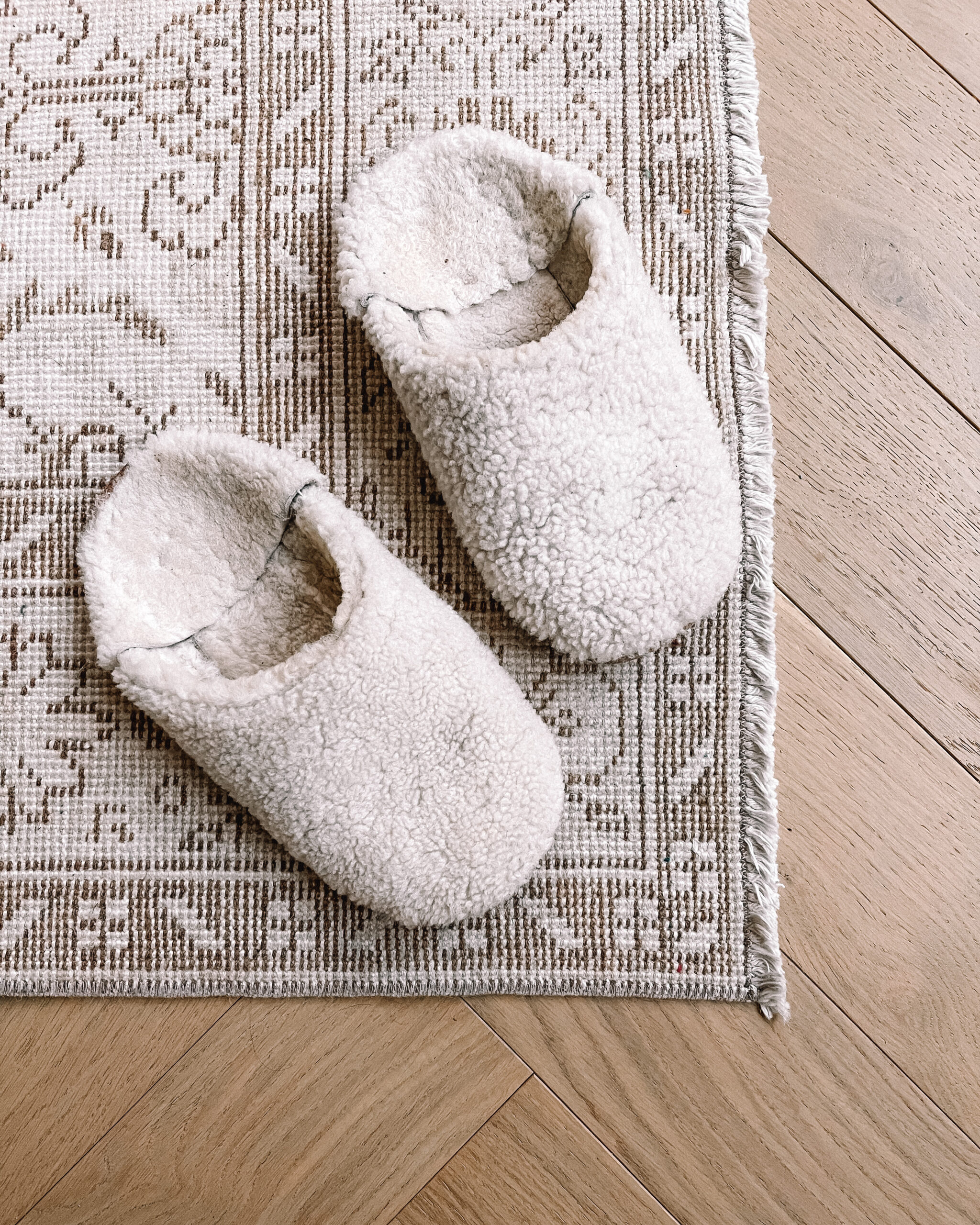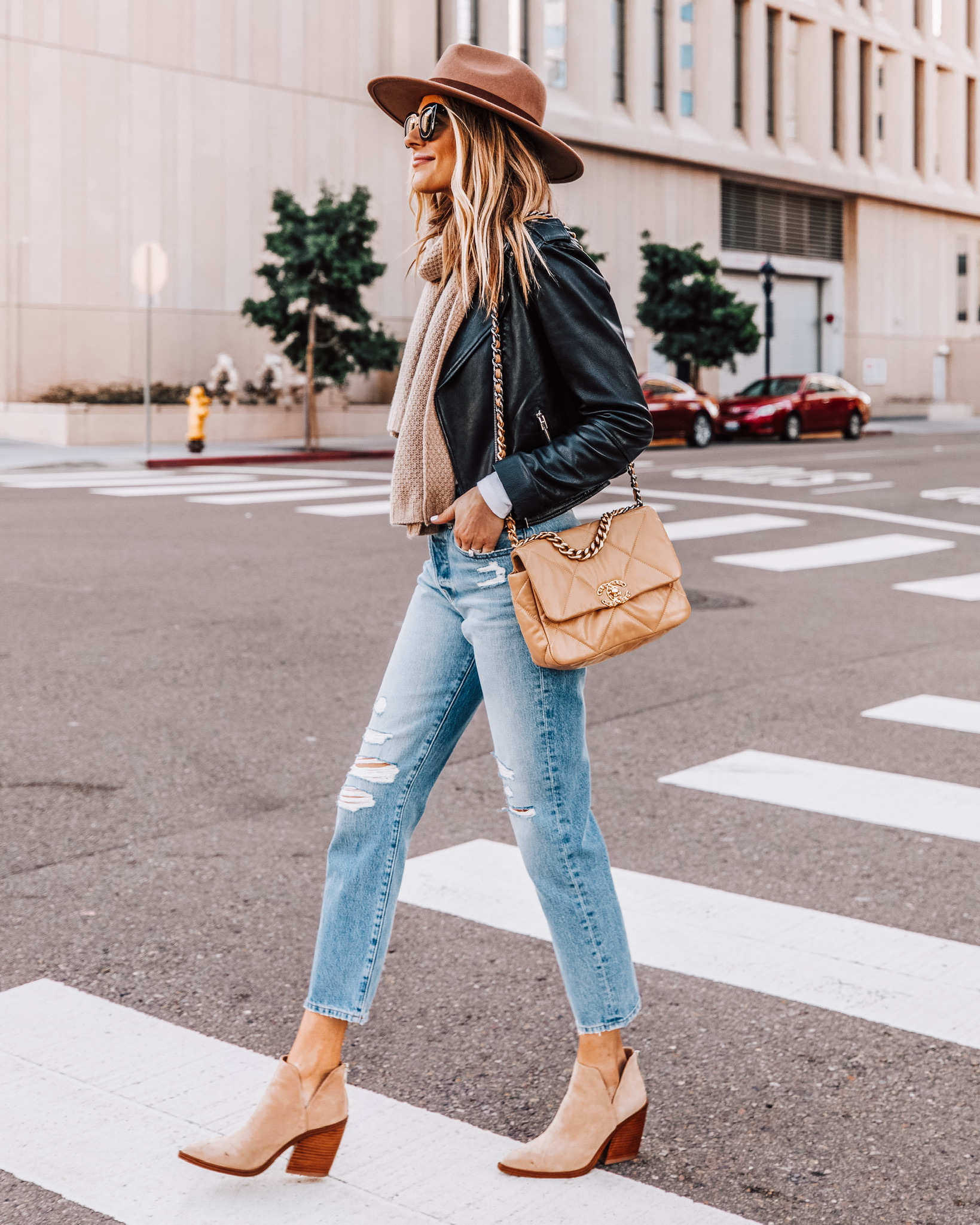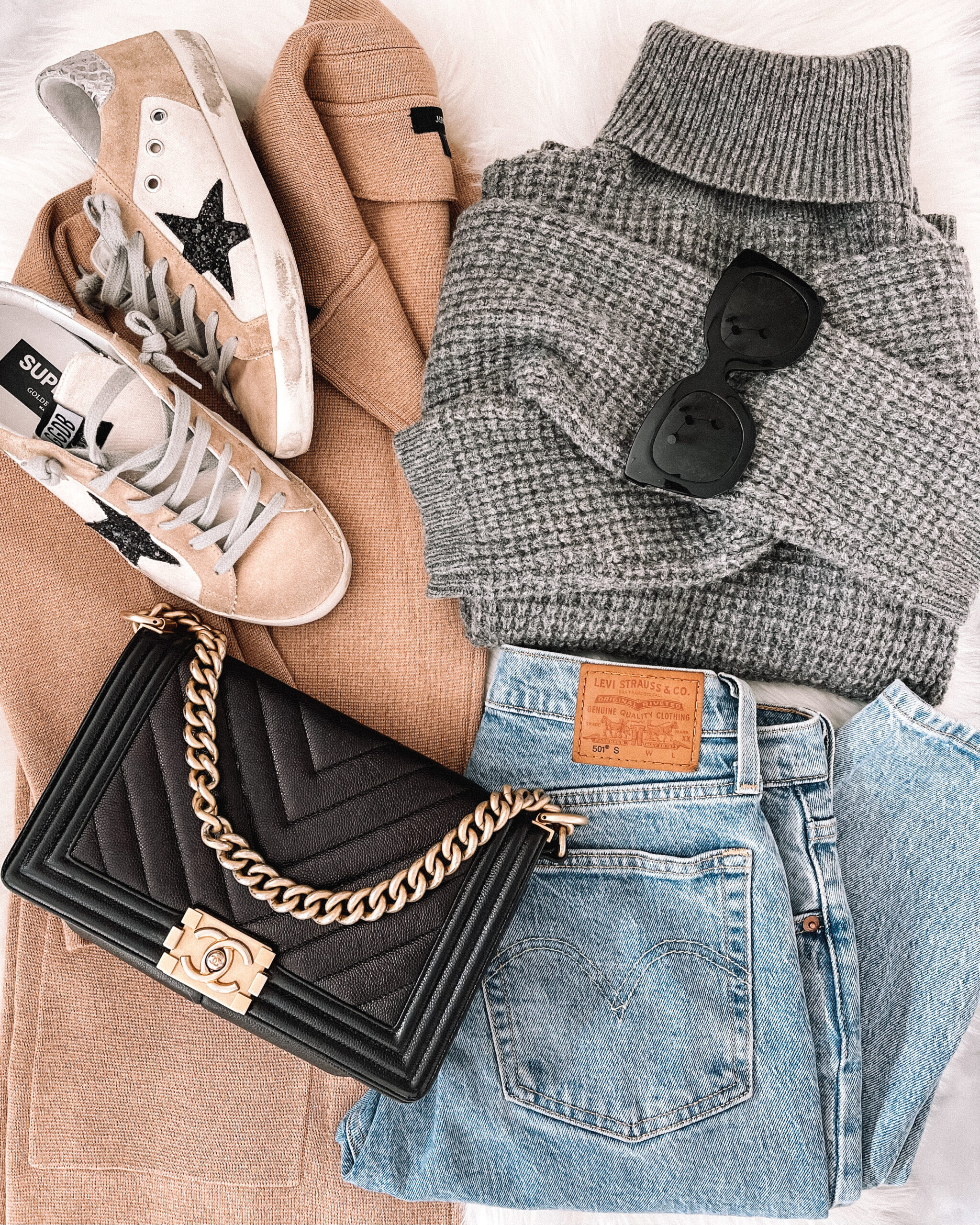 What/Who Your Shopping For
1. Dad / Husband / Brother / Father-in-Law
Check out these two mens gift guides here & here!
2. Mom / Sister / Mother-in-Law
Cozy styles, under $100, beauty lover
3. Winter Coats
Love this brand Save the Duck and this coat keeps me so warm in the mountains
4. Jewelry
These are my everyday earrings and I love all things Miranda Frye (use code FJ10). For a little splurge check out Ring Concierge!
5. New bathrobe
These spa bathrobes are so nice and you can have monogrammed
6. Luxe throw blanket
I love Barefoot Dreams but this one looks incredible and similar to Hermès styling
7. Luxury Watch
Under $500 here & here, Under $1000 here & here, Over $1000 here, Pre-loved Rolex & Cartier
8. Dyson products
Hair dryer, air wrap, hot/cold fan, and vacuum
9. Outdoor grill
I'm planning to get this one for Will, I've heard nothing but great things about it!
10. Athletic sneakers
I have these in chalk white/desert pink, love these Nike's, and this pair of APL's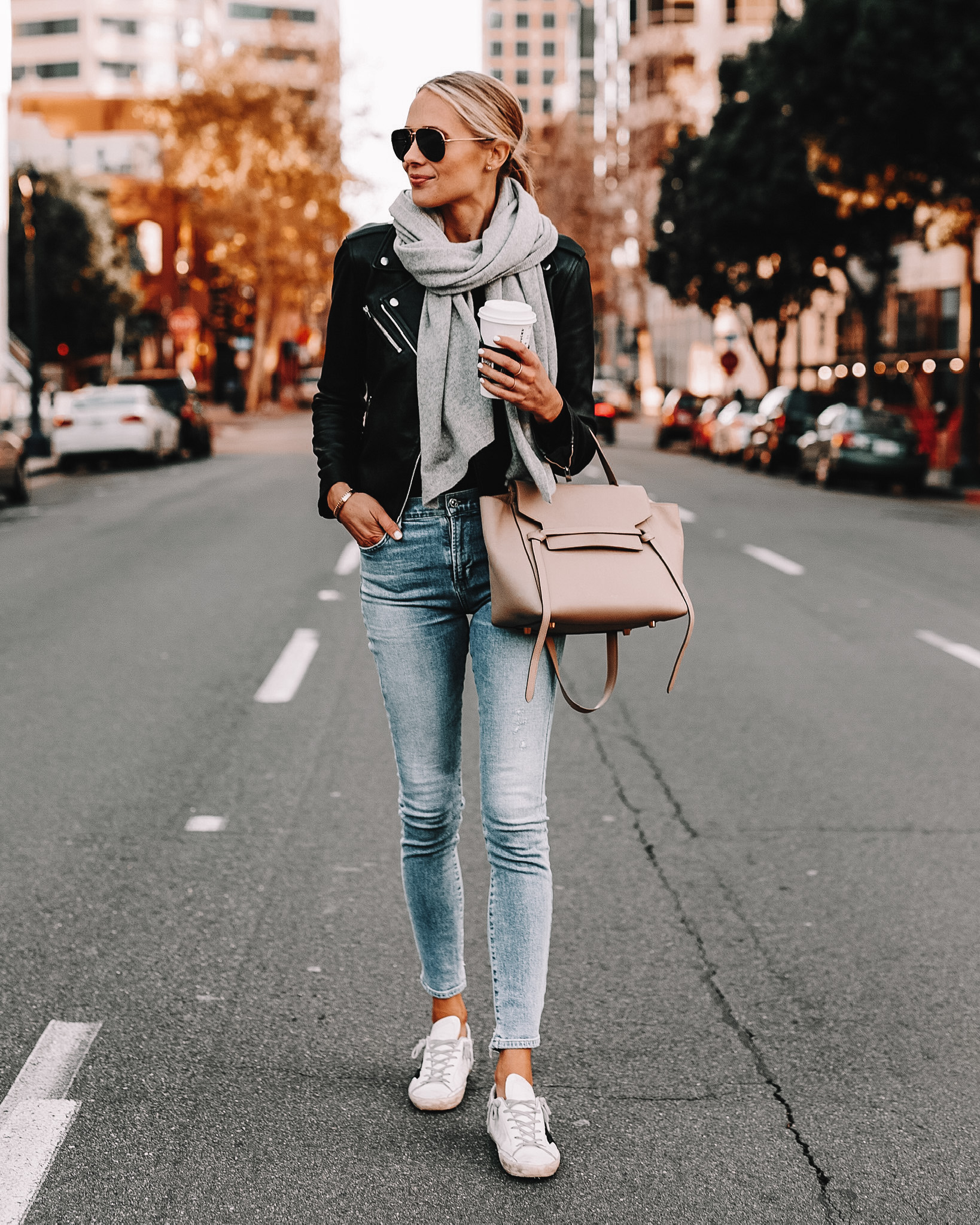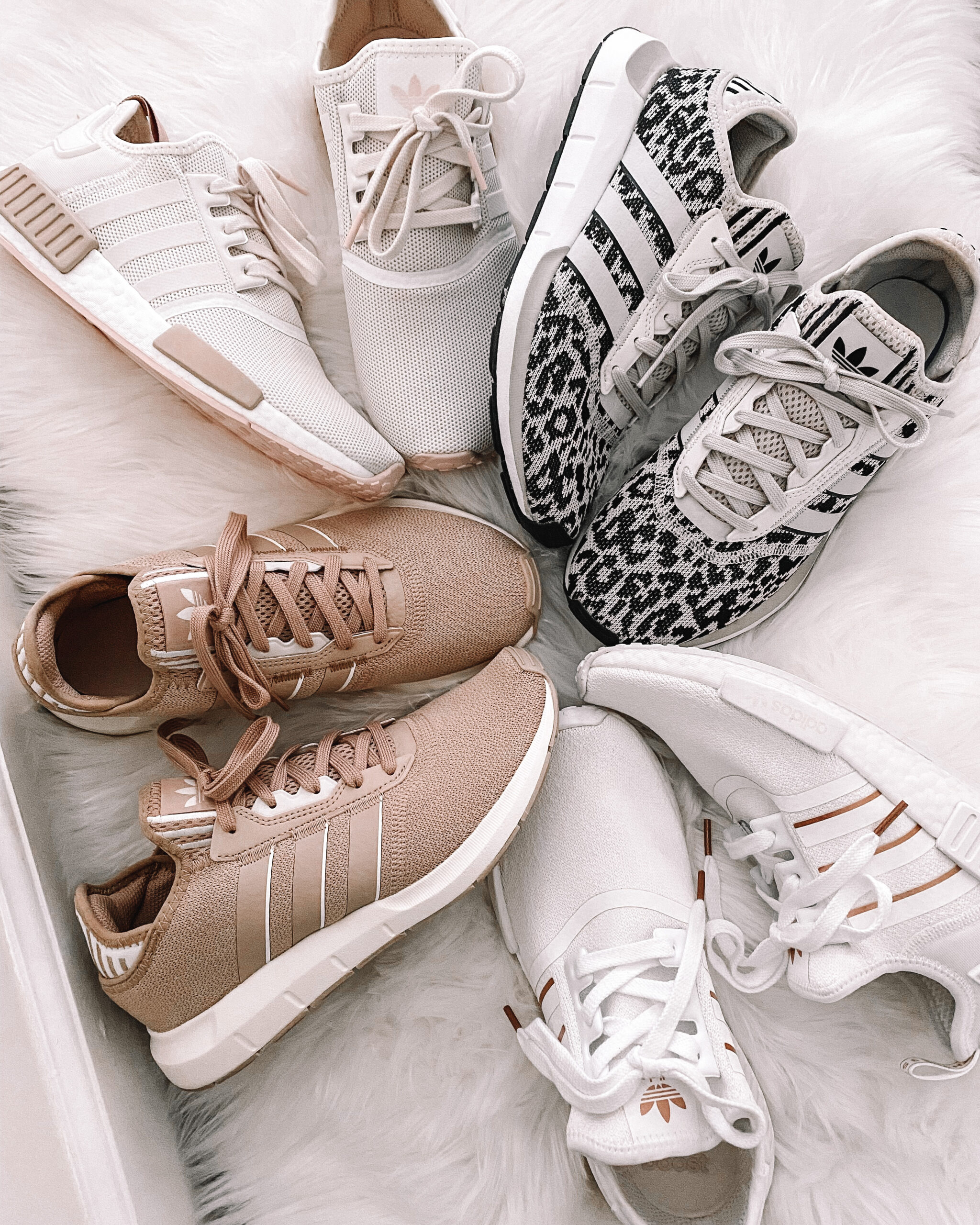 Items on YOUR Wish List
1. A diffuser
This one is my favorite (under $100) and this scent is so luxurious. You can get BOTH from Amazon!
2. Golden Goose sneakers
I just shared this post which has A TON of styles link, and outfit ideas. This is my favorite neutral pair right now, this is my favorite fun pair, and this pair is perfect if you don't like the dirty look.
3. Faux leather leggings
I love my faux leather leggings from Spanx and Commando. I did a comparison post here. If you want more of a legging style with a slight sheen, get Spanx. If you want a true faux leather look legging, get Commando!
4. Fuzzy lounge slippers and skincare splurges
These are my FAVORITE slippers (use code JACKSON20). This pair is also a great alternative and good for wearing outside! Check out these beauty gift guides here and here with splurge-worthy items.
5. Chanel
Rounded up a ton of styles that are pre-loved here!
6. Leather Jacket
I wear this one all the time and it's currently on sale!
7. Nespresso coffee machine
We have this one and love it! My favorite pods are Scuro, Cosi, and Starbucks Blonde roast.
8. Goyard tote
Check out this post reviewing my Goyard tote and linking a bunch of pre-loved styles. Make sure you get a tote organizer too! Helps to hold its shape and of course keep everything in place.
9. Cashmere wrap scarf
This is SUCH a good one. Definitely worth investing in for holiday
10. Sunglasses
Definitely this pair! The most flattering for any face shape and hold up so well.
Weekly Top 5 
1. It's no surprise these booties are #1. I got them both during the Nordstrom Anniversary Sale and right now they are 50% off! The booties of the season, get them before the sale ends!
2. A cozy cardigan for fall, yes please! This one is also on major sale right now! Perfect for lounging or dressing up this season.
3. I've talked about how incredible this pan is, and right now its on sale with code SUPERSALE. Great gift idea, just make sure you get one for yourself too!
4. The perfect cashmere sweater and its on sale for under $60! Comes in a ton of colors too. Great for layering or wearing with jeans and boots.
5. You know I can't resist a camel coat, and this one is such a great find! Pair it with all your favorite neutrals for fall/winter.
What I'm Loving
1. The Nordstrom Spend More Get More Event is happening now for card members. Perfect time to start holiday shopping!
(ends 11/22/20)
2. Love this hammered gold metal Christmas tree collar
3. Basically listening to this playlist on repeat now. Nothing beats the classics!
4. Need these boxwood wreaths with red ribbon for our front windows in the house!
5. These fleece lined cable knit socks. Perfect for staying cozy at home.
P.S.
1. Have you signed up for the Fashion Jackson newsletter yet? I share exclusive content, exciting announcements, and much more! Sign up here and get Fashion Jackson straight to your inbox!
2. The holiday season is quickly approaching! Make sure to check out all my gift guides here! I'll be adding more daily!
3. In the last Everyday FJ I shared my...
This post may contain affiliate links, meaning when you click the links and make a purchase, we receive a commission.