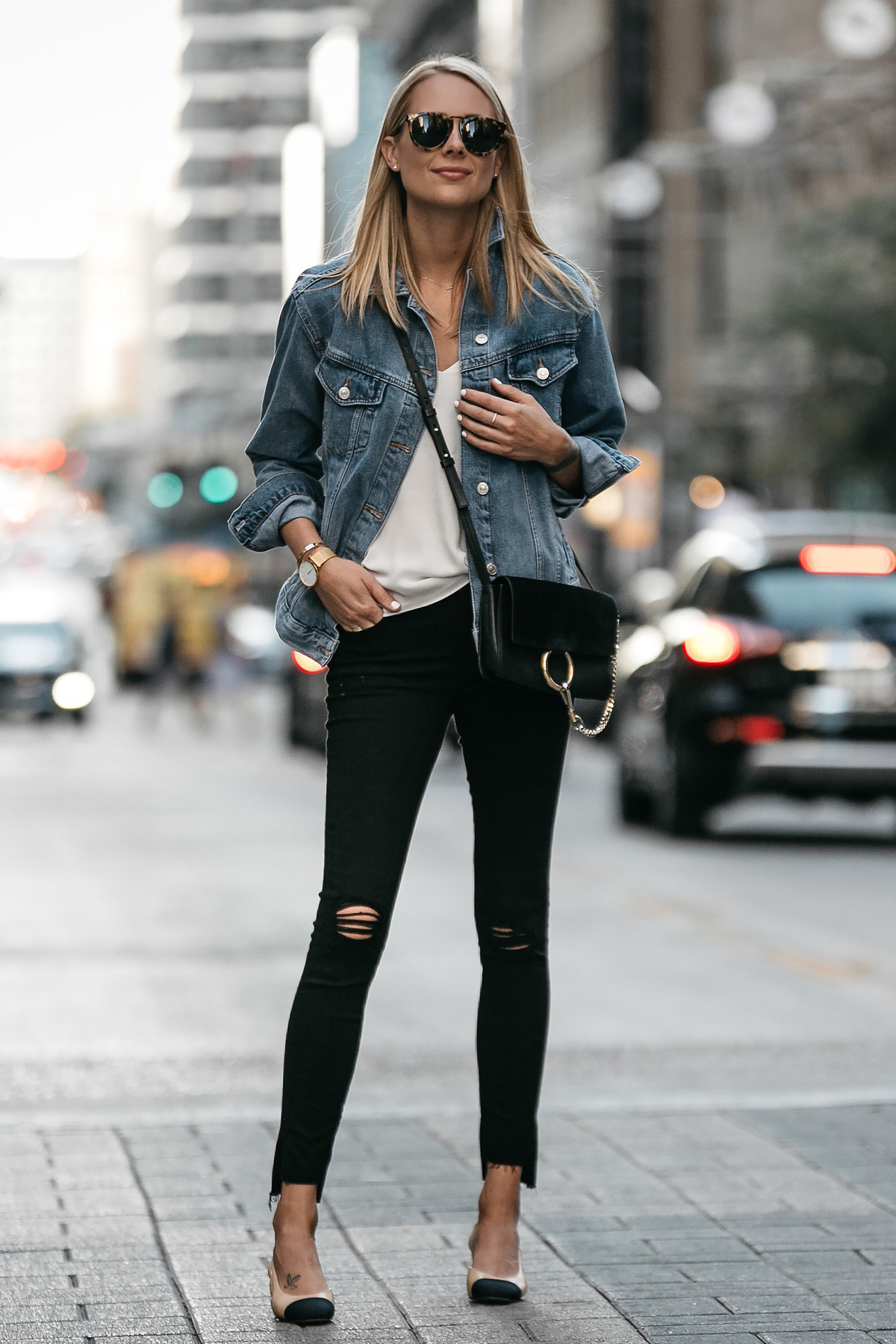 [pipdig_left]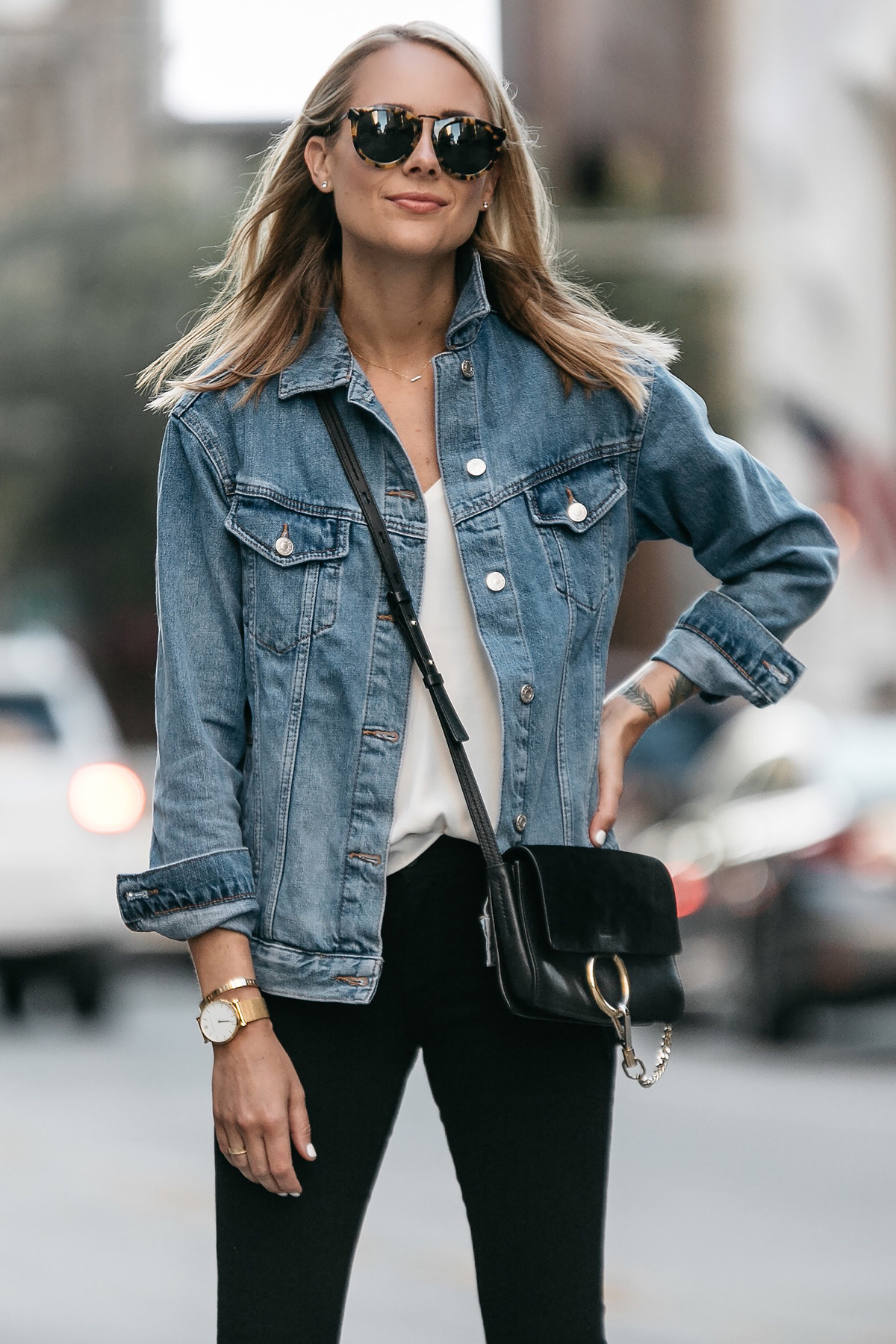 [/pipdig_left]
[pipdig_right]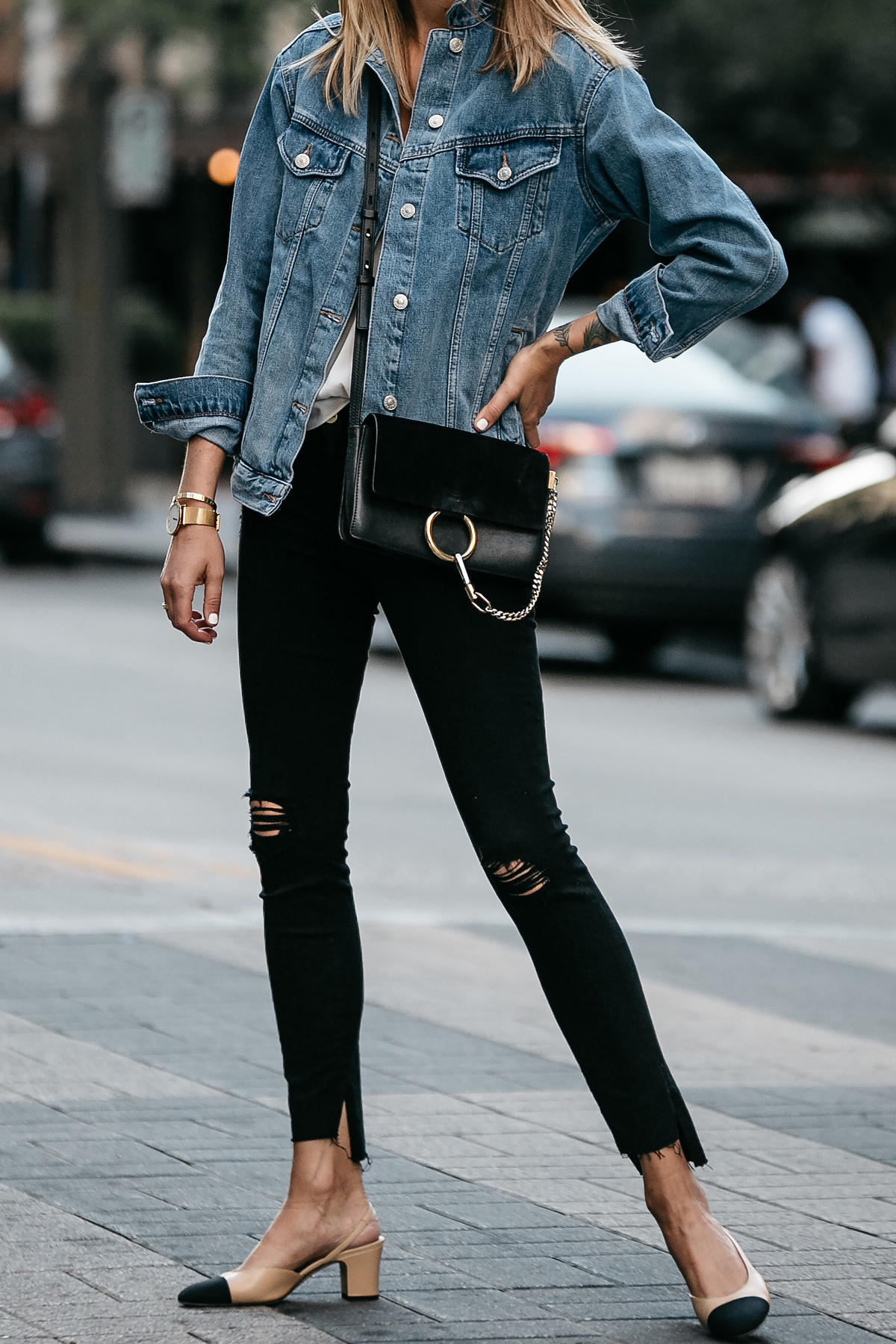 [/pipdig_right]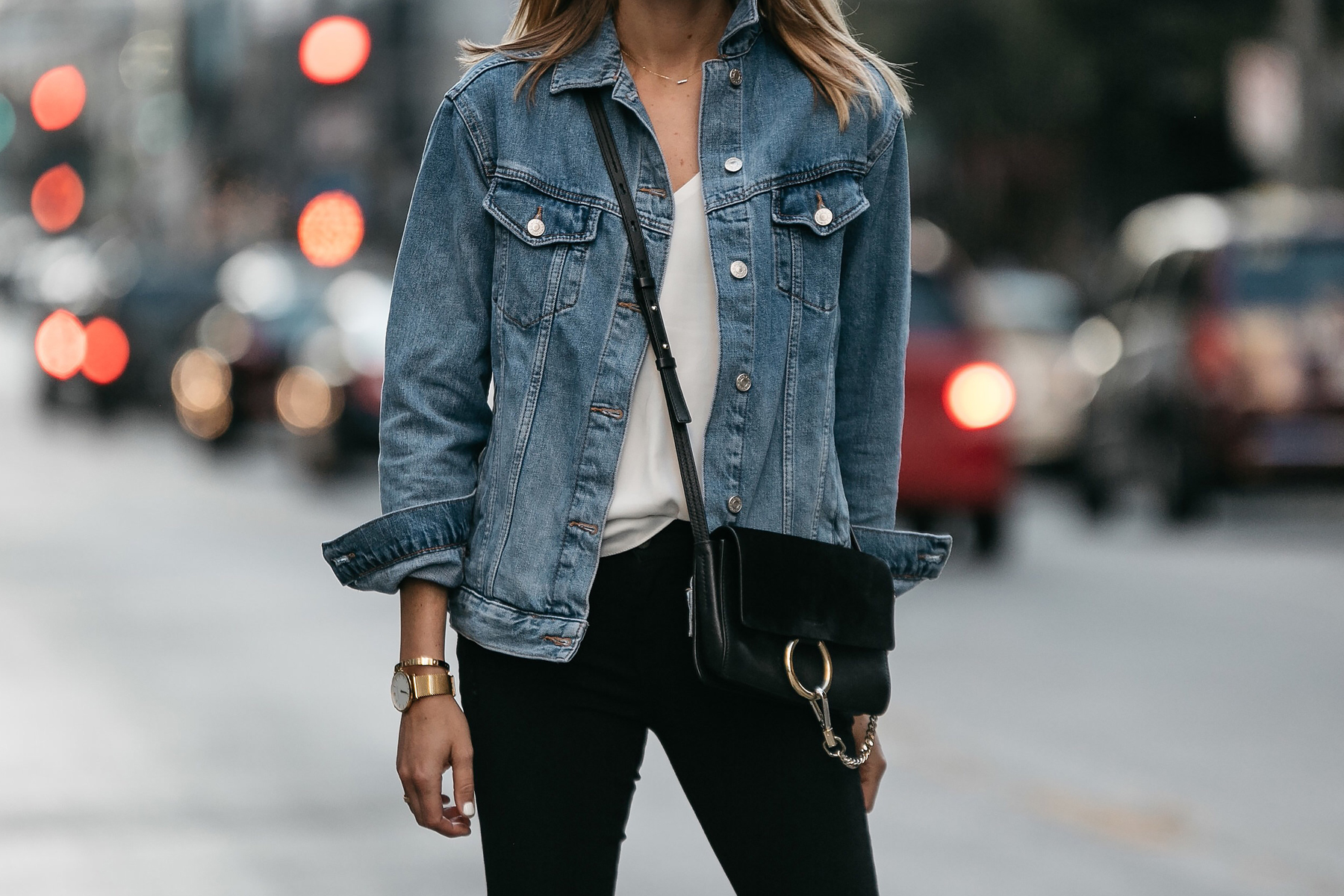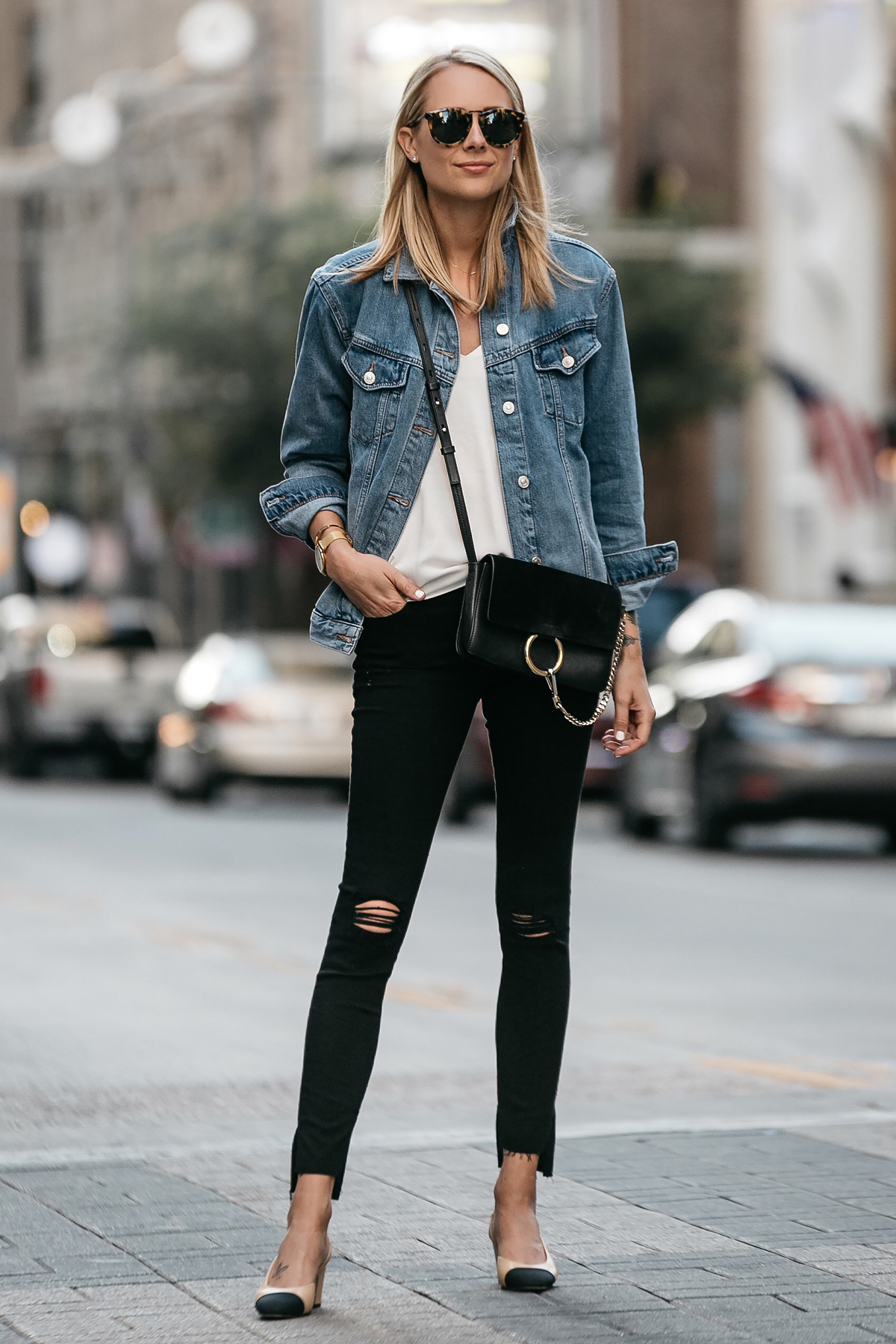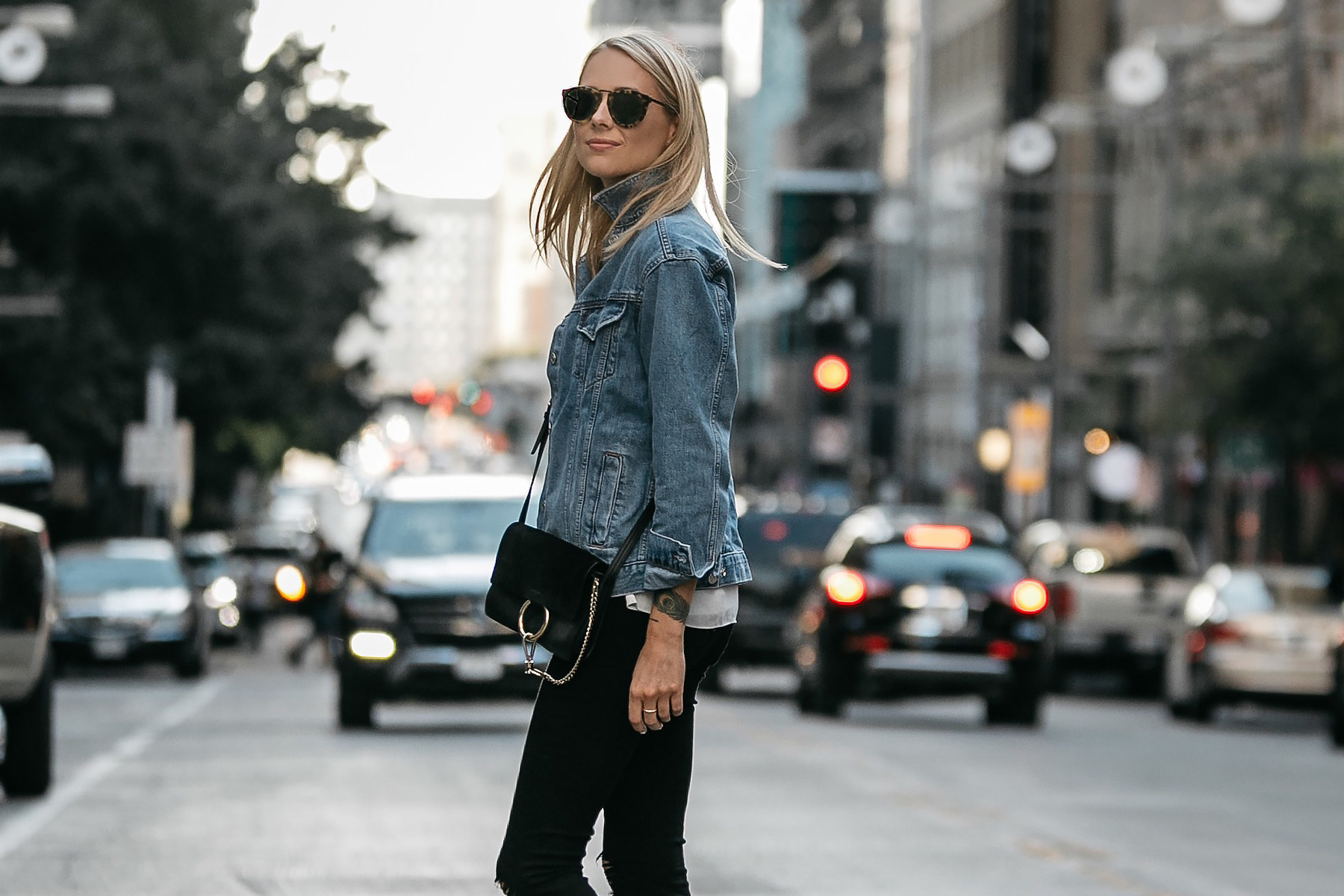 [pipdig_left]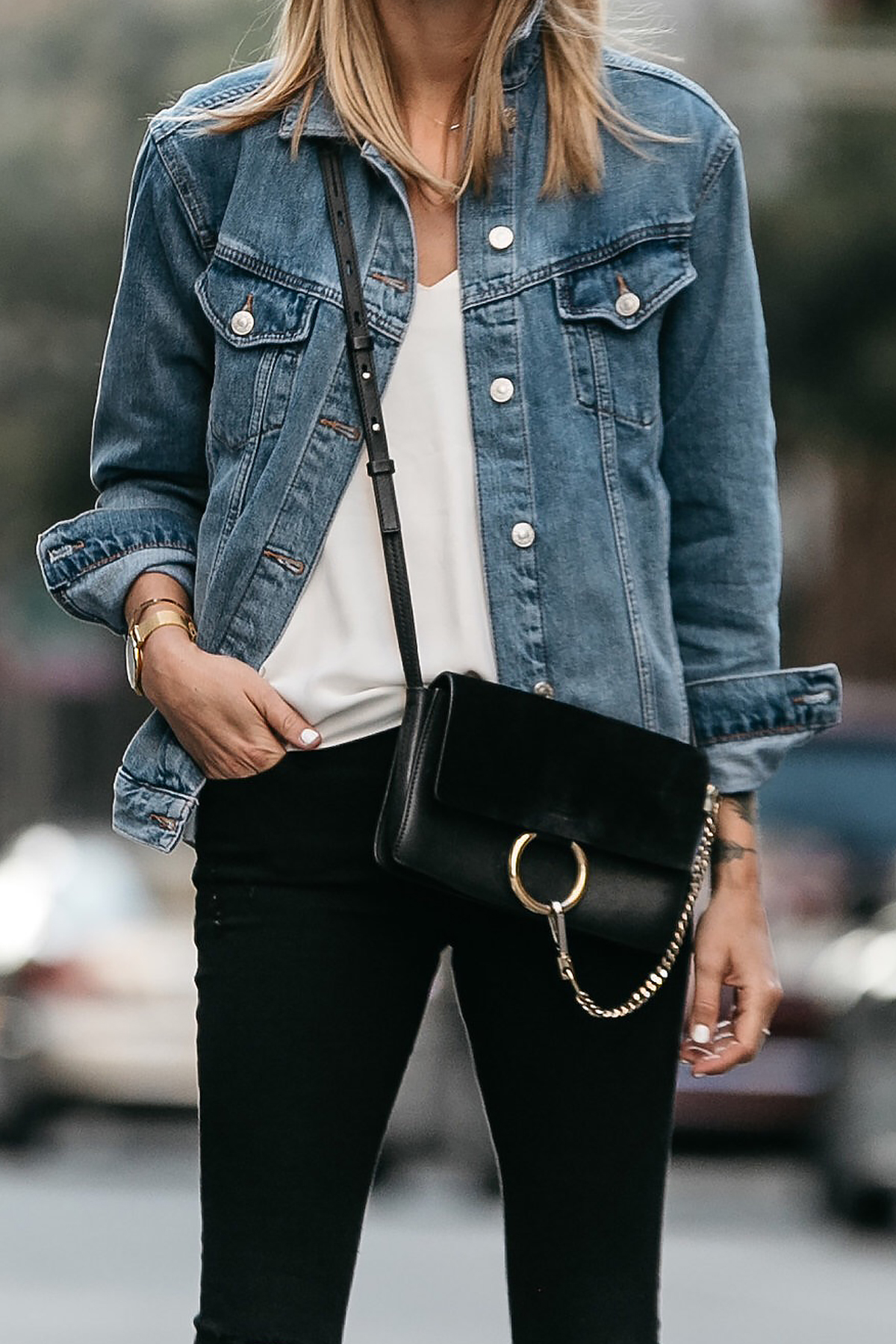 [/pipdig_left]
[pipdig_right]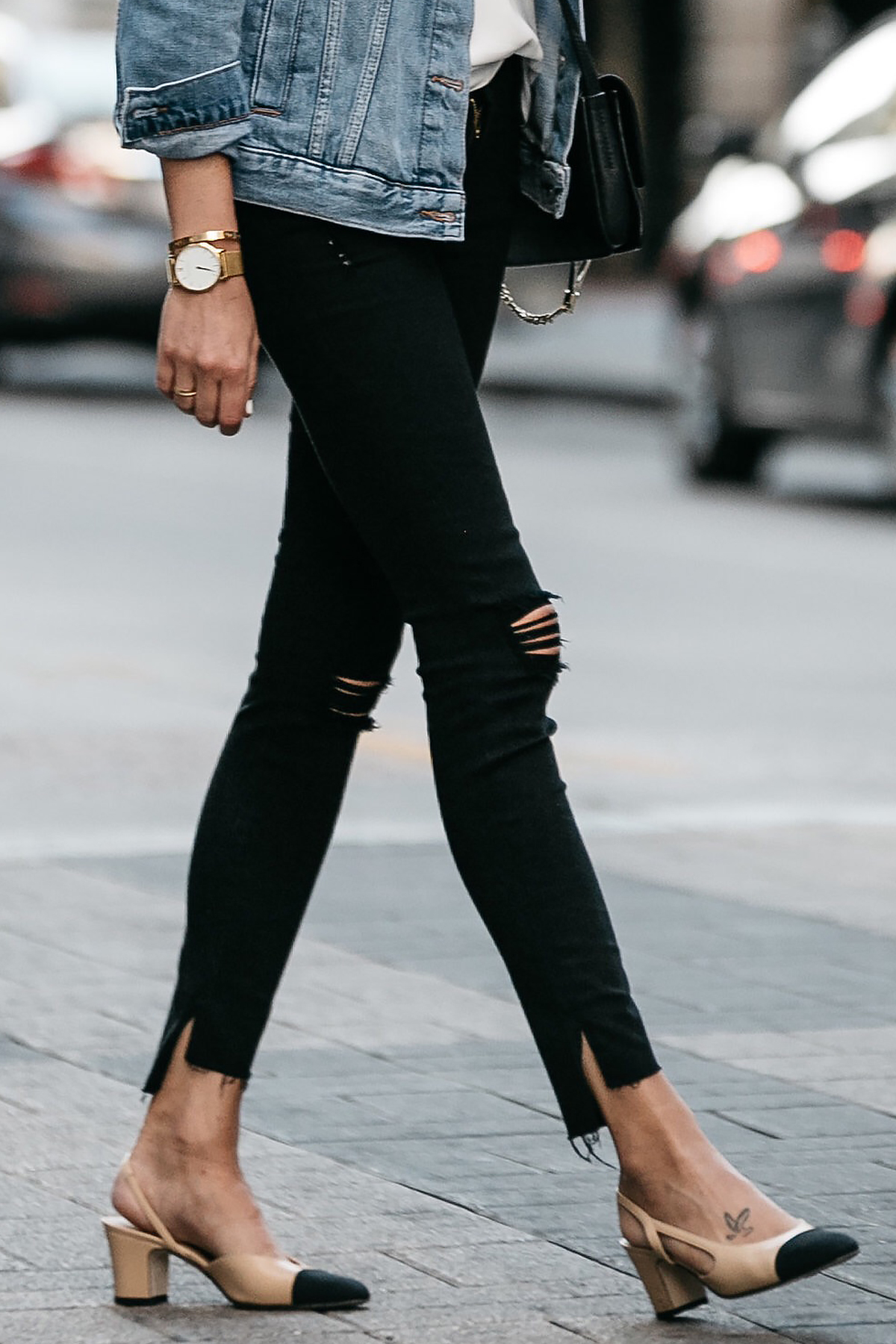 [/pipdig_right]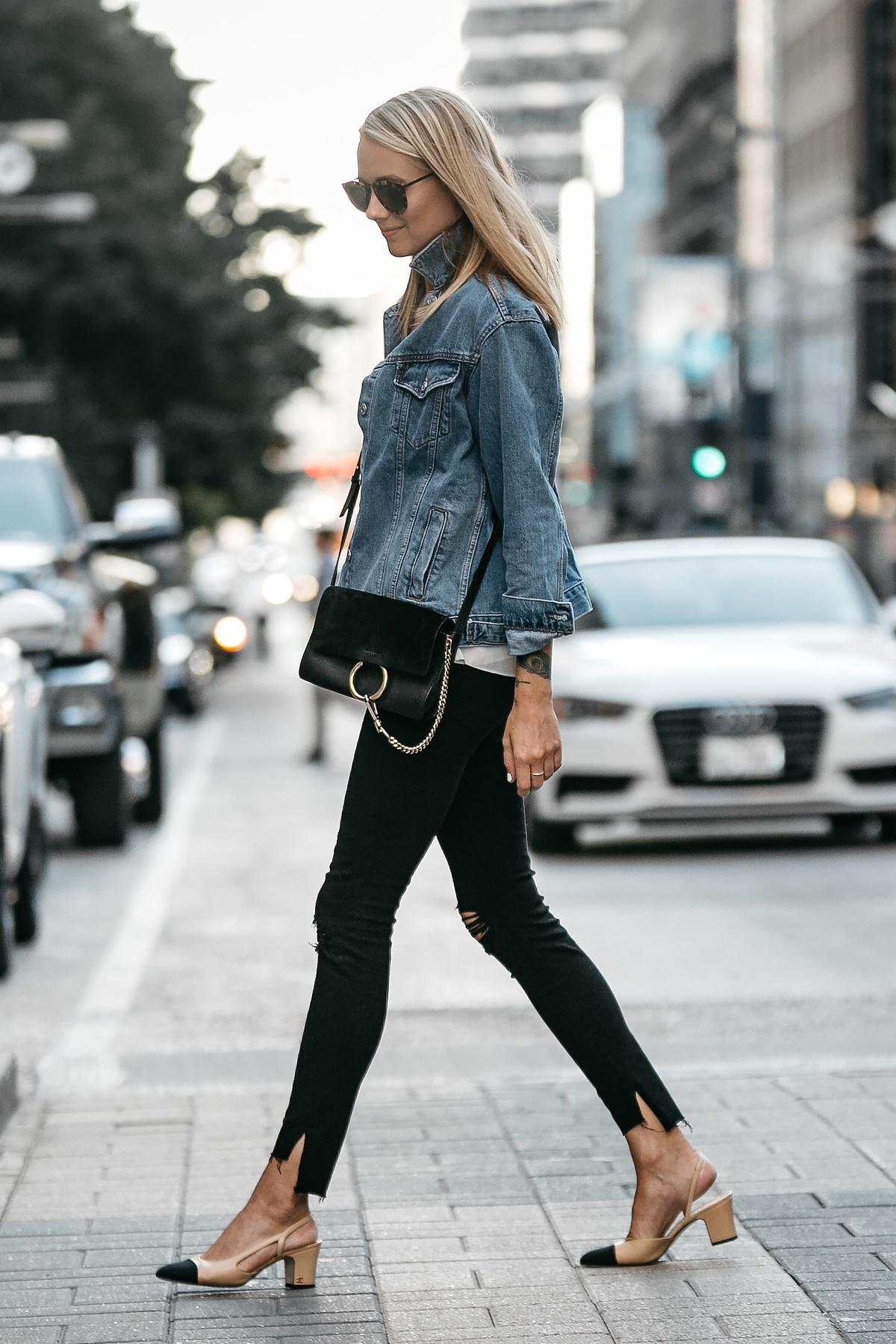 I've been in a love affair with Nordstrom for a long time. Hands down, it's my go-to for just about everything (minus groceries). With this in mind, every fall I survey my denim collection and decide what needs to go and what needs to be added. This season's survey showed me I needed a new pair of black ripped skinny jeans. Enter: Nordstrom!
I knew right away I wanted to check out the selection of FRAME denim. If you've never tried Frame before, I suggest you do. Fortunately, Nordstrom has a wide variety of cuts and styles from the brand, and they all fit incredibly well. No matter the look, FRAME is always true to size and some of the best denim out there! As soon as I slipped these black ripped skinny jeans on, I was sold.
To complete my casual chic looked, I paired my new favorite jeans with a denim jacket. Truly, I love this denim on denim look. Not only is it chic, but it also brings that cool edge. Seriously, Nordstrom never lets me down. They literally and figuratively have us covered!
Jacket: Topshop (mid denim wash wearing US size 2) | Tank: Nordstrom | Denim: Frame (fits true to size) | Shoes: Chanel (similar) | Handbag: Chloe |
Sunglasses: Karen Walker | Watch: Larsson & Jennings (similar)

A special thank you to Nordstrom for sponsoring this post. All thoughts and opinions are my own.
Photos: Beckley