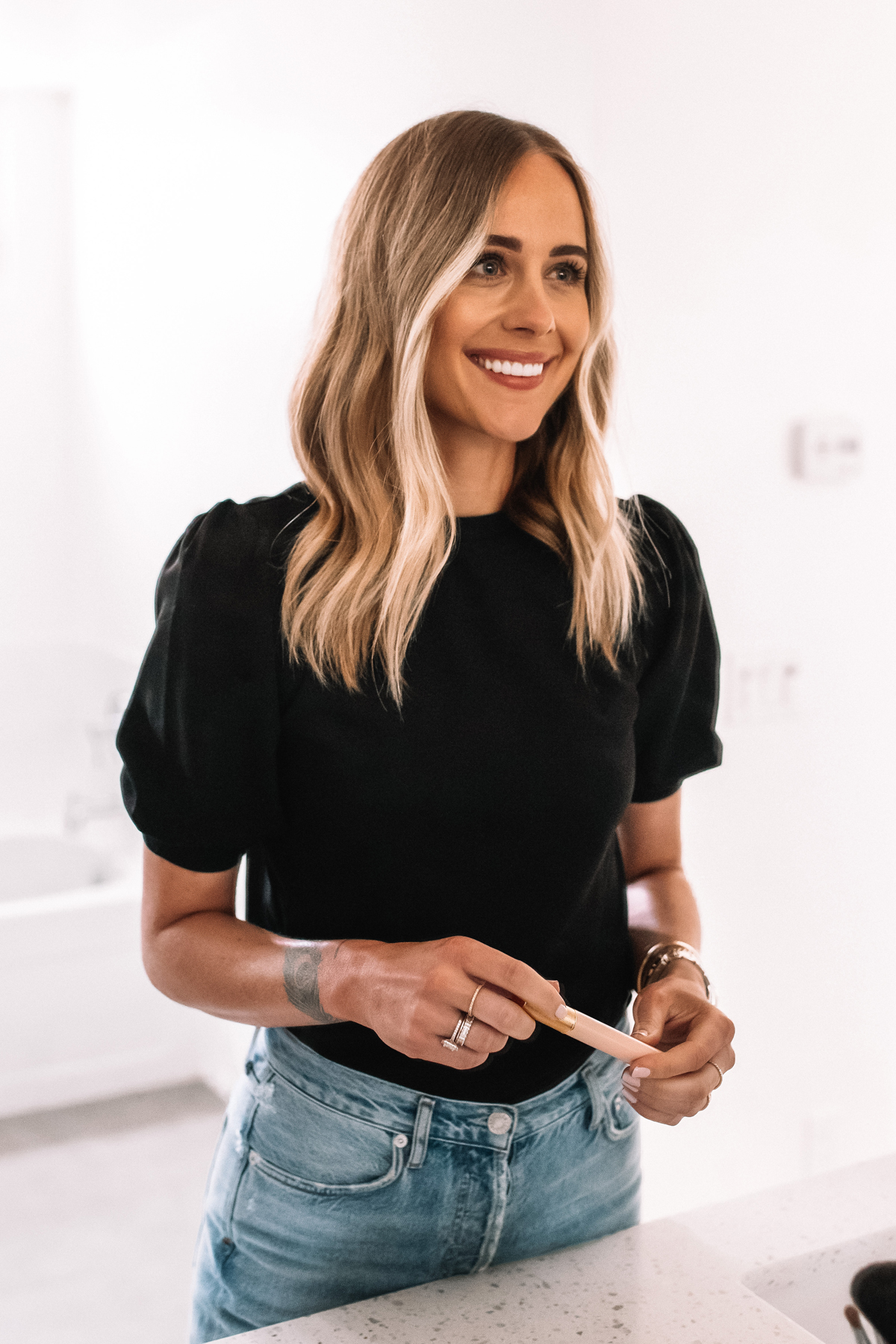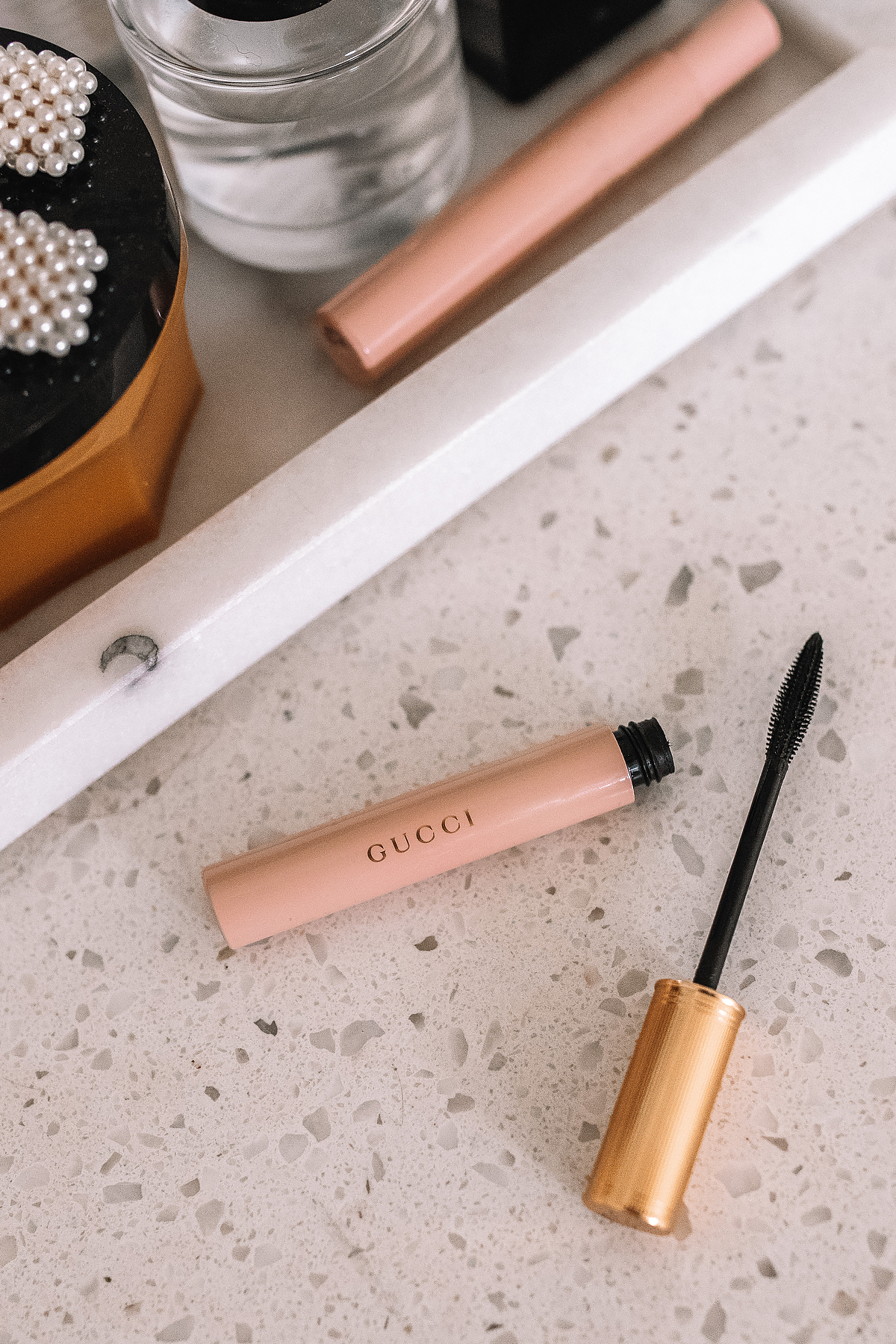 I swear by my eyelash extensions. I've grown so used to them that I can hardly remember life without them at this point! However, since we're all stuck inside for the foreseeable future and are sure to come out of this with nails, hair, and so many other things in dire need of attention, I'm having to depend on my natural lashes to cooperate. 
Gucci's Mascara L'Obscur
Enter the best mascara I've found in a long time: Gucci's Mascara L'Obscur. If you're looking to get the effect of false lashes during this quarantine, look no further because this Gucci mascara is it! I feel like I've tried hundreds of black mascaras on my hunt to find the perfect one, and this one feels like I hit the jackpot! Available at Sephora, this Gucci mascara is simply awesome.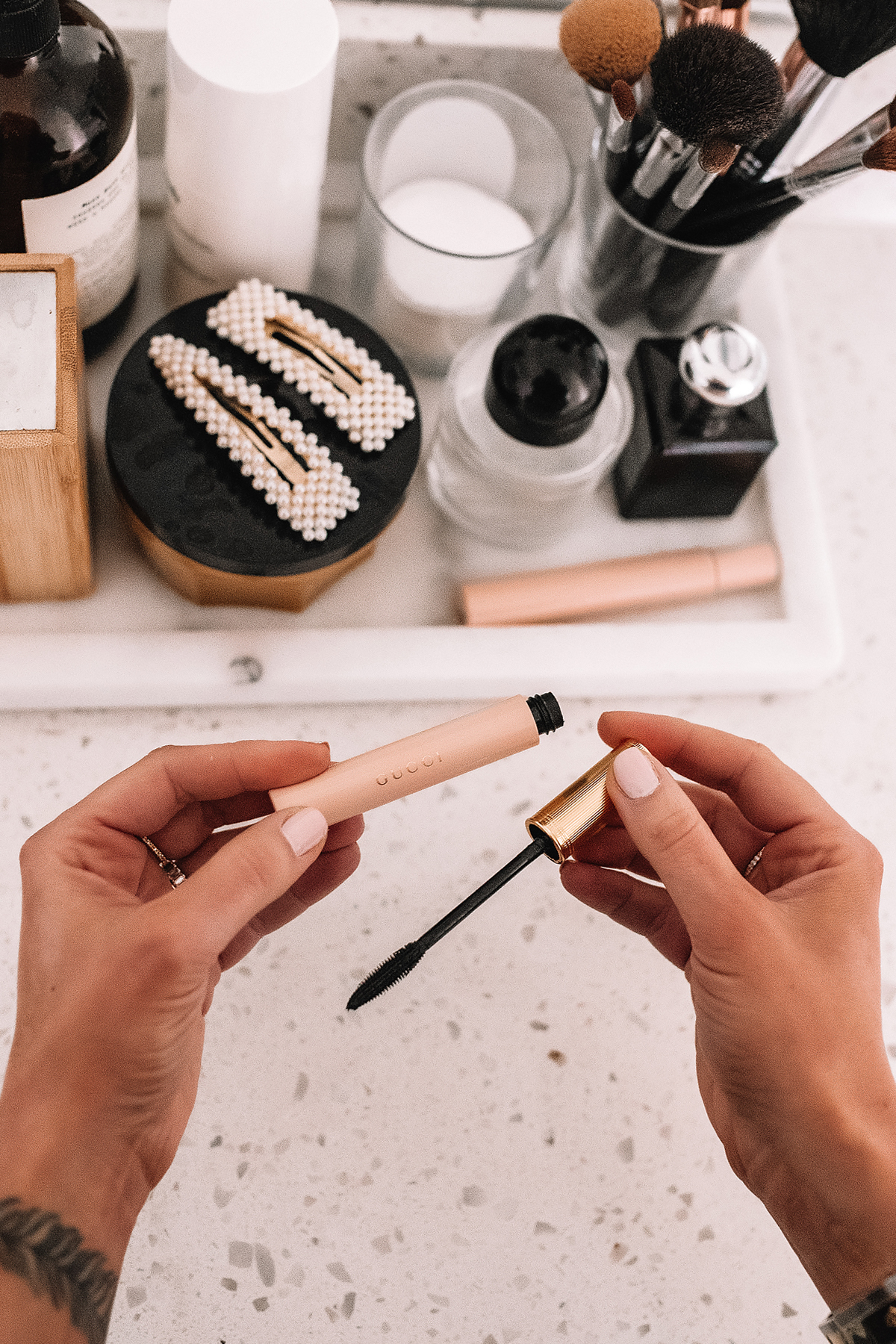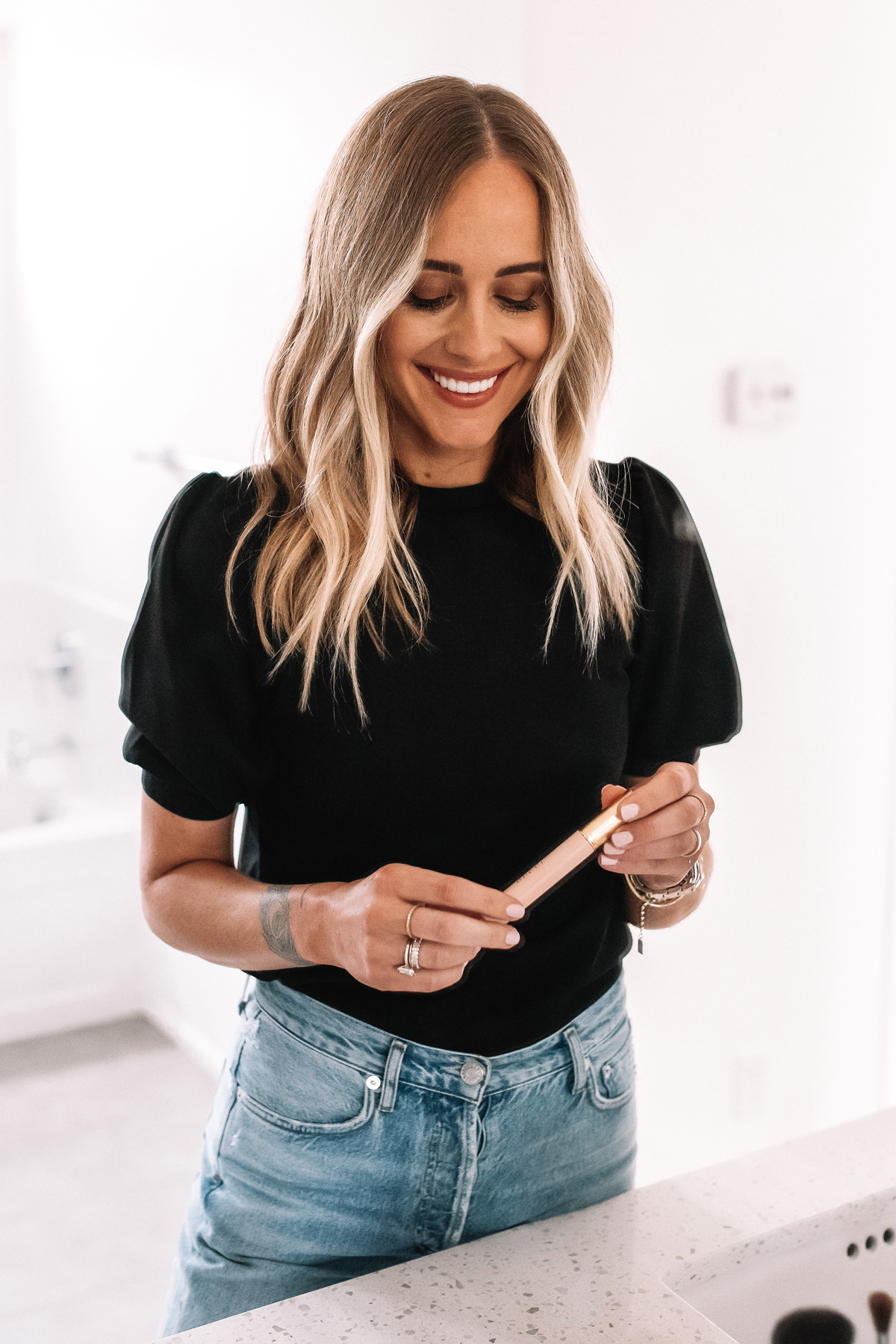 How to Apply
The flexible brush allows you to manipulate the mascara as you want, so you can either use it horizontally for a widespread look or go vertical for a more clumpy, cool look a la Twiggy. Not only that, but this is the type of mascara you can build on. Meaning, swipe on one layer for a casual daytime look and add a few more for a sultry nighttime look without it getting clumpy and messy! Plus, this Gucci Mascara L'Obscur has lasting power and goes for at least 12 hours straight with no issues.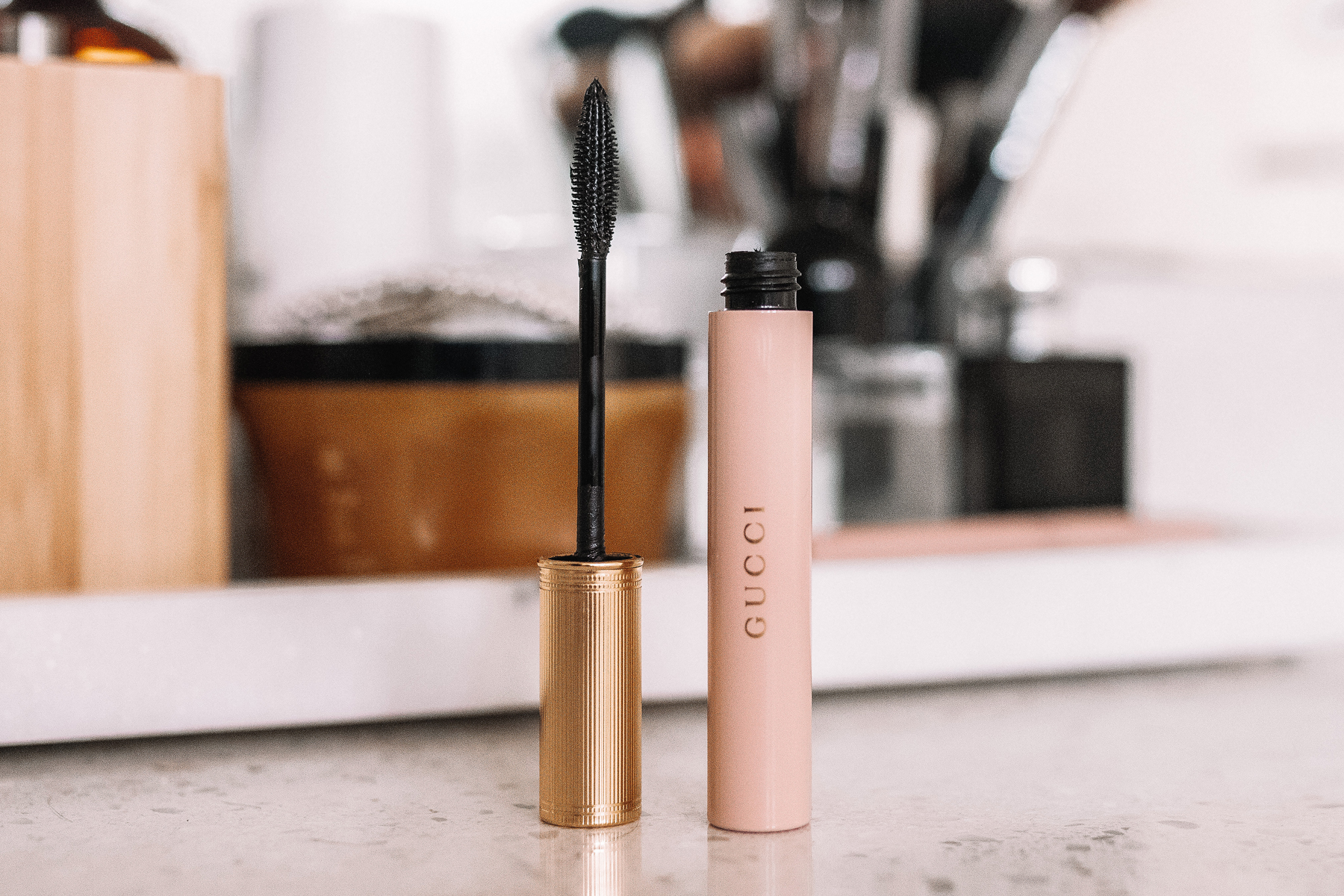 Goodbye Lash Extensions!
If you're like me and missing your lash extensions, this really is the best false lash mascara I've found. It's the best lengthening mascara and really does give you that fake lashes look in a classy, high fashion way. Even if you're just going on a date in your kitchen this weekend, use this Gucci mascara to feel extra fabulous!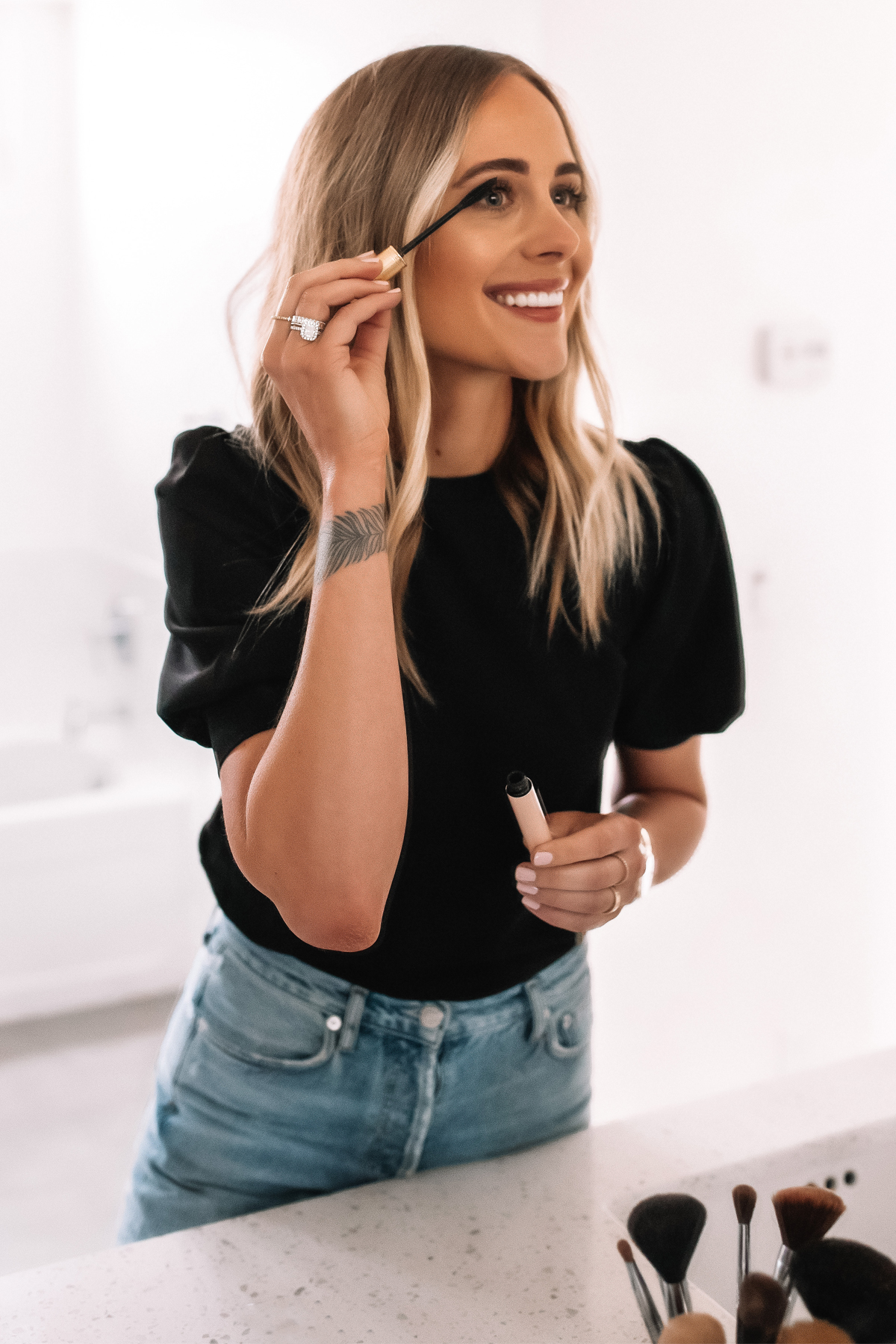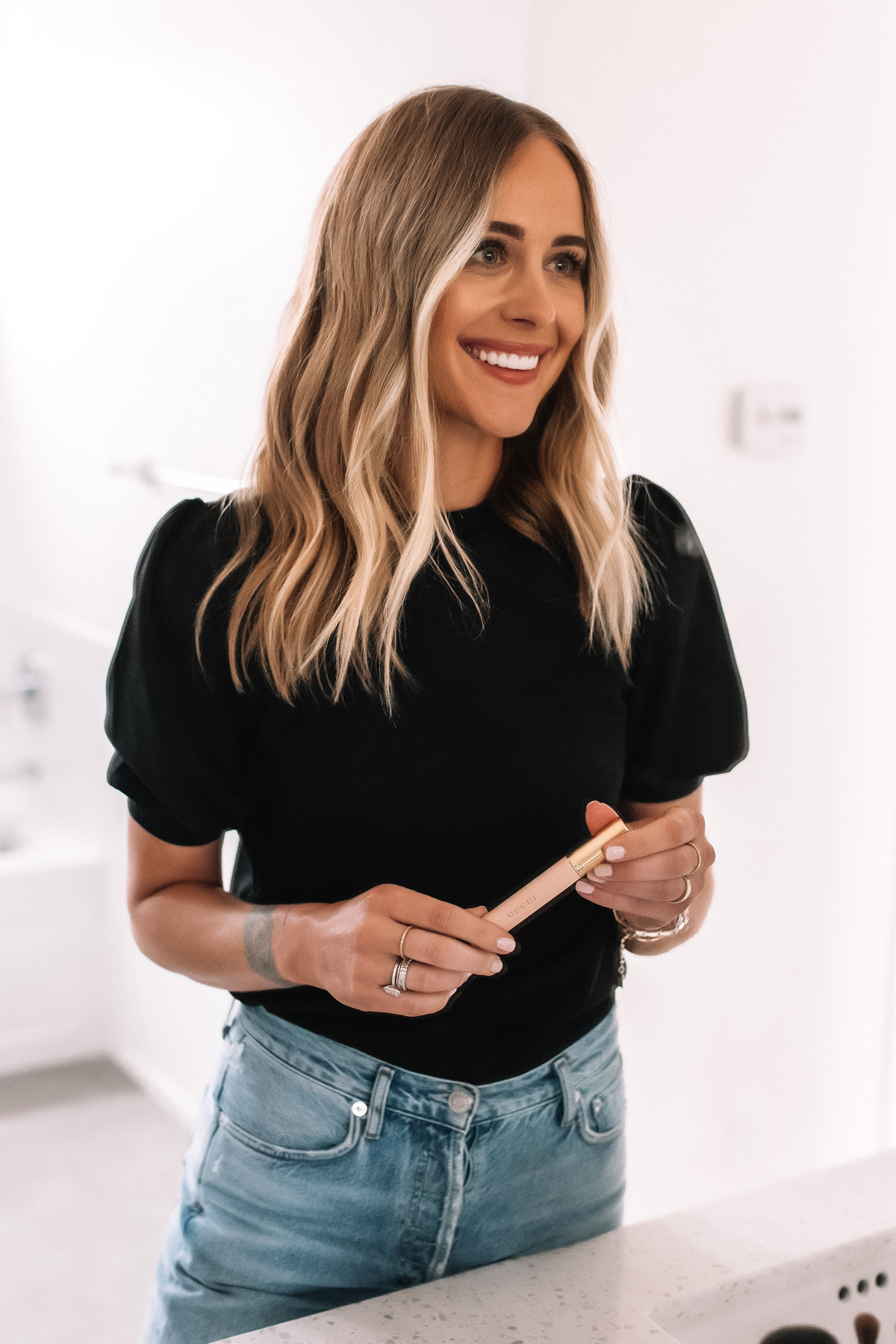 A special thank you to Gucci for sponsoring this post. All thoughts and opinions are my own.