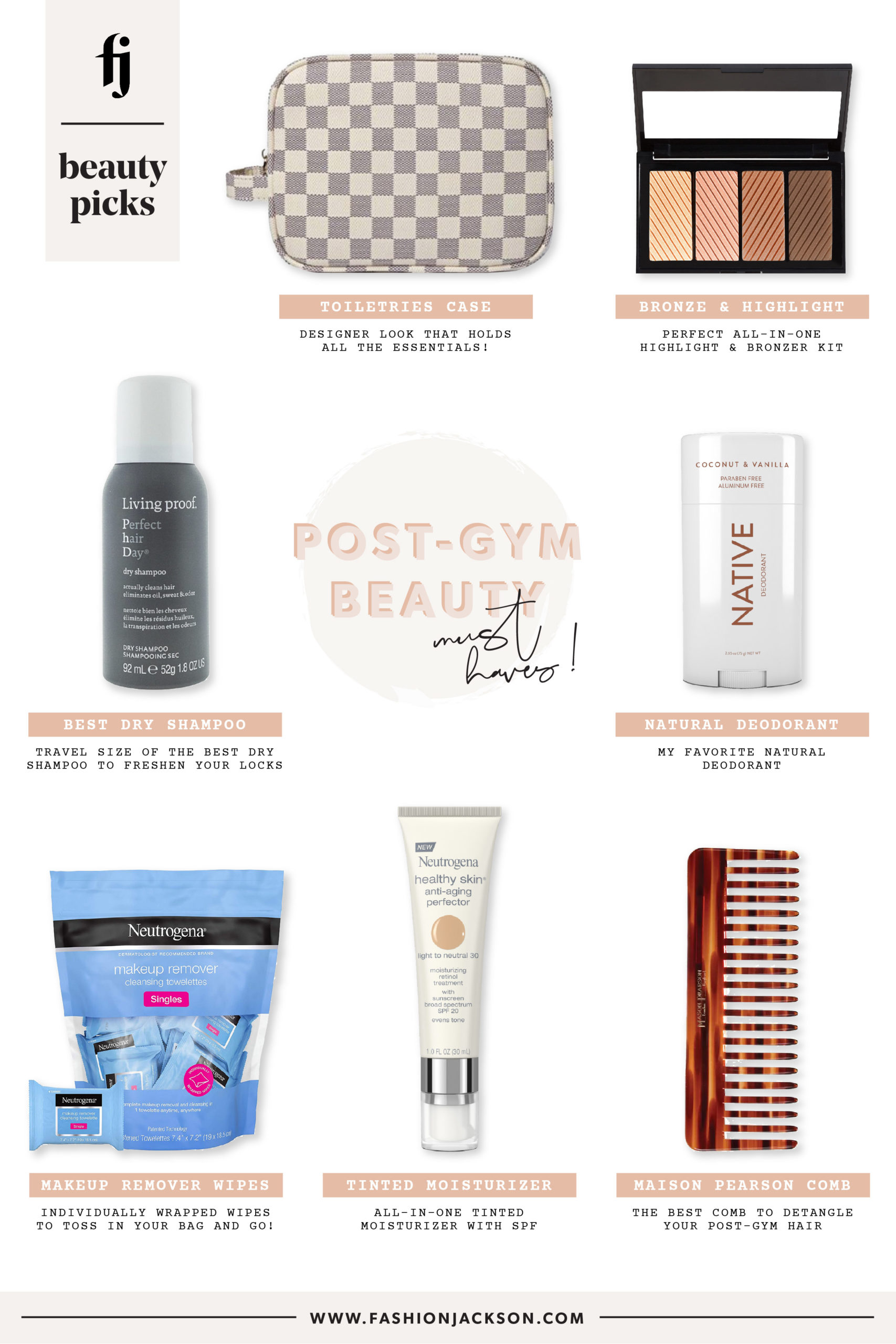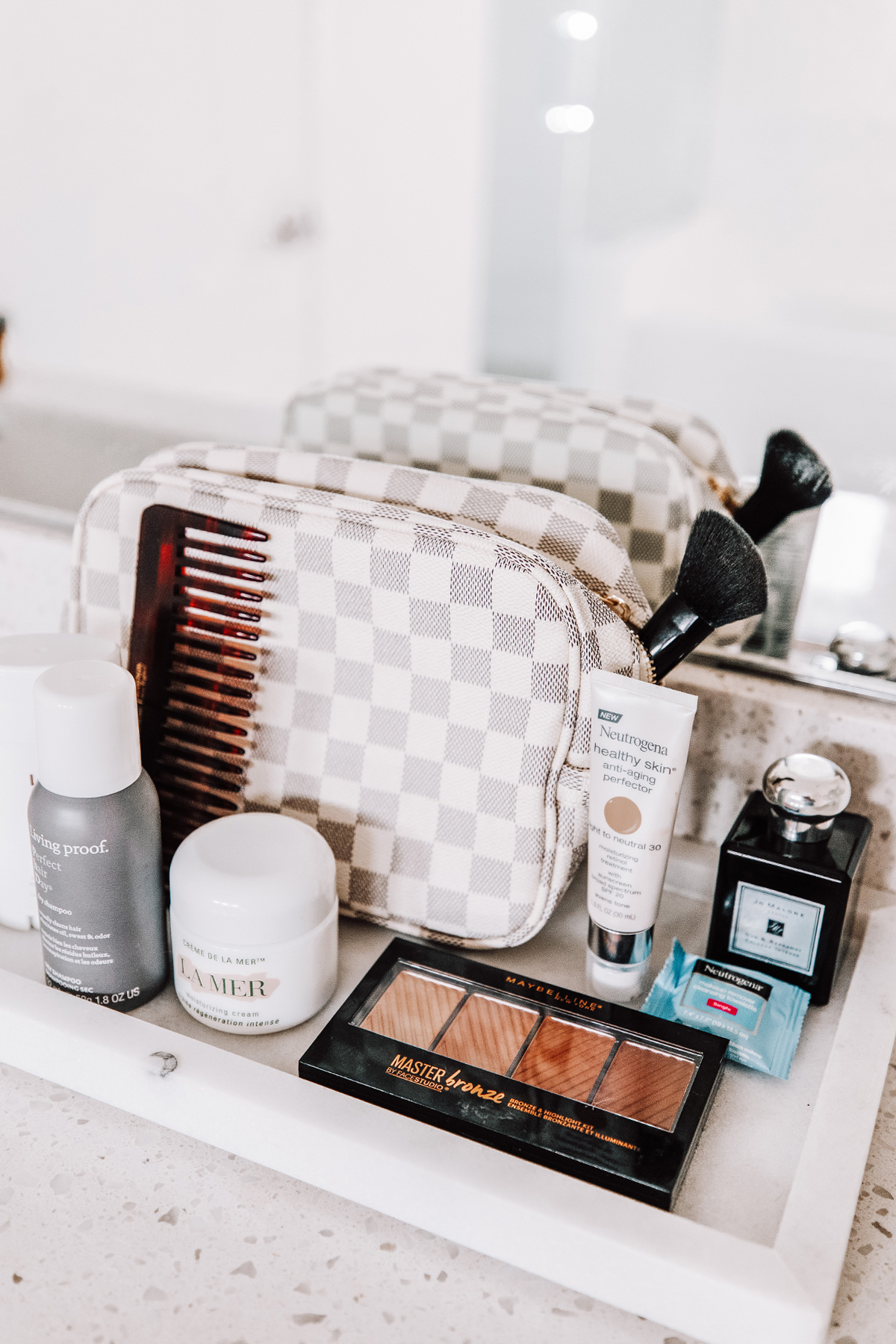 I've always been envious of women who can workout and not break a sweat, even when they're working out really hard. Exercise for me usually equals sweat and constant thoughts of "Am I dying?!" Needless to say, after a particularly strenuous workout, I don't exactly look how I do in the Instagram posts you guys are used to seeing of me! I know I'm not alone in this, which is why today I'm sharing my essentials Walmart Beauty products that will make you look presentable after a hard gym workout.
Let's be real—sometimes a shower just isn't in the cards post-gym. You may be squeezing in a lunch workout or have a dinner with a friend to get to, and having enough time for a real shower is unrealistic. Because of this, I have a carefully curated collection of Walmart Beauty items that I swear by. 
Post Gym Products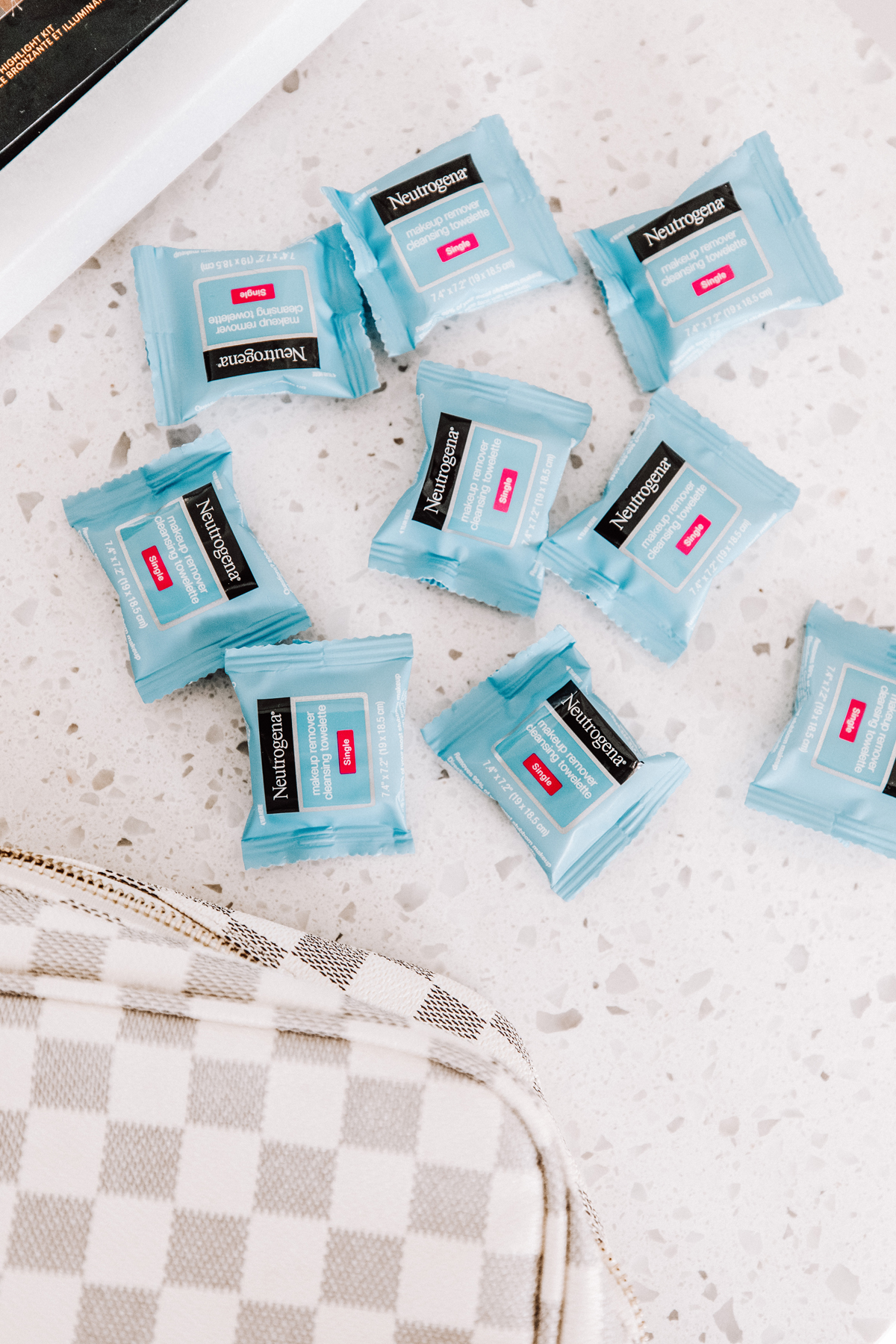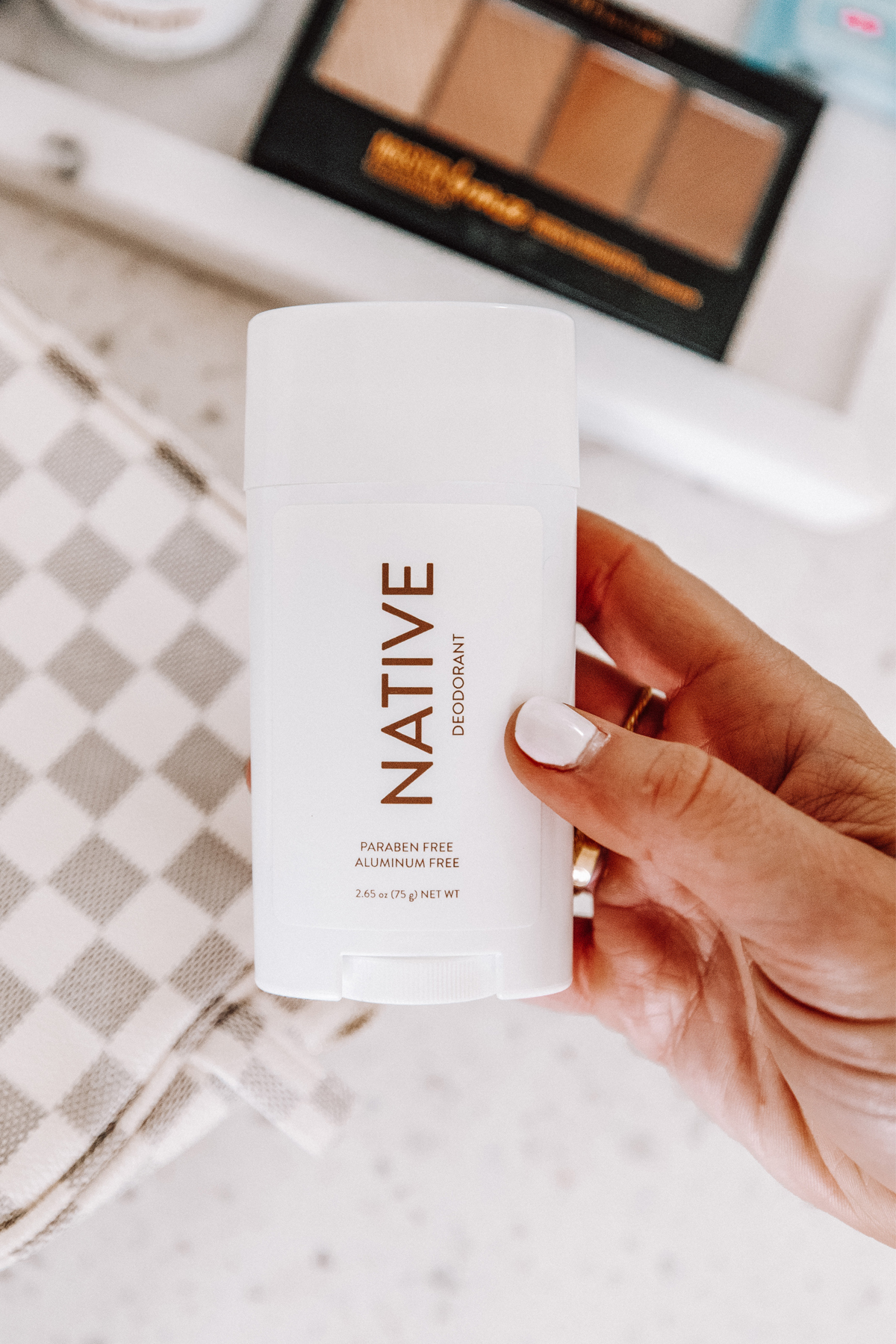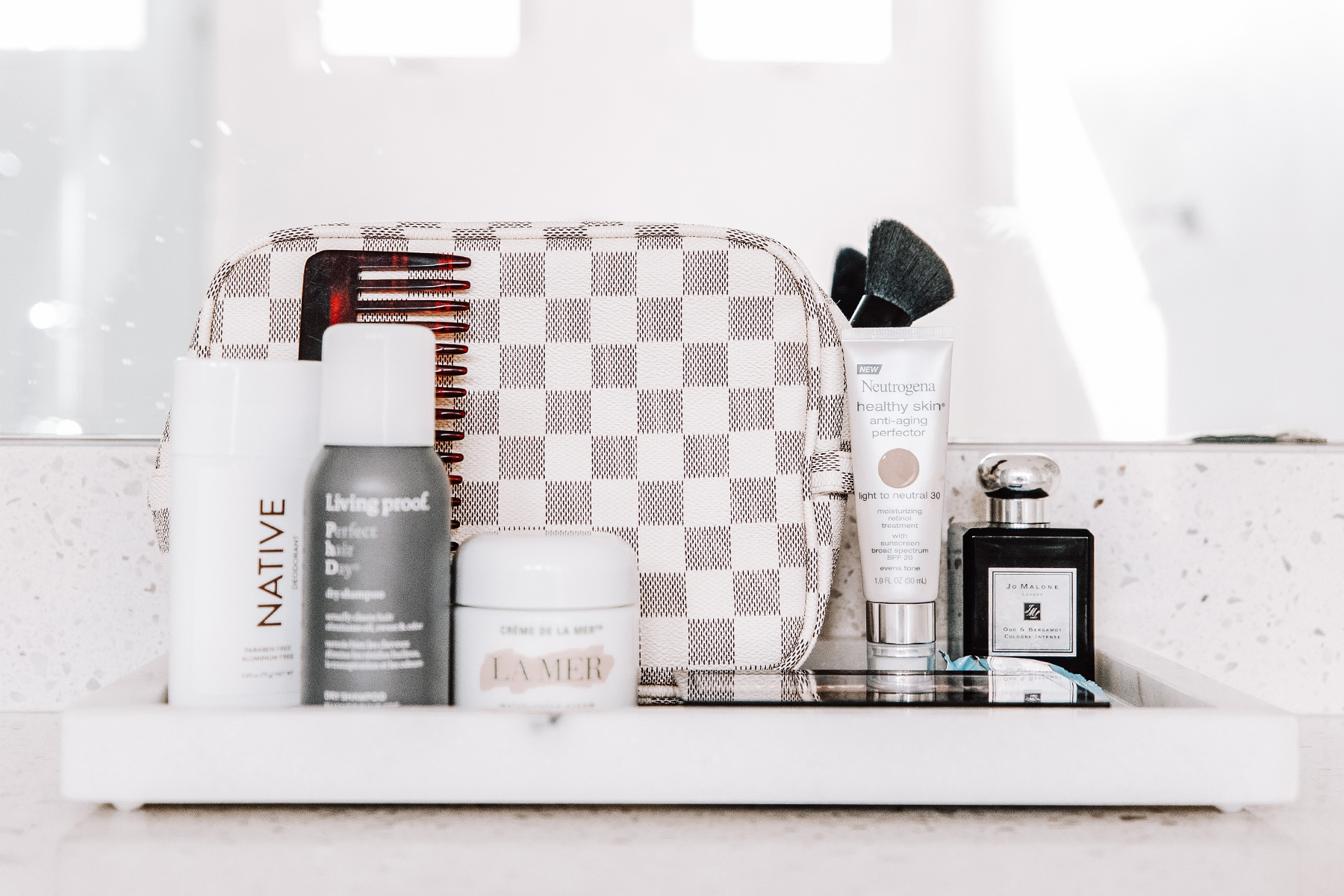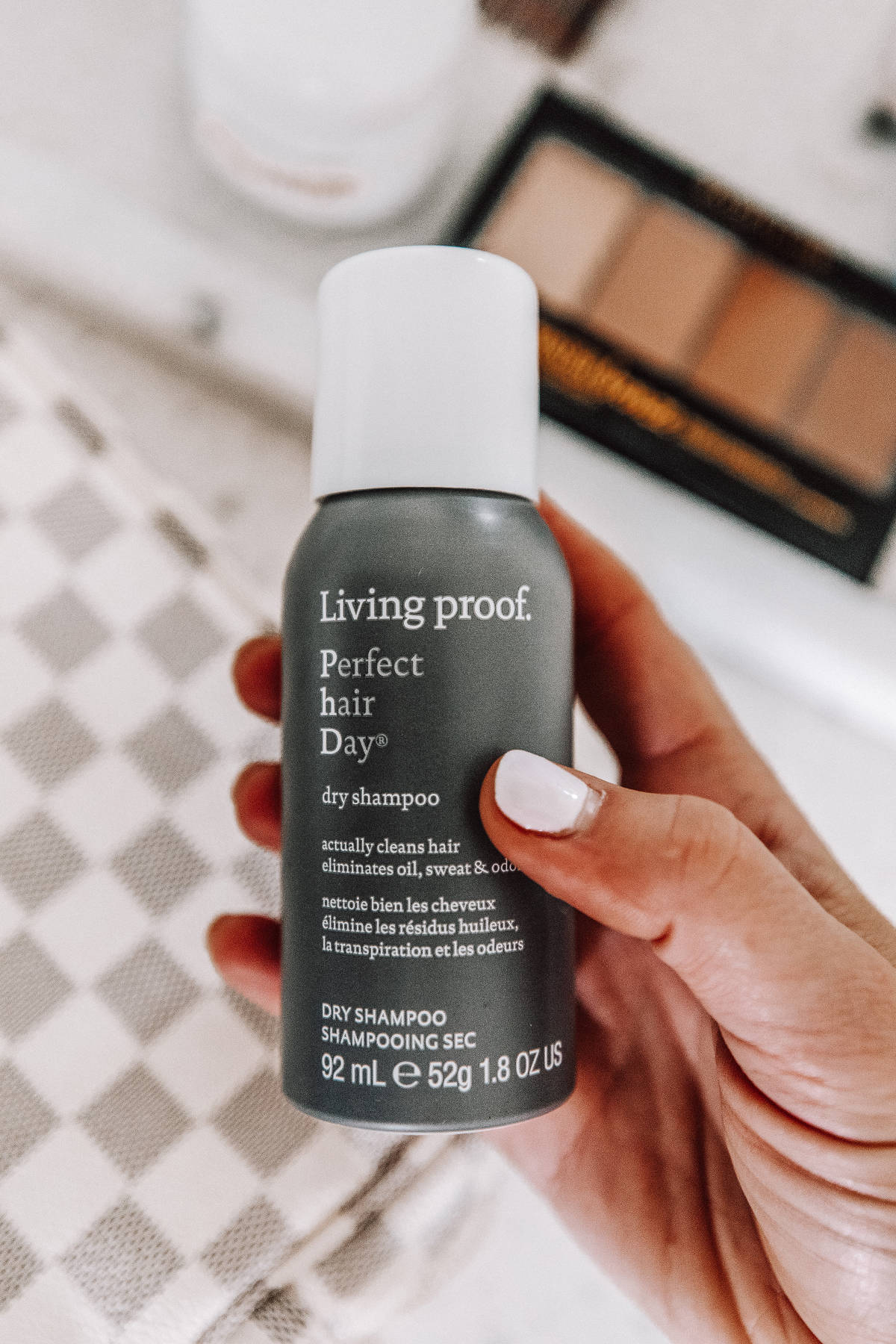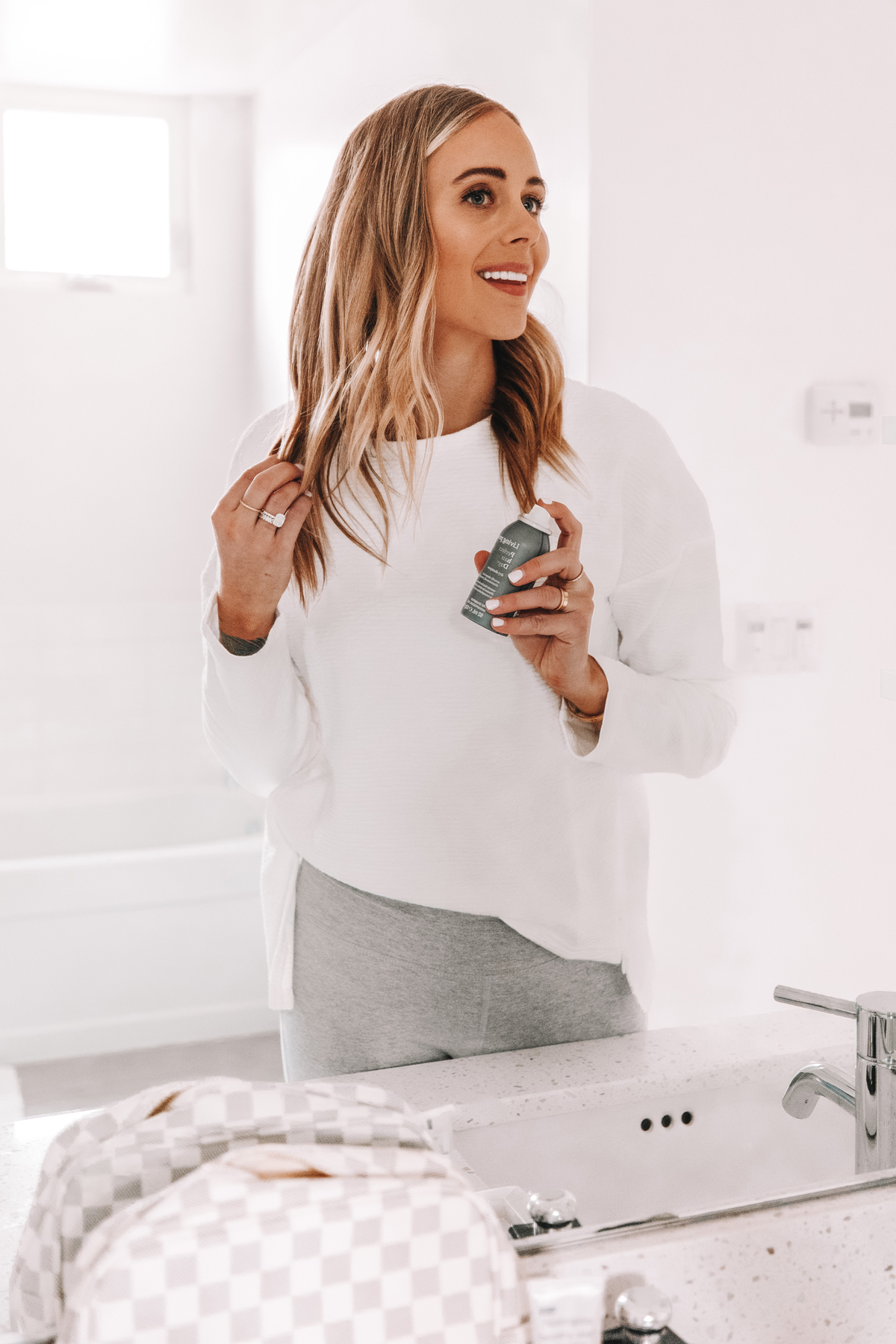 My Walmart Beauty Post-Gym Must-Haves: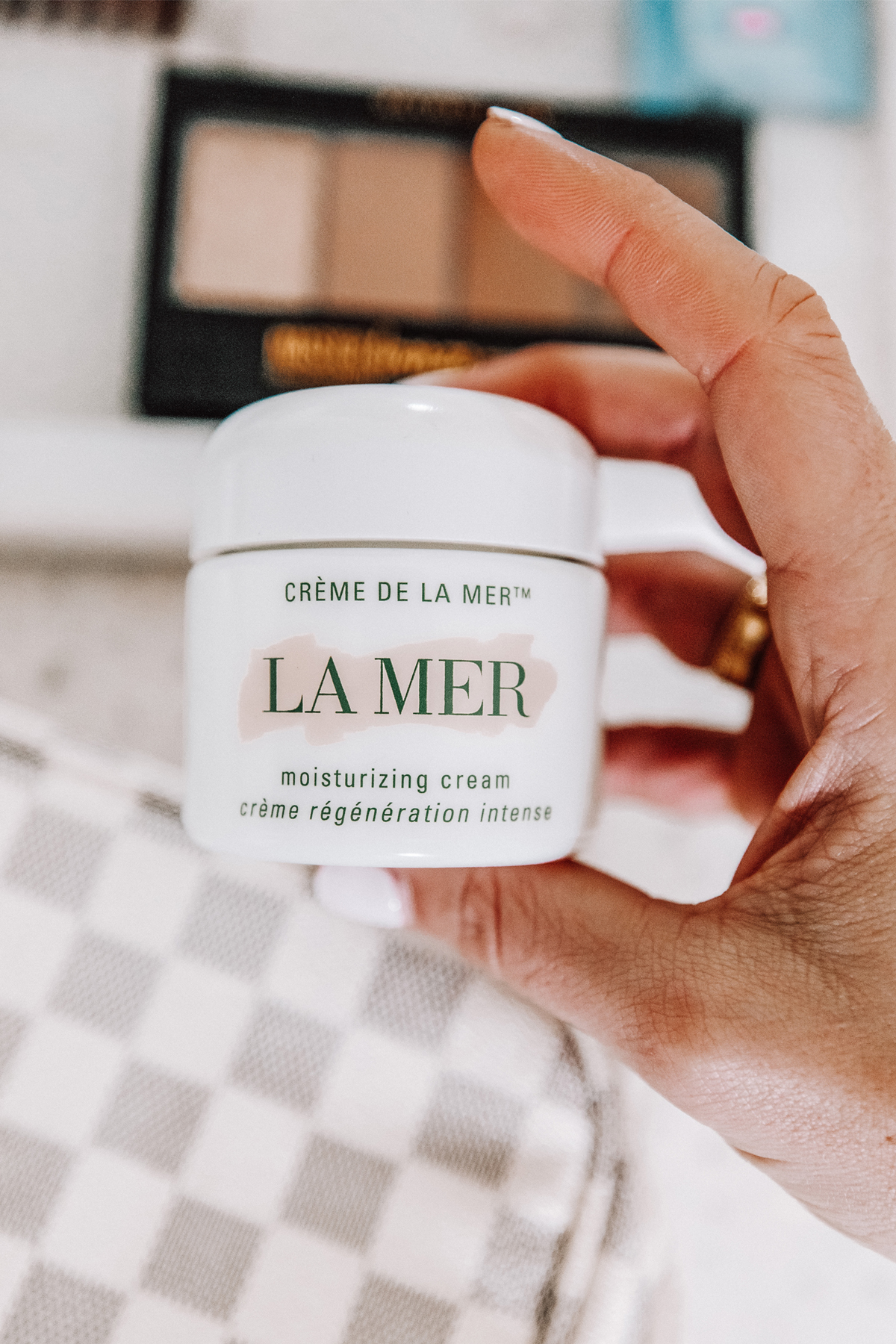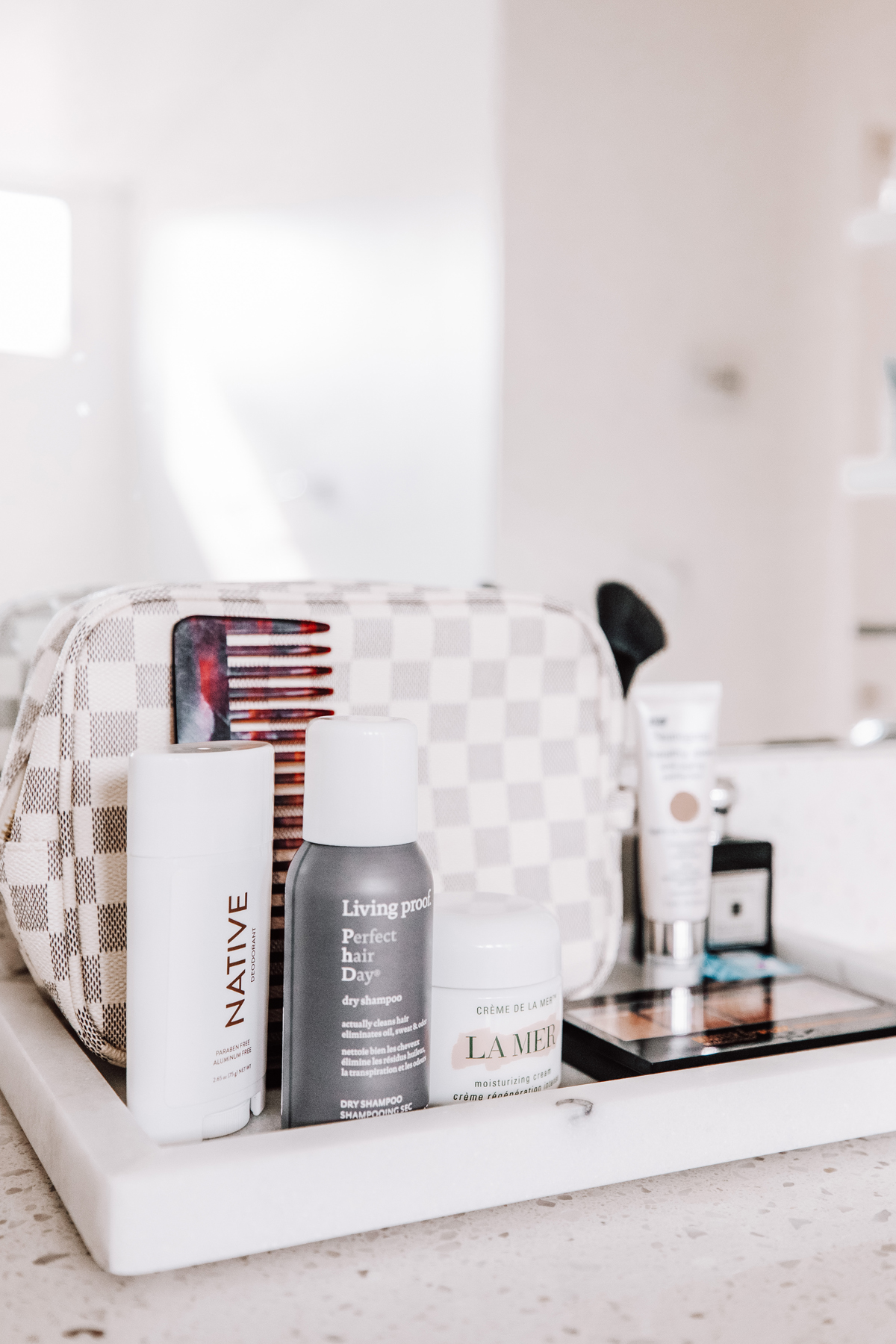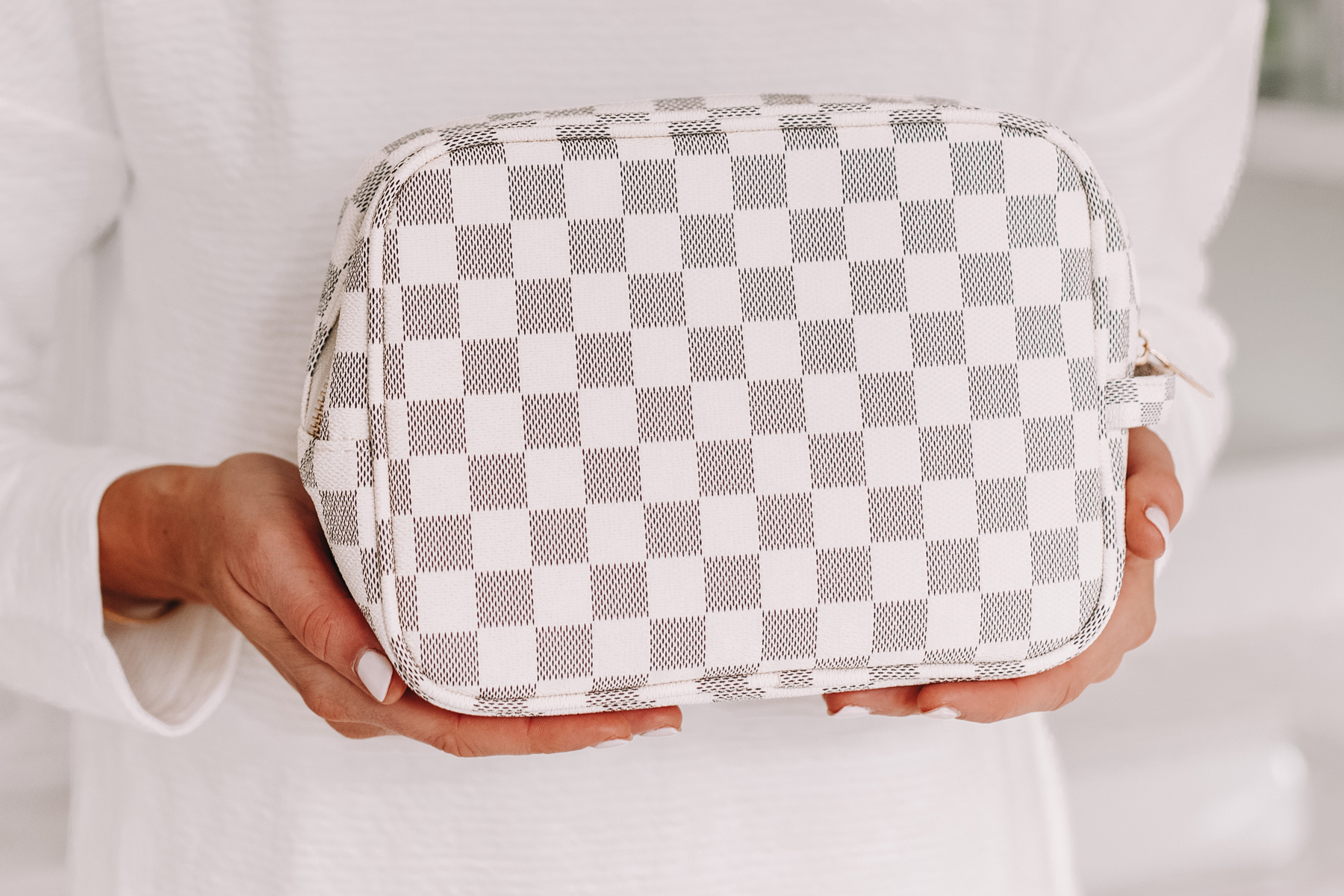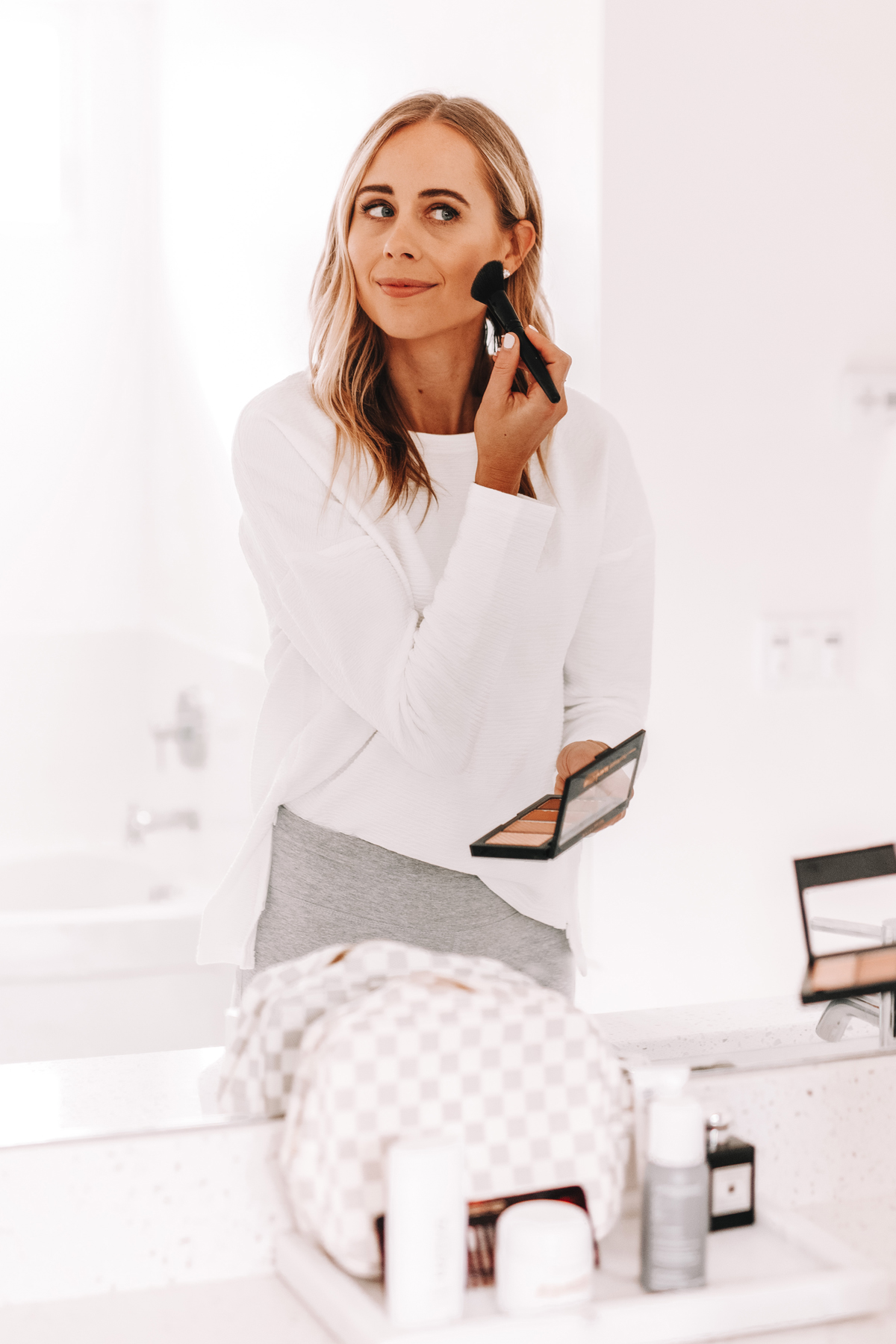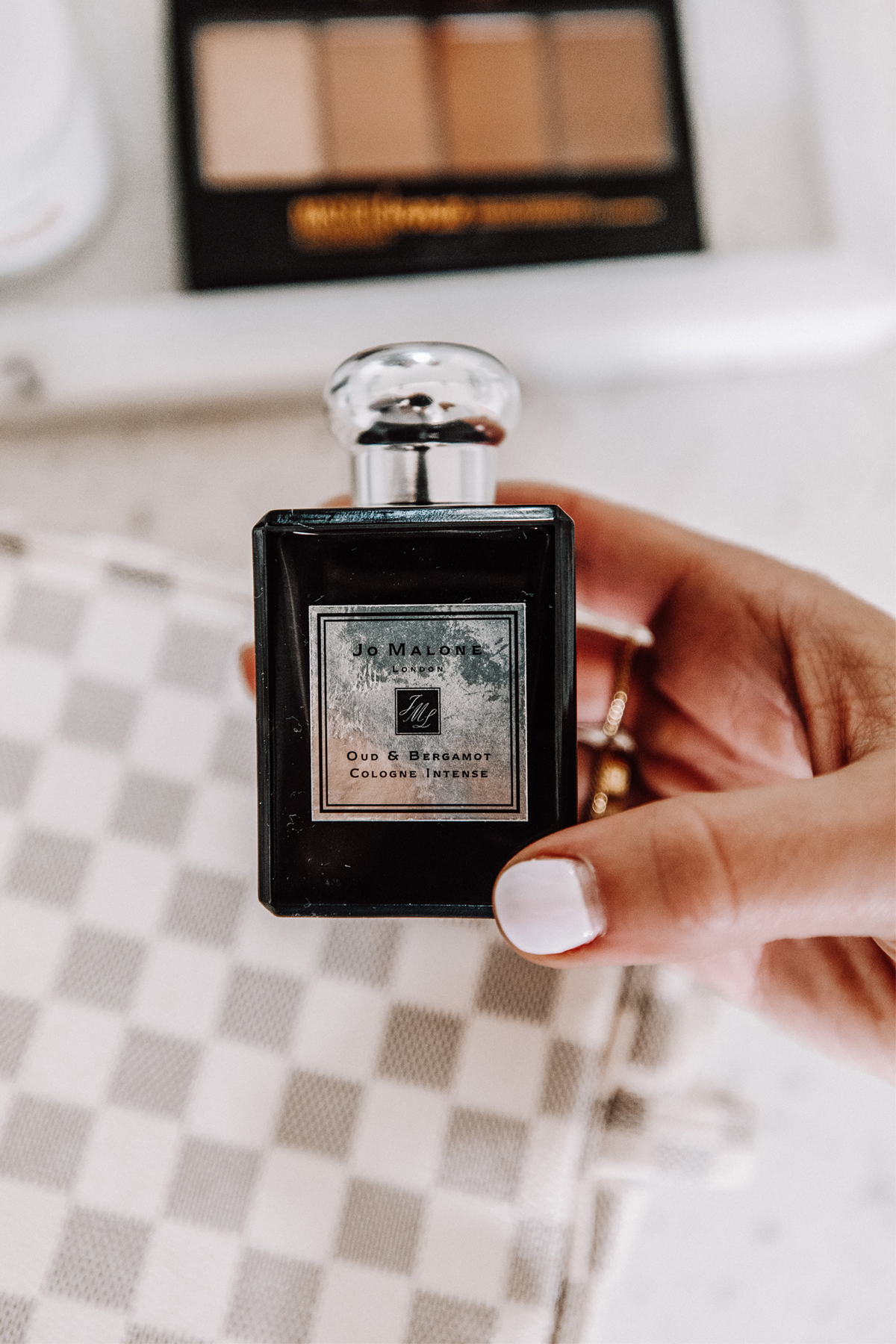 These are my simple steps to looking presentable after a hard workout when I don't have time to shower, and it's all thanks to Walmart Beauty. You don't have to break the bank buying backups for your gym bag, and you shouldn't! Keep these in your bag, and you'll always look fresh and ready for what the rest of the day holds after kicking butt.
Post Gym Products
A special thank you to Walmart for sponsoring this post. All thoughts and opinions are my own.
Photos: Arielle Levy