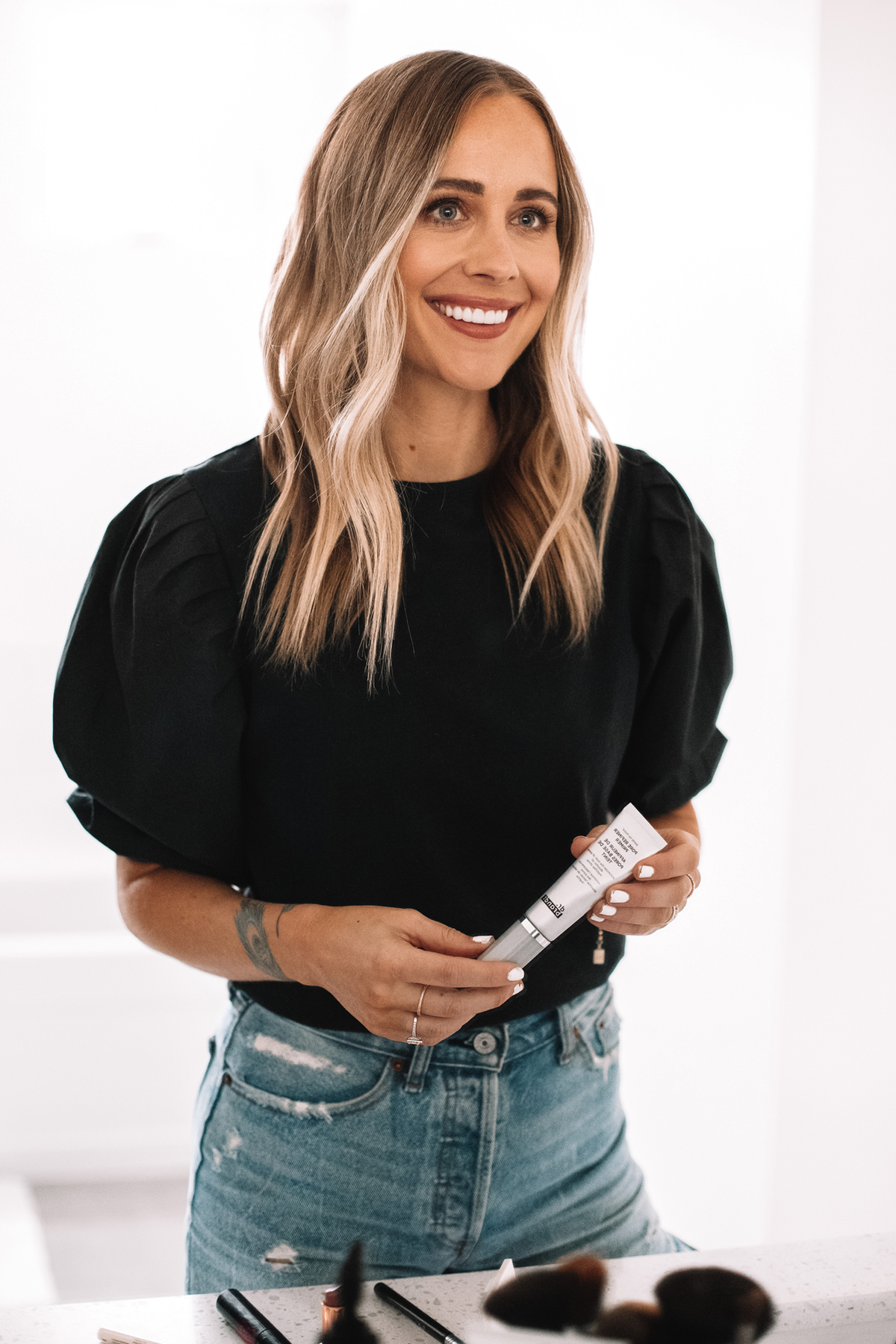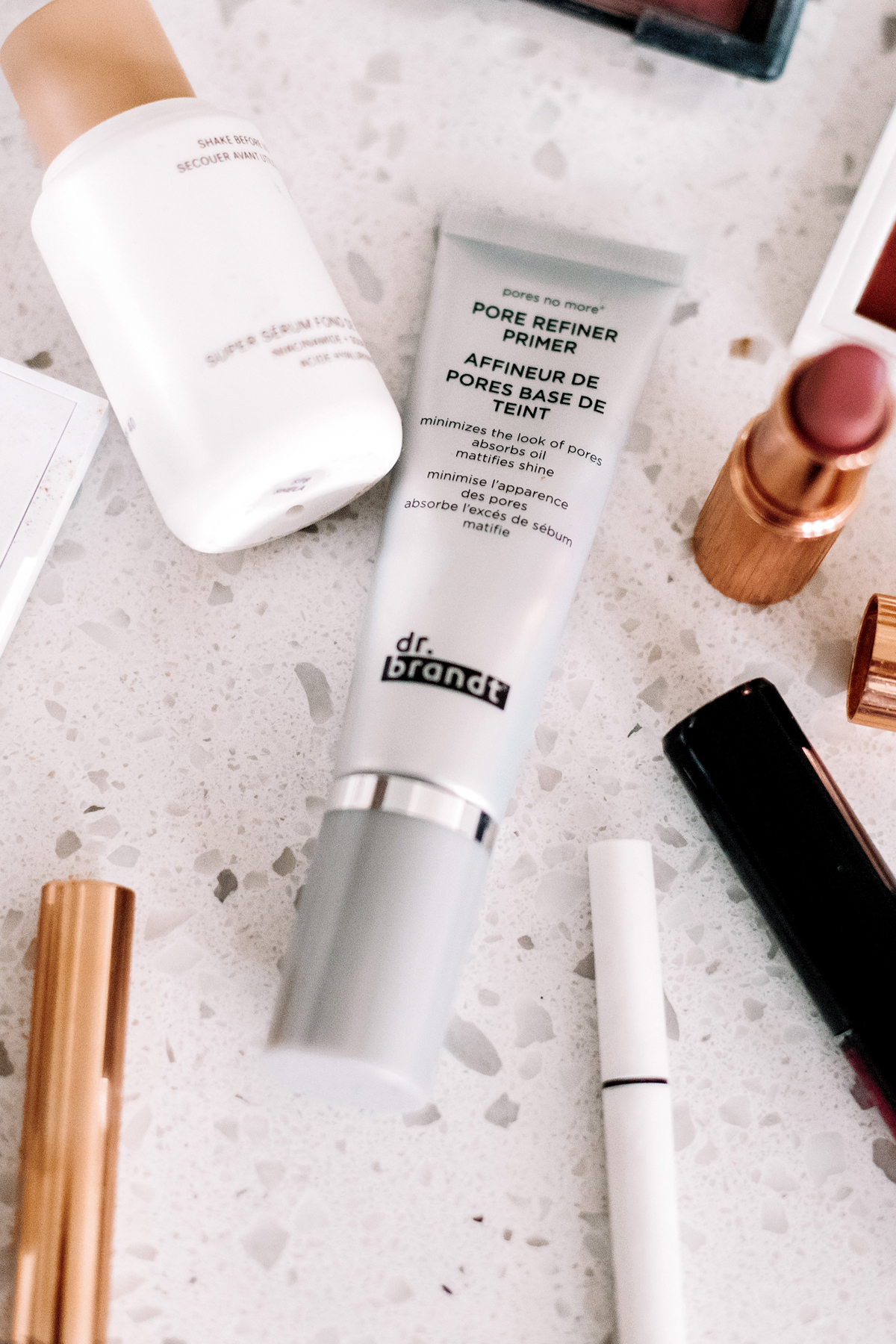 Women have been trying to figure out how to minimize their pores forever. Personally, I feel like I've tried every product under the sun and definitely used my fair share of Biore strips when those were a thing. That's why I'm excited to share with you guys today what I've been using lately that actually works: Dr. Brandt's Pores No More Pore Refiner Primer.
If you're looking to immediately shrink your pores and smooth skin, buy this ASAP! Pores No More is a cult favorite for a reason—it's like exfoliating magic in a bottle. Putting this refining primer on before you do your makeup almost instantly diminishes the look of pores and imperfections, mattifies the skin and creates a smooth canvas so your makeup looks even more flawless than it already does. Truly, FaceTune has nothing on this stuff!
Plus, Dr. Brandt's Pores No More Pore Refiner Primer is incredible for sensitive skin in that it's fragrance free and hypoallergenic, which is a dream. If you're looking for an instant, proven way to unclog, clean, and shrink your pores, don't think twice—add this to your arsenal today. I've been feeling even better about my daily makeup lately because of this product and hope you feel the same when you start using it!
Dr. Brandt is offering 40% off with code FUN40 through 5/31/20!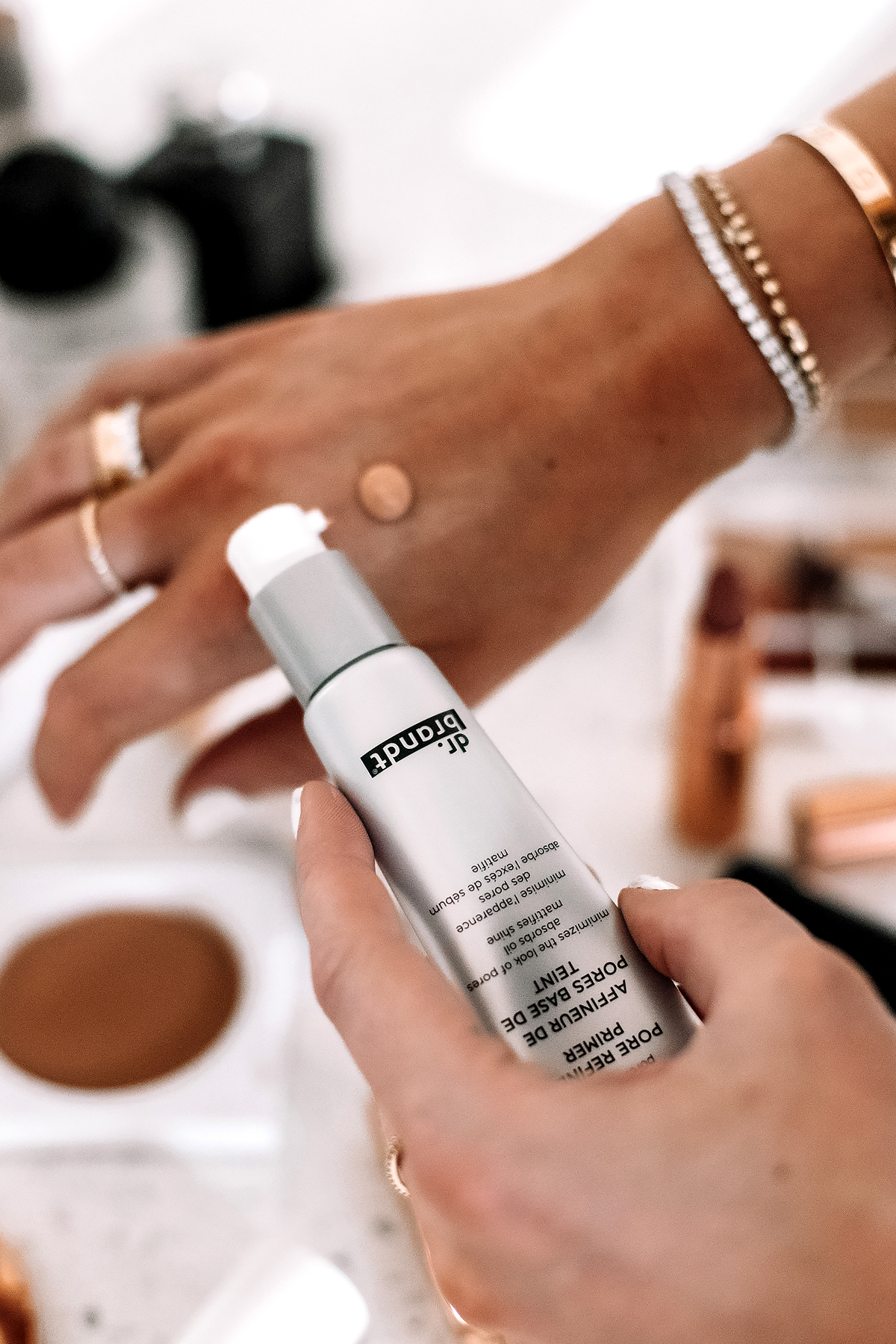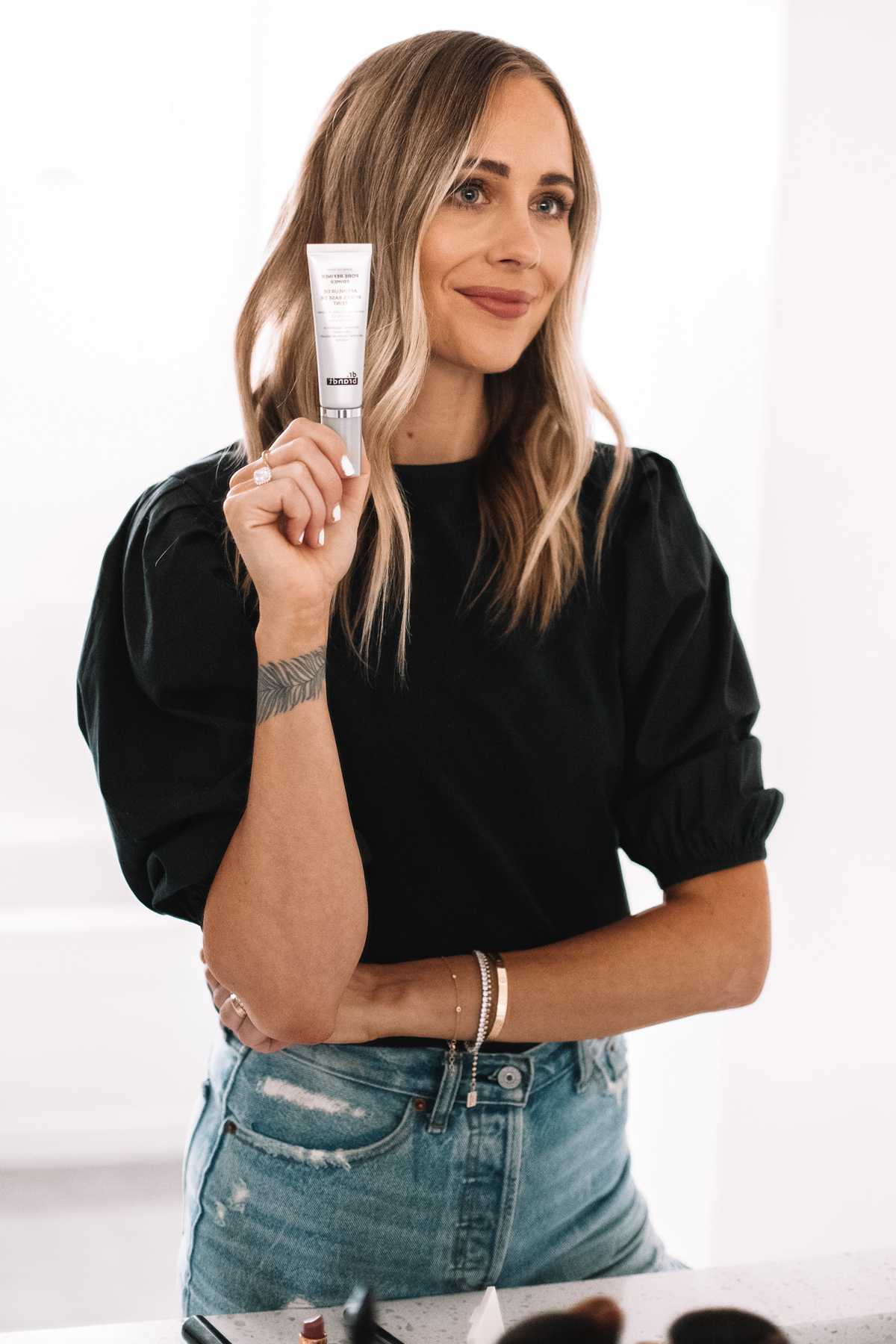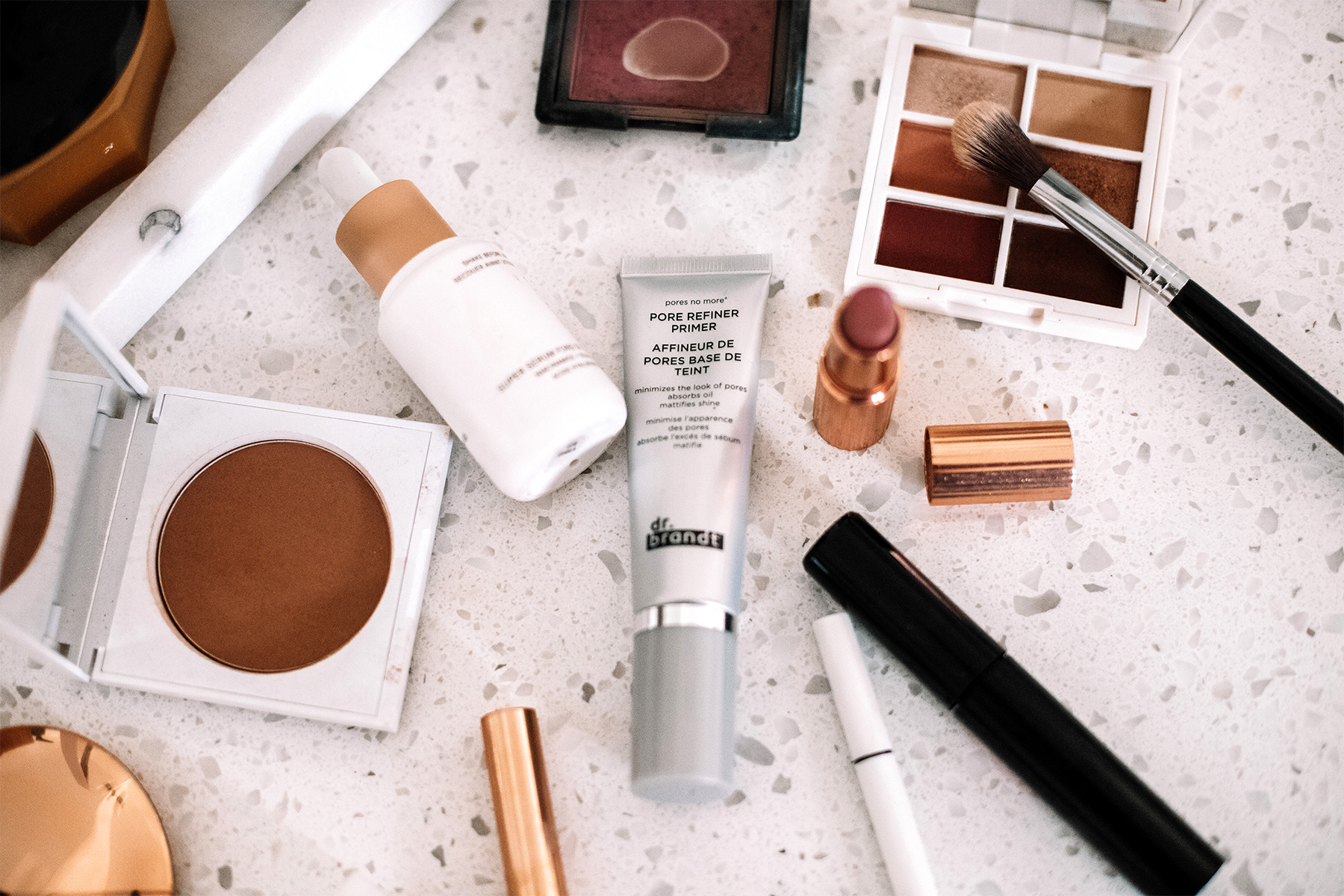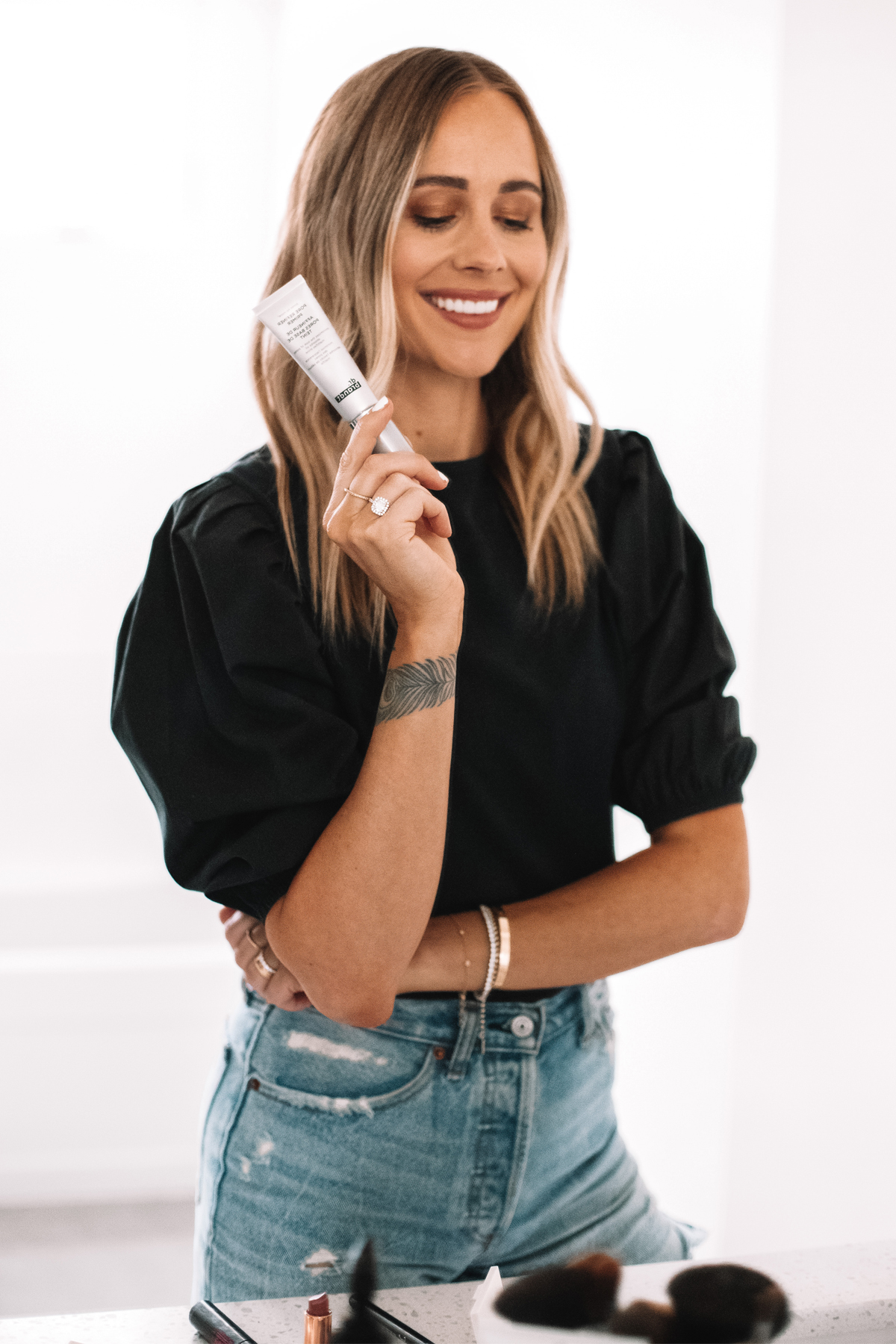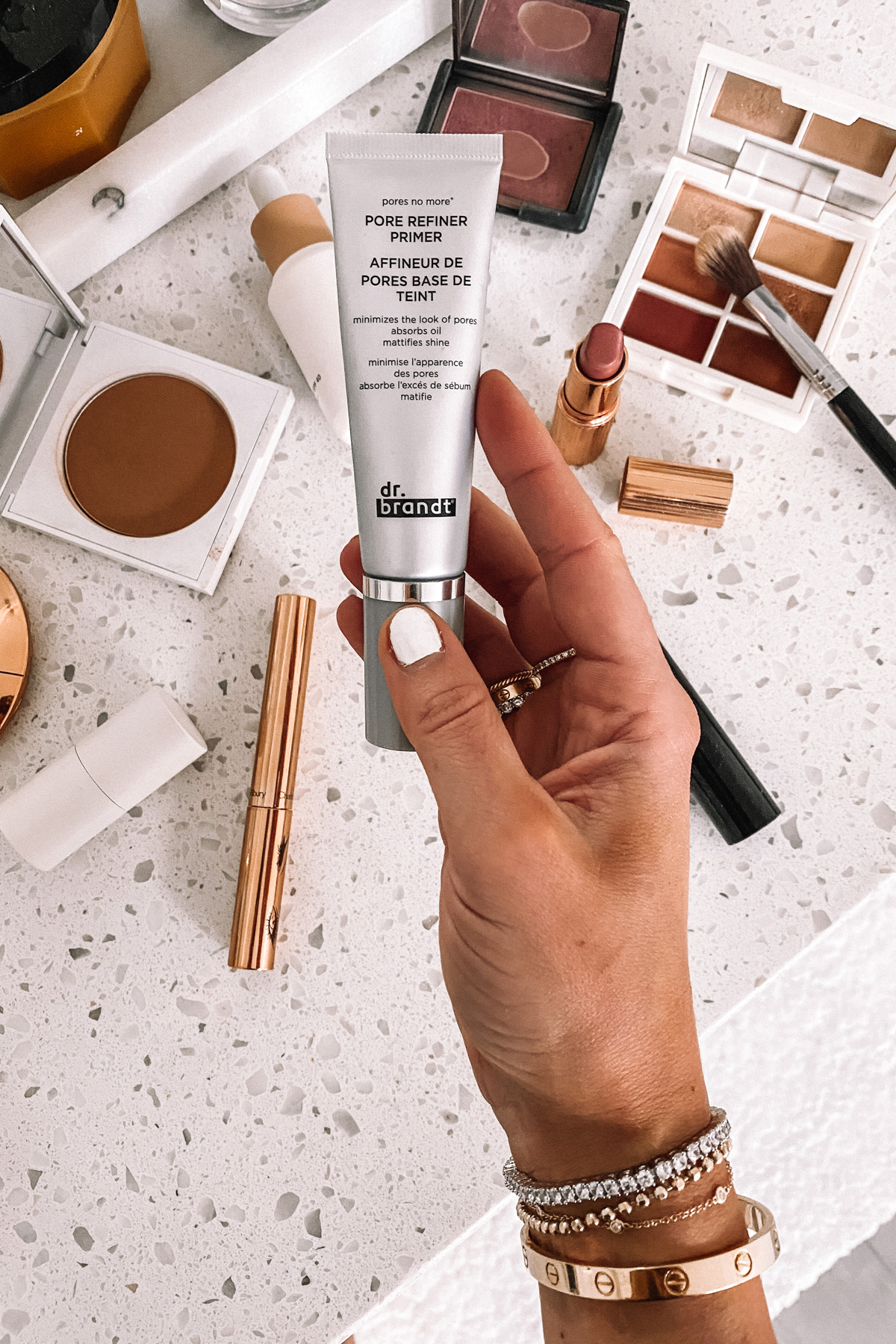 A special thank you to Dr. Brandt for sponsoring this post. All thoughts and opinions are my own.
This post may contain affiliate links, meaning when you click the links and make a purchase, we receive a commission.