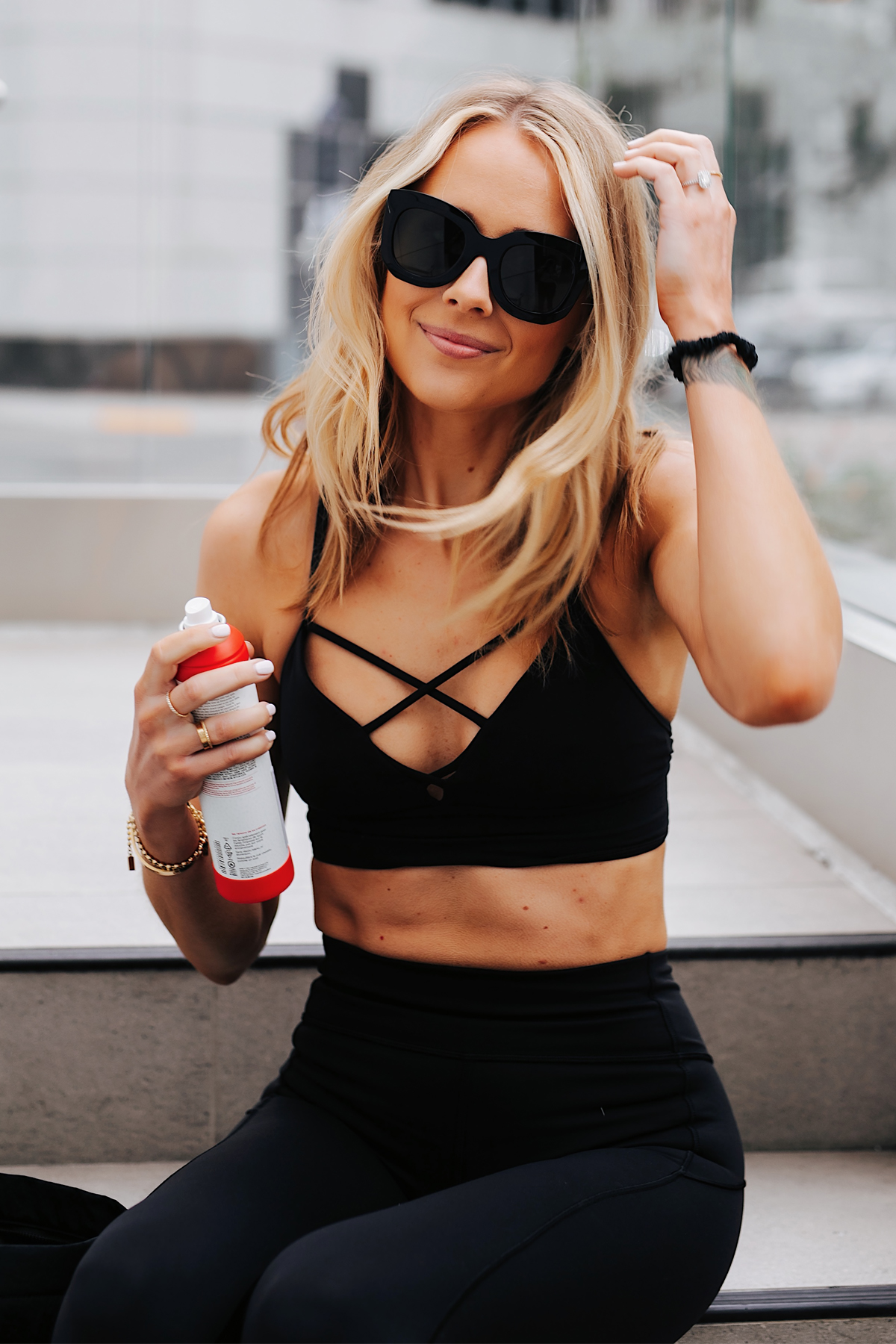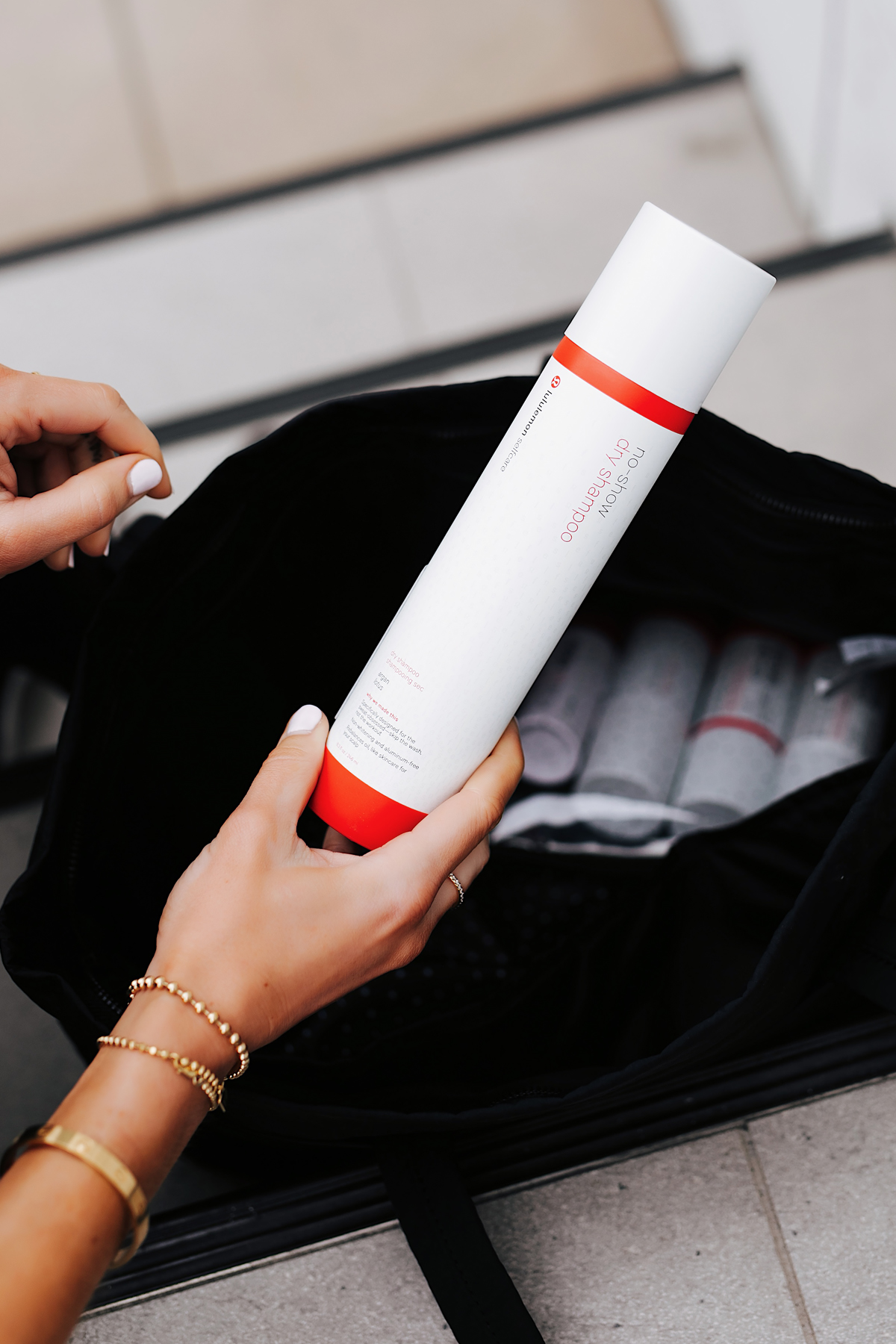 I'm sure it's a safe bet to say that most of us are strapped for time during the day. Finding time to do everything can be challenging. Going to the gym has become a regular part of my weekly schedule, and even though I work from home, I have to carve out time in my busy day to make it to my training sessions. Since I'm typically going straight from a personal training session back to work, I have to get ready quickly. That's where the new lululemon selfcare line comes in and saves me.
That's right. lululemon just launched their selfcare line consisting of deodorant, moisturizer, lip balm, and dry shampoo- my time saver! This dry shampoo sprays on invisible - plus it smells amazing. Refresh and rebalance your scalp, giving the appearance of less oily hair the more you use. These products are seriously so good. No aluminum, parabens or sulfates. Sweat-tested, cruelty-free and made from good things, lululemon selfcare gets you quickly from sweaty to ready. So after your next workout session, make sure you try the new selfcare products from lululemon!
Selfcare Products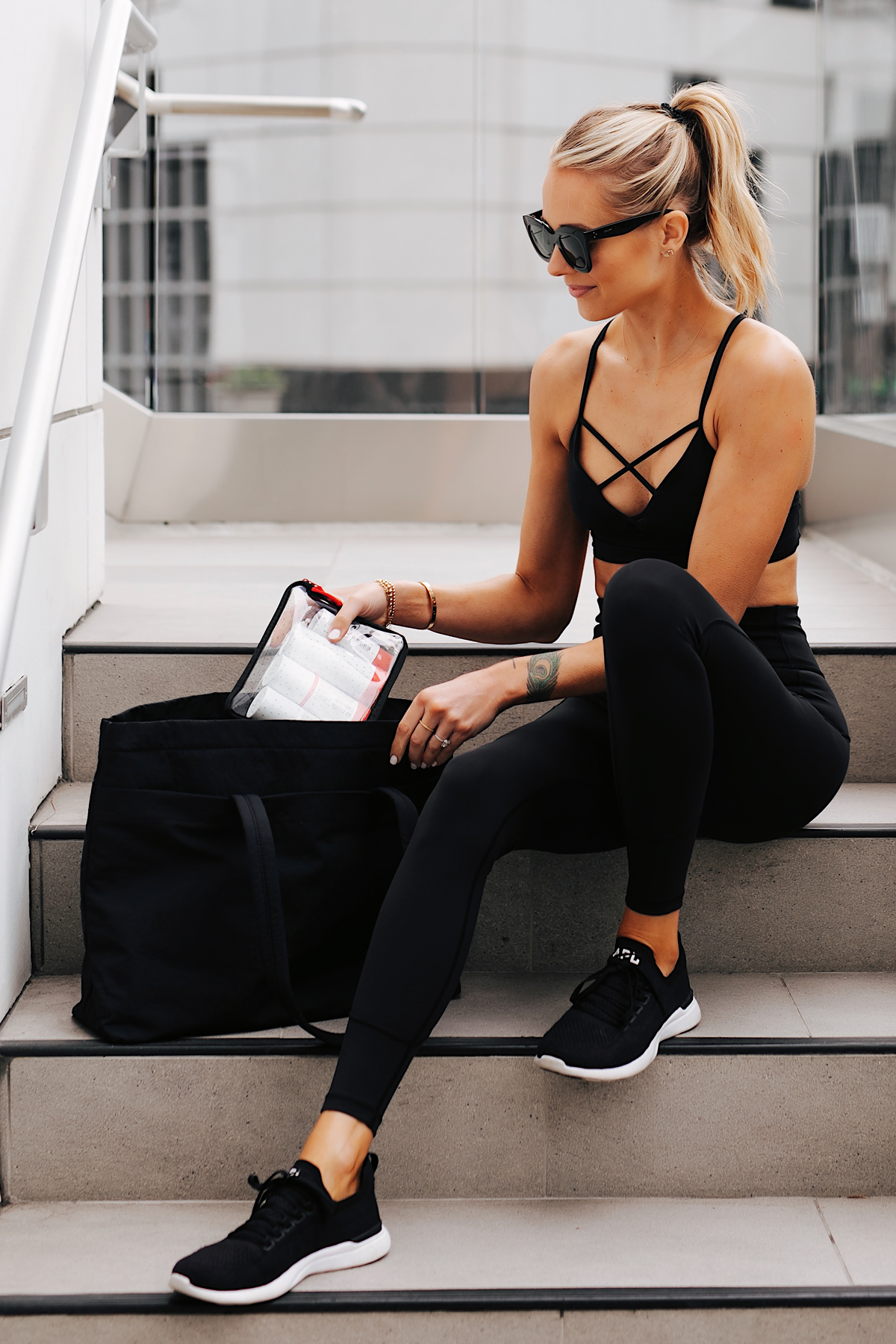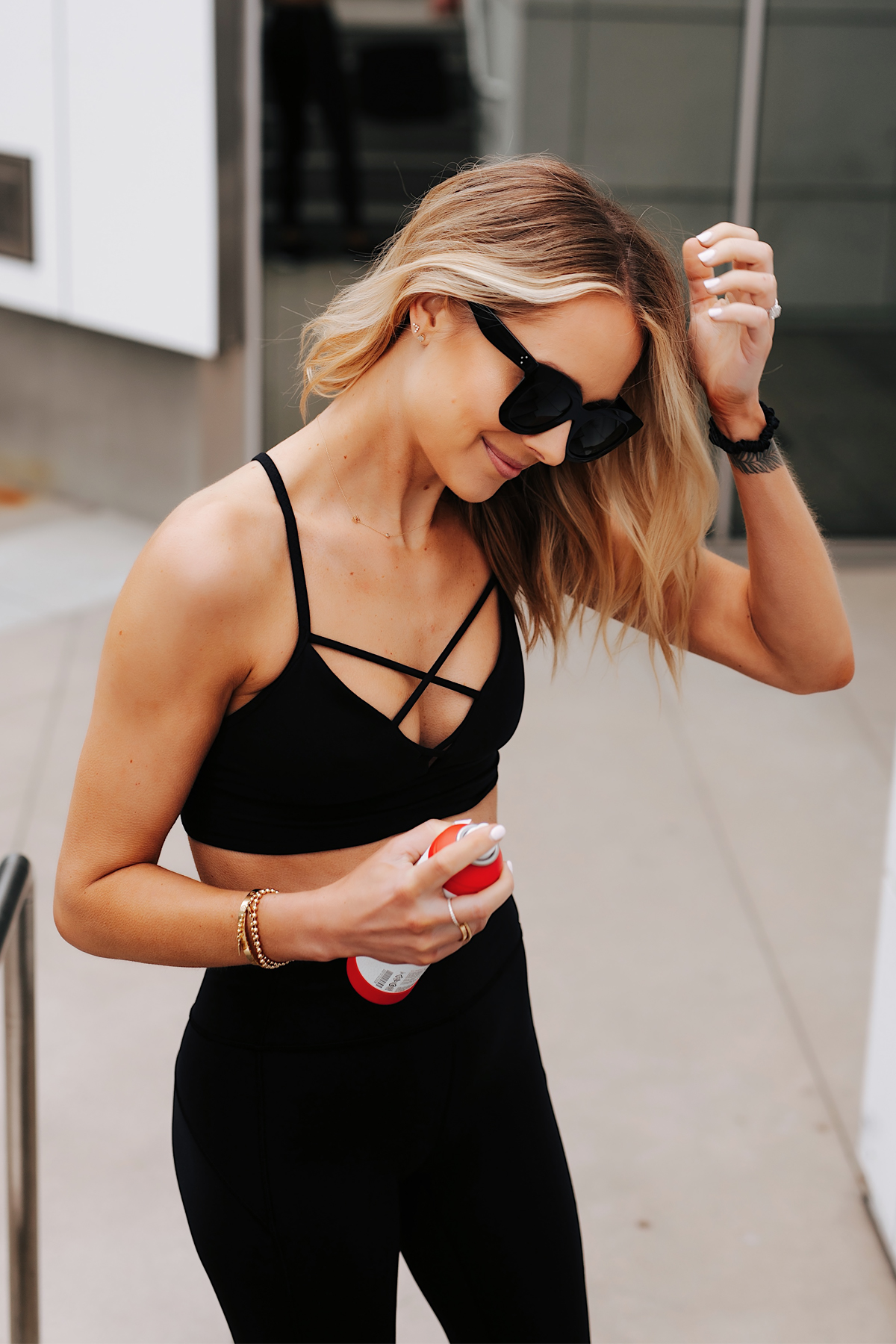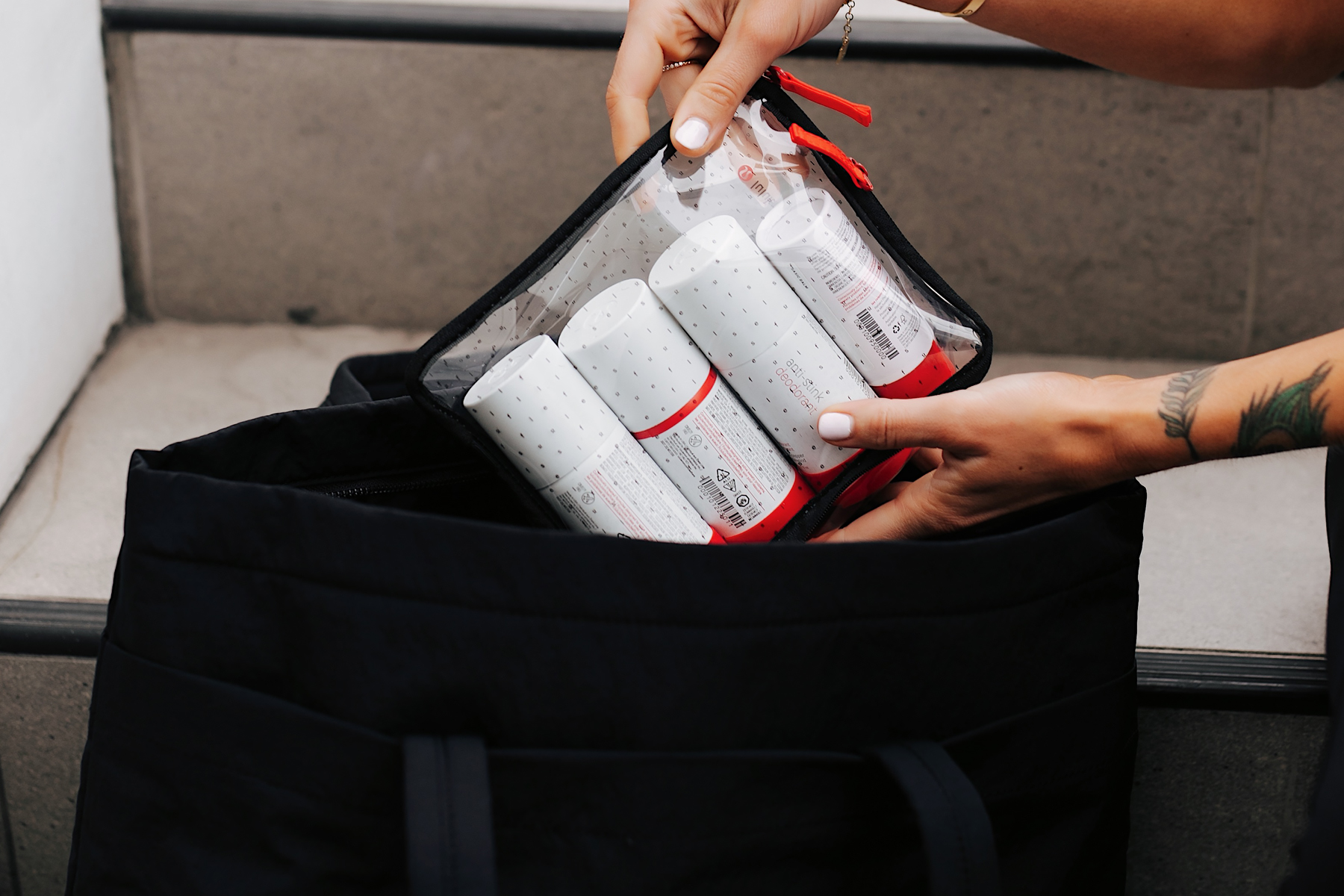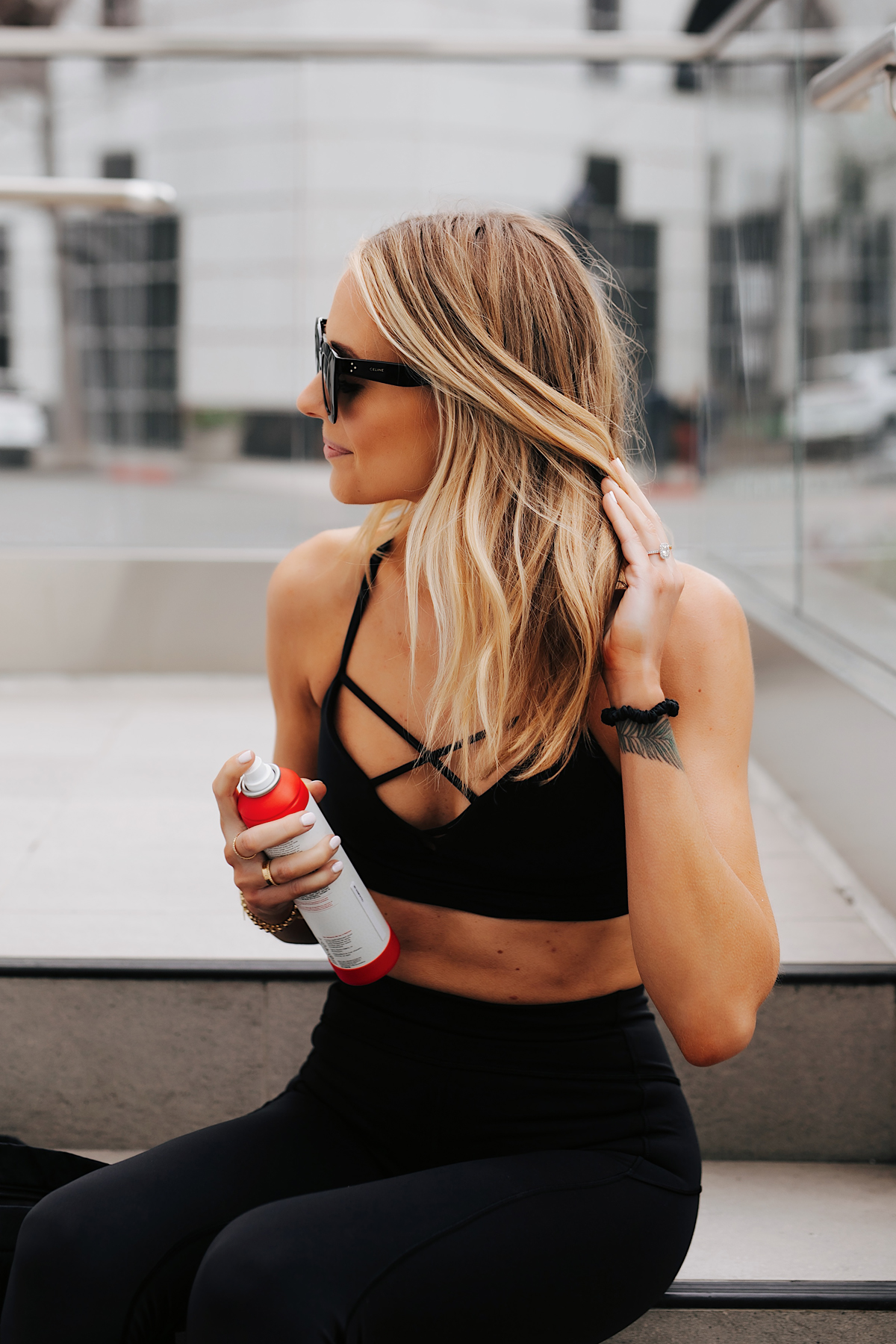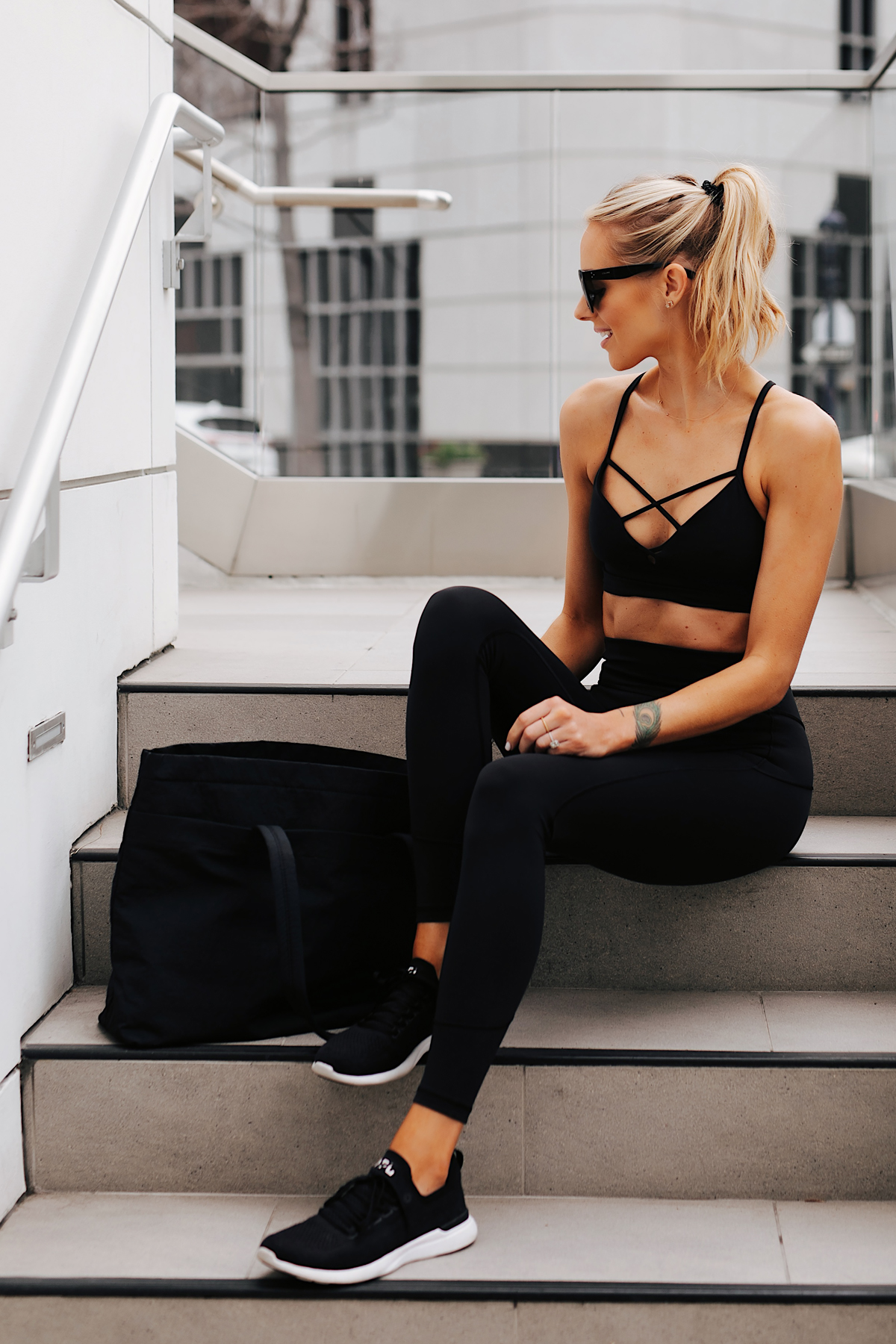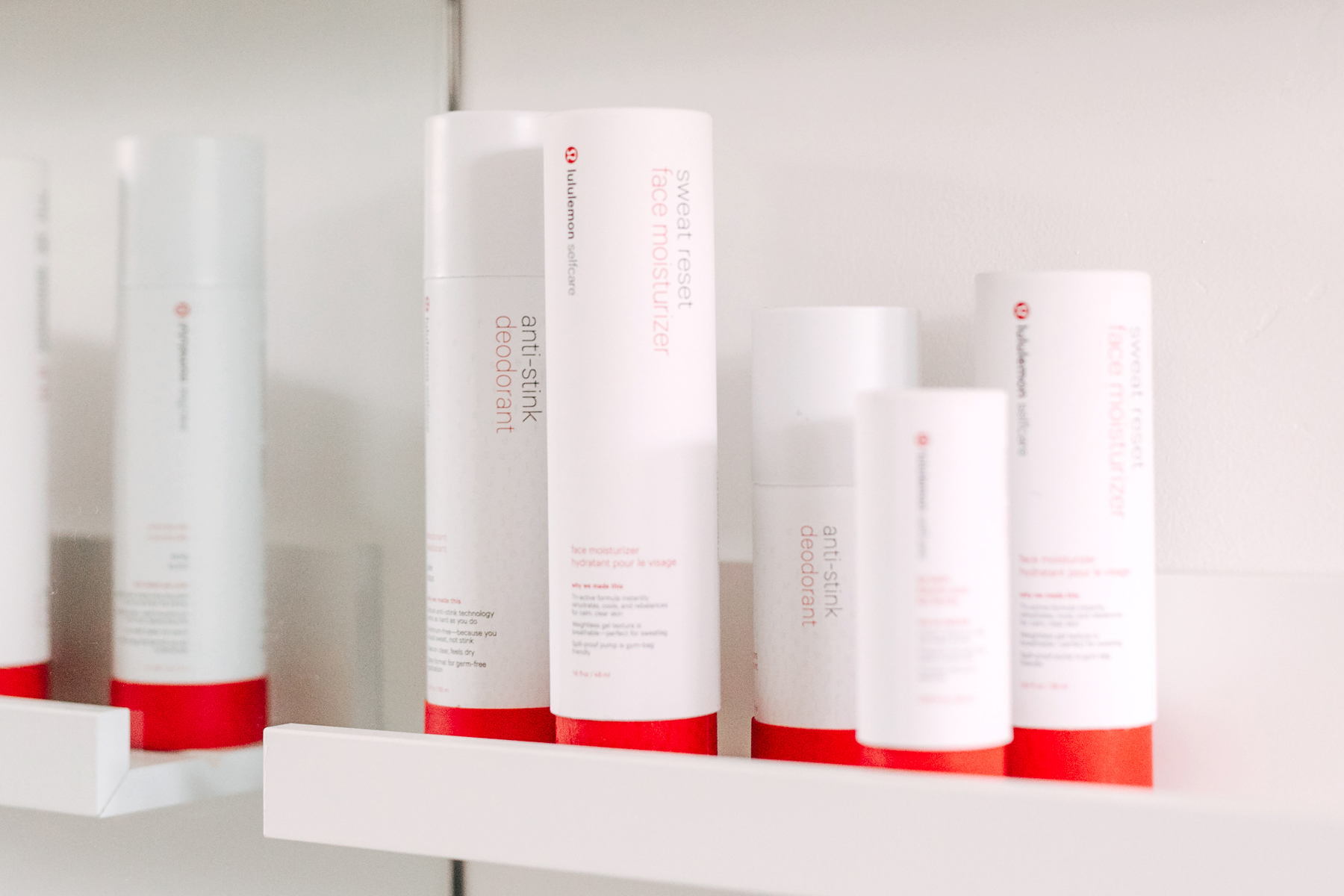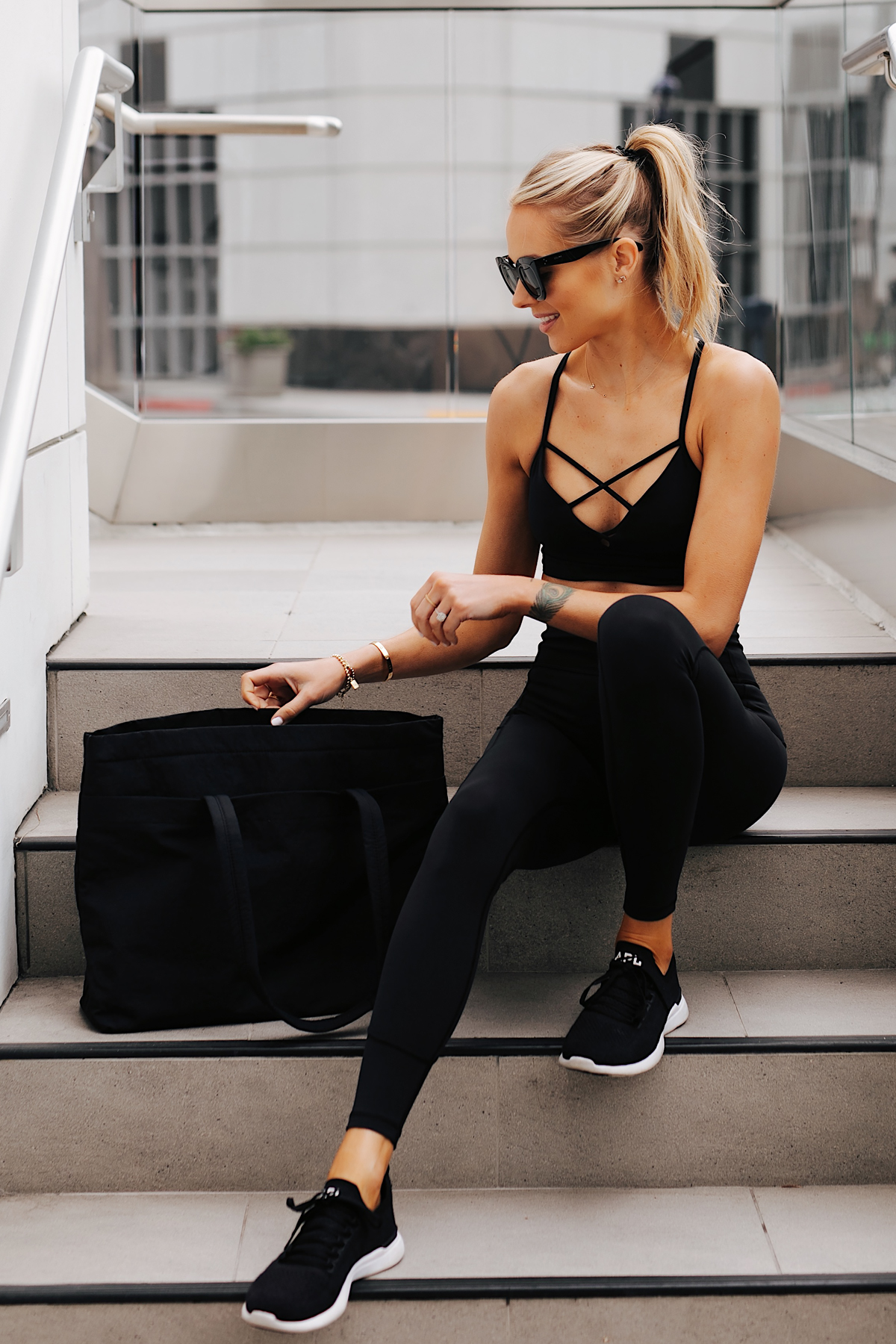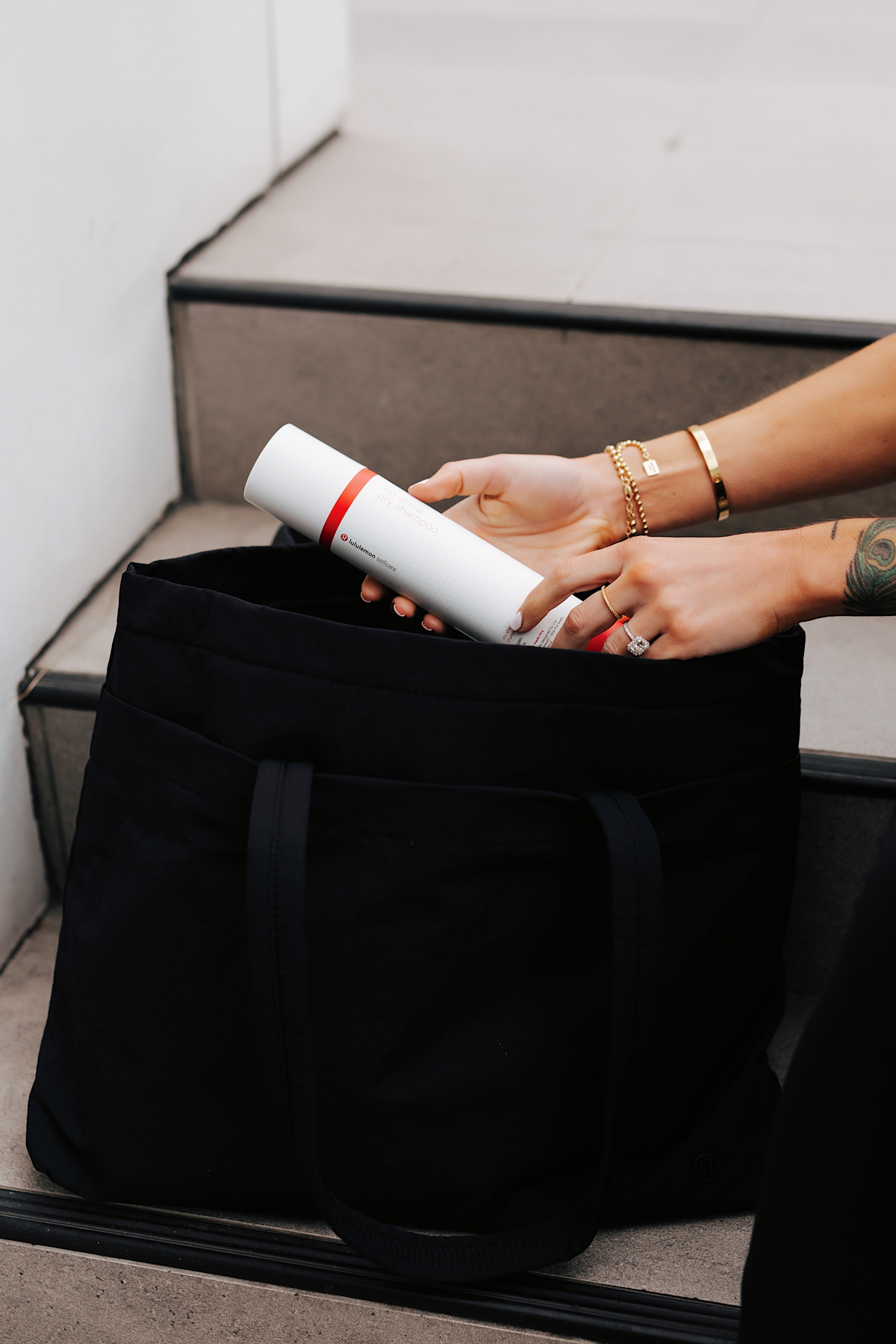 A special thank you to lululemon to sponsoring this post. All thoughts and opinions are my own.
Photos: Arielle Levy