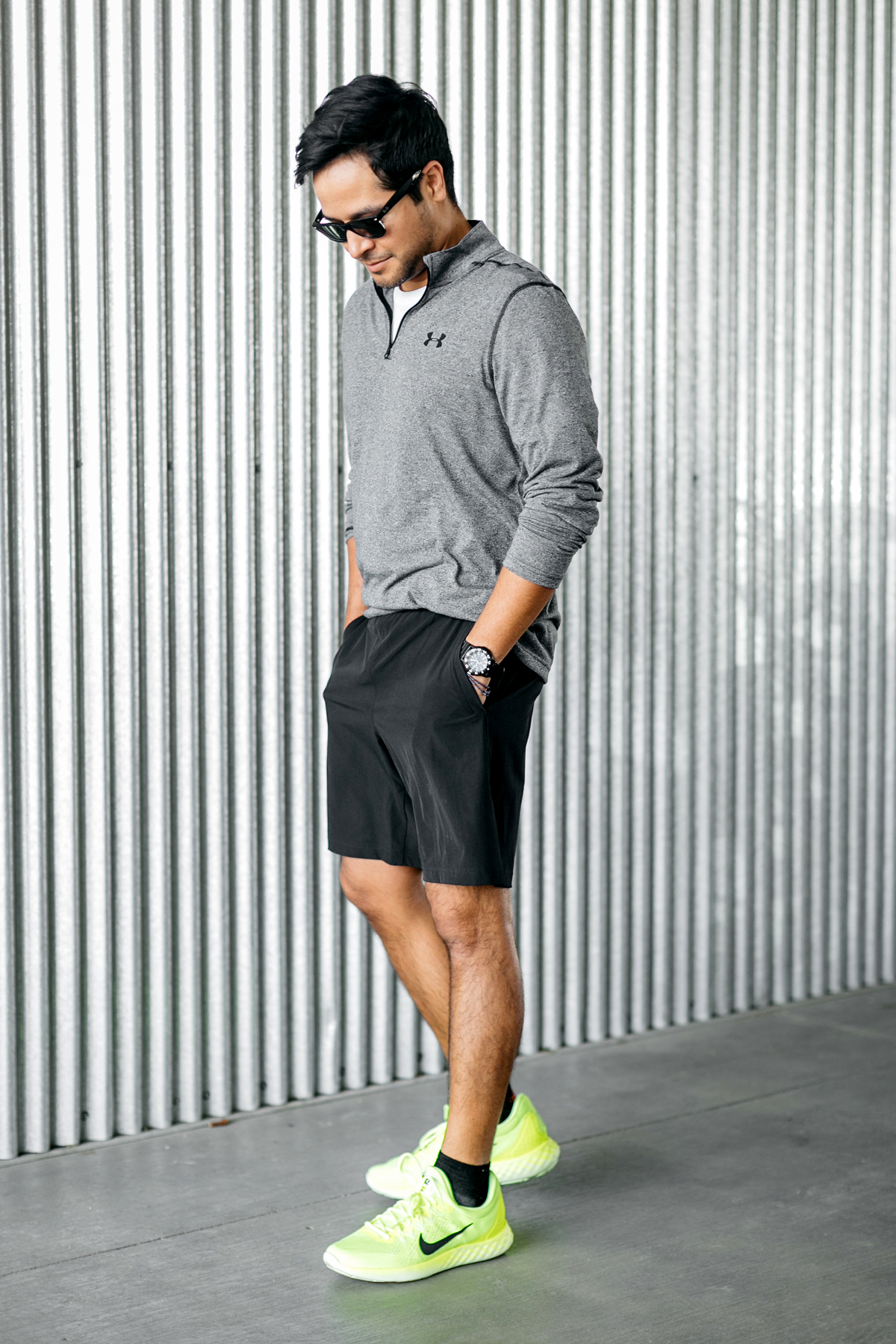 [pipdig_left]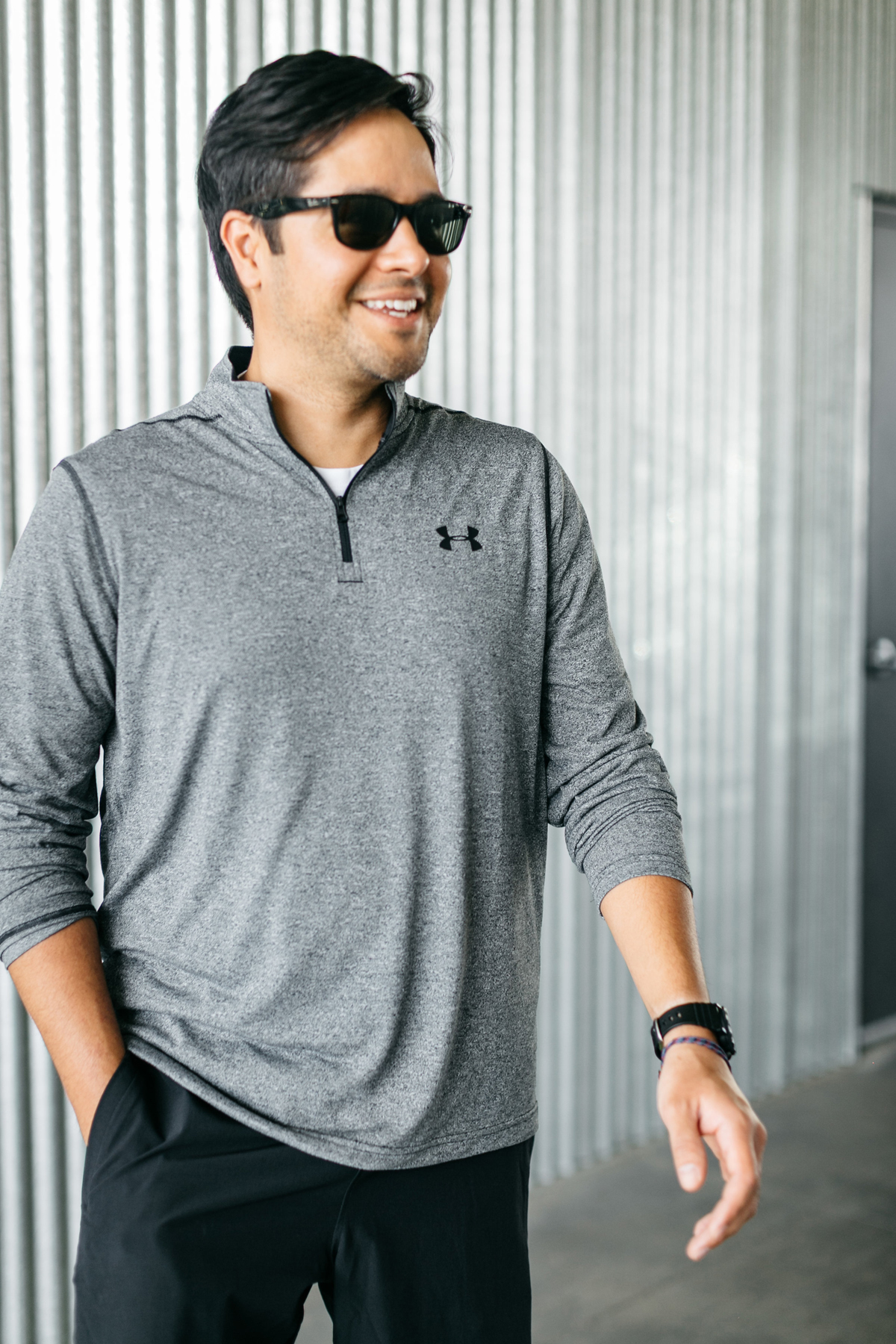 [/pipdig_left]
[pipdig_right]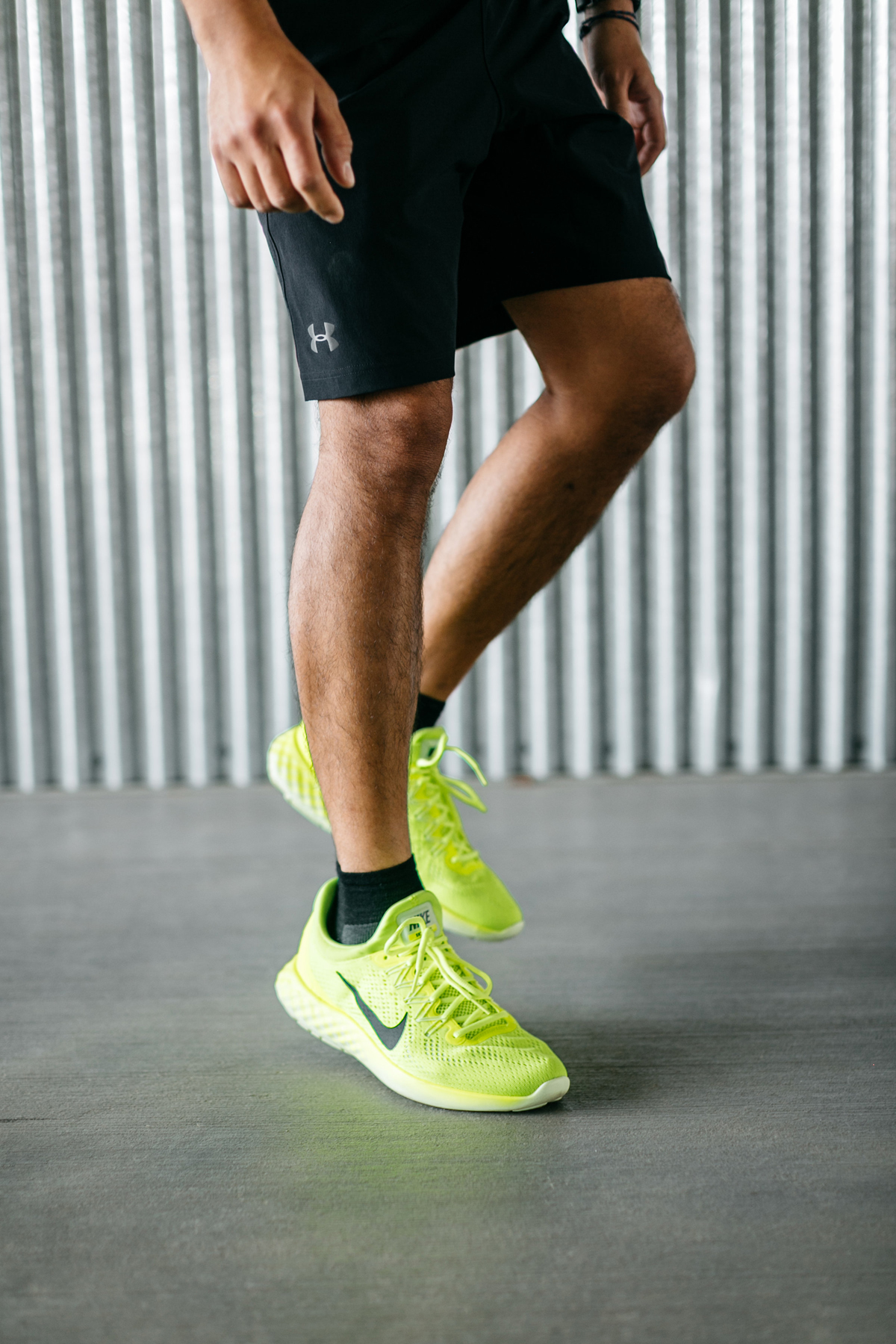 [/pipdig_right]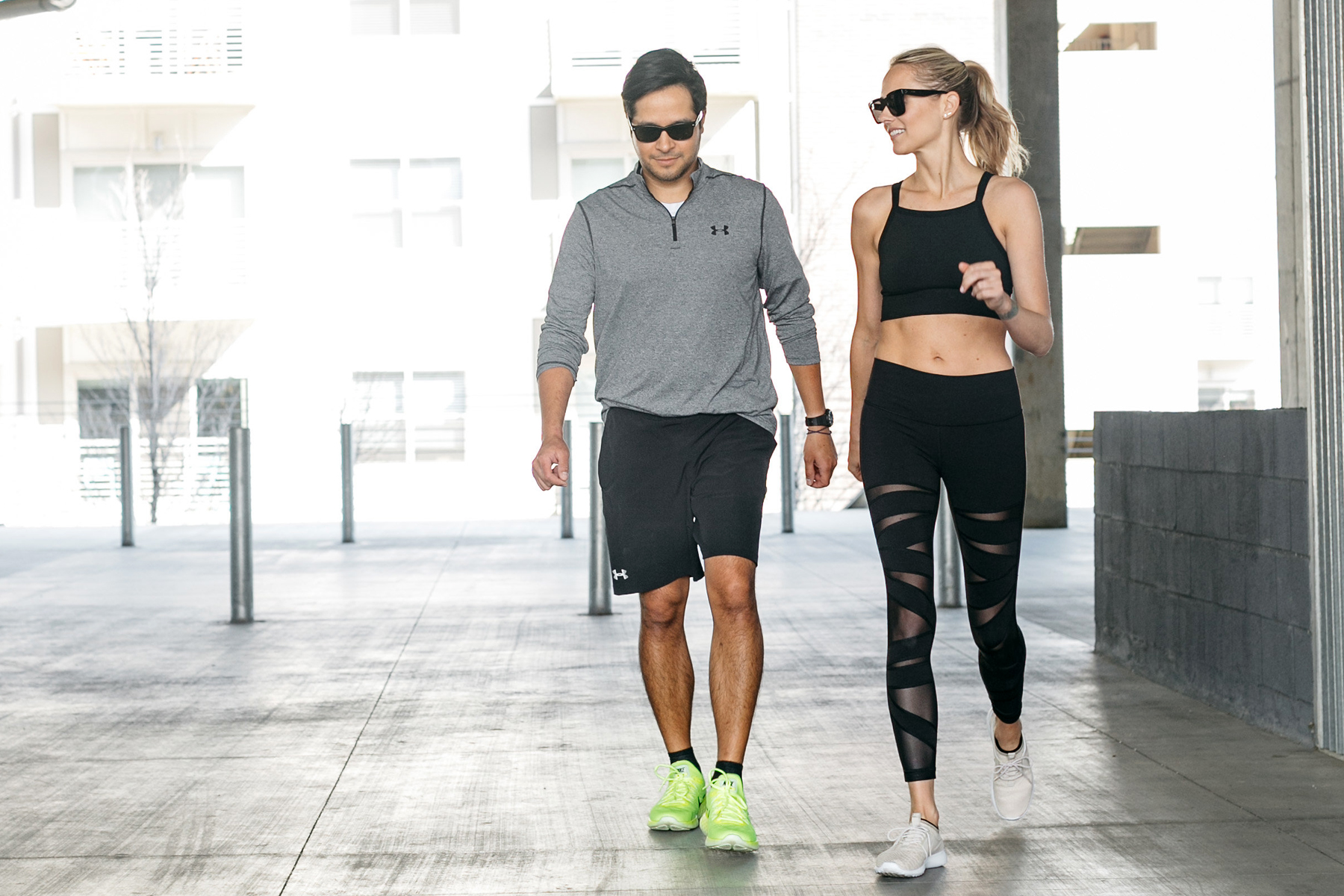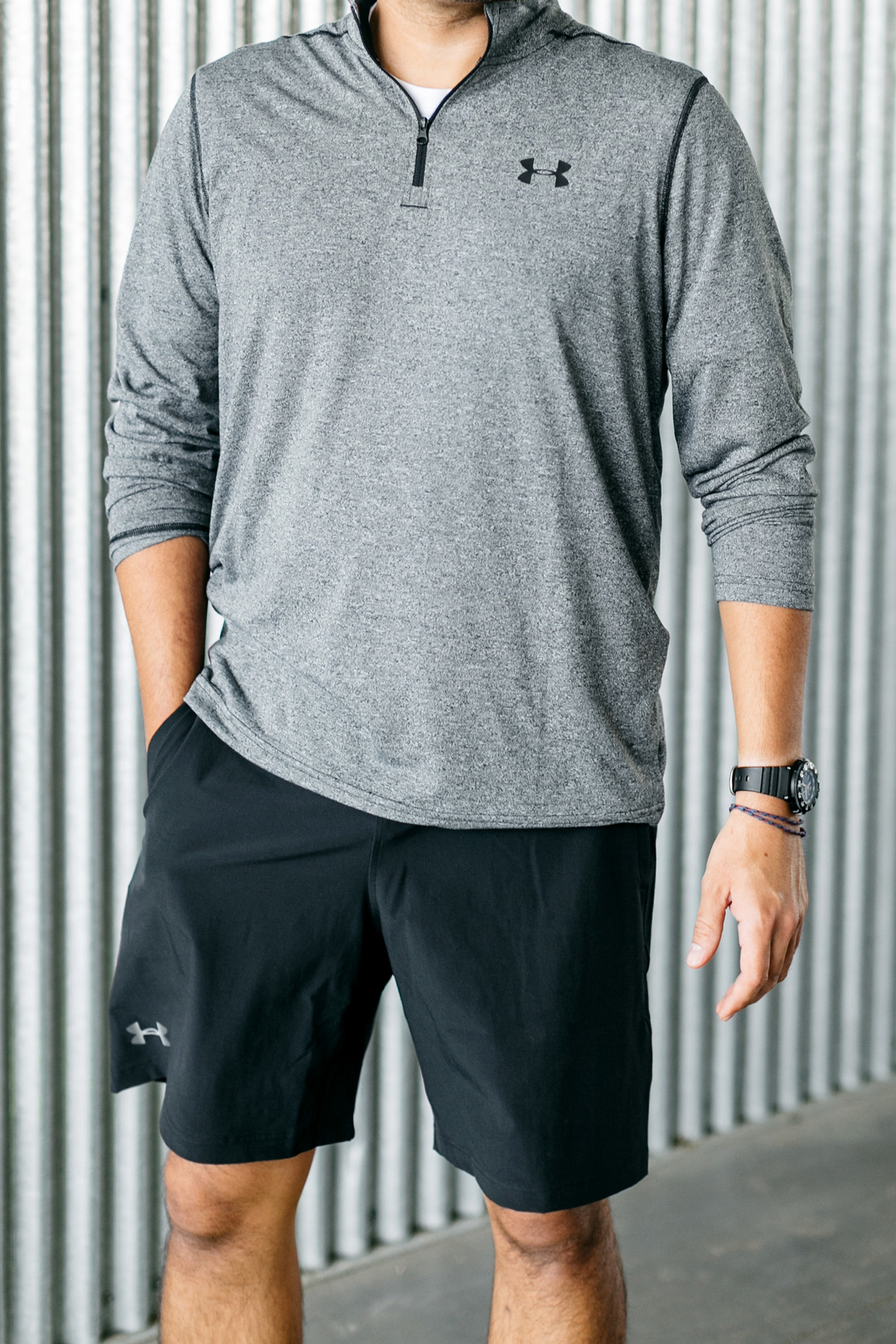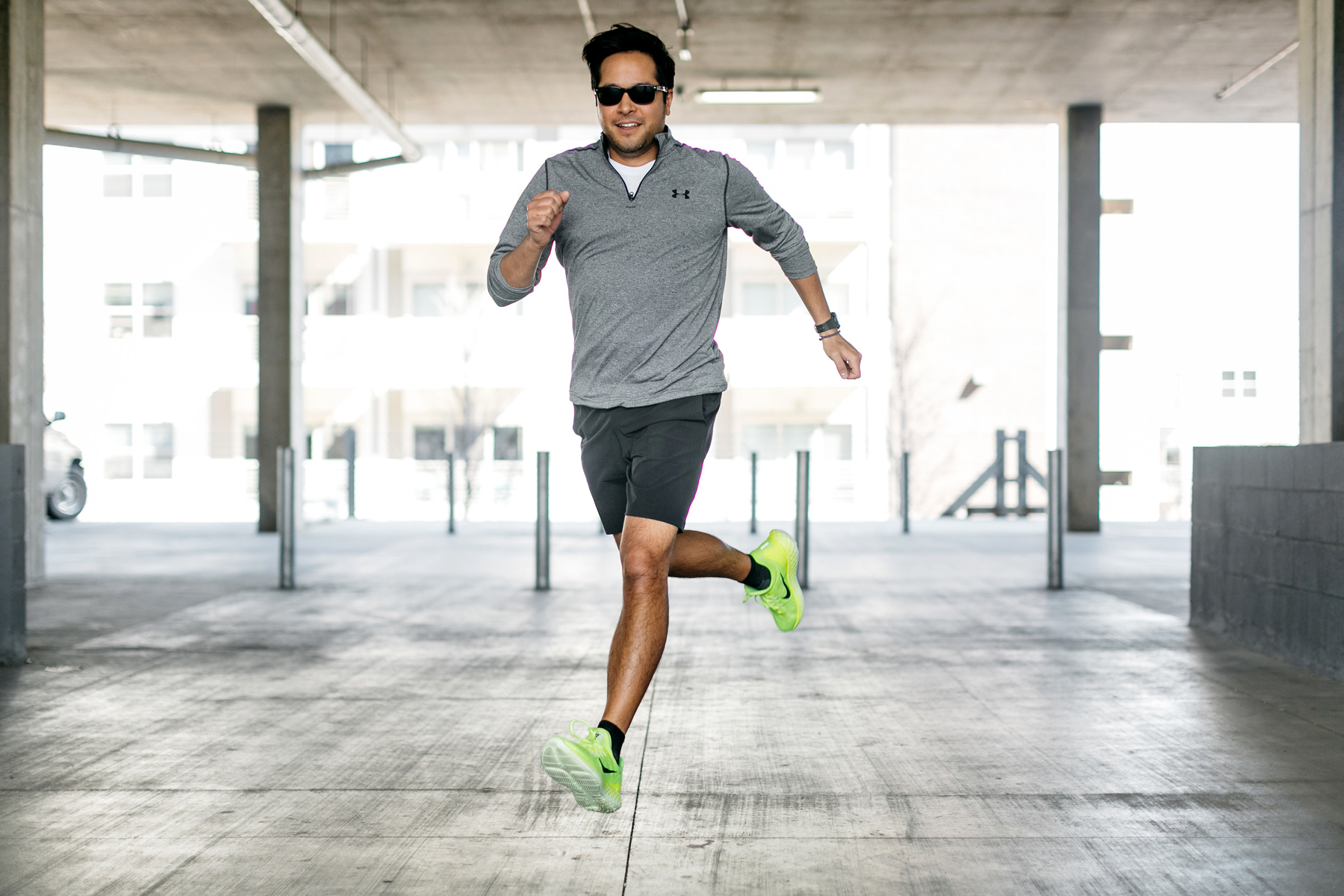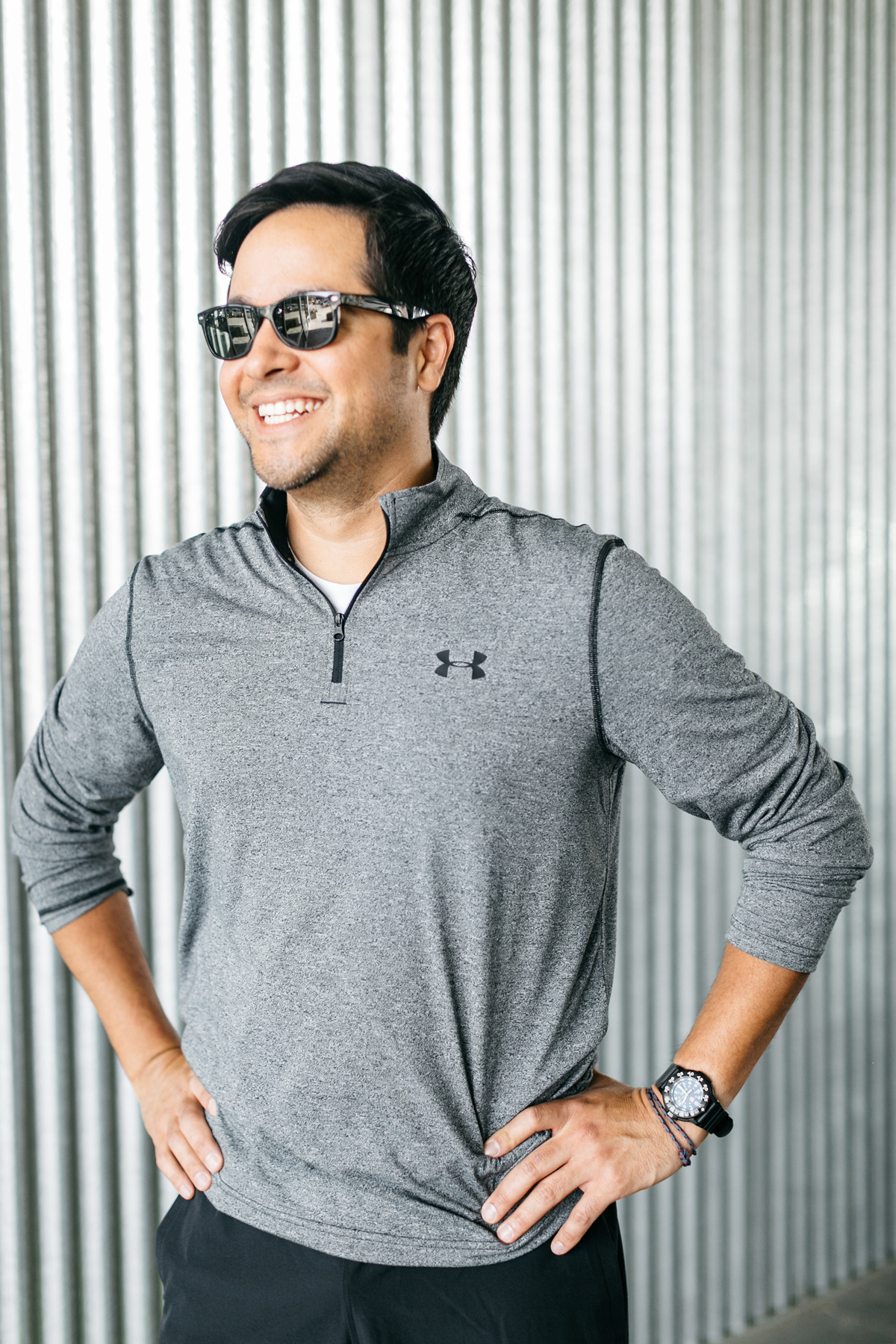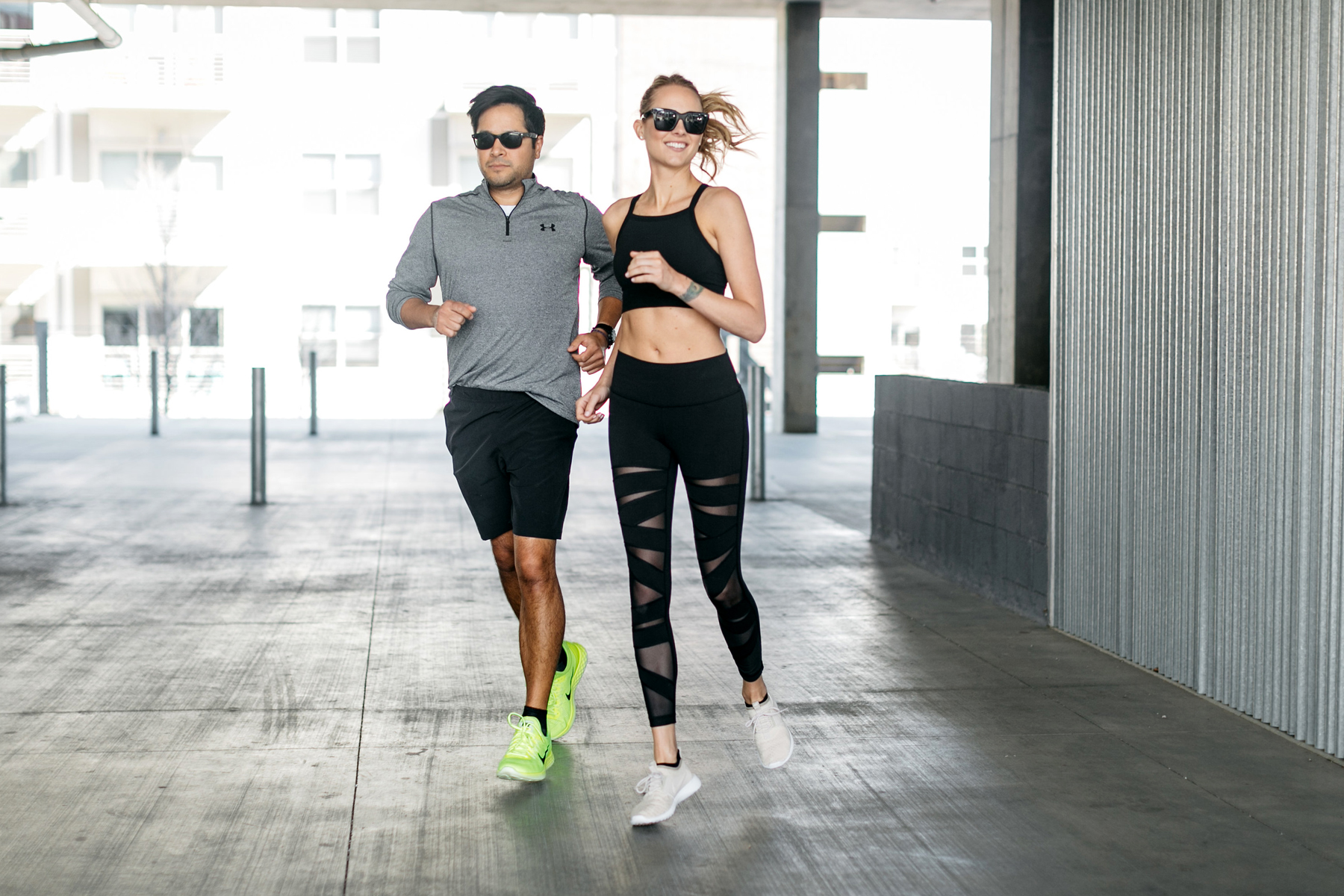 [pipdig_left]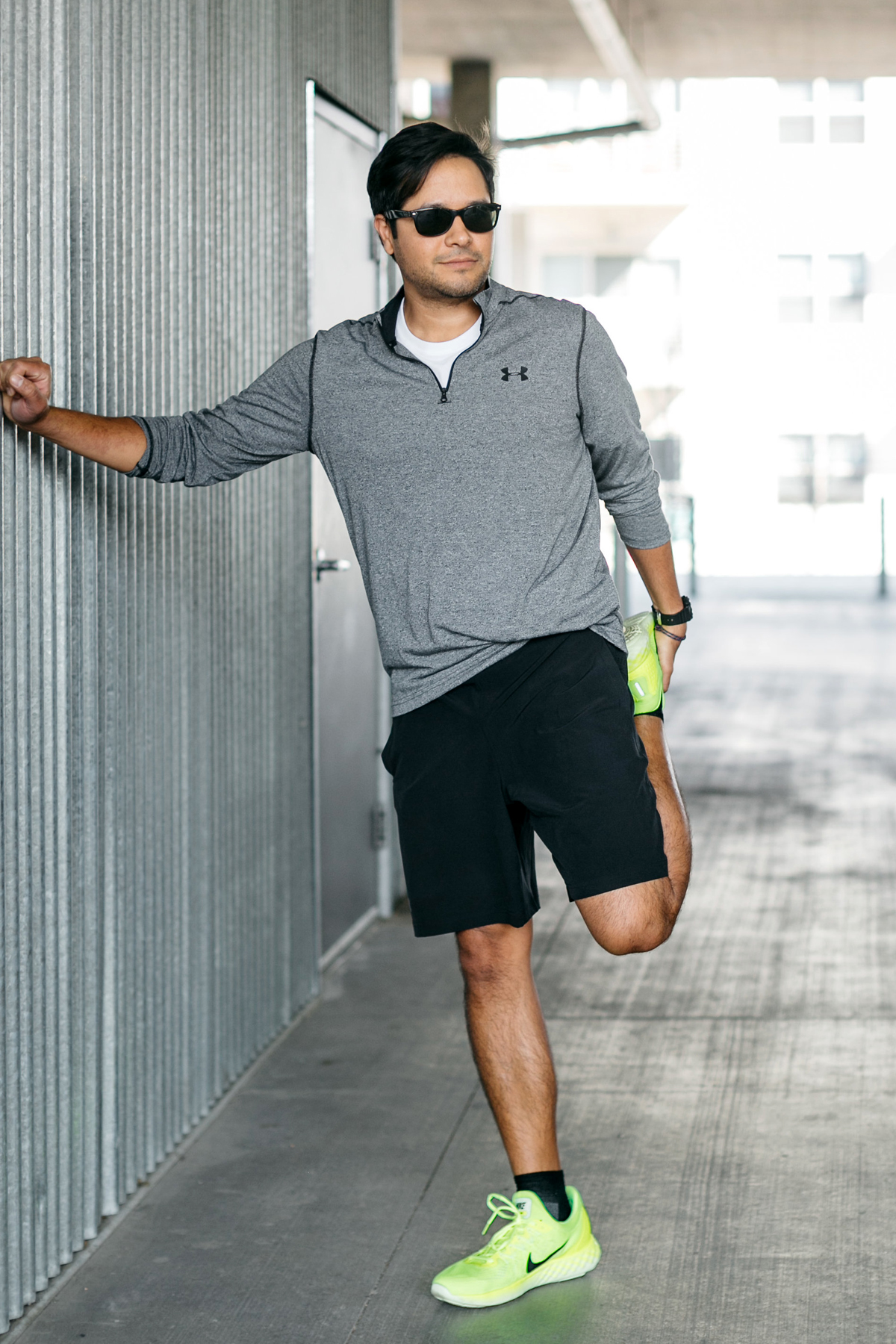 [/pipdig_left]
[pipdig_right]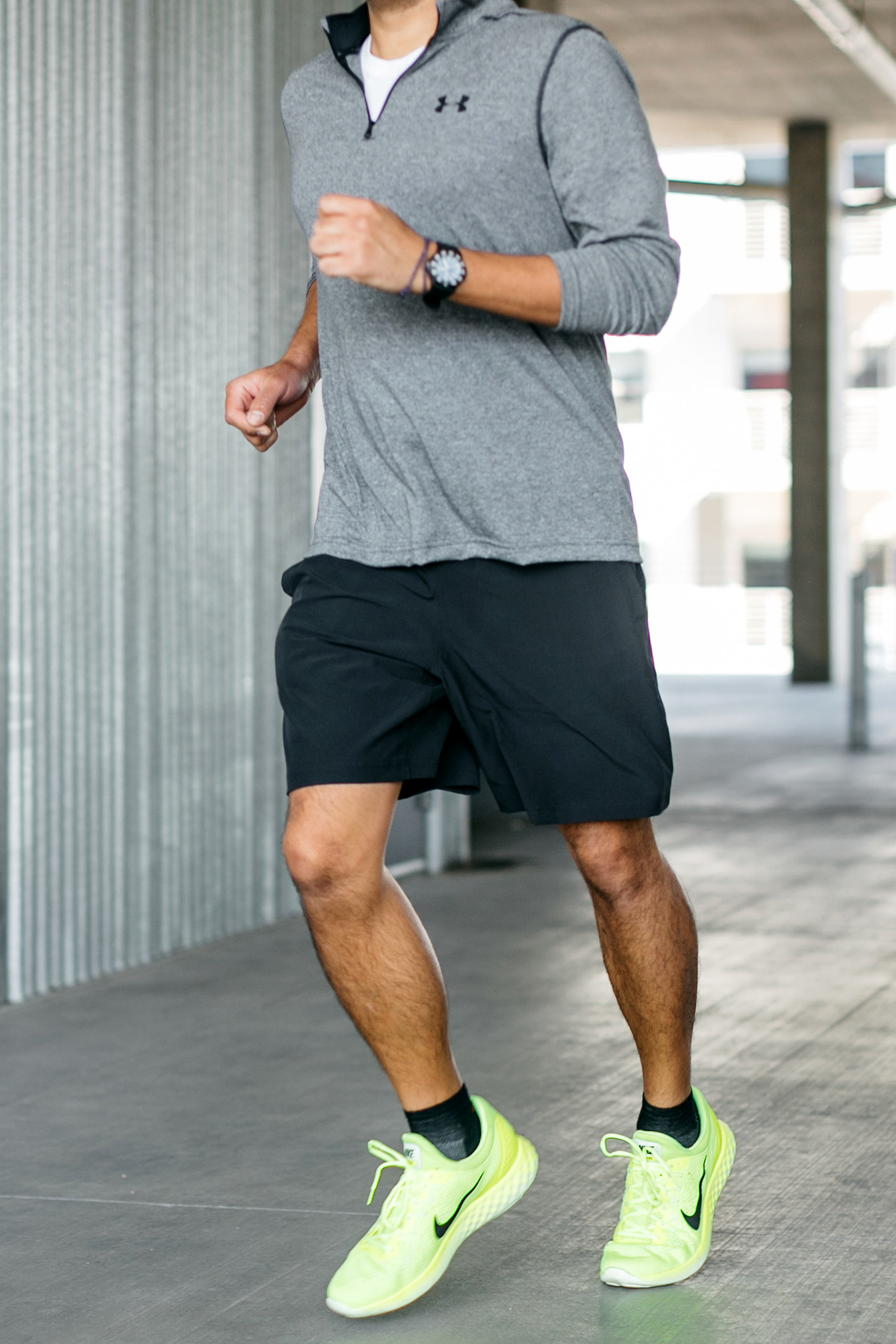 [/pipdig_right]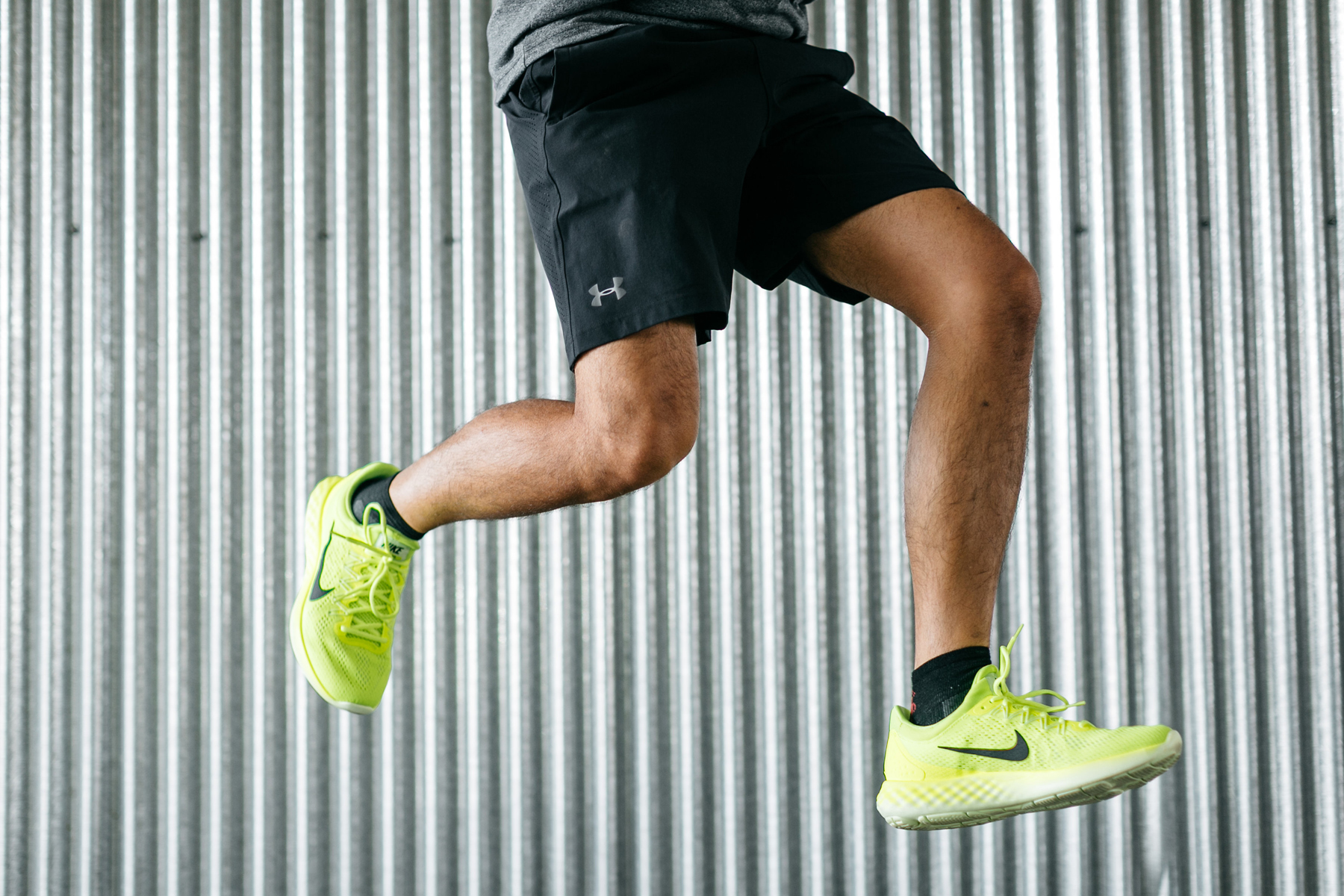 Working out has always been an important activity in our lives. Whether its running, attending spin class, or just a casual walk in the neighborhood, staying active will always be apart of our daily routine, which is why I look to Nordstrom for all our activewear needs. From running shoes & fitbits, to performance wear and athleisure the men's selection at Nordstrom has your guy covered for all activities. This Under Armour quarter-zip shirt is great for layering or wearing on its own providing breathable performance for all activities. Karl always loves wearing neutral colors working out, but enjoys bright running shoes & this pair of Nike's are definitely that! If you're looking for active wear, be sure to check out the selection at Nordstrom for great products at great prices.
Men's Top: Under Armour | Men's Short: Under Armour | Mens' Shoes: Nike | Watch: Luminox | Sunglasses: Ray-Ban |
Women's Top: Zella | Women's Pants: Reebok | Women's Shoes: Nike

A special thank you to Nordstrom for sponsoring this post. All thoughts and opinions are my own.
Photos: Beckley & Co