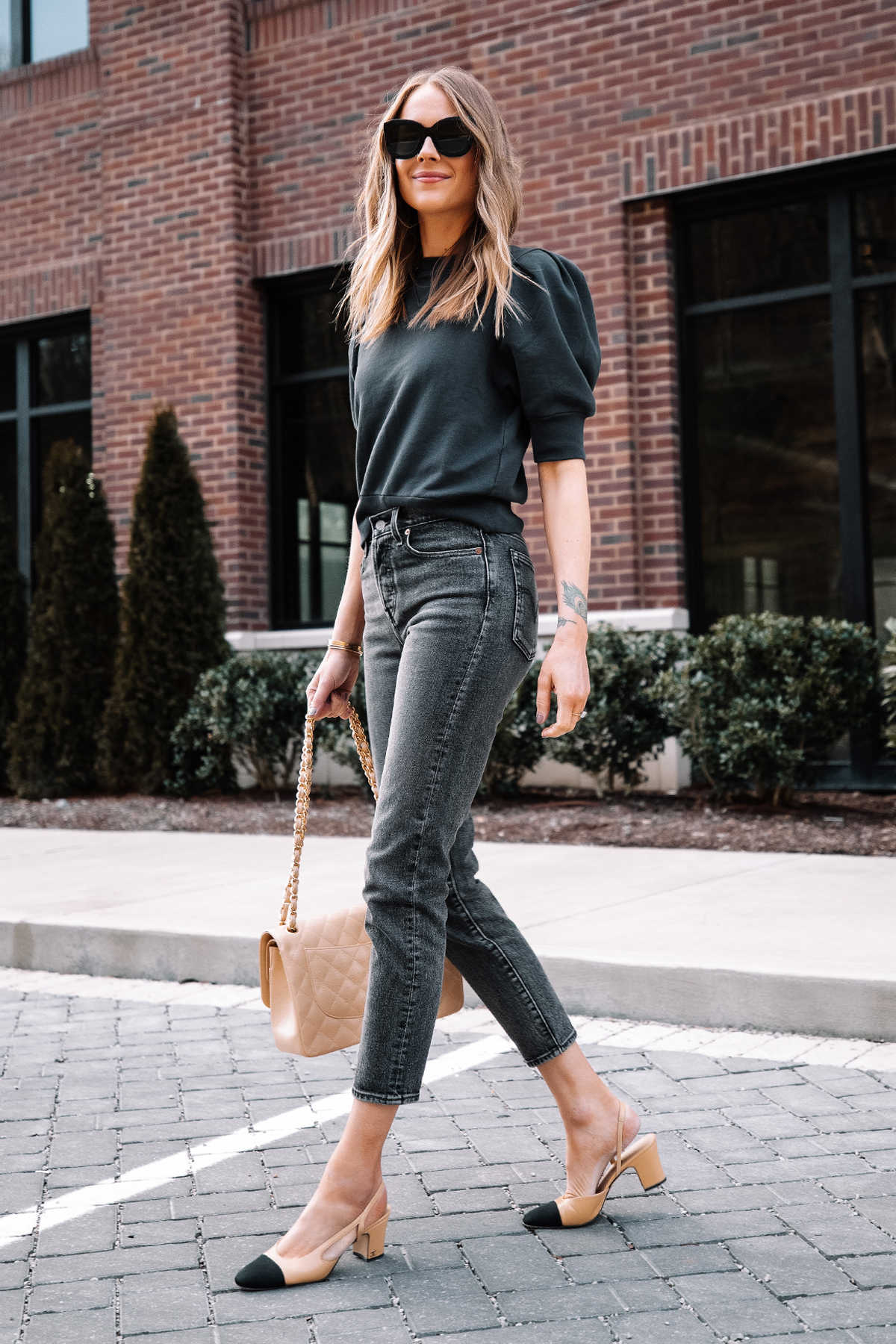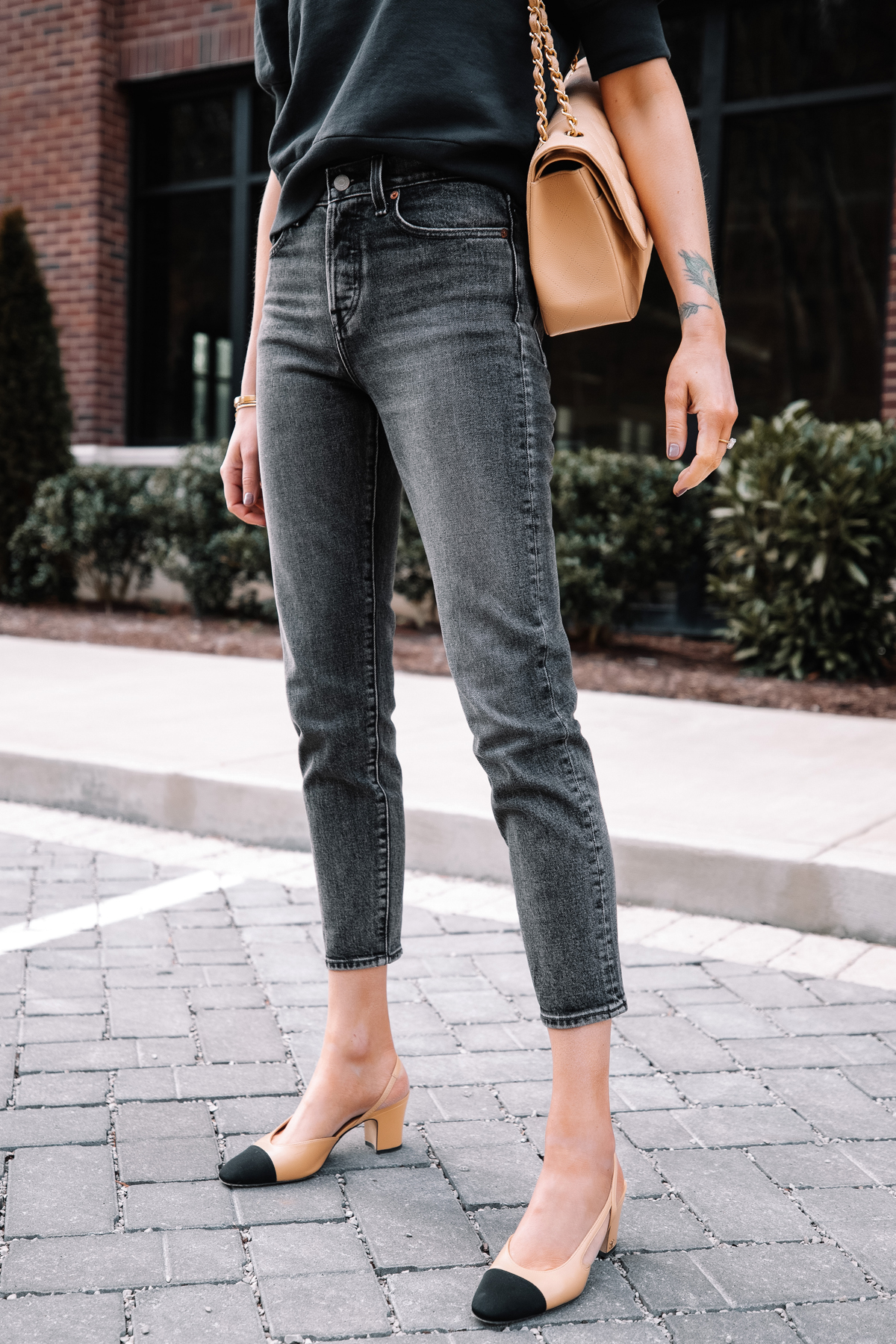 9 times out of 10 when I'm reaching for jeans, I grab my Levi's. They are my favorite denim brand by far and, as luck would have it, one of my favorite retailers carries them: Nordstrom! If you're on the hunt for Levi's Wedgie jeans, look no further than the Levi's selection of jeans at Nordstrom.
If you want to get specific, for today's outfit I'm wearing Levi's Wedgie Icon Fit High Waist Ankle Straight Leg Jean. It's a mouthful, but every detail counts! They're classic and iconic because they really do live up to all the hype. Levi's jeans are always flattering, always fit well, and are always ready to wear with literally any outfit you can dream up! Plus, Nordstrom carries a wide variety of this iconic denim jean, so you won't be at a loss when it comes to finding the right size and style for your closet.
More than all that, Levi's jeans are so worth it. In fact, their price point is better than most designer jeans out there, which is a huge bonus! Most Levi's are under $100, which in my opinion, is the perfect price for long-lasting, high-quality denim. I love this particular pair I found at Nordstrom because they're casual by nature but can be dressed up if needed. For example, I paired these Levi's Wedgie jeans with a comfy, yet flirty sweatshirt by FRAME at Nordstrom and added some designer elements to elevate the look with my Chanel shoes and handbag. A great pair of jeans is versatile, and this head-to-toe Nordstrom look with my Levi's jeans proves these are just that!
Editor's Note: It's typical to go up a size in the Wedgie fit. However I take my normal size because they have 1% stretch and I find they relax with wear over time. Pro tip, order a few sizes to see what fits best and return what doesn't work out!
Levi's Jeans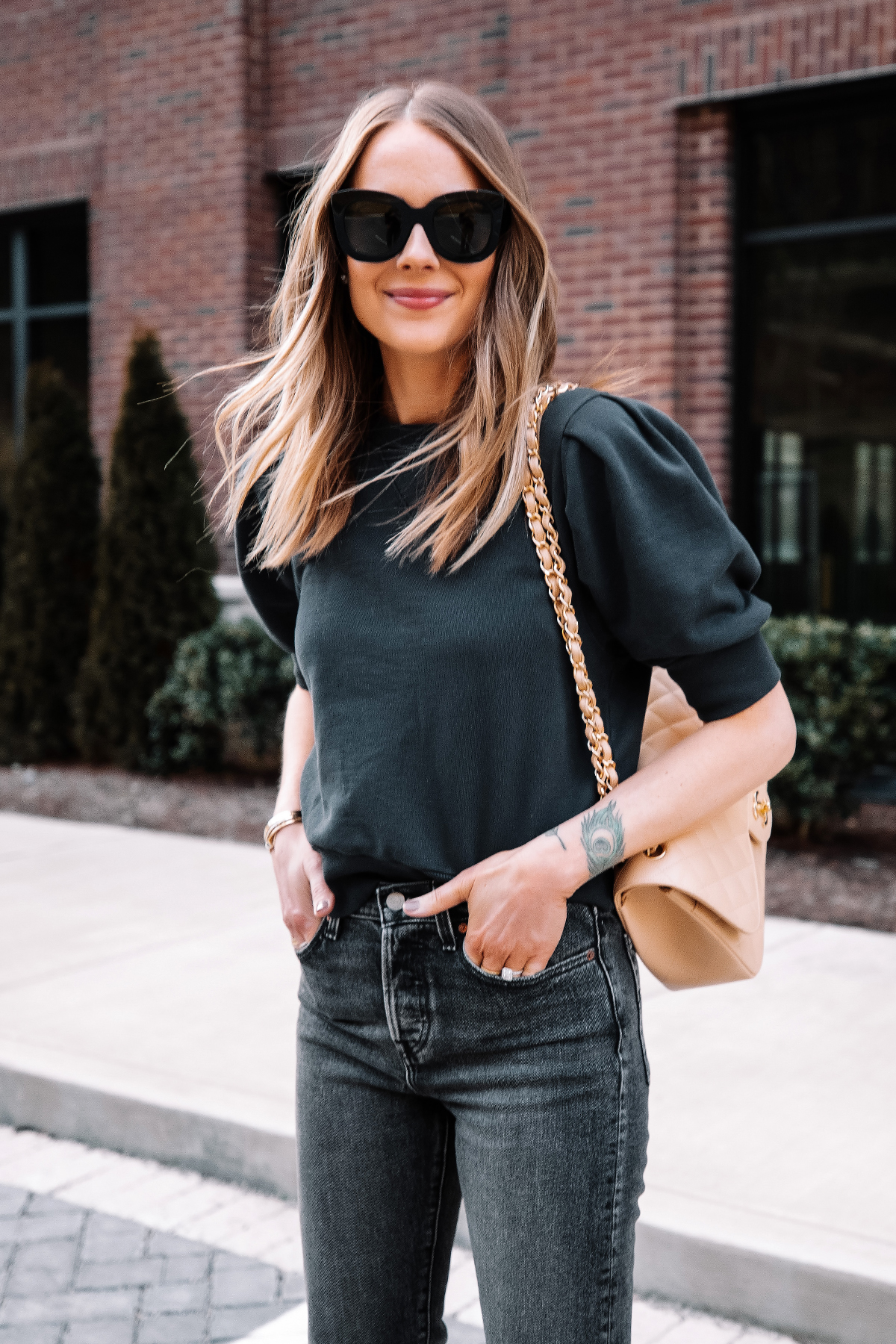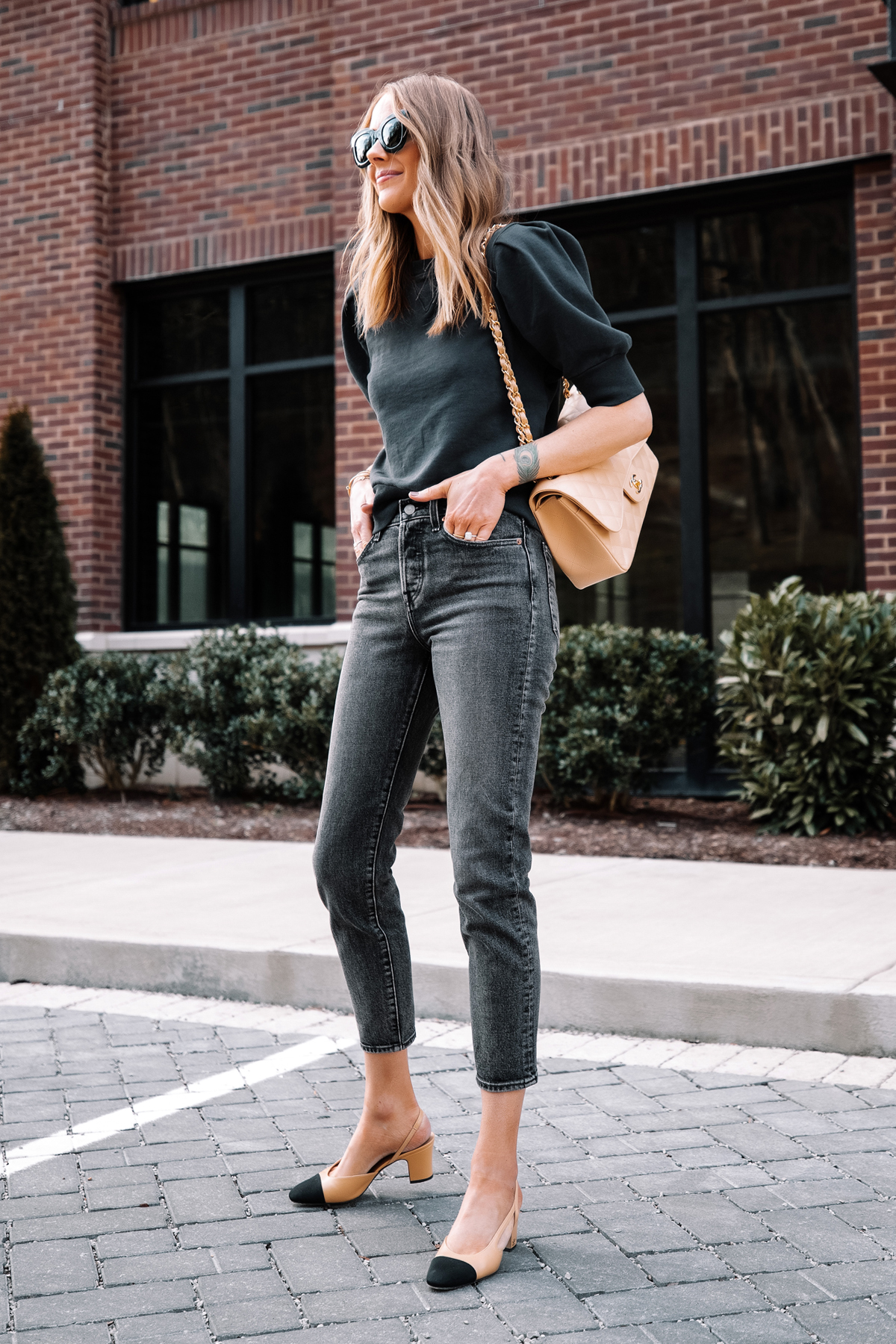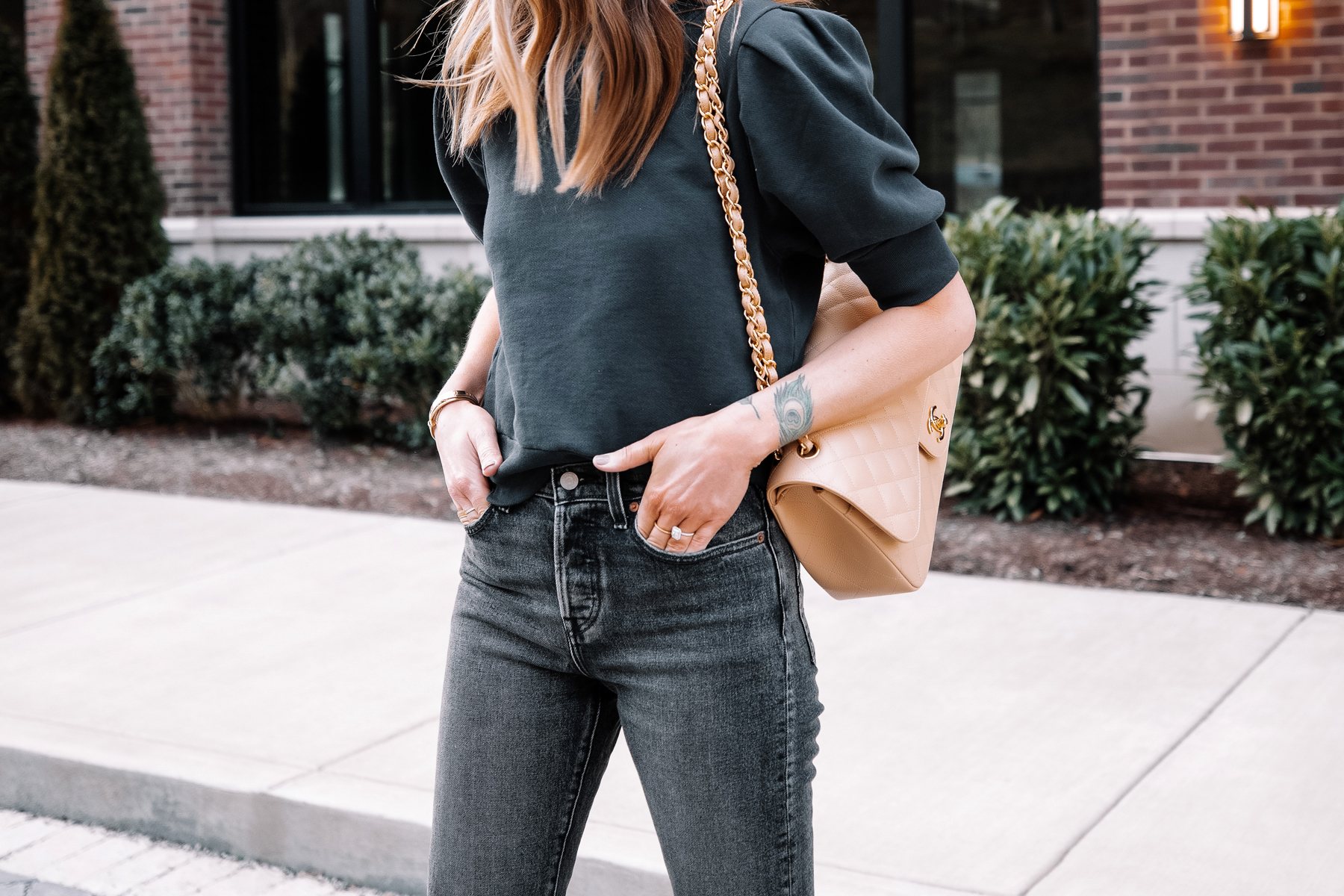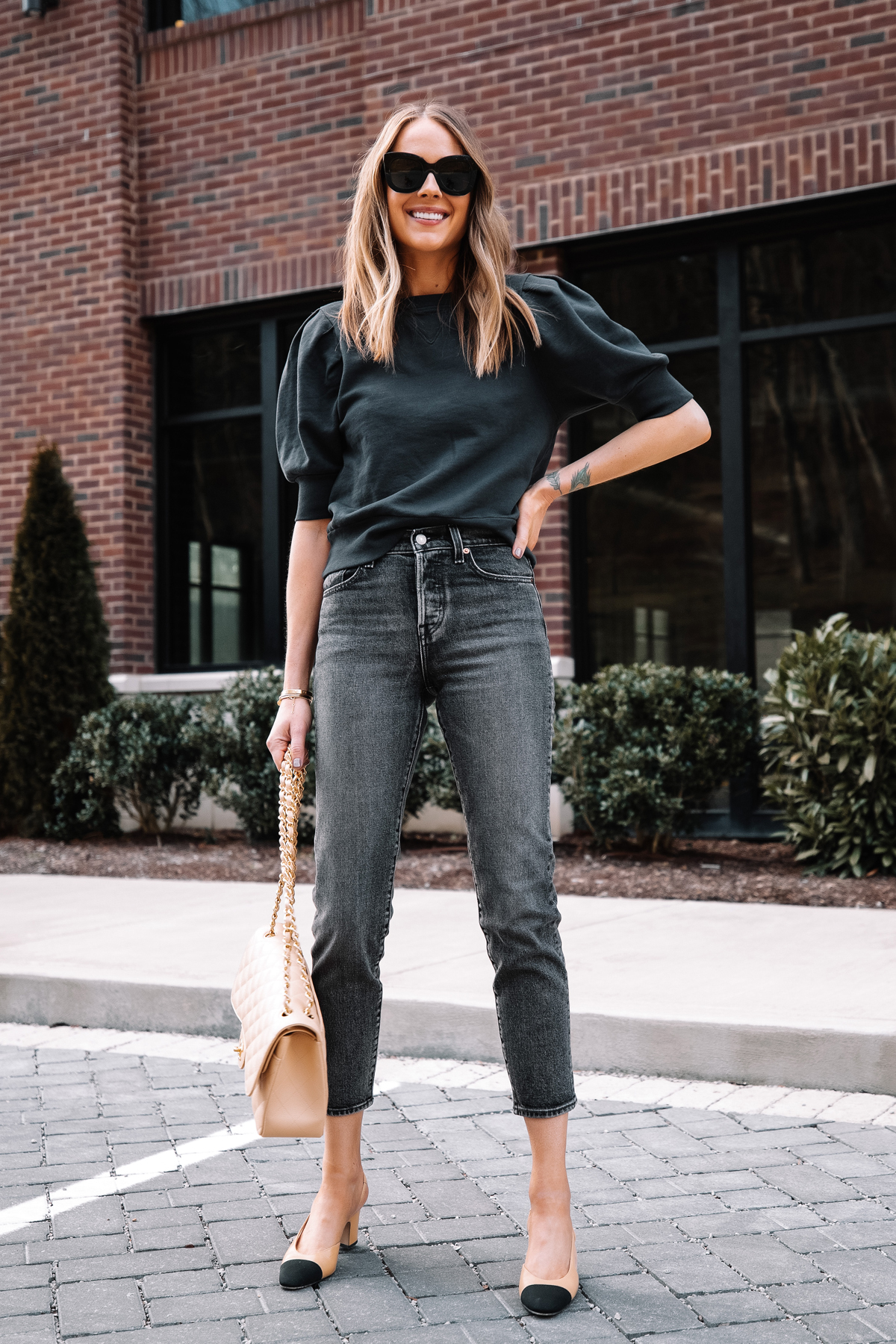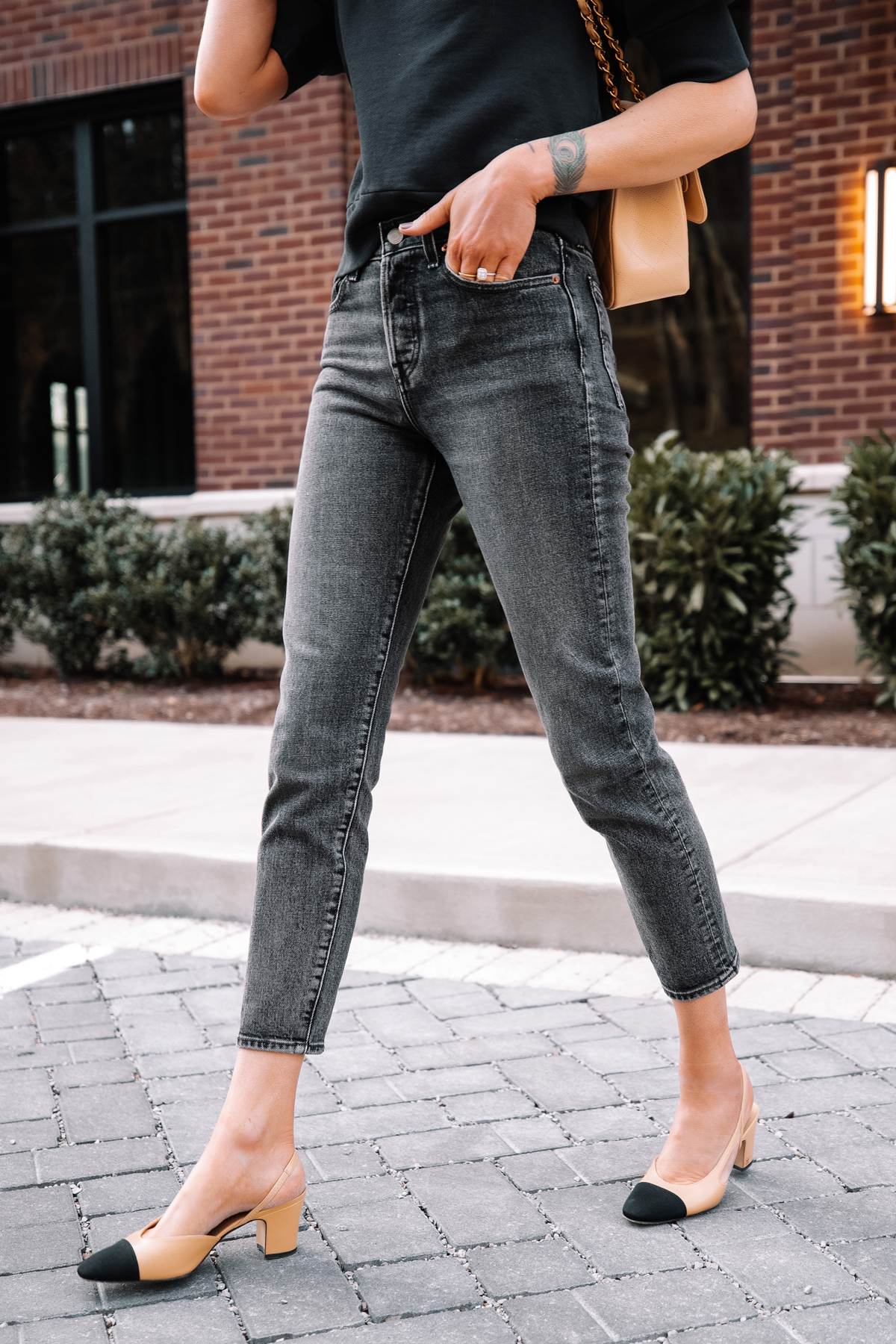 A special thank you to Nordstrom for sponsoring this post. All thoughts and opinions are my own.
This post may contain affiliate links, meaning when you click the links and make a purchase, we receive a commission.