[pipdig_left]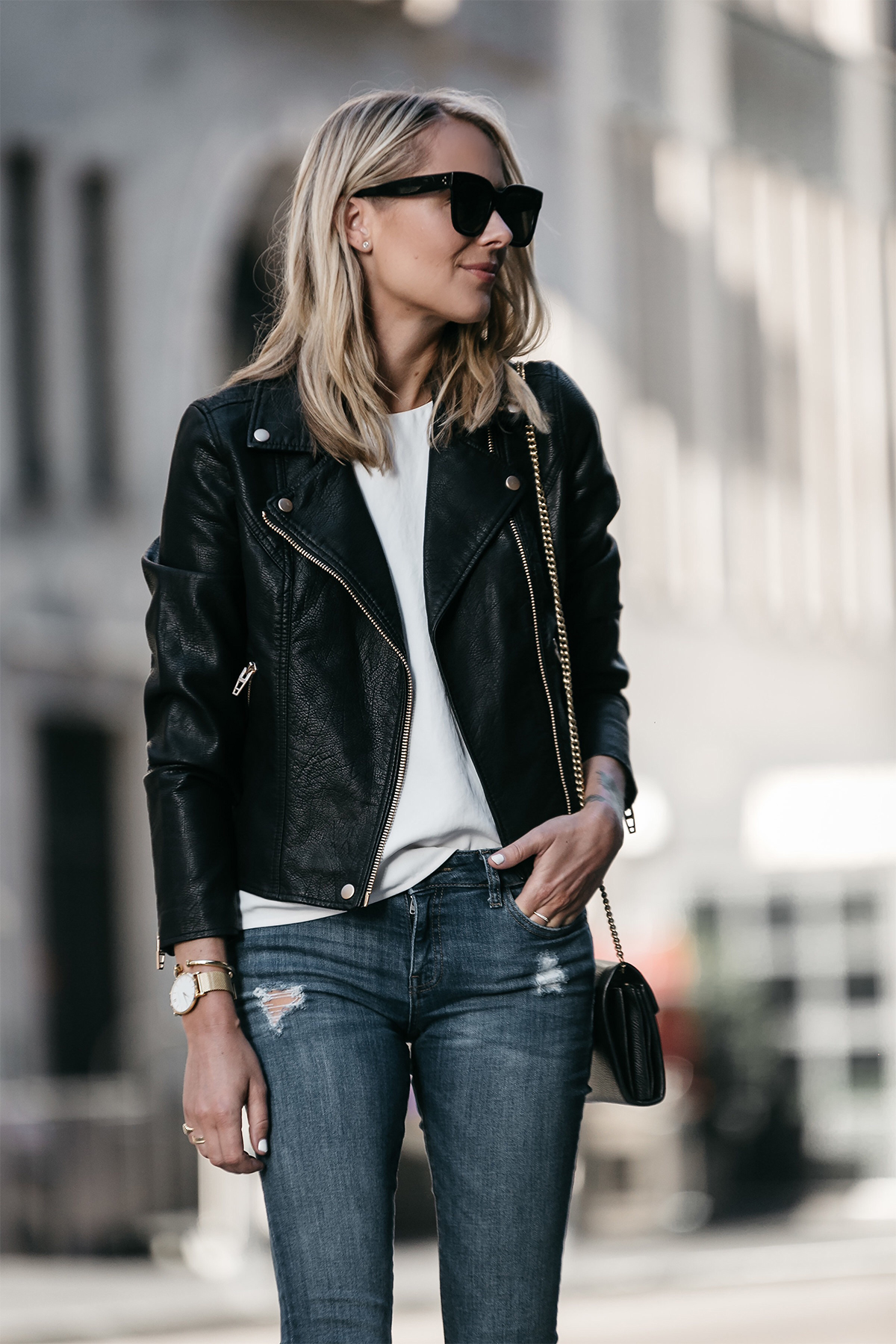 [/pipdig_left]
[pipdig_right]
[/pipdig_right]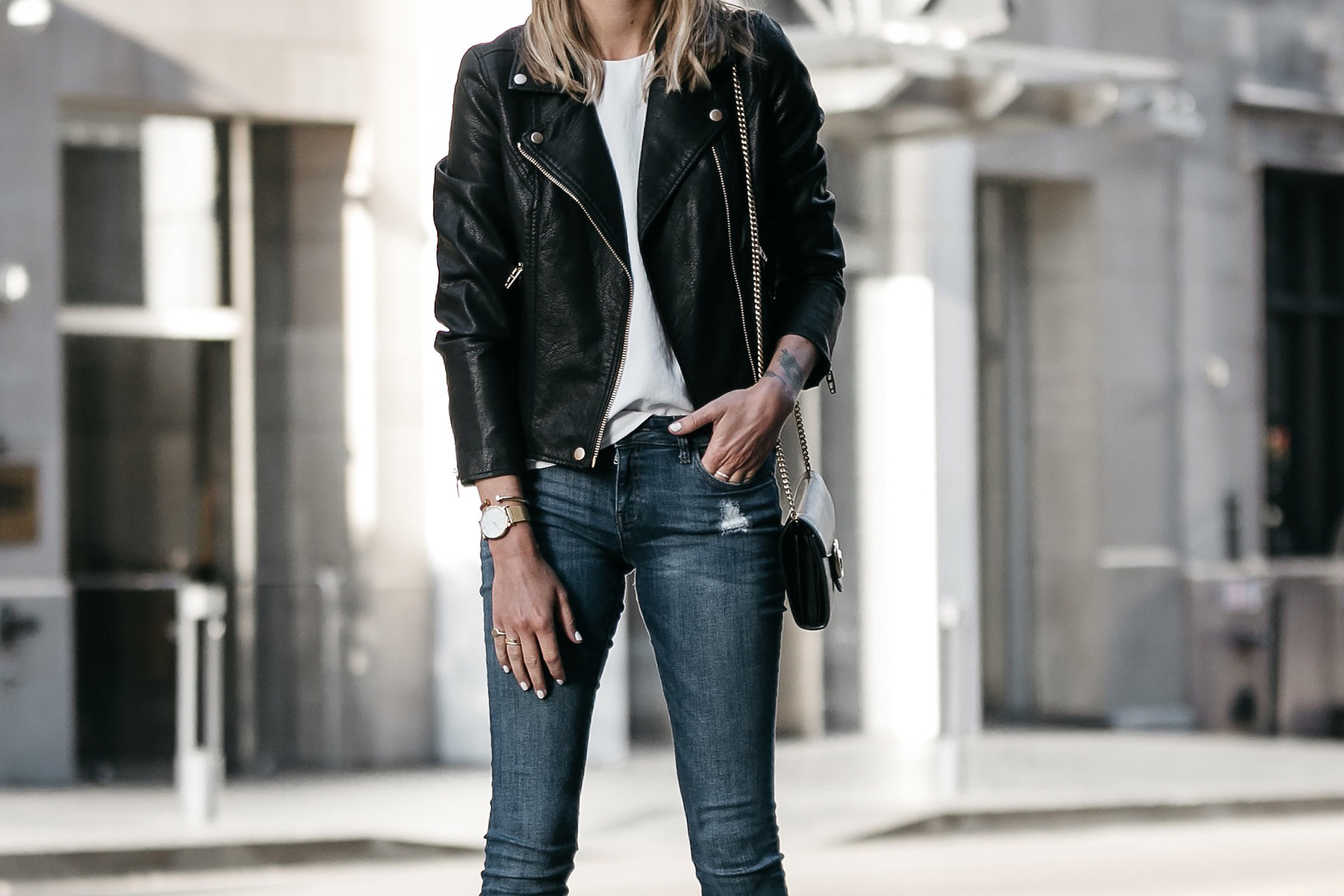 [pipdig_left]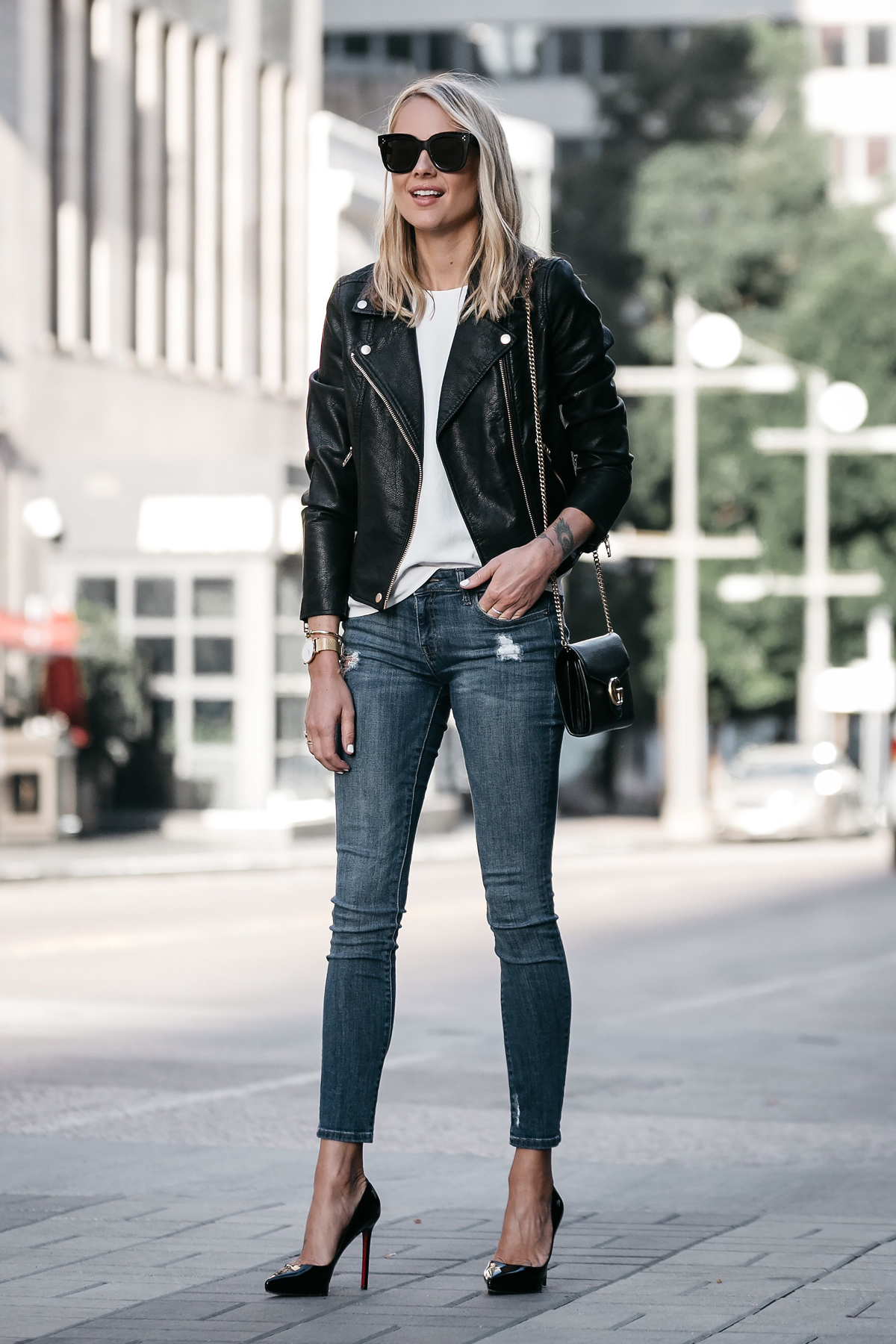 [/pipdig_left]
[pipdig_right]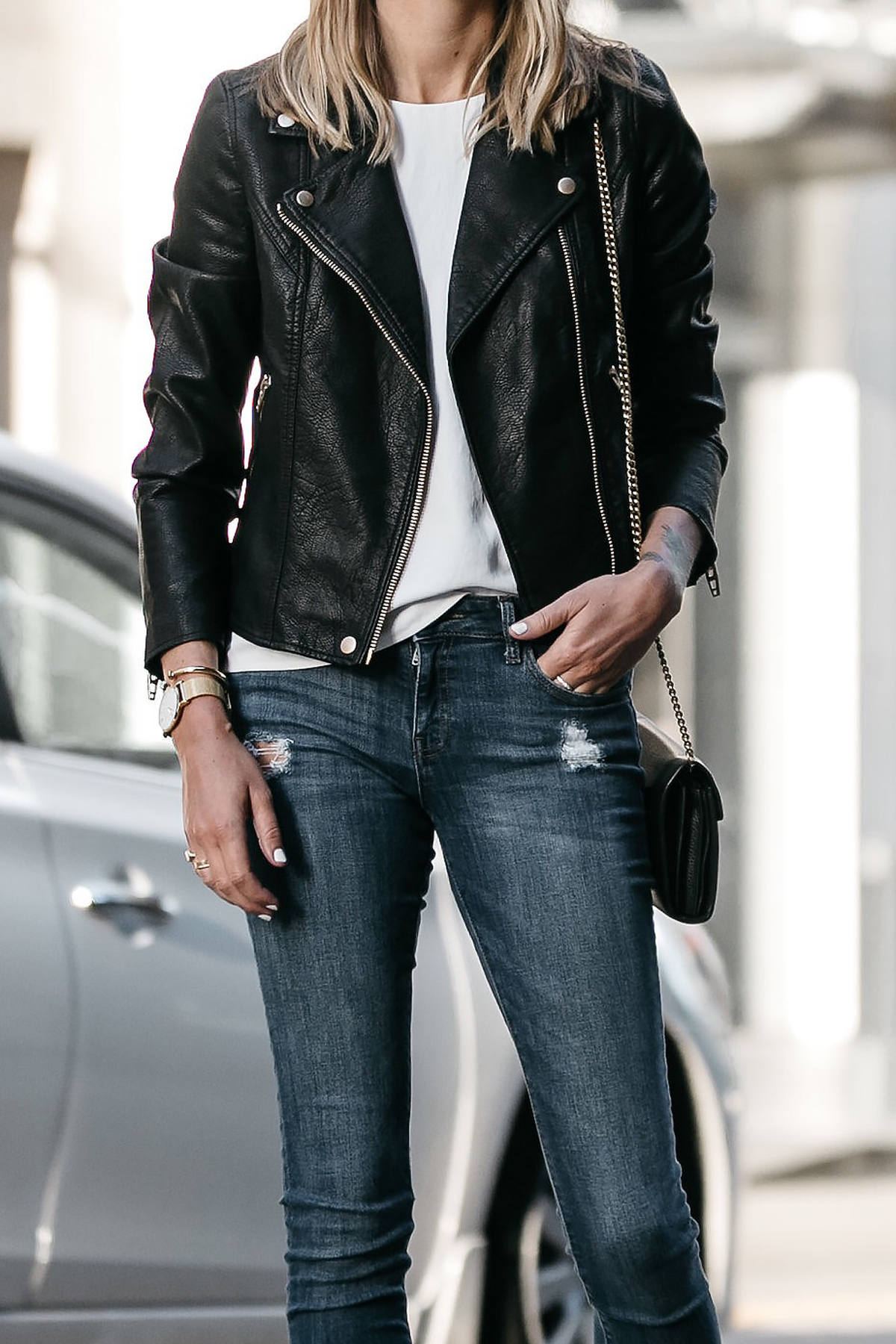 [/pipdig_right]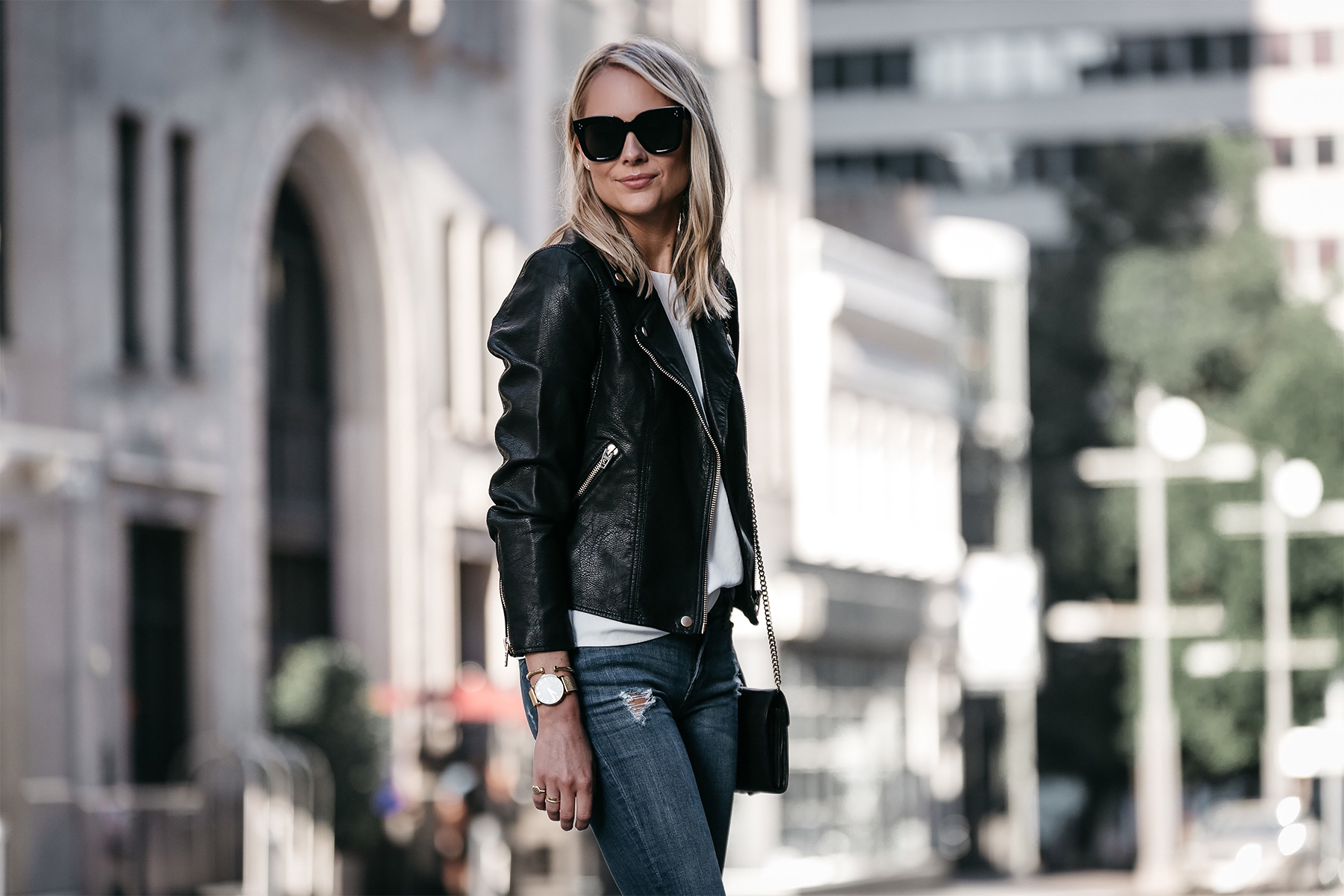 [pipdig_left]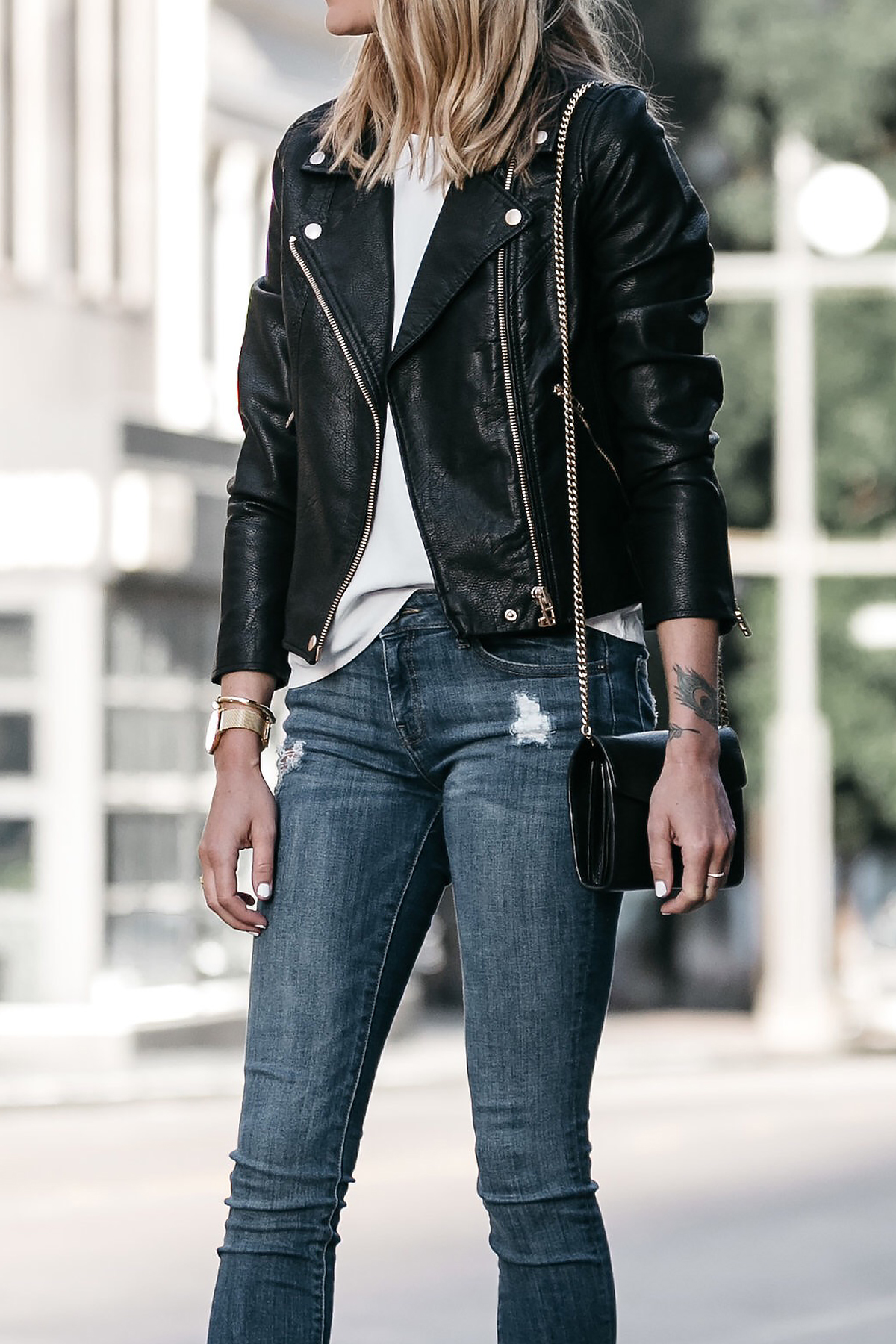 [/pipdig_left]
[pipdig_right]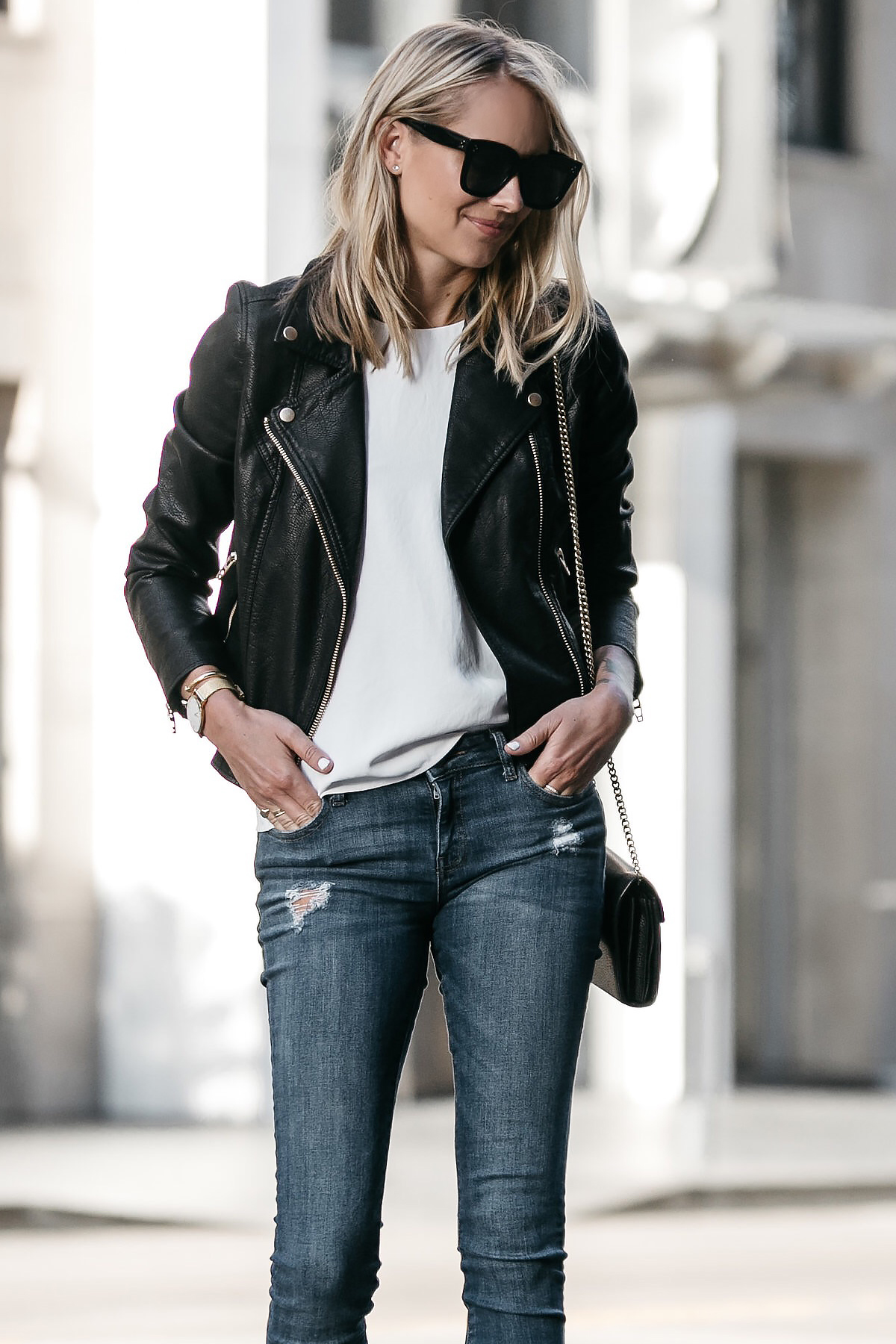 [/pipdig_right]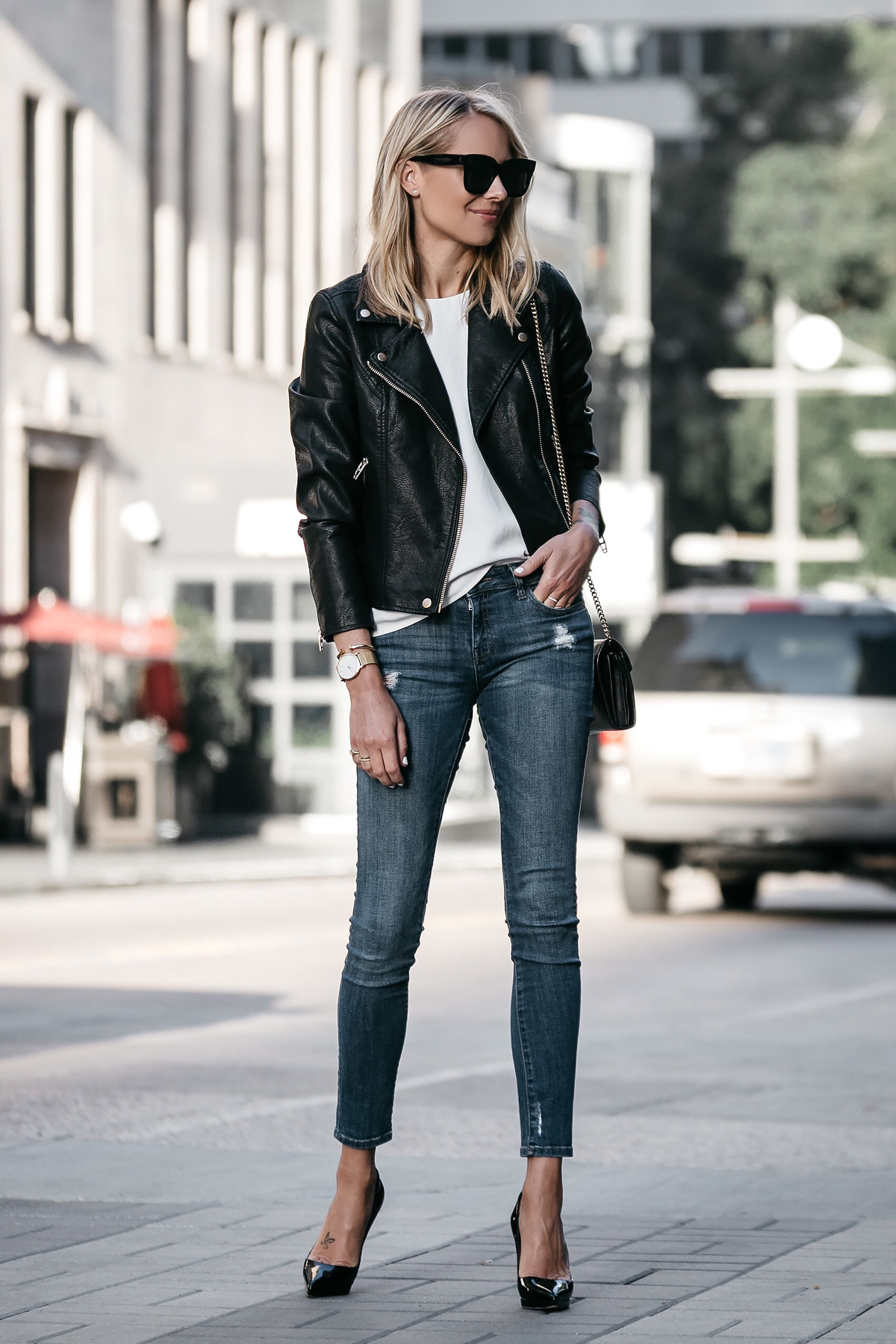 Newsflash: your wardrobe is not complete until you own a black leather moto jacket. Because I know my audience is up and up on fashion, I know you already knew this. However, finding this black leather moto jacket during the Nordstrom Anniversary Sale reiterated the importance of owning one!
Seriously, this jacket is a steal. For under $65, And the best news is, there are so many great options at Nordstrom right now that are all affordable & chic! Of course, I know it's much too hot to sport it right now. However, if you couldn't wait, pairing it with ripped denim shorts and pumps would look impossibly cool. For now, though, I'm treating this black leather moto jacket as the perfect fall addition to any wardrobe. The gold hardware detailing brings it home in the "cool" department. Truly, with a jacket this awesome, you can't go wrong no matter how you wear it. For me, putting it on with a white cami, denim, and heels was a no-brainer, but outfit combos are endless.
This jacket sells itself. So, what are you waiting for? It wants you to add it to your wardrobe — it told me so. Make sure you check out the other amazing deals going on during the Nordstrom Anniversary Sale before prices go up August 6th!
Jacket: Nordstrom | Tank: Similar | Jeans: DL1961 (similar) | Handbag: Similar | Pumps: Christian Louboutin (similar) | Sunglasses: Similar |
Watch: Larsson & Jennings (similar) | Necklace: Dana Rebecca

A special thank you to Nordstrom for sponsoring this post. All thoughts and opinions are my own.
Photos: Beckley & Co