A couple weeks ago I took a poll asking you guys what kind of gift guides you wanted to see this year. Men's gifts came in second (behind holiday dresses), so I thought I would kick off the season and share some gift ideas for the special guy in your life. For me, I like to indulge in this category. I love finding luxury items that your guy will wear or use all year. Spending a little more on quality pieces that I know will get the most use makes sense to me - it's all about smart purchases this time of year. That's why Nordstrom is always my first stop for finding those unique and splurge worthy items for him.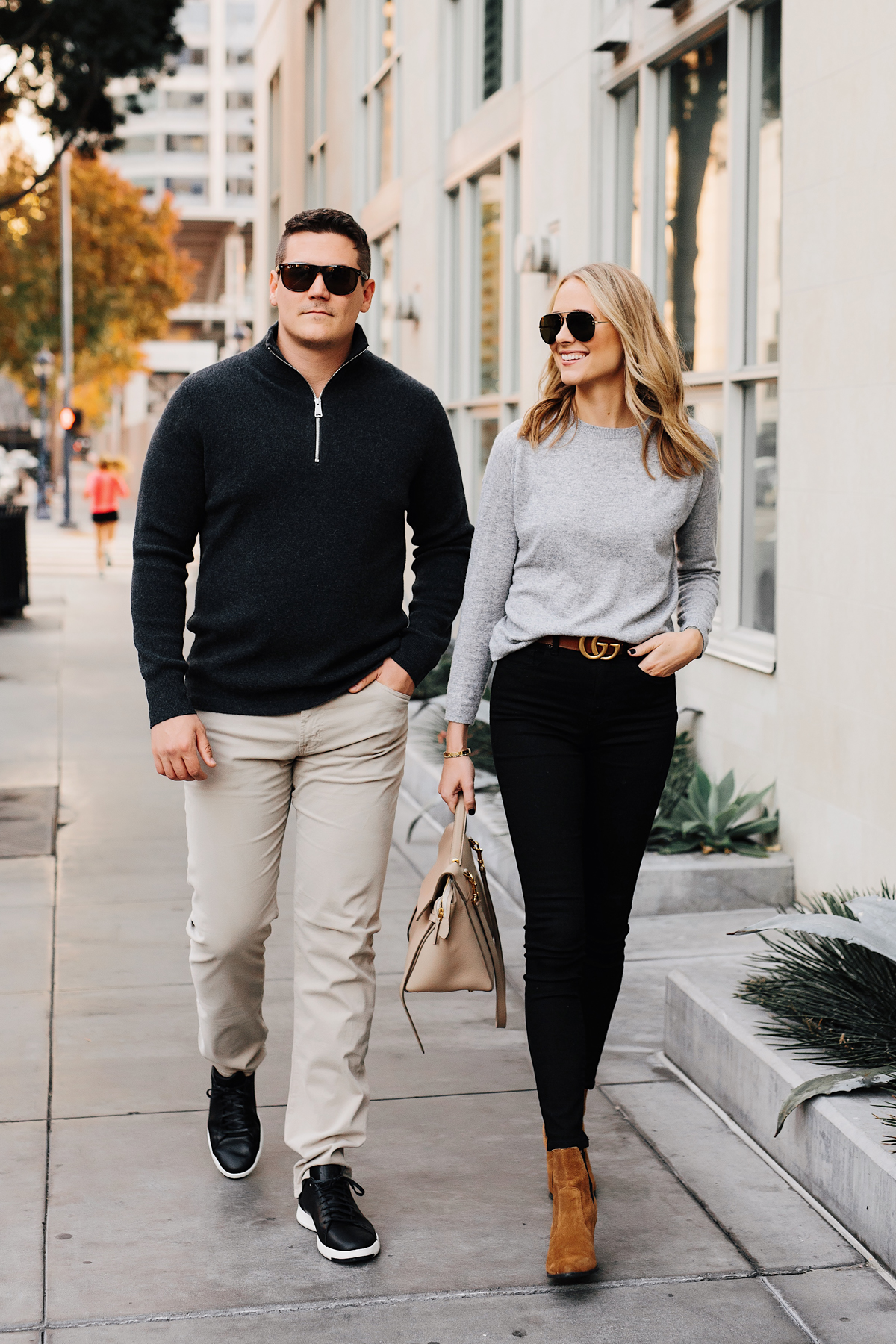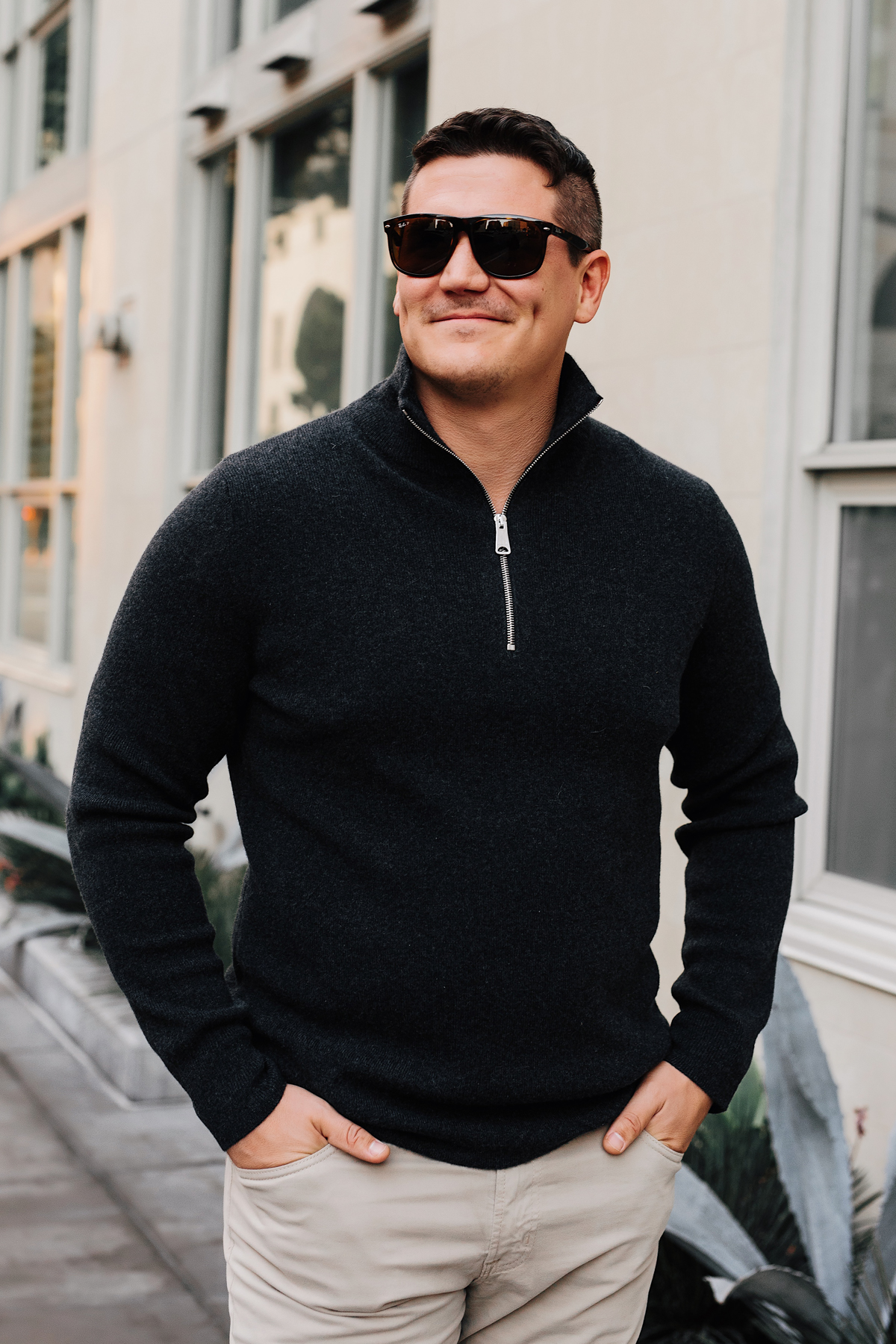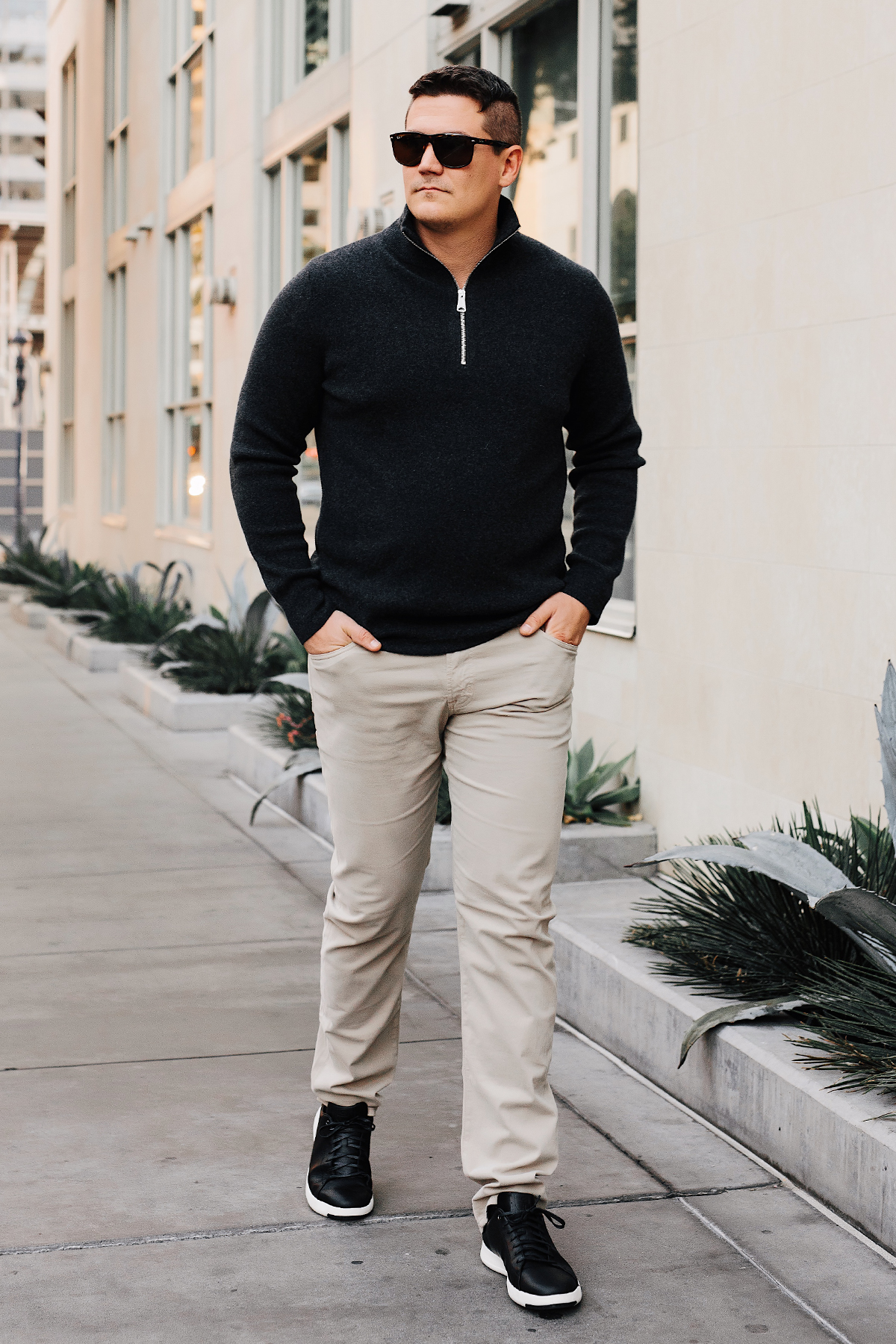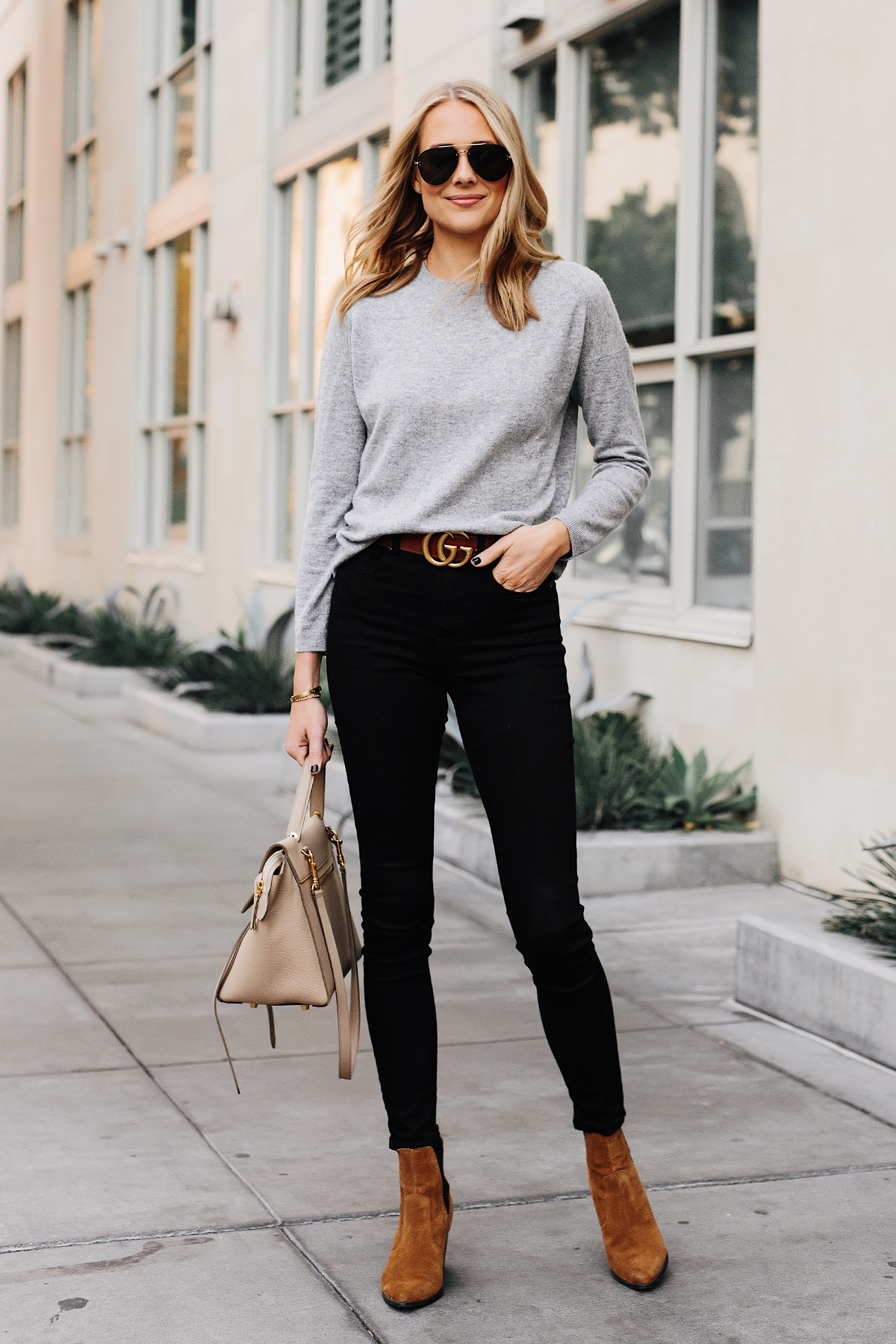 As you know I'm personally a sucker for cashmere sweaters. When I saw this gorgeous Burberry quarter zip cashmere sweater, I knew it would be the perfect gift for him that could be worn now, and years later. It's such a classic piece and can easily be styled casually with jeans and sneakers, or dressed up with slacks and loafers. Either way, this sweater is a must have for the special guy in your life. I also love gifting items that have a little more meaning to them. Whether its a new piece of luggage for your holiday getaway with him, or a timepiece that you have engraved with a meaningful date. These quality luxury items from Nordstrom will not only be pieces that last a while, but create memories that last forever.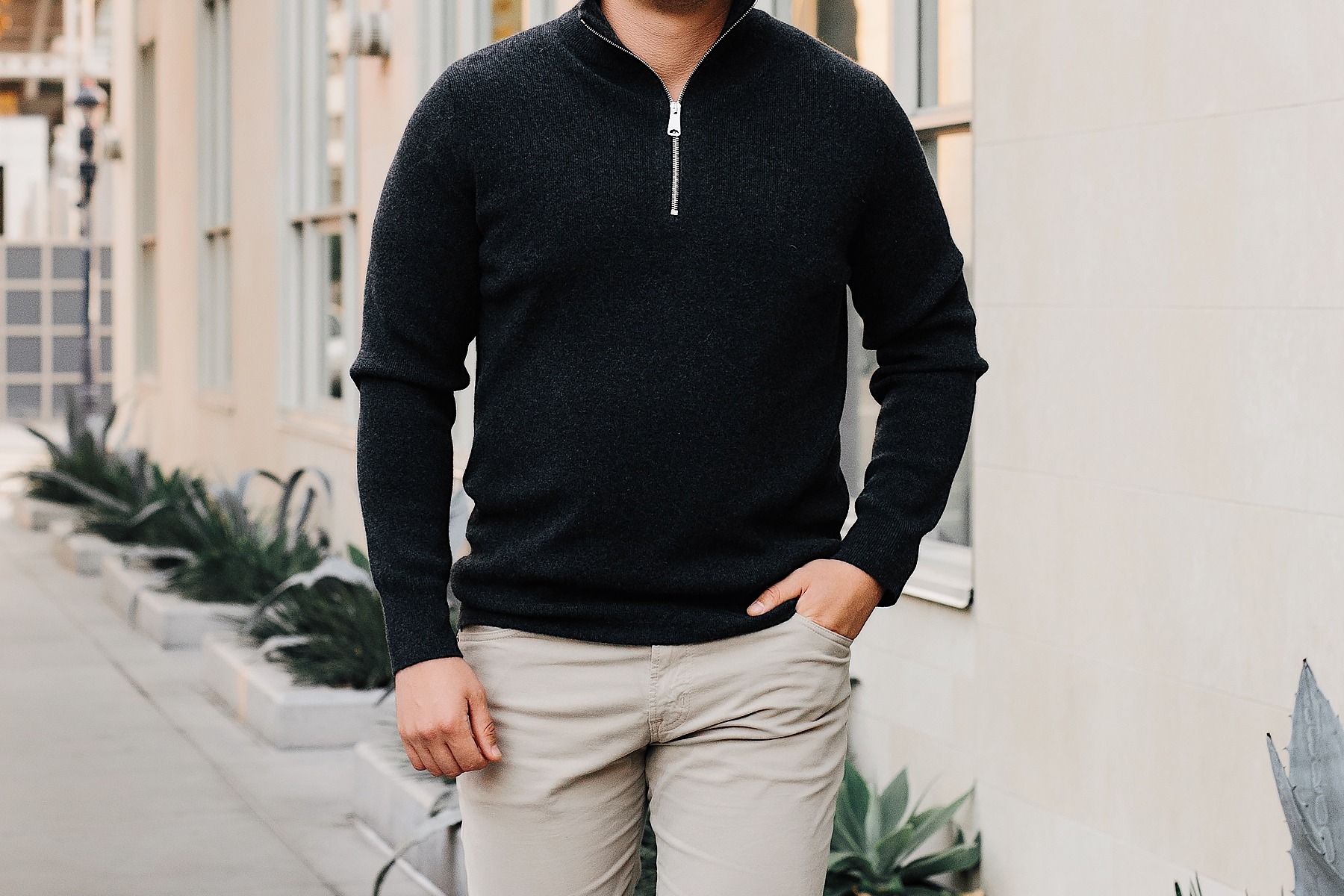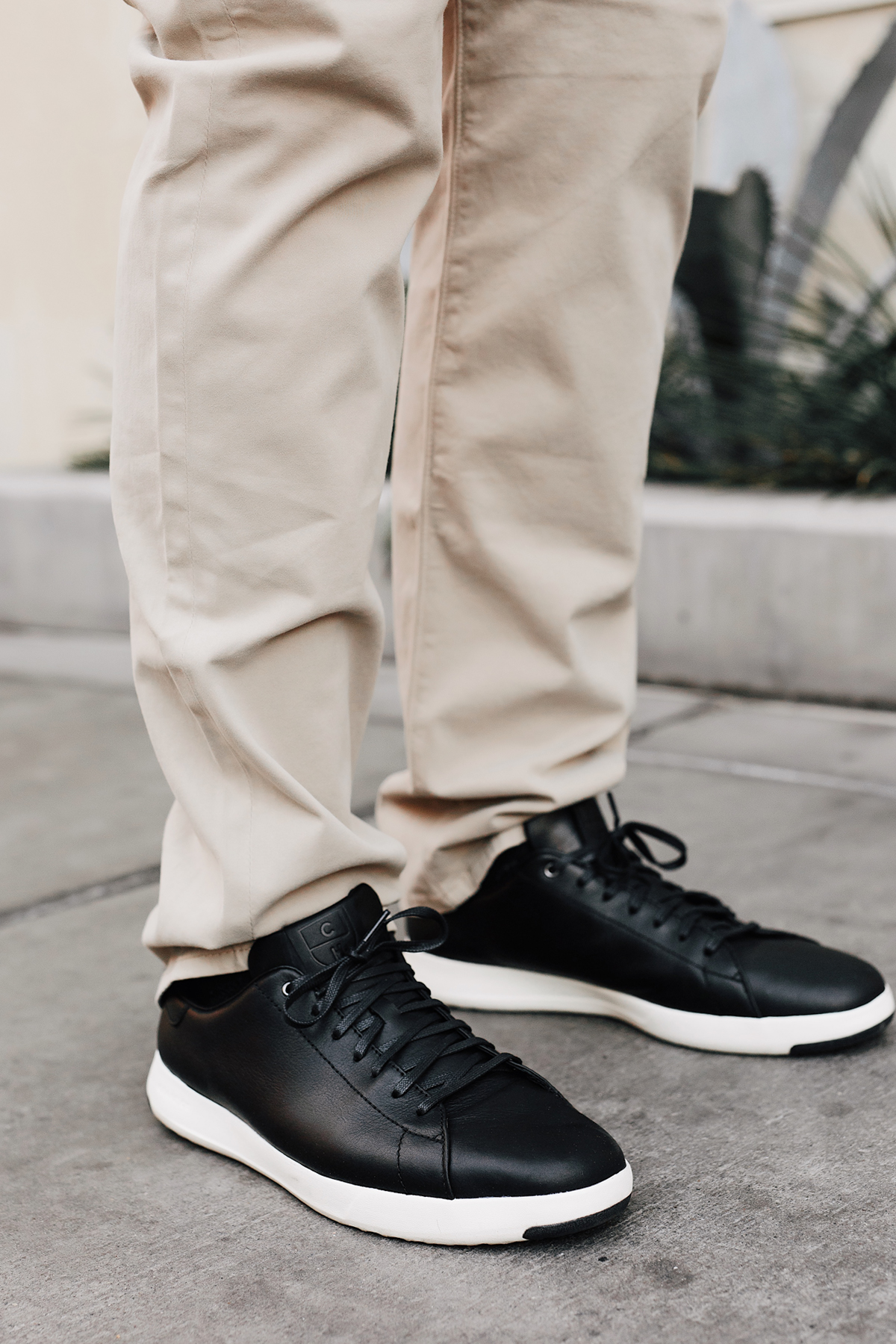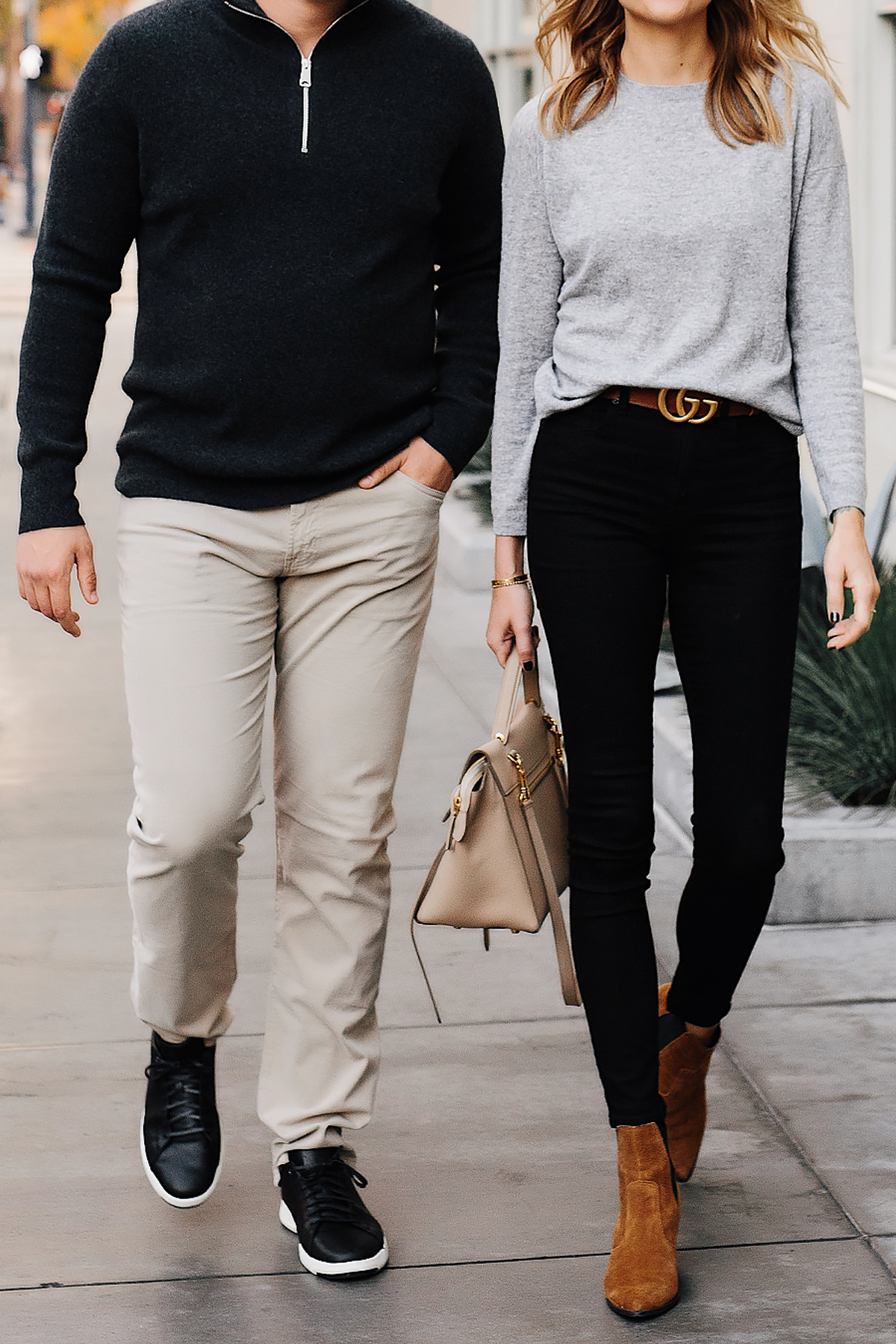 Plus Nordstrom is making it even easier to shop this holiday season with buy online pick-up in store. I take advantage of this service now, but especially during the holidays. I find exactly what I'm looking for online, buy with in-store pick up, and have the items wrapped & delivered curbside to my car. That's right. No looking for parking at the mall during the holidays. How can you beat that service?! So weather you're looking for your husband, partner, dad, brother, or friend, Nordstrom has exactly what you're looking for this holiday season.
Luxe Shoes & Accessories for Him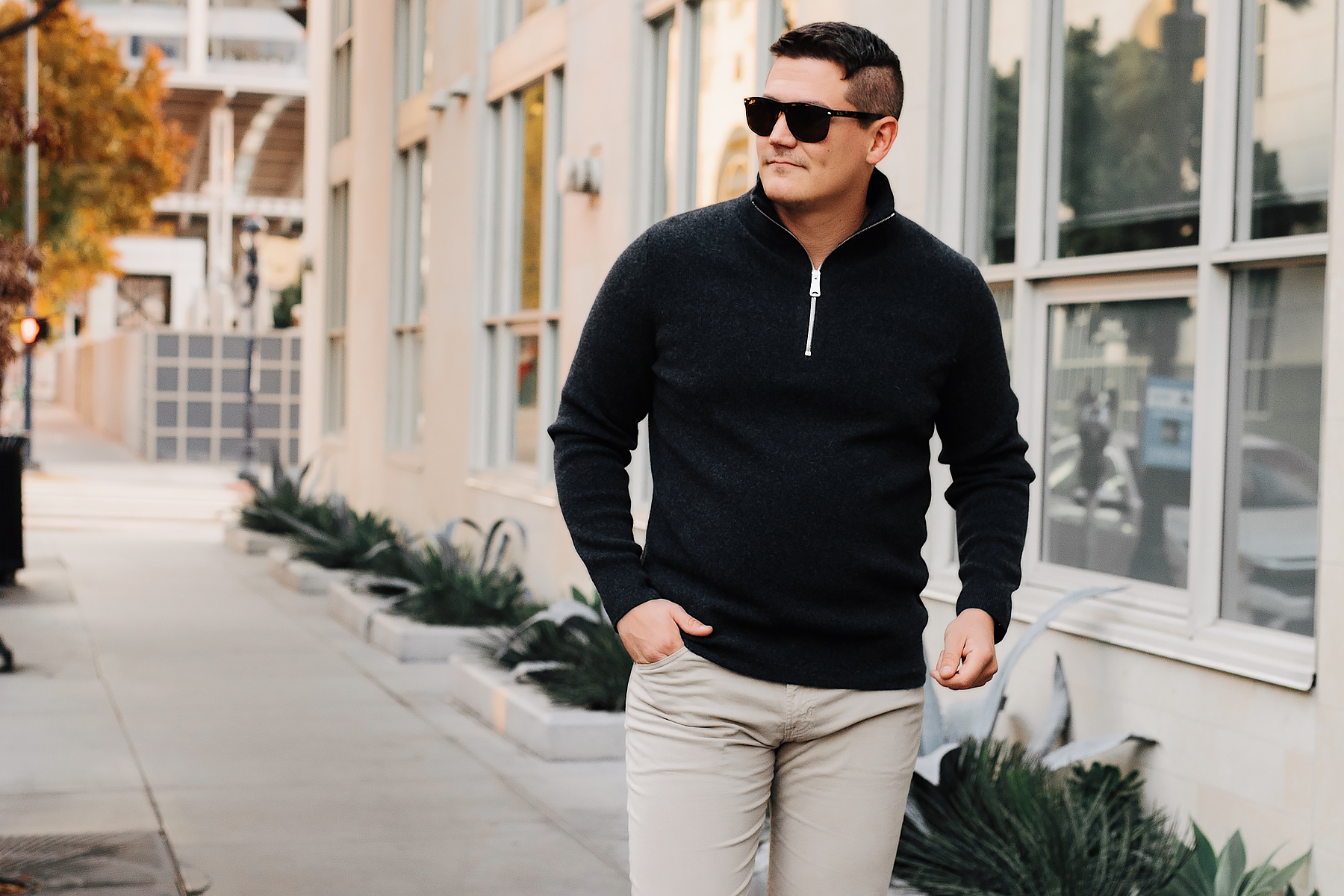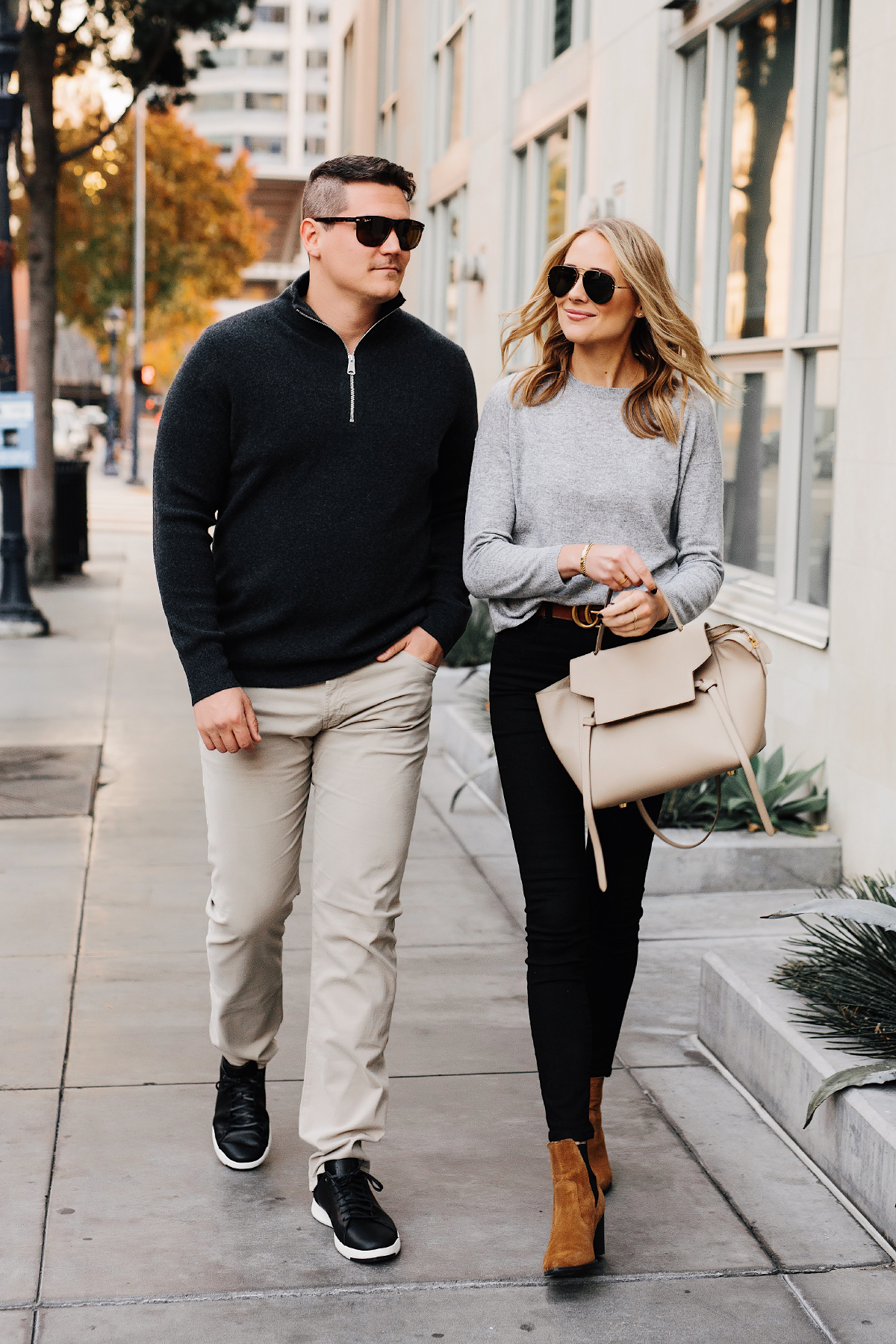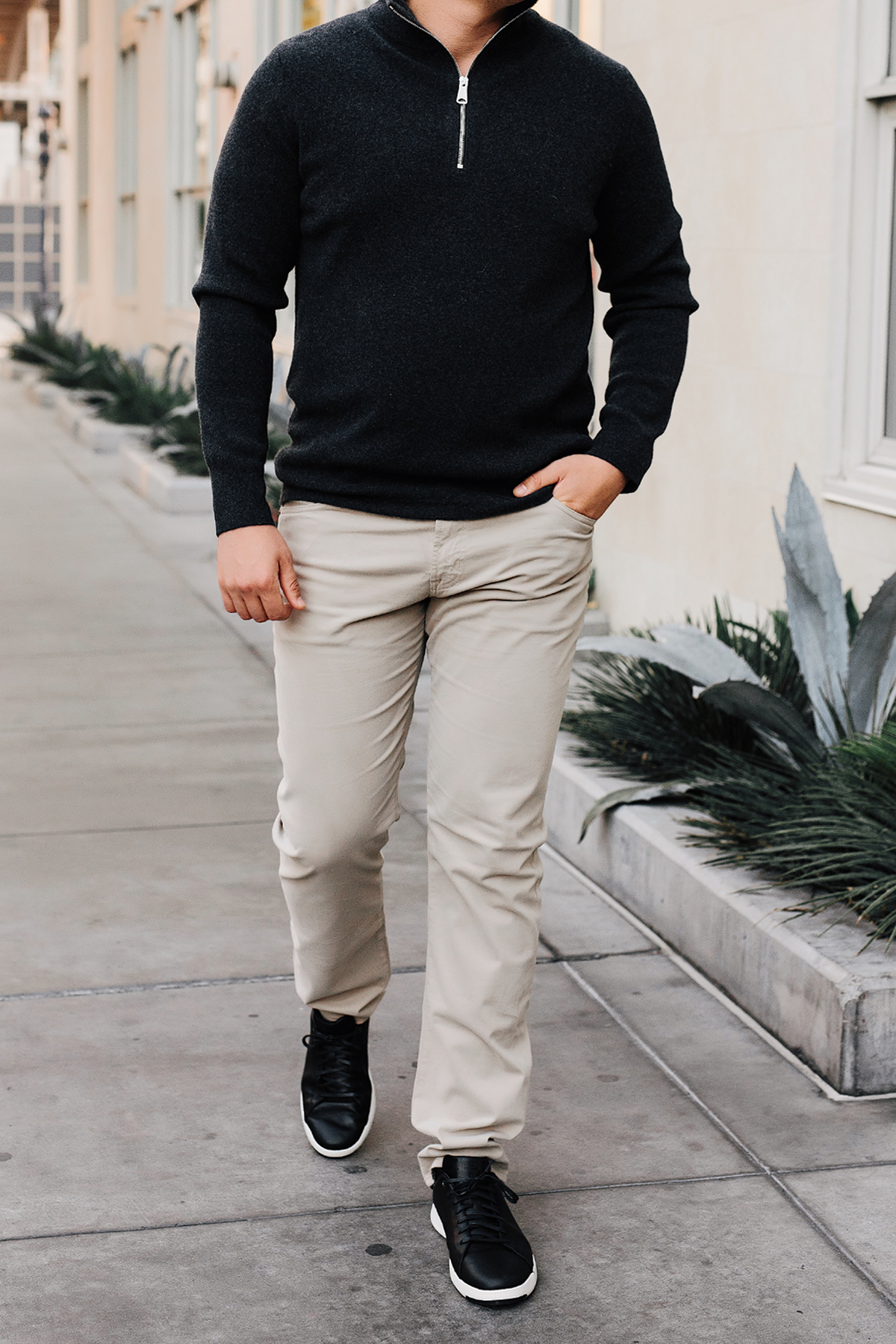 A special thank you to Nordstrom  for sponsoring this post. All thoughts and opinions are my own.
Photos: Arielle Levy