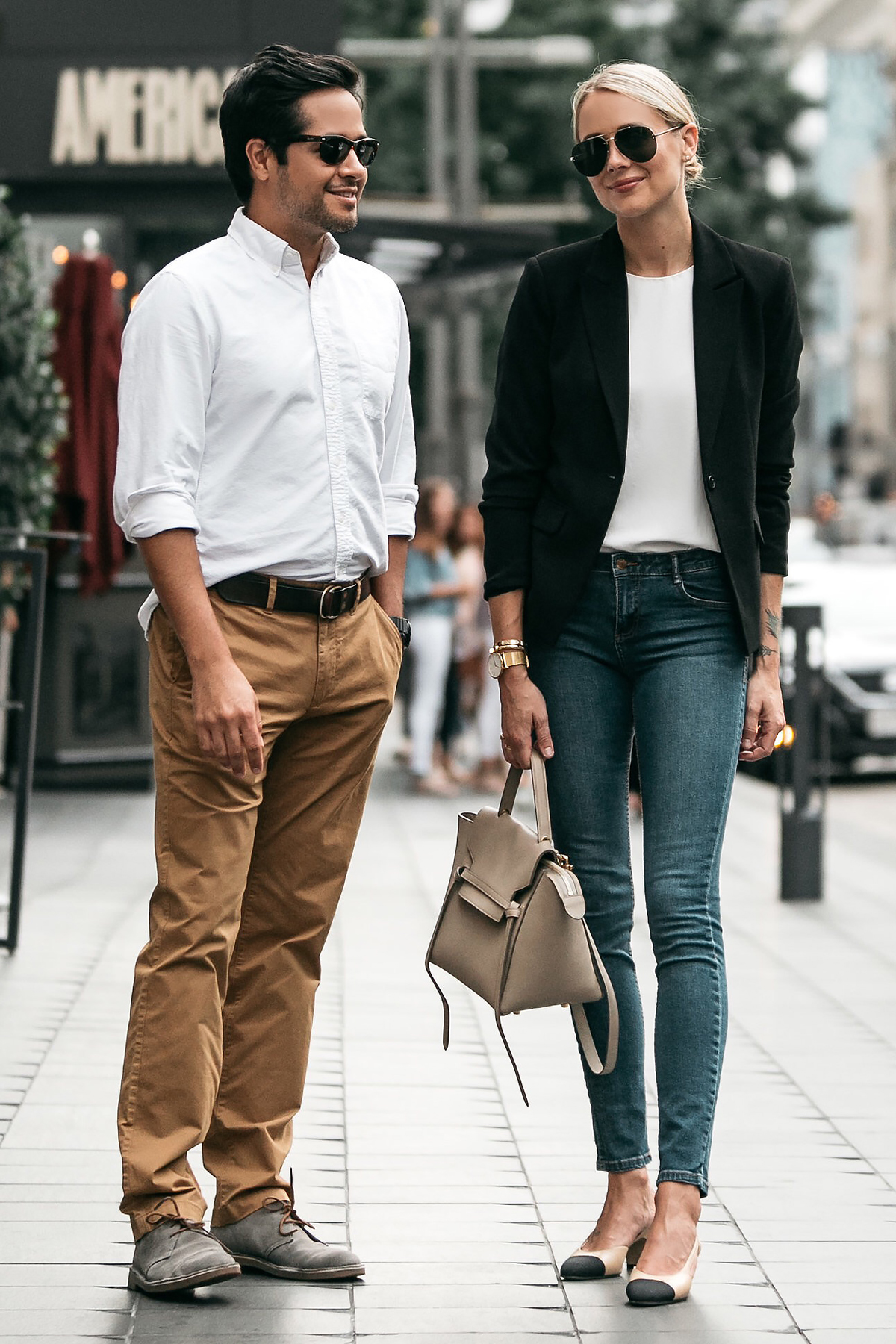 [pipdig_left]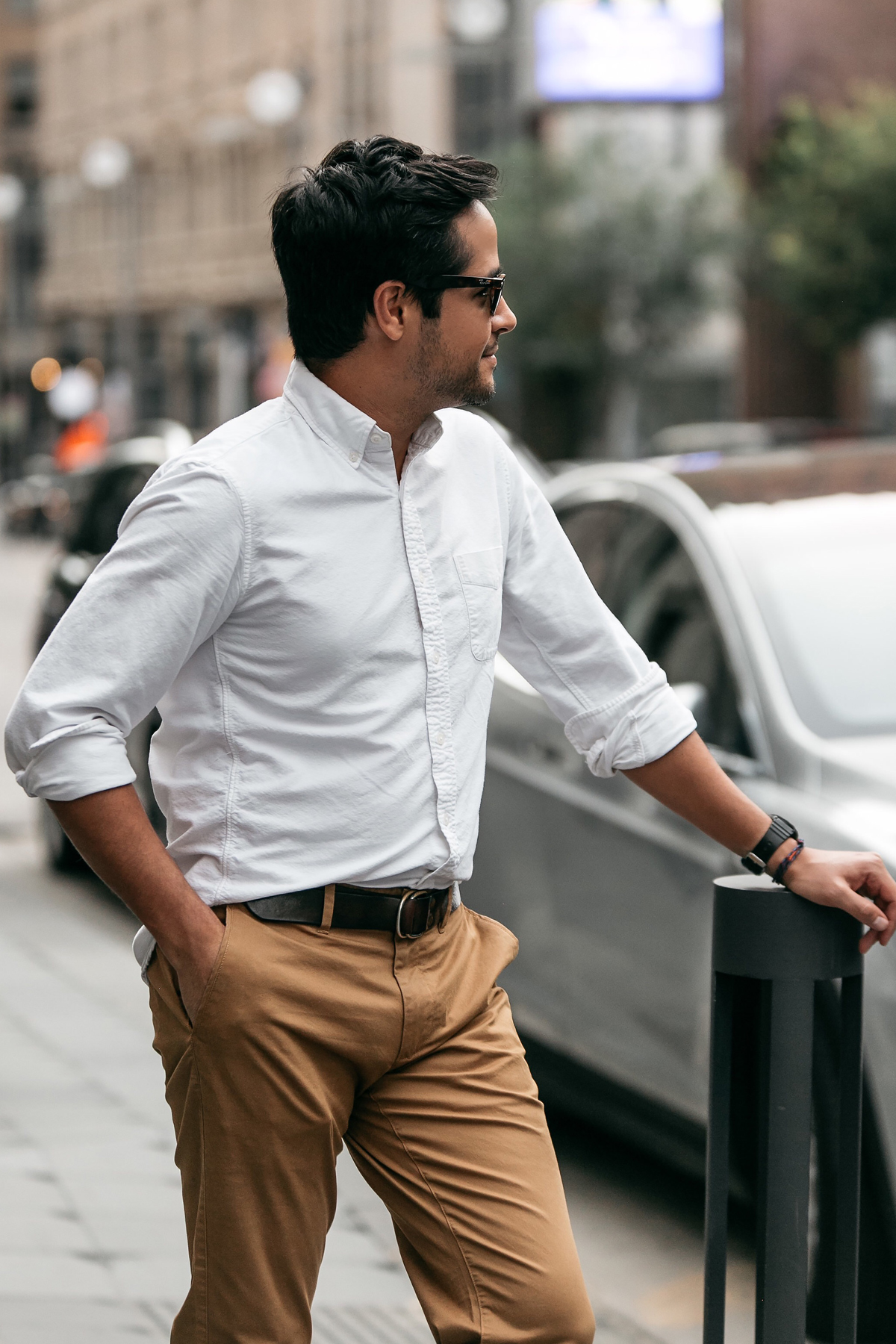 [/pipdig_left]
[pipdig_right]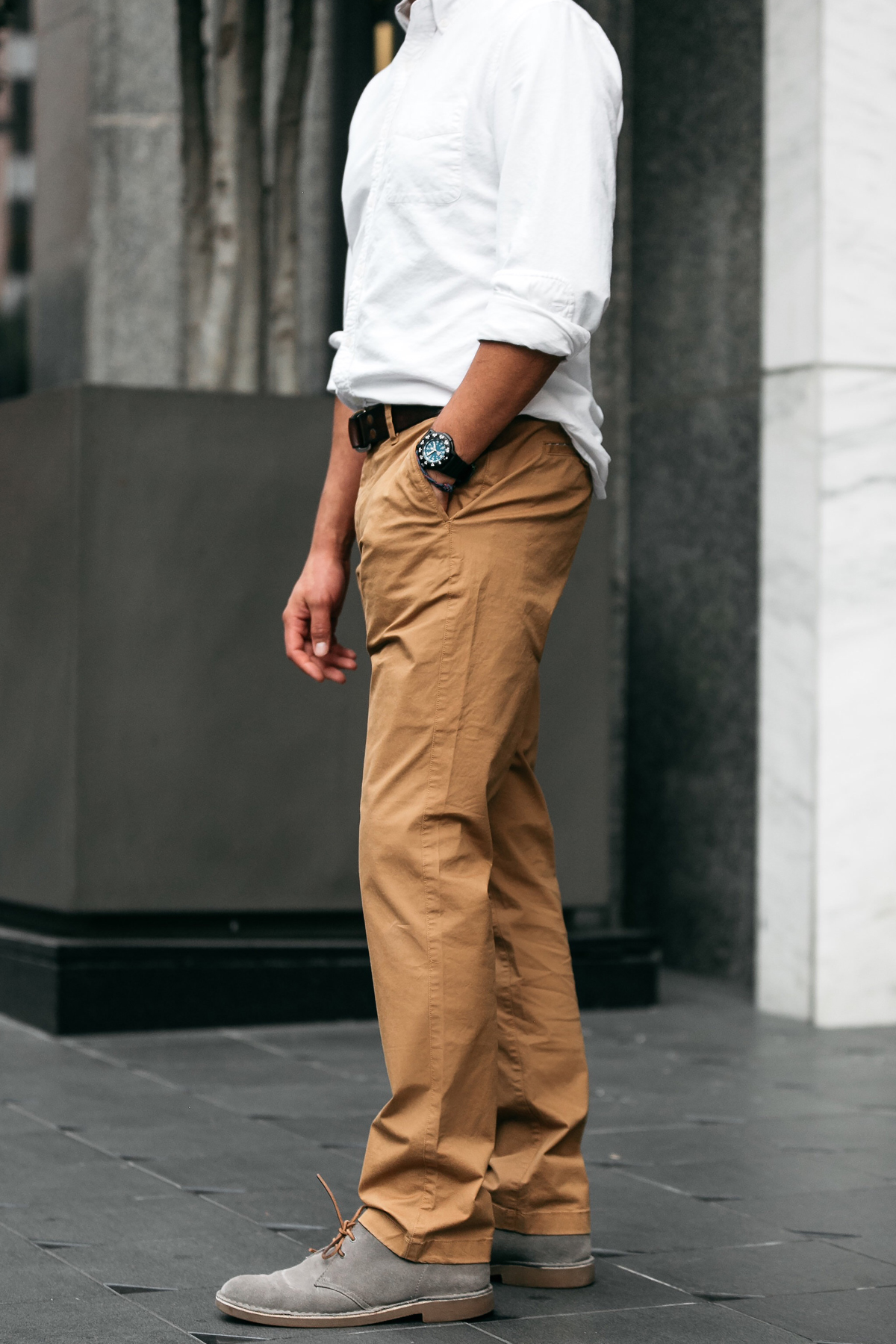 [/pipdig_right]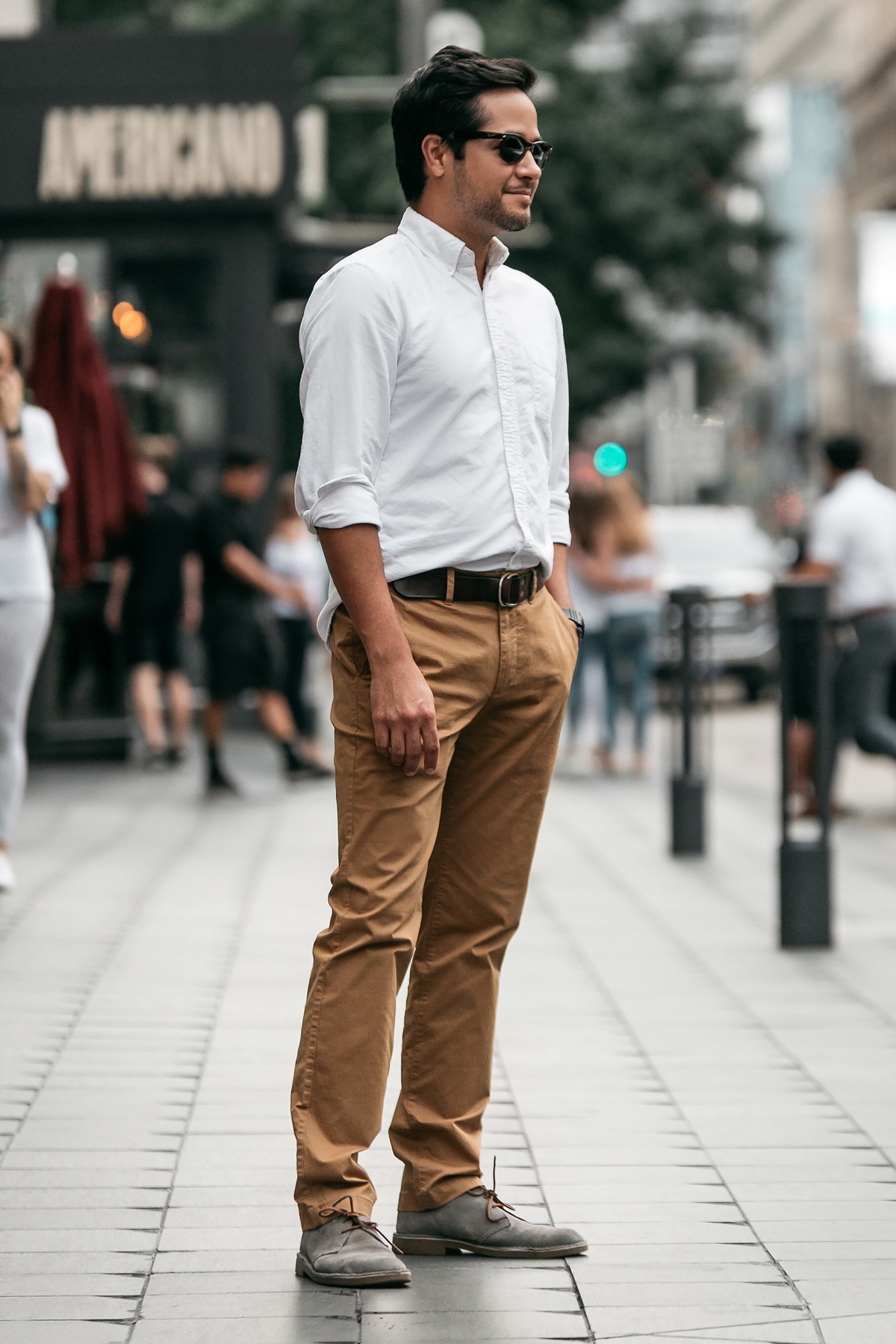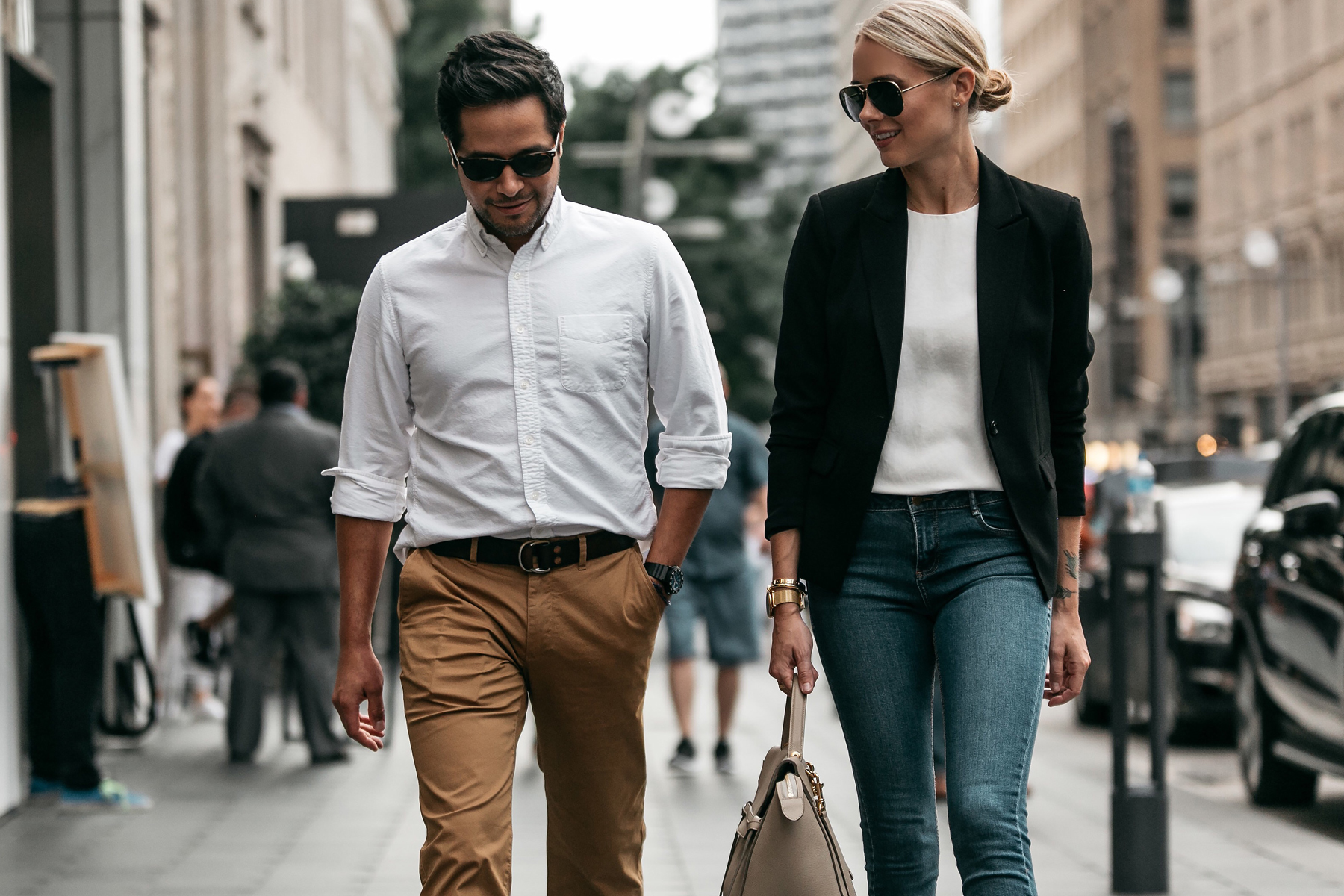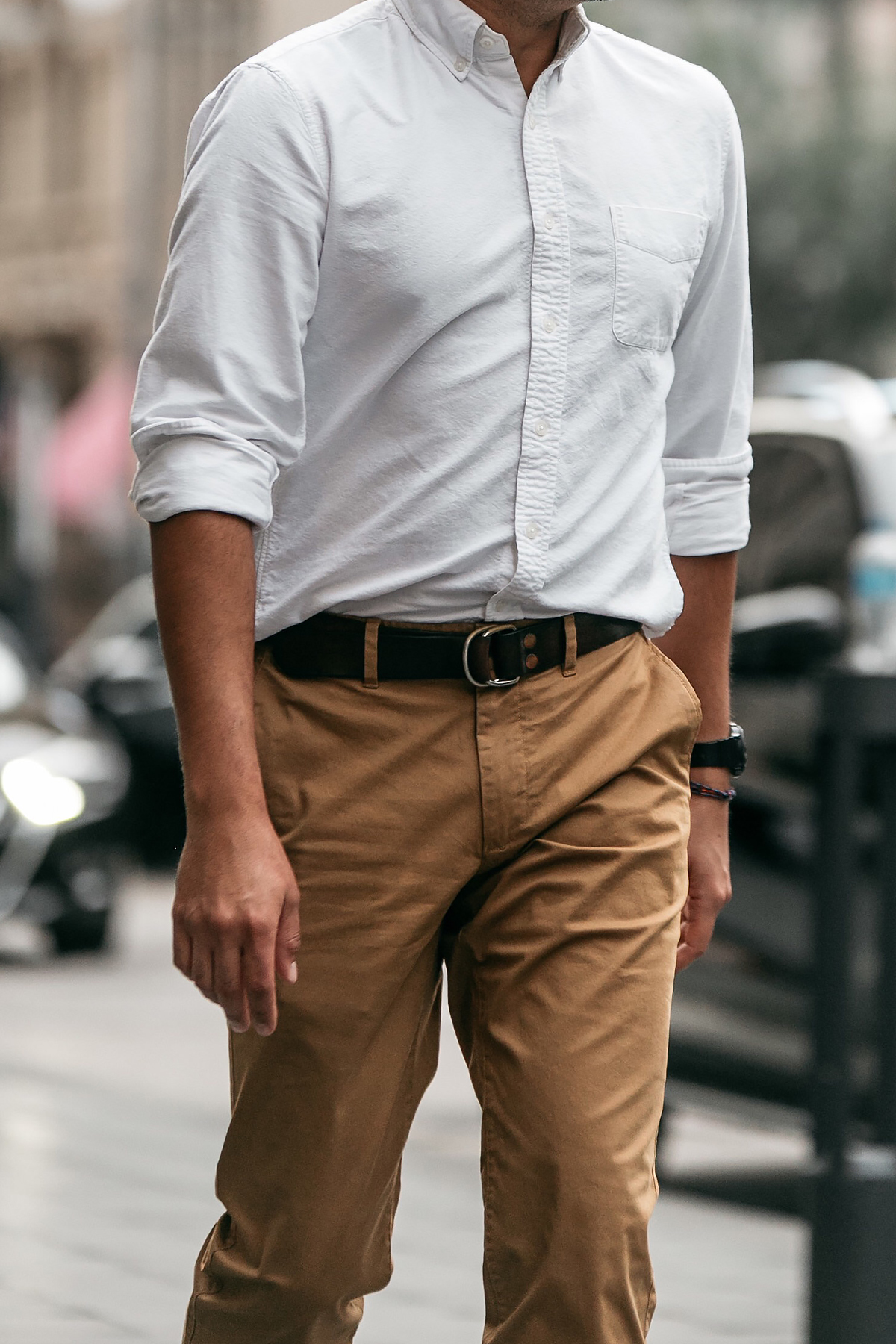 [pipdig_left]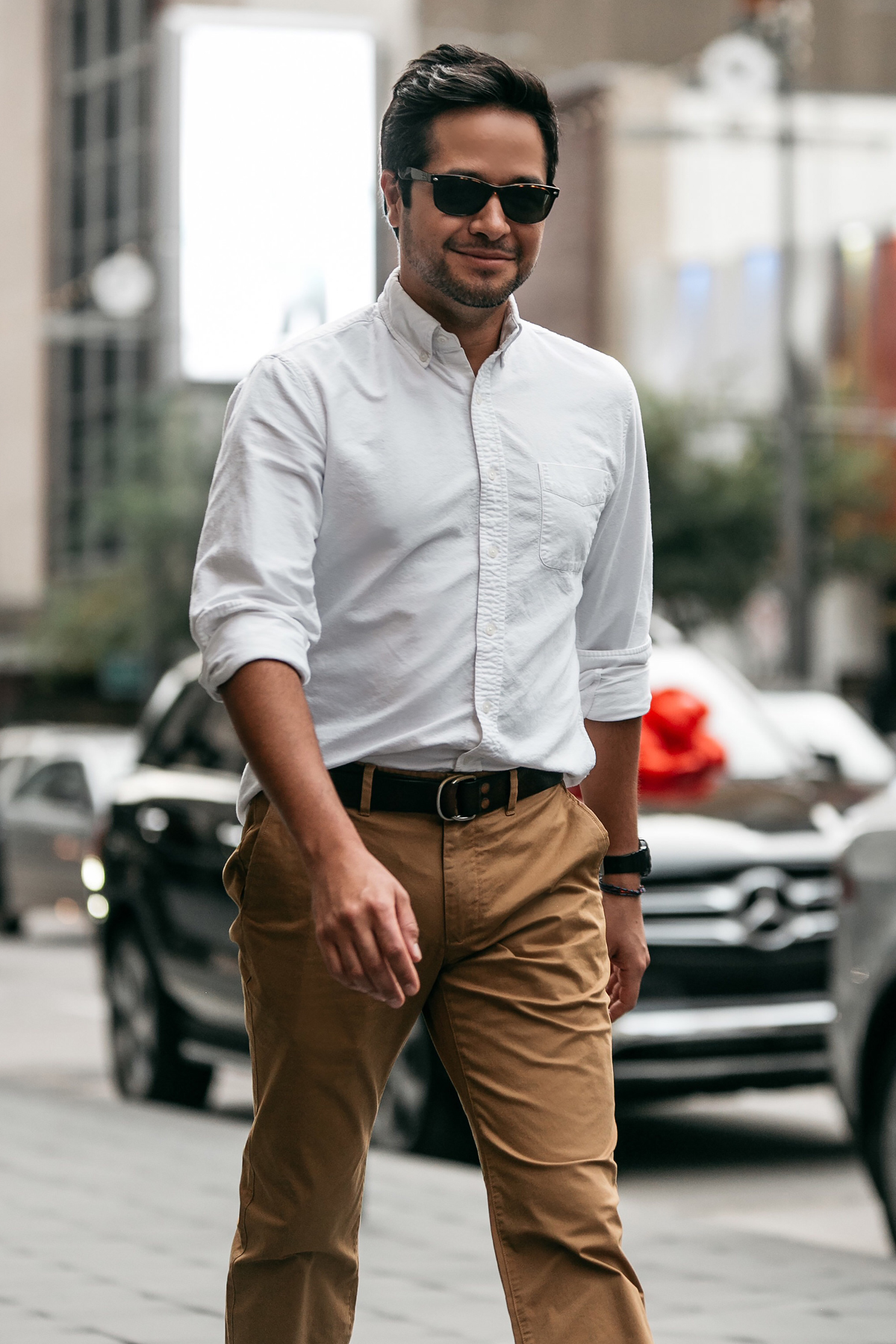 [/pipdig_left]
[pipdig_right]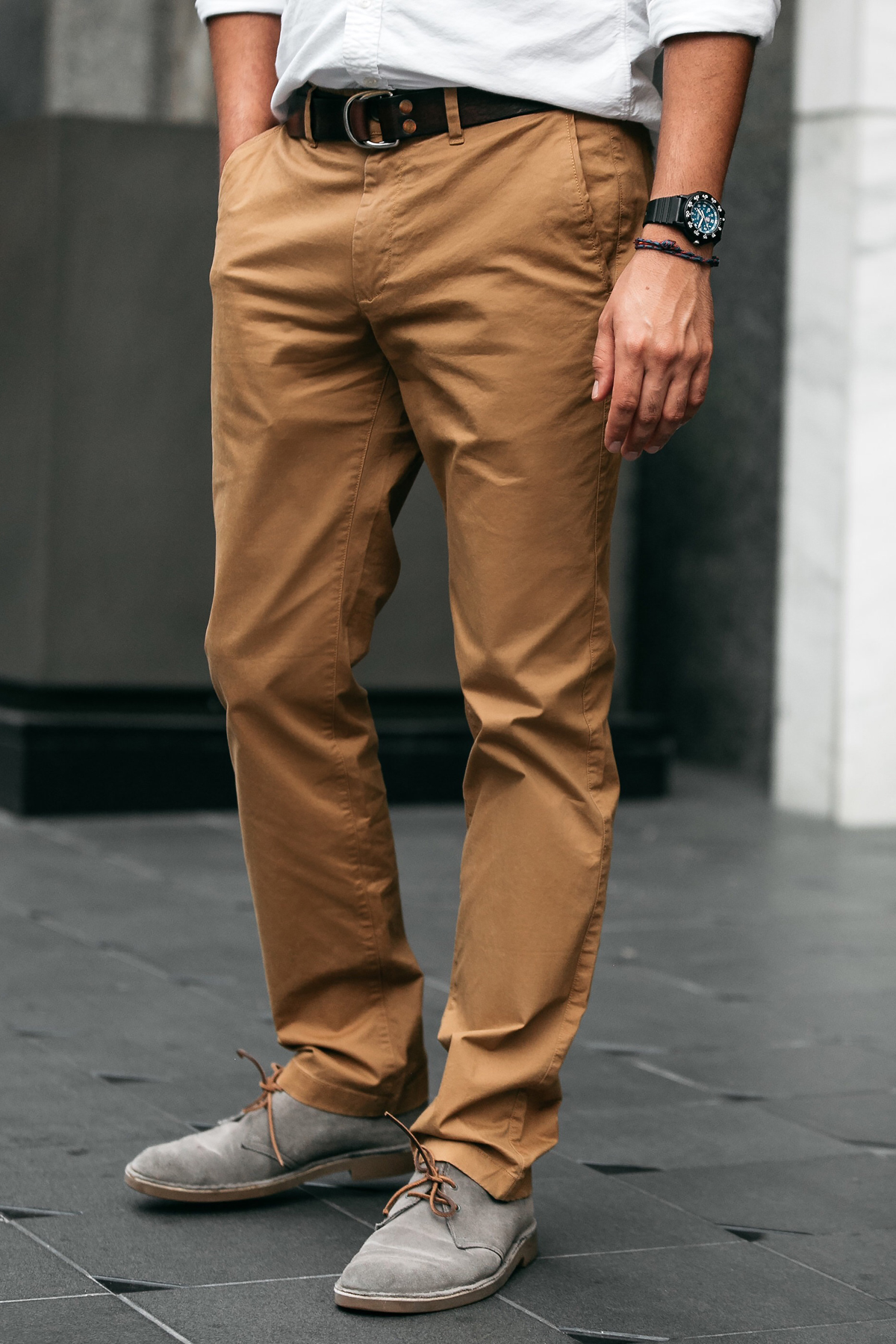 [/pipdig_right]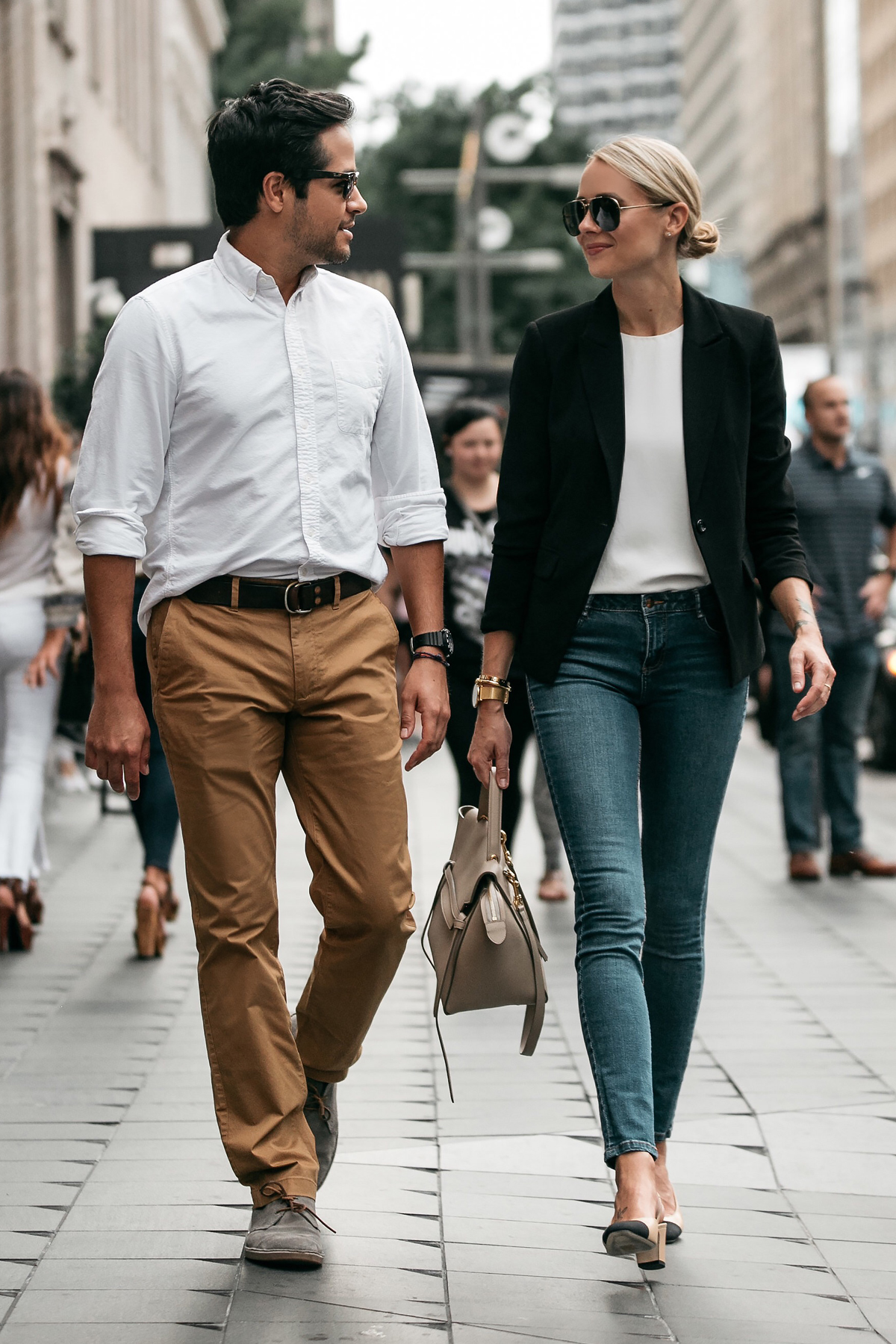 When it comes to fashion, Nordstrom has every lifestyle covered. From men's, women's, kid's, home, it has become my go-to destination for shopping. That's why when I'm looking for men's office apparel, I know the best selection will be found at Nordstrom.
The modern workplace has changed over the years. Suits and ties are hardly required and jeans and casual apparel are often welcome. For men, a stylish way to dress for the office is a button-down shirt, and trousers. This pair of Bonobos is perfect, as they come in multiple shades making it easy to create different ensembles every day of the week. And as soon as the temperatures begin to drop, adding a cashmere sweater or blazer to this look will look effortlessly cool.
So next time you're looking to get your guy new pieces to wear to work, make sure to check out the selection at Nordstrom, and I promise you won't be disappointed.
His Look
Shirt: Nordstrom | Pants: Bonobos | Shoes: Similar | Belt: Similar | Sunglasses: Ray-Ban | Watch: Similar

Her Look
Blazer: Nordstrom | Top: Similar | Jeans: Similar | Shoes: Chanel (similar) | Handbag: Celine (similar) | Watch: Larsson & Jennings (similar) | Sunglasses: Similar

A special thank you to Nordstrom for sponsoring this post. All thoughts and opinions are my own.
Photos: Beckley