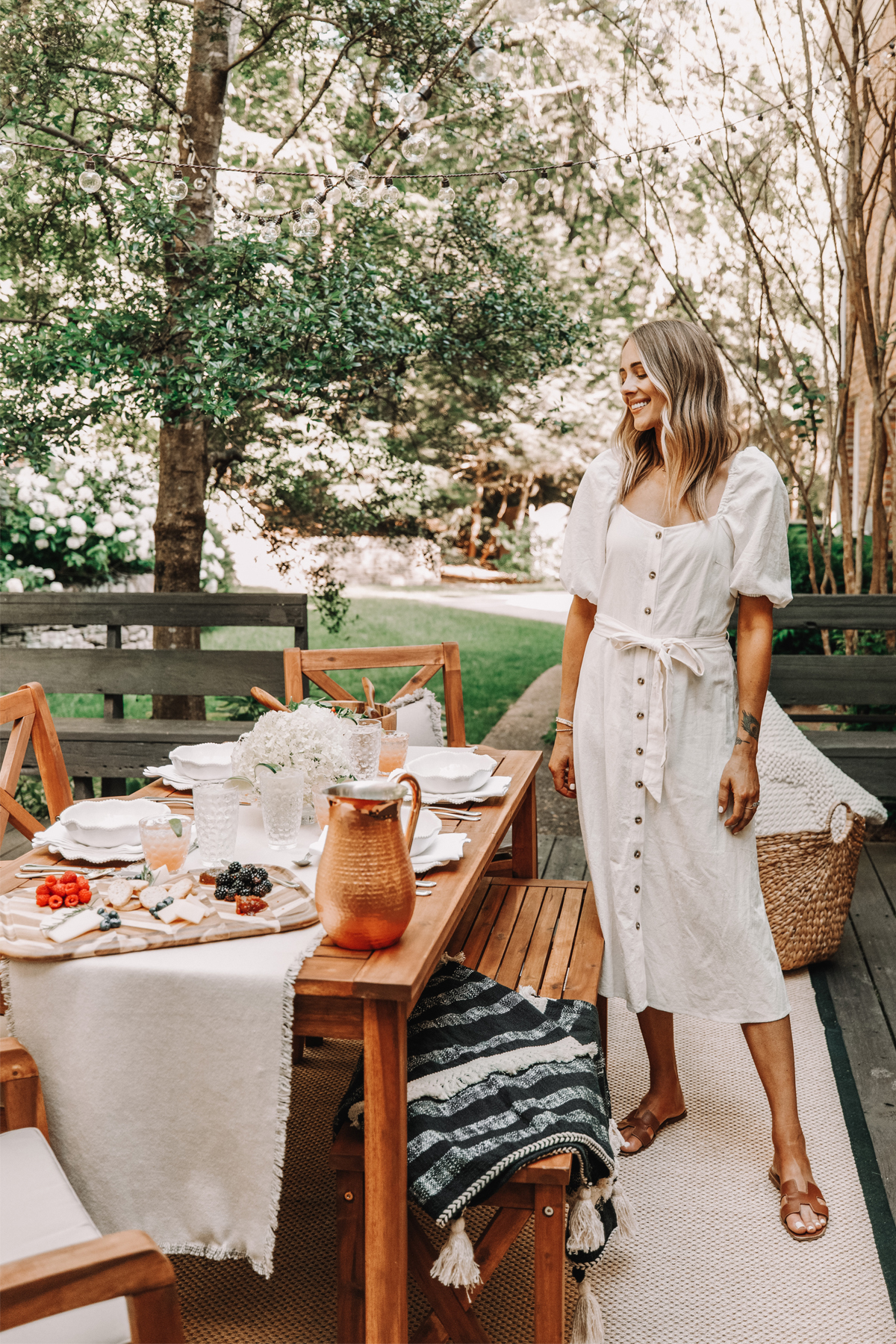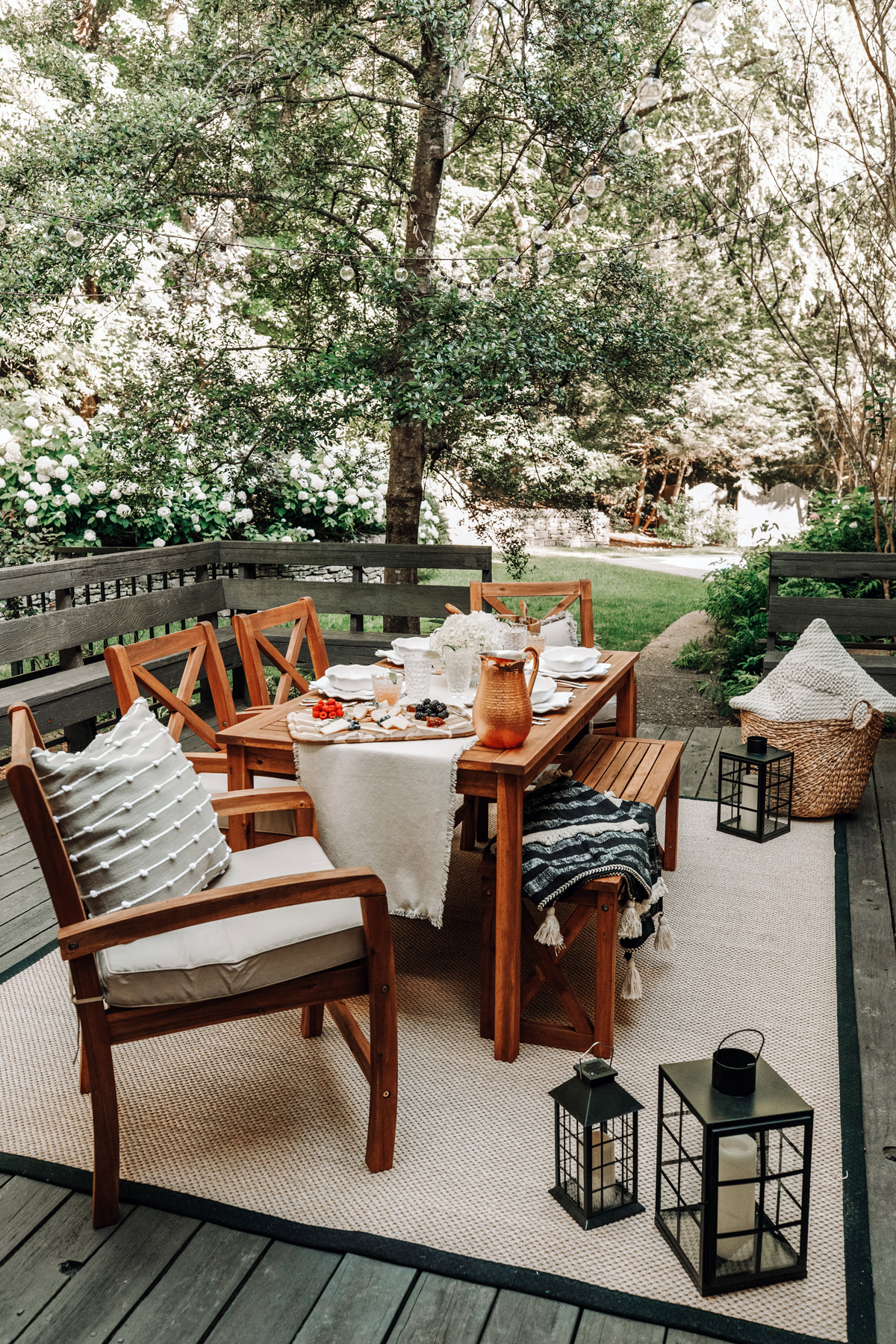 Moving over the last few weeks has been a total whirlwind. We've hit our fair share of bumps with the movers showing up a week late and WiFi being a major issue (UGH), but nonetheless, we're so excited to be here and start in on our long list of home projects and renovations.
First up is designing our backyard outdoor patio. Coming from an apartment in San Diego where there was no built-in outdoor space, having a back deck all to ourselves is SO exciting. Will and I both love being outside, so we did not hesitate in getting our back patio set up and it was so easy to do with the help of Bed Bath & Beyond. 
If adding more to or updating your own back deck is one of your home renovations, too, believe me when I say that you can find everything you need and more at Bed Bath & Beyond when it comes to outdoor patio decor ideas! Plus, these are backyard patio ideas on a budget and just a few new touches go a long way. From romantic string lights, a full seating situation and chic table lanterns, to cozy throw blankets and pillows, dishware, and a fantastic, natural fiber outdoor rug, we found literally everything you could need at Bed Bath & Beyond to create a backyard oasis.
We all know Will's the cook but I definitely know how to decorate, so we cannot wait to host friends and family here for dinners, drinks, or even just to sit and enjoy the weather. Everything we picked up for our outdoor patio is listed below. Let me know if and what you get for your home!
Outdoor Patio Decor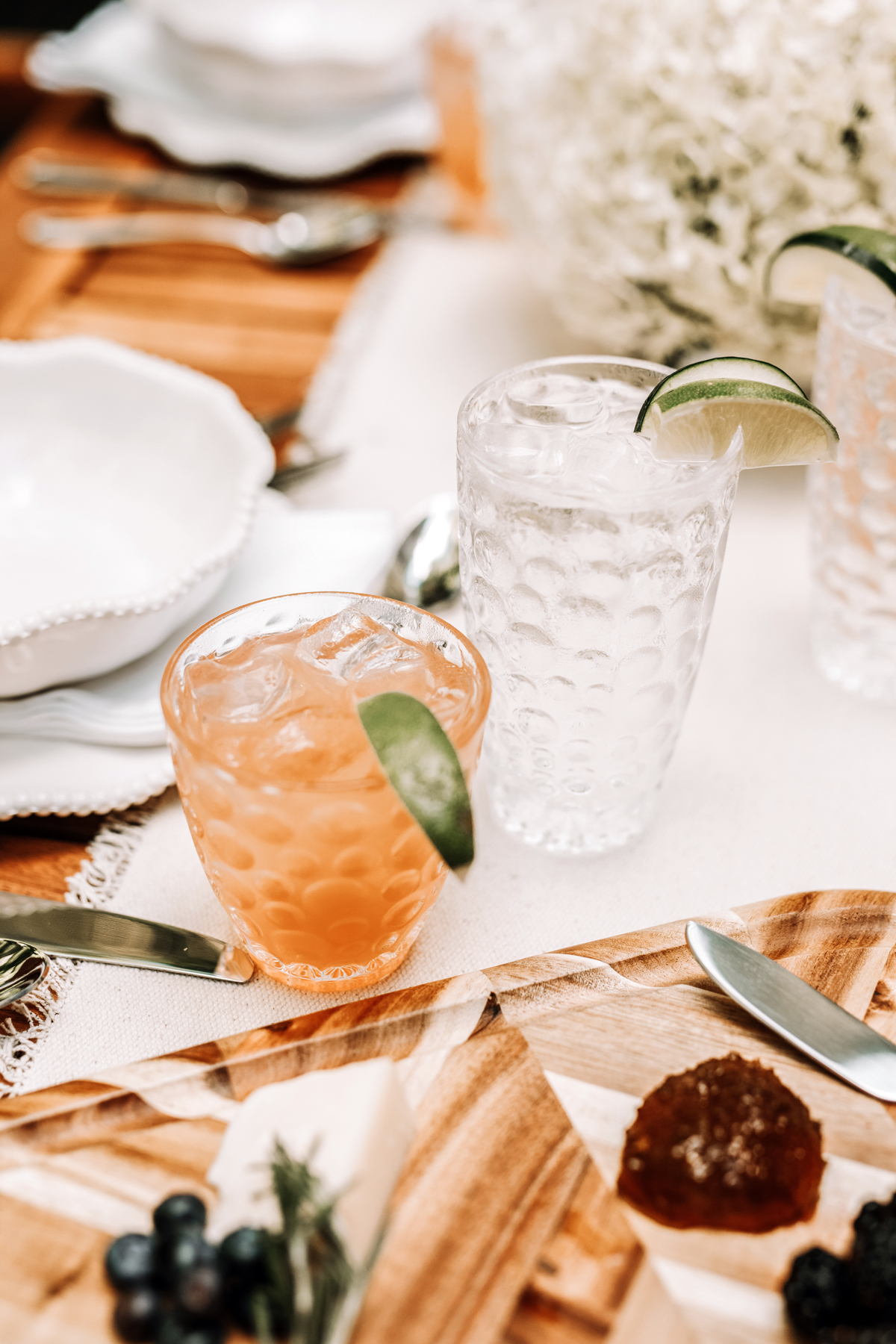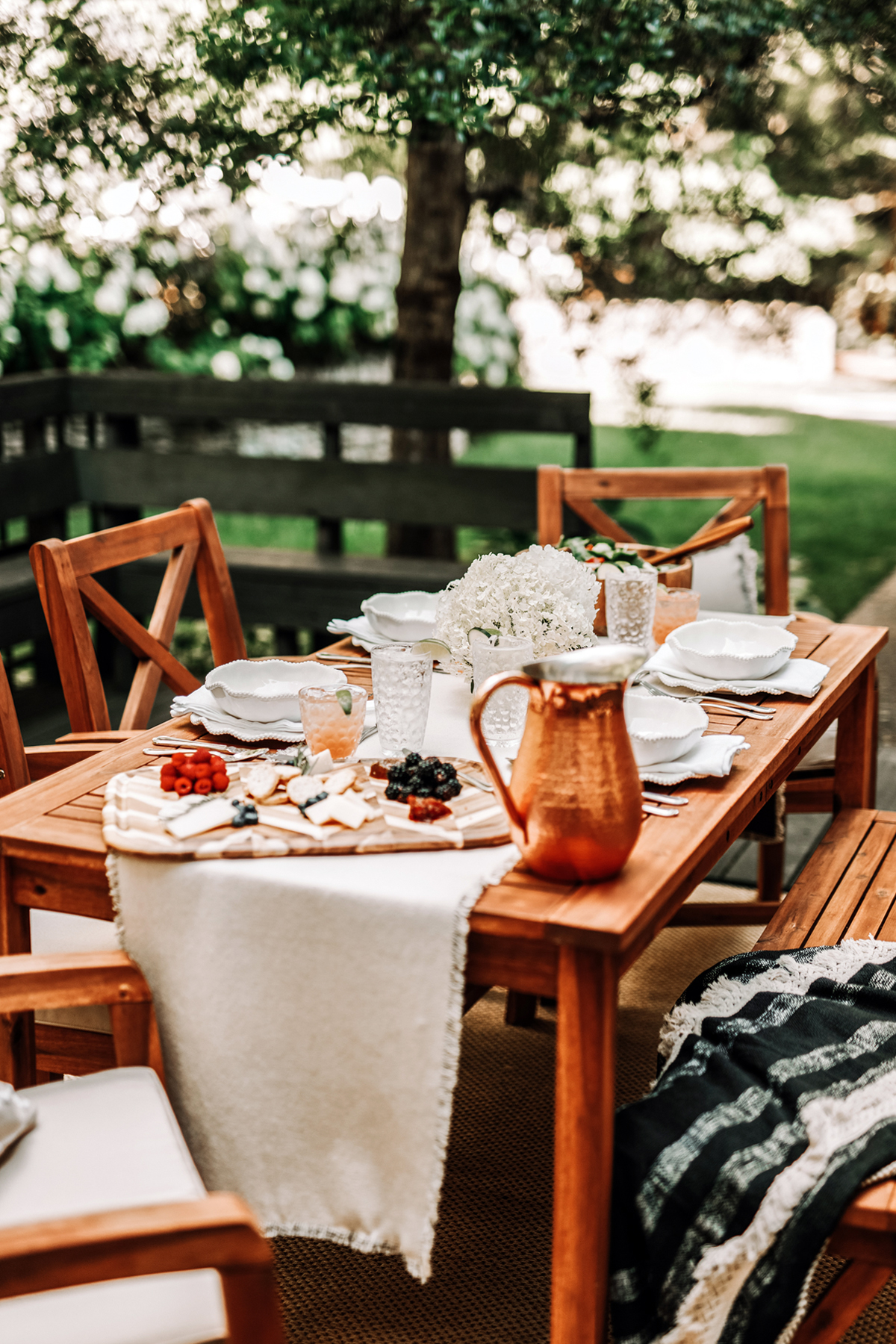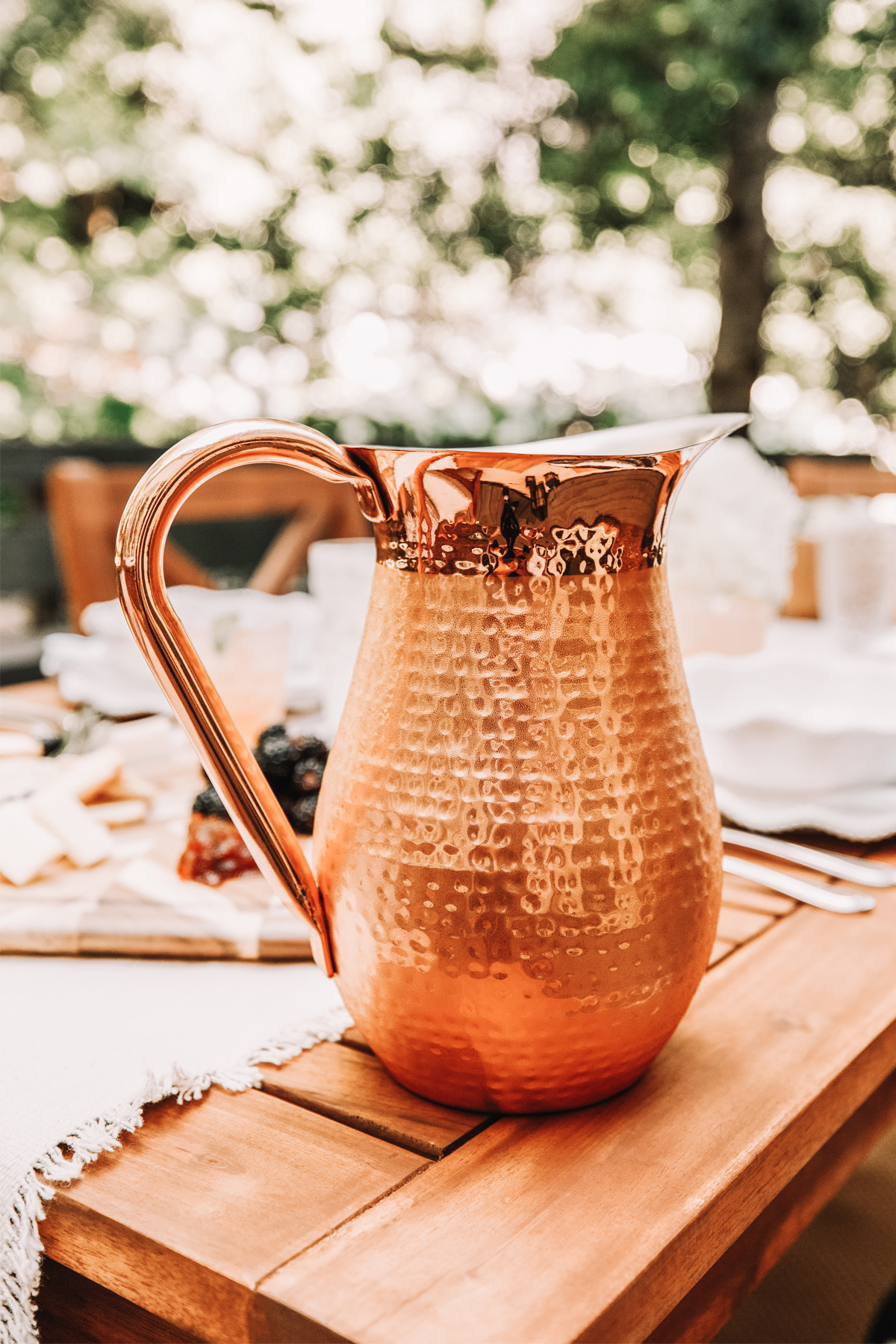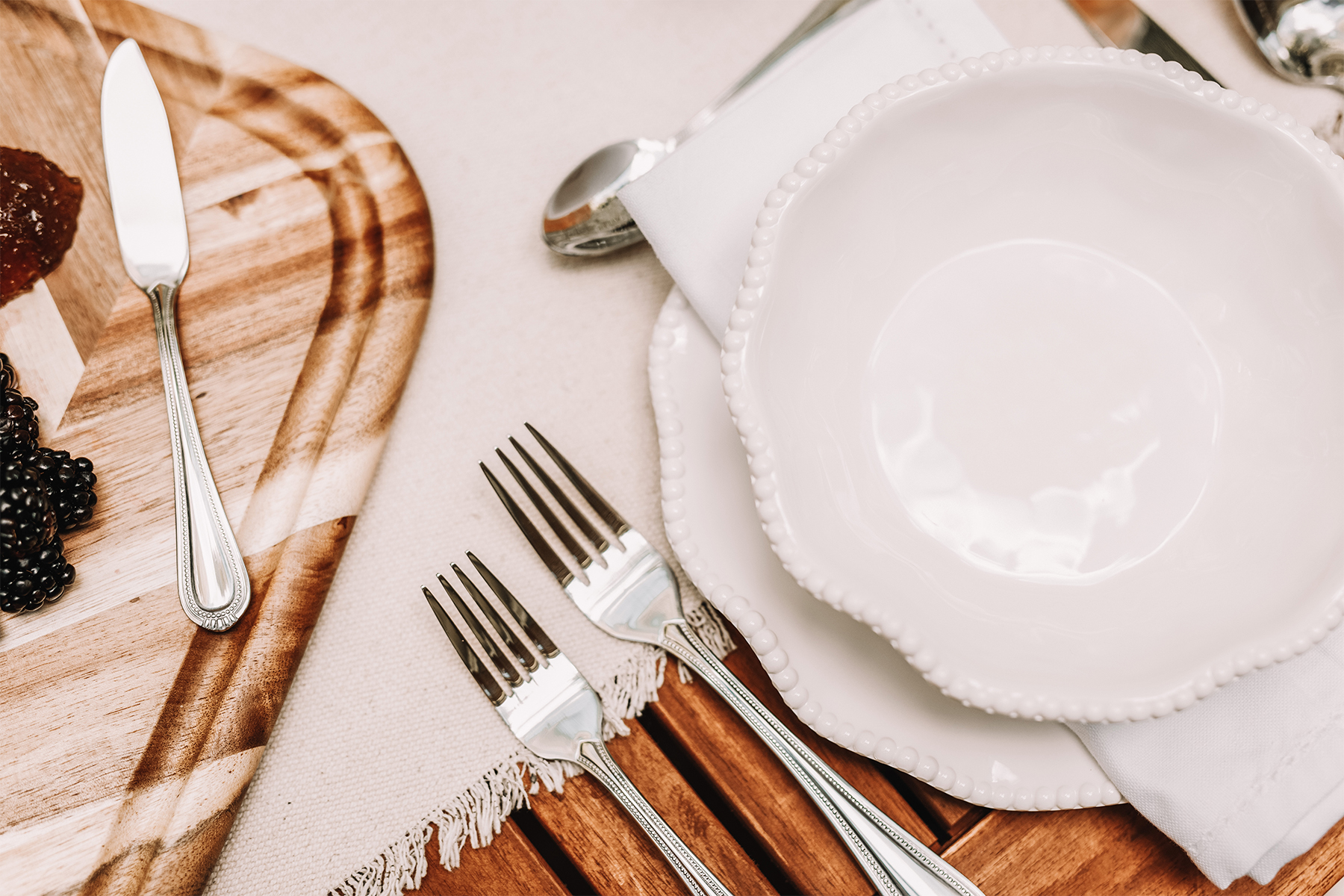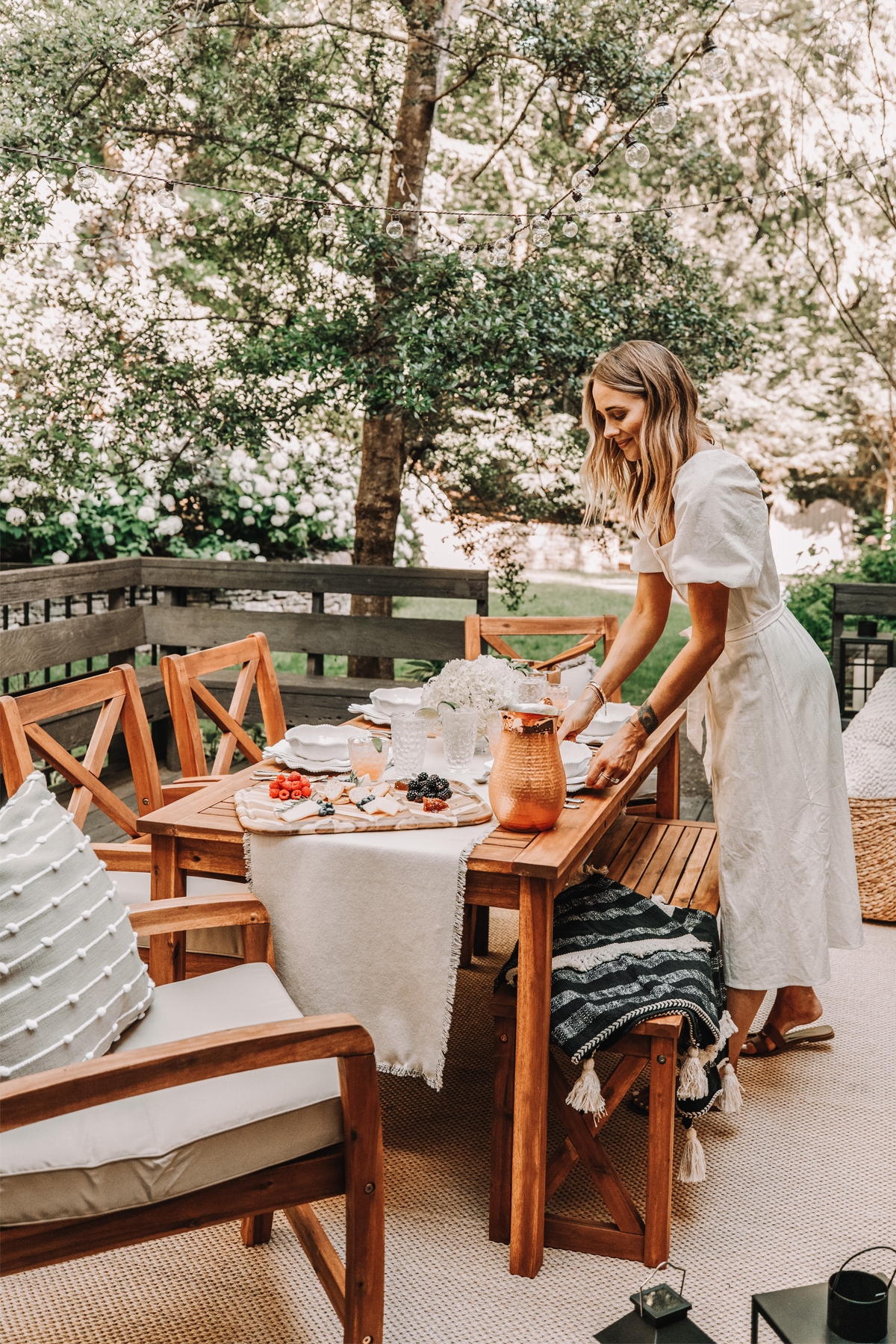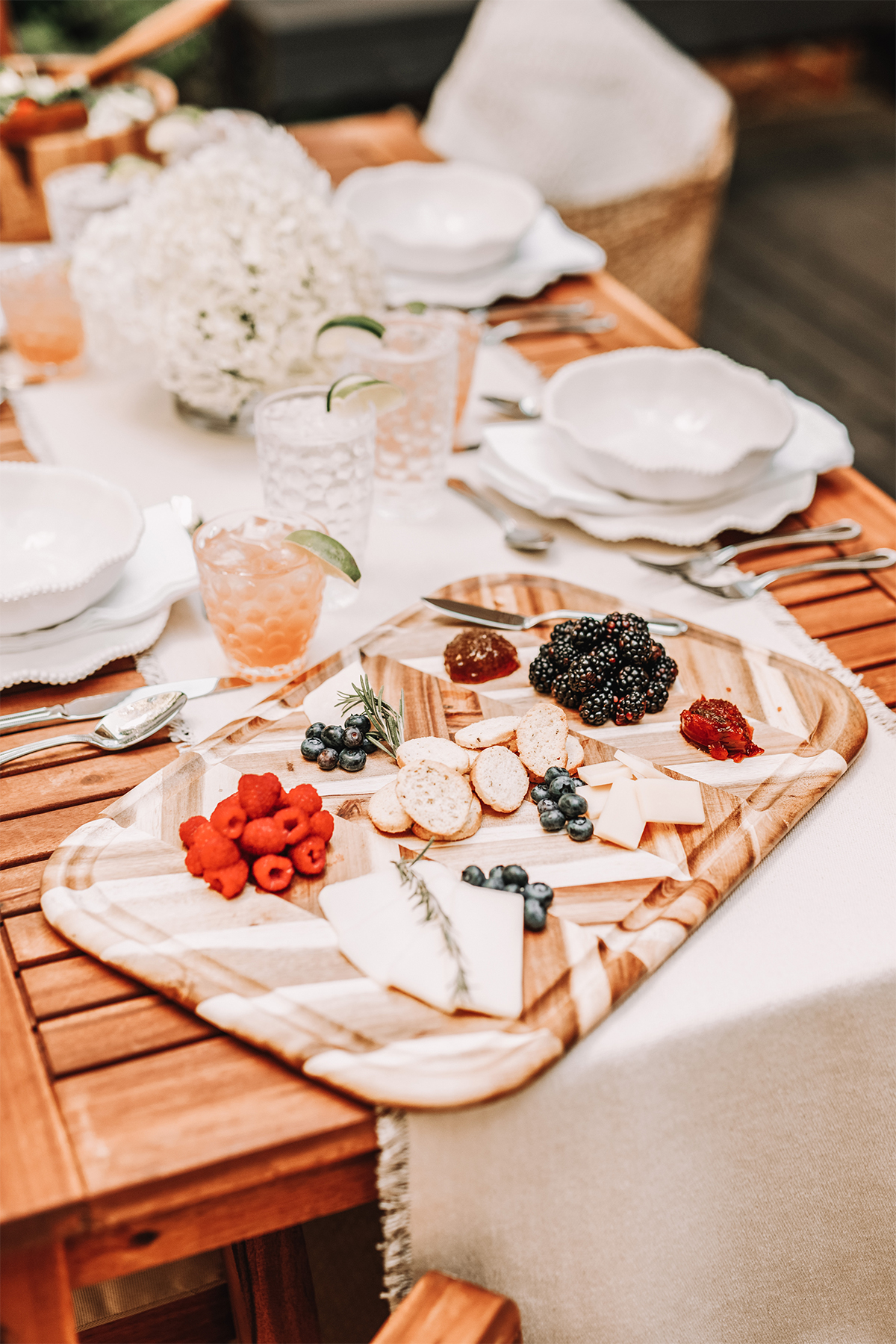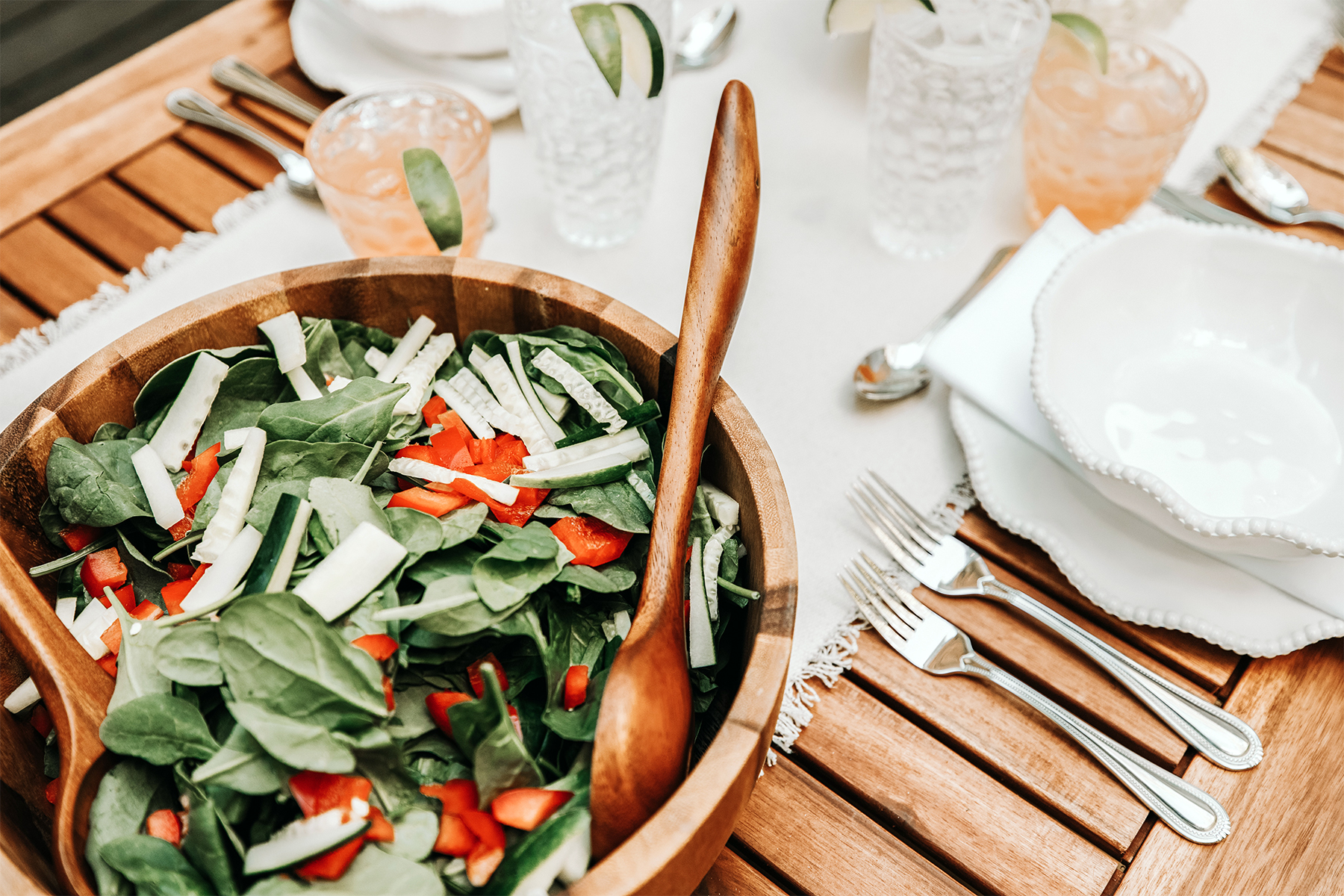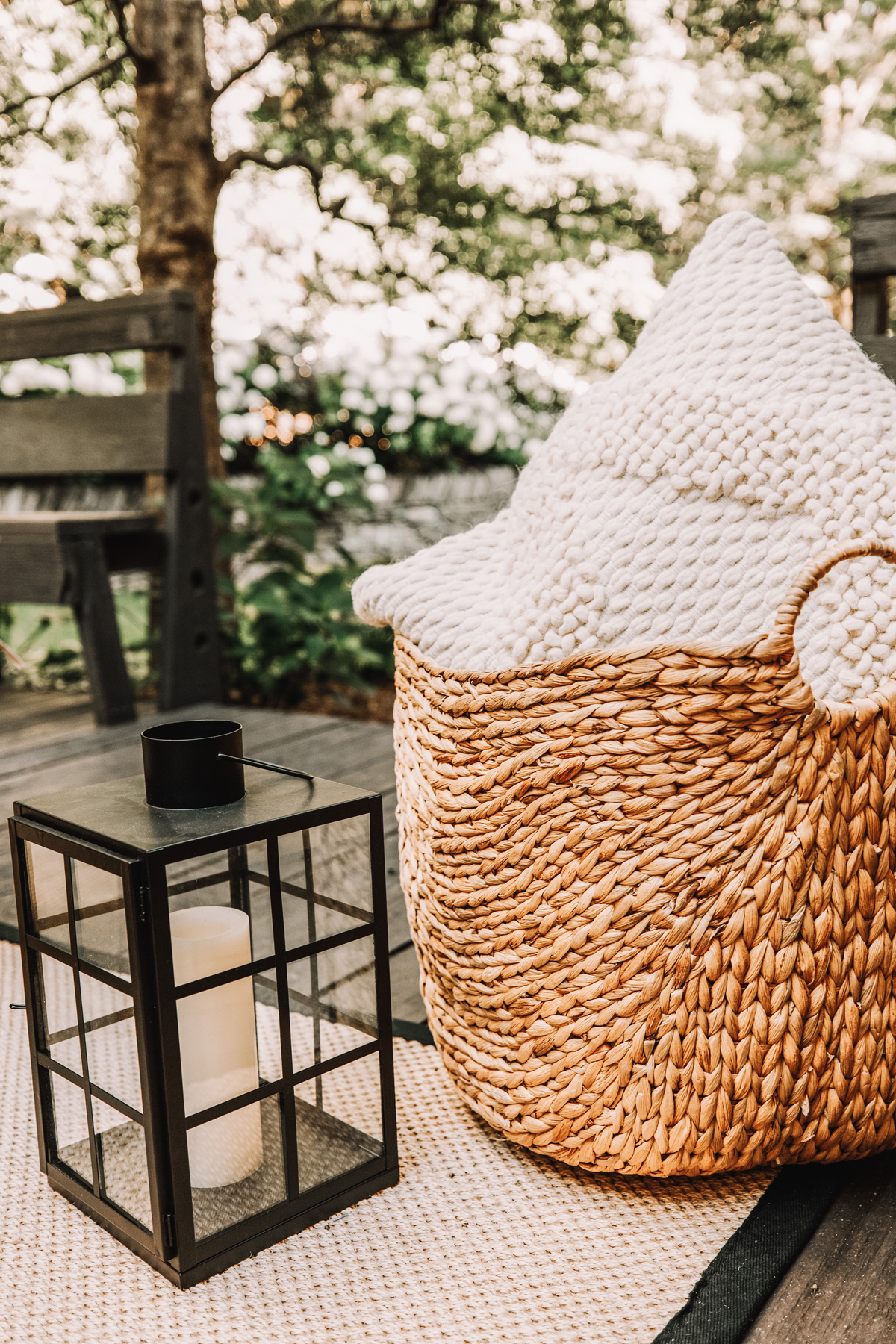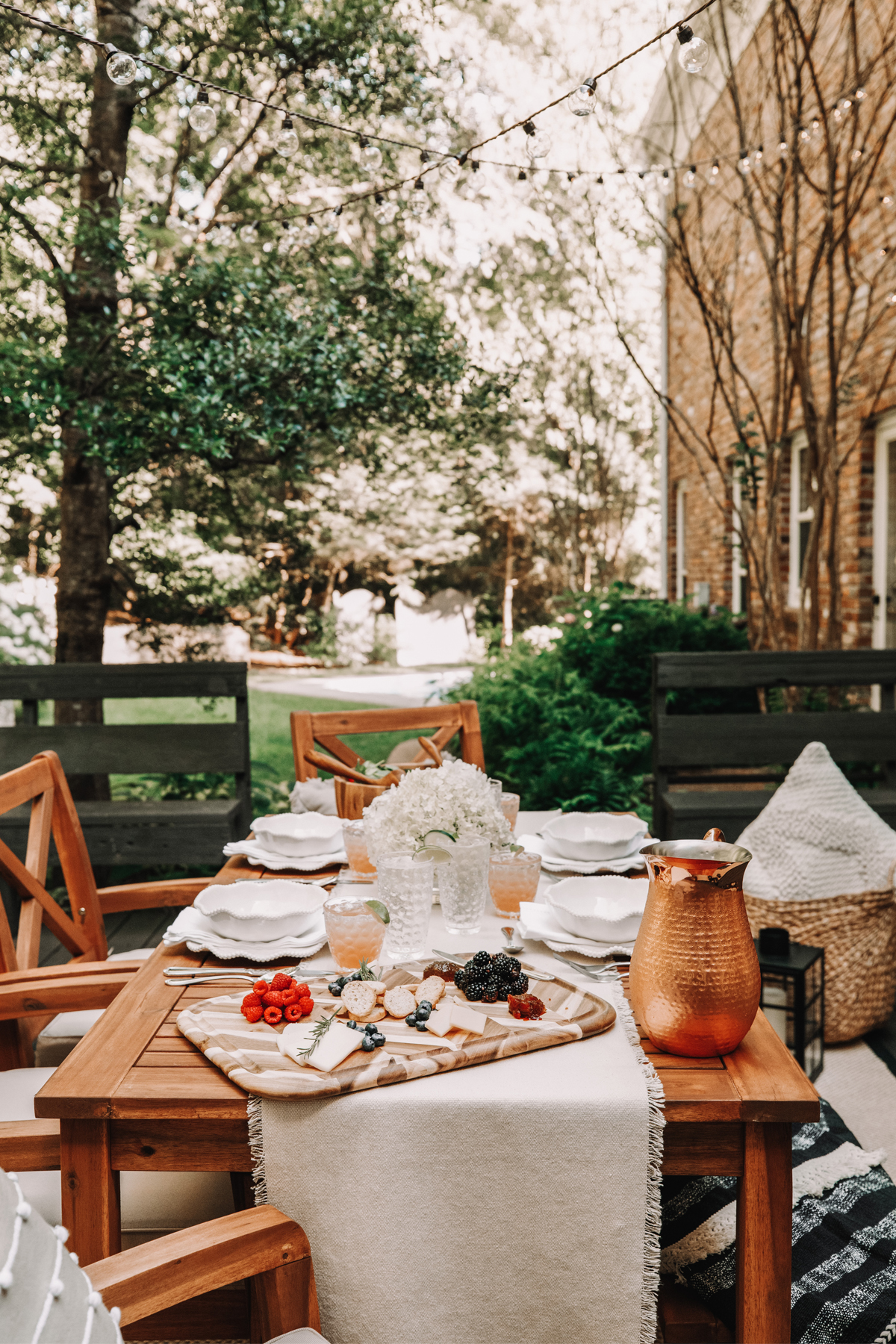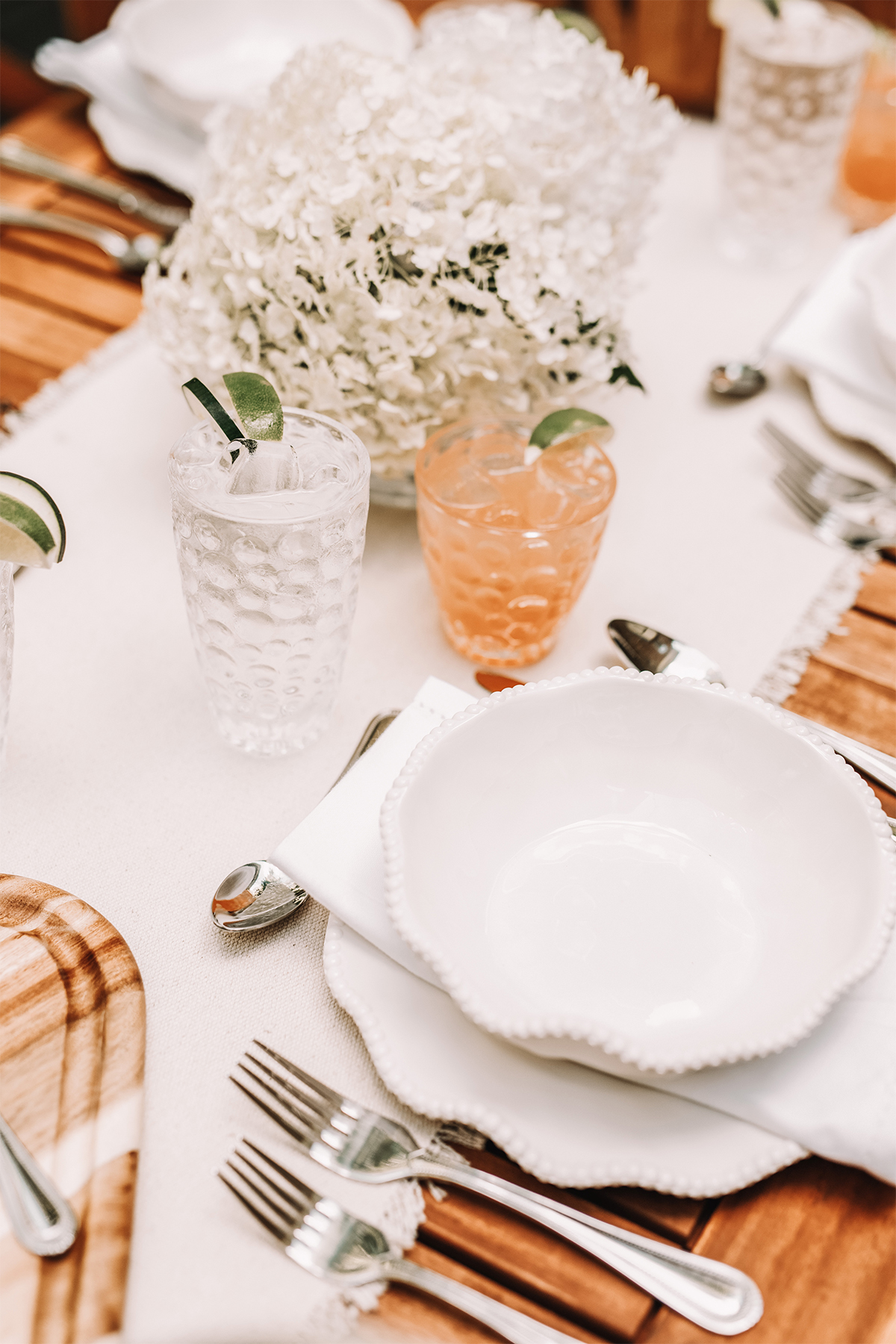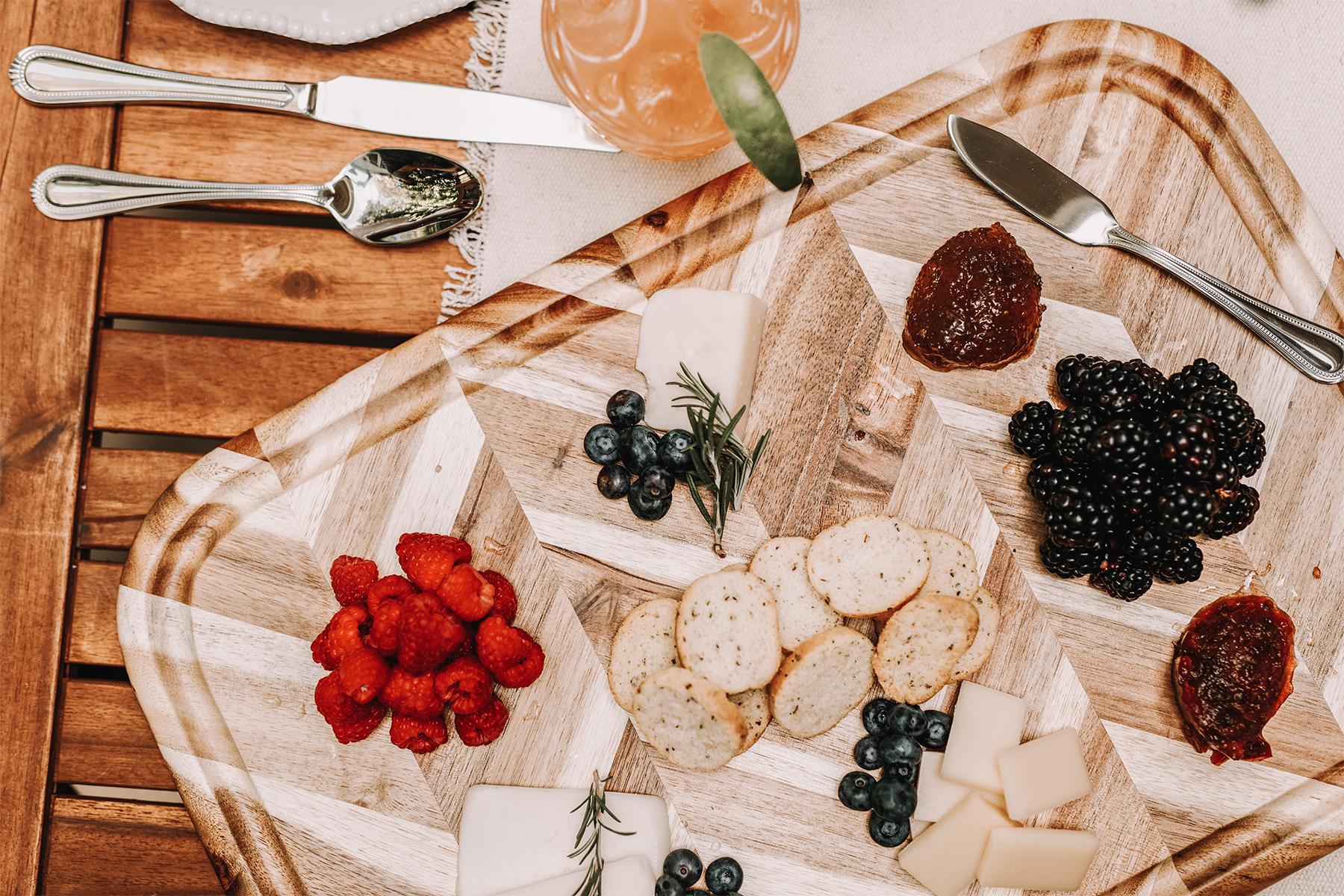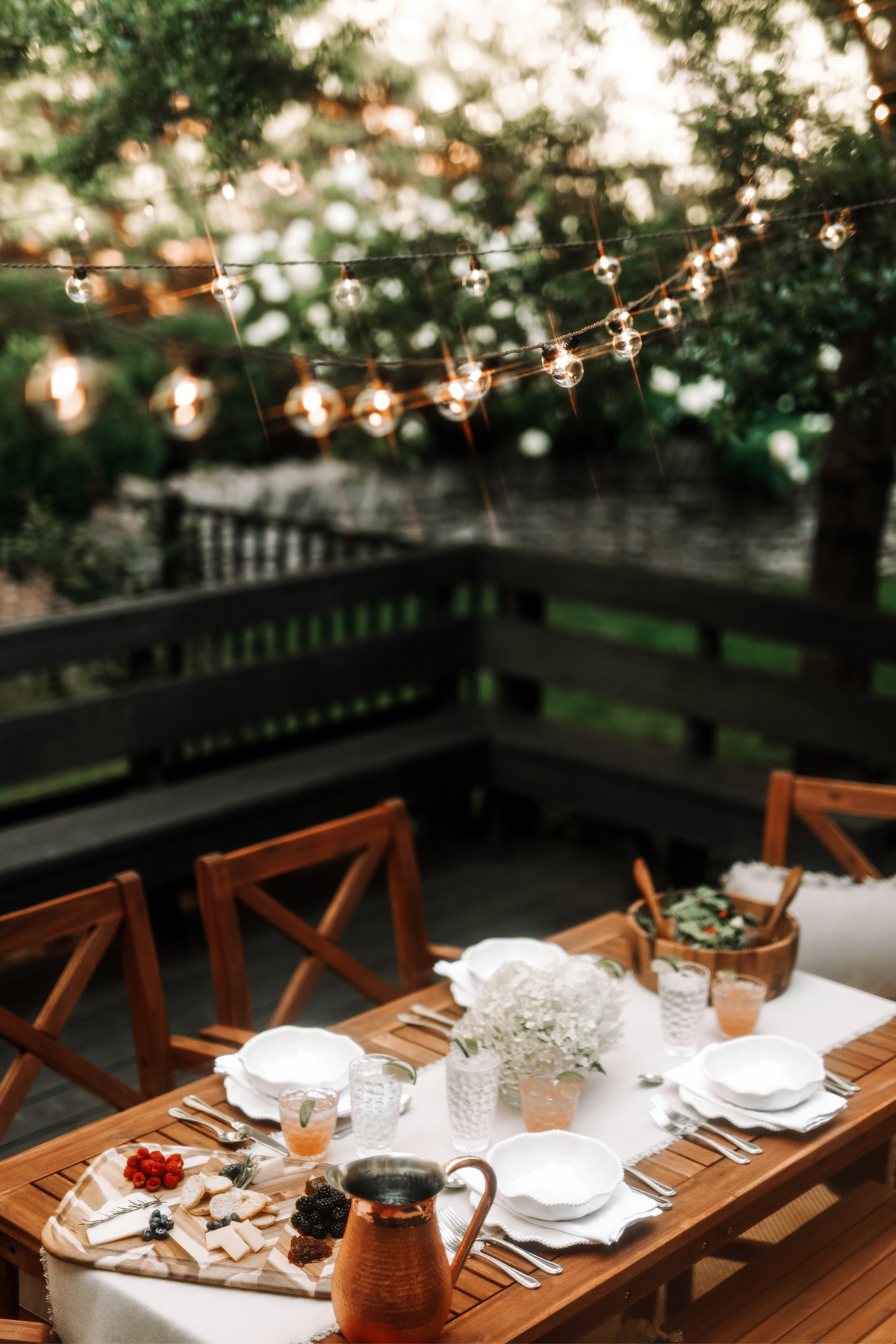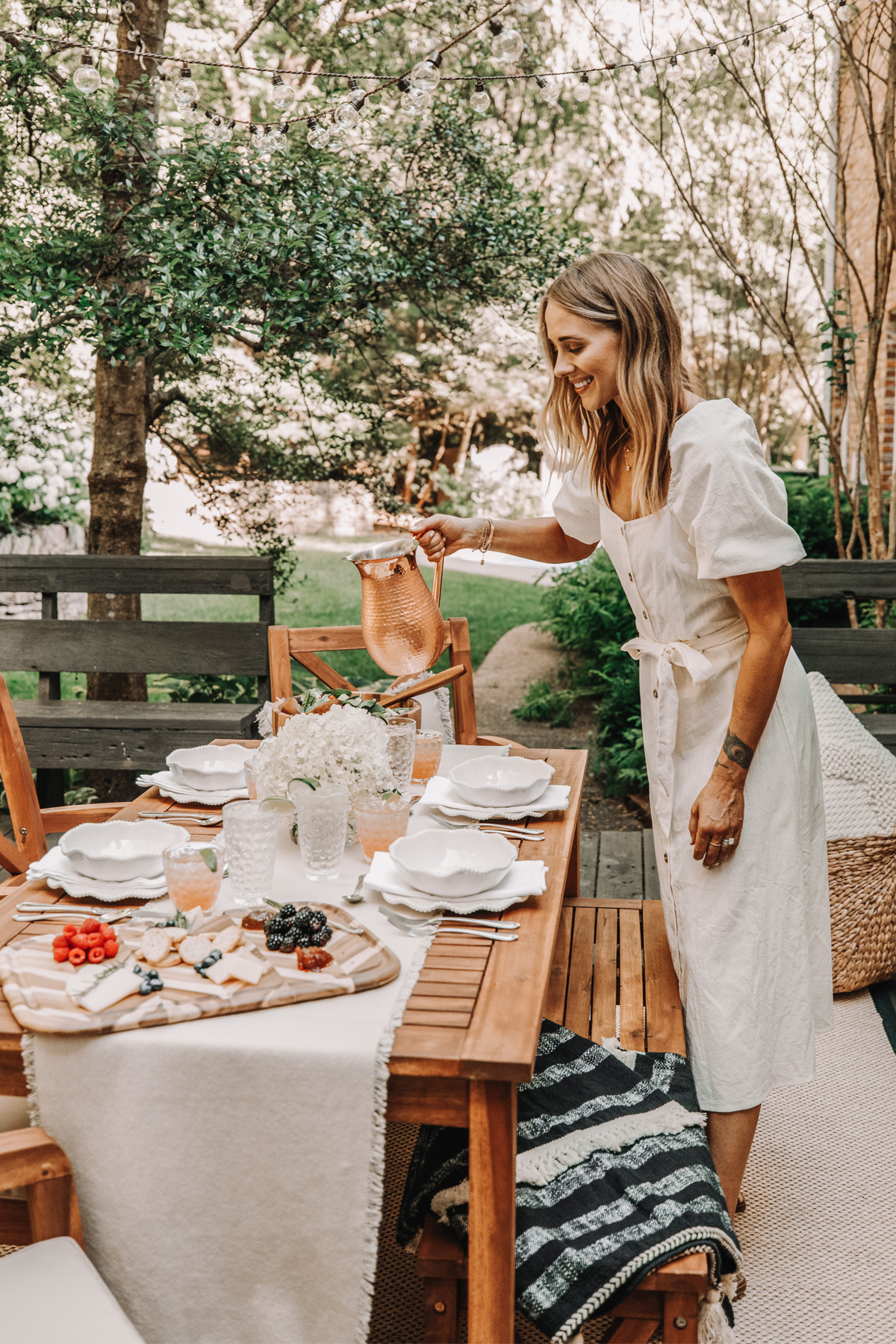 Photos: Arielle Levy
A special thank you to Bed Bath & Beyond for sponsoring this post. All thoughts and opinions are my own.
This post may contain affiliate links, meaning when you click the links and make a purchase, we receive a commission.