A few weeks ago, I turned the tables on you guys by asking YOU to provide ME content! Instead of sharing my favorites with you, I opened the floor for you guys to enlighten me on what your  #1, can't-live-without beauty, hair, skincare, and makeup items are, and y'all left no product unturned. 
In the first part of this mini series, I shared all the makeup products you guys love. This time, we're shifting the focus even higher to your hair! I wanted to know what hair care products and tools you guys swear by because if there's one thing most women are always trying to do is figure out the magic formula and method for getting their locks perfect. 
So grab a cup of coffee (or your favorite cocktail, depending on what time of day it is) and pull up the notes in your phone, because there is a lot of hair care to wash, rinse, dry, and style!
Each category is ranked highest to lowest based on recs. Any products with an '*' are items I've tried as well!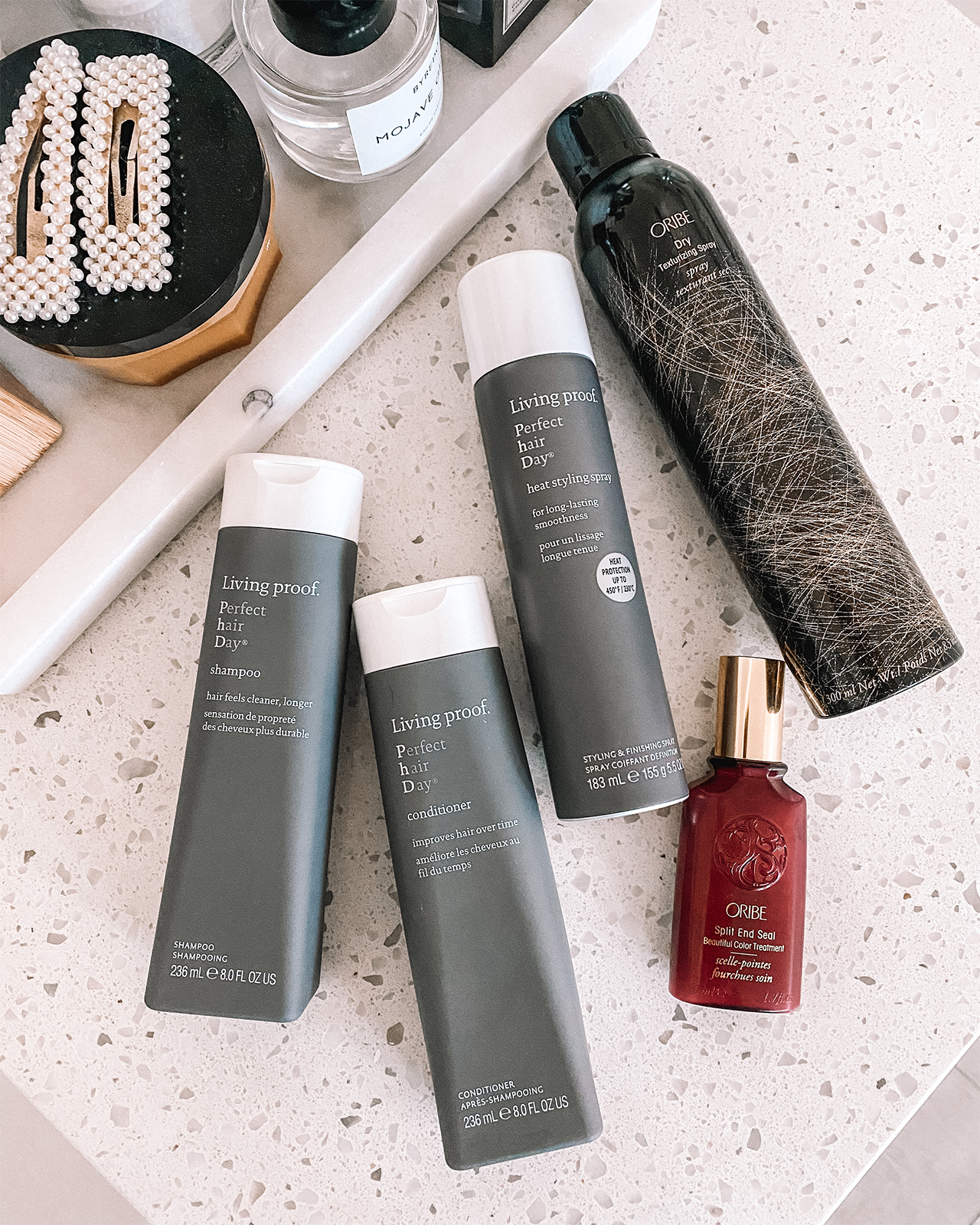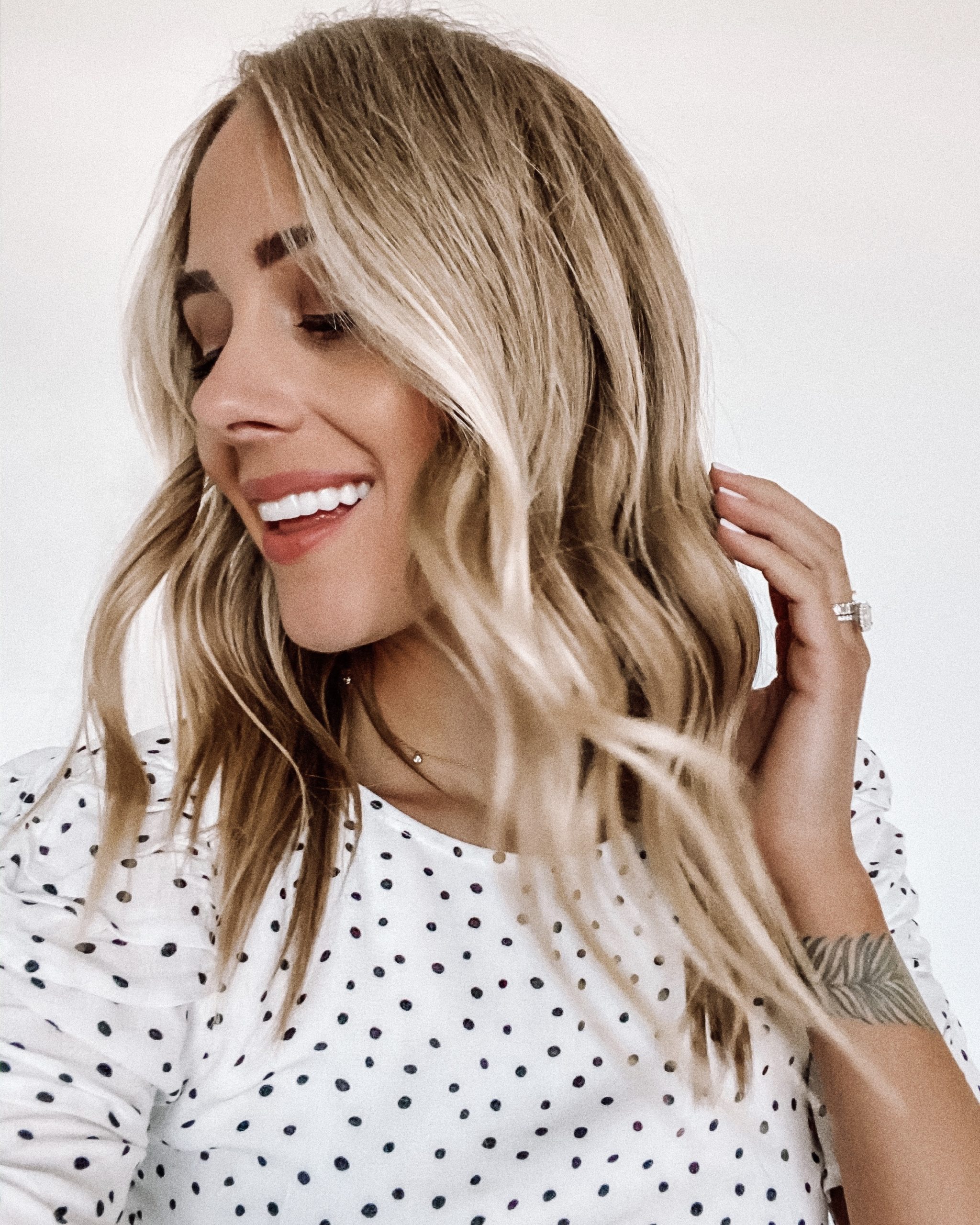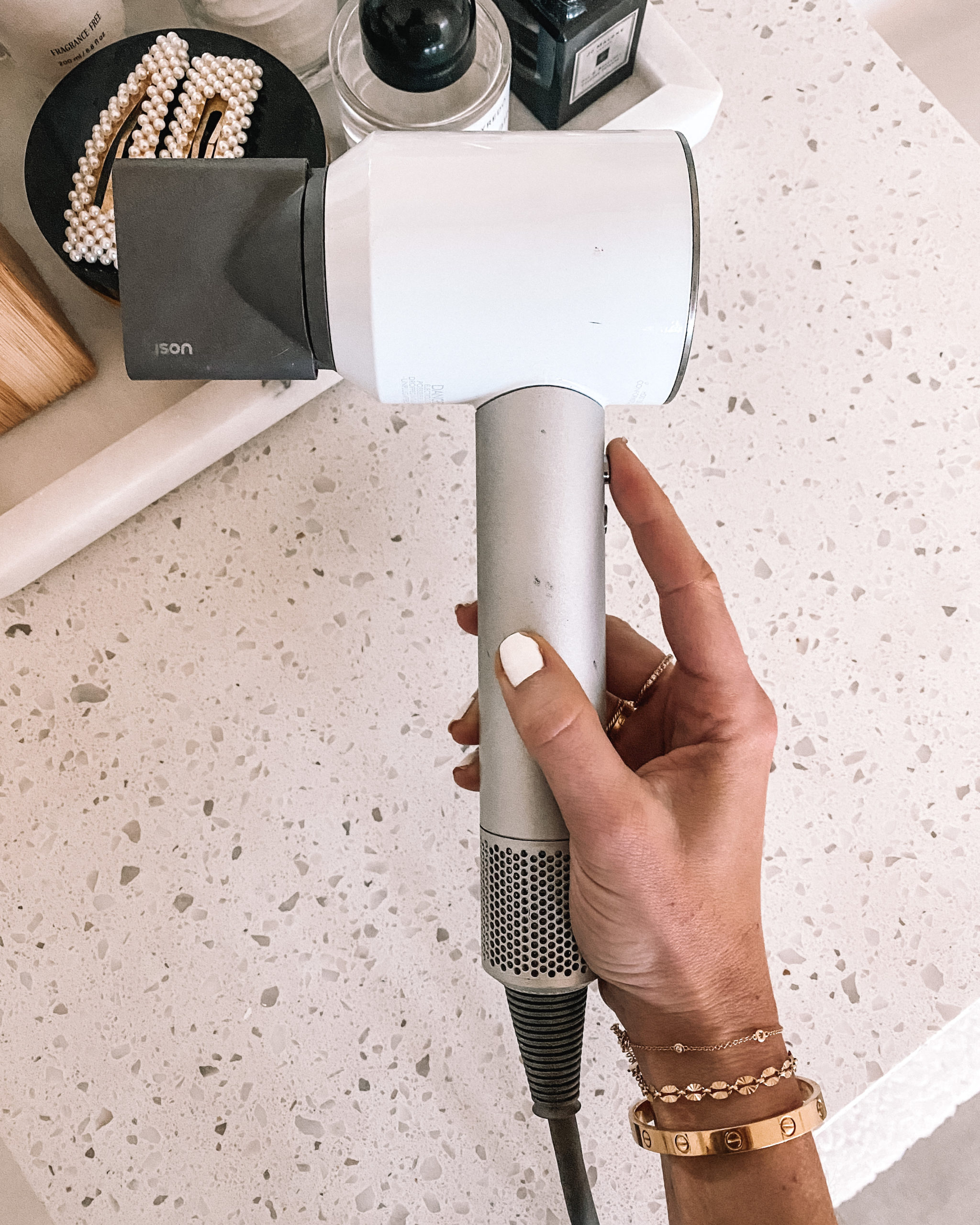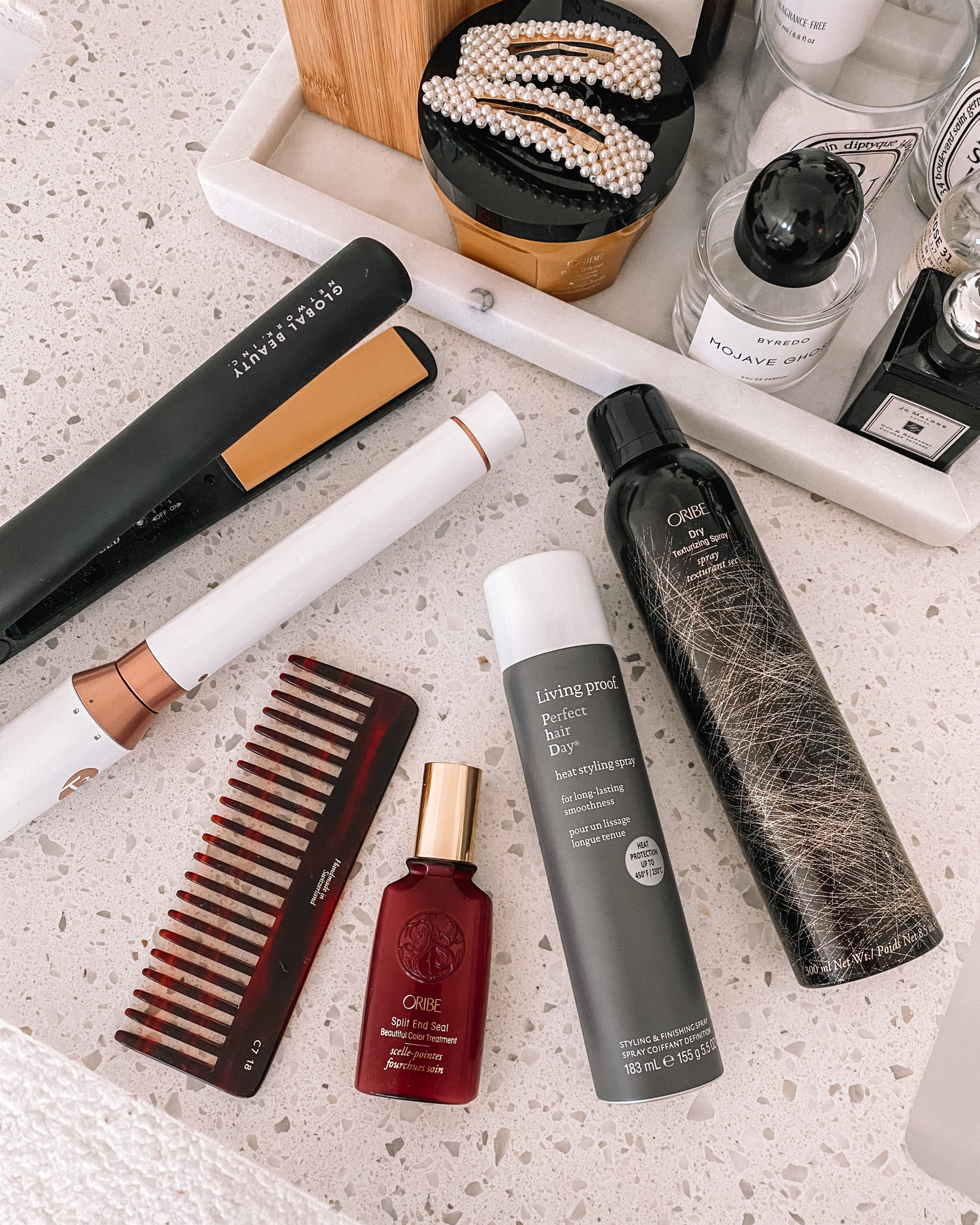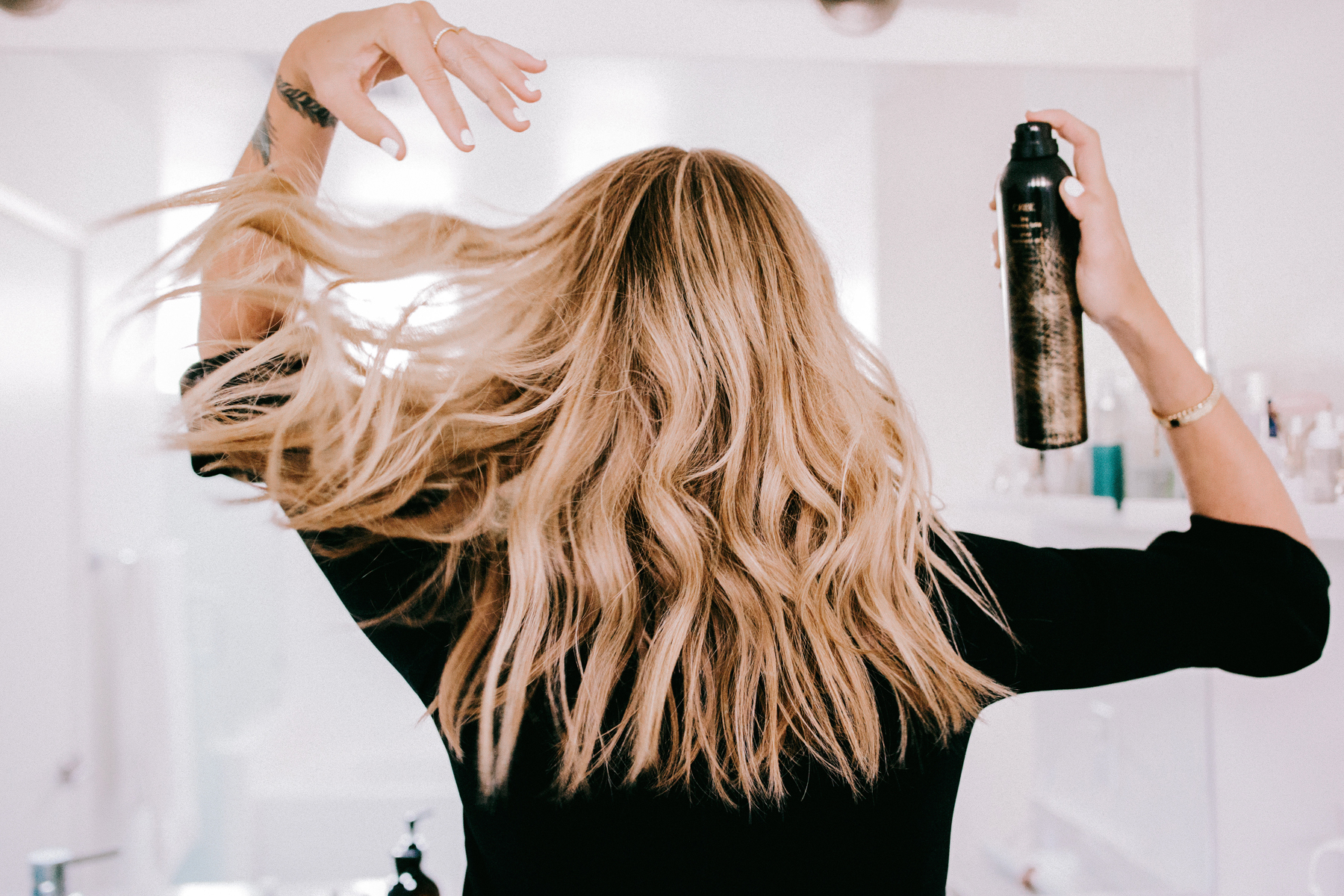 This post may contain affiliate links, meaning when you click the links and make a purchase, we receive a commission.