Most days, I provide you guys with tons of content. From fashion and beauty to home and even recipes! Earlier this week, though, I turned the tables. Instead of suggesting my favorite products to you all, I asked YOU guys to suggest your #1, can't-live-without beauty, hair, skincare, and makeup items to ME. To say the response was overwhelming would be an understatement! Hundreds of your can't-live-without beauty items poured in, and I was so excited to receive each and every one of them.
Because of the huge response, I'm breaking this into a 3-part series: Makeup, skincare, and hair care. This way, you guys will be able to take your time checking out each other's #1 product category by category!
Today, I'm sharing the can't-live-without makeup products you guys sent over the last several days. Get a cup of coffee (or a glass of wine) and a notepad, because there is a lot of beauty to cover!
Each category is ranked highest to lowest based on recs. Any products with an '*' are items I've tried as well!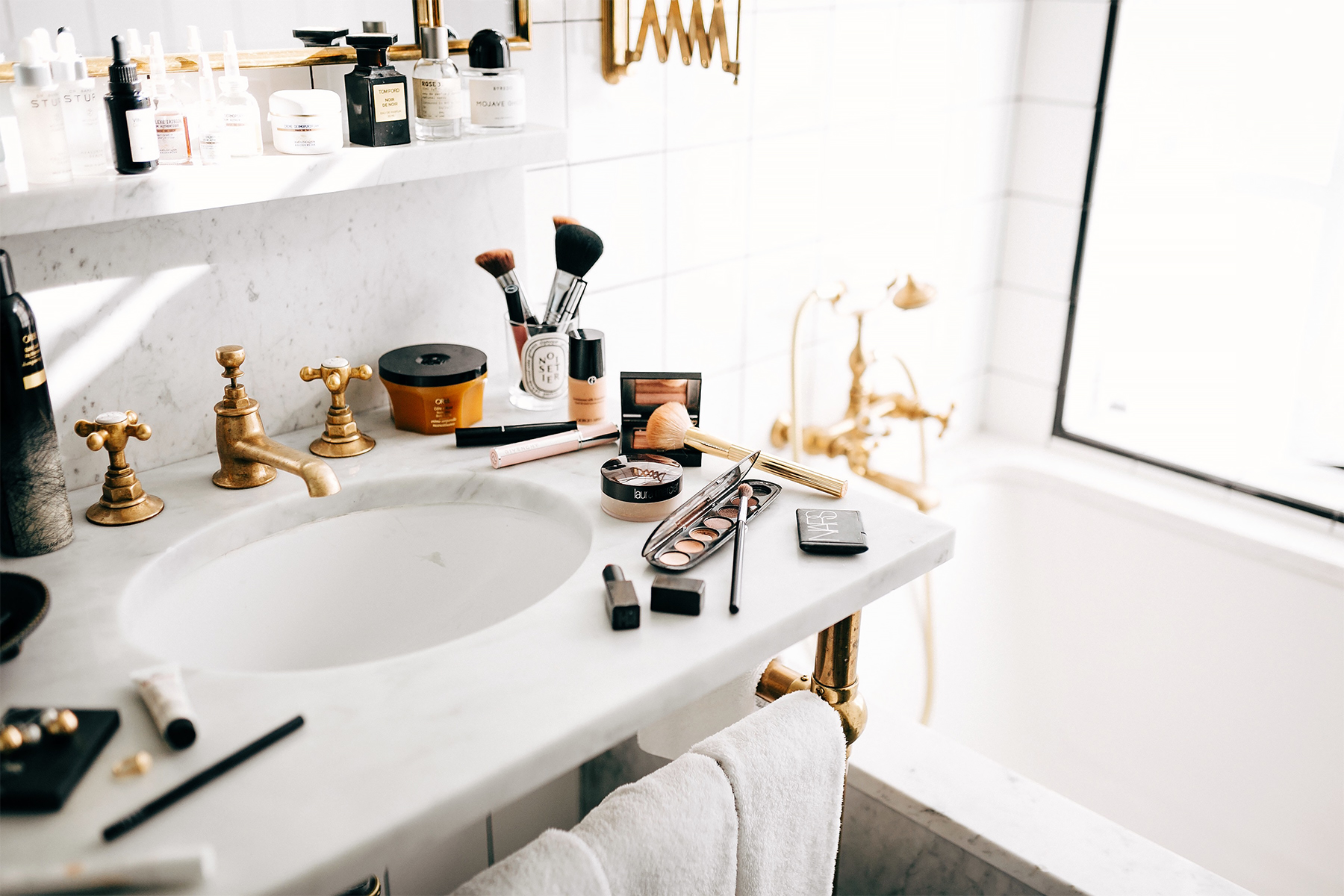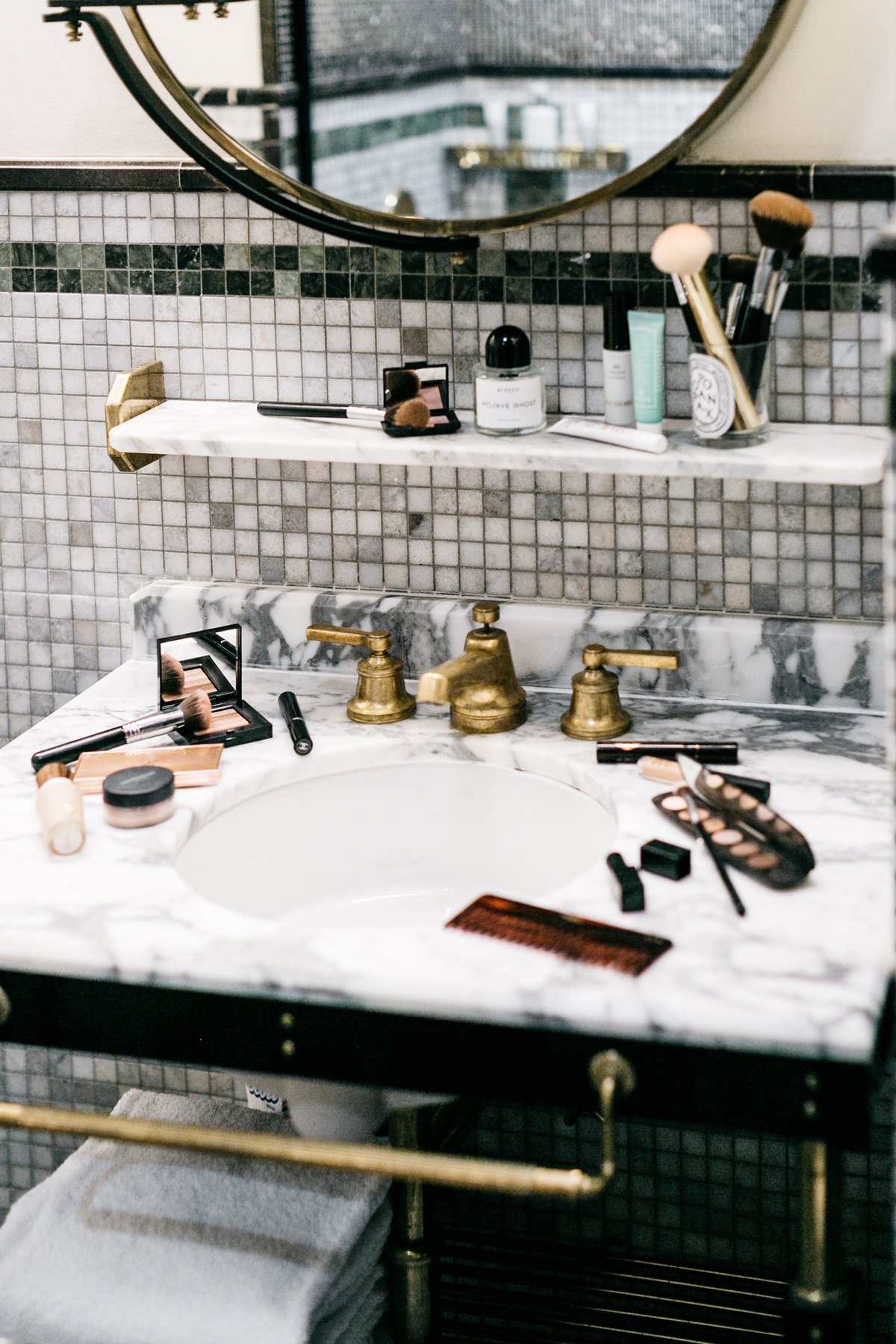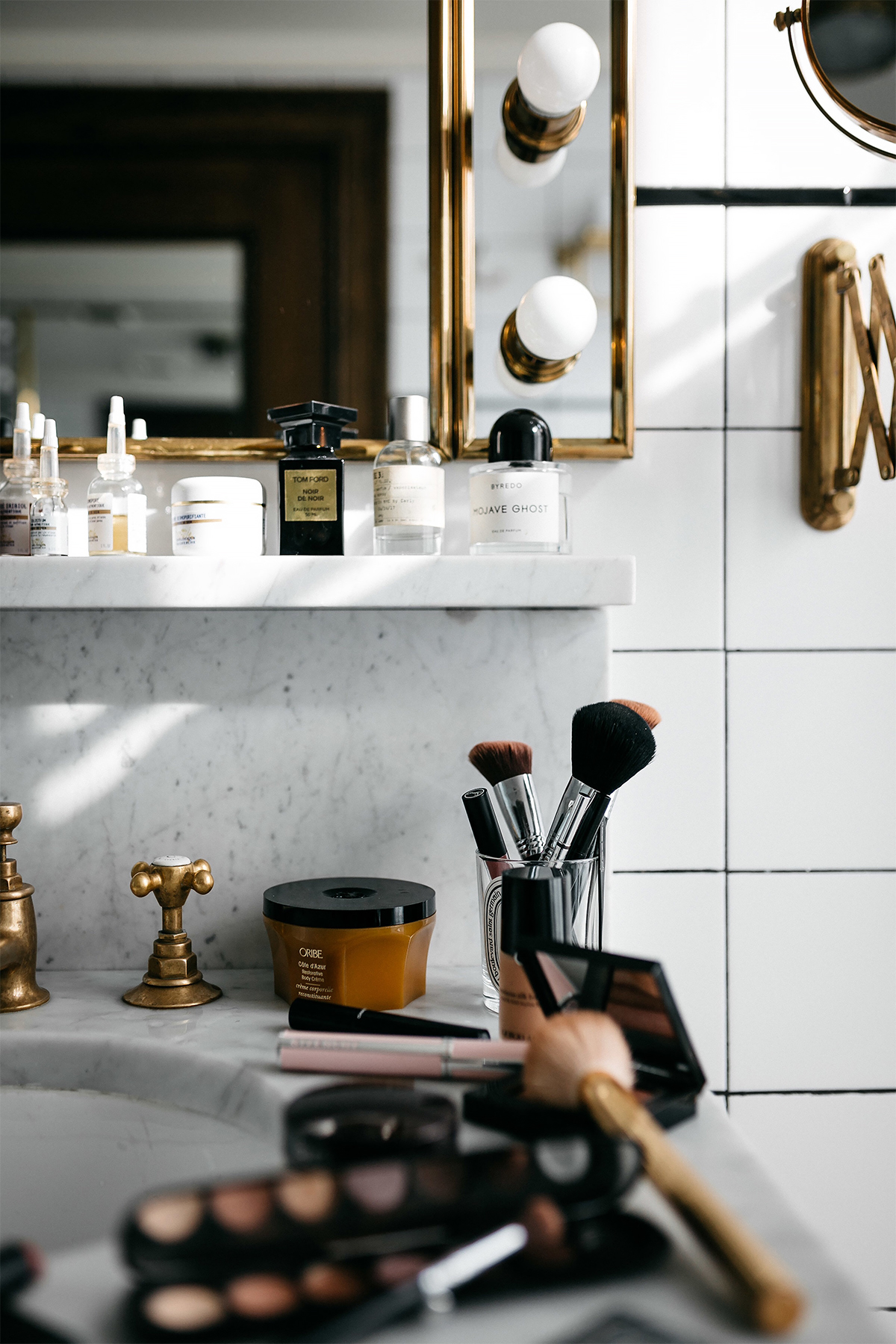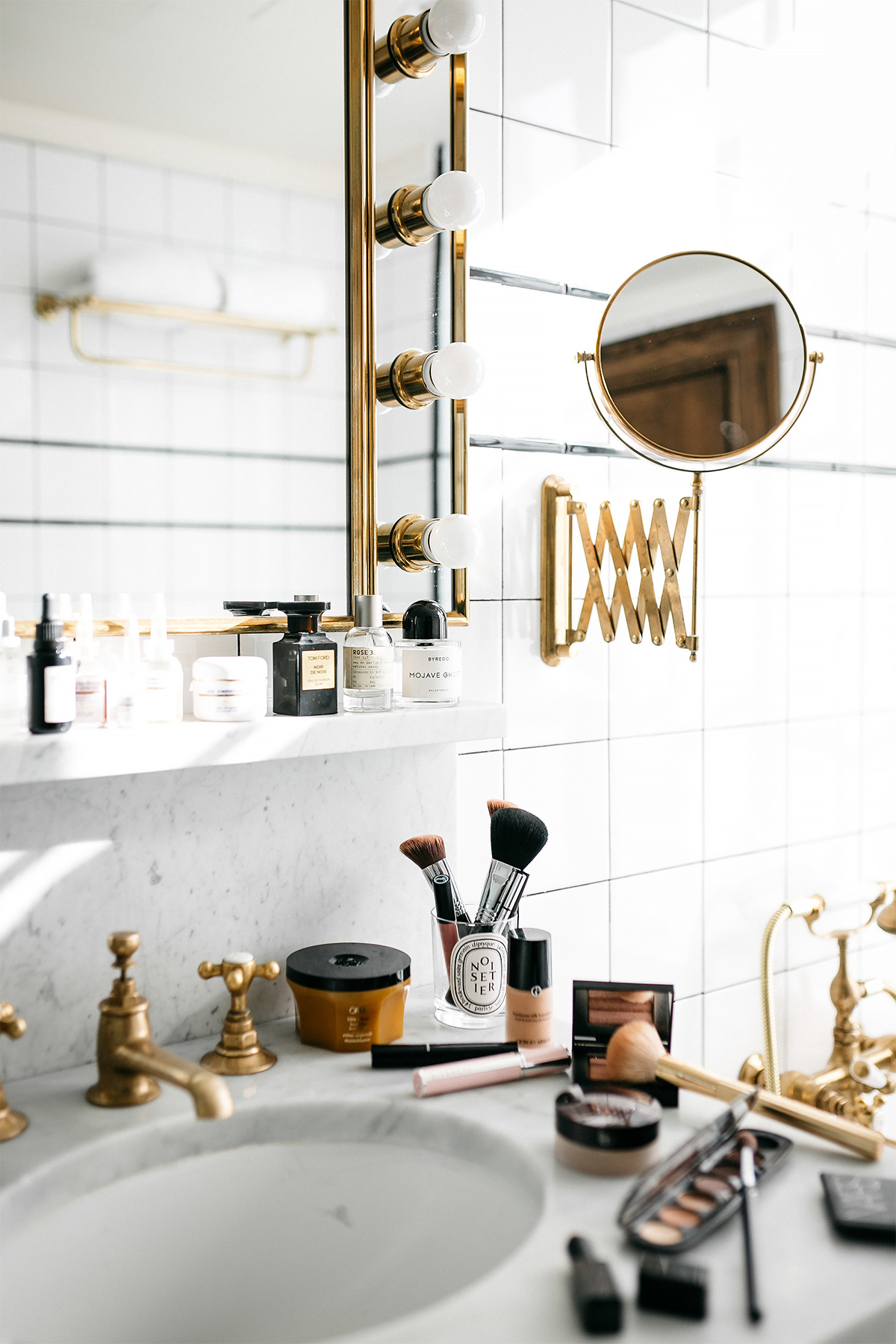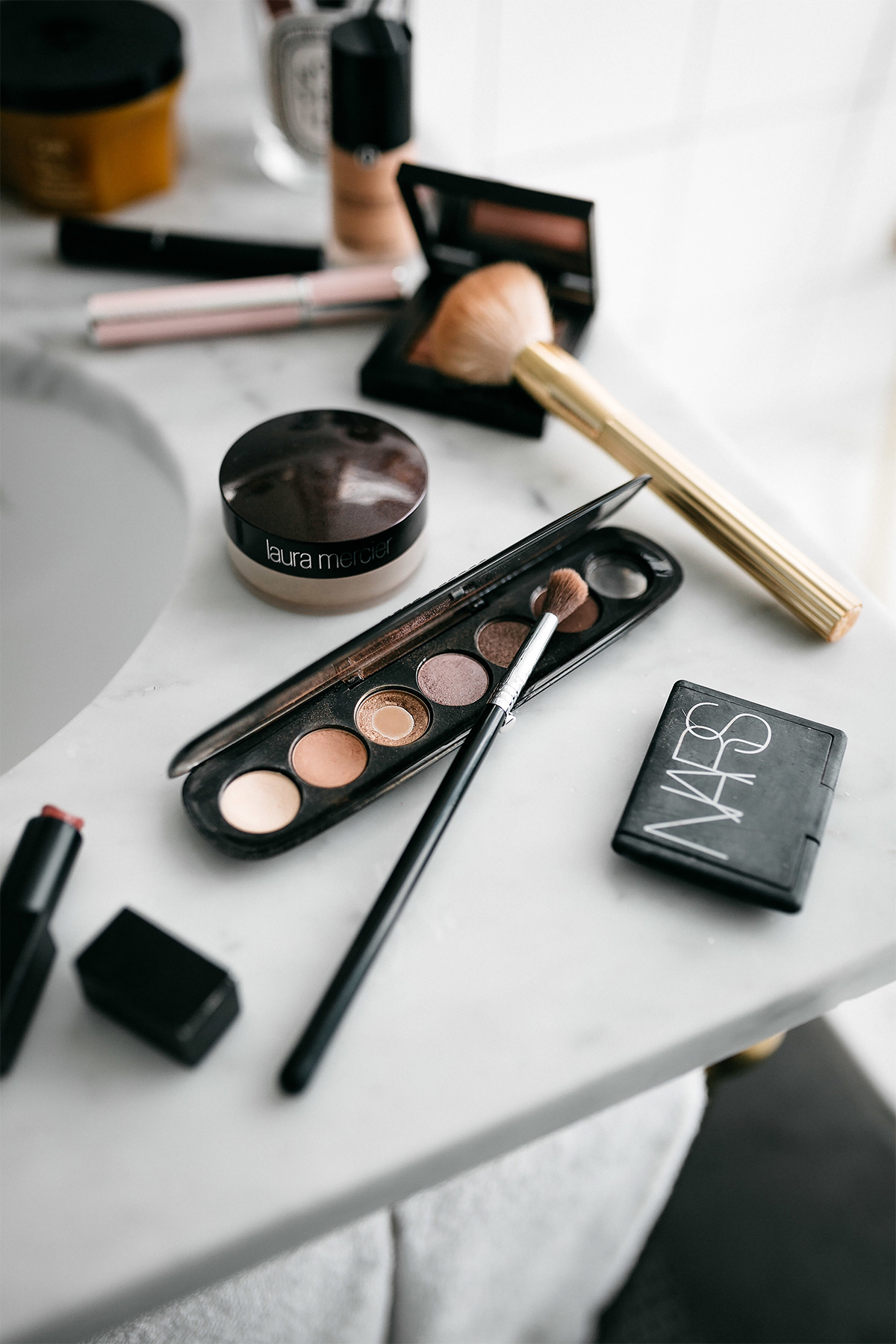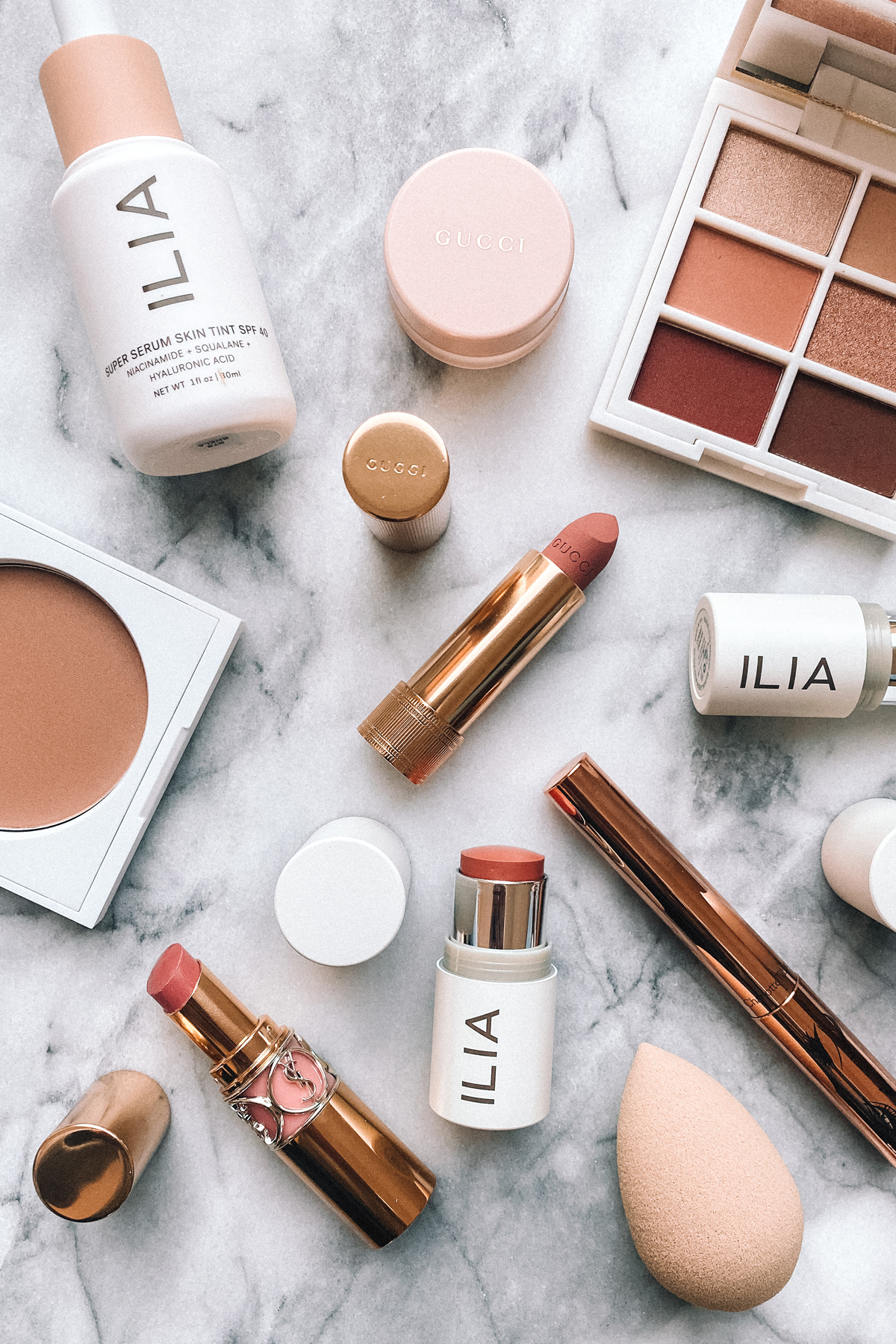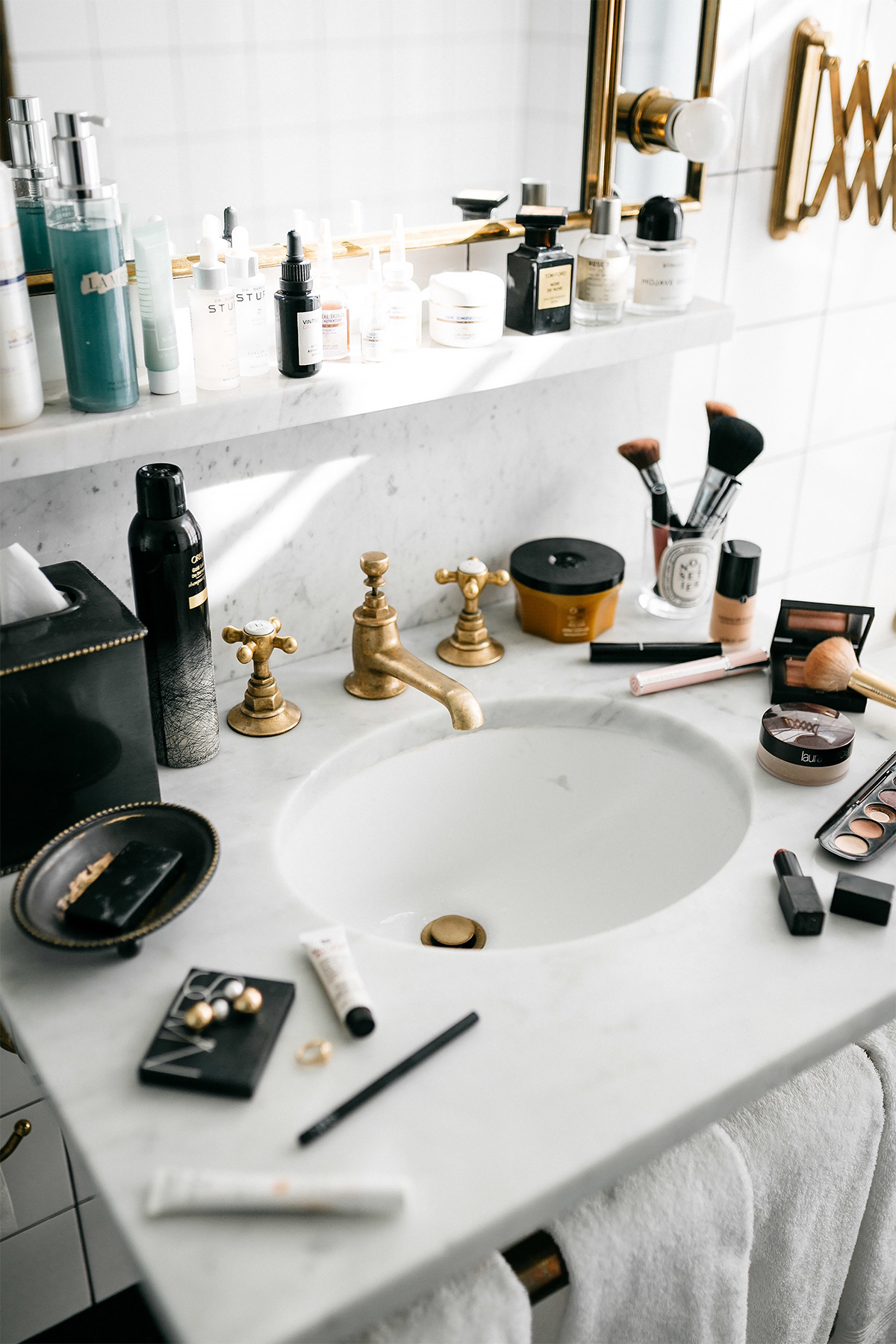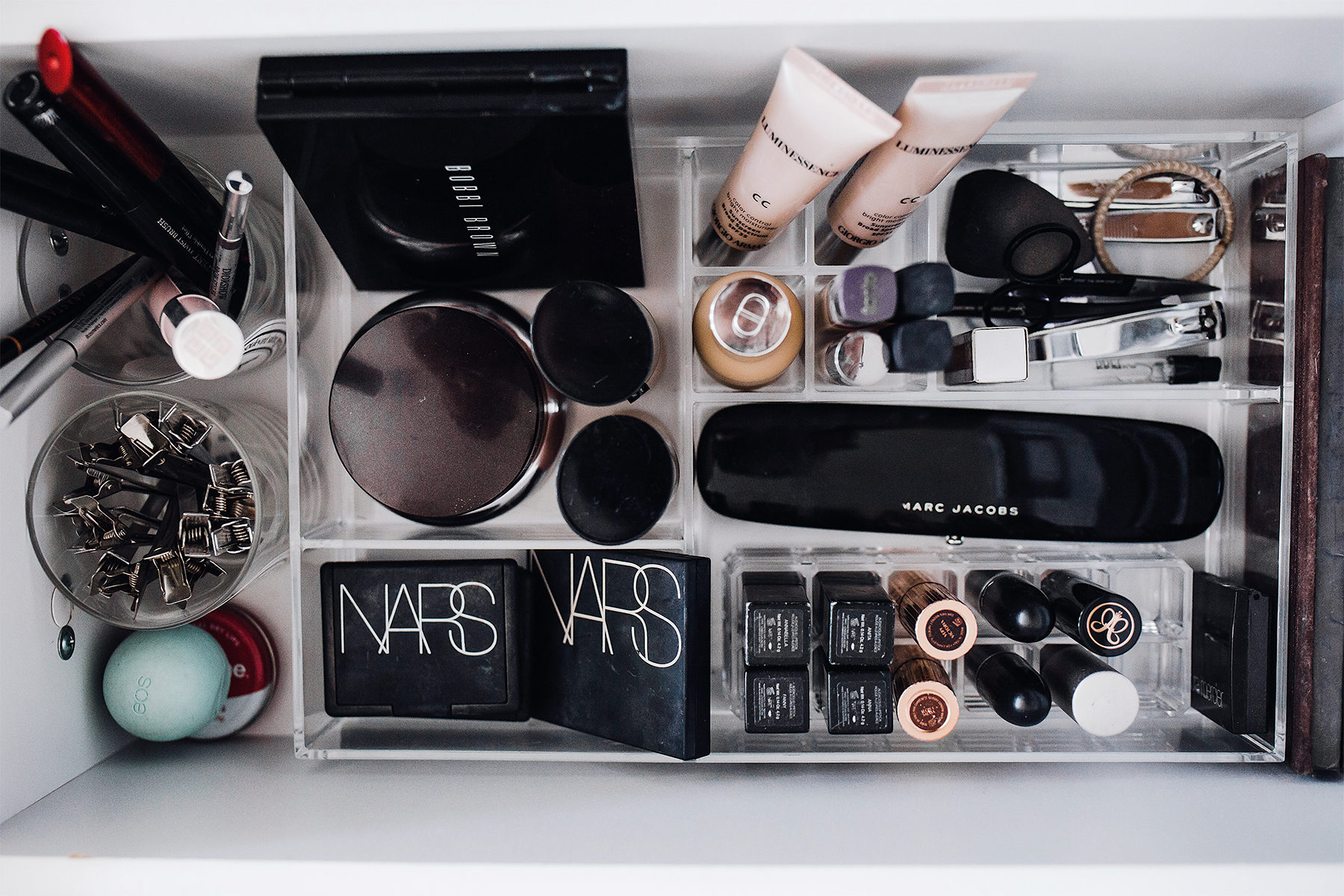 Photos: Beckley
This post may contain affiliate links, meaning when you click the links and make a purchase, we receive a commission.