For the past few weeks, I've been sharing all of your #1, can't-live-without makeup and haircare products. This has been such a fun series, and to say I've learned a lot is an understatement! I know I'll be referring back to these lists for a long time, and I hope you can say the same!
Today, I'm sharing the last part of this 3-part series in the form of skincare. Skincare was by far the favorite category and it only gets more important the older you get. Hearing about all the moisturizers, face oils, eye creams, and all the things you guys love was so exciting for me! So grab a cup of coffee (or your favorite cocktail, depending on what time of day it is) and get ready to take notes on this complete list of YOUR skincare favorites. 
Each category is ranked highest to lowest based on recs. Any products with an '*' are items I've tried as well!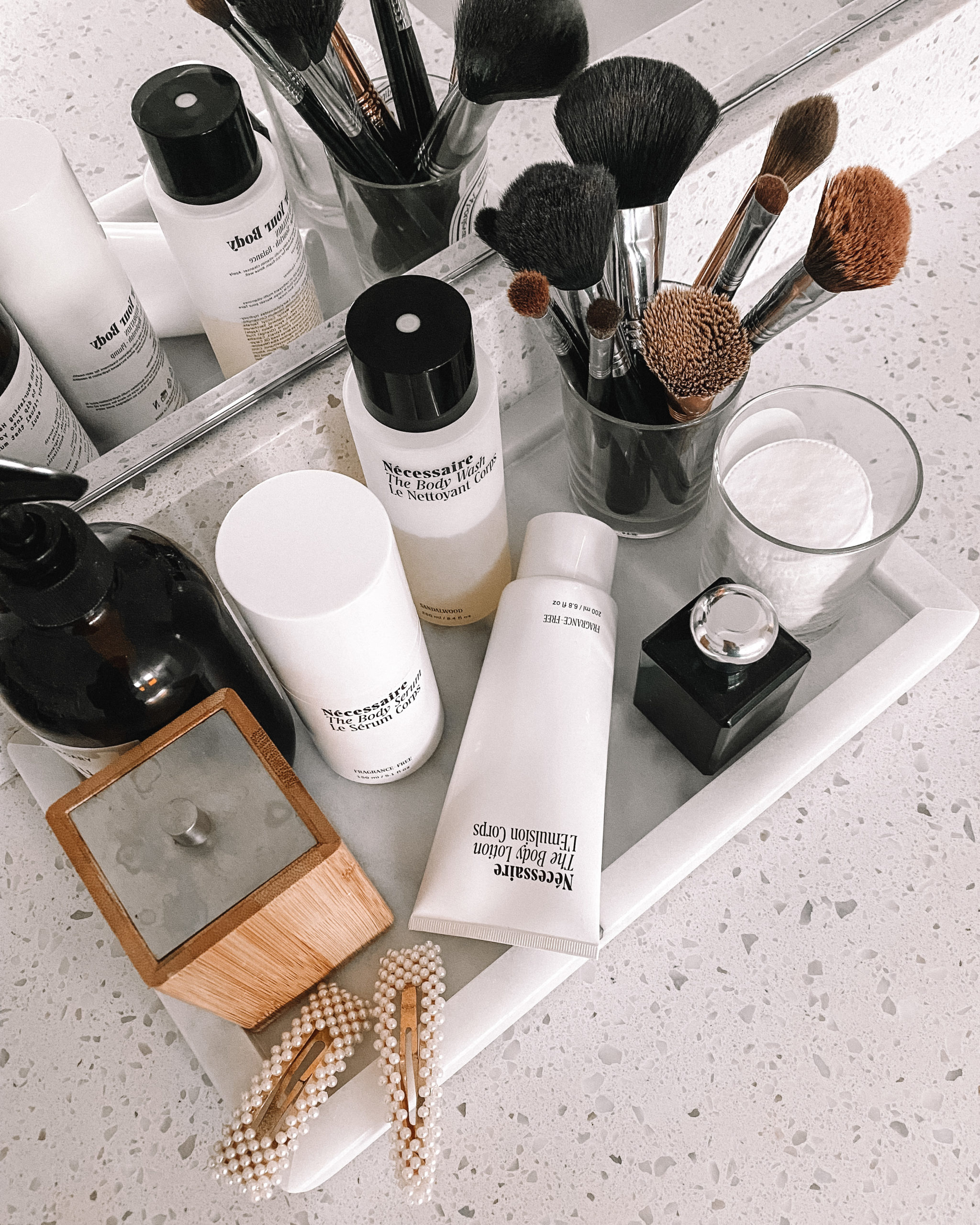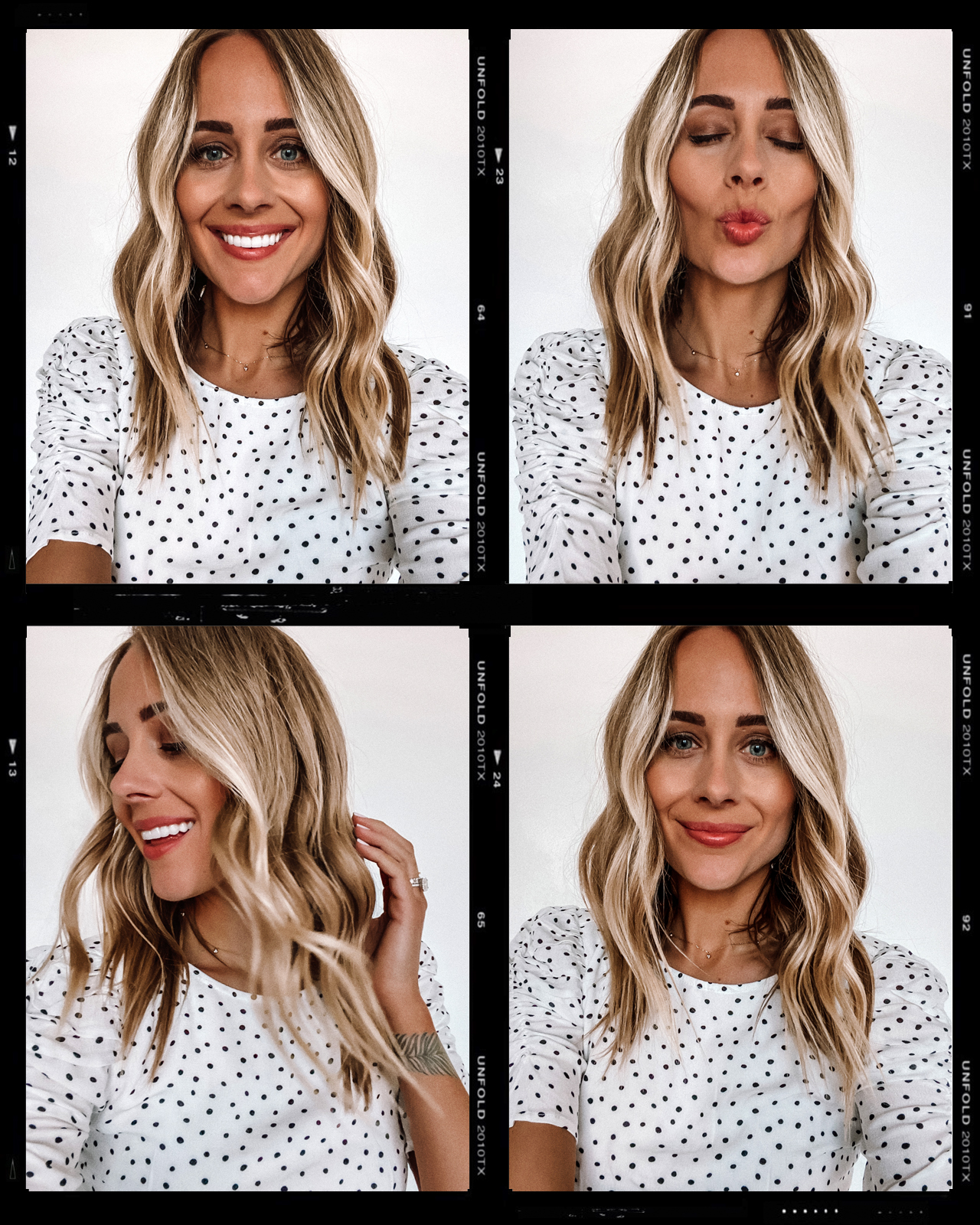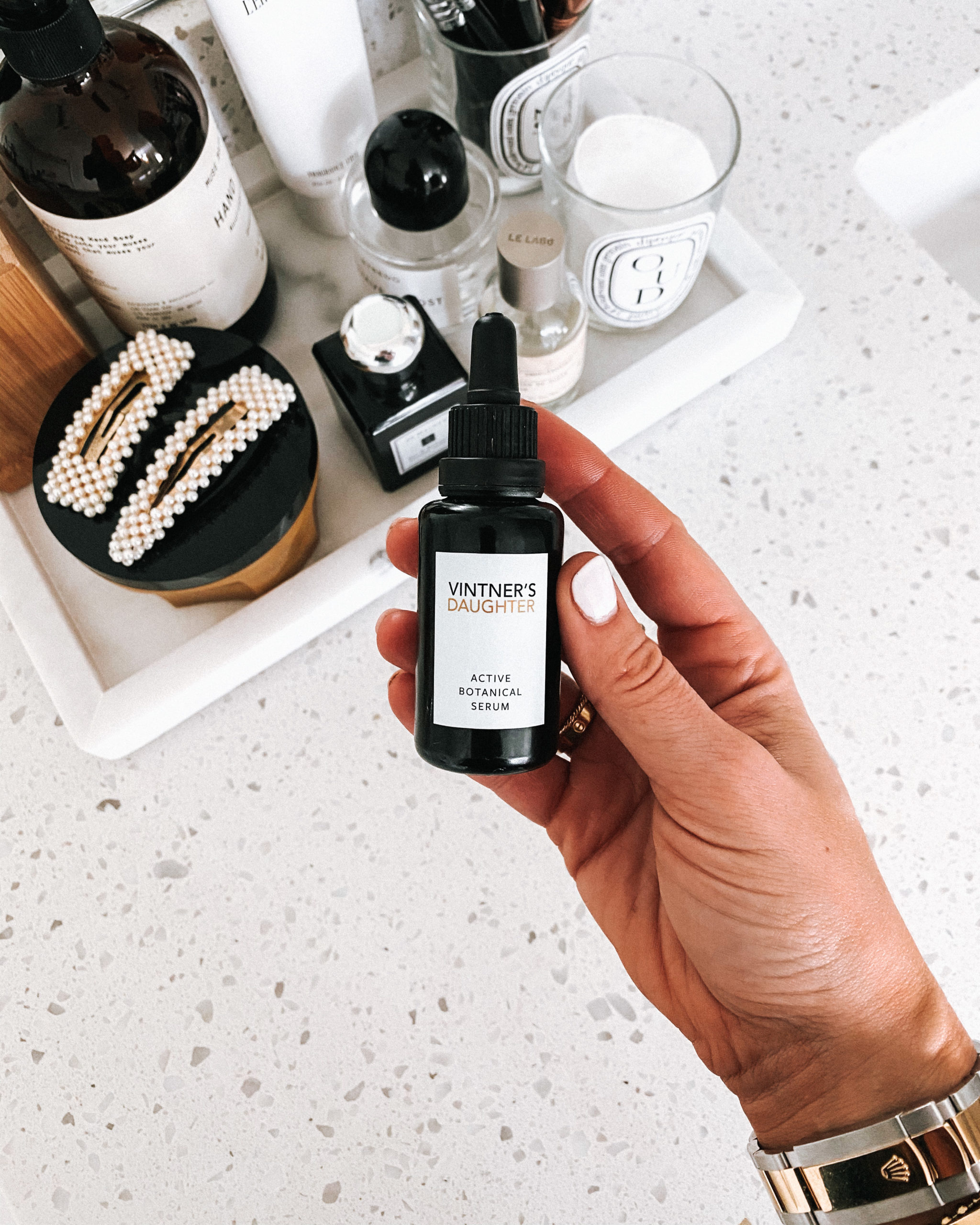 This post may contain affiliate links, meaning when you click the links and make a purchase, we receive a commission.