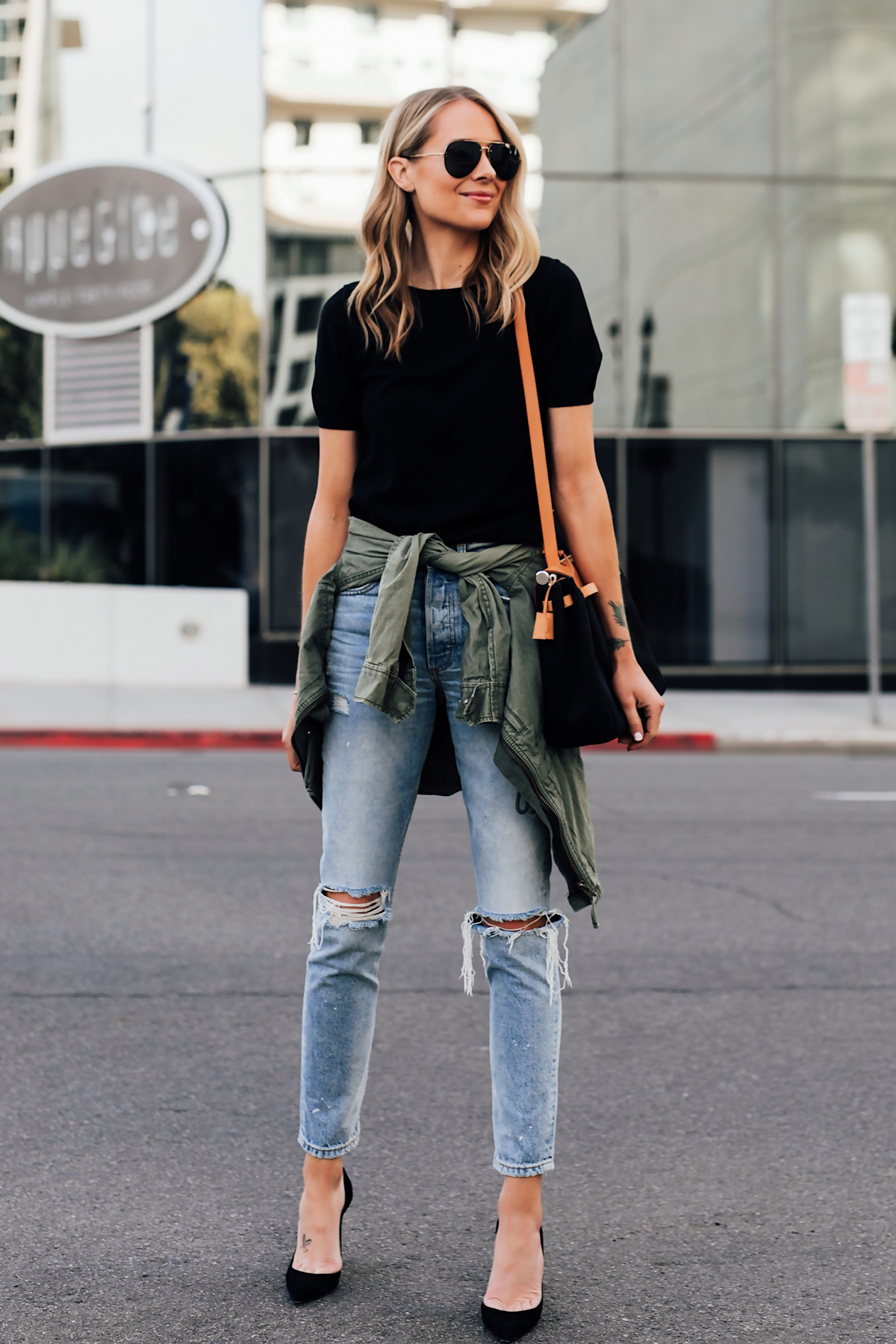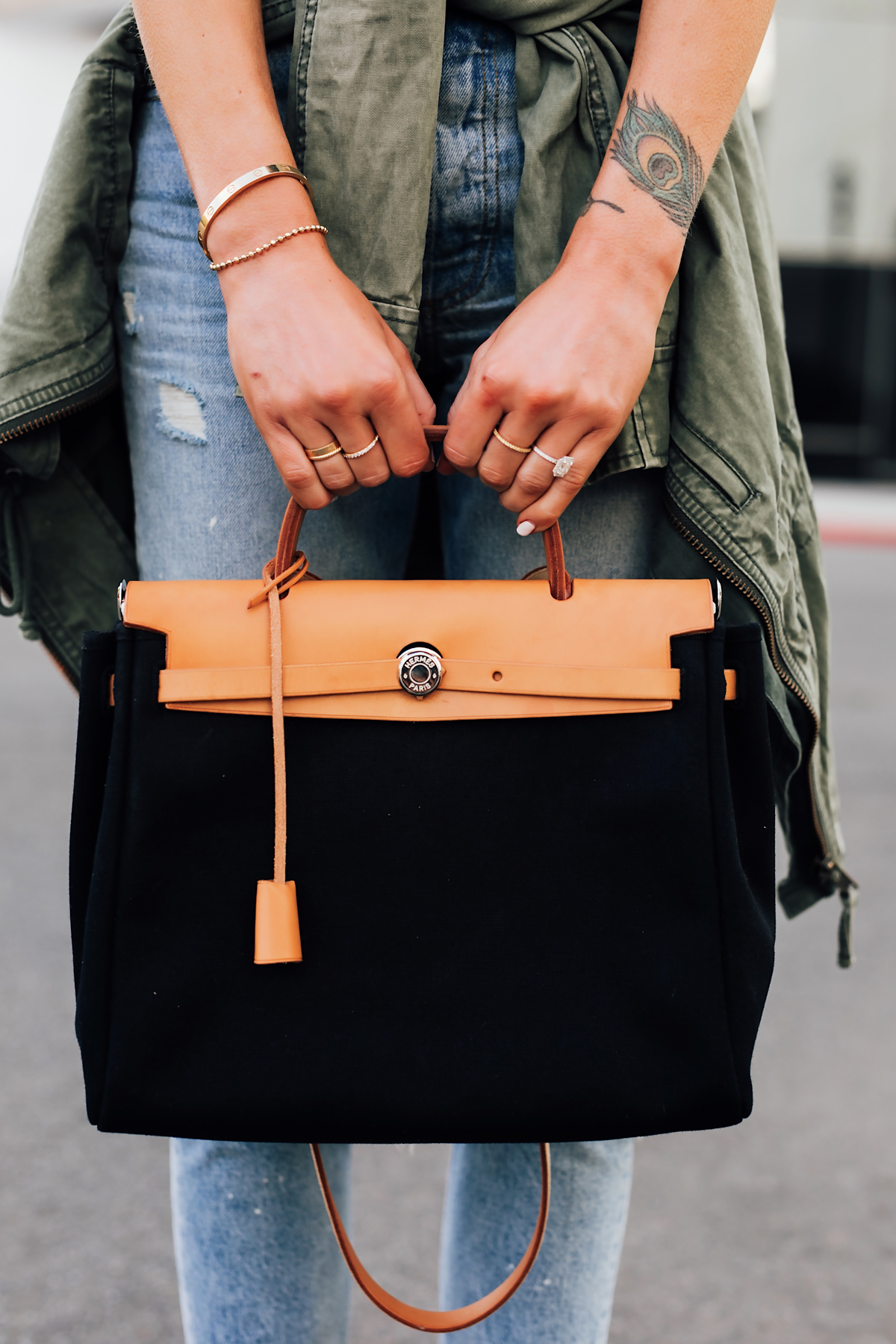 There's a few questions that are always on my mind and one of them is: Where's the best place to buy luxury handbags? Whether I'm researching my next bag, looking for the lowest prices on a bag I've already spotted, or hoping to find a discontinued bag that I'm obsessed with- the answer is via eBay Authenticated Handbags.
Traditionally, eBay may not be the first place everyone heads to for luxury handbags, though it should be, especially with the introduction of eBay Authenticate. eBay Authenticate is a new program designed with buyer's confidence in mind and has a team of industry experts that verify everything passing through their sphere of influence, from the sellers to the products. Knowing this gives me a great deal of stress relief when I'm spending my hard earned dollars, and the fact is that I gain a lot more satisfaction purchasing an authenticated piece, especially at discount!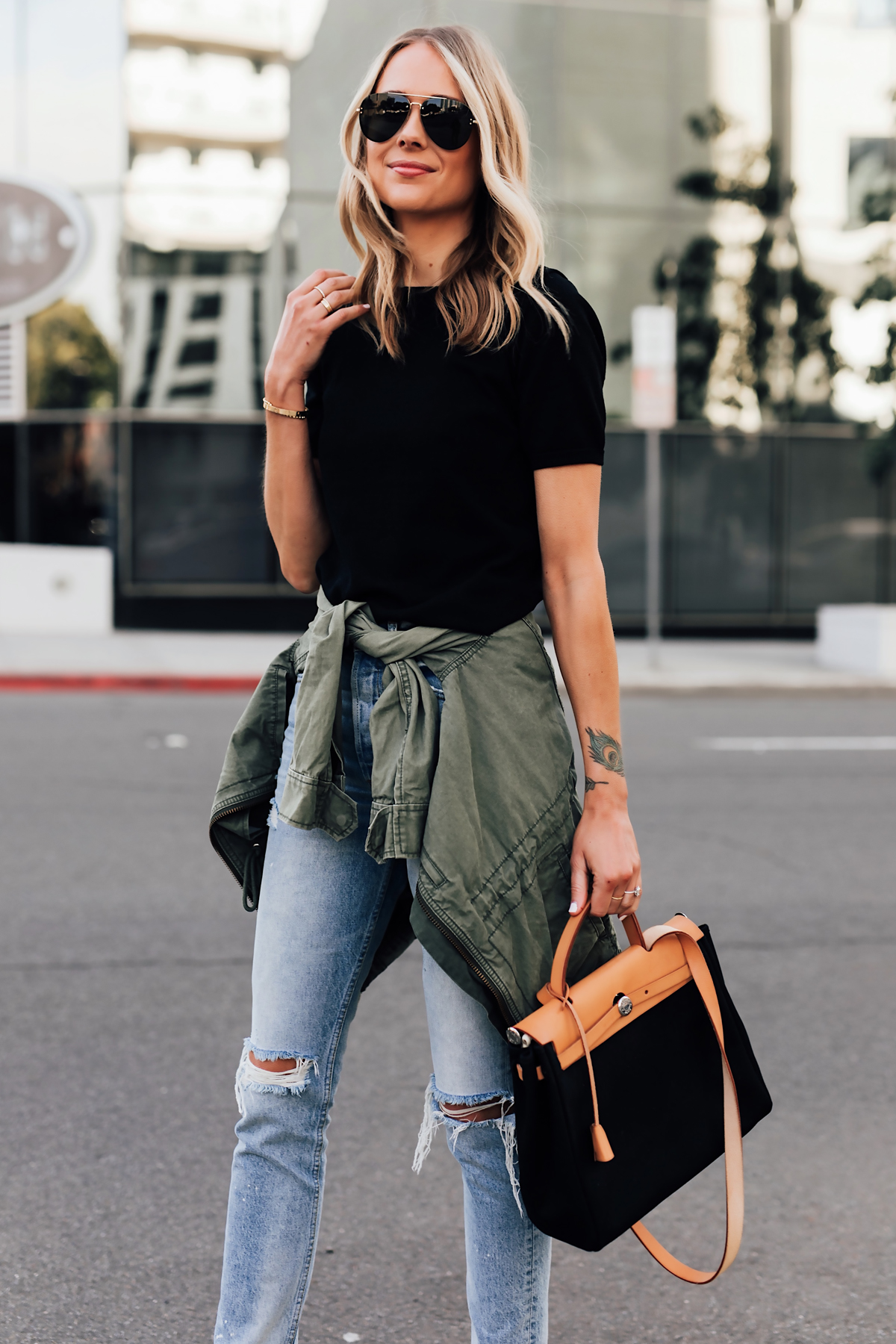 Considering the method of buyer's confidence we are dealing with here, eBay goes one step further to guarantee every purchase, so that I know I've made the right choice. The result is this gorgeous discontinued Hermes bag I found – that is not only verified authentic, but offered at a great discounted price, which means I used my shopper's experience to score a deal. That's even more satisfying, and I'm in love with my purchase!
It's incredibly easy to search, discover, and purchase handbags that are authenticity verified on eBay
Begin searching for your new handbag here
If you know what you're looking for, great! You can also use the filters to select the brand and/or the price range that fits your needs
Once you find that handbag that catches your eye, shop with confidence as the product page has verified the bag's authenticity with an eBay money back guarantee
The fact that my purchasing opportunities have independent industry experts behind the scene verifying every possibility that presents itself is the best part. So whenever you are looking for another crucial investment in your wardrobe or a friend asks for your opinion on handbag shopping, you know where you go! eBay Authenticated Handbags is my favorite for finding those vintage treasures or discounted cult-favorites, hands down!
eBay Authenticated Handbags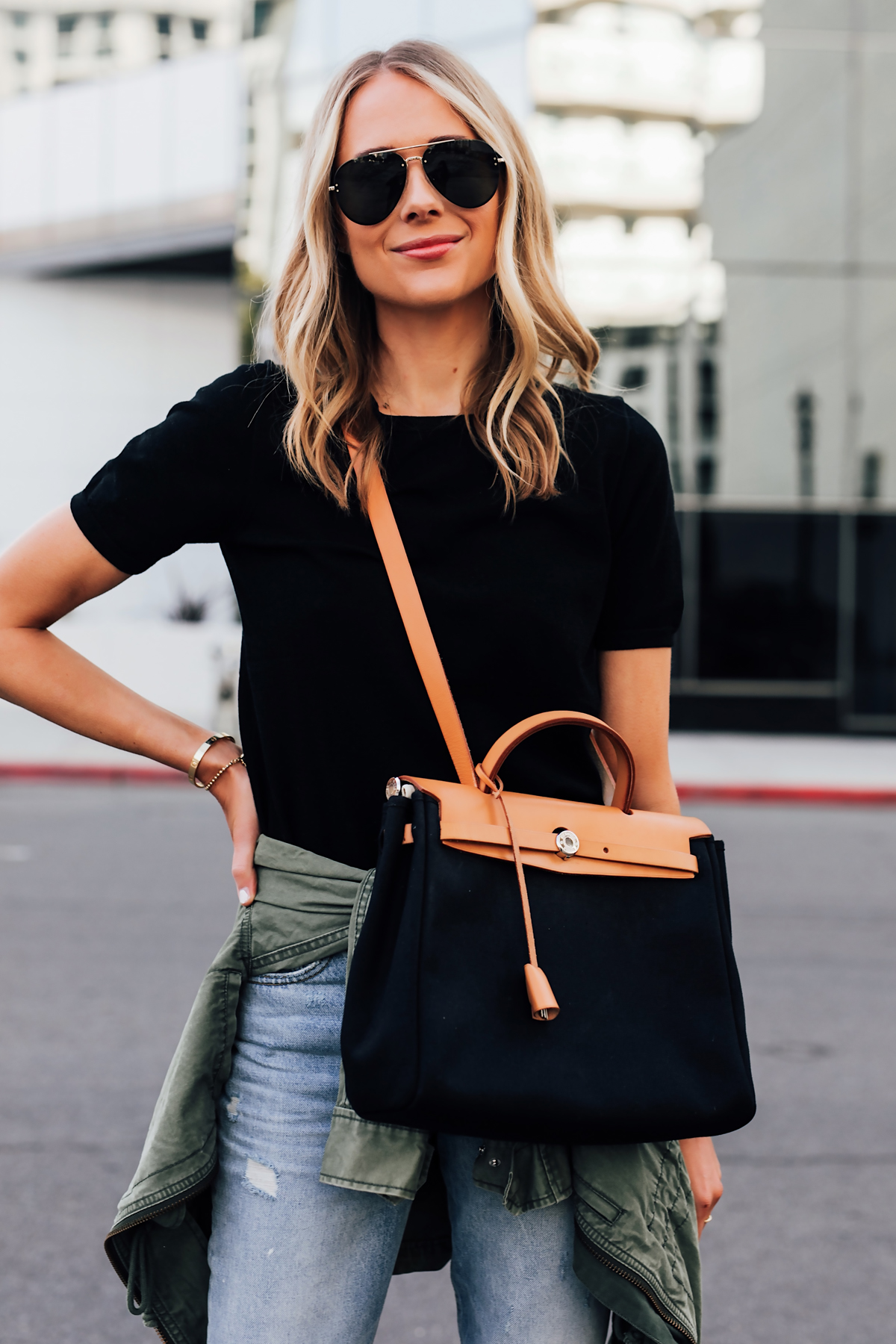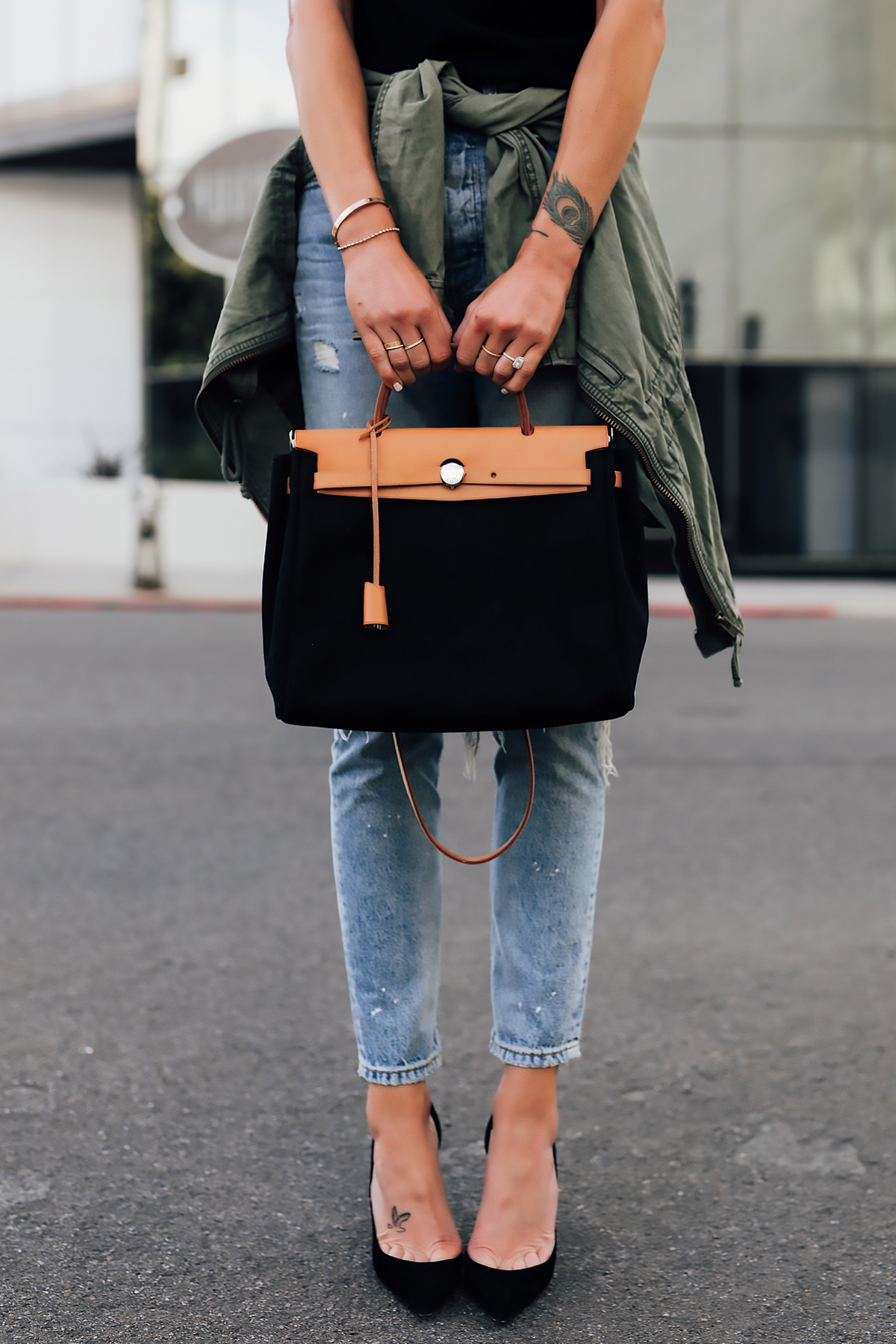 A special thank you to eBay for sponsoring this post. All thoughts and opinions are my own.
Photos: Arielle Levy