I hope you guys are enjoying your weekend! I wanted let you know of a great sale going on right now. The Sephora Holiday Bonus Event! These Sephora sales don't come around often, so now's the time to stock up on all things beauty & gift giving before Cyber Week starts! If you aren't a Sephora member yet, I highly recommend doing so. It's free to join and you'll instantly be qualified to shop the holiday event. Plus, you'll earn points for shopping, receive early access to sales, and so much more! Once you spend a minimum of $350 on Sephora products after signing up, your Beauty Insider membership will be elevated to the VIB level. If you reach a $1,000 spend amount, you'll automatically be bumped into the Rouge membership pool (AKA where free custom makeovers, access to invite-only events, and the best year-round Sephora deals live)! Sounds good, right?!
The sale is open to VIB members right now through Monday 11/12. All VIB members will receive access to shop holiday event products at 20% off with code VIBBONUS. On Friday 11/16, Beauty Insider Members will be able to shop the holiday event at 15% off with code BIBONUS. 
Today I'm sharing everything from my everyday products and all-time favorites, to gift-ideas and splurge-worthy items. Oh and I also rounded up the best items under $10! Now is seriously the best time to get all those beauty buys for gift giving done - and maybe treat yourself to something too.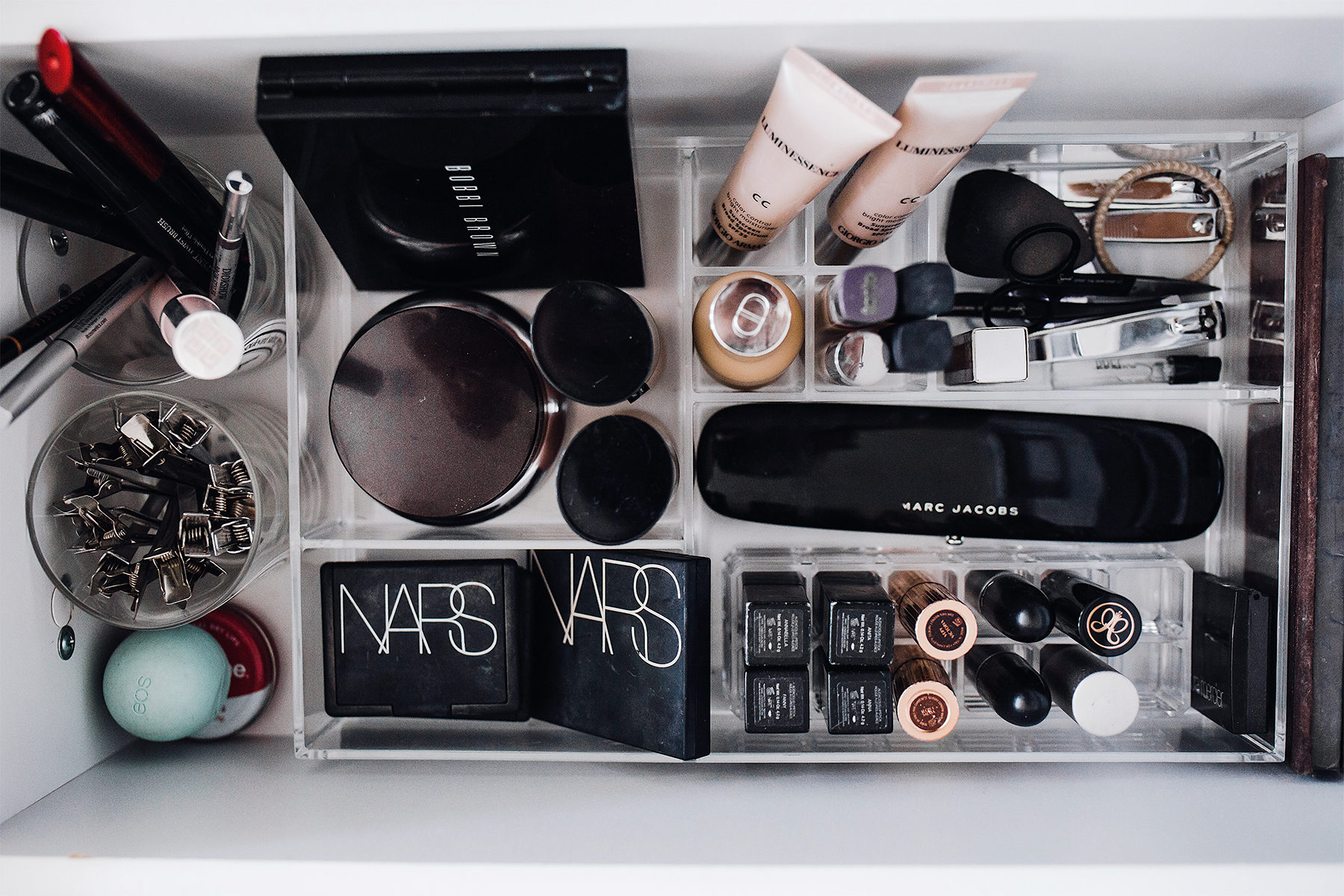 I love the T3 Whirl Trio wand for creating my messy wavy (see tutorial here). They have a few options, so if a wand isn't for you, check out the T3 curing iron or you can even customize and get different attachments!
If there is one product that I would say has been a game changer for me this year, its this primer! As someone who never believed in primers, I was hesitant to try it out, but after reading a ton of great reviews, I'm so glad I did! (read more about it here). I'm obsessed and now it will always be in my makeup drawer.
I bought this face cleansing oil almost a year ago & it has been the best! I love using this first to remove my makeup, then use a regular foam cleanser to rinse. My skin feels hydrated afterwards as opposed to feeling stripped from previous cleansing routines. I highly recommend this cleansing oil - plus it's under $100!