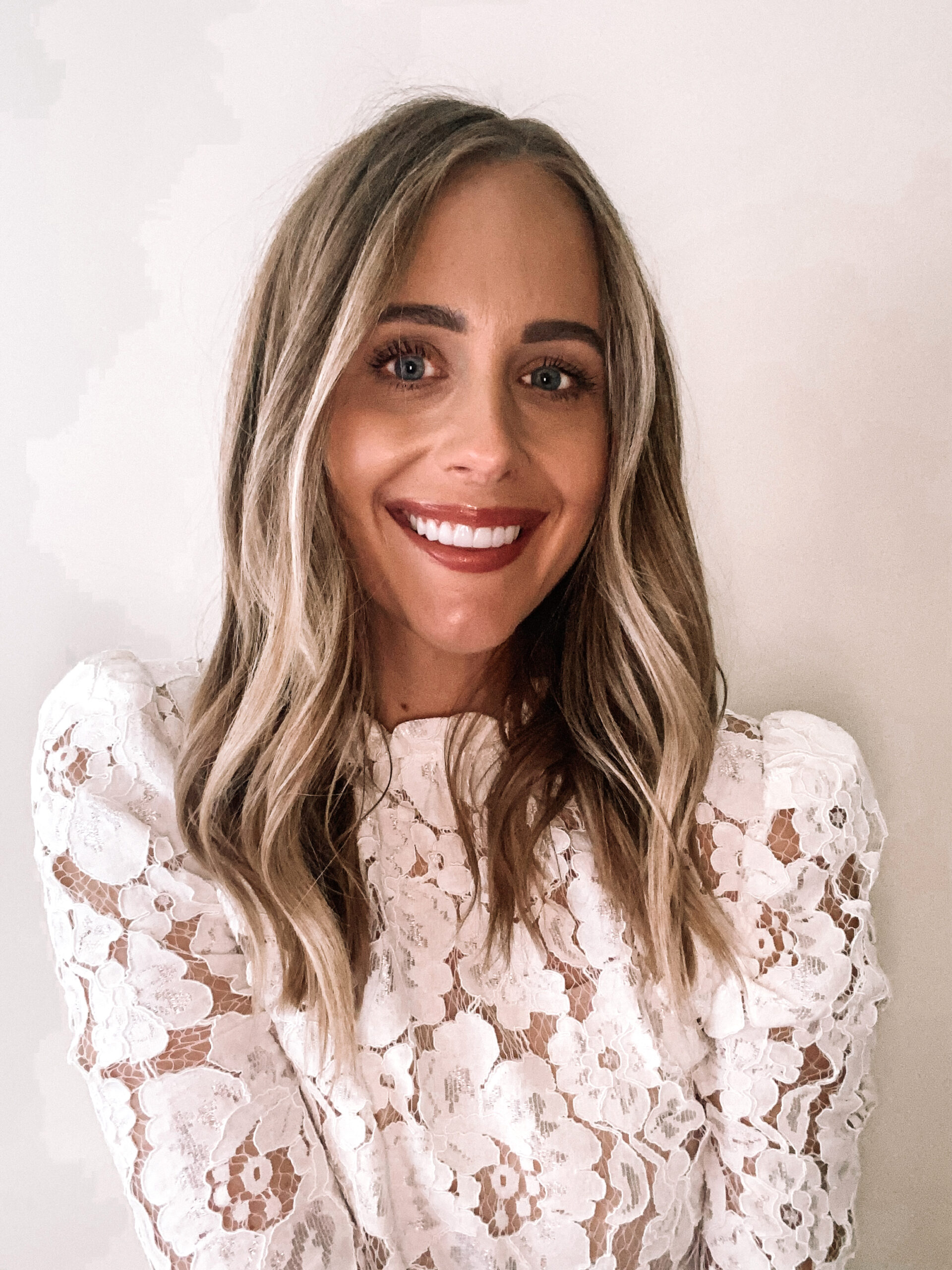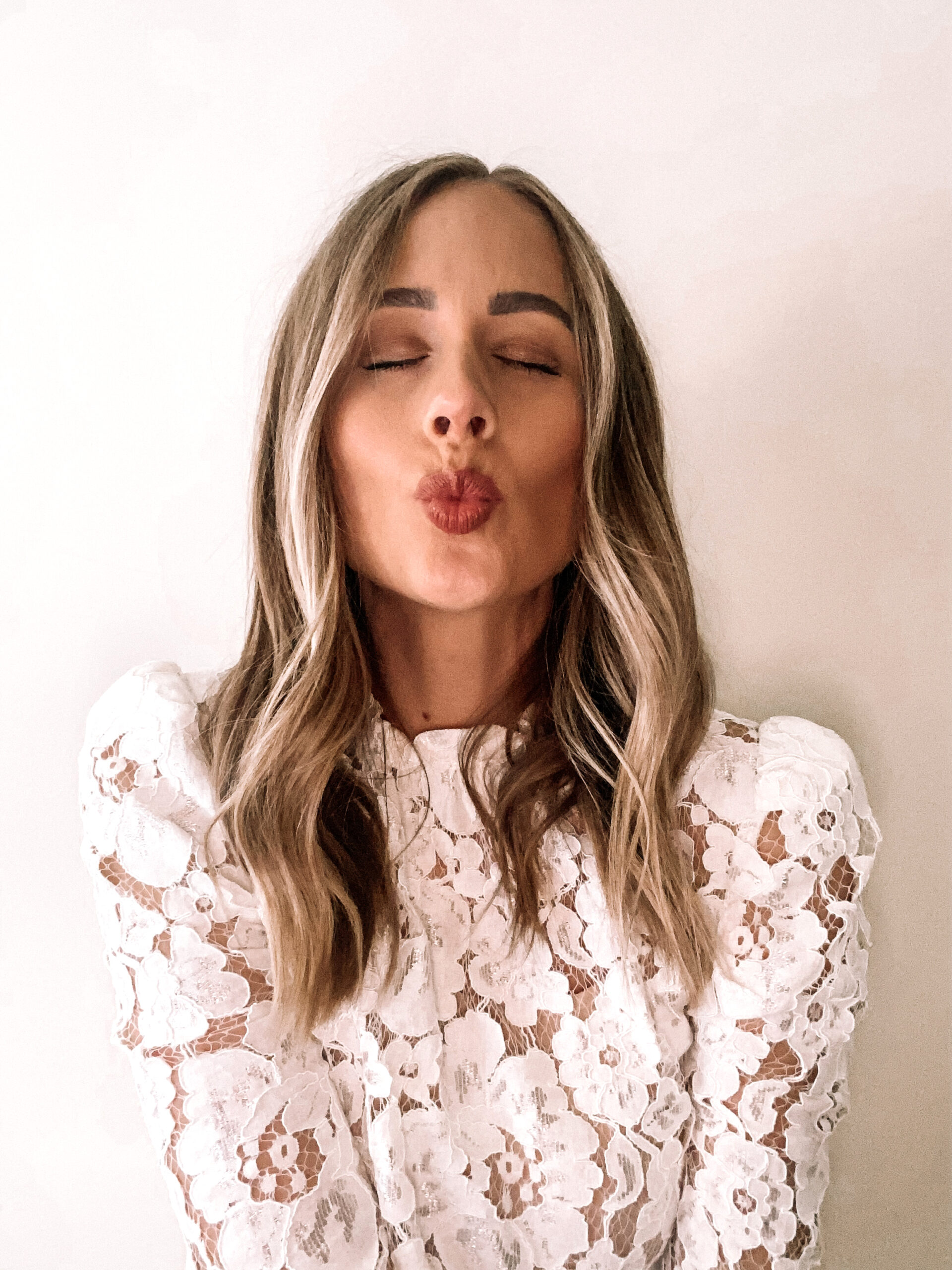 Kicking off the weekend with the Sephora Holiday Savings Event! Not only is this an exciting time for your makeup and skincare drawer, but this is a perfect opportunity to buy beauty gifts for the holidays and put them in a safe place until the time arrives! With that in mind, I'm sharing my top picks for this Sephora Holiday Savings Event in hopes you'll get inspired to shop and save early.
What is the Sephora Holiday Savings Event?
This is a time in which Sephora offers savings both online and in-store (unlimited use). Don't miss out on this great excuse to splurge, restock your current favorites or discover something new! Use code HOLIDAYFUN to redeem online and in store (please note, some exclusions apply).
Rouge members get 20% off purchase in store/online (10/30/20 - 11/9/20). Use code HOLIDAYFUN

VIB members get 15% off purchase in store/online (11/3/20 - 11/9/20). Use code

HOLIDAYFUN

Insider members get 10% off purchase in store/online (11/5/20 - 11/9/20). Use code

HOLIDAYFUN 
Not a Beauty Insider Member yet? What are you waiting for!? Learn more about the event and how to sign up by visiting Sephora (it's FREE to join)! Once you sign up you'll be eligible for discounts, promotions, birthday gifts, and so much more! Some of the perks one receives when signed-up are discounts and promotions, free makeovers, etc.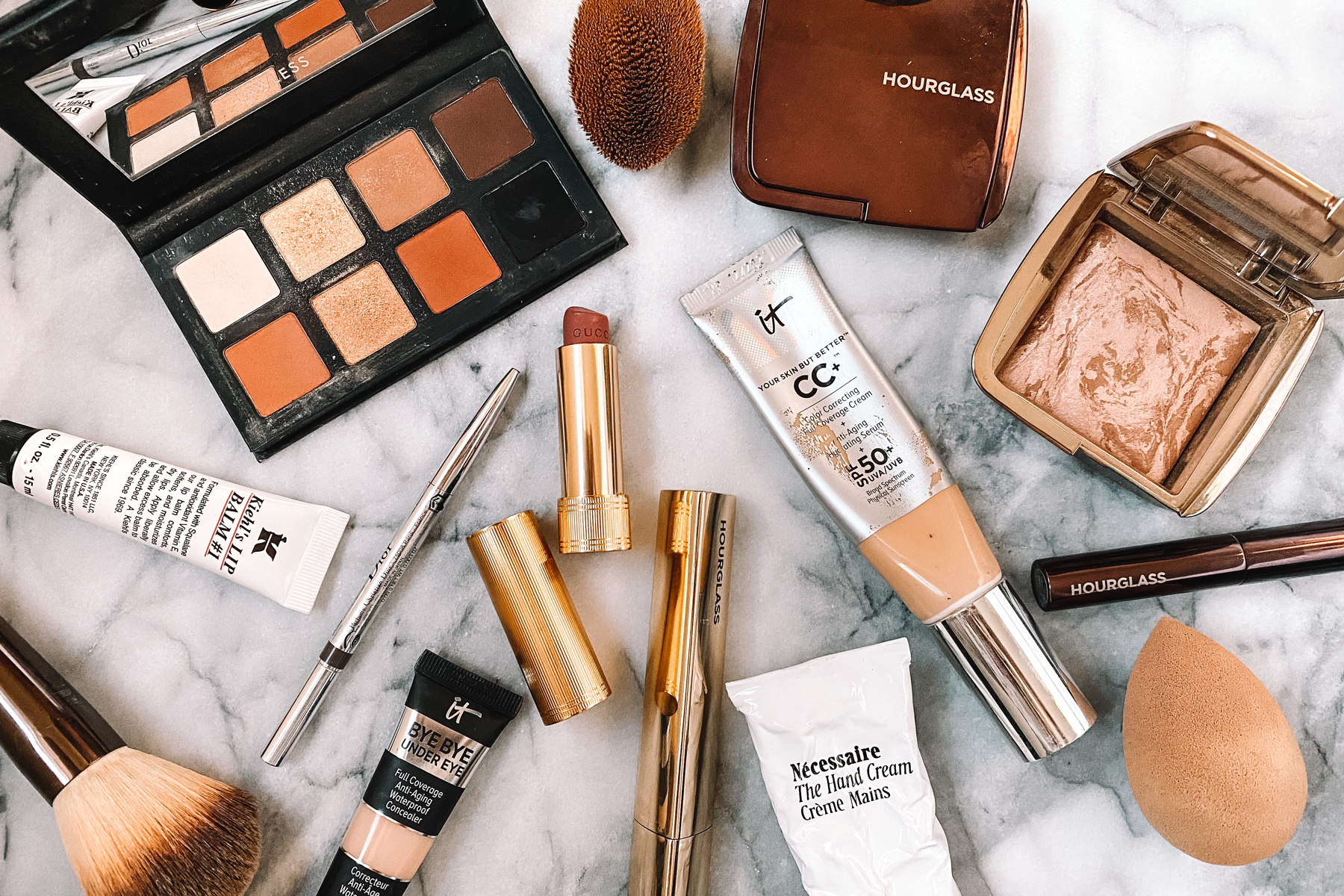 Biossance Uplifted & Bright Set
Biossance is an incredible clean skincare line that I am borderline obsessed with. This Uplifted & Bright Set comes with three of their favorites: a full size Rose Oil, and two mini versions of their Phyto-Retinol Serum and Omega Repair Cream. All three products contain their star ingredient known for its natural hydrating effect: Squalane. This is an amazing deal!
Olaplex Holiday Hair Fix Kit
All of Olaplex's products are amazing. I use them all the time and love each of them equally! This Holiday Hair Fix Kit from Olaplex is the perfect present to gift your friend or family member who's been wondering if Olaplex lives up to the hype. This will prove to them that it does!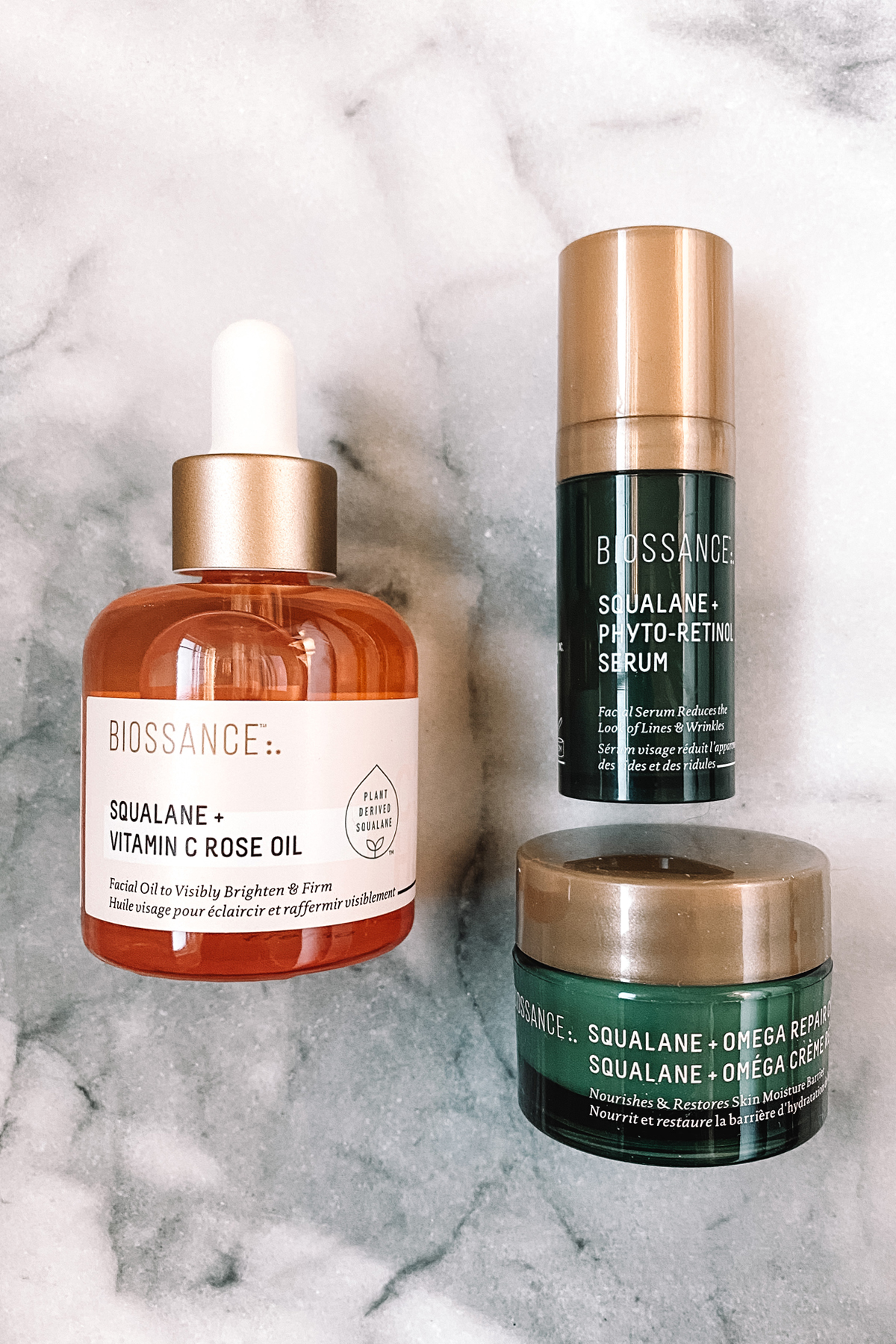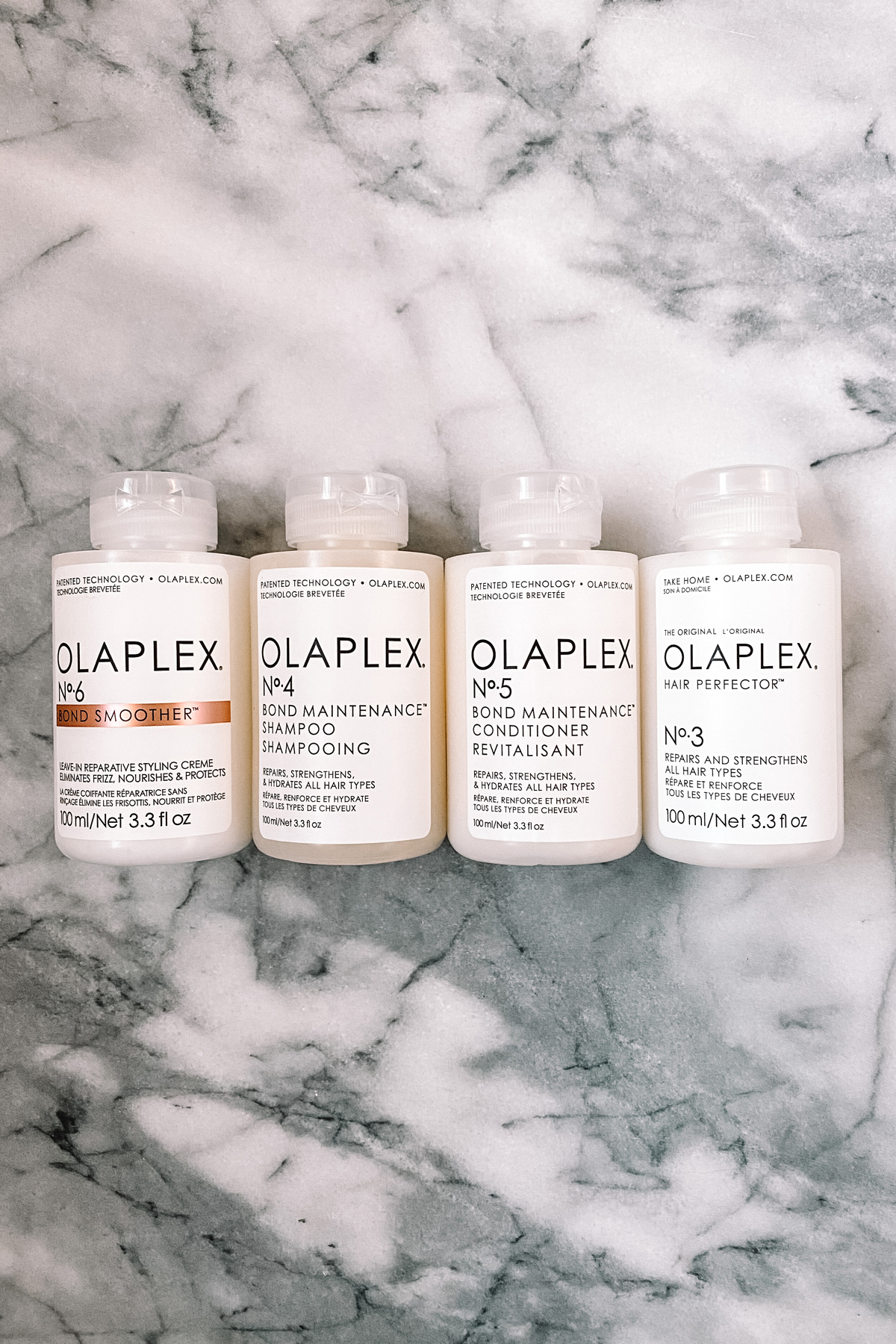 IT Cosmetics CC Cream & Artis Brush
I absolutely love the CC+ Cream with SPF 50+ from IT cosmetics. It is 100% worth all the hype it gets! This foundation-esque makeup offers full but not cakey coverage, protects your face against harsh sun rays, and it's very hydrating so it's great for dry skin as well as all other skin types. I use this brush by Artis and it goes on so flawlessly—I love it!
Bye Bye Under Eye Concealer & Beauty Blender
This concealer by IT cosmetics has been one of my tried-and-true products for years. It is definitely one of my top 3 favorite concealers of all time. It has great coverage and doesn't feel heavy. I always apply using a beauty blender for the perfect flawless finish. If you're in the market for a new concealer, definitely give this one a shot!
Hourglass Powder & Hourglass Bronzer
I recently started using Hourglass products and could not love them more. The Ambient Lighting Powder is the perfect setting powder to give you the flawless finish (apply with this brush). I also love the Ambient Lighting Bronzer to give the perfect glow. These two products might be my new can't-live-without products.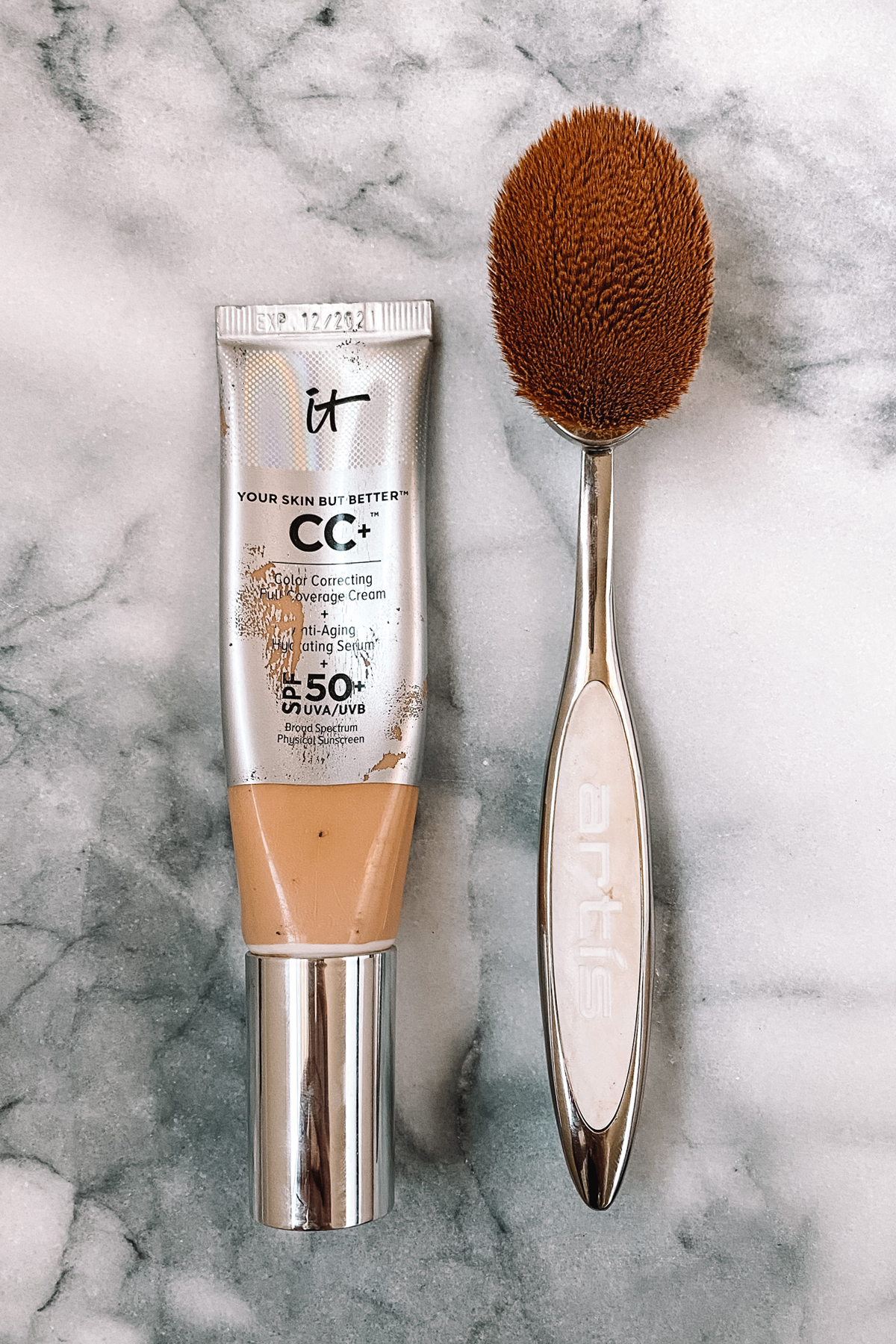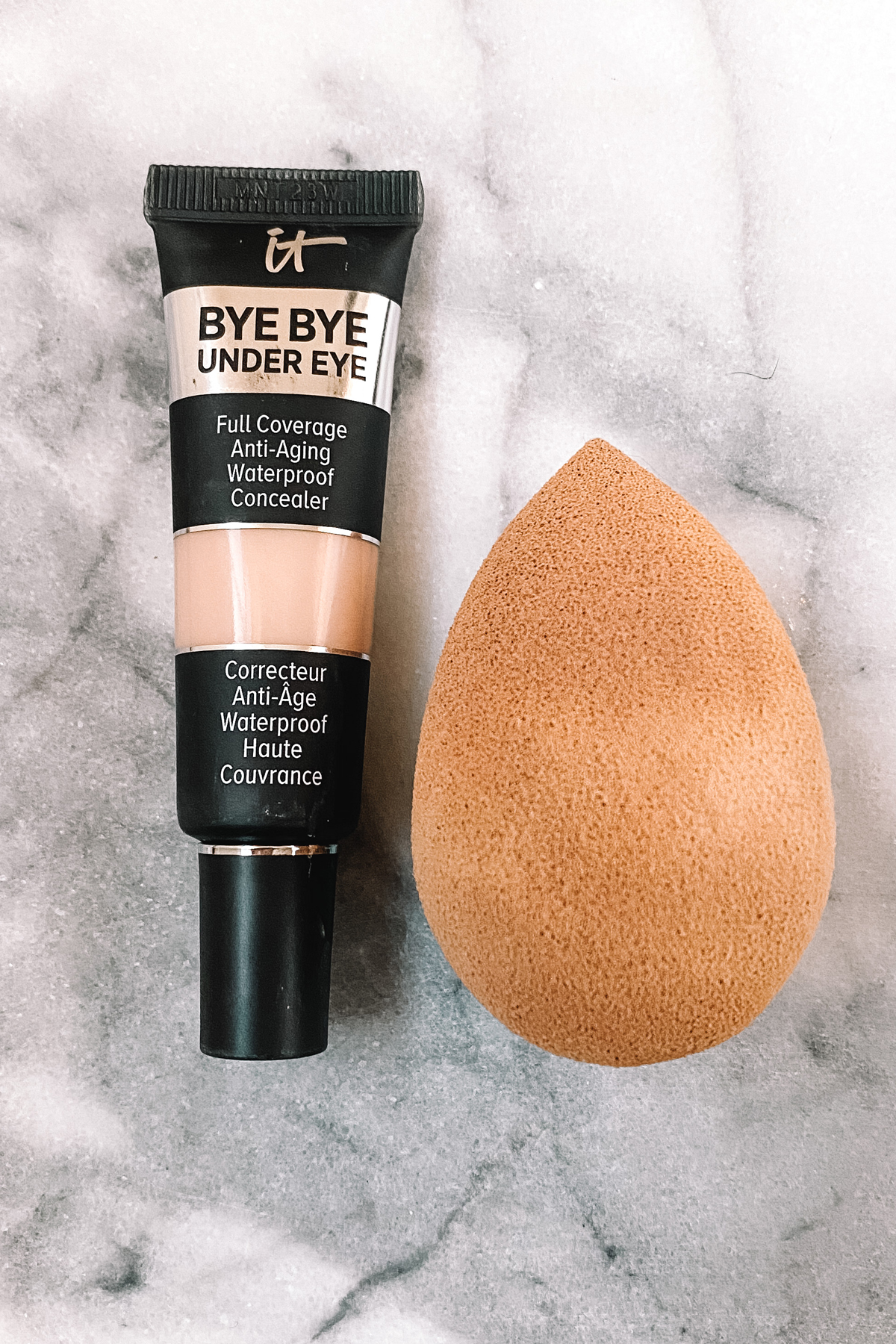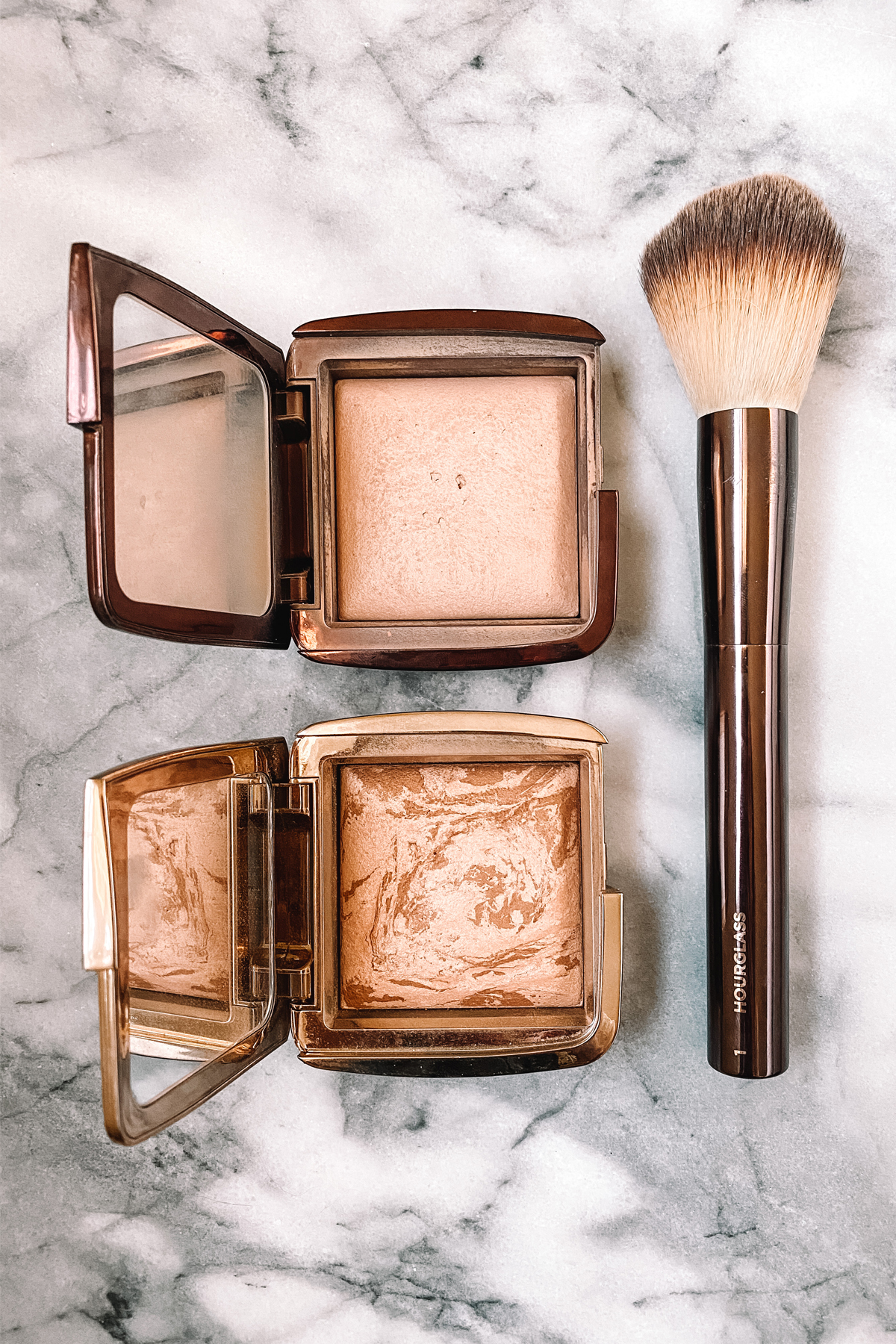 LAWLESS Eyeshadow Palette
If you've been looking for the perfect, neutral eyeshadow palette, The One by LAWLESS is just that. Even better, there's now a mini-version (called The Little One), which makes it super travel-friendly and takes up less space. This palette has 8 classic eyeshadow shades that you can mix and match to achieve the exact eyes you're going for, and it's another great stocking stuffer!
Hourglass Mascara, Dior Brow Pencil, Hourglass Brow Gel
I've talked about this brow pencil by Dior for years. Nothing beats it. Paired with Hourglass brow gel and you'll have perfectly groomed brows. But don't forget about your lashes. This mascara by Hourglass has been my go-to for the past few months and my lashes really stand out!
Keihl's Lip Balm & Gucci Lipstick
People often ask me what my go-to lip product is when I'm not wearing lipstick. It's been Kiehl's Lip Balm for years. I'm not sure when I started using it, but it's really the only lip balm I love so much. There's no scent and it's not sticky; it's just a straightforward, hyper-moisturizing balm. Get a few because it's the perfect stocking stuffer!
I love, love, love GUCCI lipstick. The Rouge à Lèvres Mat Matte Lipstick in the color The Painted Veil is the perfect rosey neutral when you want some color that lasts all day but nothing too loud. Its staying power and beautiful texture has made this GUCCI lipstick my go-to neutral as of late.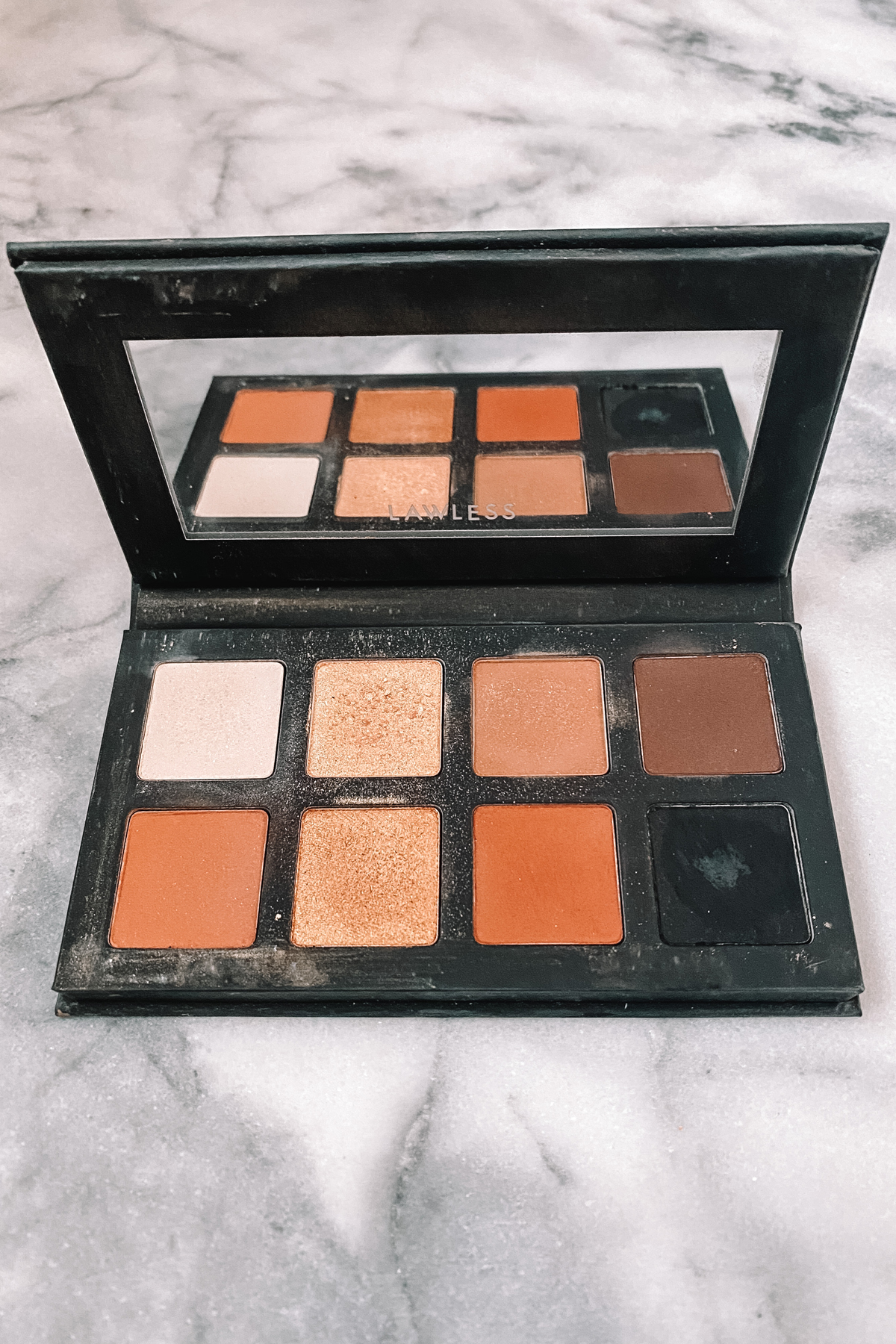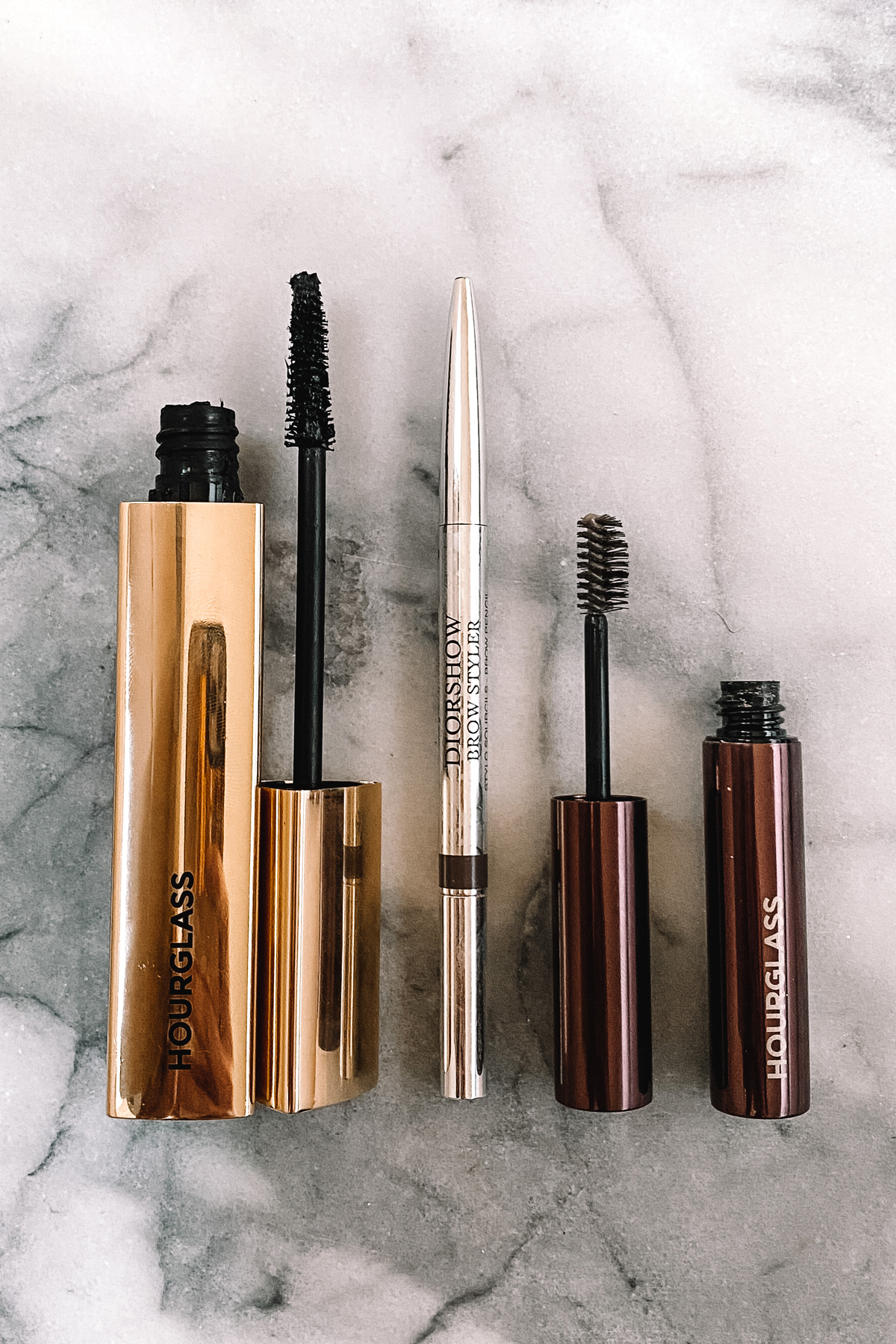 *Not valid on The Ordinary and MAC Cosmetics VIVA GLAM products. Customers are limited to the purchase of one Dyson item and five Morphe items per SKU per transaction
Thank you to Sephora for sponsoring this post. All thoughts and opinions are my own.