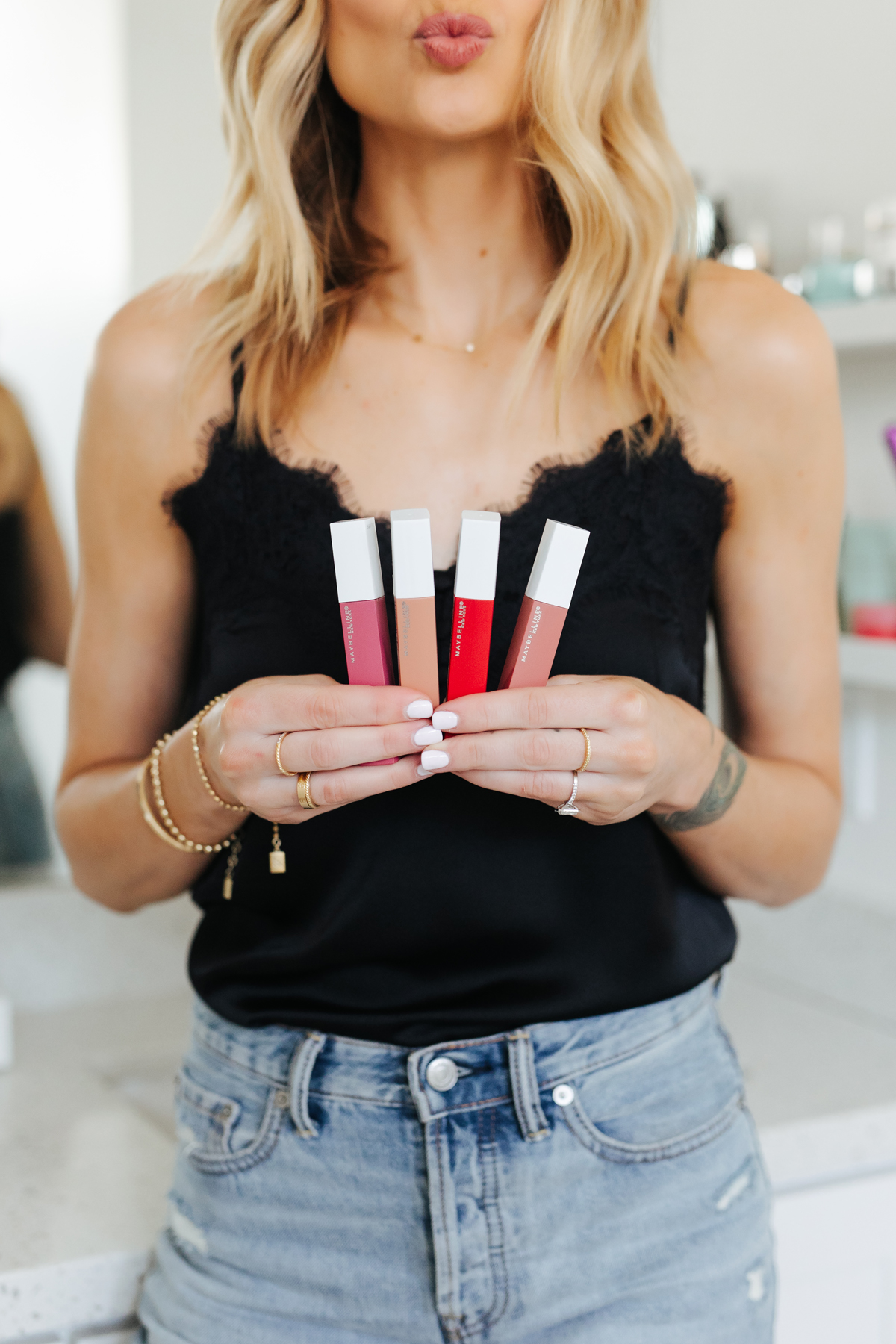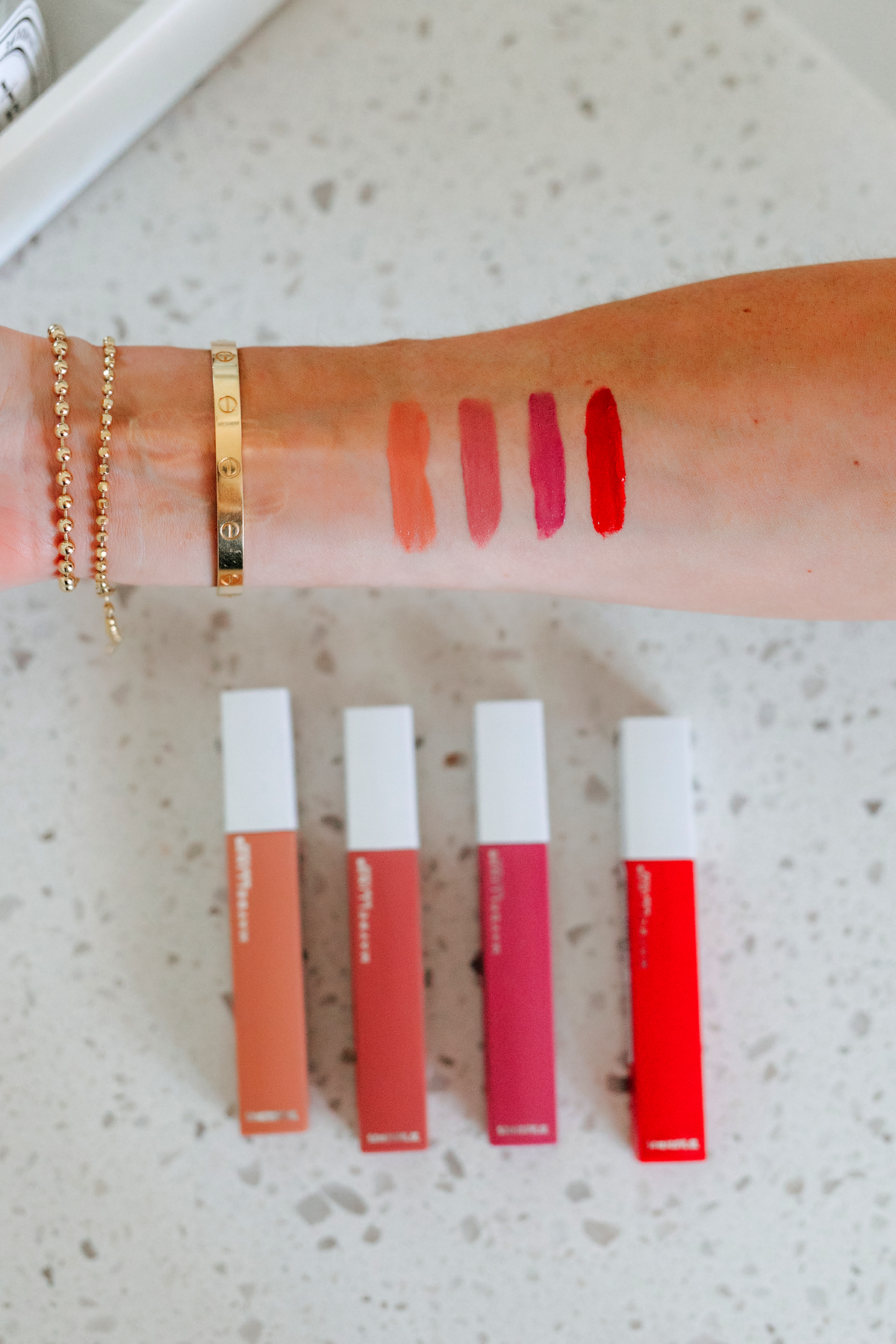 During the summer months, I'm not only looking to update my wardrobe, but also my beauty products. Whether its a new bronzer or SFP foundation, or hair tools to perfect beachy waves, summer styles go beyond the closet. One way I love updating summer styles into my beauty routine is with lipsticks. I always look for a few different shades that will compliment the hues of summer and I've been finding some of my favorites from Walmart!
Last month I shared my easy summer beauty routine and this liquid lipstick by Maybelline was one of my favorite additions. The matte foundation keeps the color put all day, but doesn't dry out my lips. It's perfect for those hot summer days! Because I already had the perfect shade of pink, I decided to add a few other colors that I knew would be great for summer. This light nude, rich mauve, and bold red are all great summer additions. I found all of these colors at Walmart - they have SO many to choose from. No matter what beauty products you're looking to update for the summer season, I definitely recommend checking out Walmart for one of the best beauty selections.
Summer Lipsticks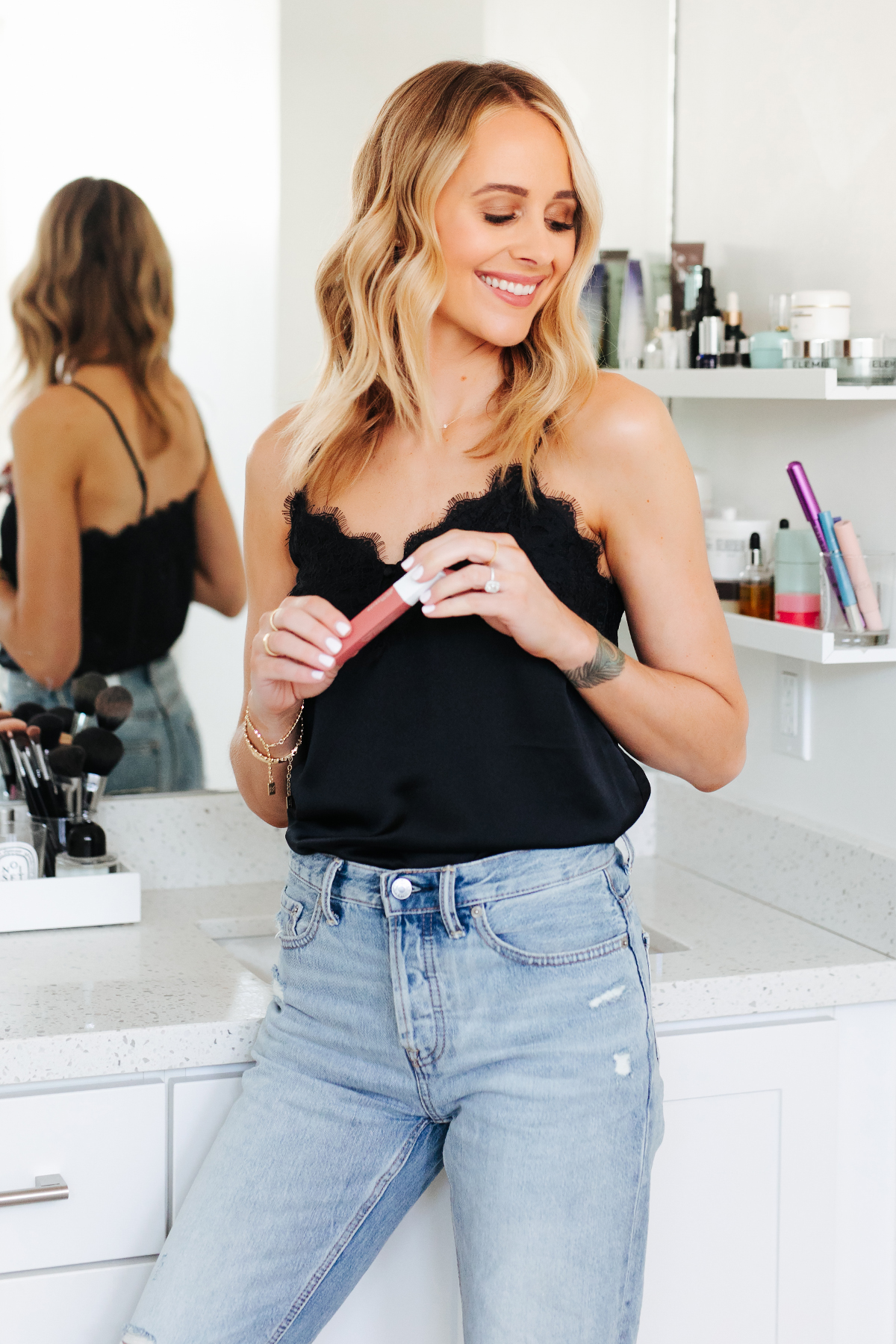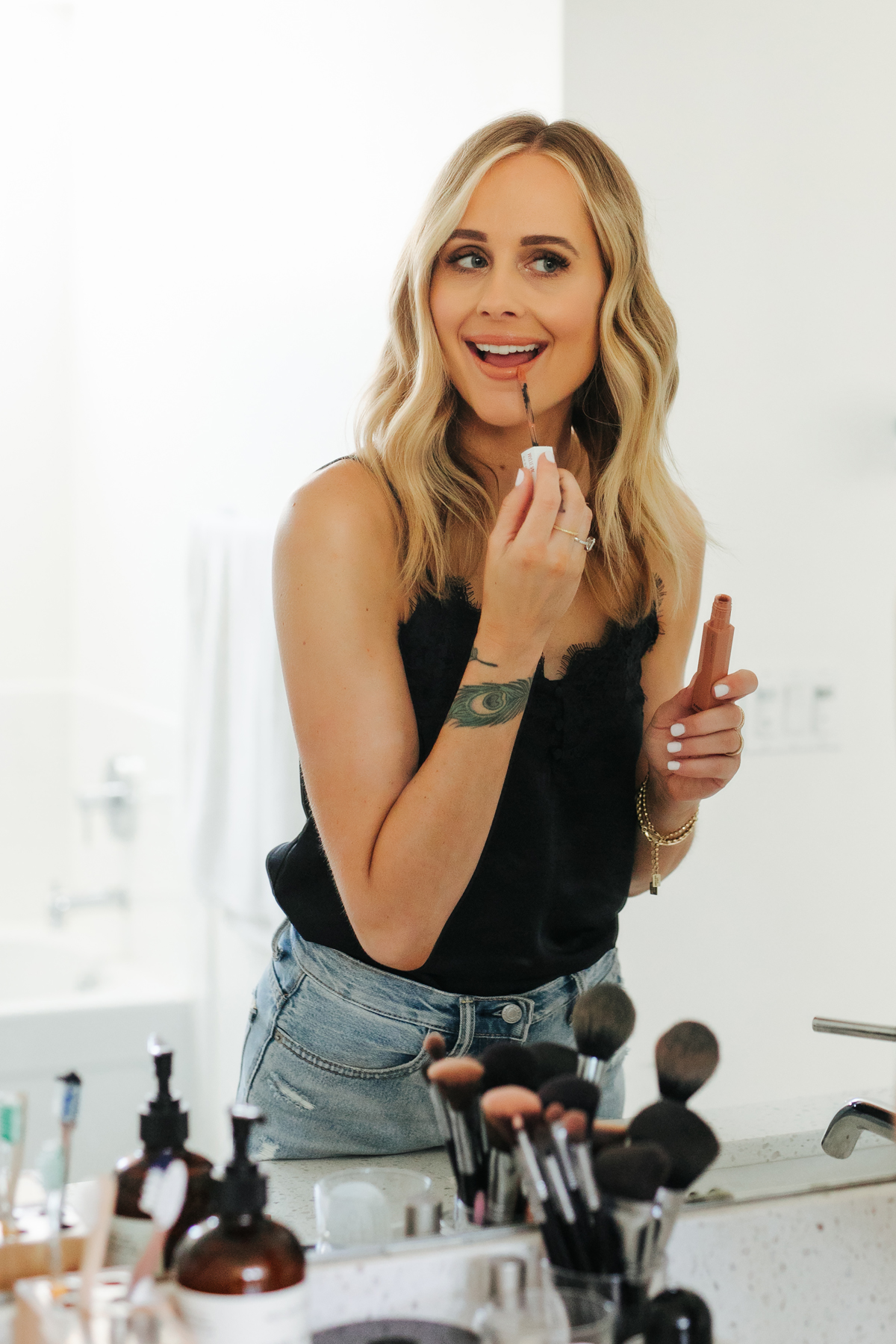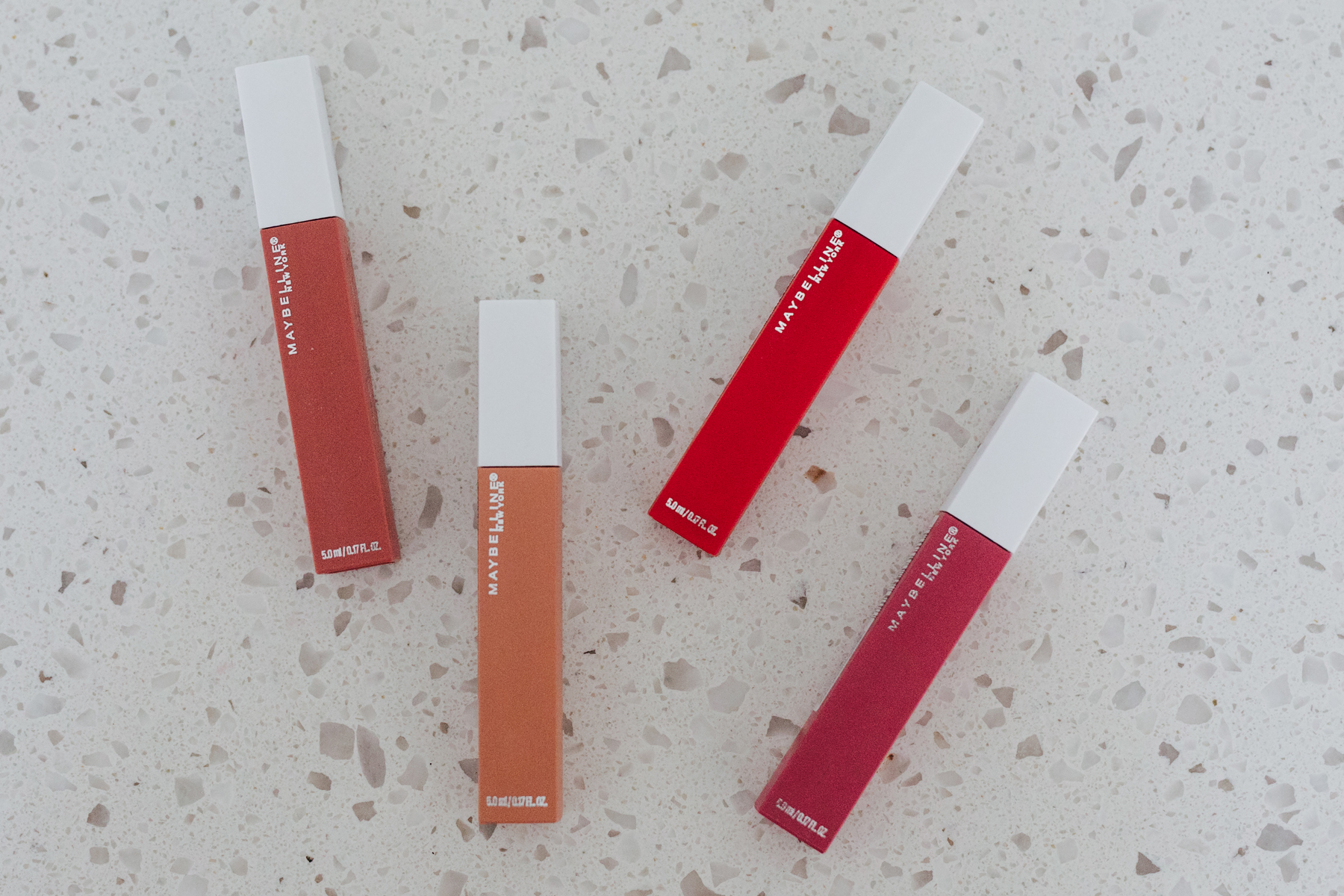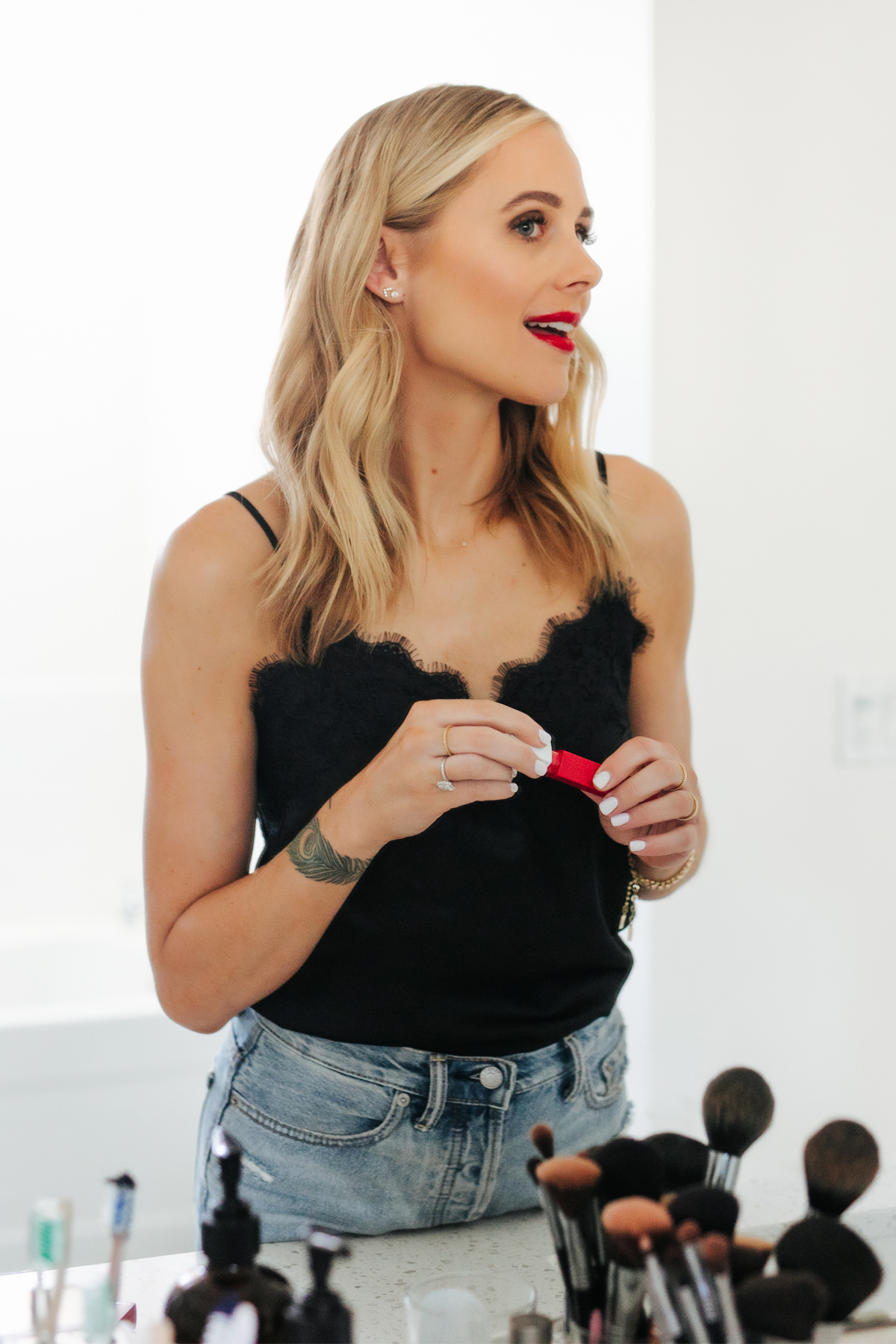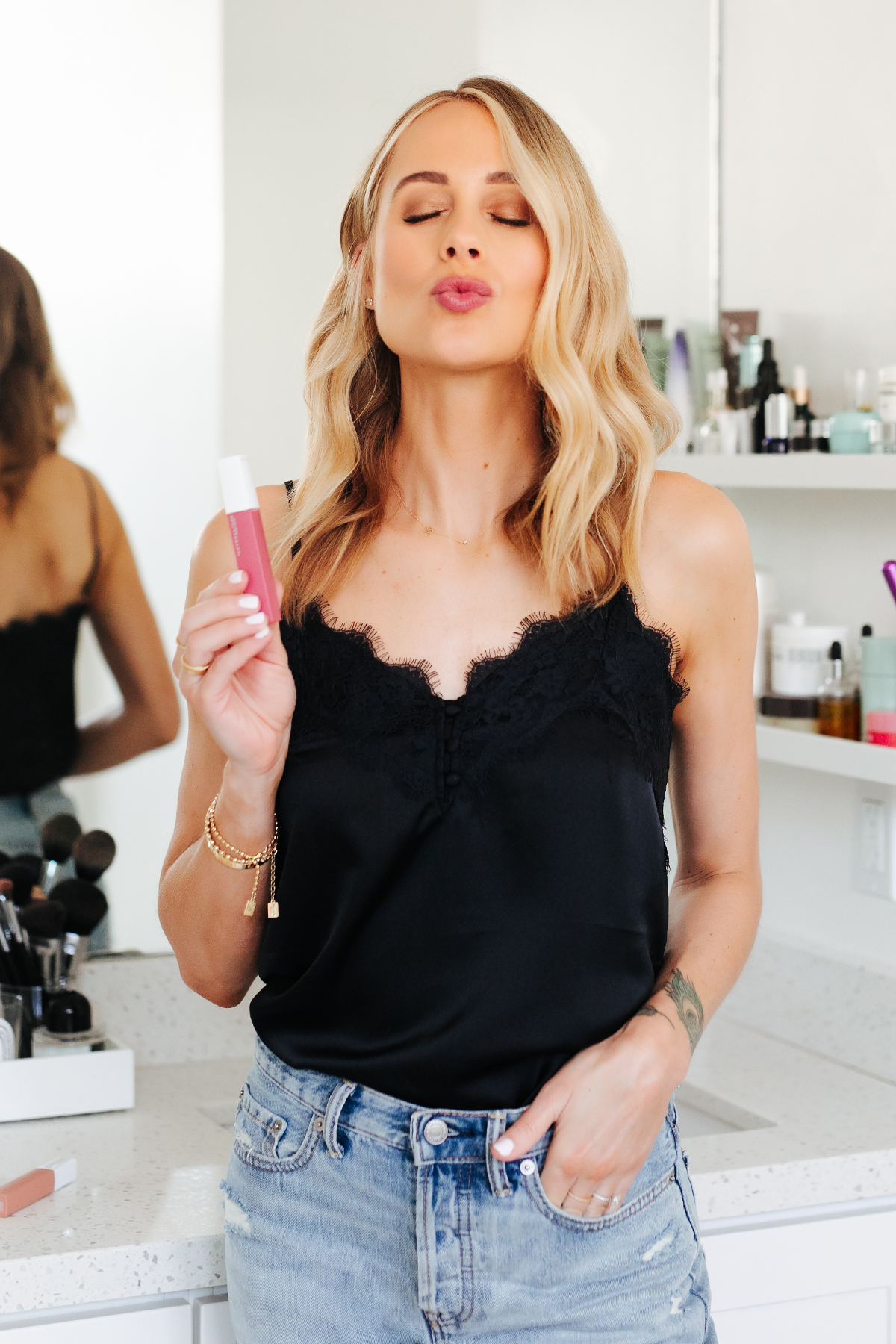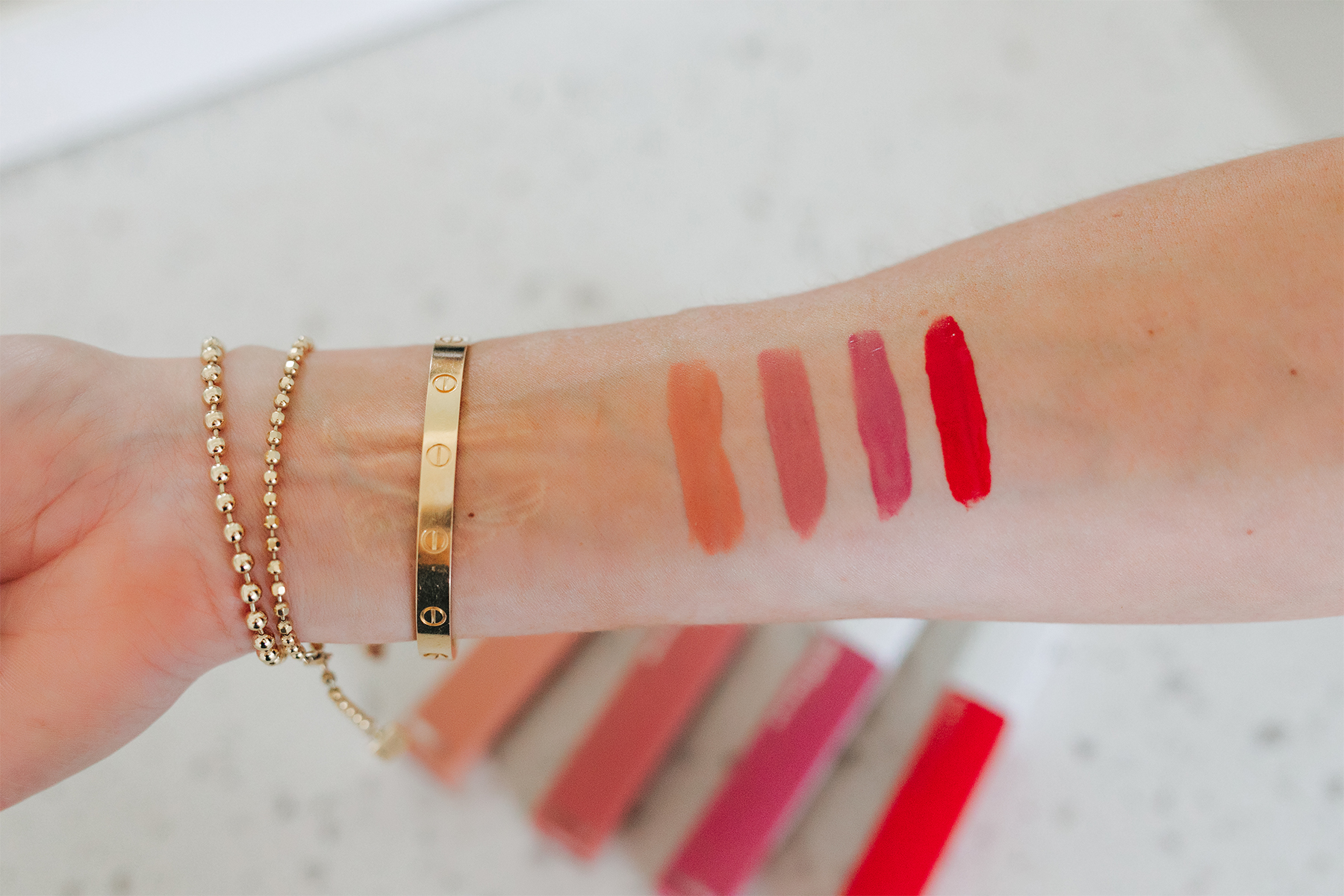 Lipstick Details
Maybelline Color Stay (left to right)
#55 Driver | #65 Seductress | #15 Lover | #20 Pioneer
A special thank you to Walmart for sponsoring this post. All thoughts and opinions are my own.
Photos: Arielle Levy