Now that fall is officially here, I've been living in the styles that go with it, although I may have pulled the sweaters out a bit early! One of my favorite items to shop for at the beginning of the season are boots/booties. For me I typically buy 3-4 different styles at the beginning of the season and will live in those for all of fall/winter. Because I buy multiple at a time, and I want them to last the season, quality and comfort are key! That's why this year I'm most excited about my new pair of booties from Koolaburra by Ugg.
Before I get too far into this post, let me start by saying as soon as I took these booties out of the box and slipped them on I literally said "oh my gosh" out loud. I've never worn a pair of booties more comfortable than these. It honestly feels like I'm walking on memory foam - I just can't get over how comfortable they are. What really grabbed my attention was the casual look of these booties. Like I mentioned, I typically buy a few pairs and I knew I needed a casual tan bootie. I love the simplicity of the silhouette and the low heel. They will be perfect for running errands, travel outfits, and my laid back weekend style.
Koolaburra has so many new budget friendly styles for fall. From booties & sneakers to slippers and sandals, these styles are endlessly wearable. Make sure to keep reading below for my favorite styles this season.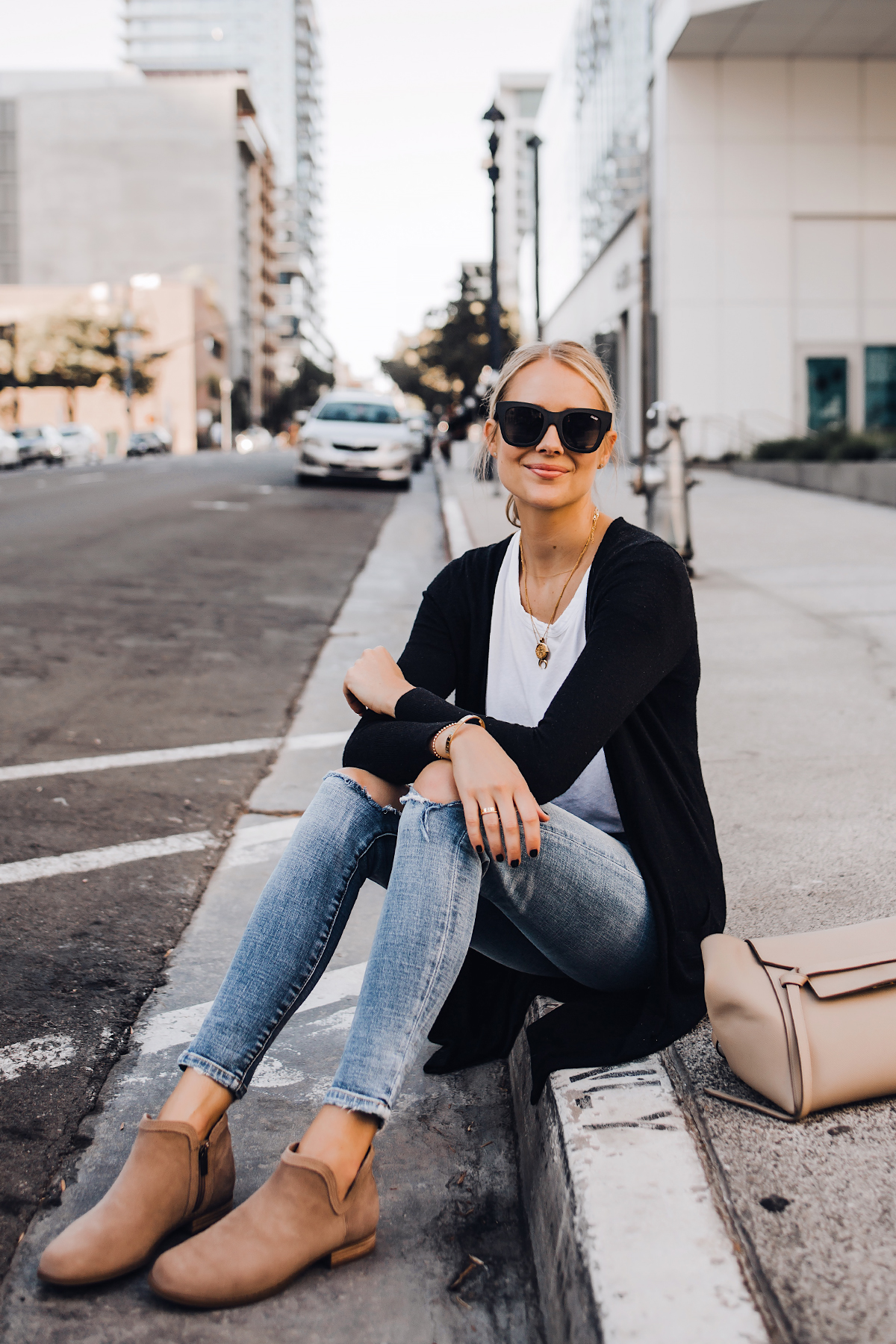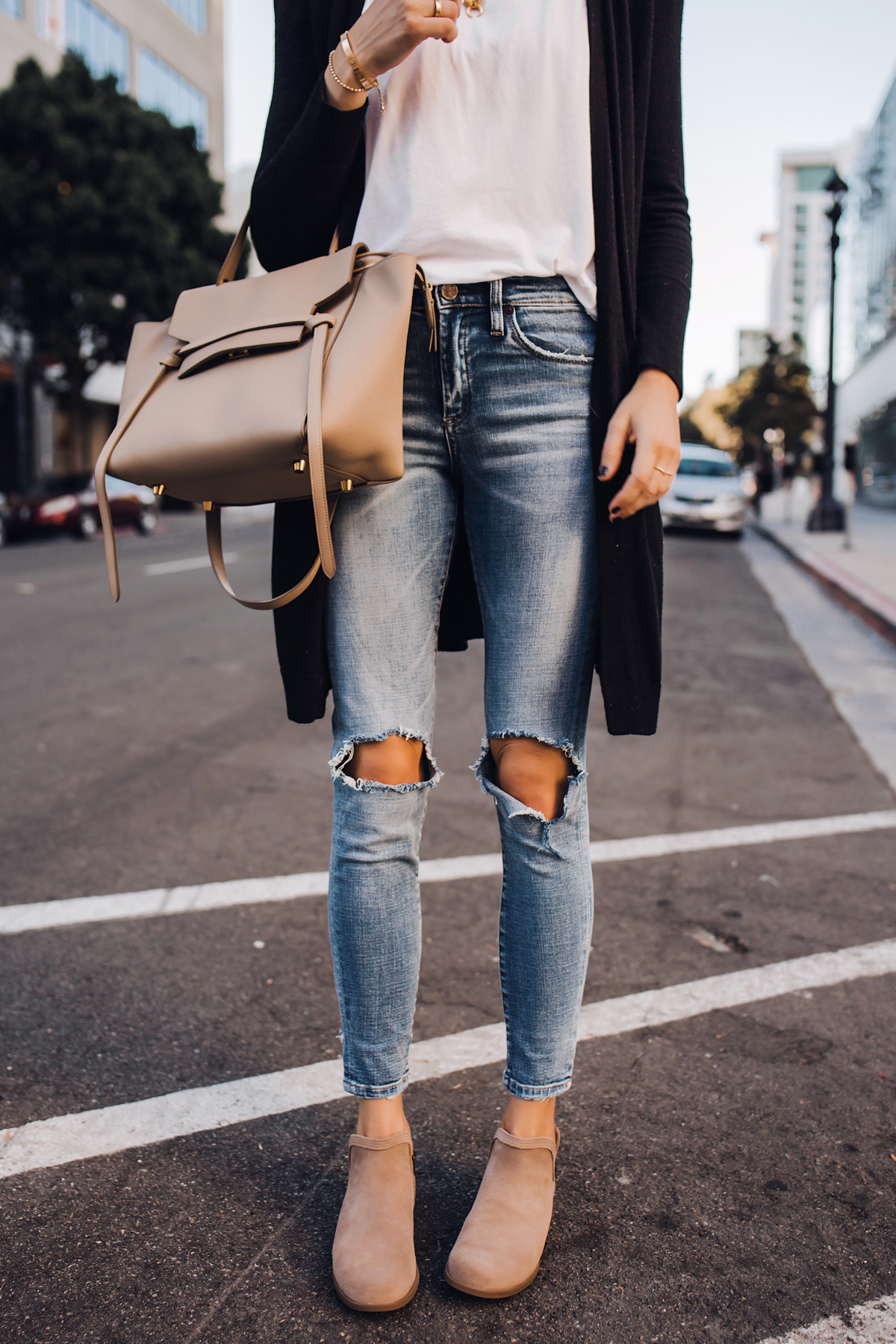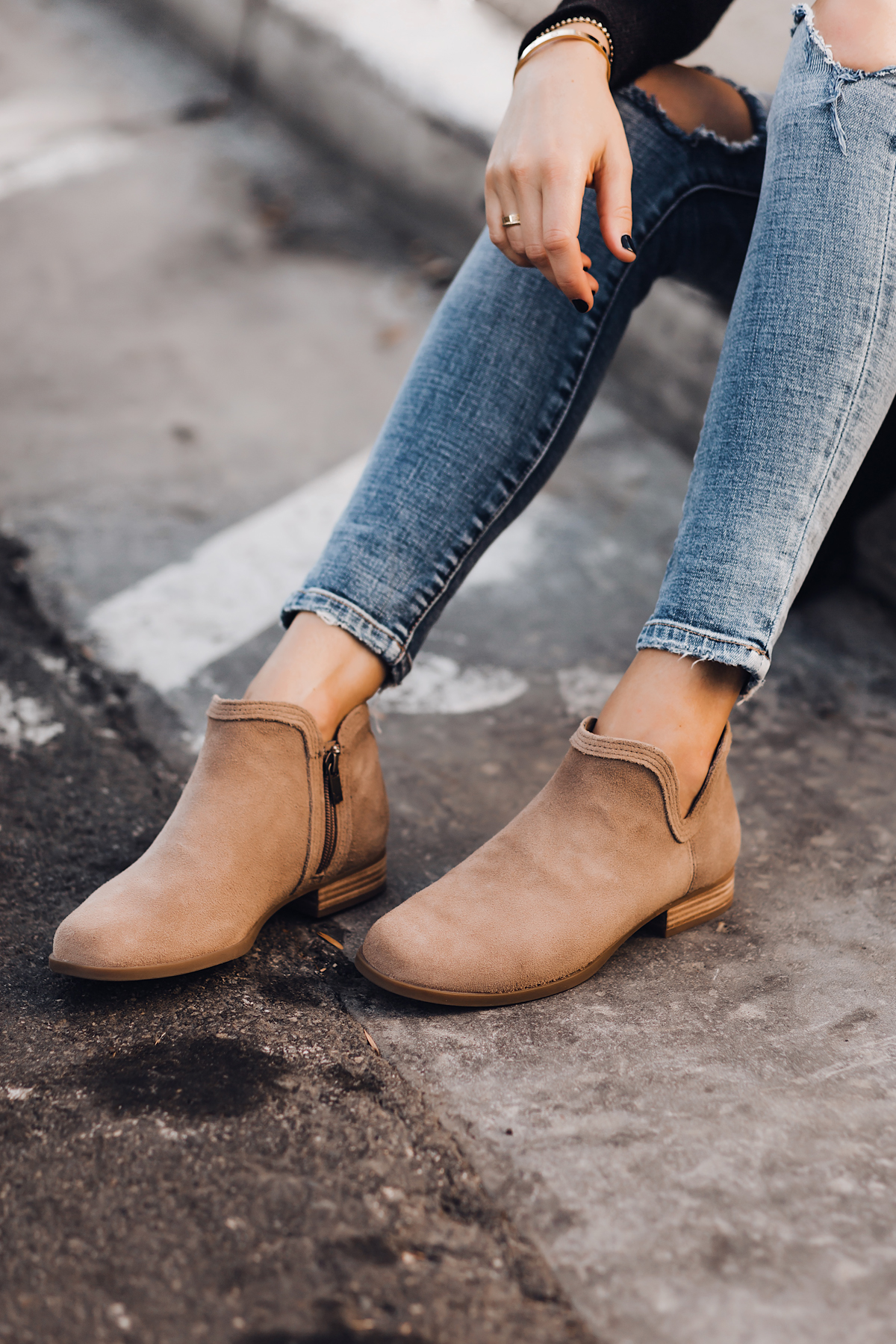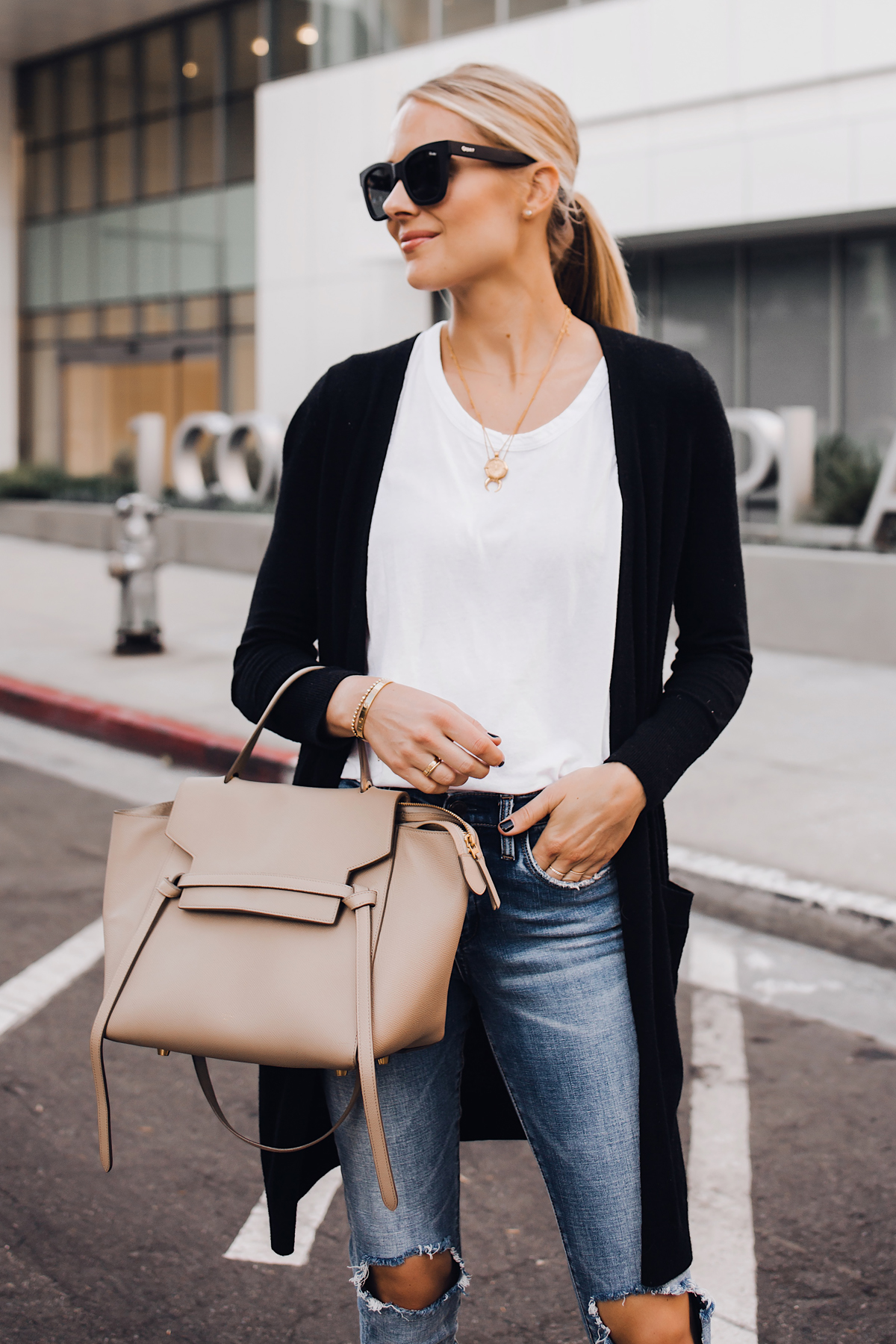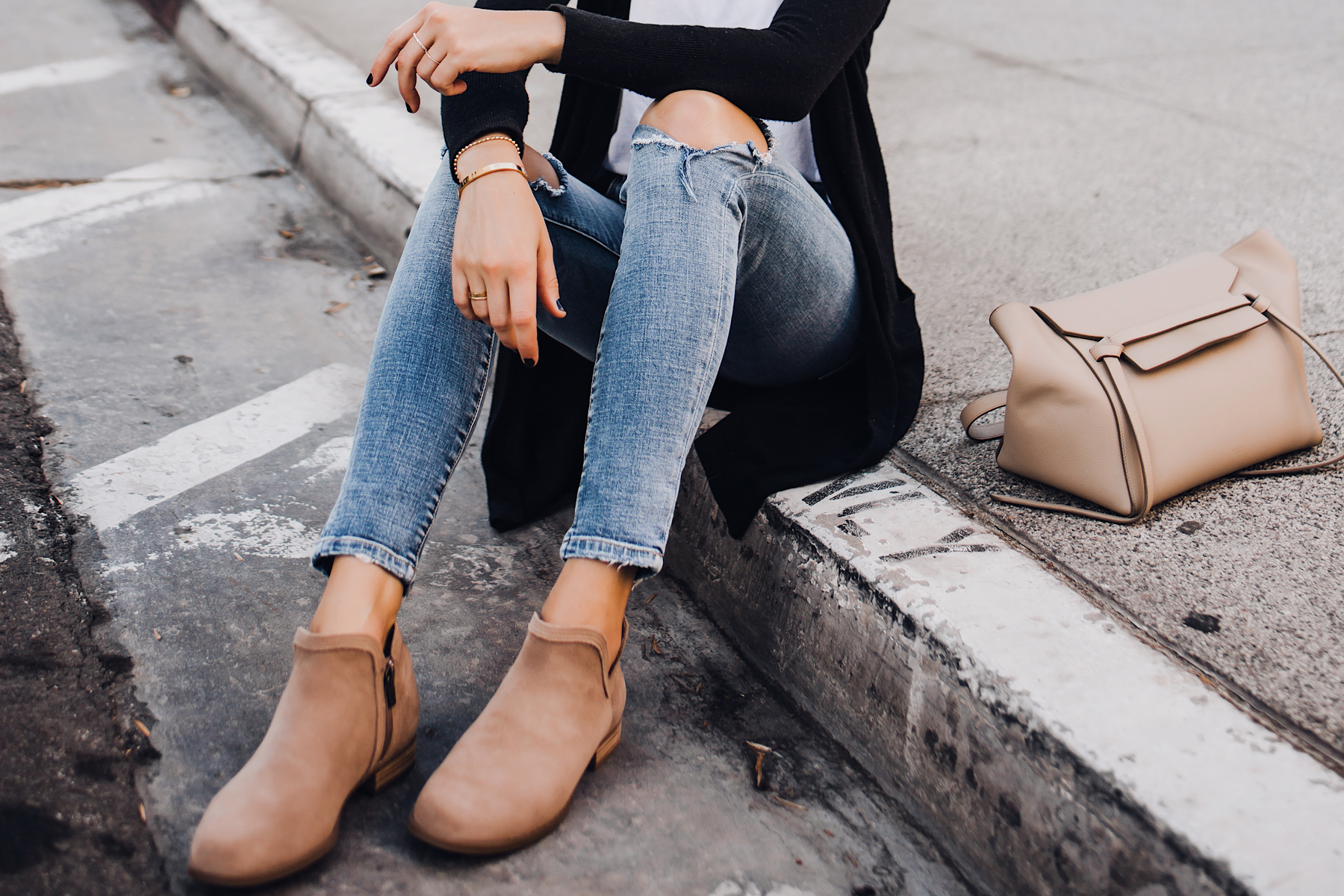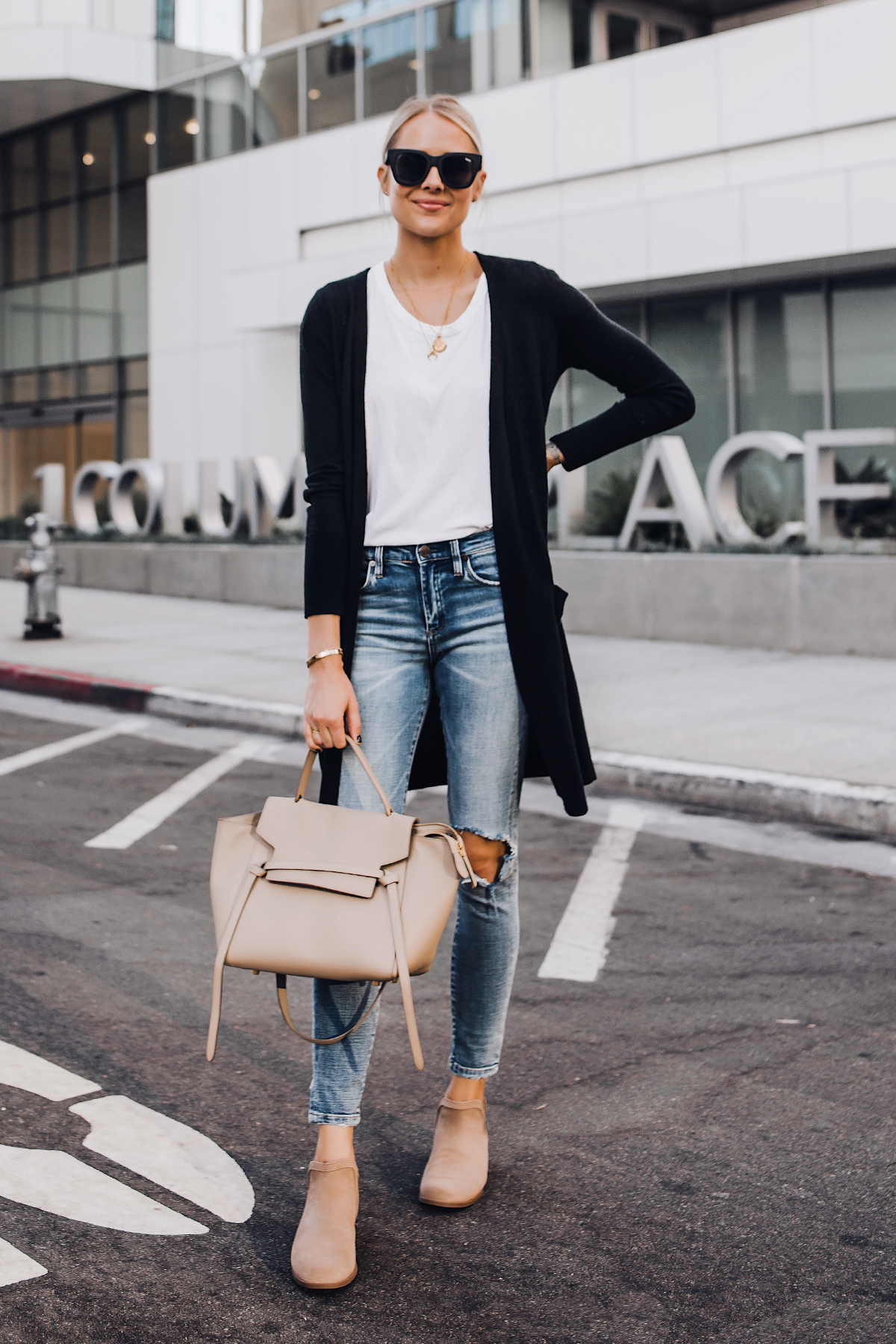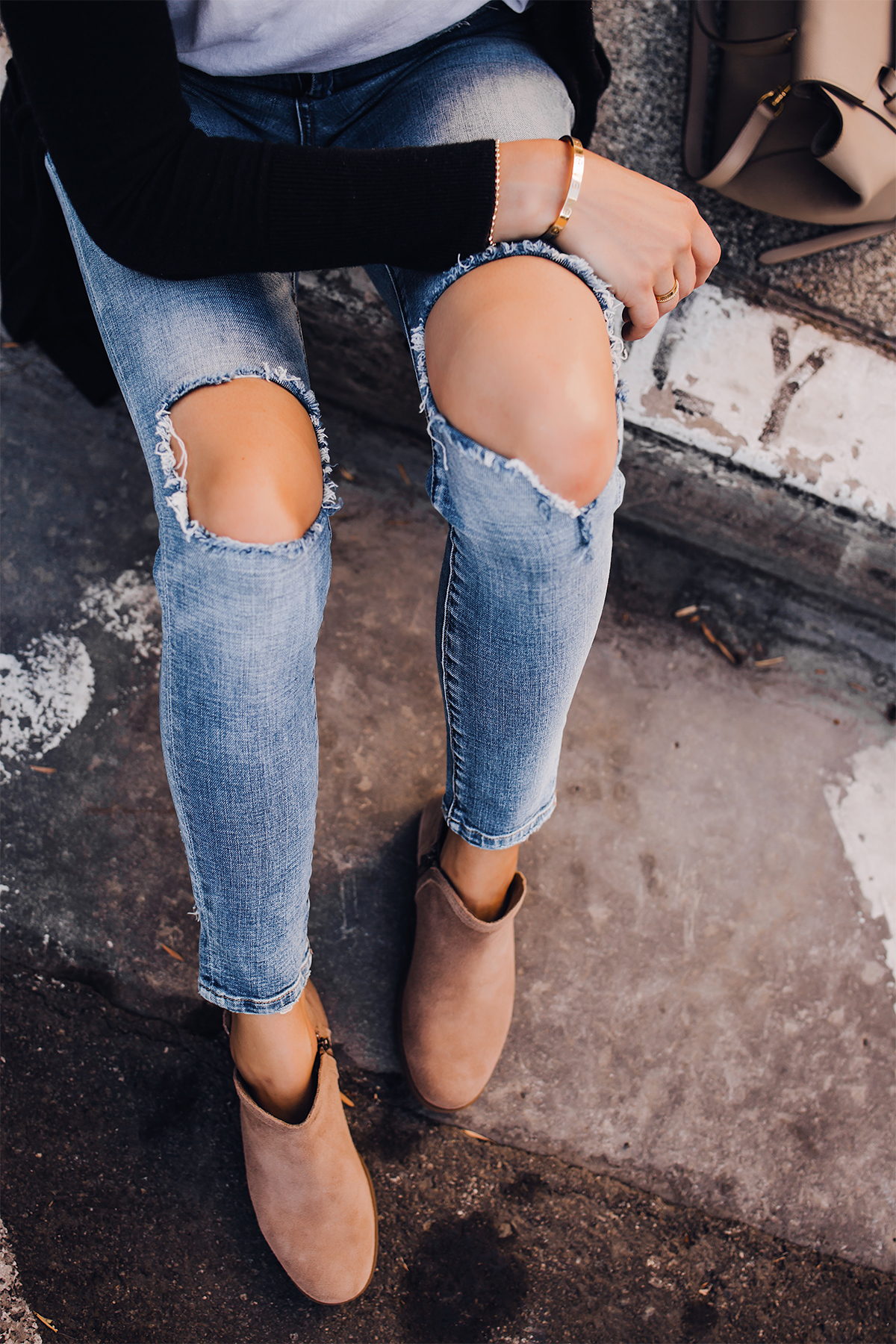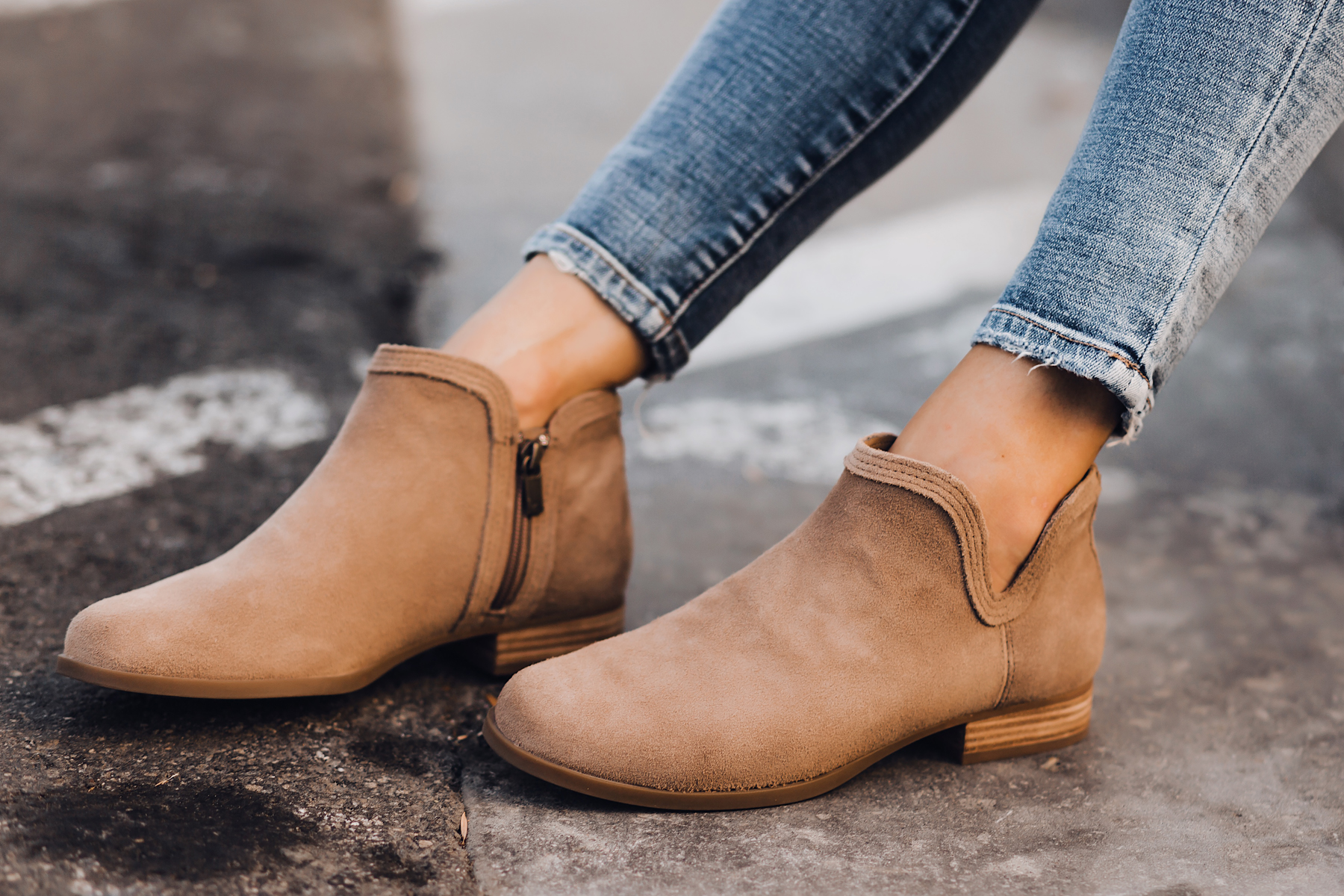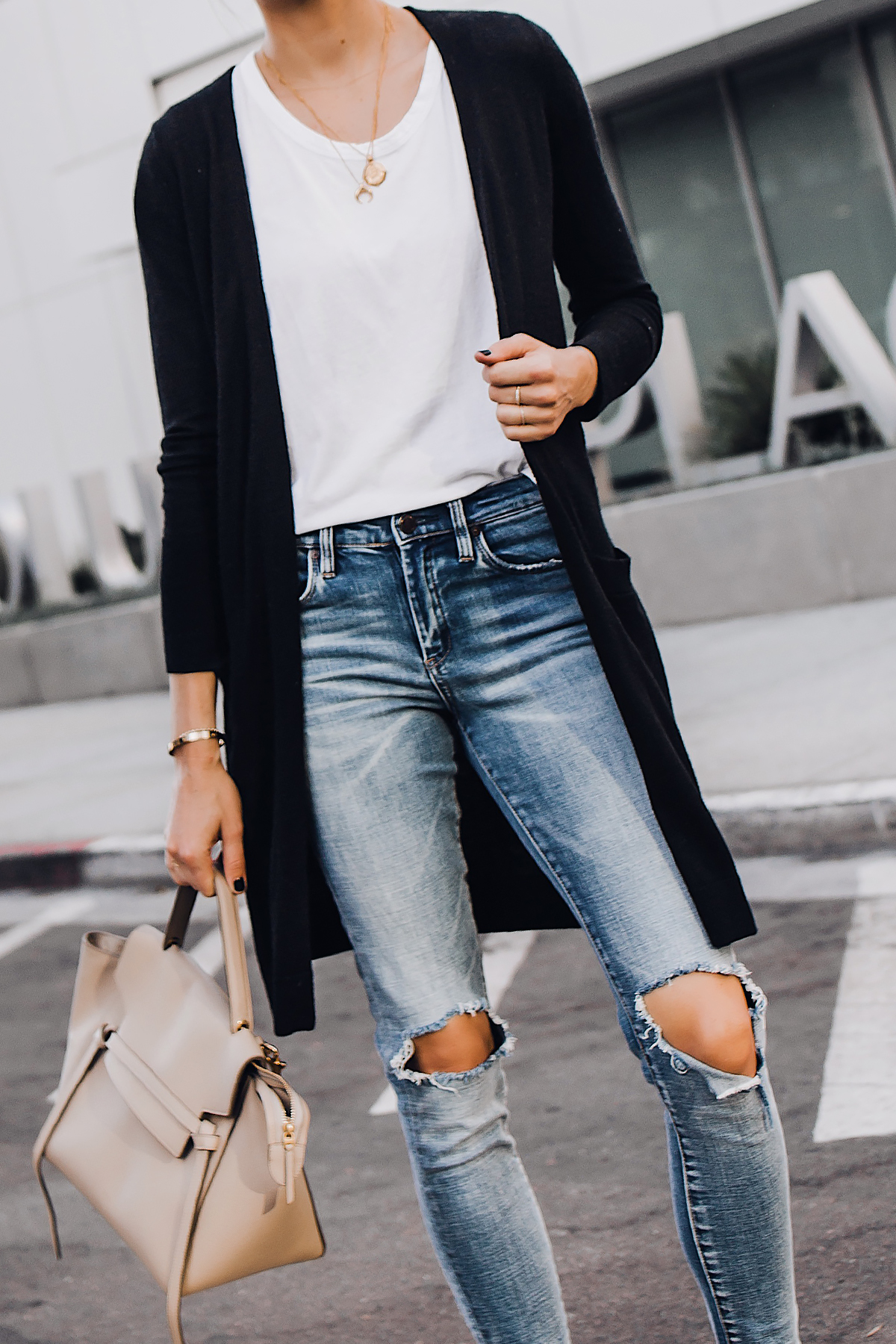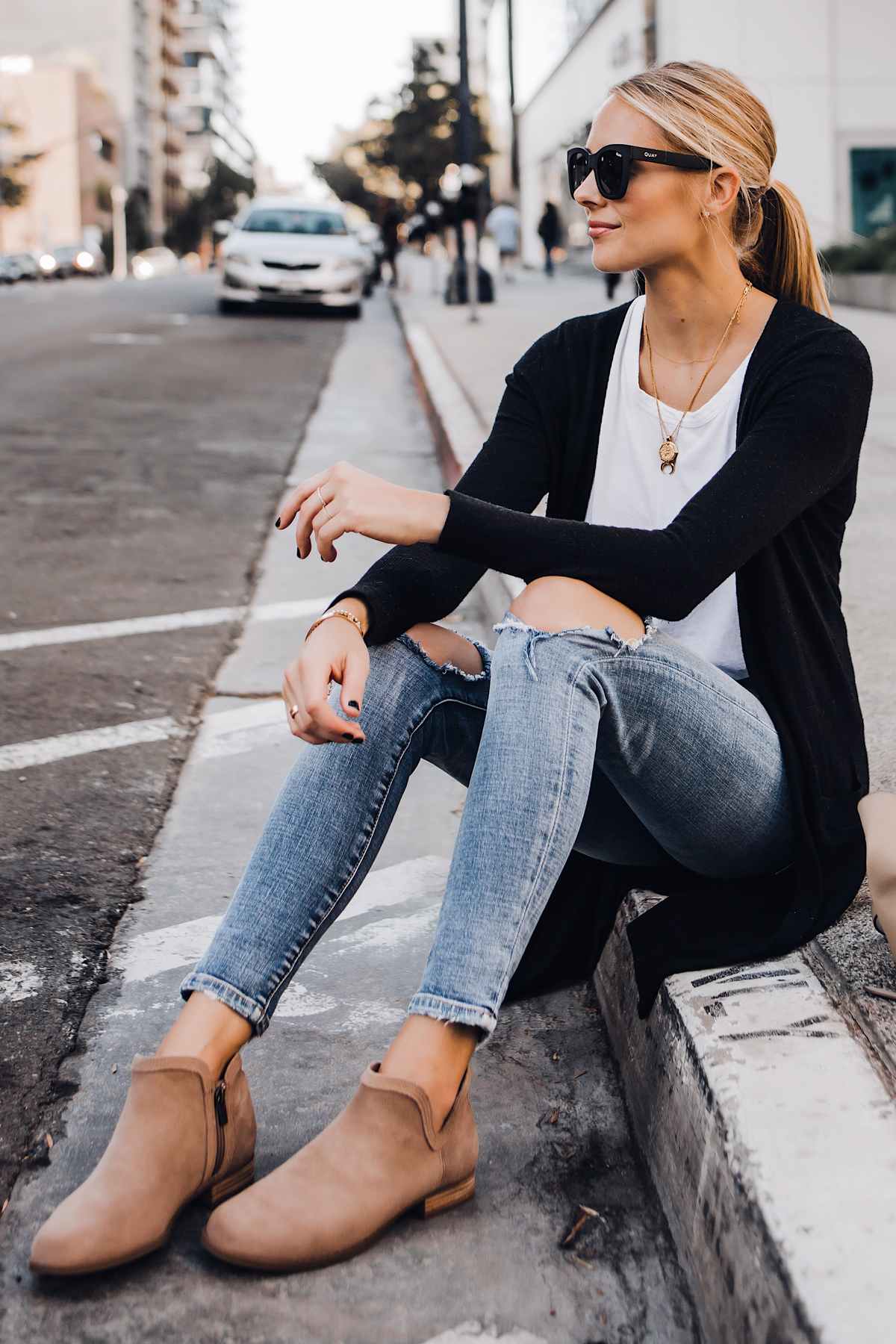 A special thank you to Uggs for sponsoring this post. All thoughts and opinions are my own.
Photos: Arielle Levy