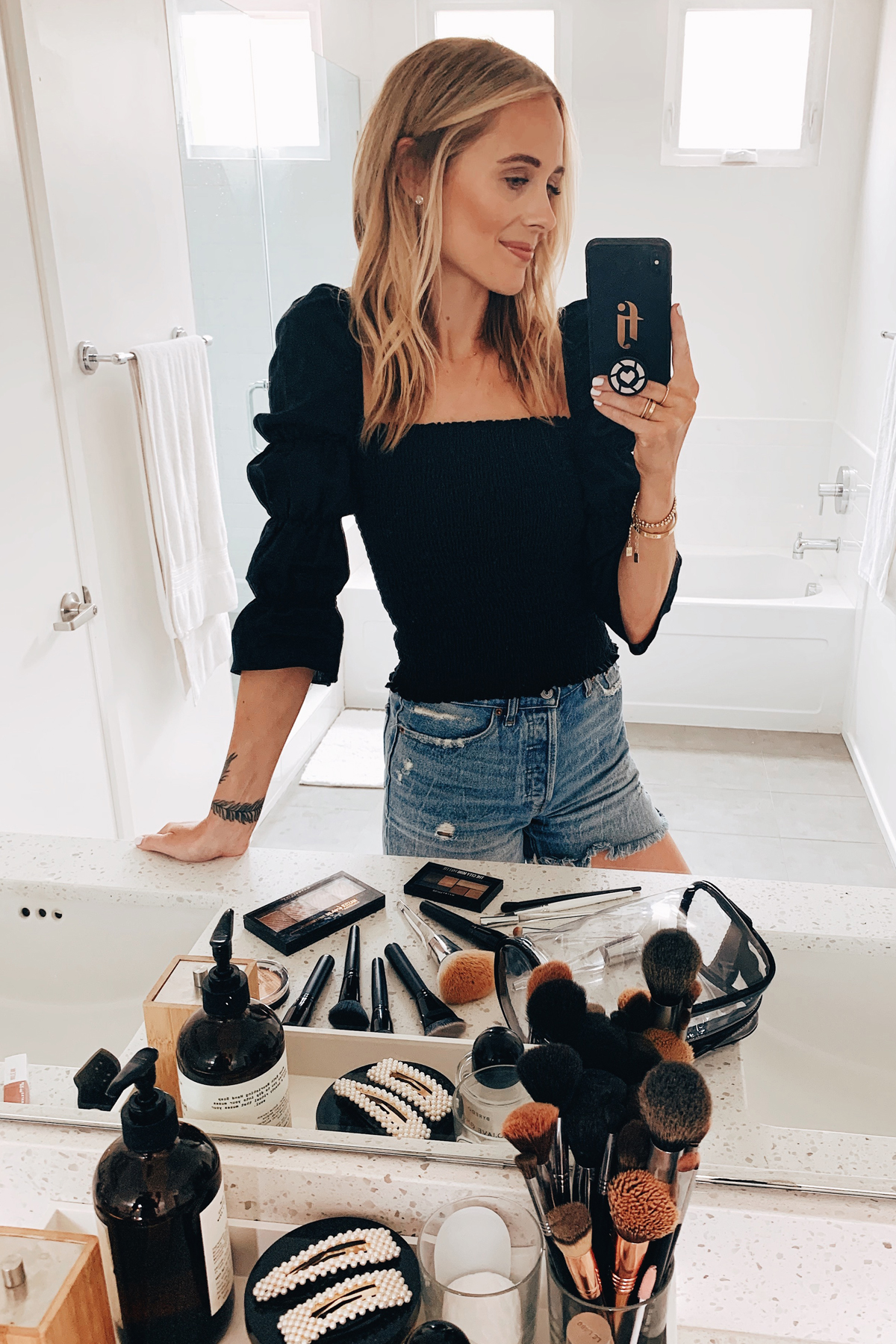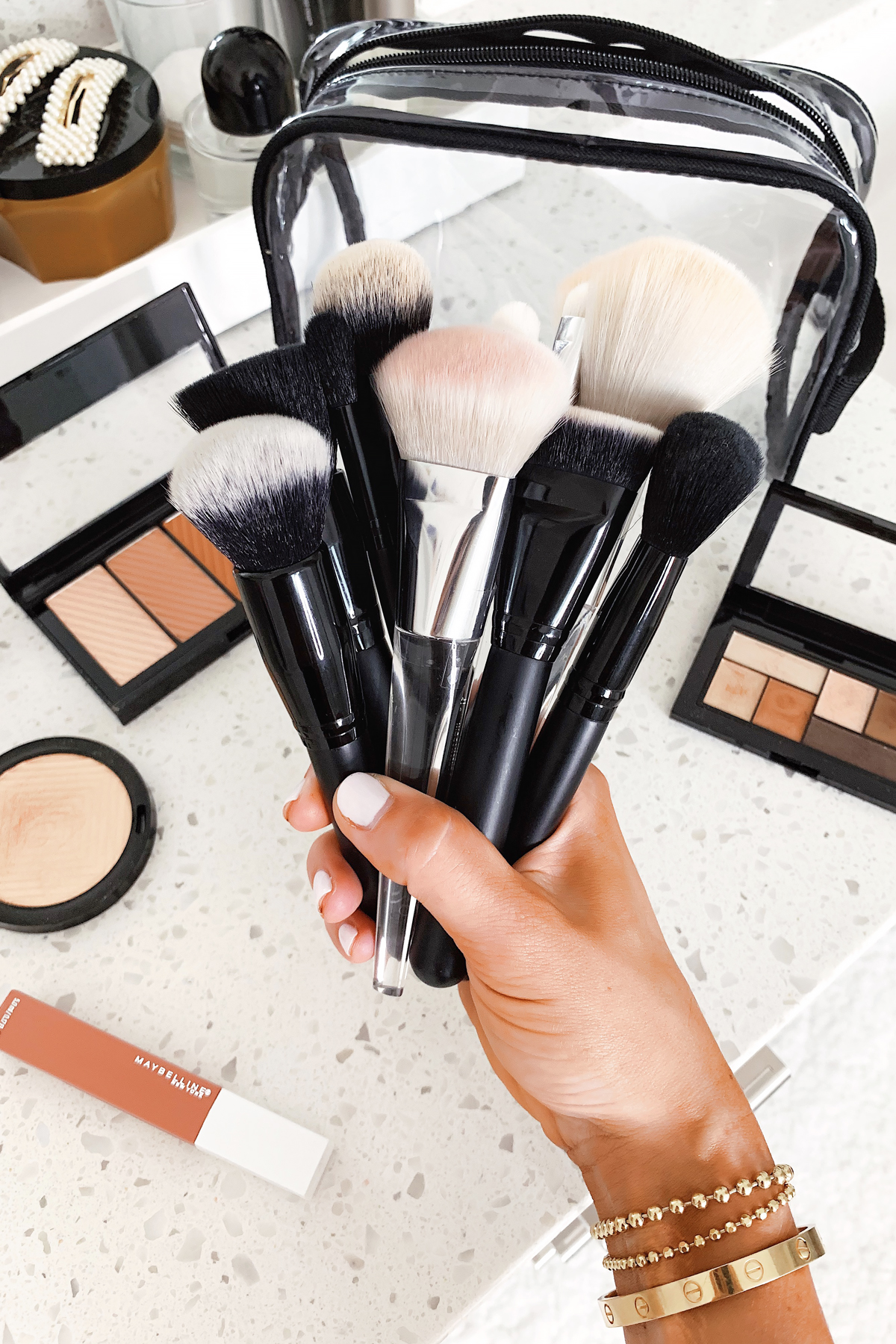 Ok guys, I feel like with the amount of traveling I do, I should be a pro by now, right? Well, almost. I've definitely got the whole not over packing thing down. However, I'm still super forgetful, especially when it comes to spontaneous trips or waiting until the last minute to pack. I'm trying to be better about the later, as well as implementing some tricks to make the packing process easier. It was during our last trip to Scottsdale that I came up with this idea; it's nothing ground breaking, but it's so simple. Backup travel essentials. Let me preface - as soon as we got to Scottsdale, I unpacked and immediately realized I left ALL my makeup brushes at home. I packed my makeup no problem, but forgot everything I needed to apply it. So to Walmart we went!
For me personally, I have invested in makeup brushes over the years, so the last thing I wanted to do was run out and spend hundreds of dollars to "replace" something I already had at home. I thought to myself, why don't I just get a backup set of makeup brushes, keep them in a travel case and that way when I'm packing for future trips, they are already packed and ready to go. No more forgetting! I decided on E.L.F. brushes because they are super affordable, vegan & cruelty-free, and aesthetically pleasing to the eye. I also picked up this clear travel case (under $5), so I can see what's inside and because it's super easy to clean out! Honestly I might get some backup makeup and store in this case so I don't have to ever worry about forgetting makeup too (that has happened as well)!
Walmart had so many brushes to choose from, I was able to duplicate everything I had at home and for a fraction of the cost! And since I was already there, I picked up a few more back up beauty products to have on hand. Walmart has so many of my favorite brands I never leave there without something fun to add to my beauty closet! Before your next trip consider this travel trip and let me know if you find packing any easier!
Makeup Brushes & Travel Cases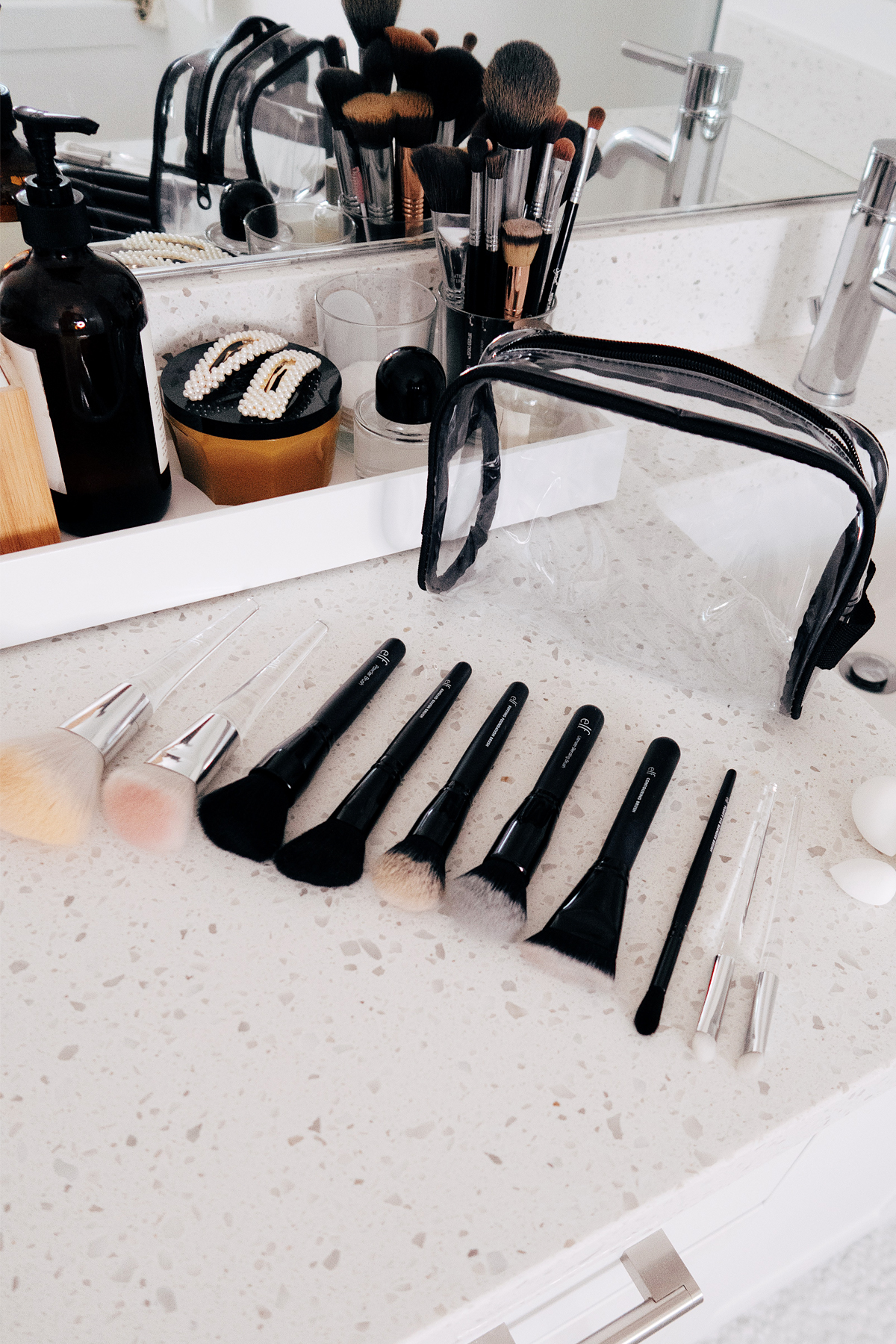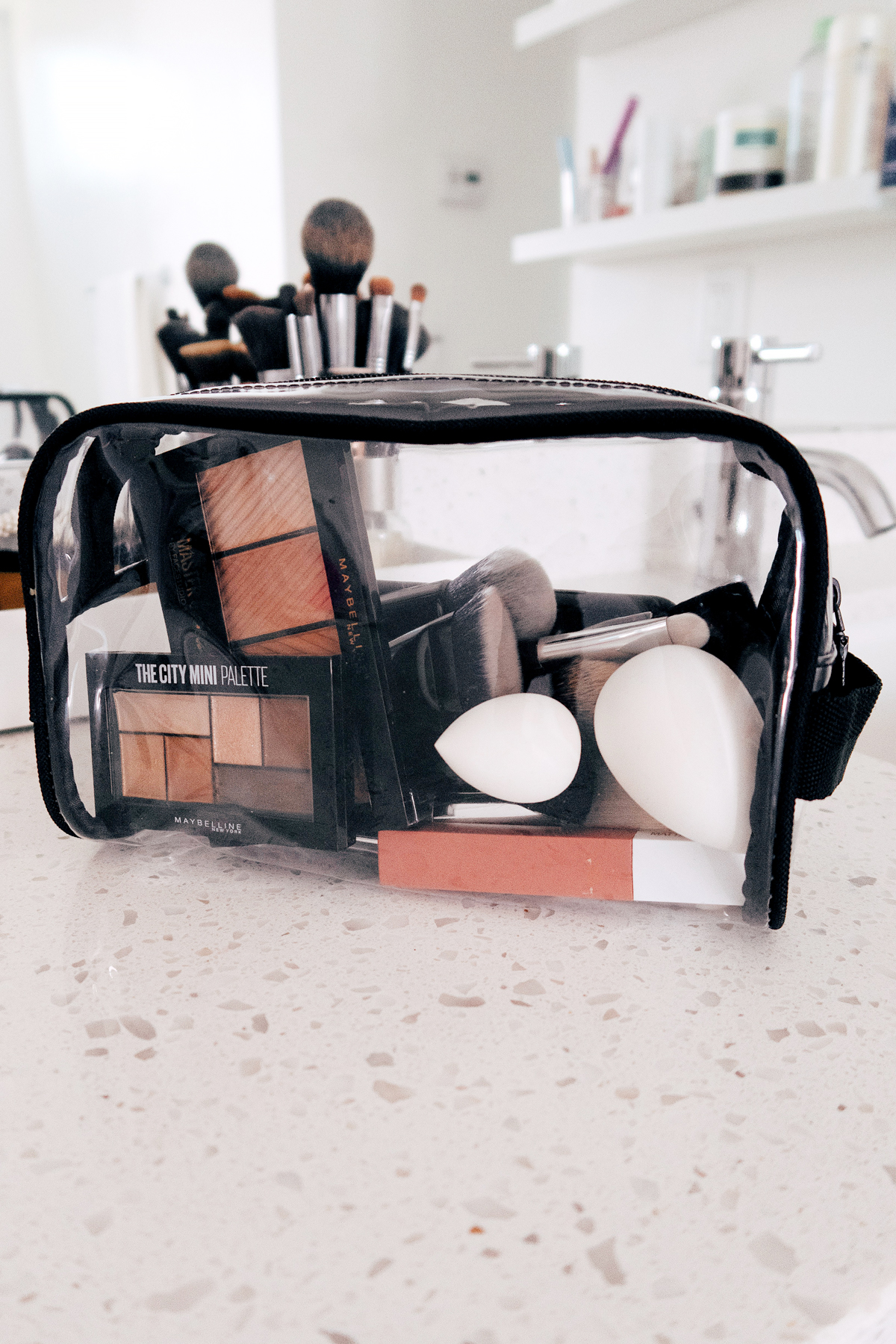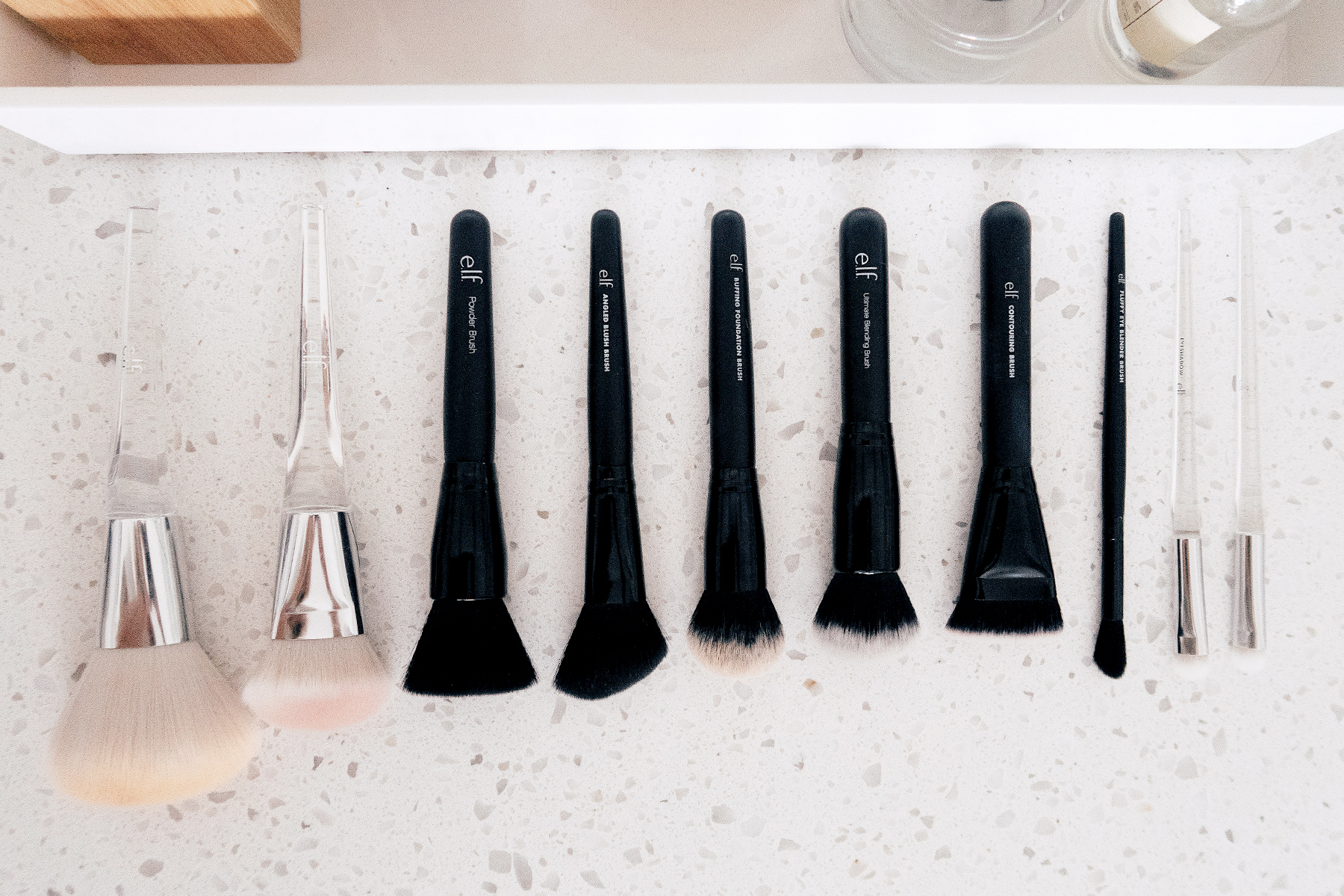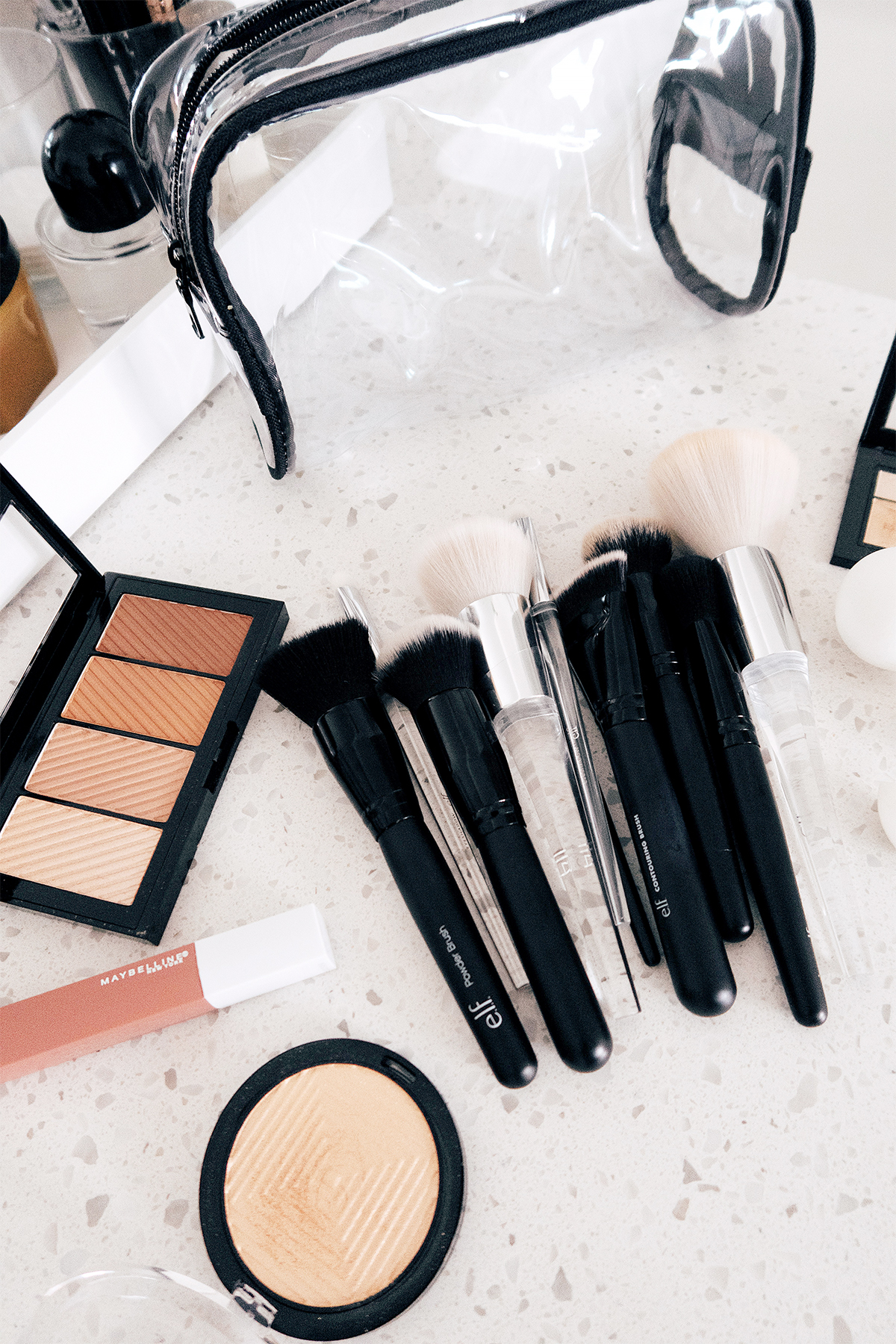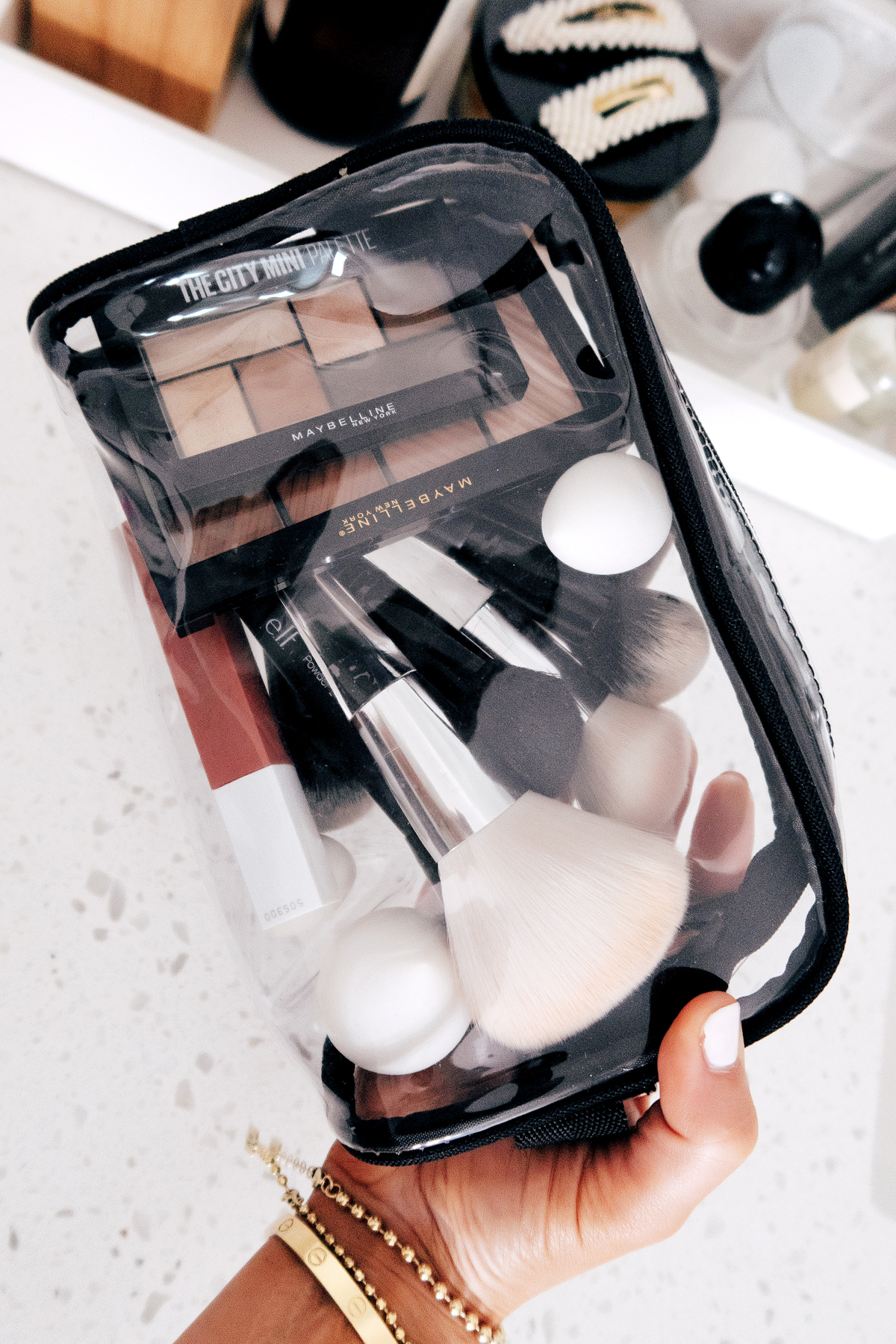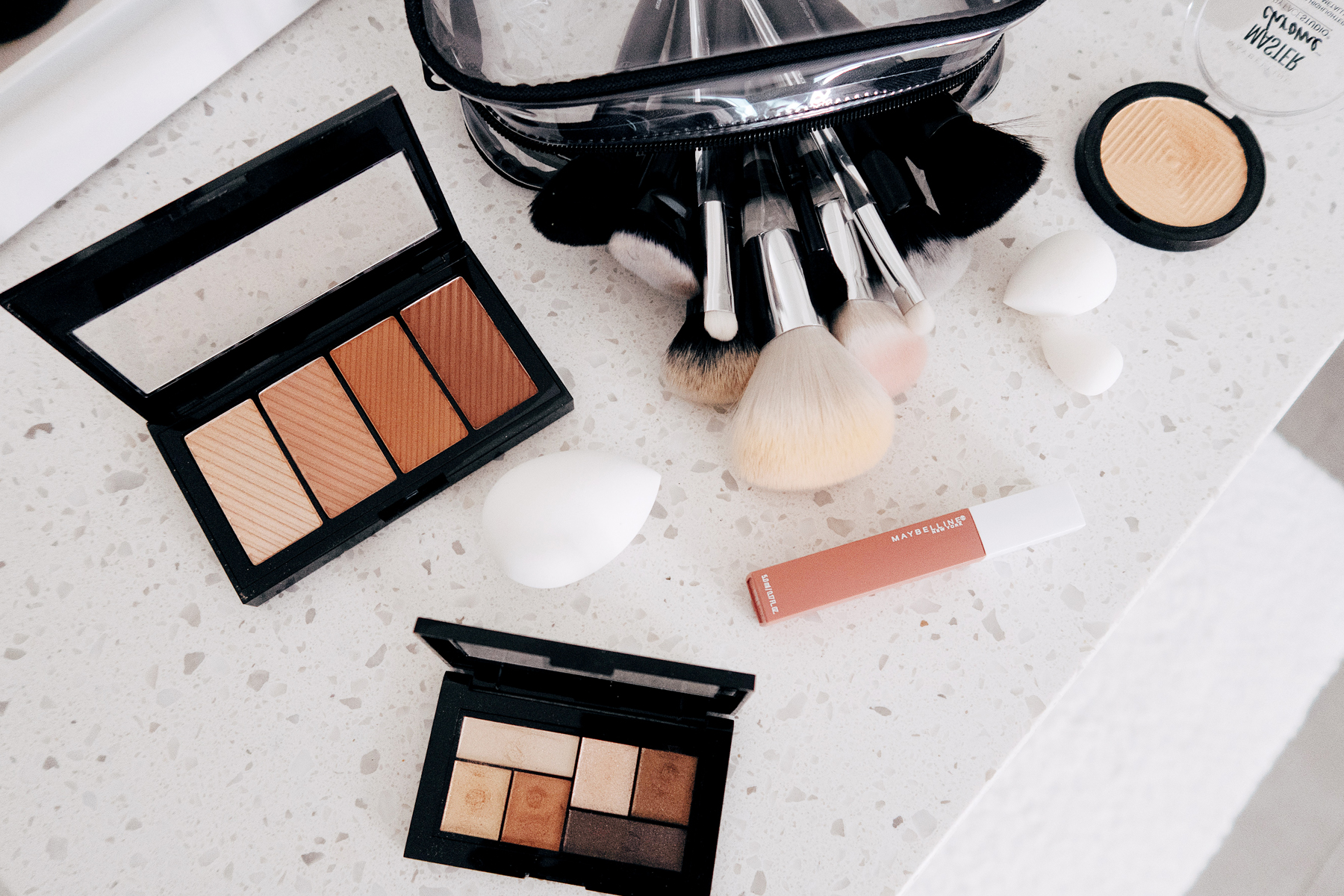 A special thank you to Walmart for sponsoring this post. All thoughts and opinions are my own.