Welcome to the first, of many series, regarding what I bought on Amazon. Whether you use Amazon mostly during the holiday season, or you're a Prime member with auto-deliveries scheduled, there is a common ground. Amazon is convenient. I myself am I prime member and have been for years - it pretty much pays for itself with the first few purchases. Free expedited shipping, discounts at Whole Foods, free TV shows/movies, the list goes on, basically there are tons of perks.
I honestly didn't think I would use it as much since I work from home. I felt I could go out and grab the items on my list just as easily as ordering online. Wrong. It's harder for me to "turn-off" while working from home and finding time in my day to carve out for errands. It's SO. MUCH. EASIER. to just click, add to cart, and wait for it to show up on my doorstep. Most of the time items are delivered the next day, but sometimes I'm fast enough to get same day shipping and never have to deal with traffic! WIN!
Today I'm rounding up everything I bought for the month of May. What did I like, love, hate? Keep reading to see what will be on auto-subscribe! You can also check out my Amazon shop! This is where I save everything I've purchased, if you "follow" it, you'll also be able to see when I add new products!
I love to see what others are buying on Amazon, so leave a comment and let me know what your favorite purchase has been!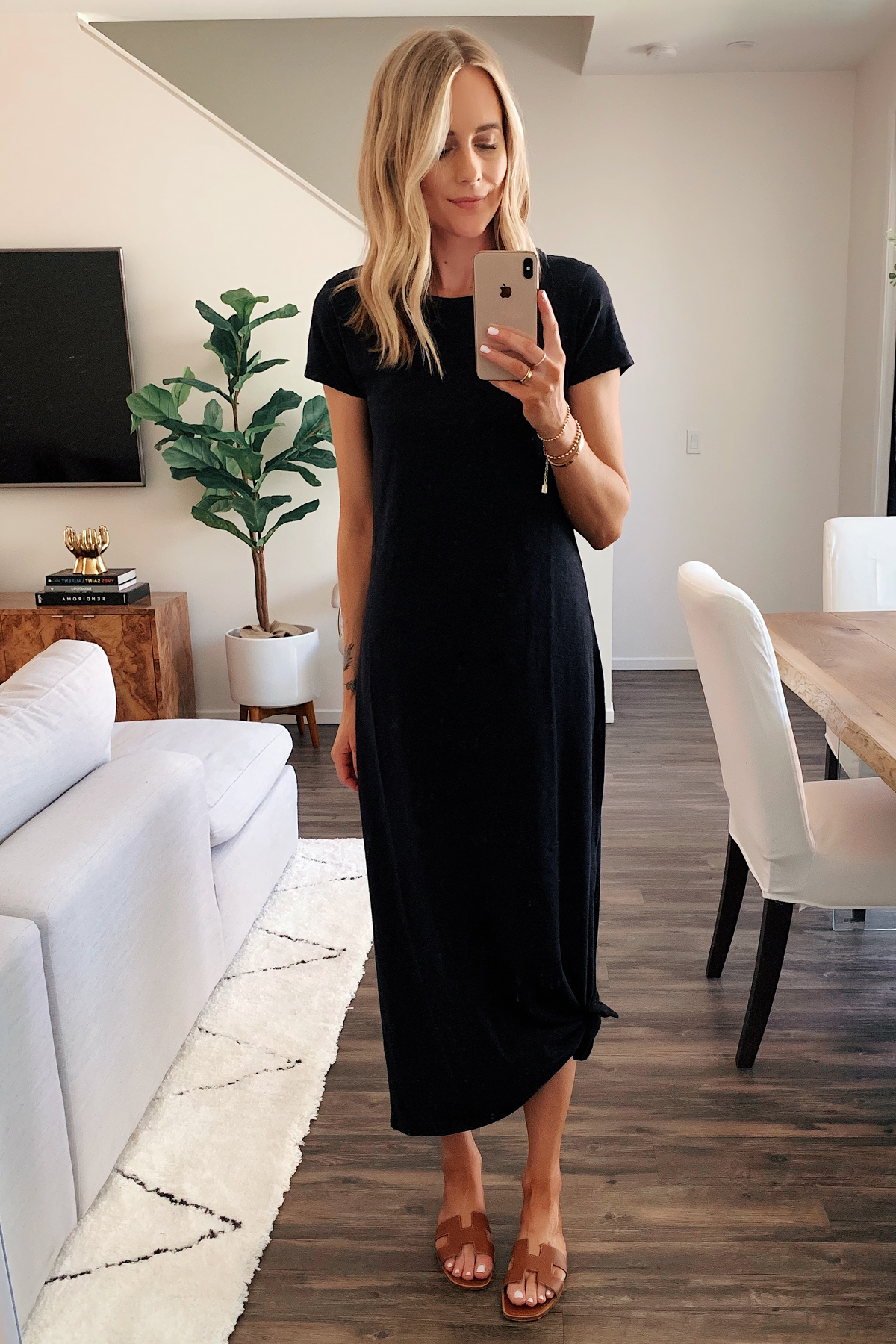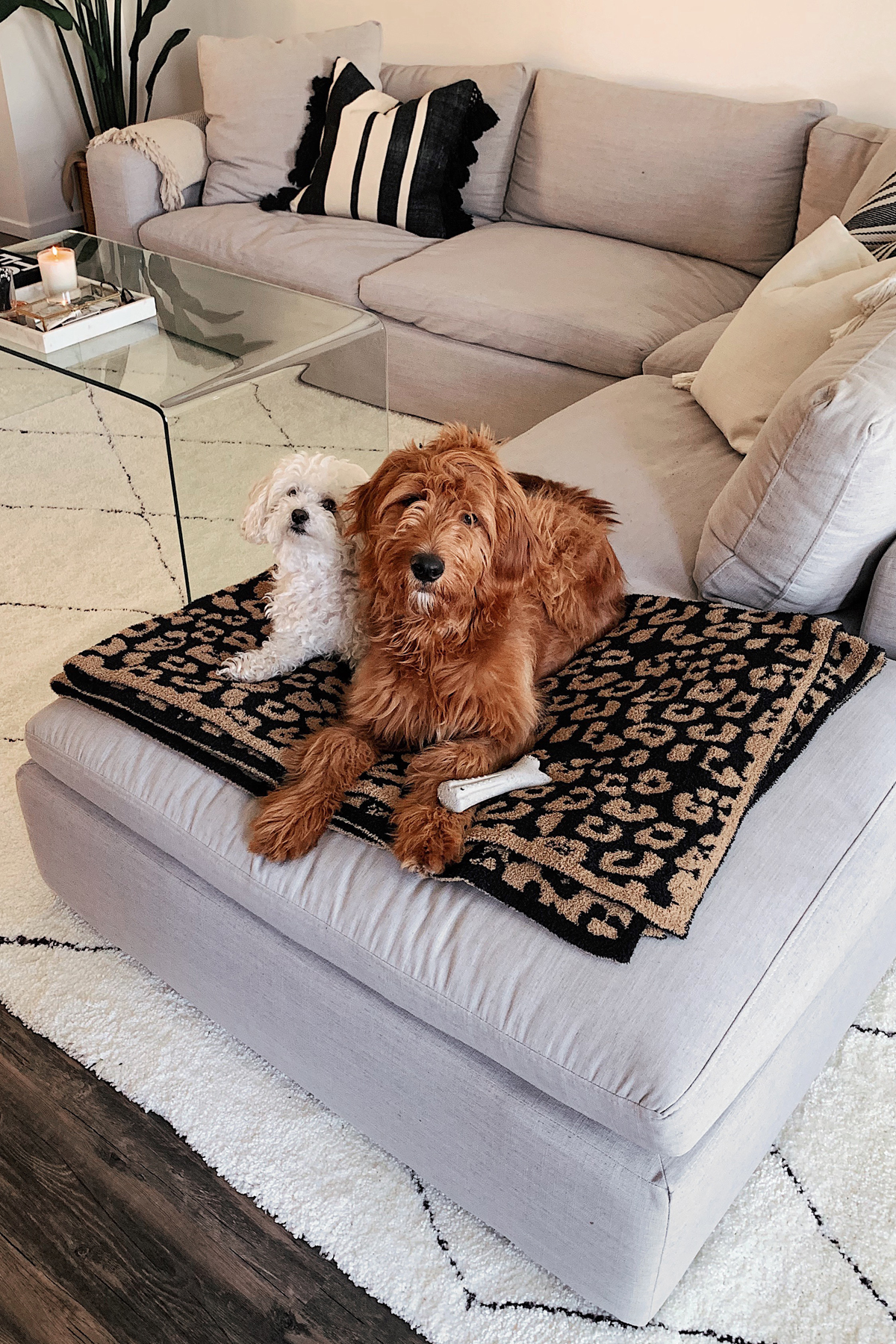 This is my FIRST Amazon Fashion order and I was actually pleasantly surprised by how much I loved it! I have been on the hunt for a comfortable t-shirt dress and this one is perfect! It comes in 8 colors and is under $26. I ordered the XS and small and found it fits true to size - so I kept the XS. I will be living in this during the summer season.
I saw Brooke from Somewhere Lately with this blanket and immediately purchased it. I already have this one, I bought during the holidays, but the leopard one is larger. Its SO cozy I'm always wrapped up in it and the dogs love it too!
I bought this dress at the same time as the black t-shirt dress, however, I didn't love it. The slits were way too high on the sides (higher than the images online), and I didn't care for the strap across the back shoulders. Once I compared to the black t-shirt dress, the quality wasn't as great. I'm sending this one back!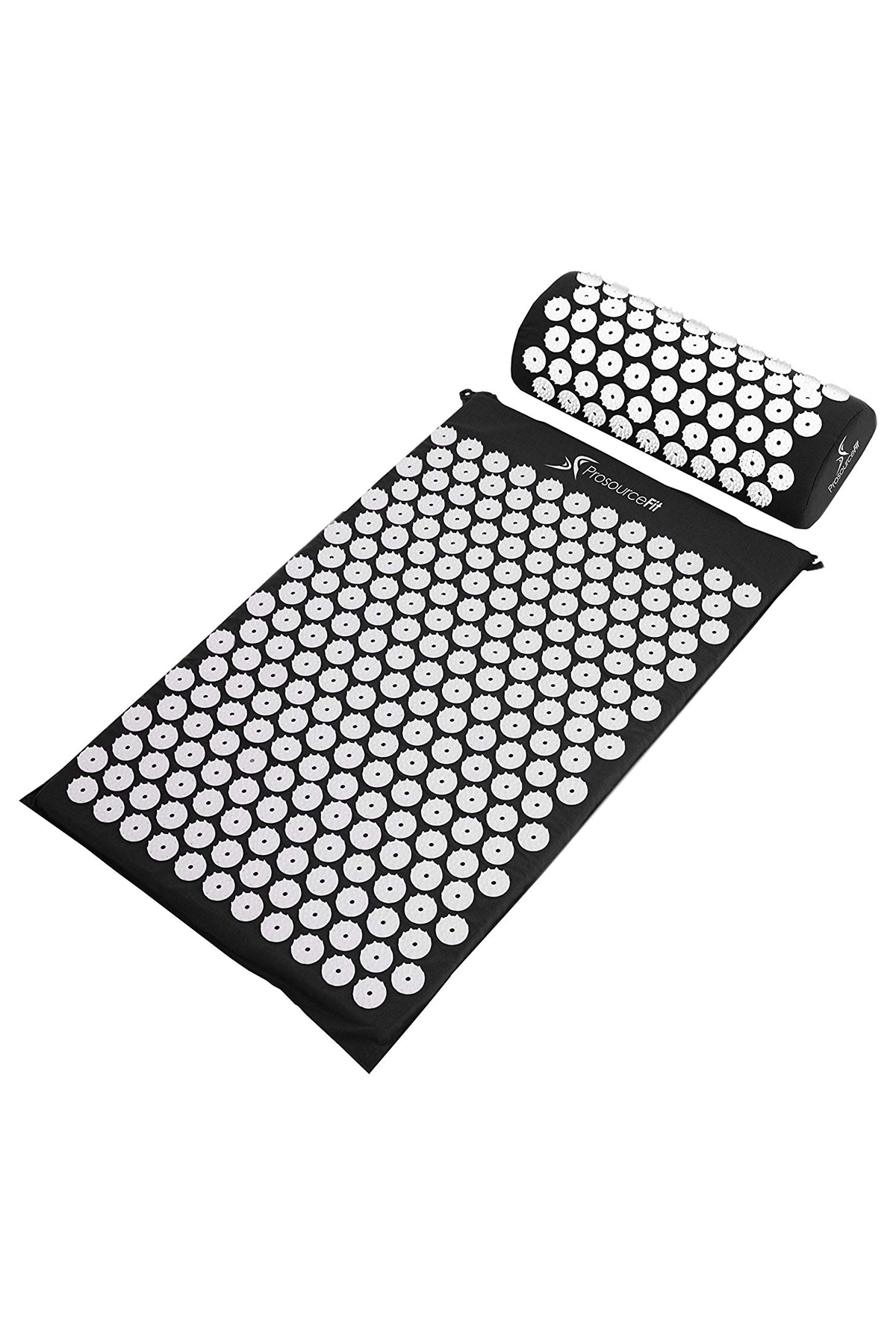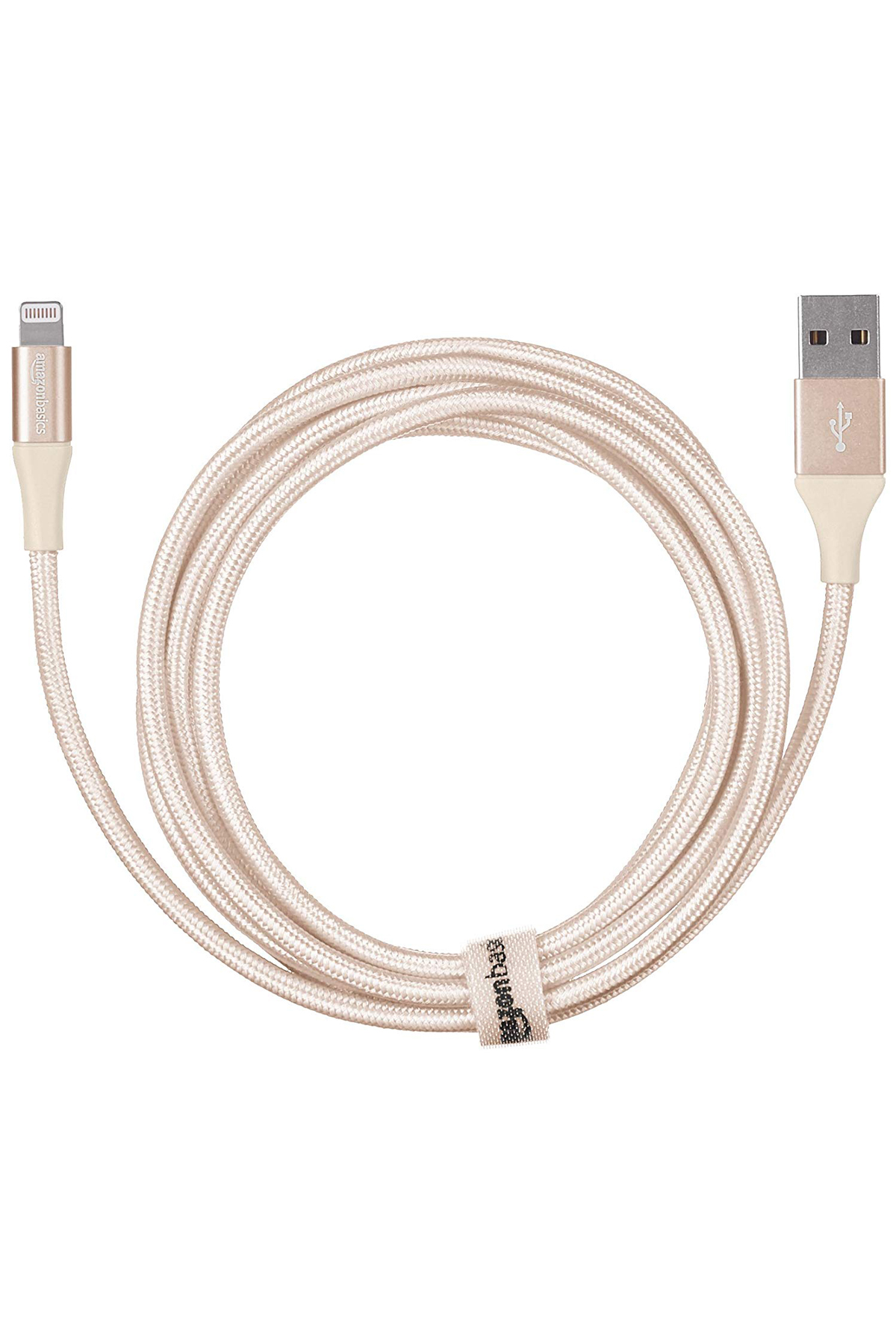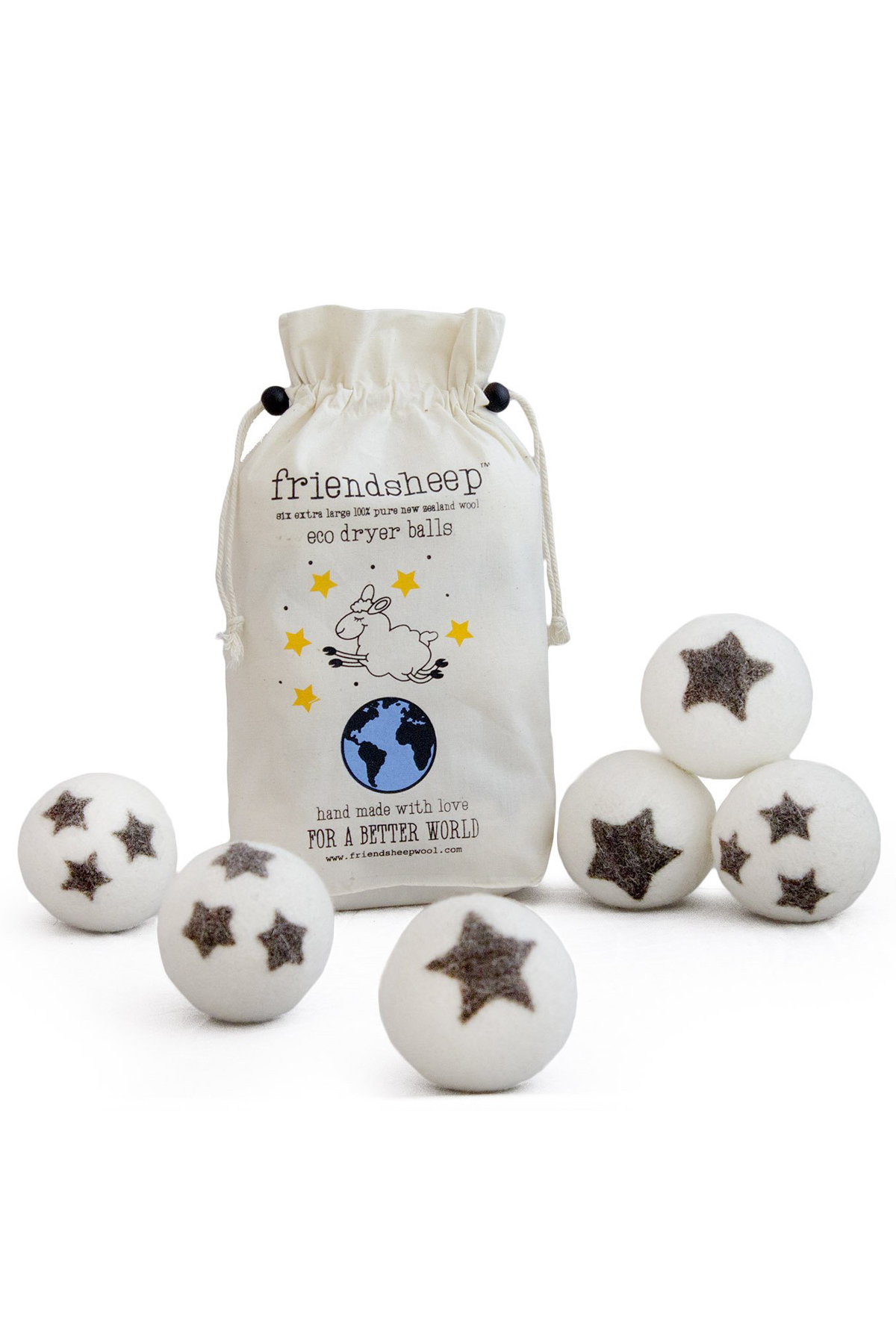 I have to be honest, I haven't actually used this yet. But Will has and he LOVES it. He typically uses it after working out and spends about 5-10 minutes on it. Eventually you can work up to 30-45 min, but that will take some getting used to. I'm planning to start using it first thing in the morning as its supposed to help increase energy levels. Other benefits include relieving stress, aches, pains and muscle tension, etc.
I don't know how many times I've been sitting on the couch and my phone dies because the standard iPhone USB cables are so short, they never reach me. I bought this 6 ft cable (under $15) and love that its nylon so it shouldn't wear at the base like most plastic cords do. Plus its gold so I couldn't really resist. They have a few different length options depending on your needs.
Slowly but surely trying to use products that are better for the environment. I've never been a fan of dryer sheets, so I was super excited to find these eco friendly wool dryer balls. They are 100% handmade, fair trade, organic, chemical free, fragrance free, hypoallergenic, and so much more! They are reusable for 1000+ loads. I have noticed my clothes are softer, wrinkle-free, and static-free.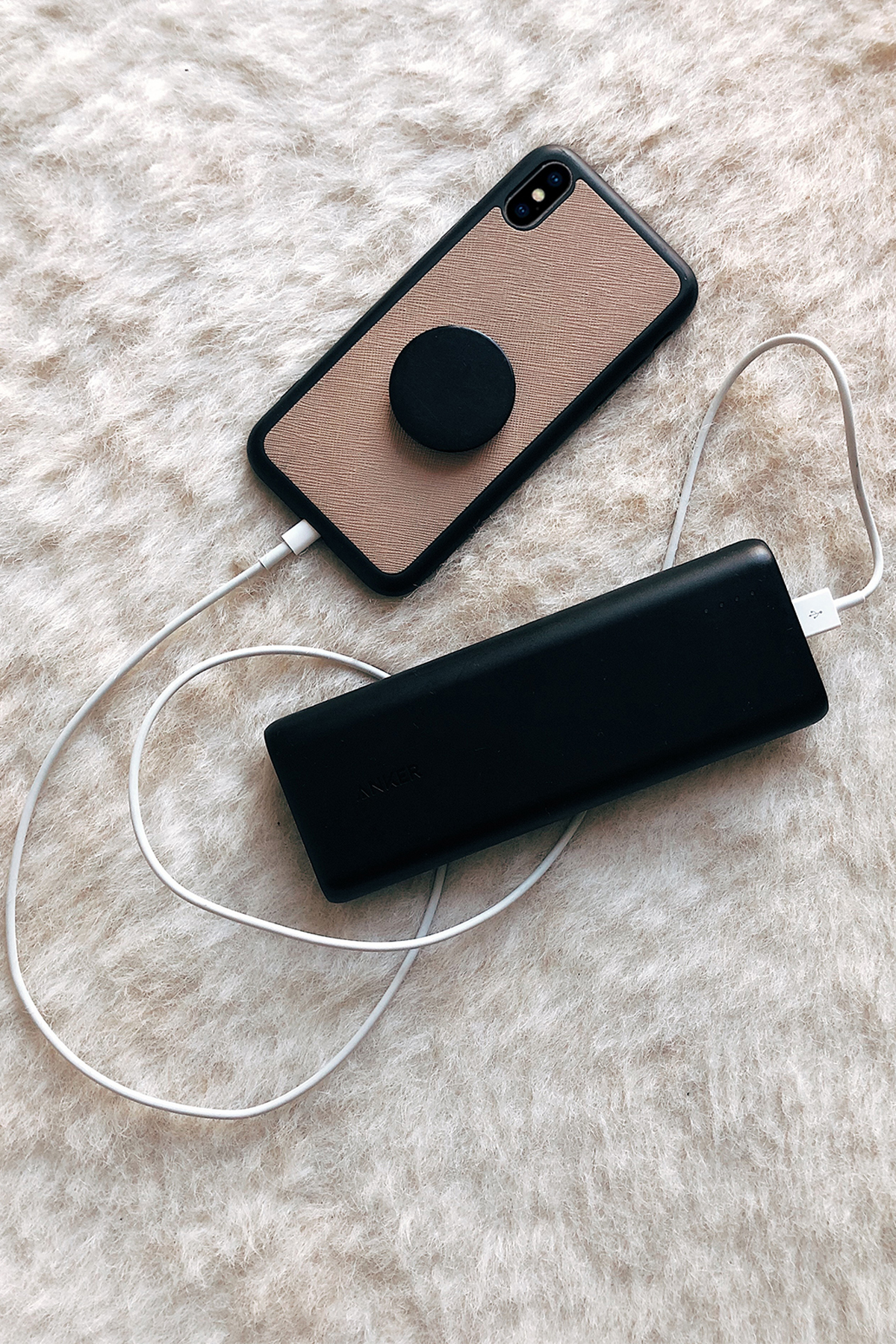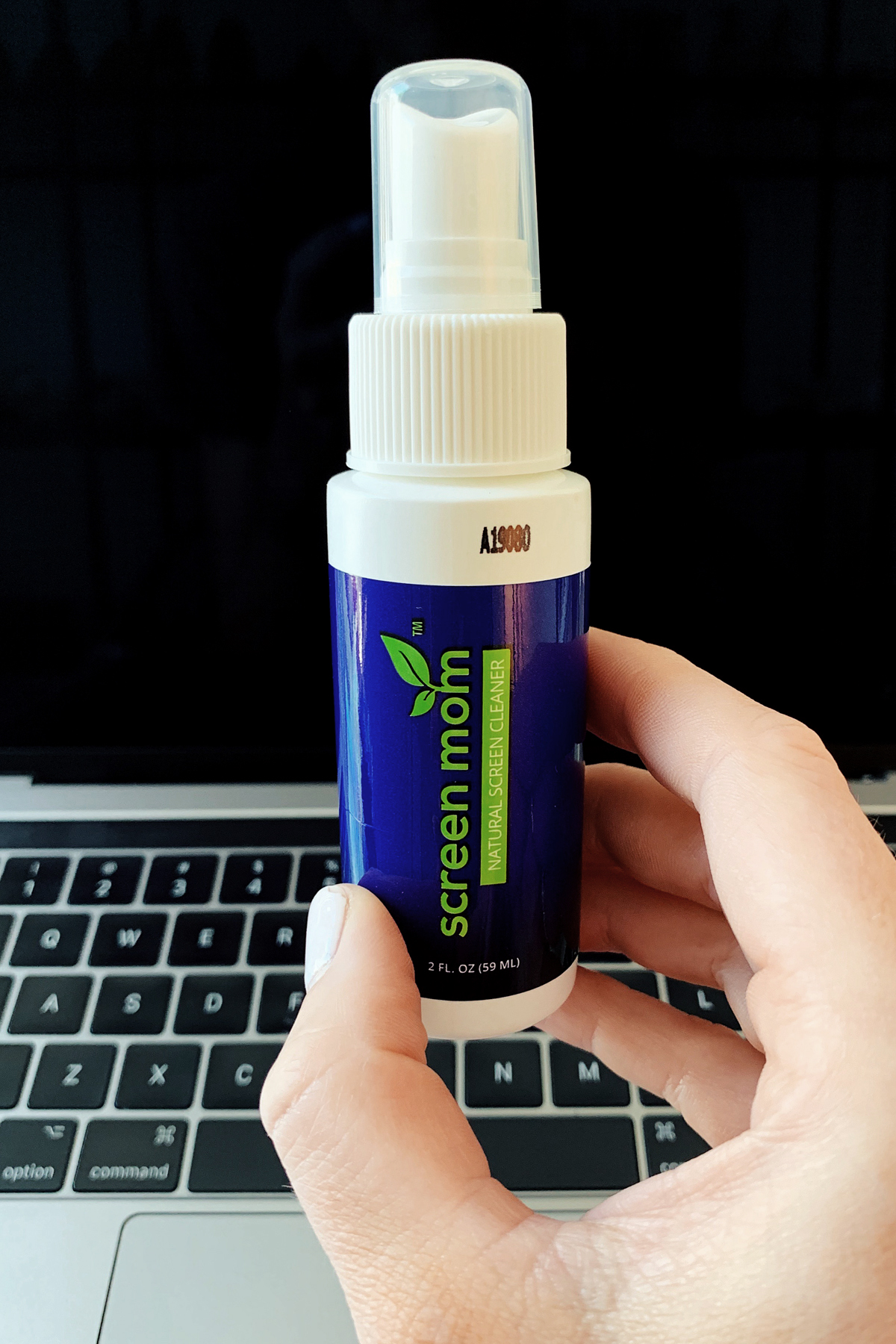 I already have one of these portable charges (see my favorite purchases of 2018 post), and bought one as a gift for my step-dad. He and my mom go on a lot of camping trips and I knew this would come in handy for them. Its seriously the best portable charge I've ever owned. I never travel without it!
I recently noticed how dirty my laptop screen and couldn't believe it! I bought this screen cleaner and love it! It works for computers, TVs, phones, eyeglasses, etc and under $10.
I had been on the hunt for something other than a pop-socket because I don't find them to be super comfortable. I bought these and LOVED them, however they didn't stick to my phone case after about 24-48 hours. I do have a textured case so that might have something to do with it, but I'm not willing to change my case so unfortunately they didn't work out. If you have a smooth case, & looking for something like this - I would definitely recommend it!
Don't forget to check out my Amazon Shop page & follow as I'll continue to add new products. Leave a comment and let me know some of your favorites!