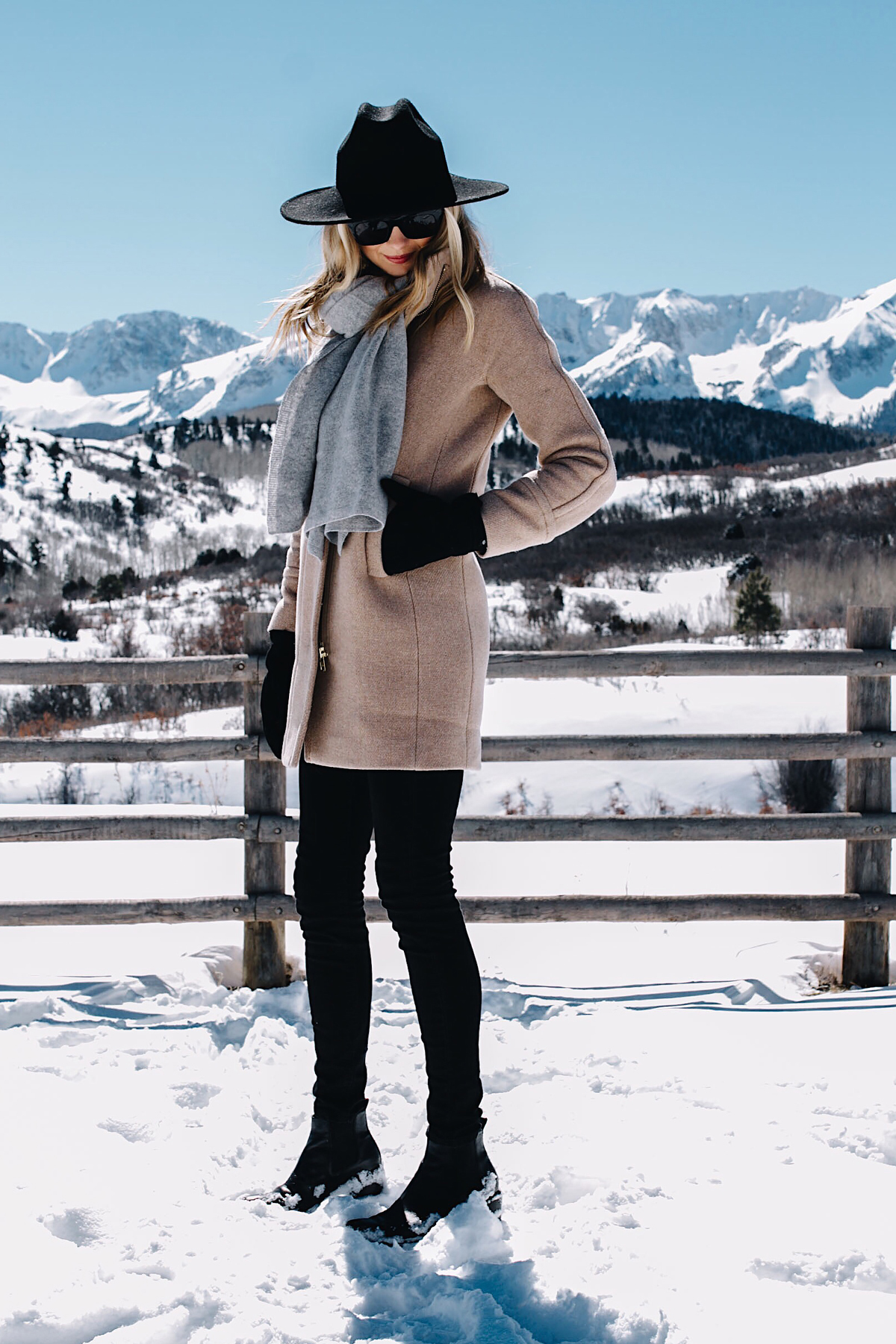 [left]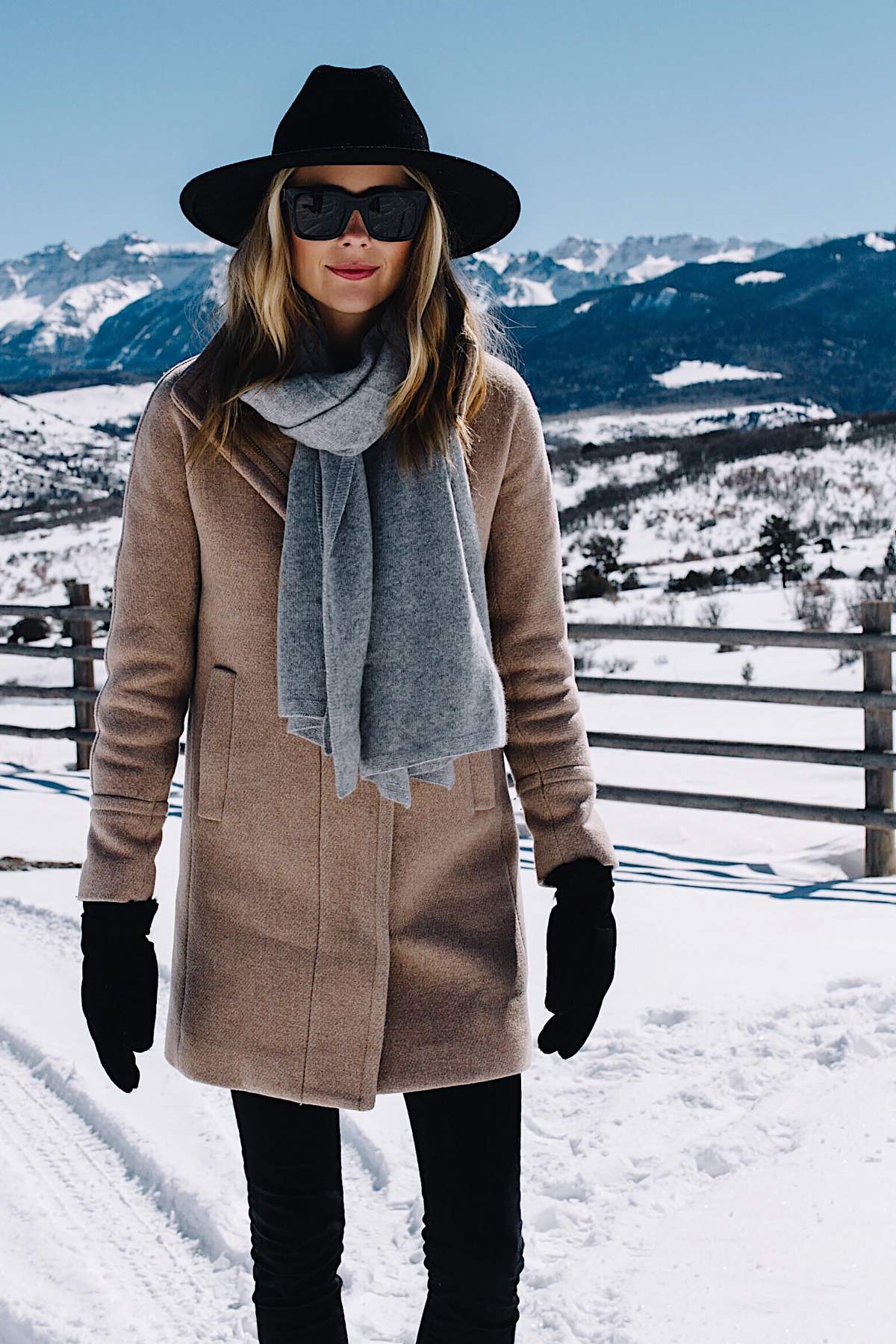 [/left]
[right]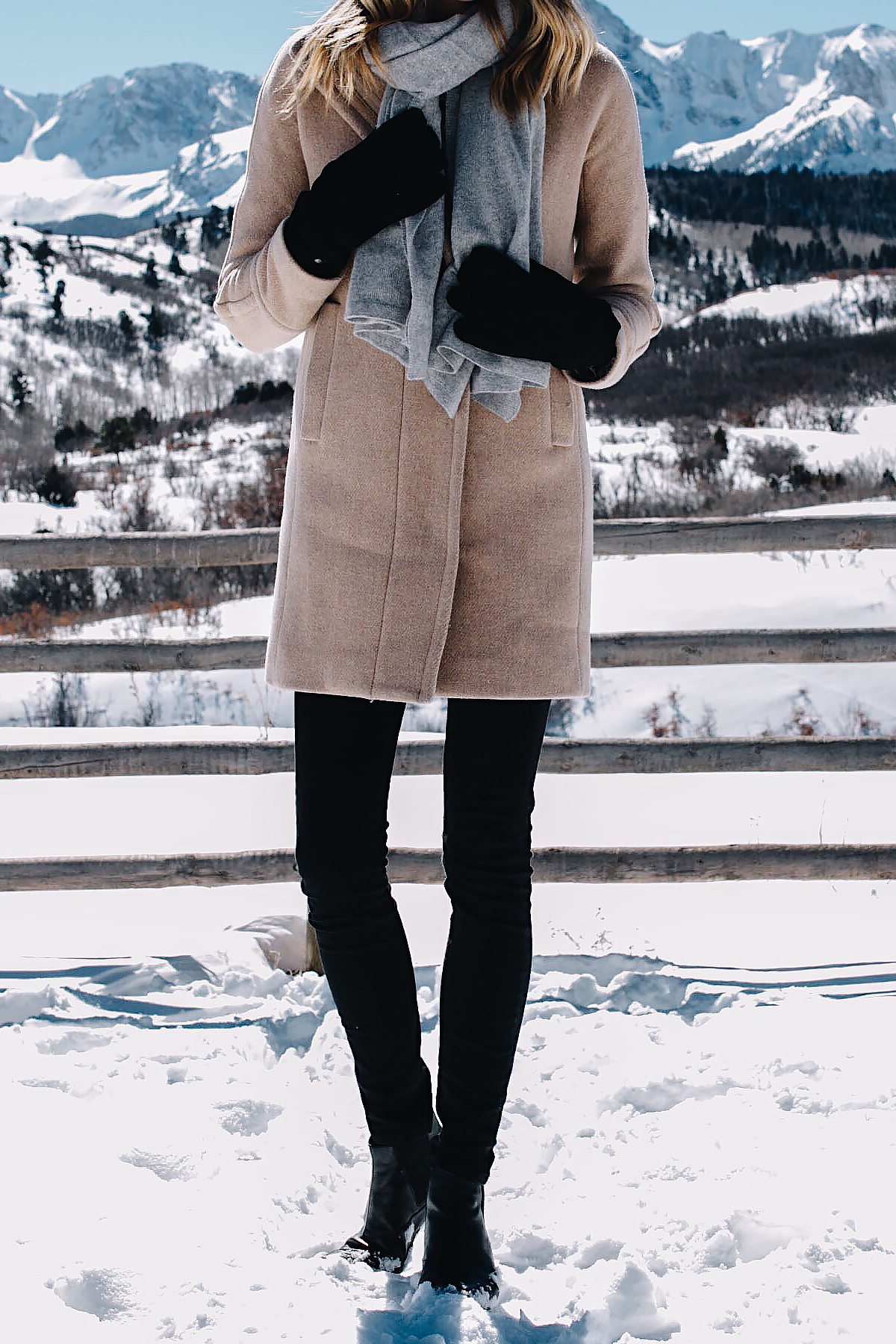 [/right]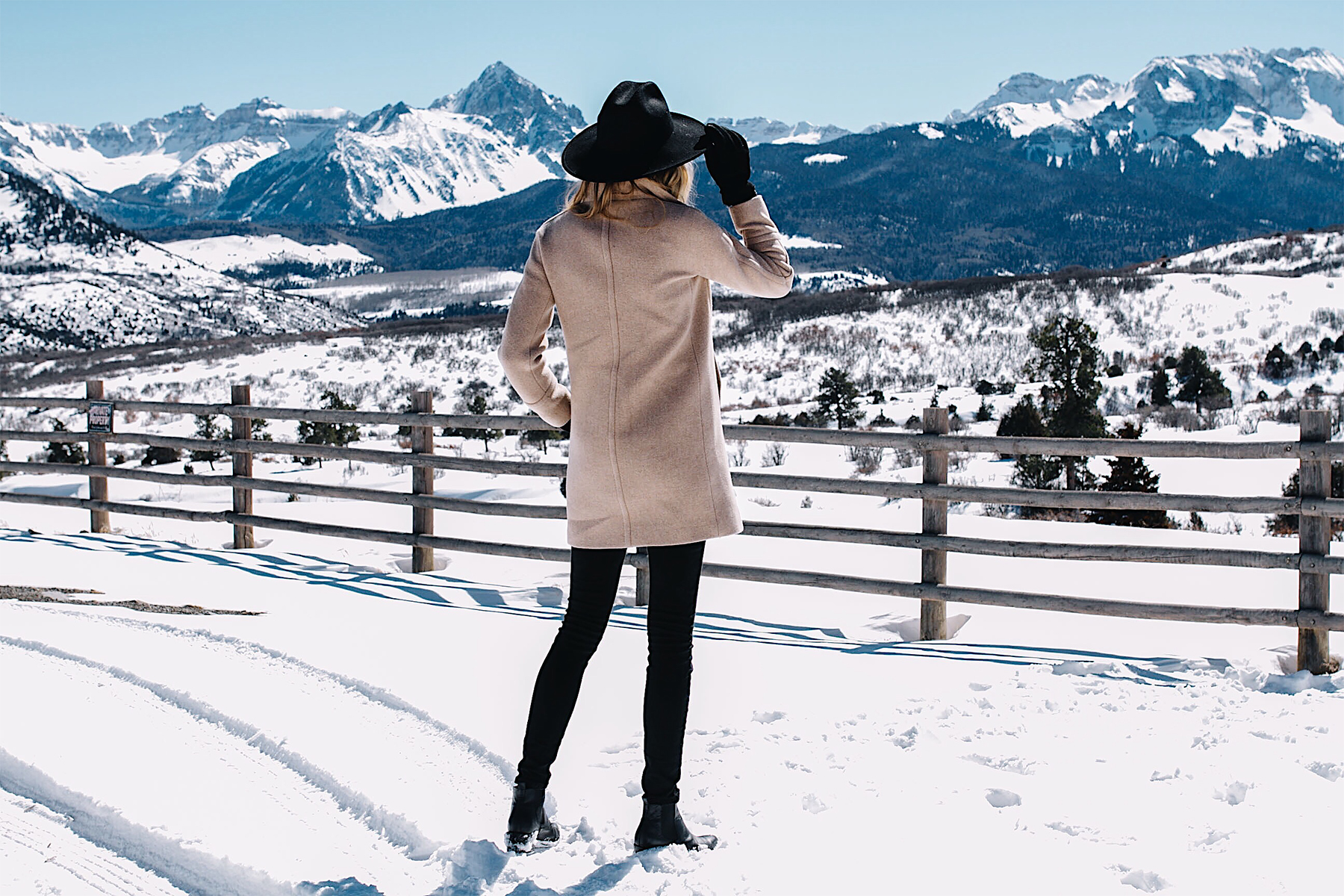 [left]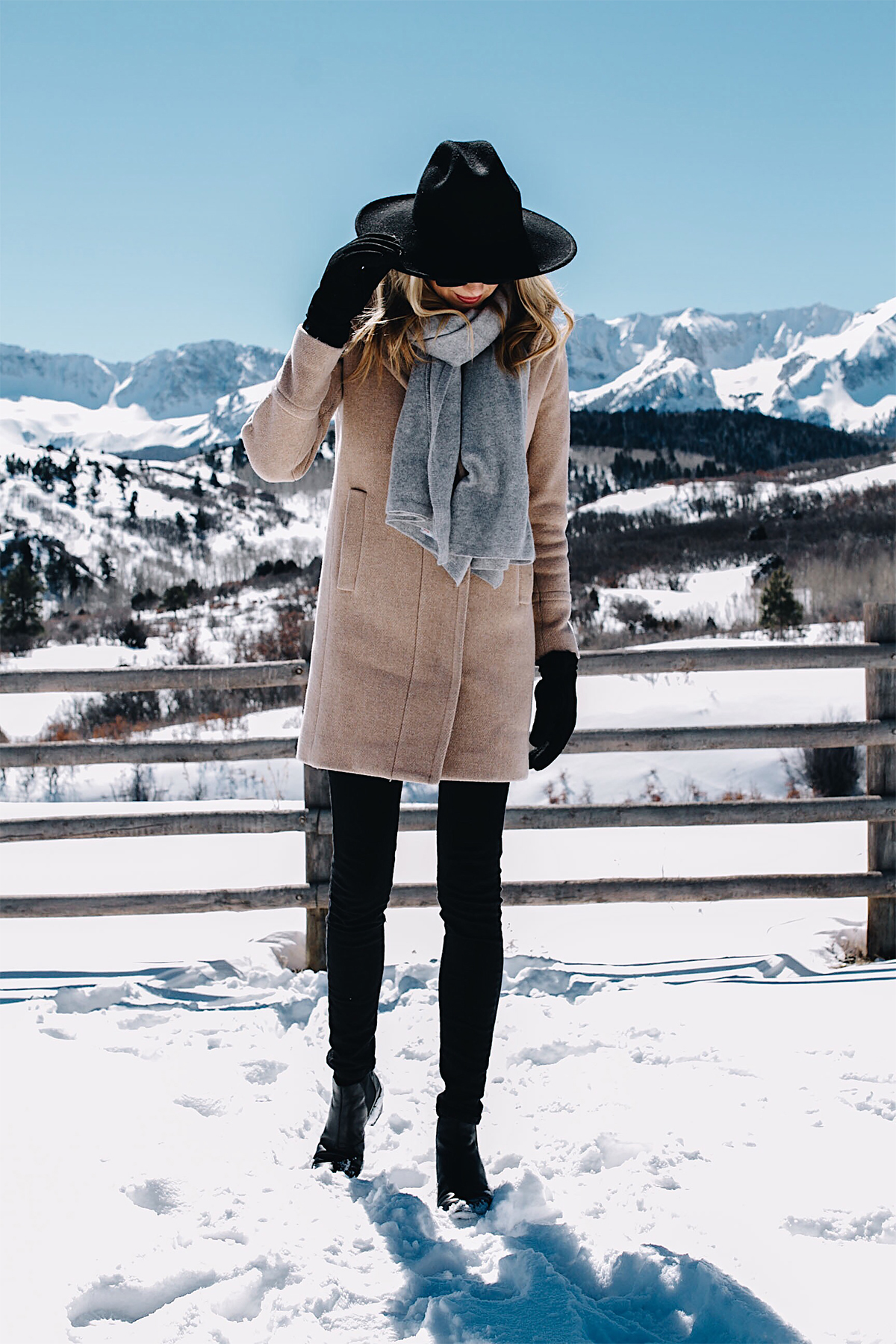 [/left]
[right]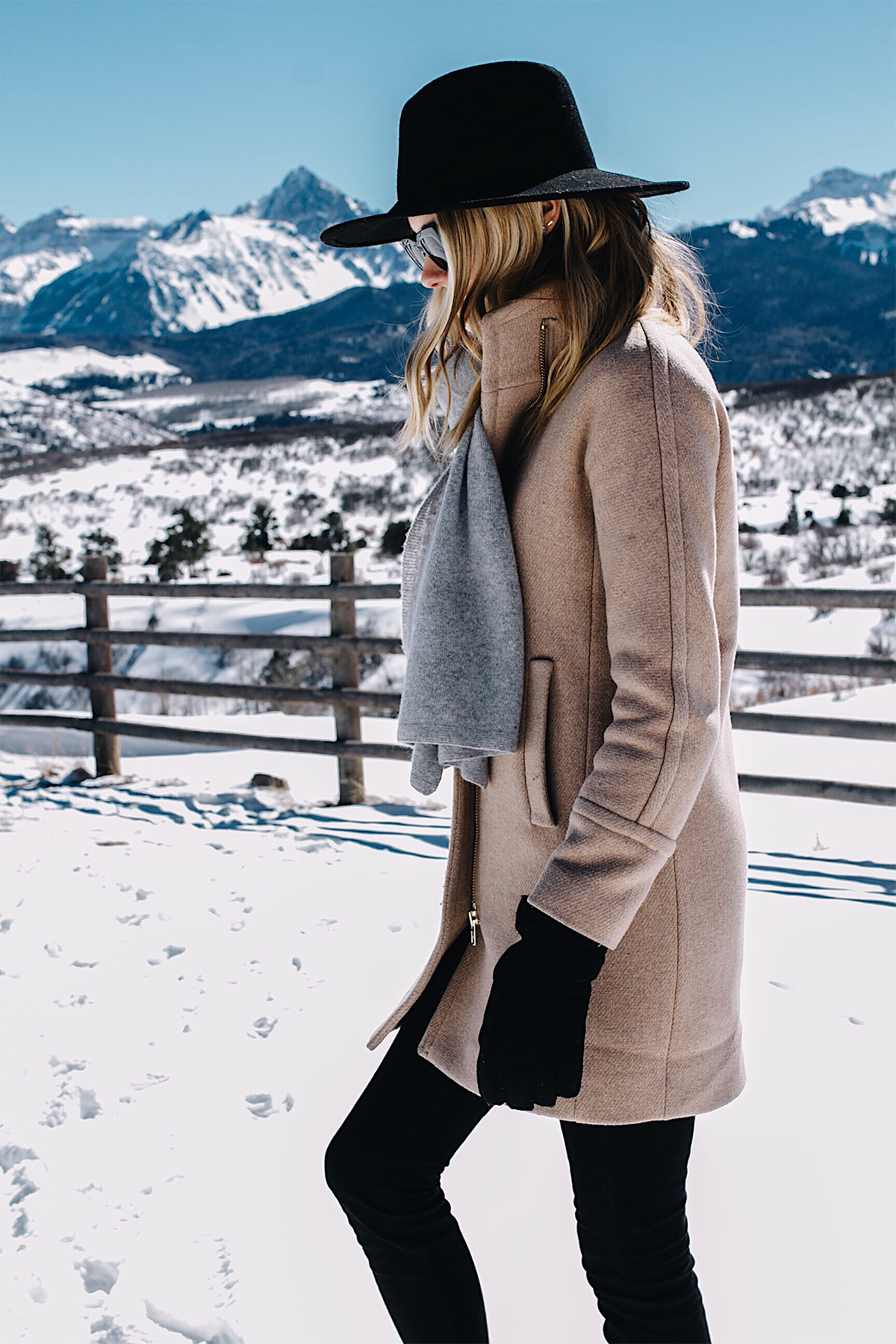 [/right]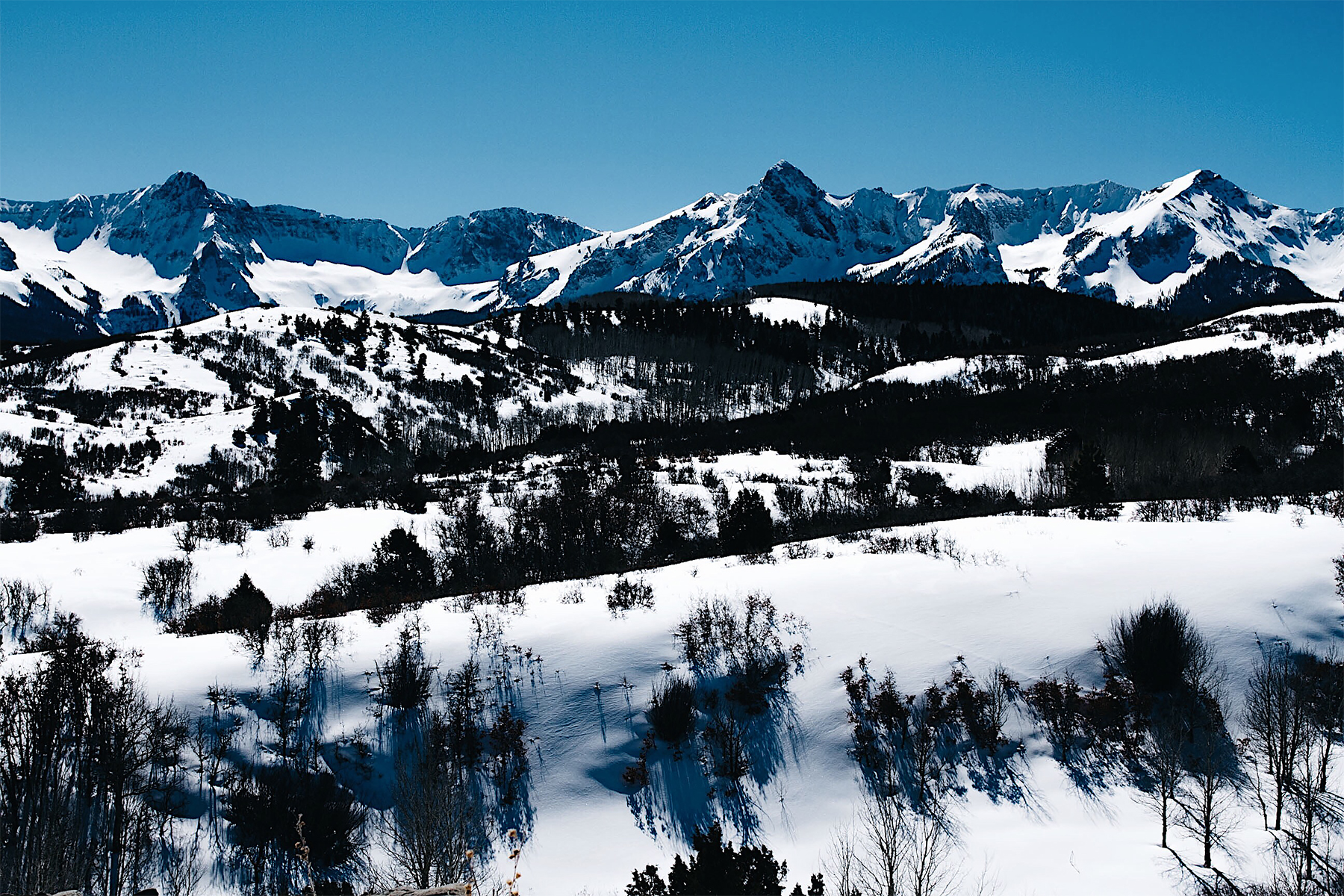 [left]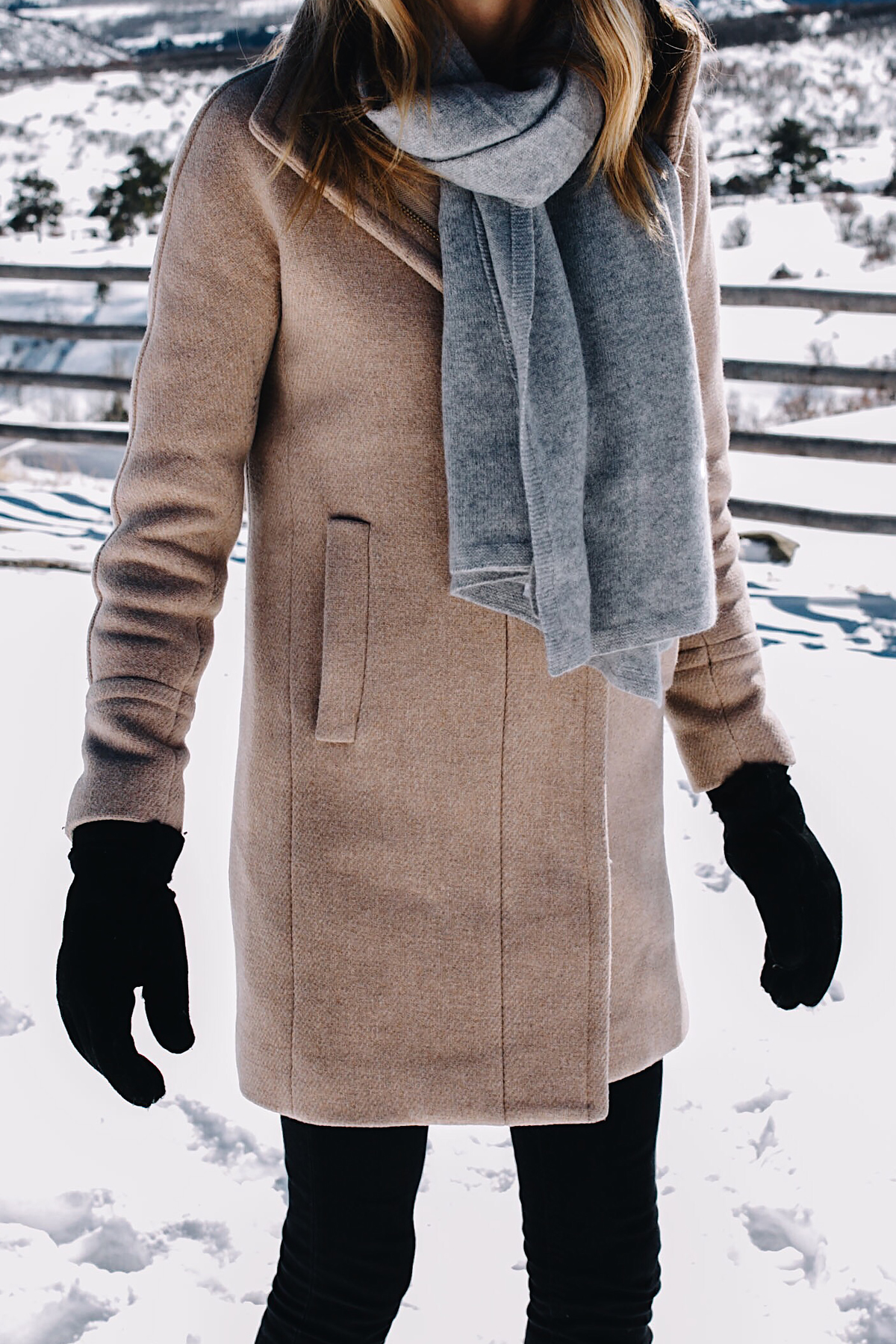 [/left]
[right]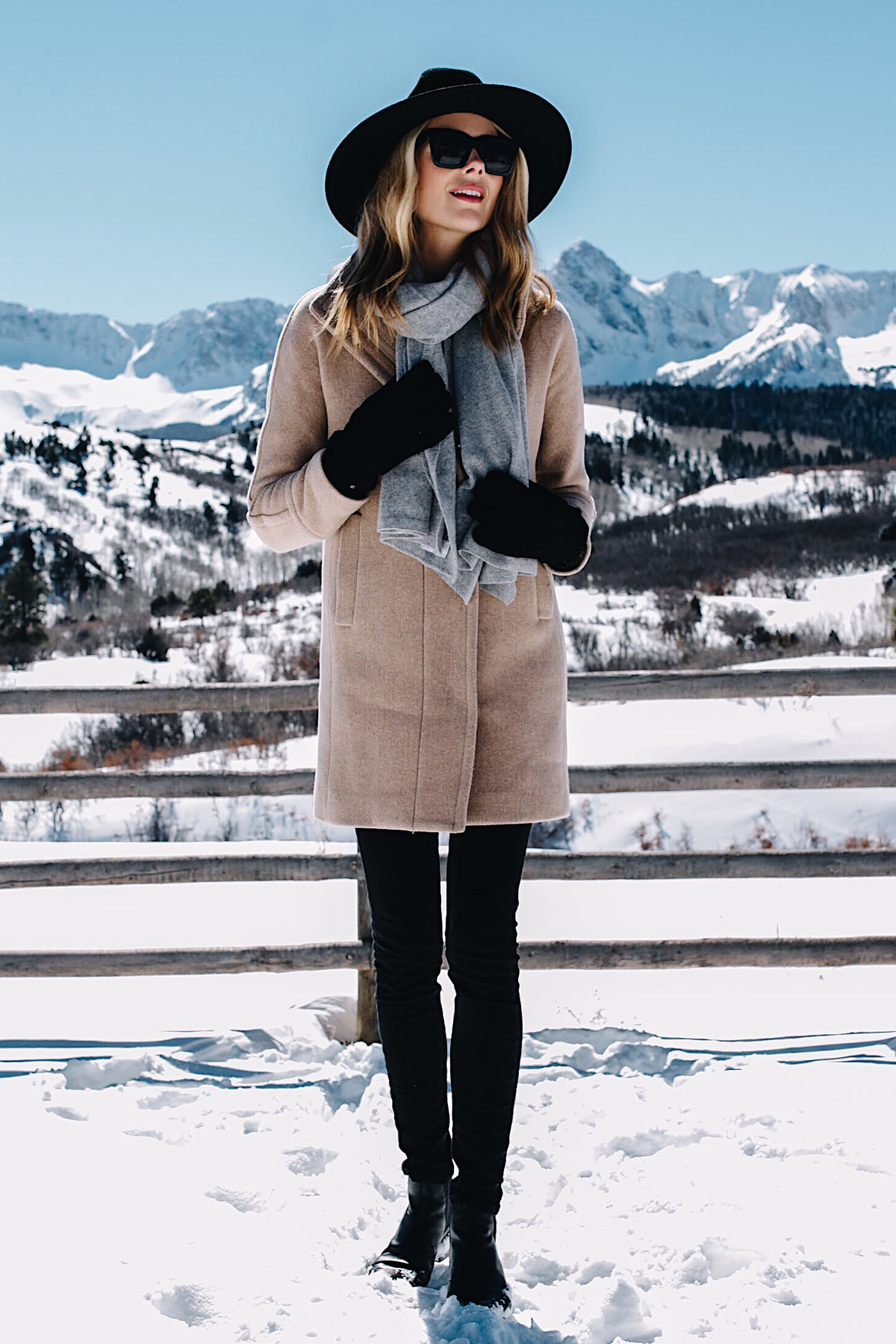 [/right]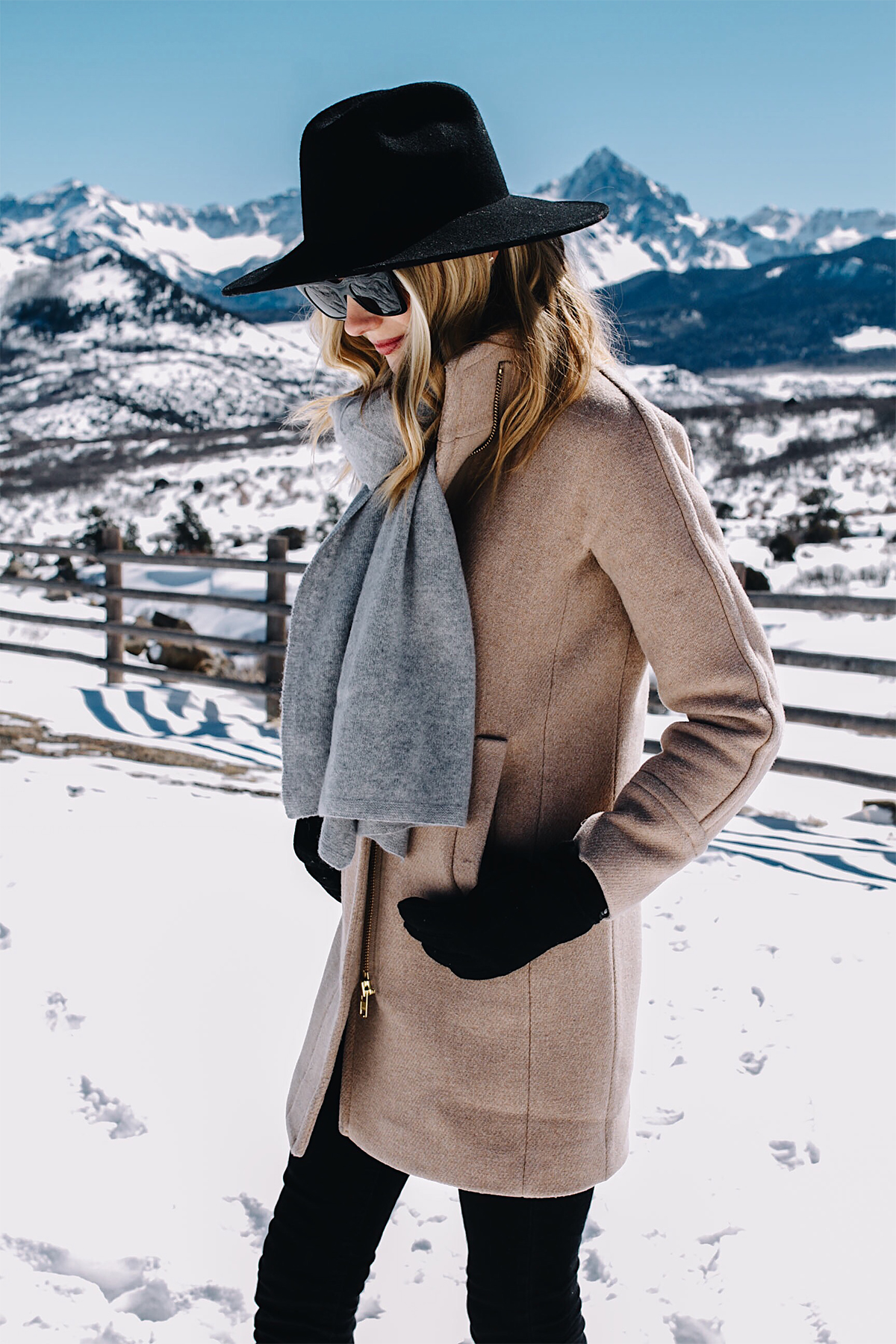 This past February I went on a ski trip to Telluride and had such a great time, I'm planning another trip early 2018! These images were taken at the end of our vacation as we were heading out of town & I completely forgot about them until now.
Since ski season is upon us (even though there is a lack of snow on the mountains), I thought it would be helpful to share some packing essentials to stay warm & still look chic! Disclaimer – I do not recommend wearing shoes similar to these pictured in the snow. We were en route to the airport and stopped to take pictures because it was so gorgeous & my snow boots were already packed.
What are some of your favorite ski destinations to visit? Be sure to check out my Shop Page for more winter/ski apparel!
Coat: J.Crew (similar & similar) | Jeans: Similar | Hat: Similar | Scarf: Similar | Booties: Similar | Gloves: Nordstrom | Sunglasses: Celine (similar)
Photos: KRLMYR