Happy Friday everyone! Next week we officially kick off the holiday season with Thanksgiving week! I know this time of year, especially beginning now, can get a little hectic. From holiday gatherings, to hosting family/friends, shopping for gifts, and probably a lot of traveling, its just a very busy time. I personally love how busy the season is, but I've also found a few tricks that have helped me to enjoy the holiday season, especially when it comes to shopping, that's why I've looked to JCPenney for years.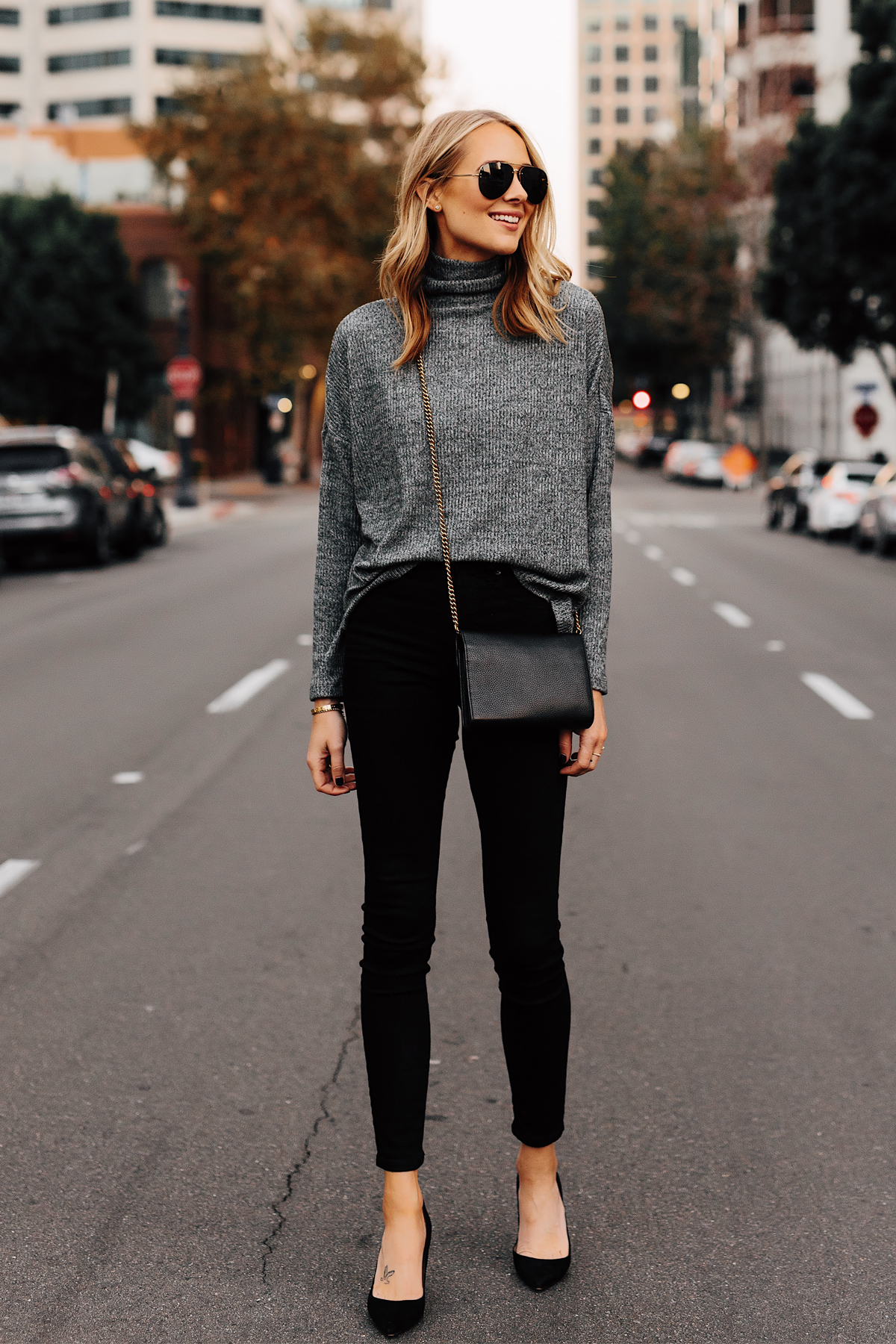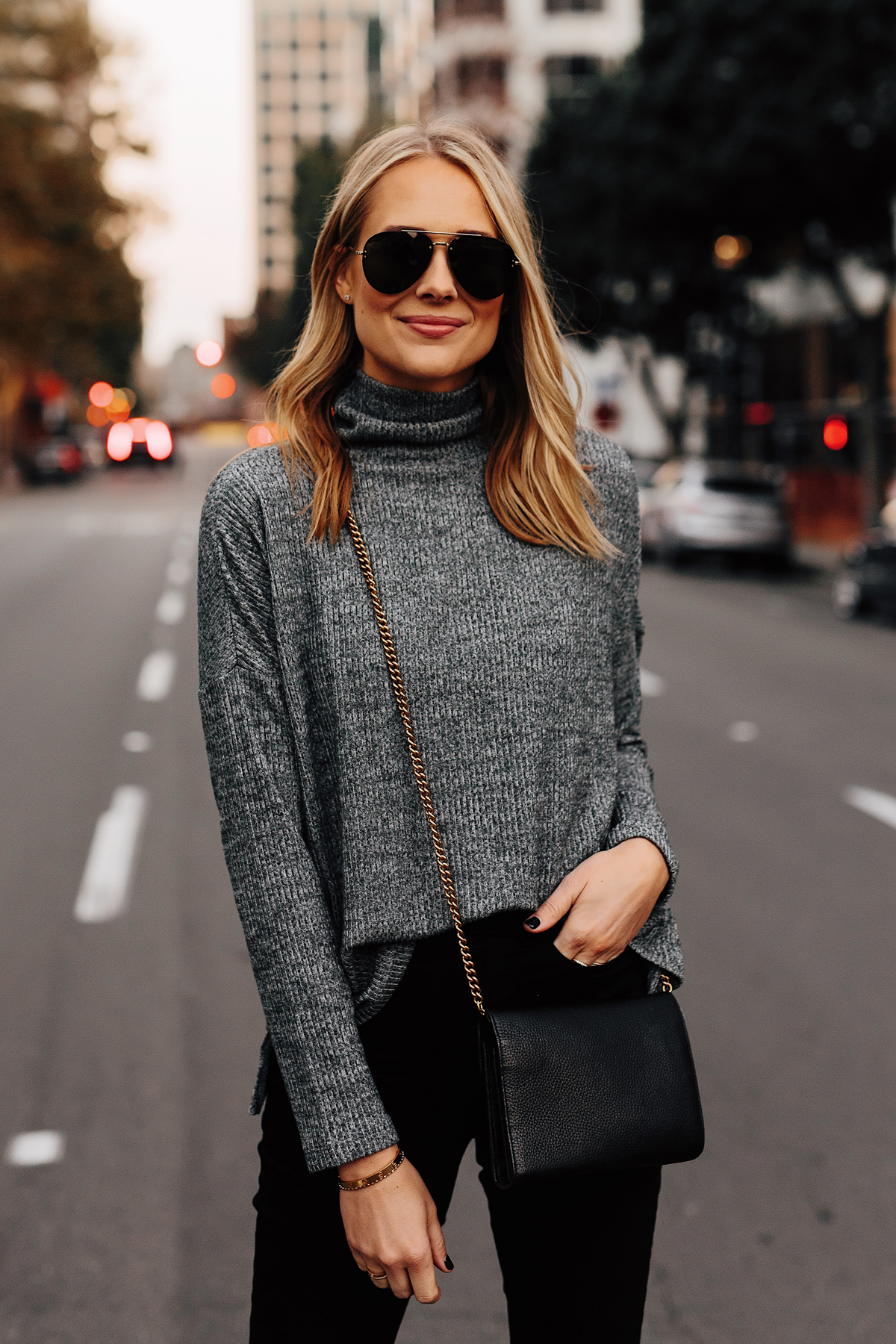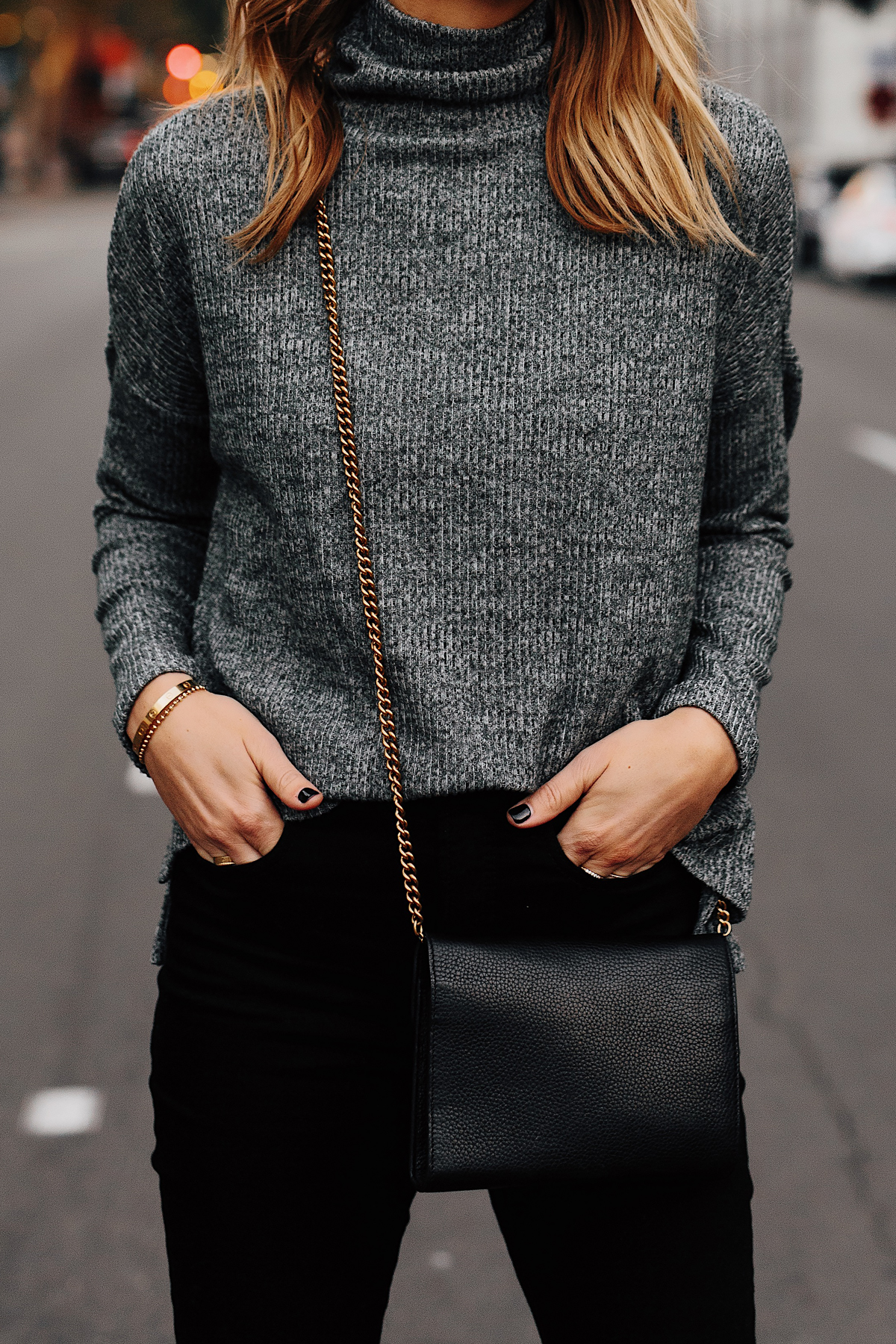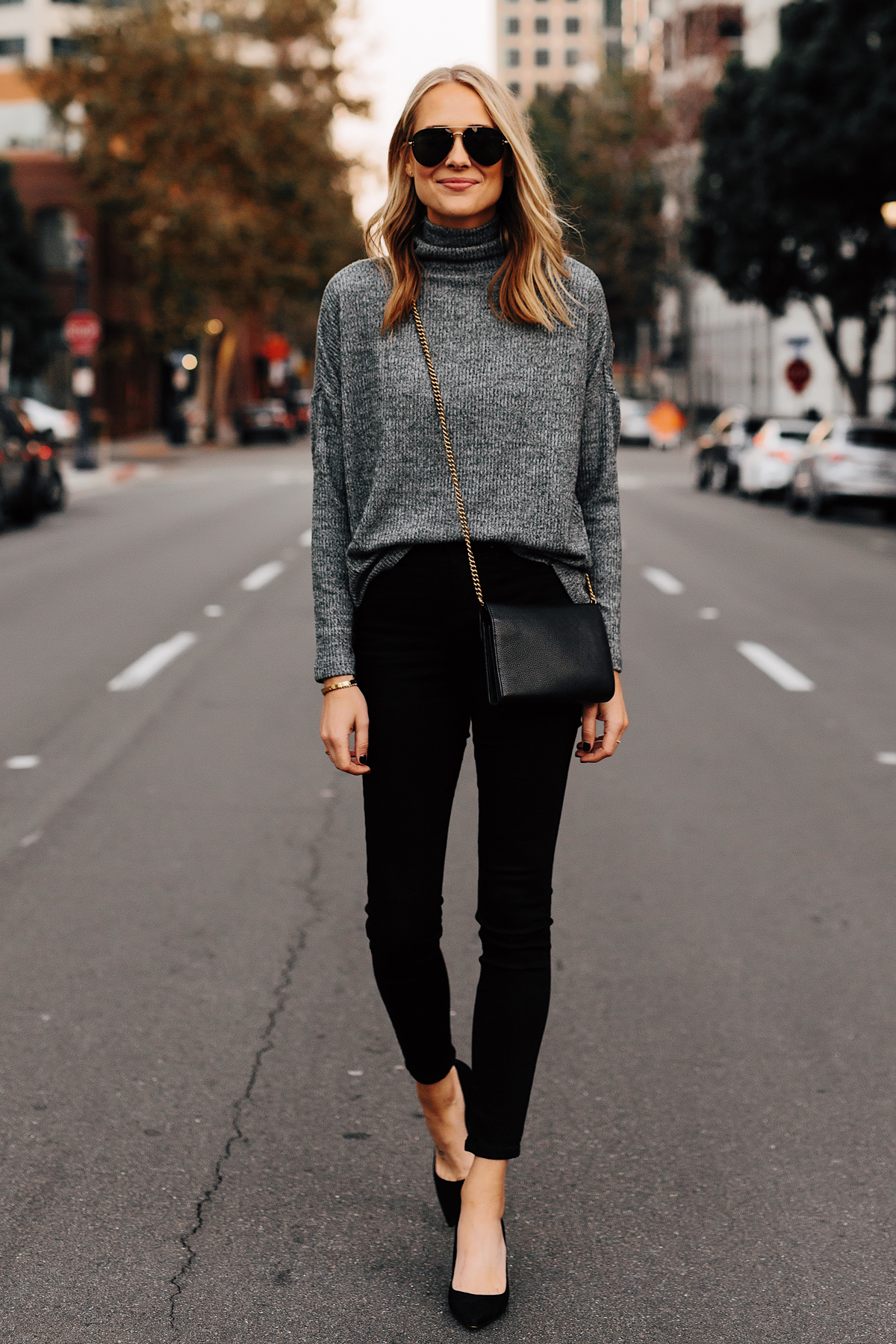 With Thanksgiving next week, I was looking for the perfect outfit to wear that would not only be comfortable, but stylish. I knew JCPenney would have what I was looking for. I found this cozy turtleneck top and paired it with a chic pair of black skinny jeans and pumps. This entire outfit was under $100 which means I have more to spend on my family & friends. Plus the pieces are so versatile, I can wear them later in the year.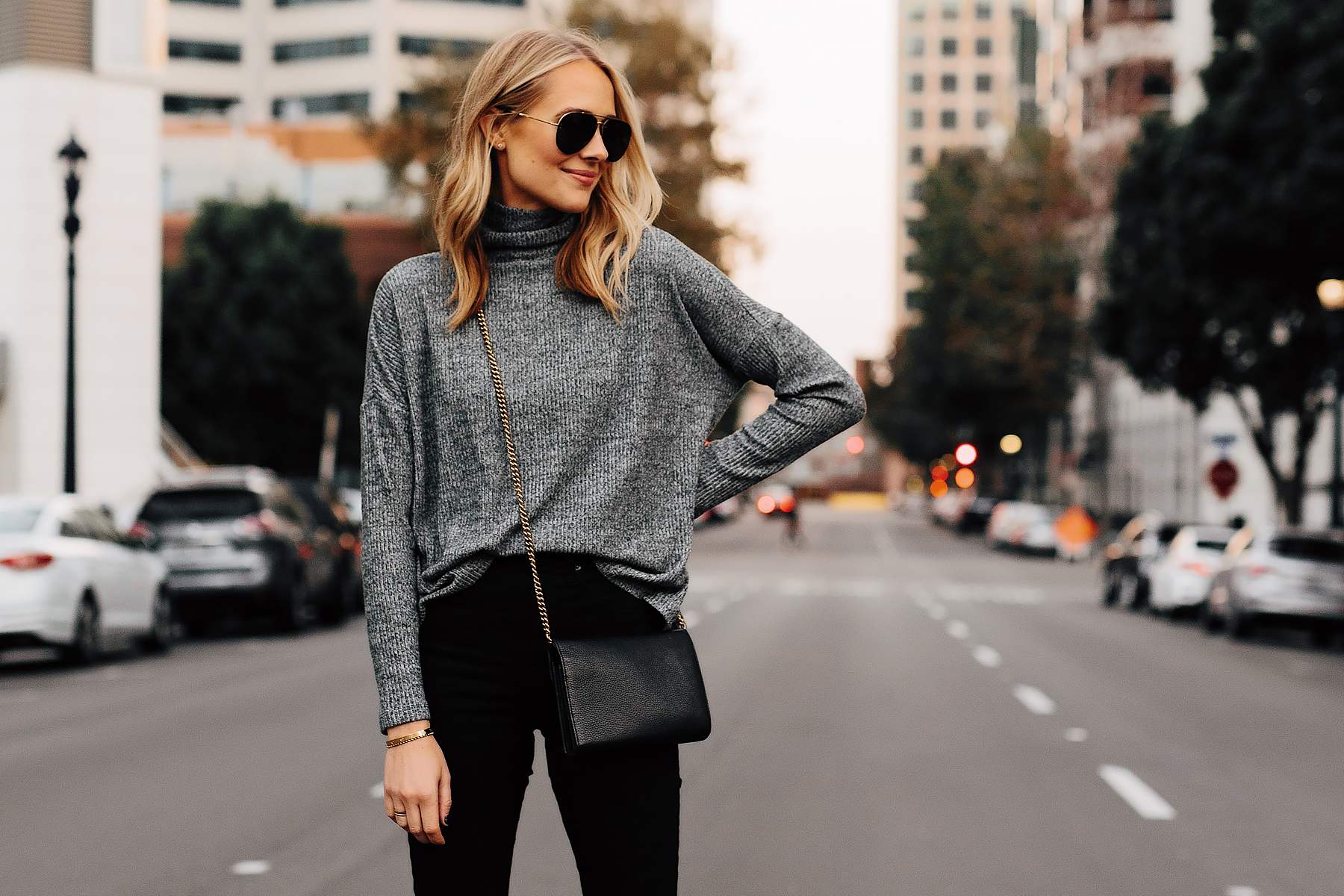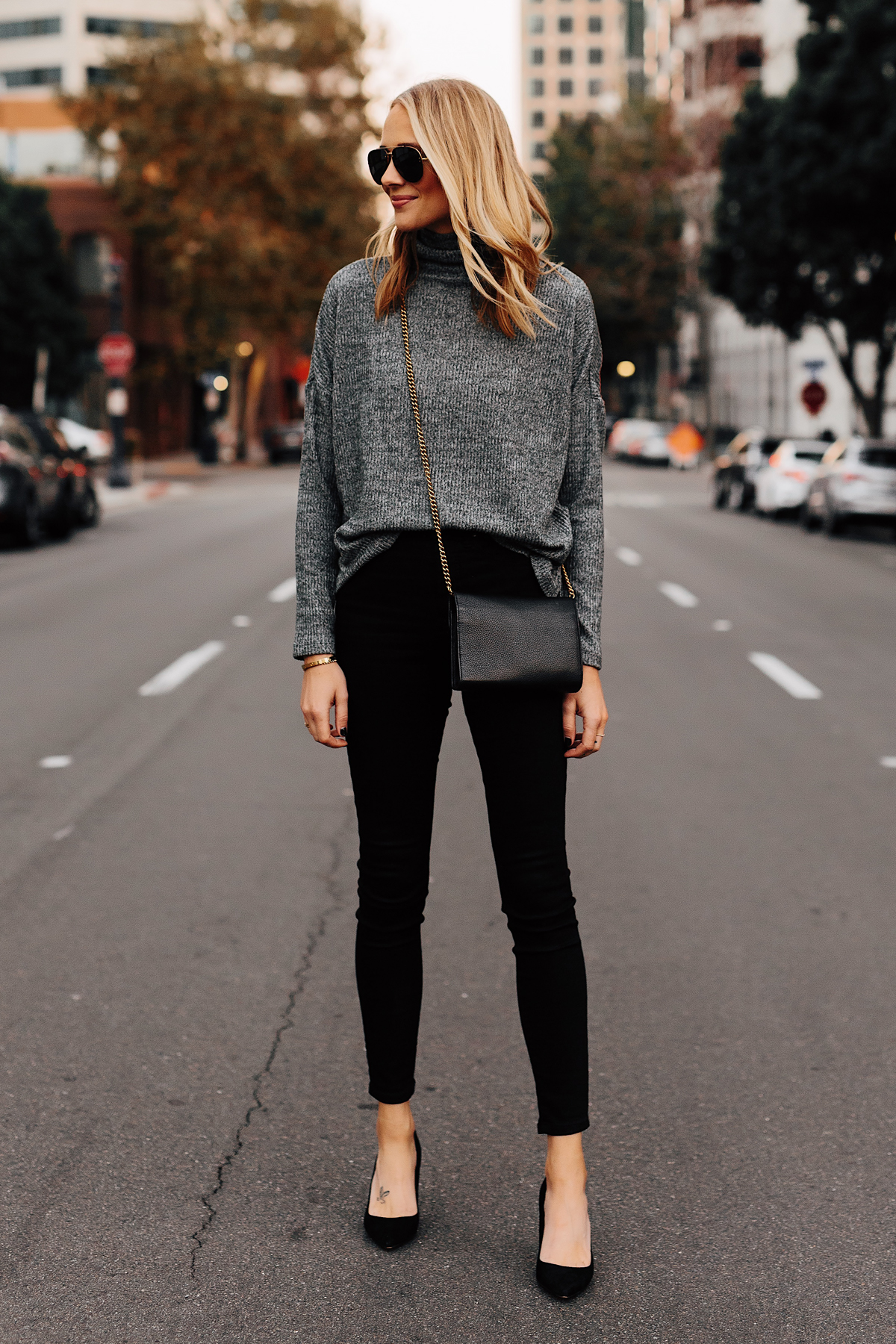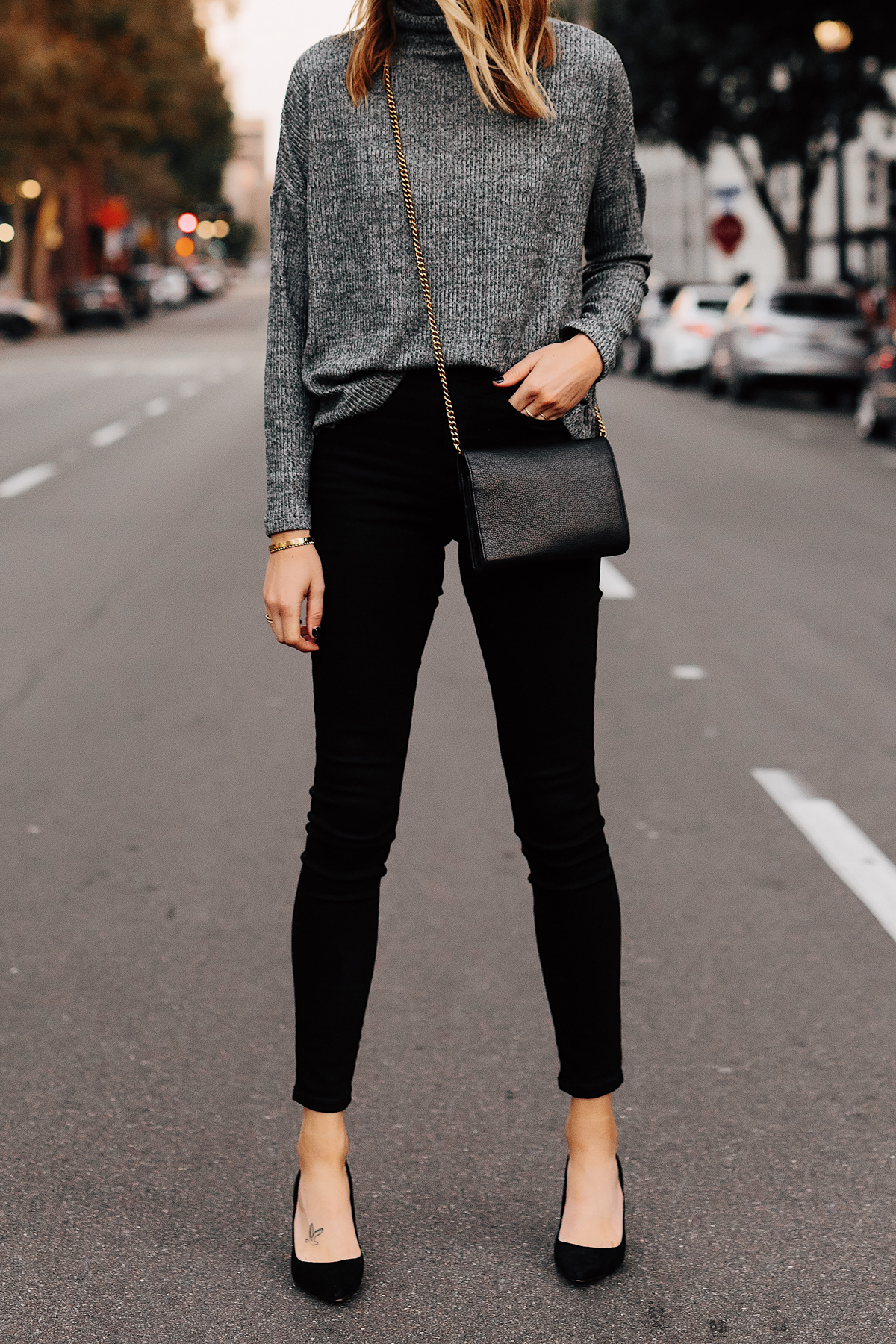 For me it's all about simplicity, and that means finding one place where I can complete all my holiday shopping, so I have more time to enjoy with my family and friends. JCPenney is a one-stop shopping destination offering a variety of stylish and affordable fashion, beauty, and home decor merchandise. With such a broad assortment of products from leading private, exclusive and national brands there is definitely something for everyone on your list. Starting today JCPenney has rolled out their Black Friday prices, so you can get a head start on shopping before Thanksgiving week!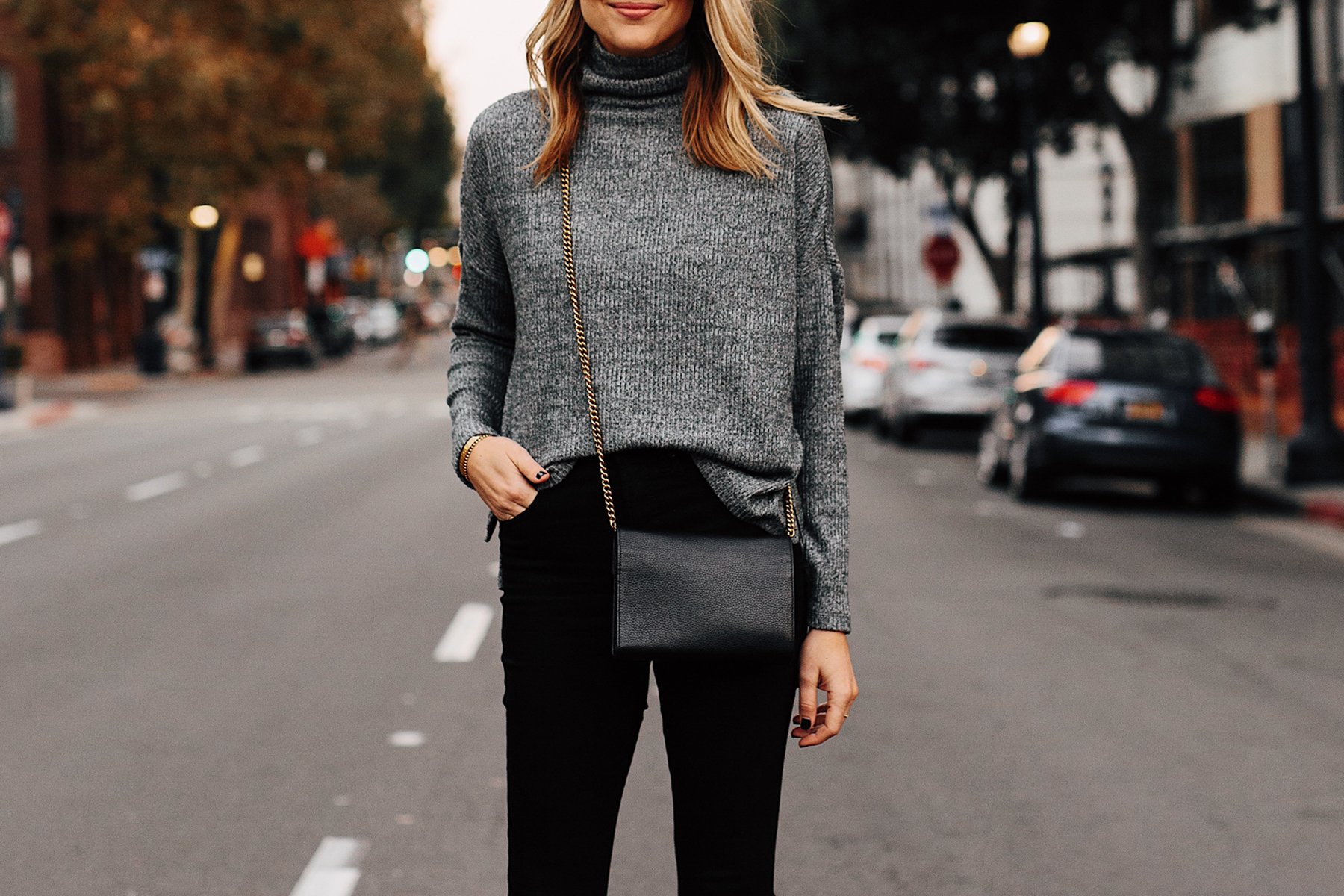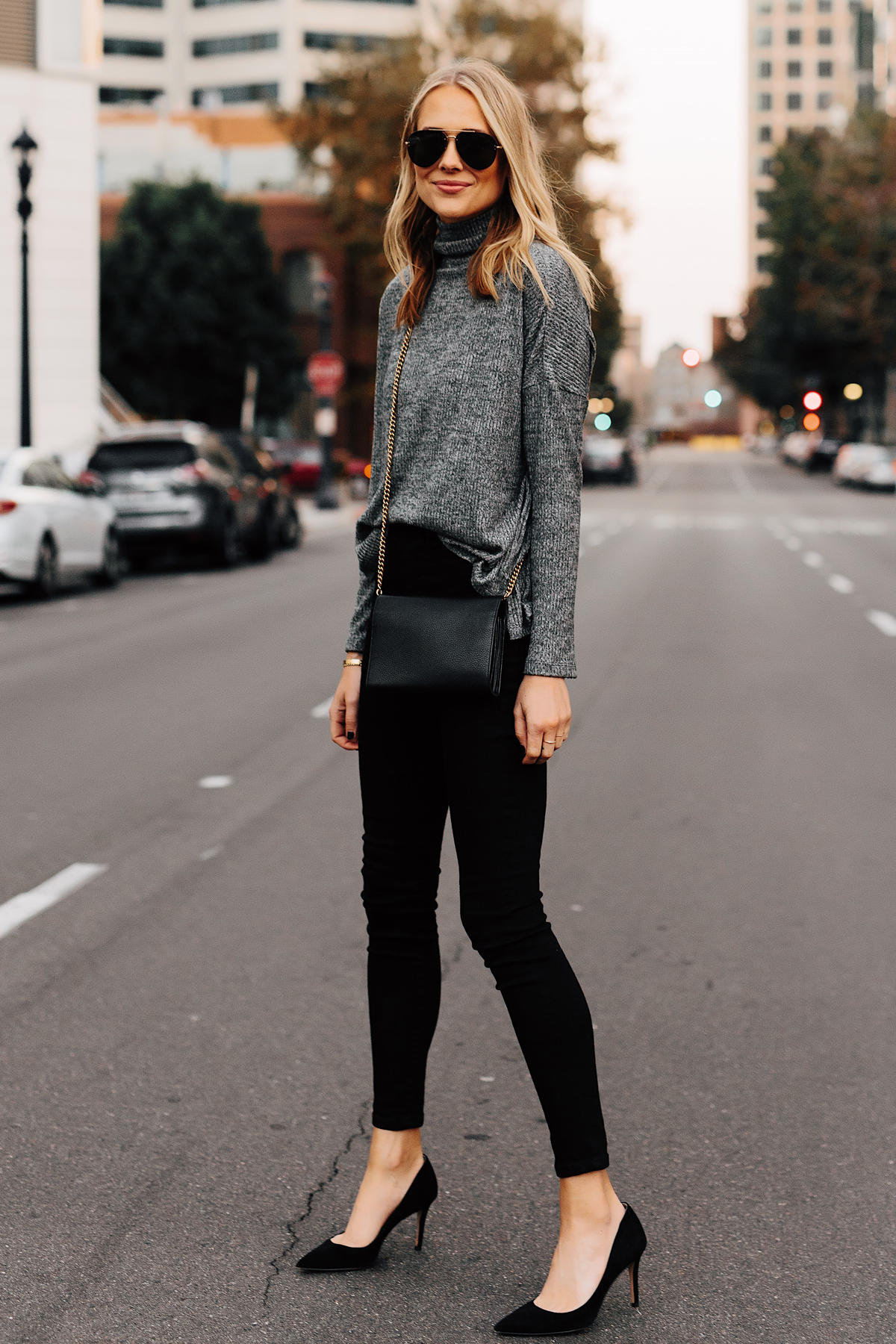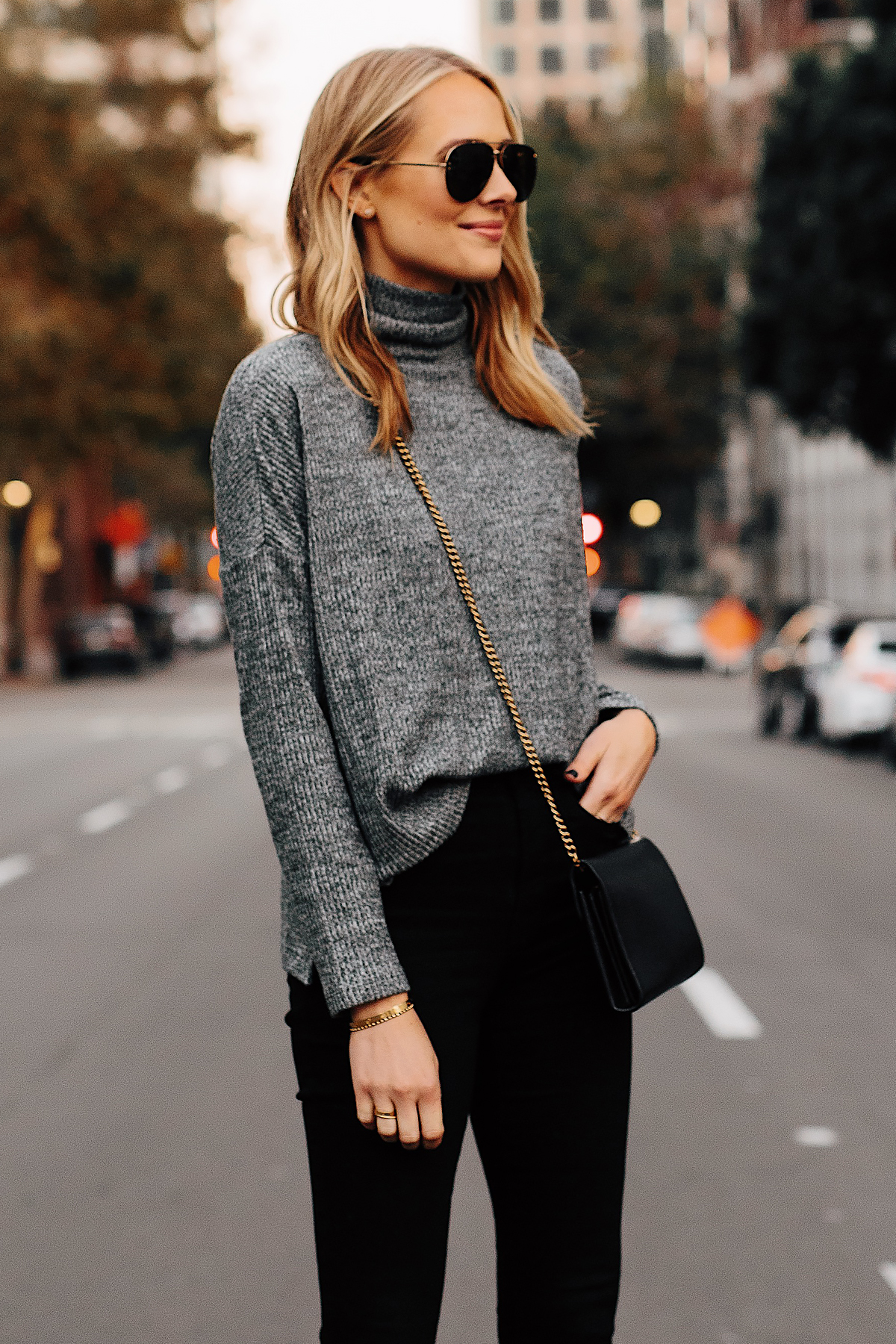 A special thank you to JCPenney  for sponsoring this post. All thoughts and opinions are my own.
Photos: Arielle Levy