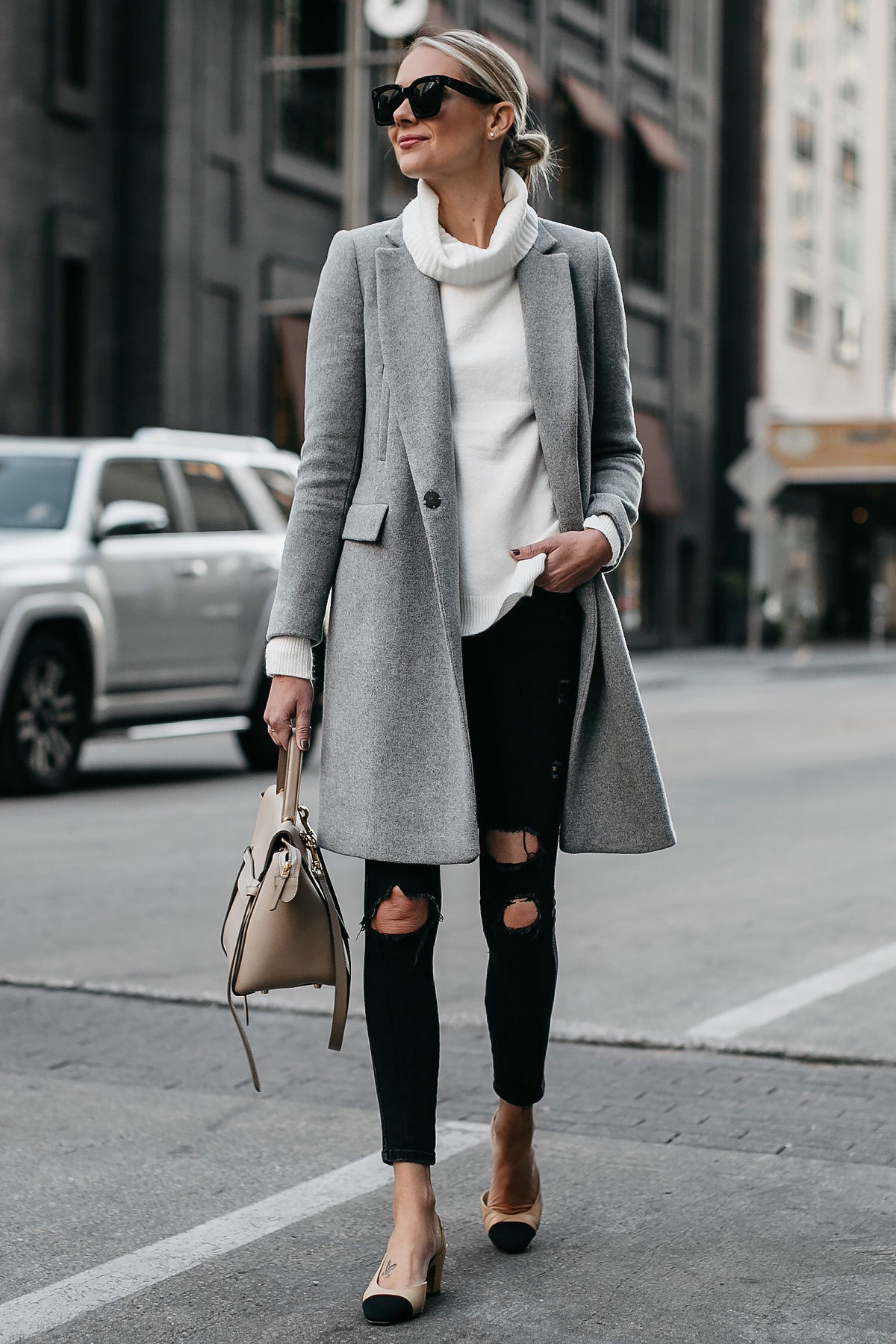 [pipdig_left]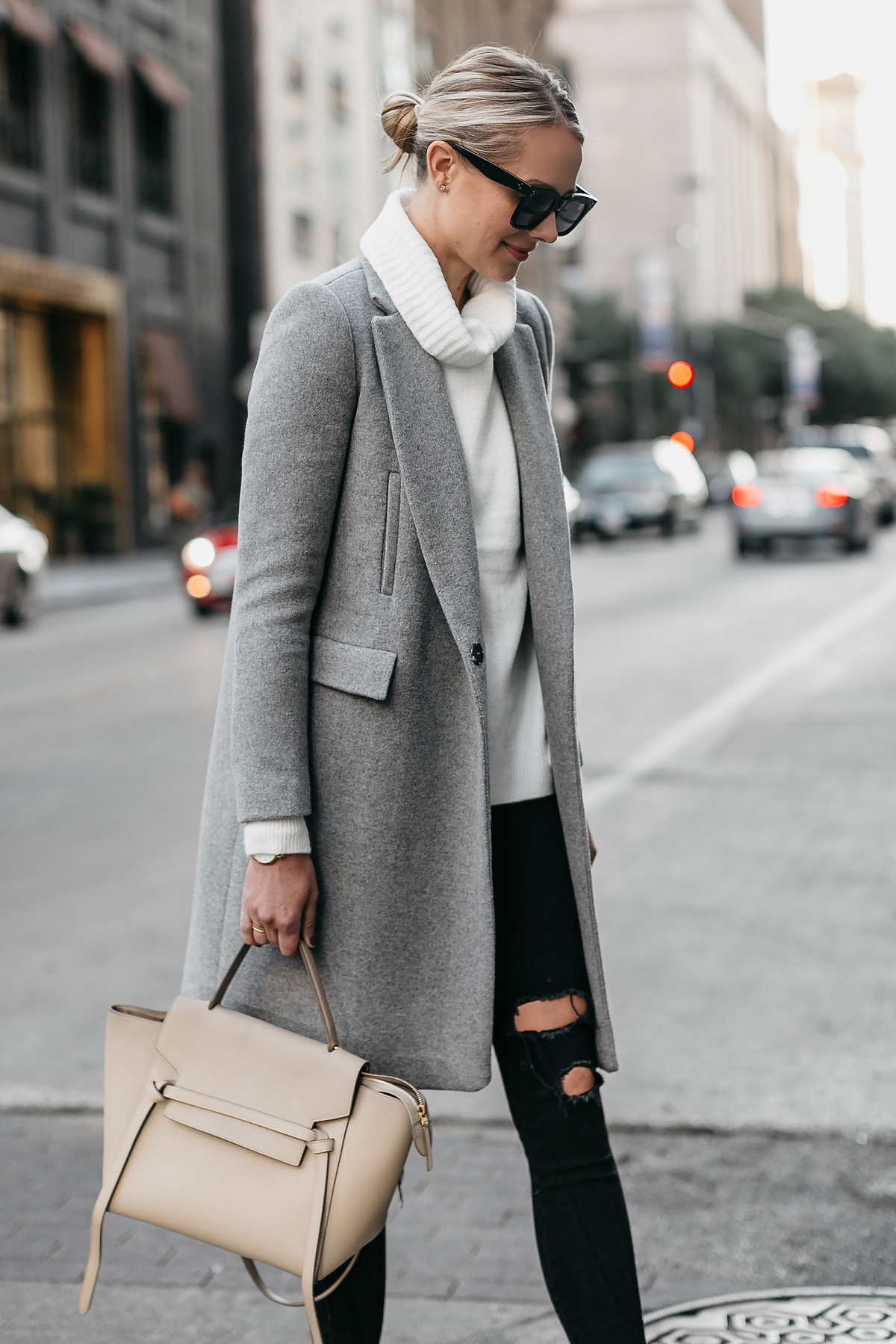 [/pipdig_left]
[pipdig_right]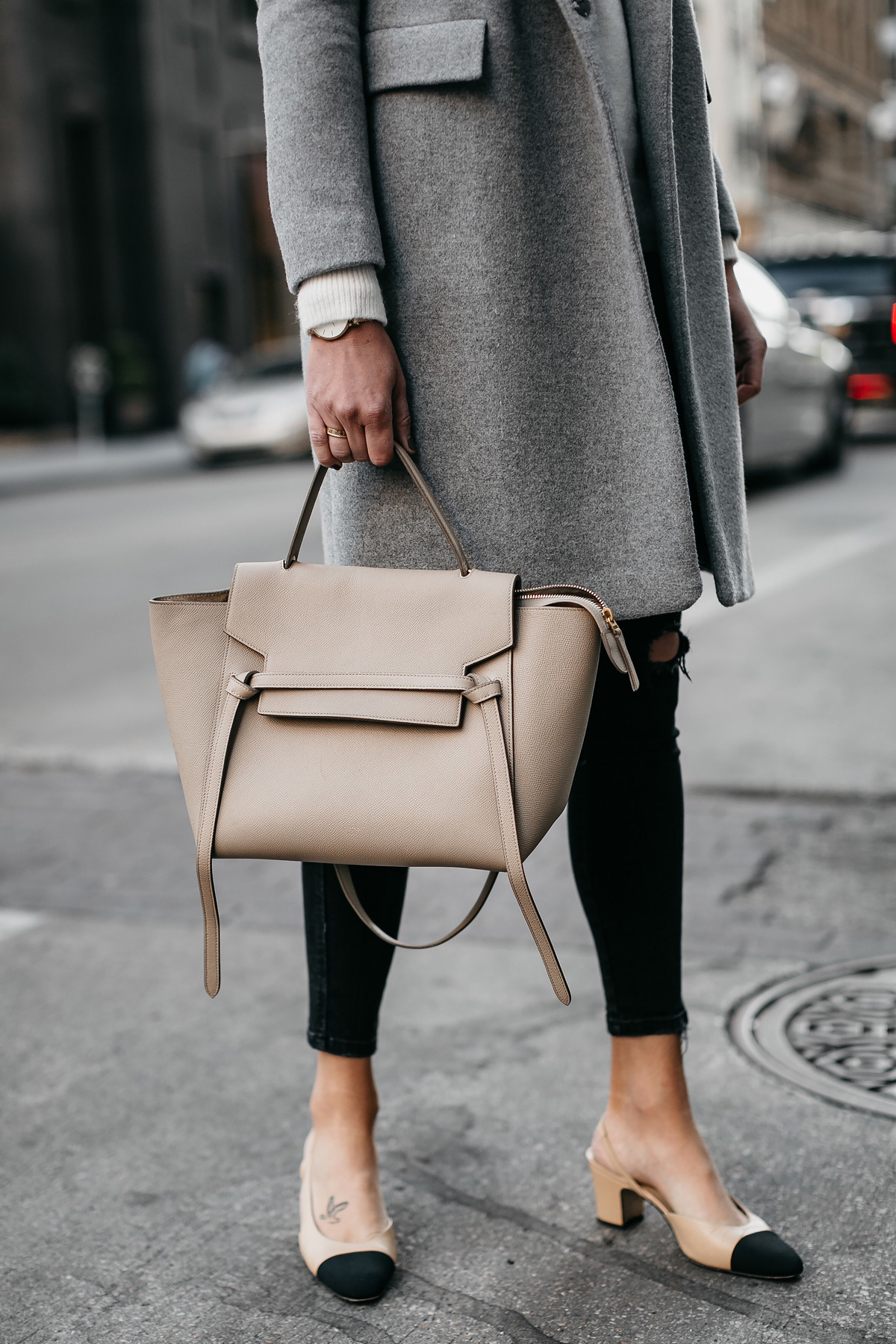 [/pipdig_right]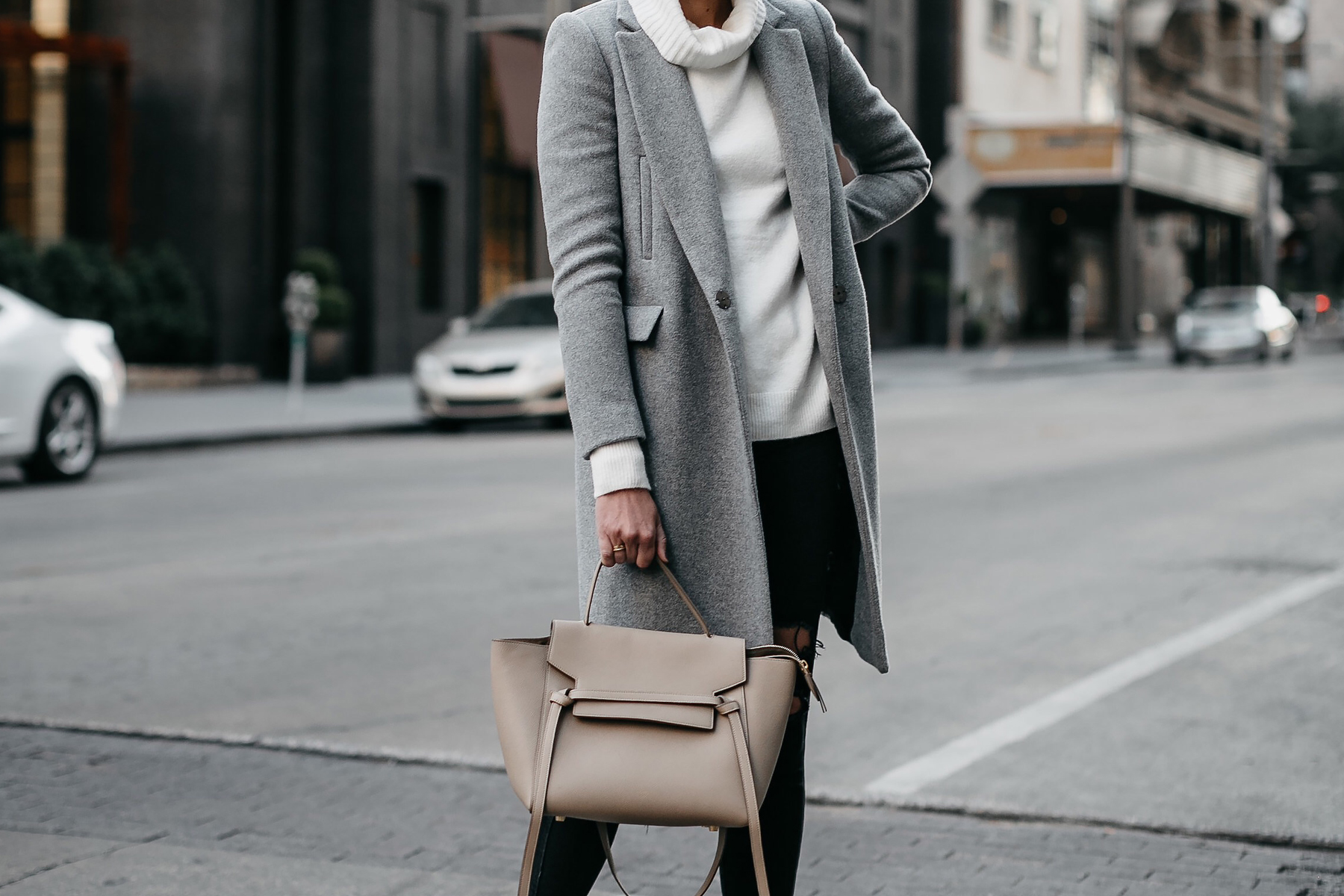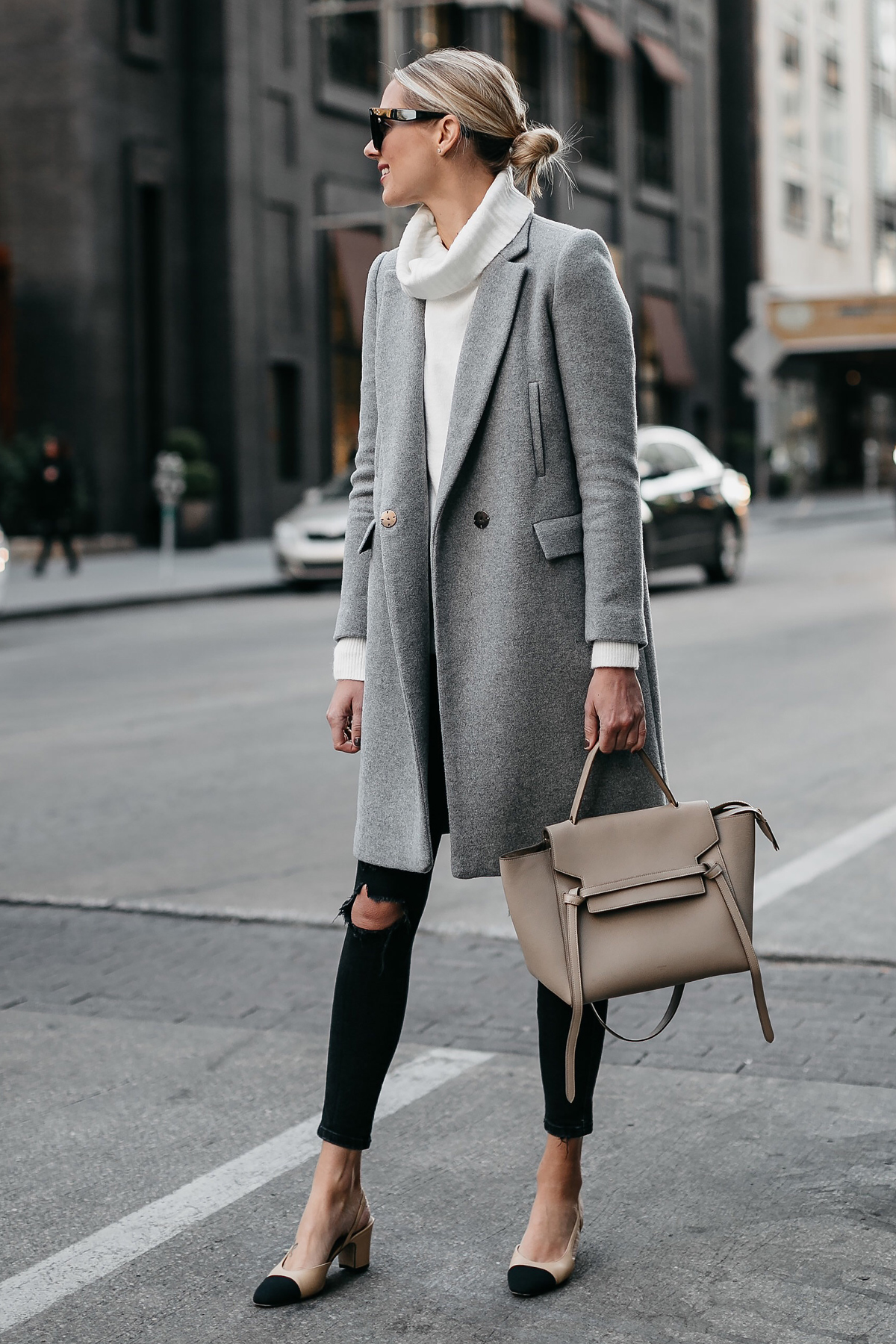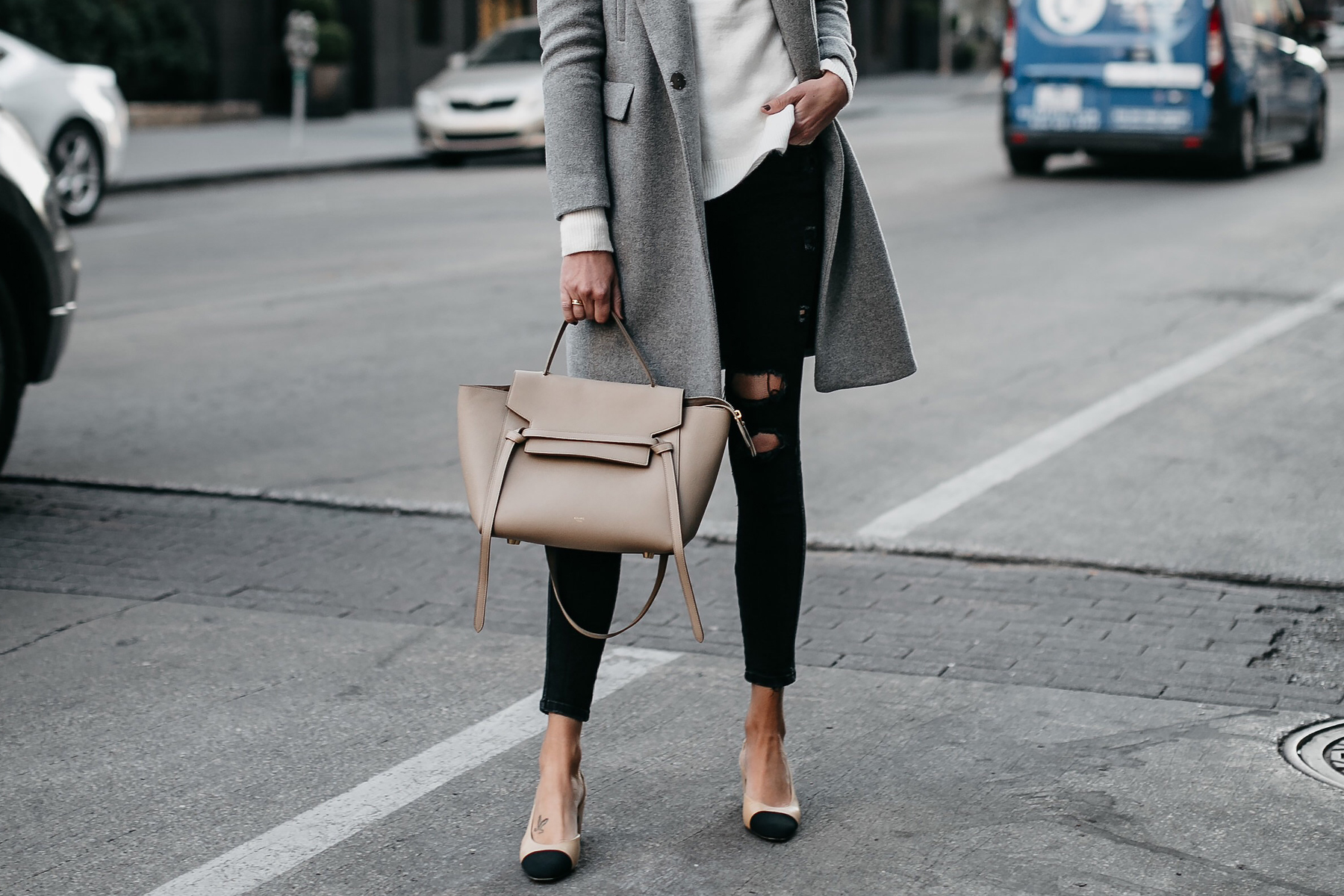 [pipdig_left]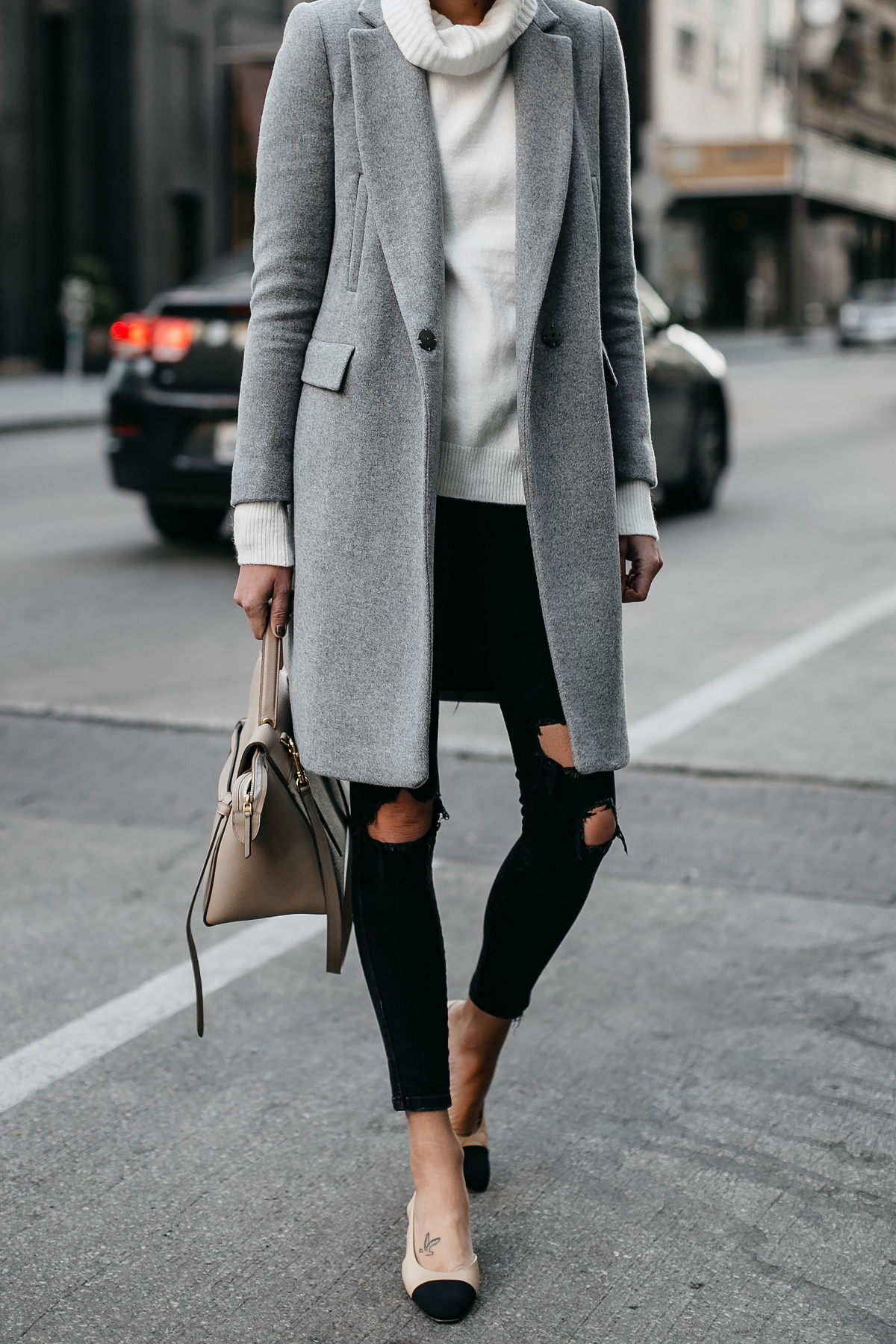 [/pipdig_left]
[pipdig_right]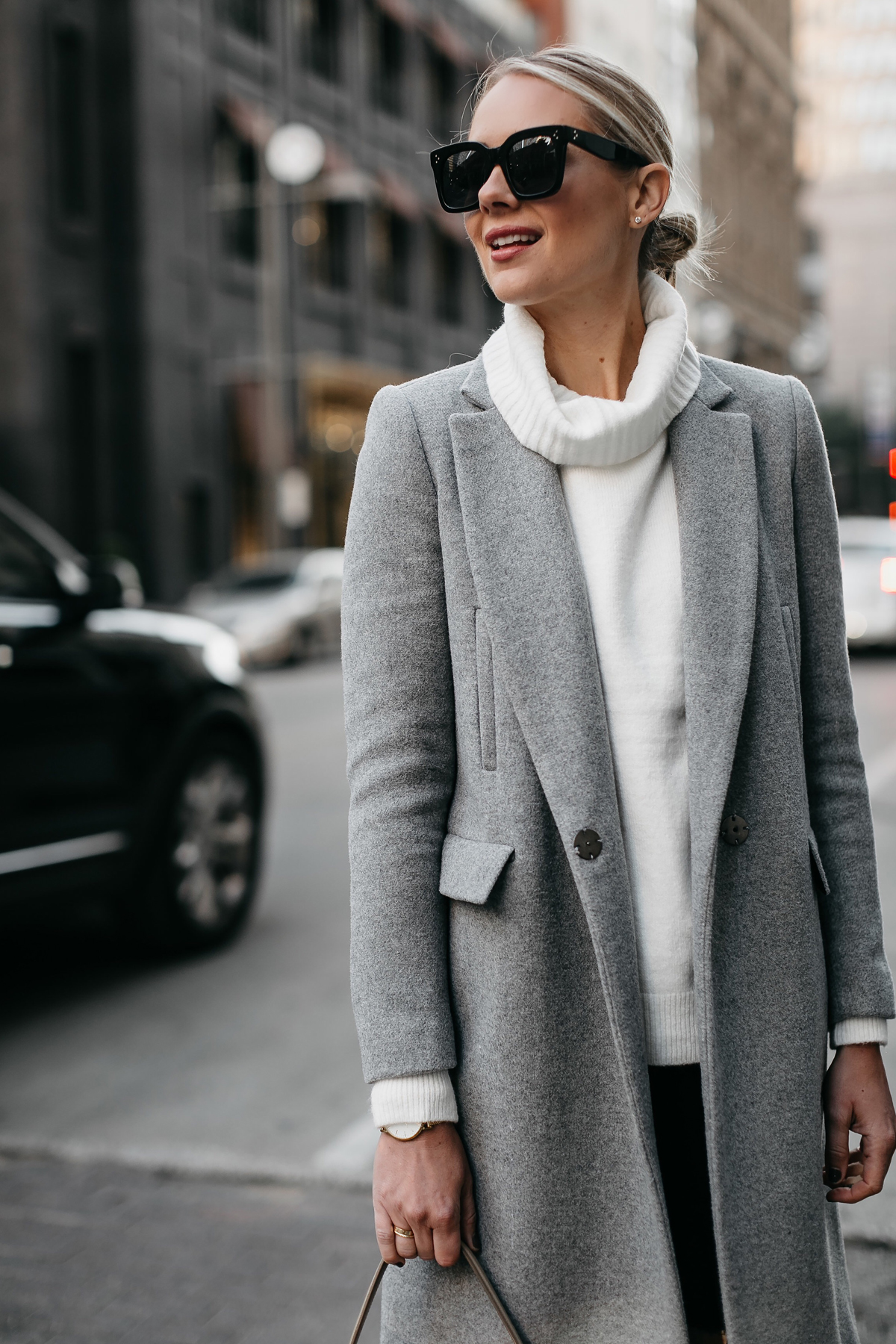 [/pipdig_right]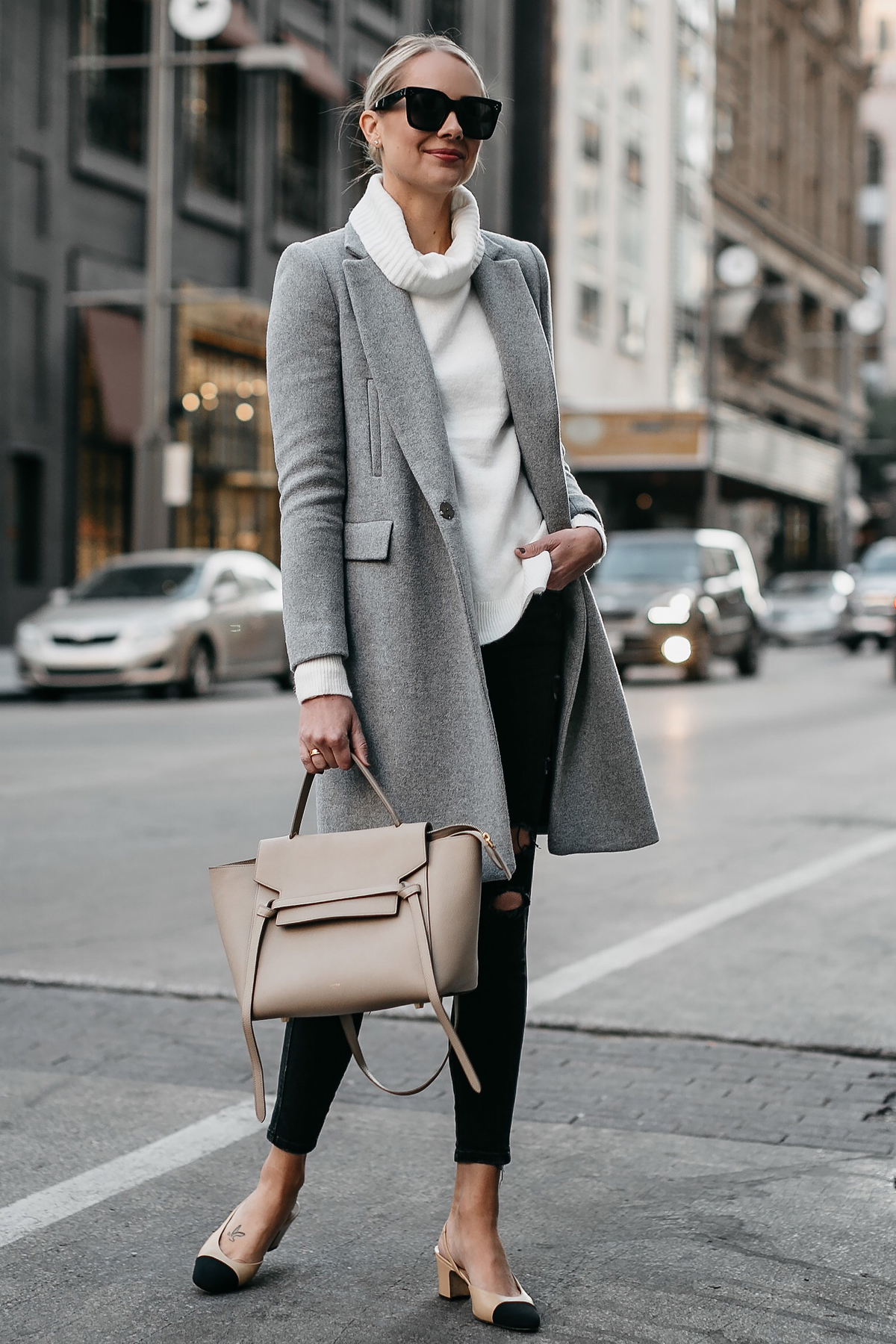 Truth be told, I have a lot of favorite things about winter. From the holidays to having an excuse to bundle up, it's such a cozy and fun time of the year. But, perhaps my favorite thing is being able to wear winter white. It's such a crisp, clean white that looks classic in so many silhouettes. For example, this white turtleneck sweater.
Not only is it perfect for chilly weather, but it's also a cozy oversized fit. That little bit of extra room makes this white turtleneck sweater ideal for brisker days. Plus, the ribbed detailing on the sleeves adds a unique quality to this sweater. And the winter white is so sharp. Worn solo or under a smart coat, this turtleneck sweater looks incredibly chic. Take, for example, how I paired it here. Underneath a grey wool coat, this white turtleneck sweater pops even more. The slouchy neck looks effortlessly comfortable against the coat's cut, and how bundled I look is no joke. No amount of cold can get to me in this outfit!
Everyone needs a cozy, oversized white turtleneck sweater for winter, and this is the perfect one.
Coat: Zara (similar) | Sweater: Nordstrom | Denim: Zara (similar) | Shoes: Chanel (similar) | Handbag: Celine (similar) |
Sunglasses: Celine (similar) | Watch: Larsson & Jennings (similar) | Bracelet: Similar

Photos: Beckley