Weird. Even typing the title it seems a little off. Since I started blogging 5 years ago, I have attended New York Fashion Week in both the fall and spring seasons. September is normally hot & humid and February is typically covered in ice & snow. I love both fashion weeks, and it's always such an inspiring time for me, but this year I was struggling with my decision on whether or not to attend. Each year, it's never even a question, I always look forward to going. However, this year I decided to sit it out. Will I have fomo? Probably. Will I regret not going? Maybe, but probably not. So, why did I finally decide to skip New York fashion week?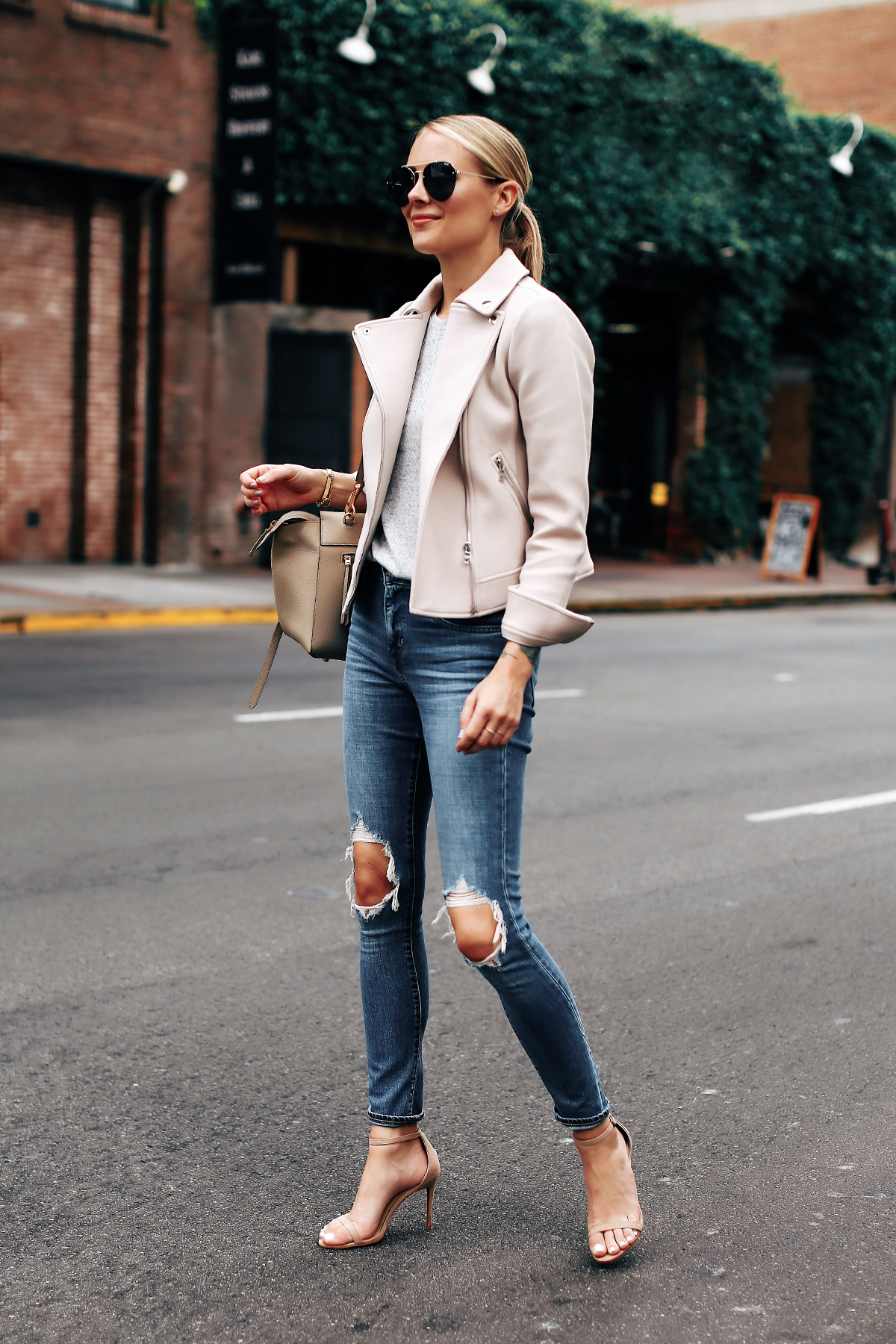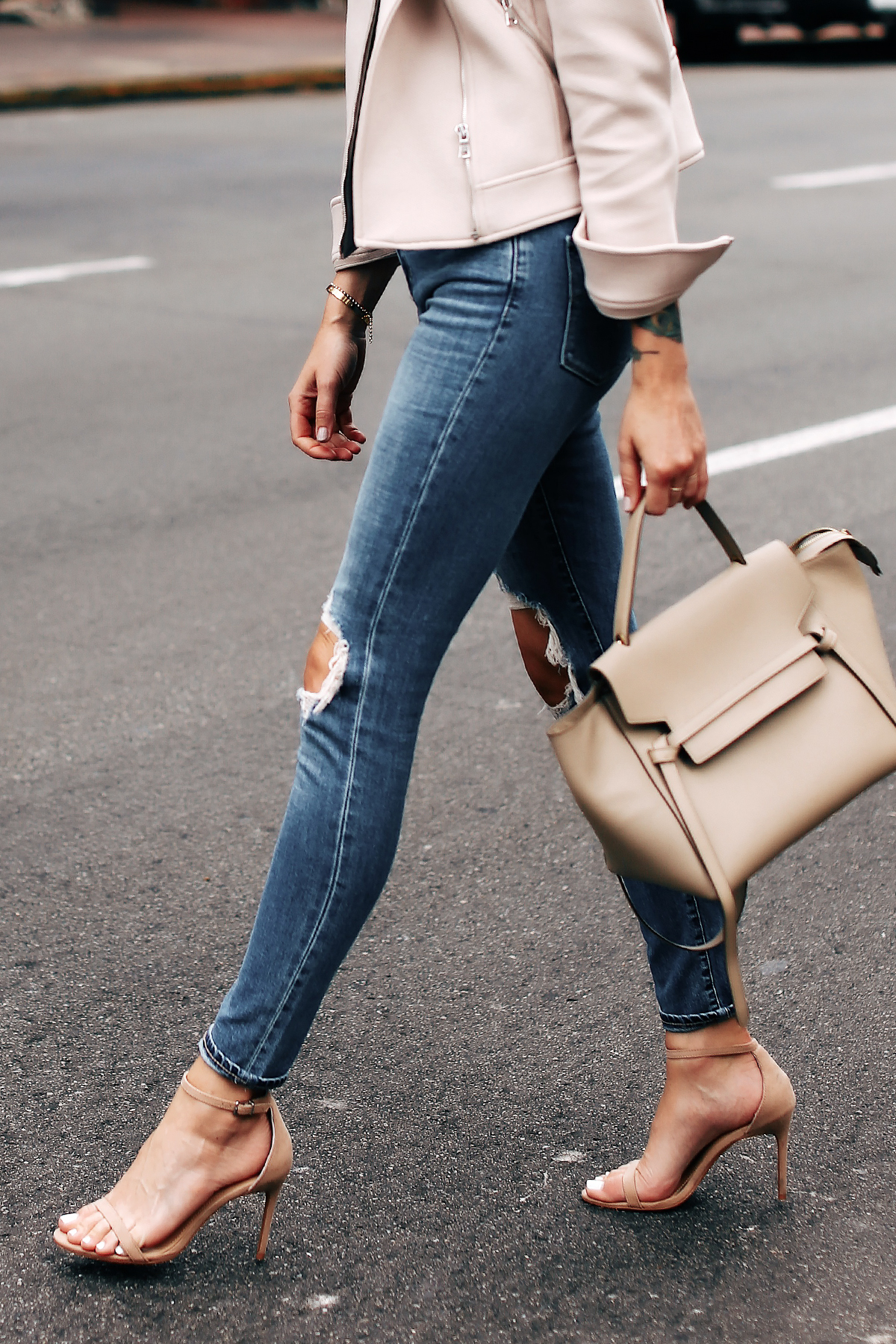 Don't get me wrong, I have a great time every time I go. But I always find myself asking, "what is the purpose for 'Fashion Jackson' during NYFW?" Am I growing my brand/business by being here? Or am I just here to be here? I get invited to my fair share of shows, events, parties, etc, but I really don't share behind the scenes of fashion week. I get so caught up in the moment, that I want to just enjoy that moment, and I forget to snap a pic or an IG story. Honestly I share more of my food, street style, and NYC views, than anything else while I'm there. It's also such a busy time for brands, agencies, PR reps, that setting up meetings is not the highest priority. Planning those meetings after NYFW can be much more meaningful for both parties.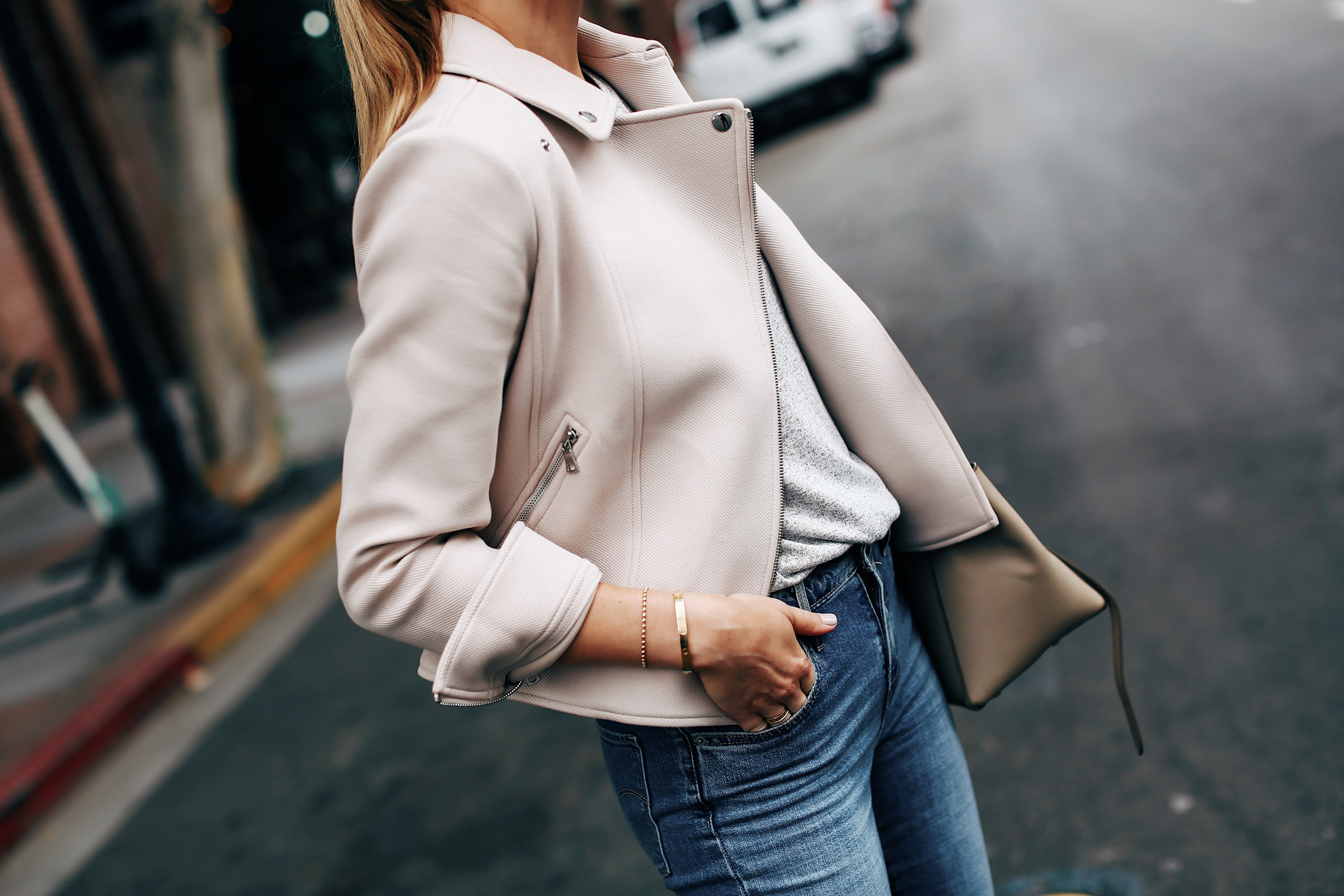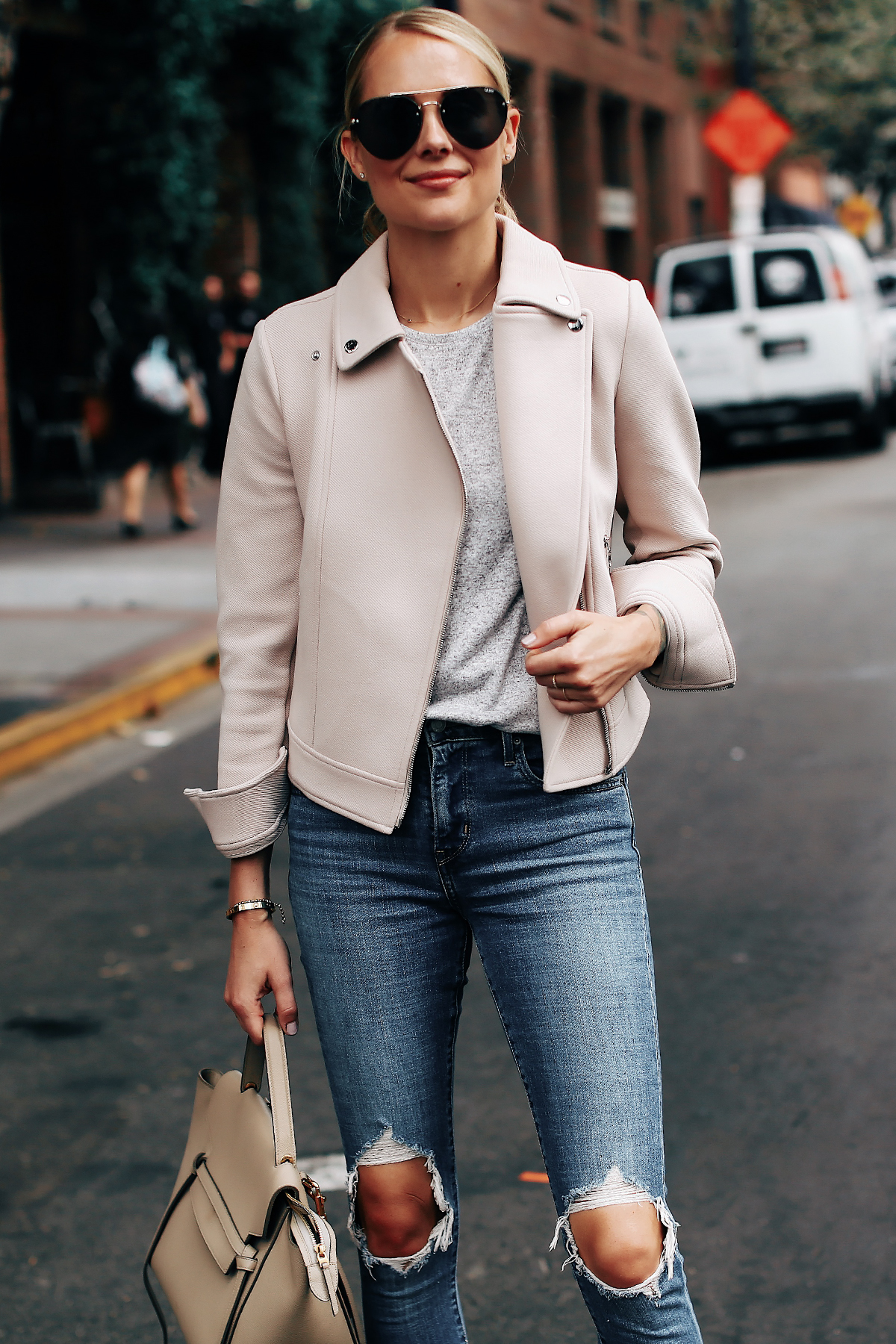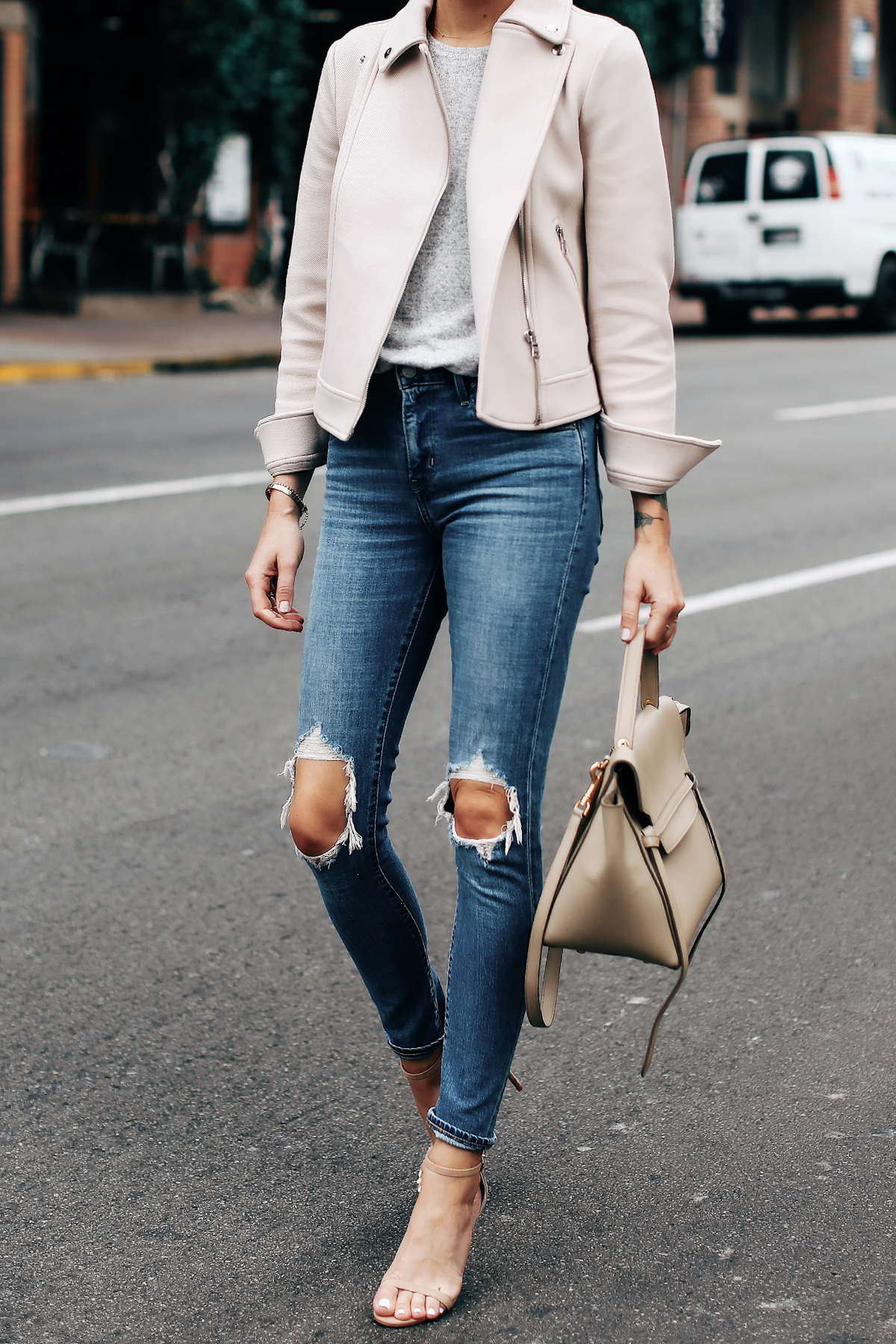 Besides that, and this is me speaking for you, but I don't think you guys want to see specifically my NYFW coverage. There are so many who attend NYFW and share the exact same thing. I don't want to saturate your social media feeds or inbox with the something you've probably already seen. I want to provide you guys with my normal day-to-day fashion and lifestyle coverage that I know you can't get anywhere else.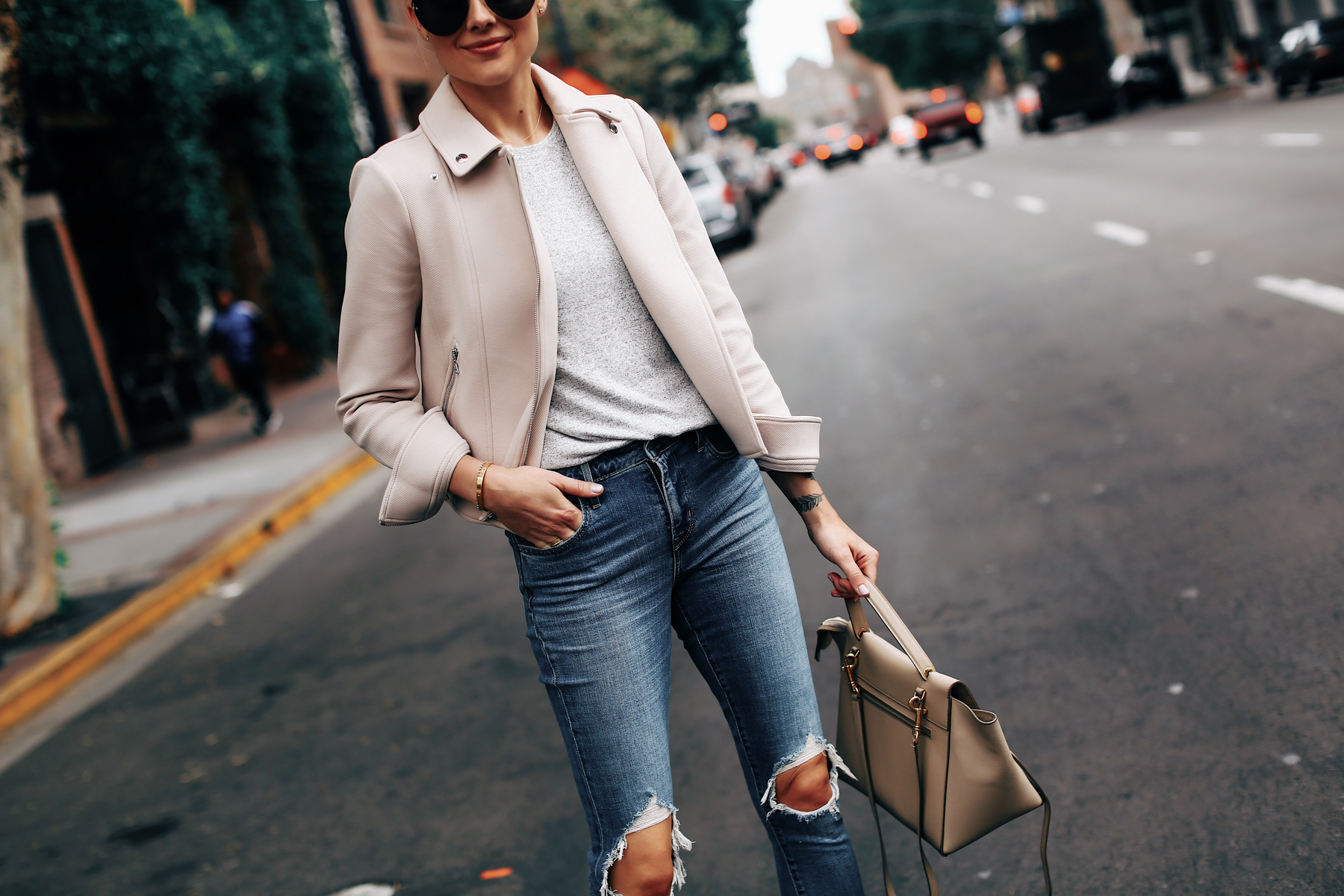 Yes, I will miss being in NYC this fashion week, but I will definitely go back another season. I'm always so honored and thankful for everything I'm invited to during fashion week. However, I'm happy with my decision to sit this one out, and I'm excited to keep sharing more about what you guys really want to see here on Fashion Jackson. I'm already planning a trip to NYC this fall, so obviously I'll share that on the blog, which will be exclusive content that I know you'll love!
Now, if you are looking for great NYFW coverage, my favorites to follow are Jacey, Jenny, Michelle, & Mary.