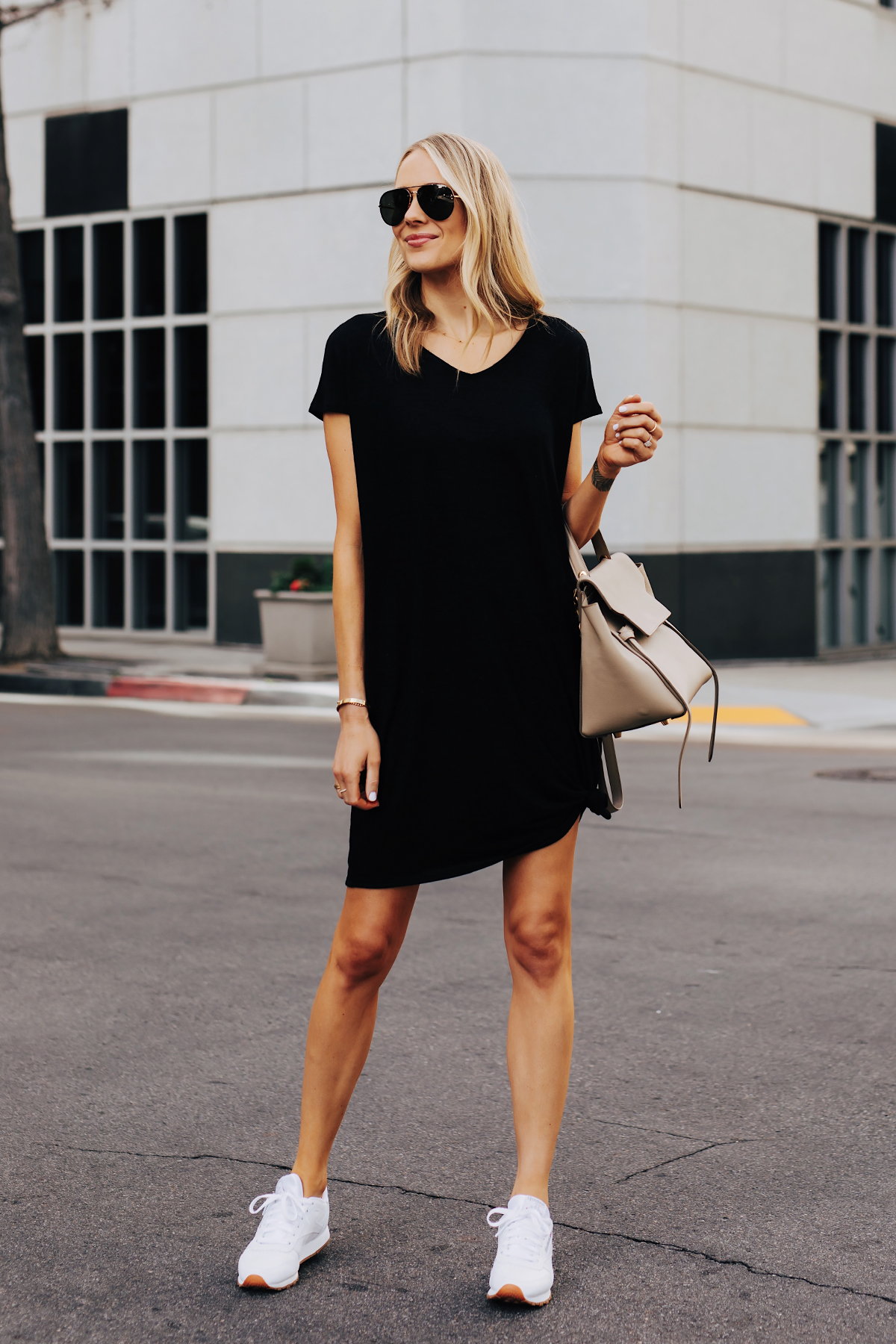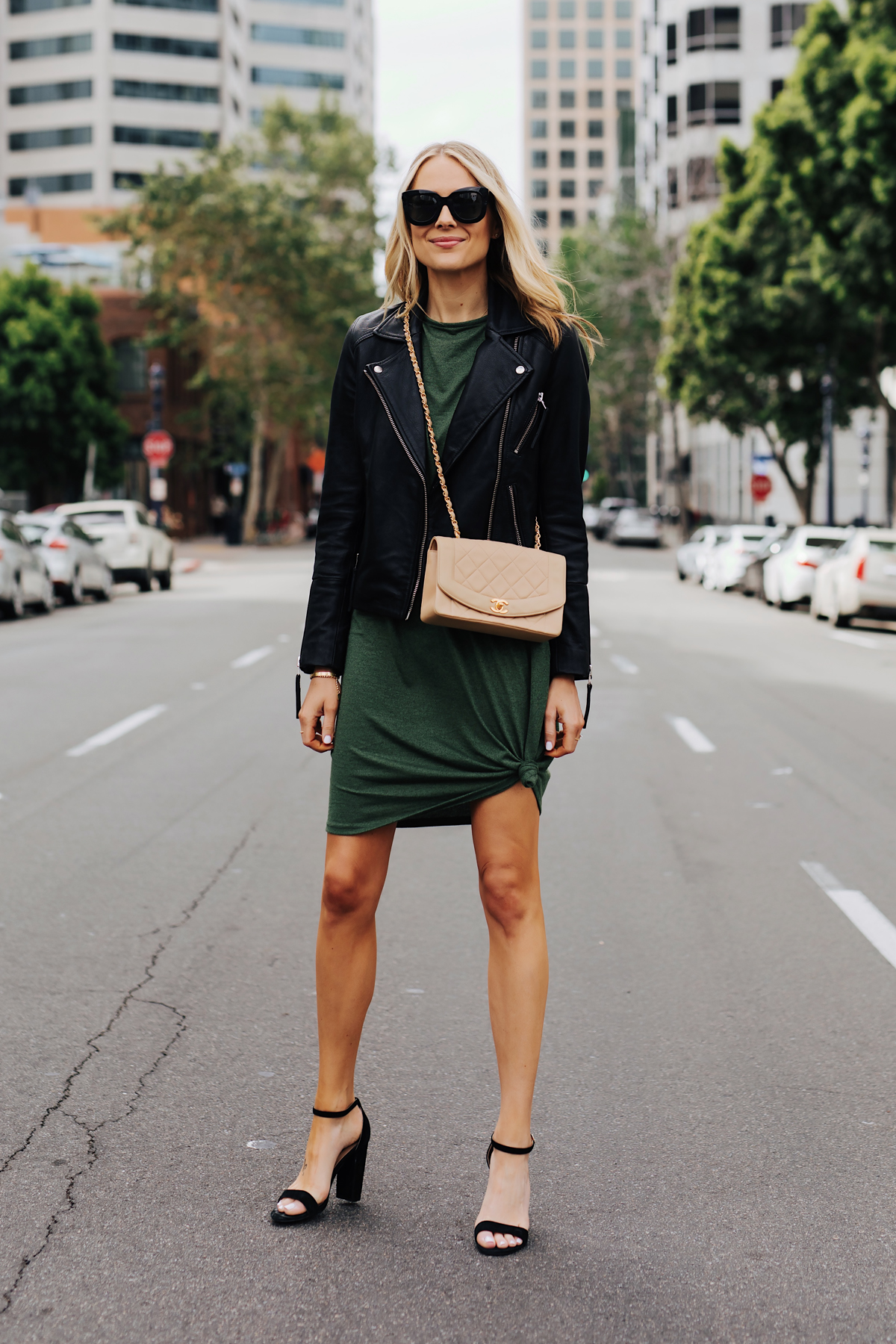 Those of you who have followed my blog for a while now will know that I nearly live in my t-shirts and jeans. But sometimes I'm looking for something a little more flirty, and t-shirt dresses are the perfect balance of feminine and effortless. Thankfully I've found some of my favorite styles from Walmart.
My love affair with these under $12 t-shirt dresses from Walmart will never stop! (Don't tell Will!) My style needs to be flexible throughout my day because I'm also on the go, and the styles at Walmart are matching my energy. The combination of style and comfort is exactly what I need to stay low on budget and high on my style investment returns. I know for a fact that these pieces look great, and they are easy to accessorize.
That's what Walmart does best, provides me with the essentials, and honestly they do it well. I'm obsessed with the t-shirt and sneakers pairing for a feminine casual daywear, but I can easily dress the style up with heels and a fabulous jacket. And to give you all a healthy style tip: I knotted the dresses for a playful approach, and wore the green t-shirt dress reversed for a different neckline.
Next time you're looking for quick basics that elevate the essential selection, look to Walmart for these effortless and stylish t-shirt dresses!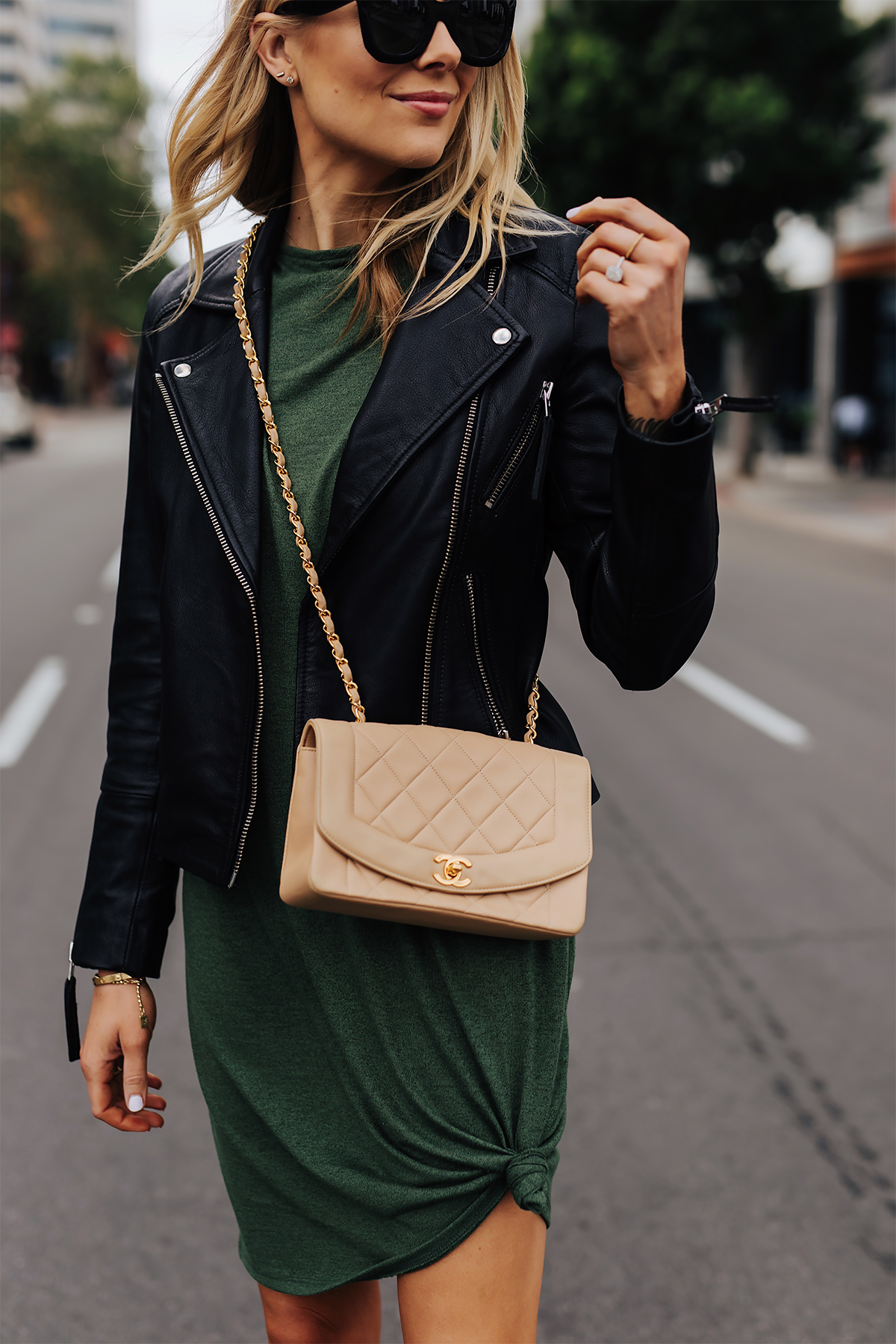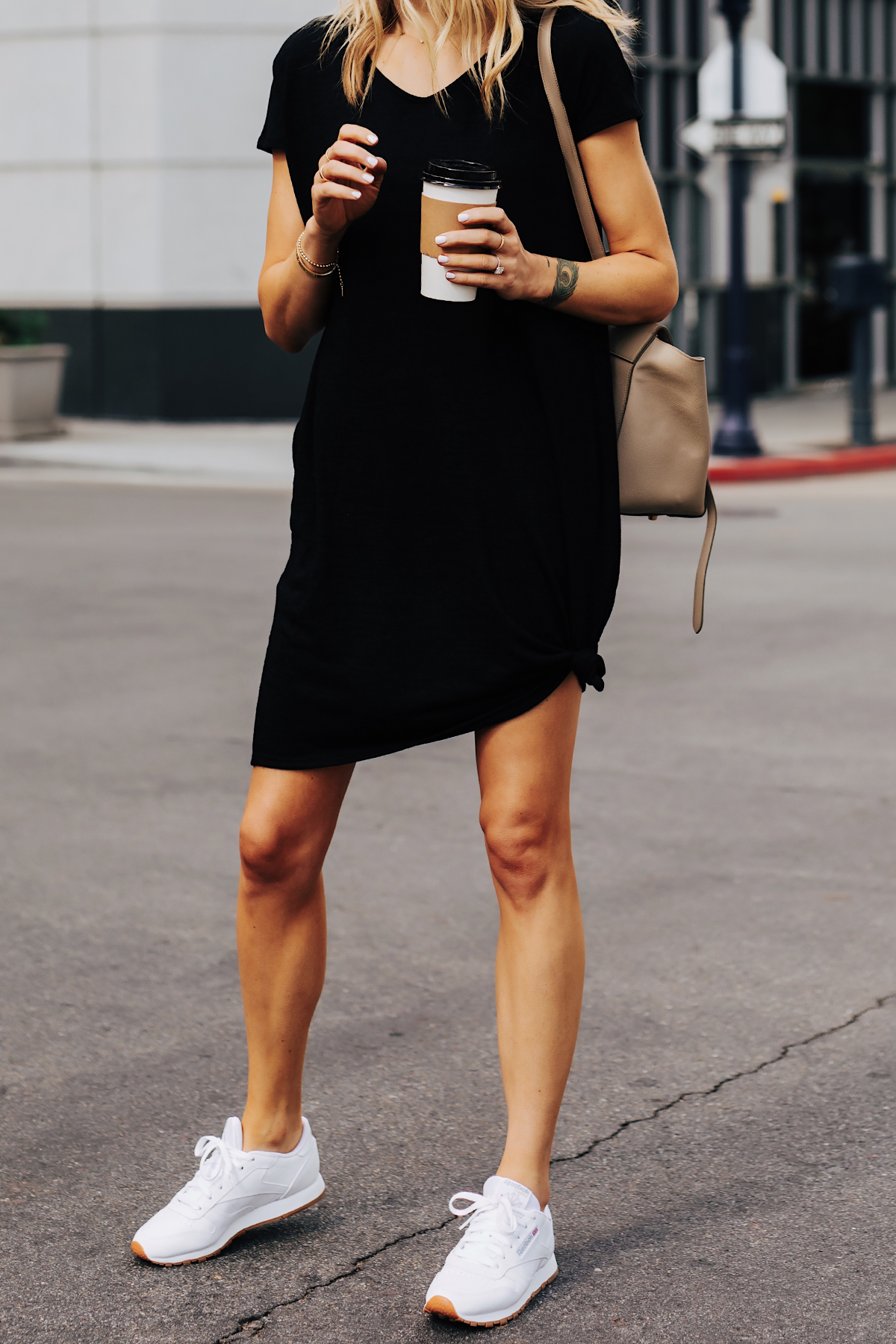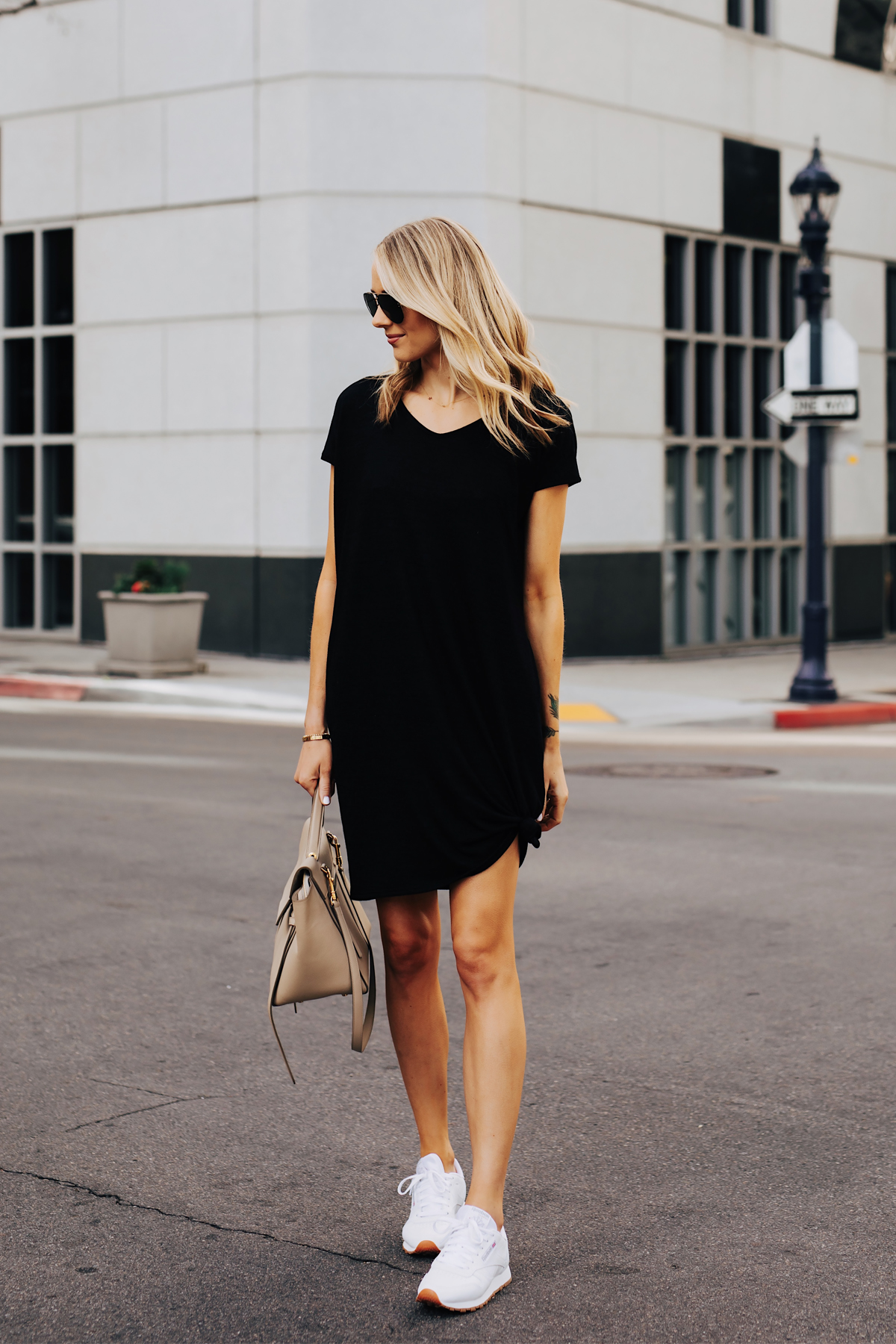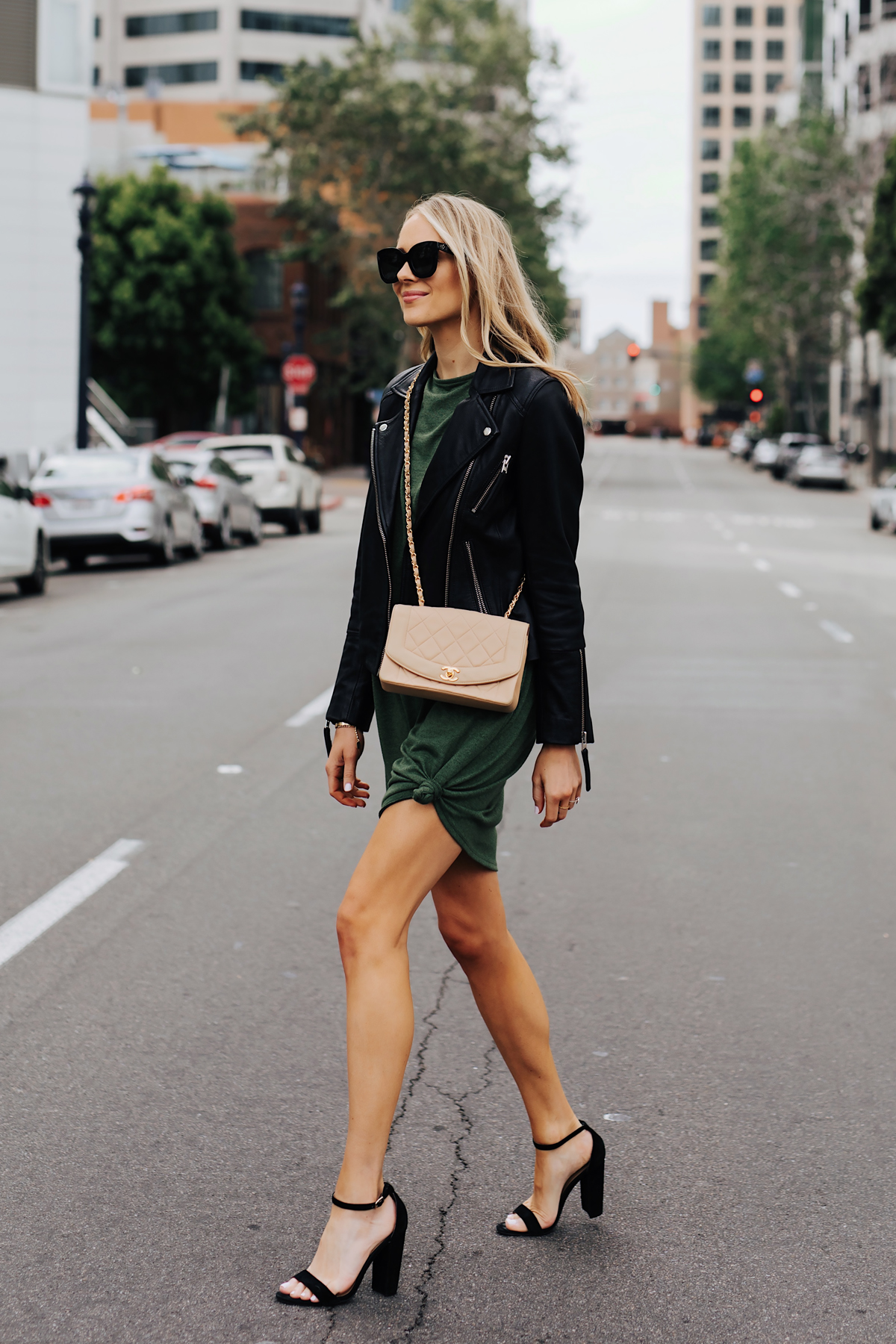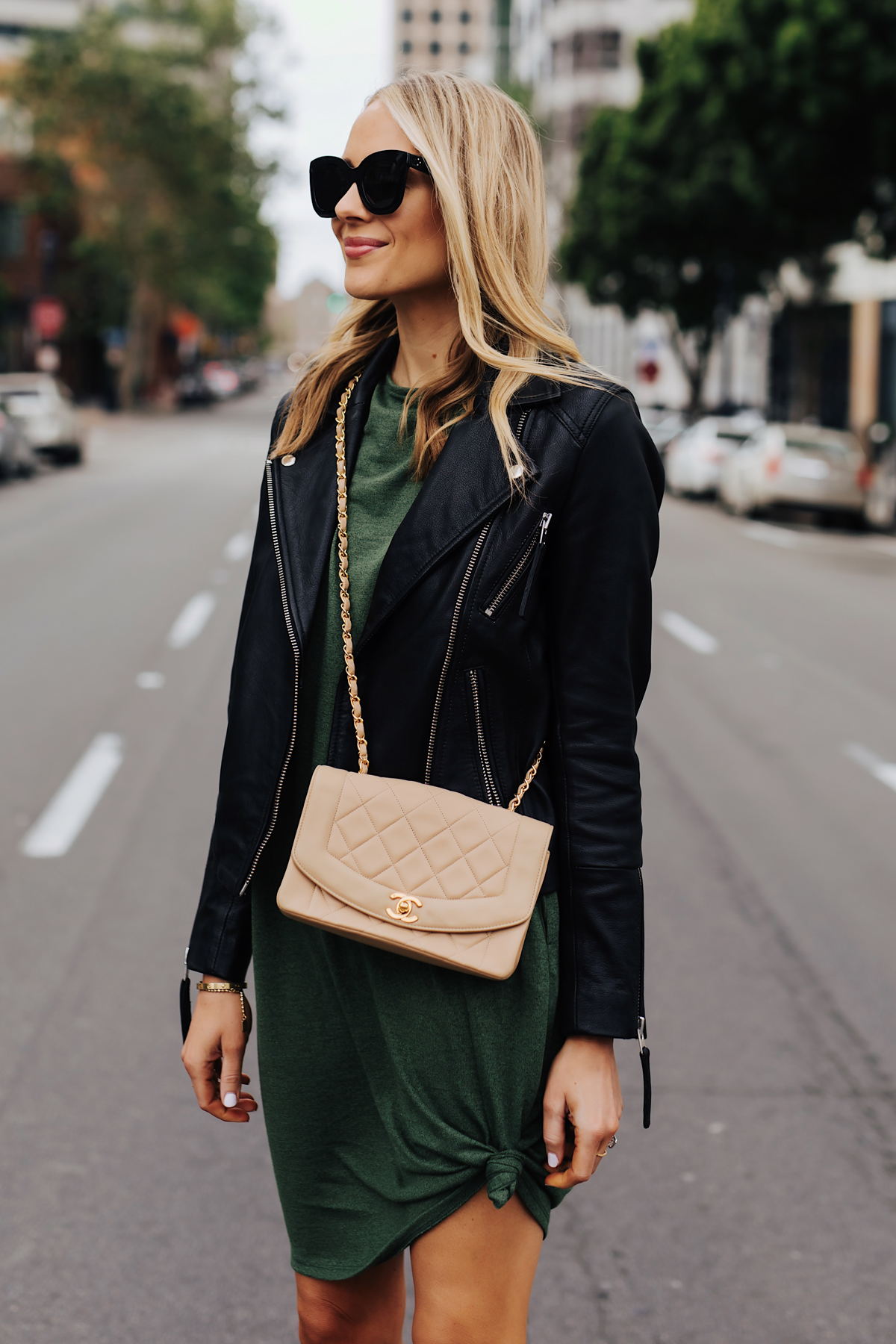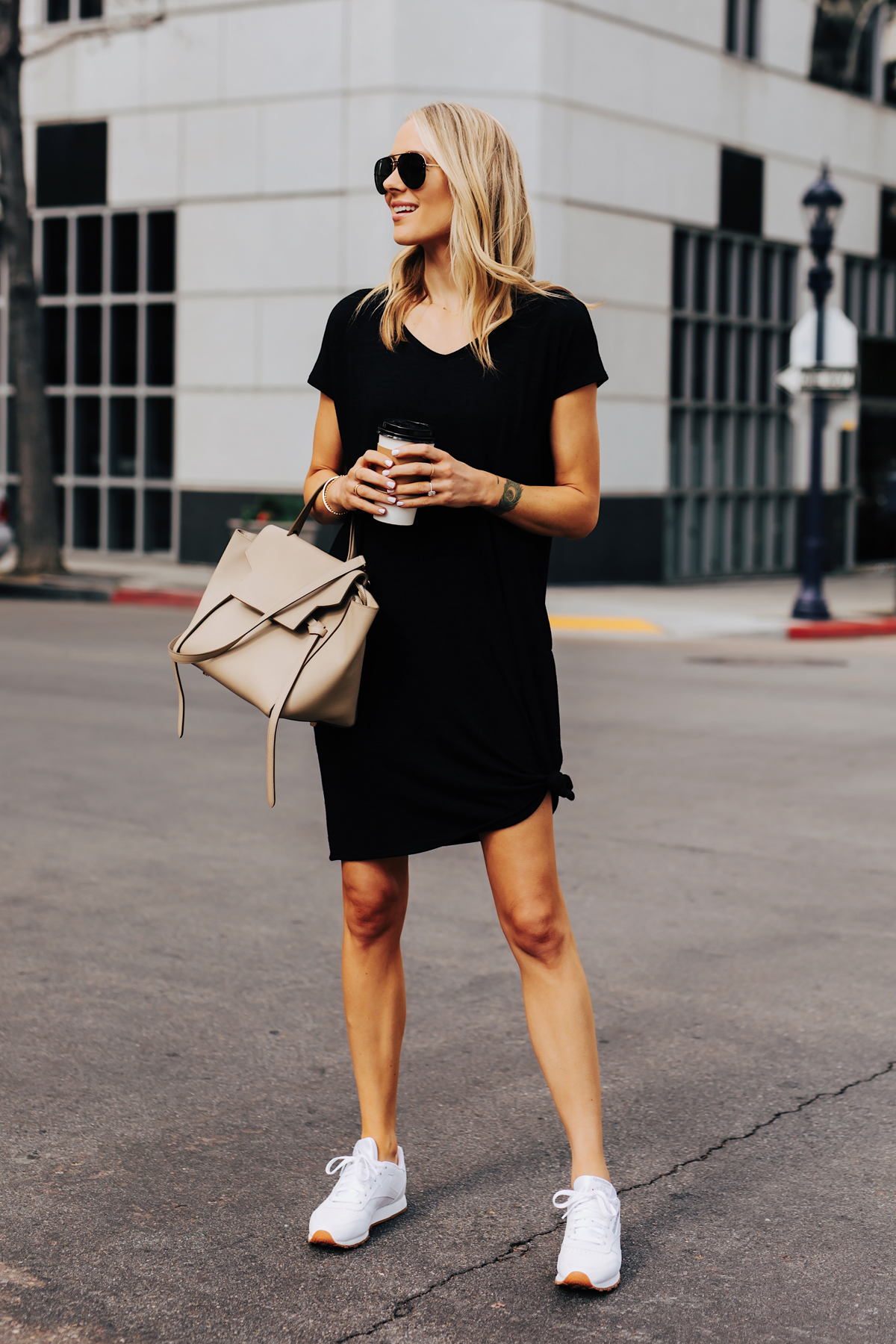 A special thank you to Walmart for sponsoring this post. All thoughts and opinions are my own.
Photos: Arielle Levy