From now until the end of the year, your calendar is sure to be quickly filling up with events, traveling, family gatherings and less time for exercise. However, this year I have made workouts a priority in order to live a happier and healthier life. By starting out slow and setting realistic goals, I was able to become the best version of myself, which is all I'm looking for when it comes to fitness. Because my day-to-day can be so different, I'm constantly searching for activewear that is not only for the gym, but also my daily lifestyle, and that's why Reebok has become my go-to.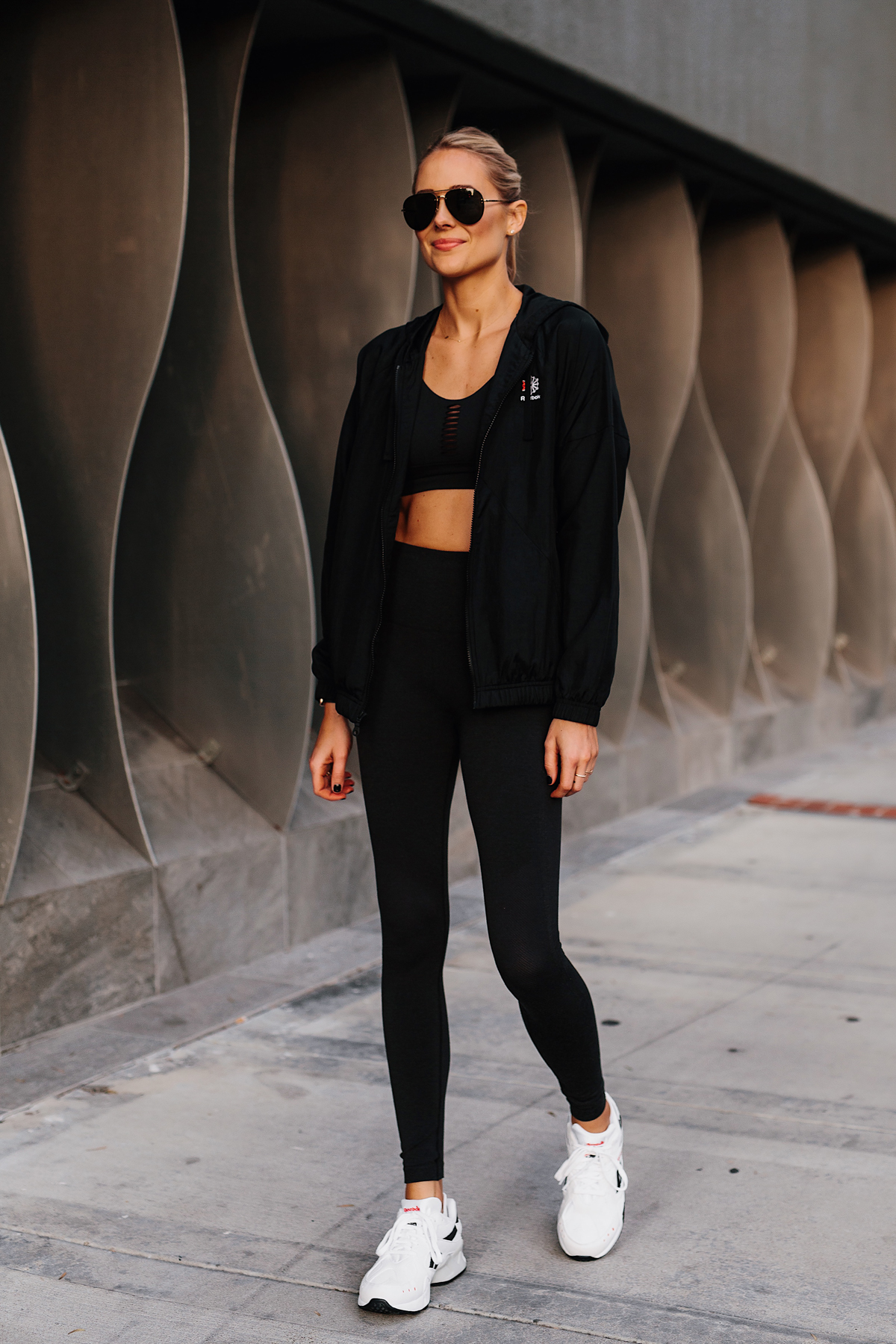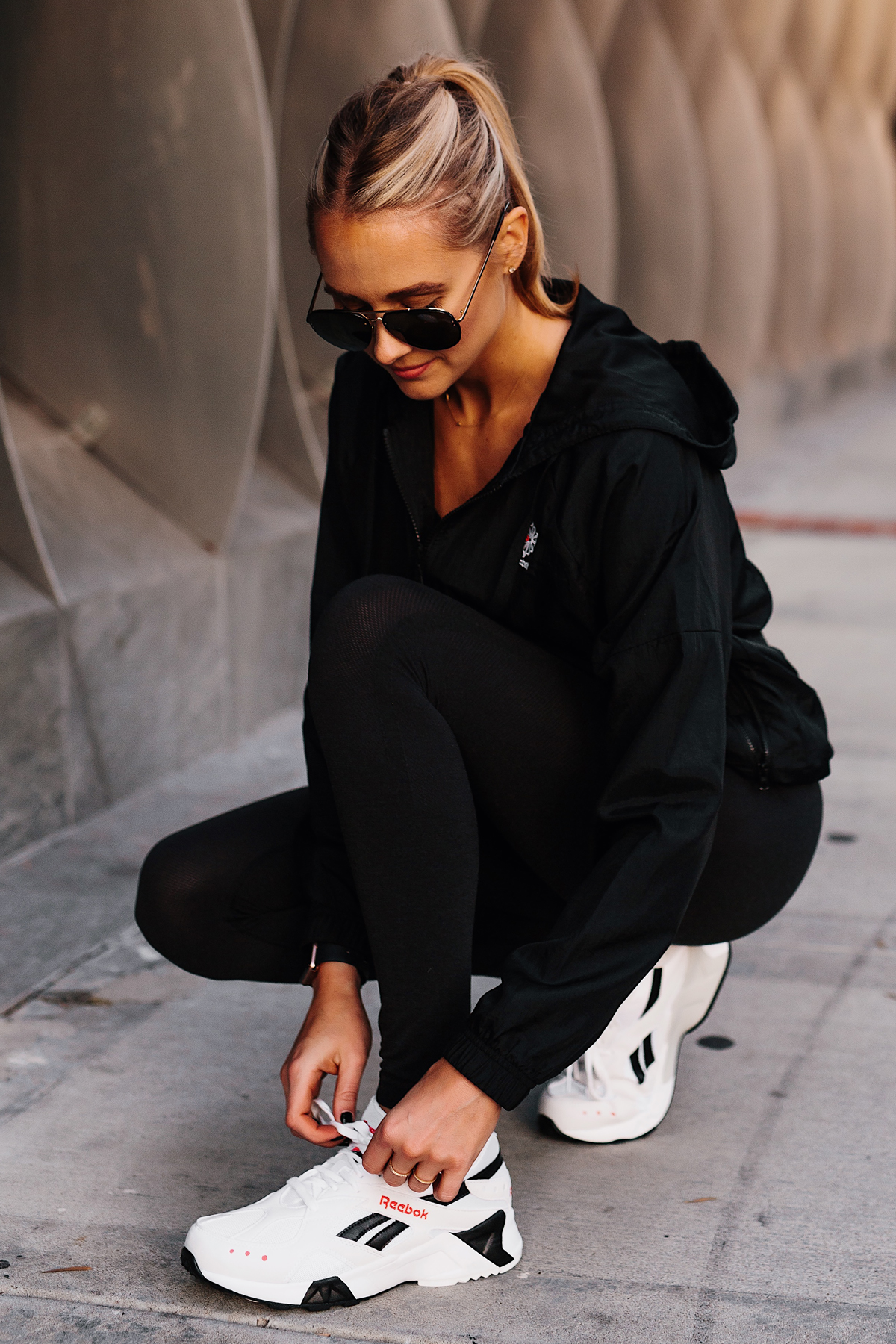 For me, finding activewear that is not only comfortable & functional, but stylish is essential, and Reebok has been filling all my activewear needs. From running & training, to crossfit, studio/dance, and everything in between, Reebok has something for not only you, but your entire family!
I have been living in these leggings - they are seriously the most comfortable pair I own! Obviously they are great for the gym, but I've also been wearing them with sweaters and sneakers for an athleisure look. These joggers are also so comfortable and perfect for lounging around the house. I'll admit I was a little on the fence about the "dad sneaker" trend, but these Reebok Aztrek sneakers combine function and trend flawlessly. I'm also obsessed with these casual sneakers & definitely need to add them to my closet.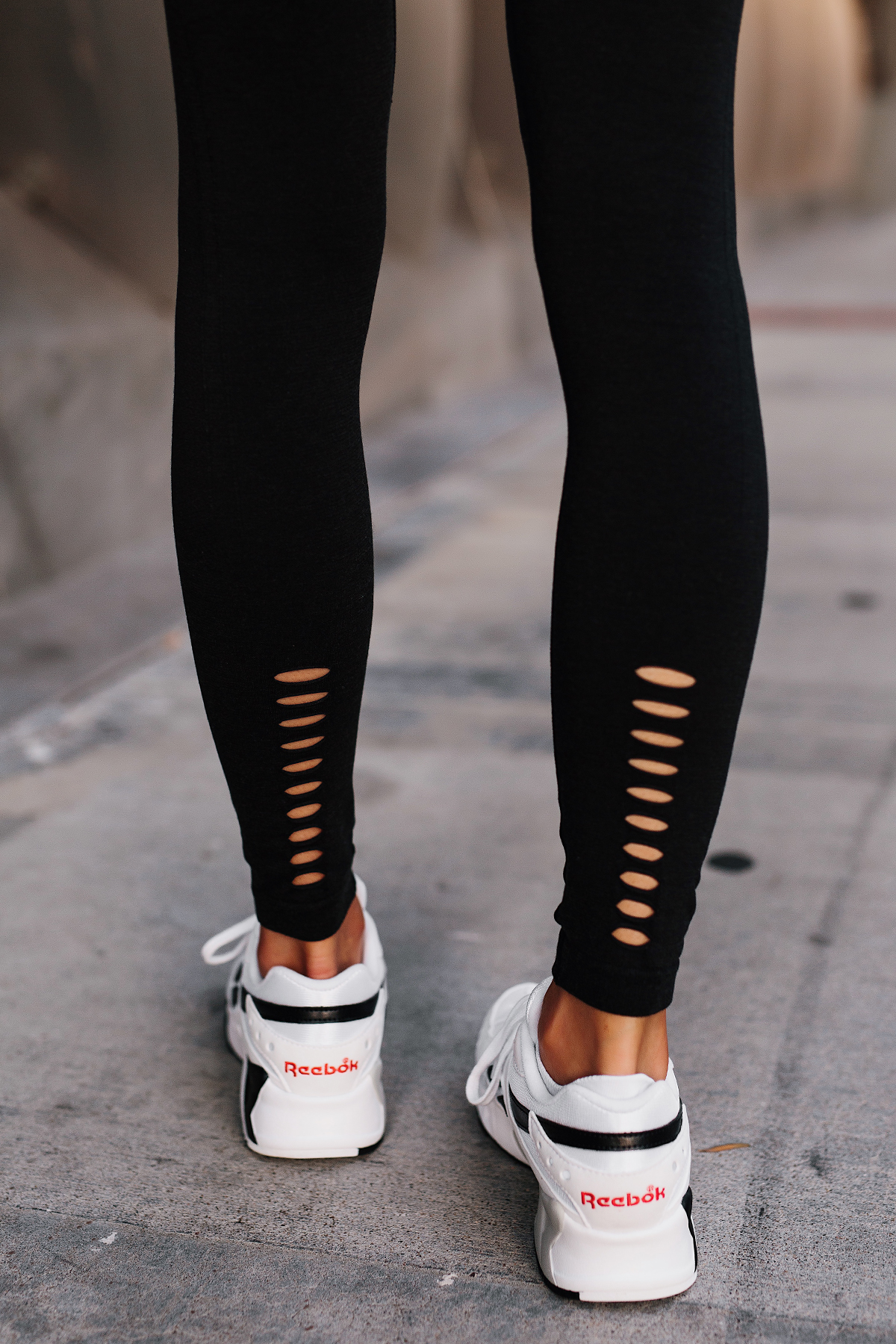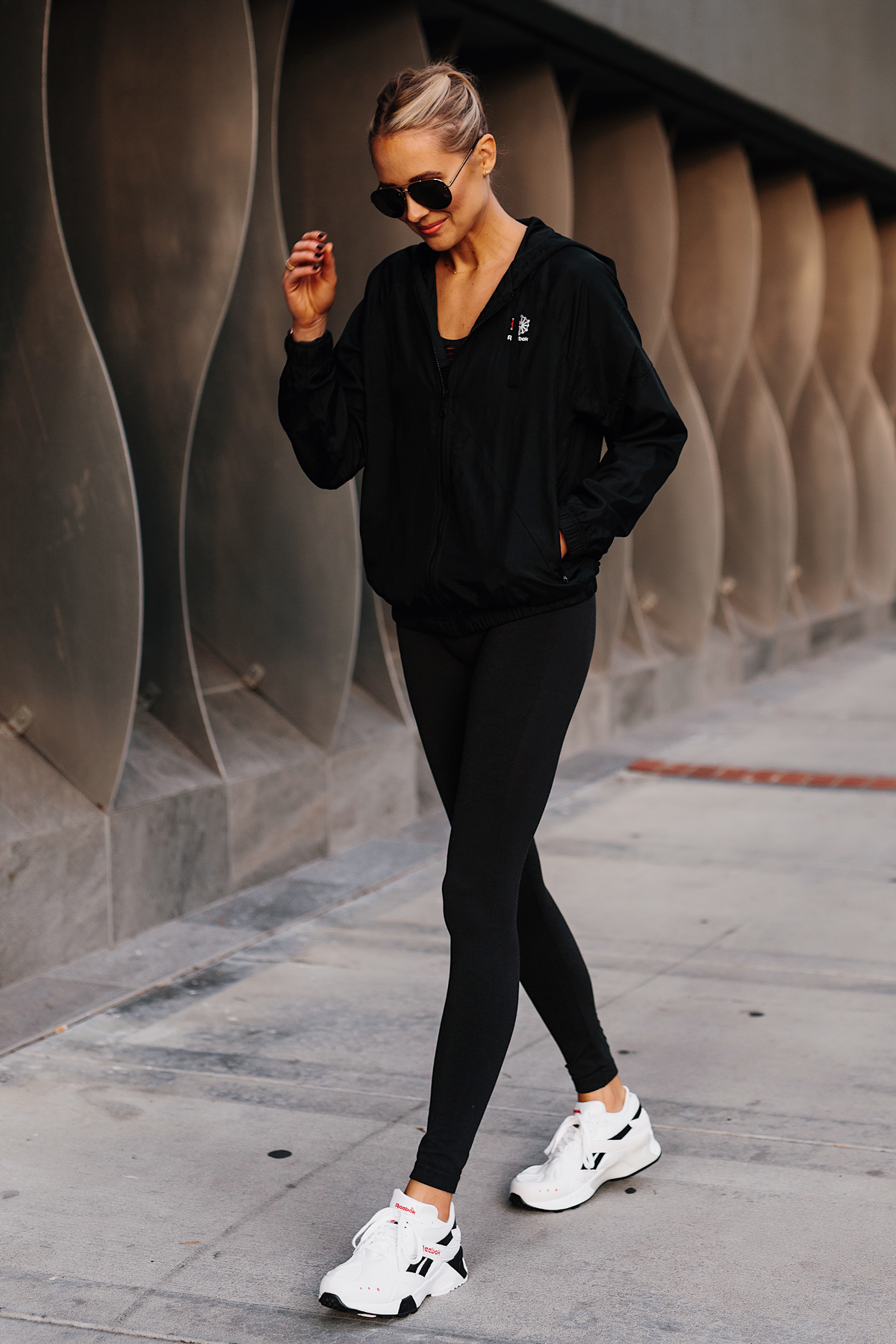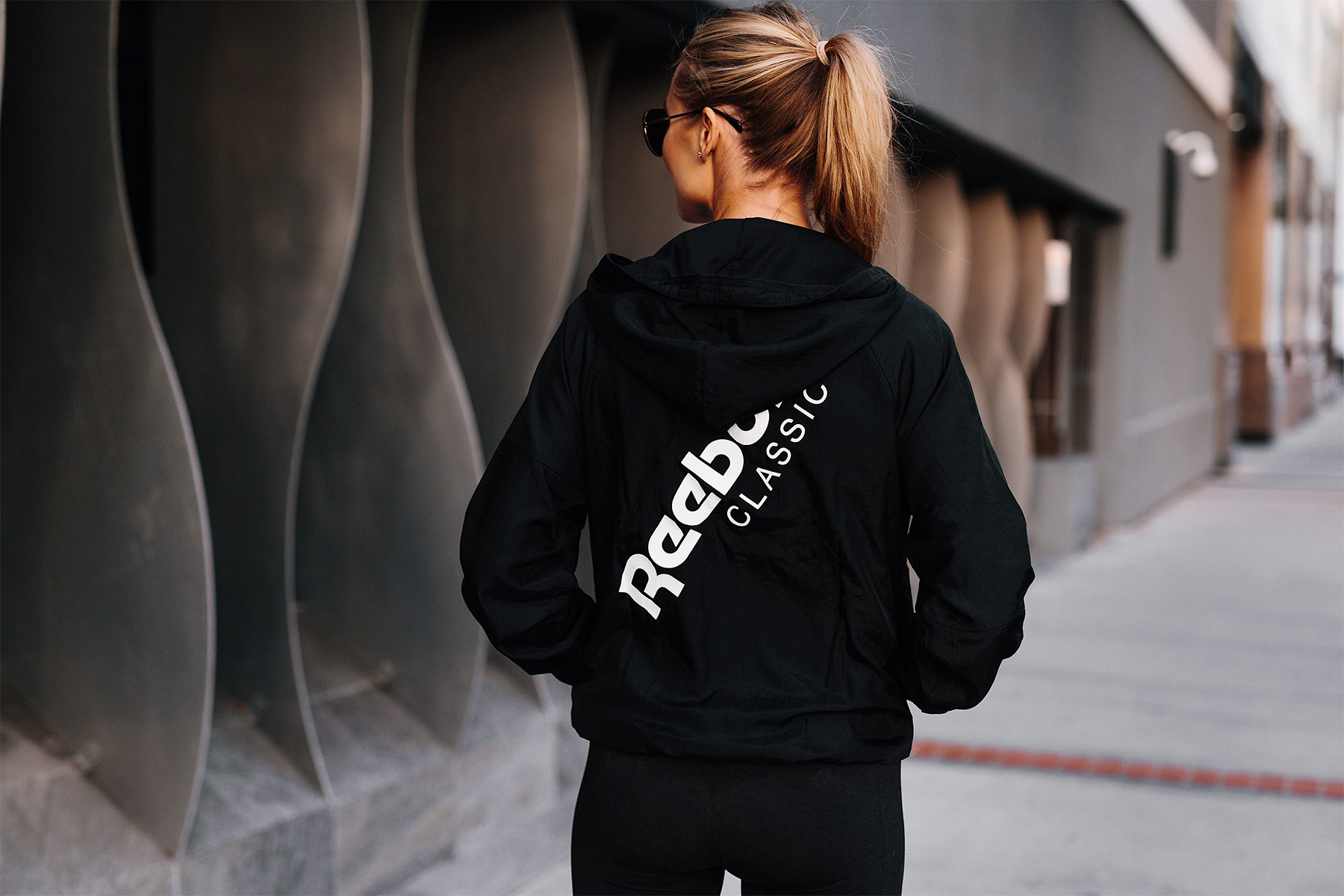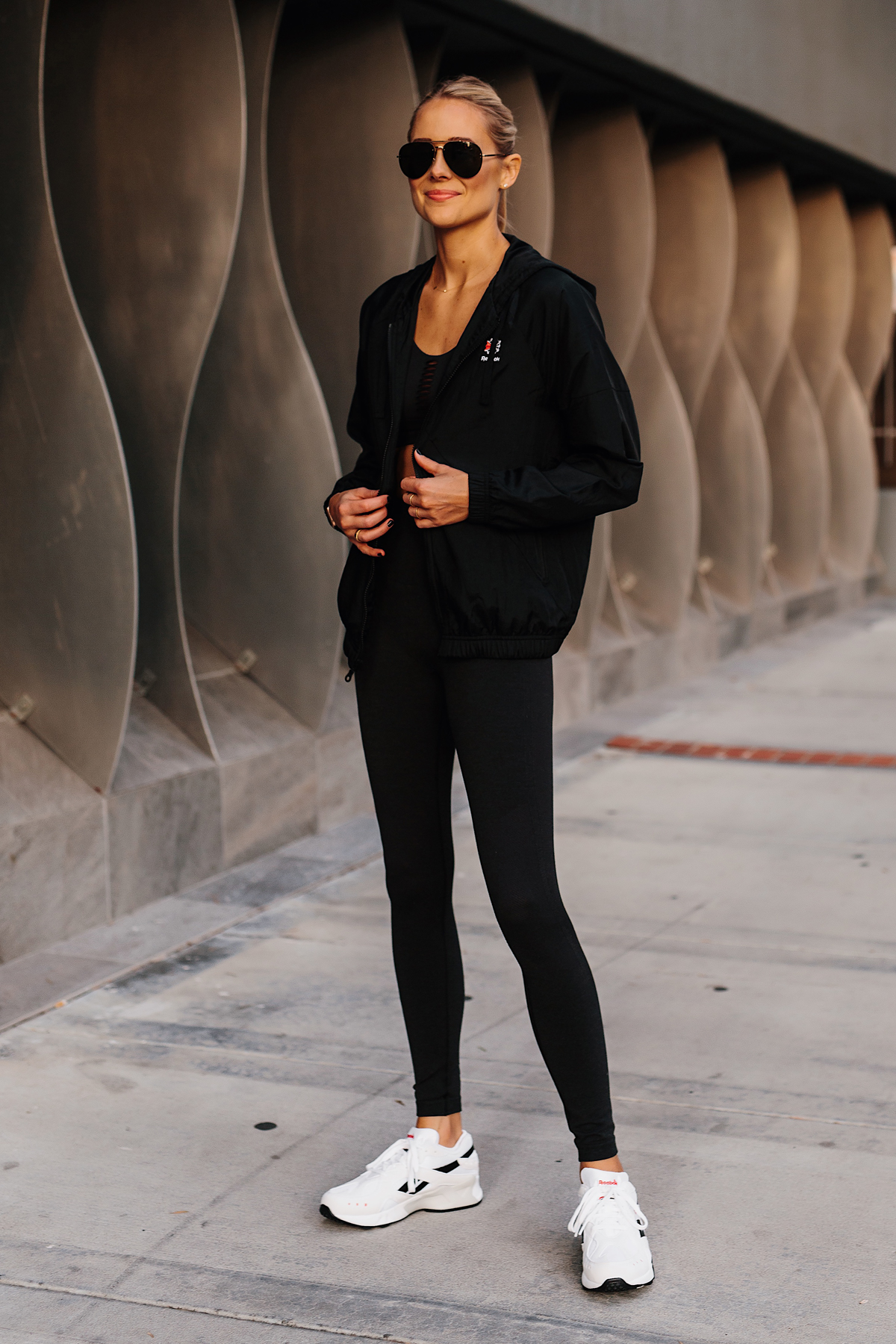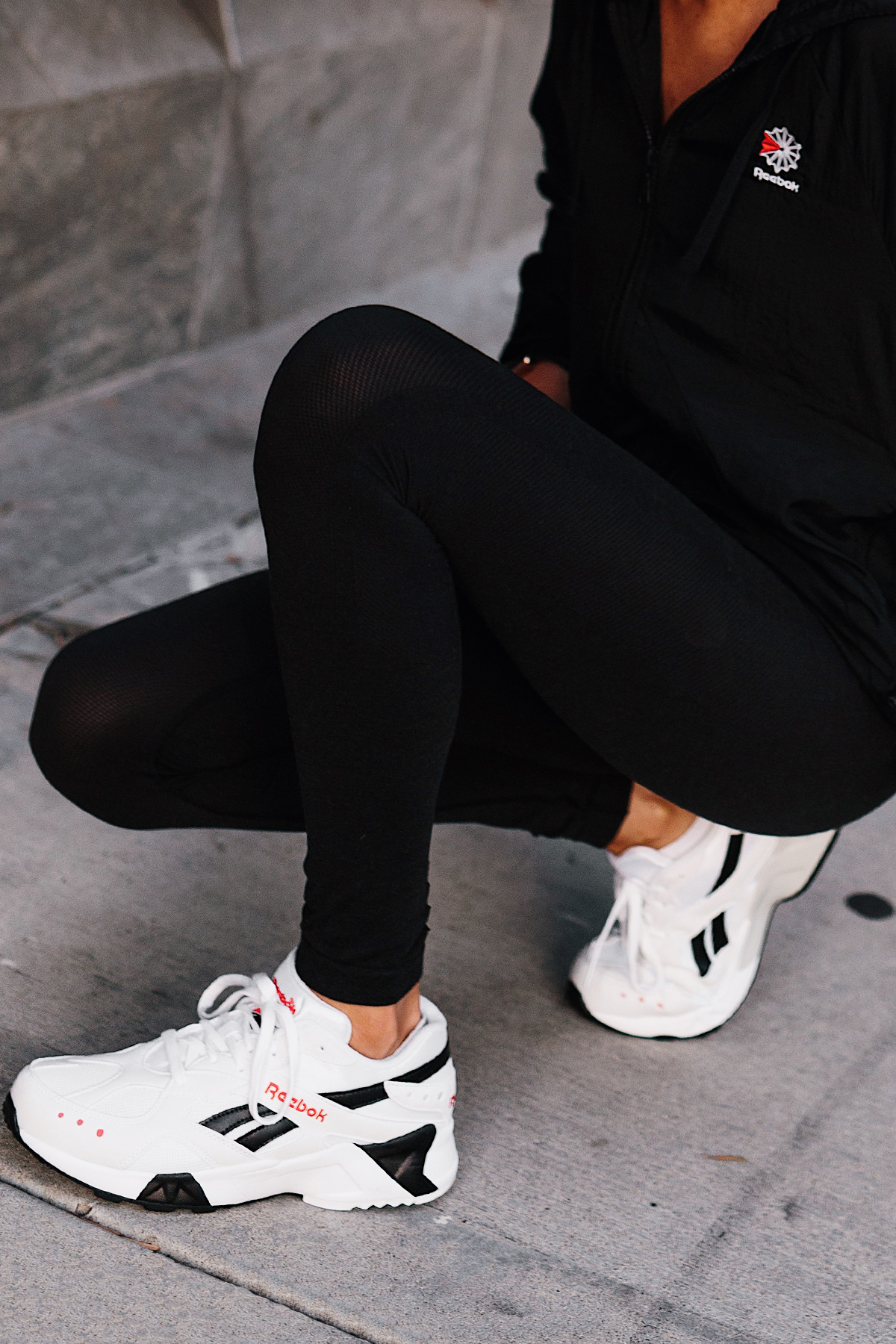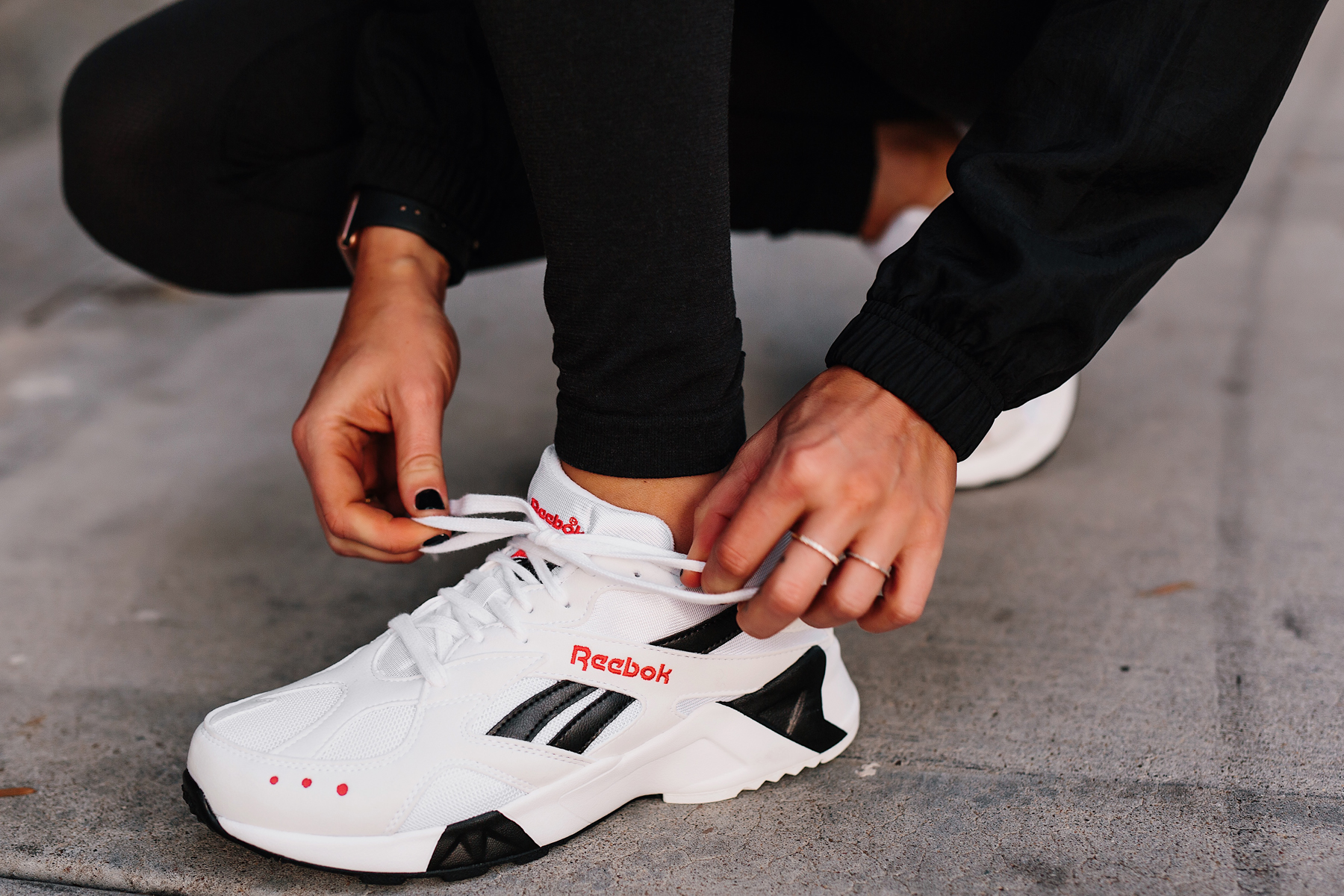 I have also found these tips to be helpful when it comes to staying motivated, especially during the busy holiday season!
Set a Realistic Plan
Start small and add more based on your schedule availability. Don't put too much on your plate and get discouraged right off the bat.
Find a Workout Buddy or Trainer
This one has been so helpful to keep me accountable. I'm less likely to cancel, plus it's more fun working out with a friend.
Workout in the Morning
Start your day with a workout, to be the most energized and productive during the day. You're more likely to cancel working out at the end of a long tiring day.
Take advantage of seasonal activities
With the winter season upon us, there are so many activities to do. If you live near the mountains try skiing/snowboarding or ice skating to burn the most calories. If winter activities aren't available to you, try going on an outdoor hike with a  friend and enjoy the fall season!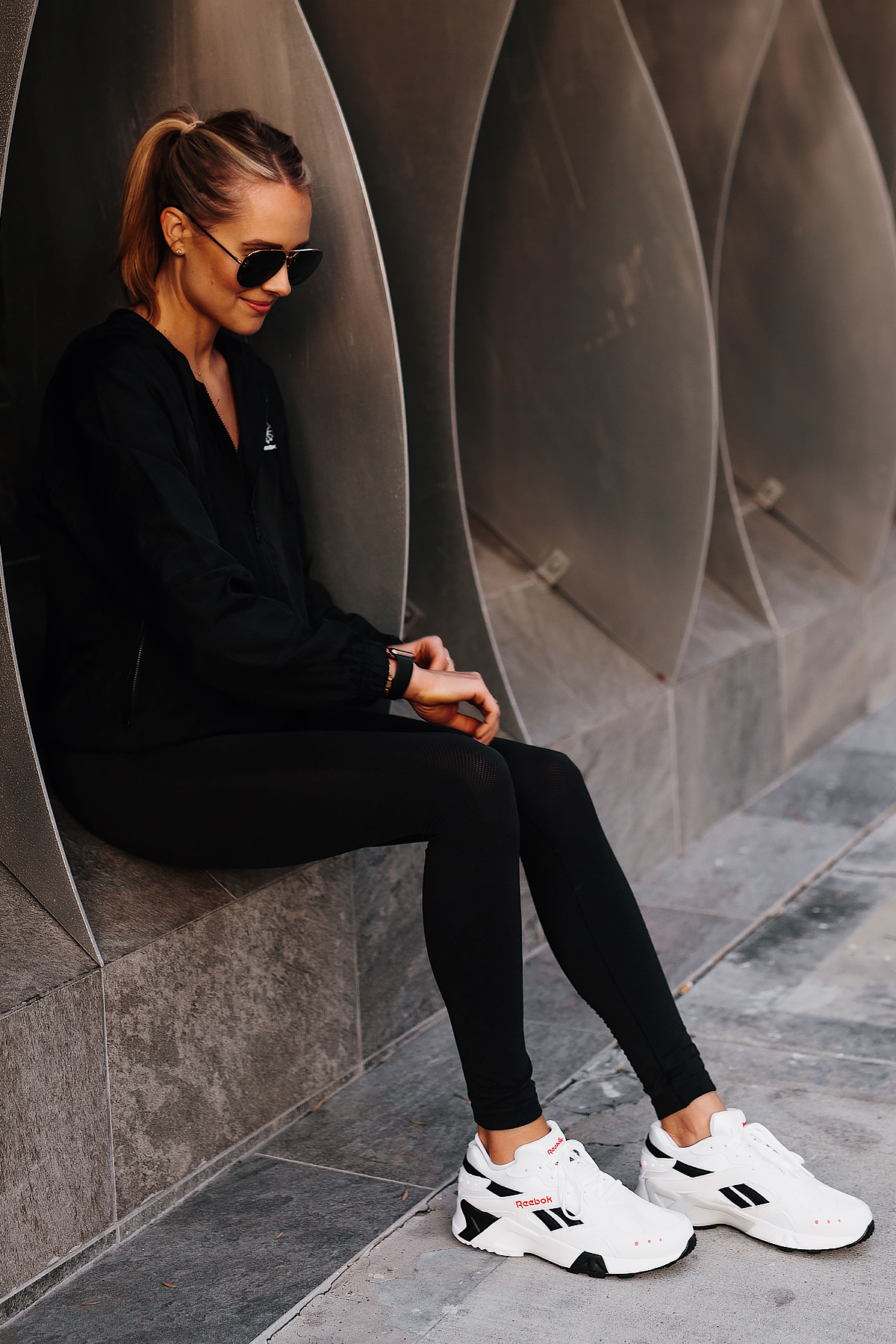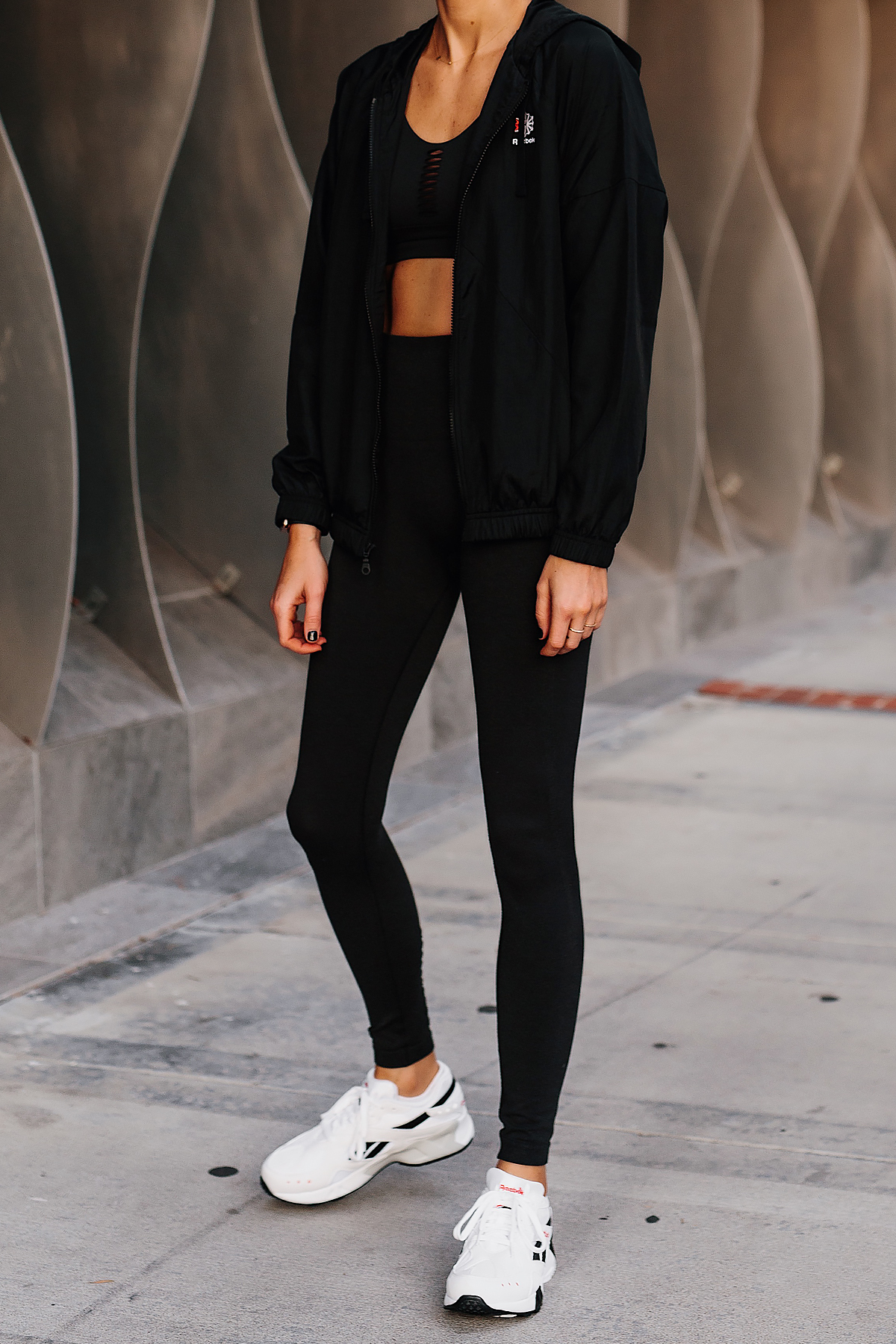 A special thank you to Reebok for sponsoring this post. All thoughts and opinions are my own.
Photos: Arielle Levy