Working from home can be a very difficult concept to grasp in terms of being consistently productive day after day. I know that my original idea of a job was always driving to work in a land far, far away to do the things that, often enough, I could do just as easily from at my house.
Now, there's quit a bit of change happening in people's professional lives and they're able to skip the drive and work from a much closer office, like me! And considering the necessary discipline it takes to work from home everyday, once a week, or just that off day near the end of the month; I'd like to share some wisdom through experience about achieving my goals from the comforts of my personal abode.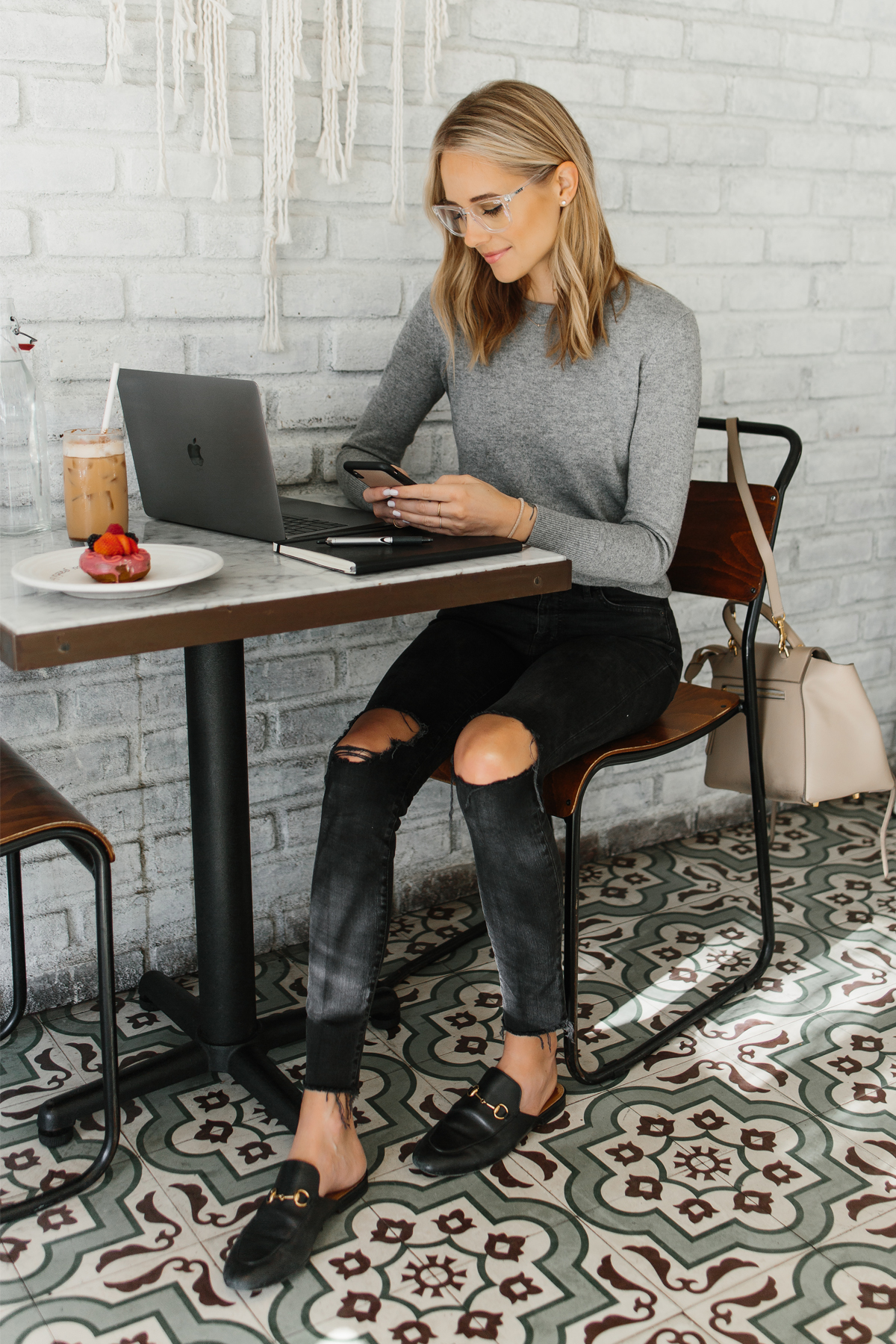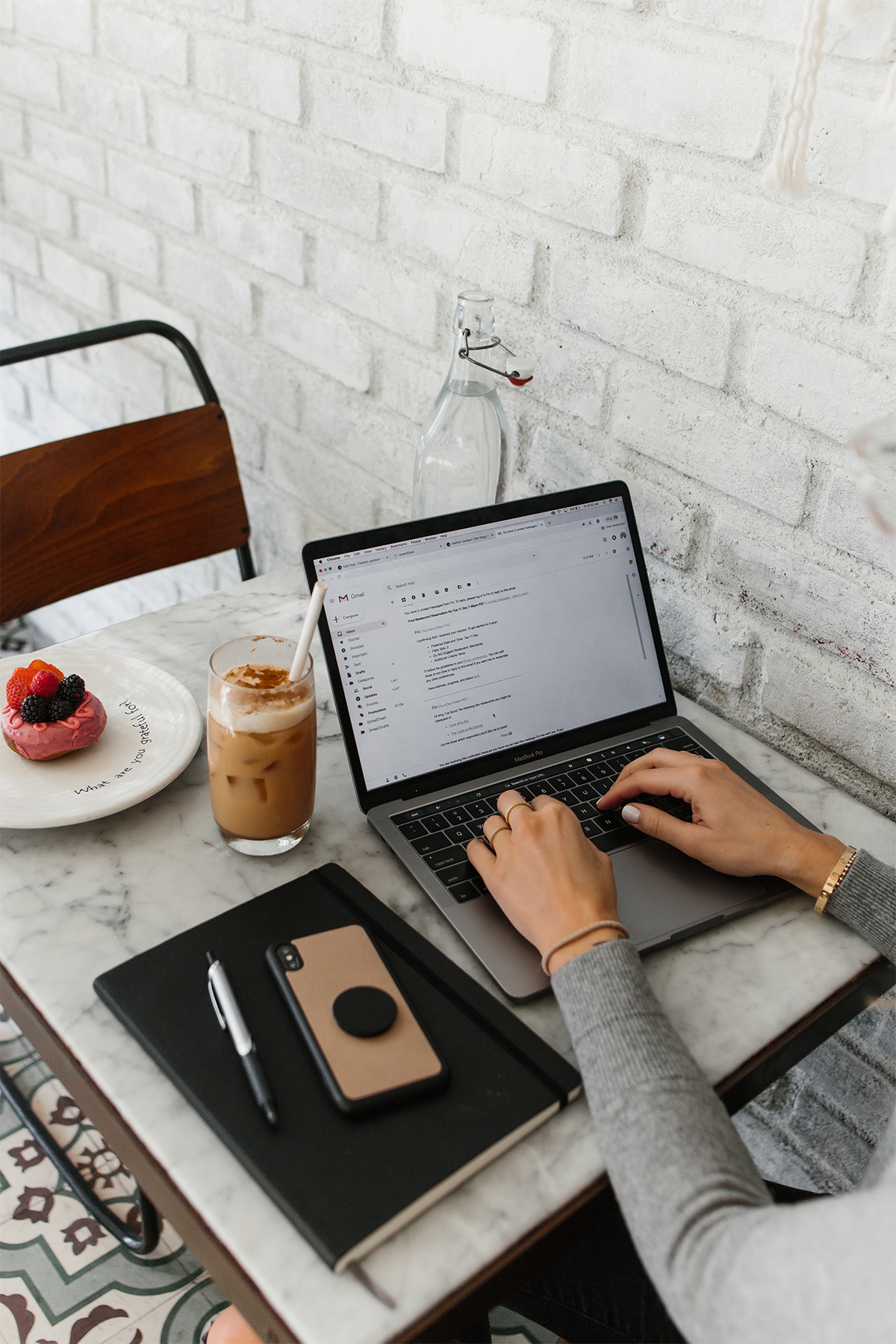 Keep a Similar Work Schedule 
Though the office is mere steps away, that shouldn't give you the perception that 5, sometimes 6, days a week are still work days. Waking up with a mentality that you have a 9-5 to keep is a good start to continuing accountability.
Have a Dresscode
Getting dressed for the day is such a simple and easy way to keep my mood light and productive. I'm guilty of a few PJ days, but if it's a regular occurrence, my priorities usually consist of my personal wants instead of professional needs.
Designate Office Space(s)
I implore you to find a space that you can truly call your own in regards to work and make sure you designate it as such. I've found that, every once in a while, coffee shops and breakfast nooks with WiFi end up as a life saver and create an escape from my own ADD tendencies.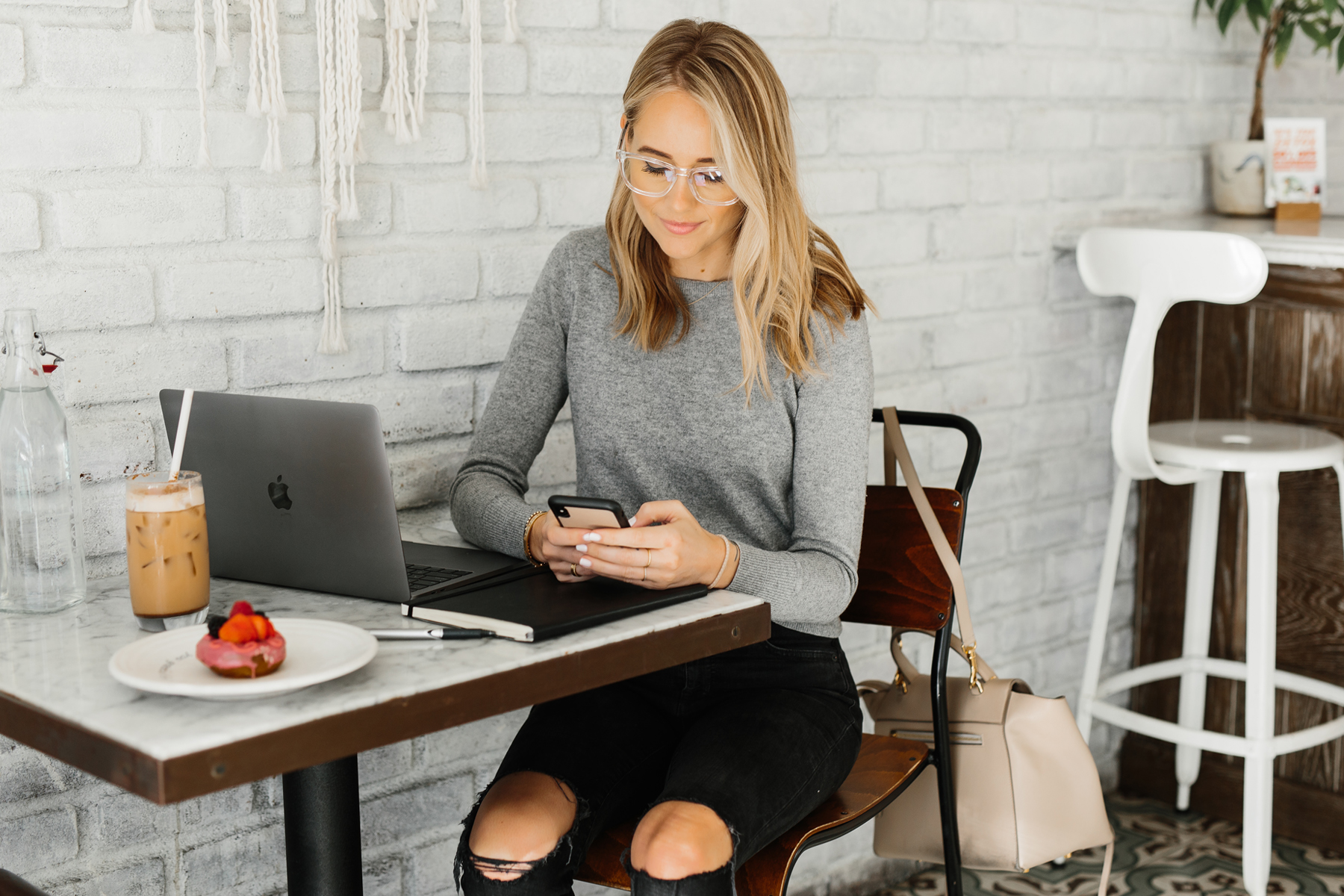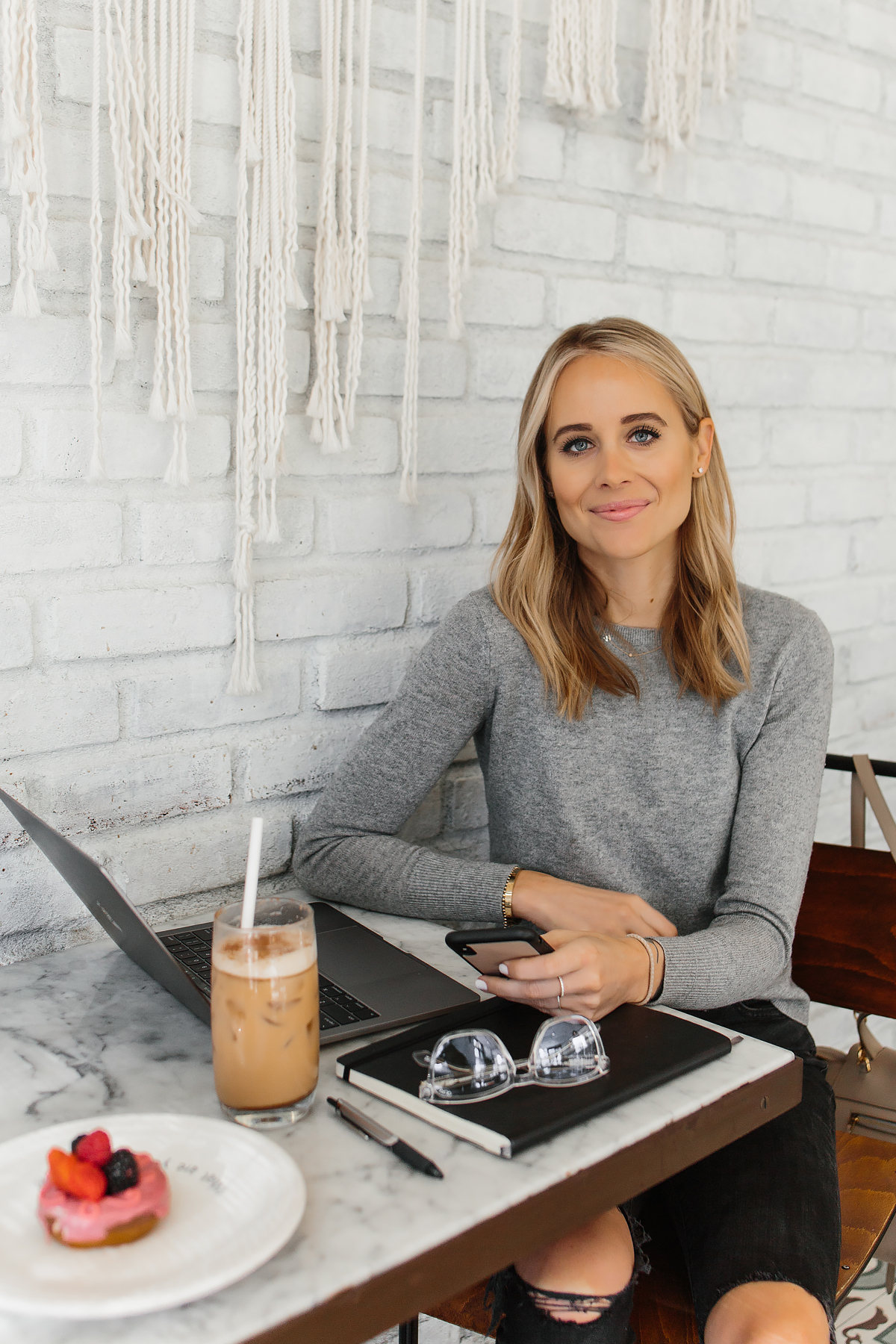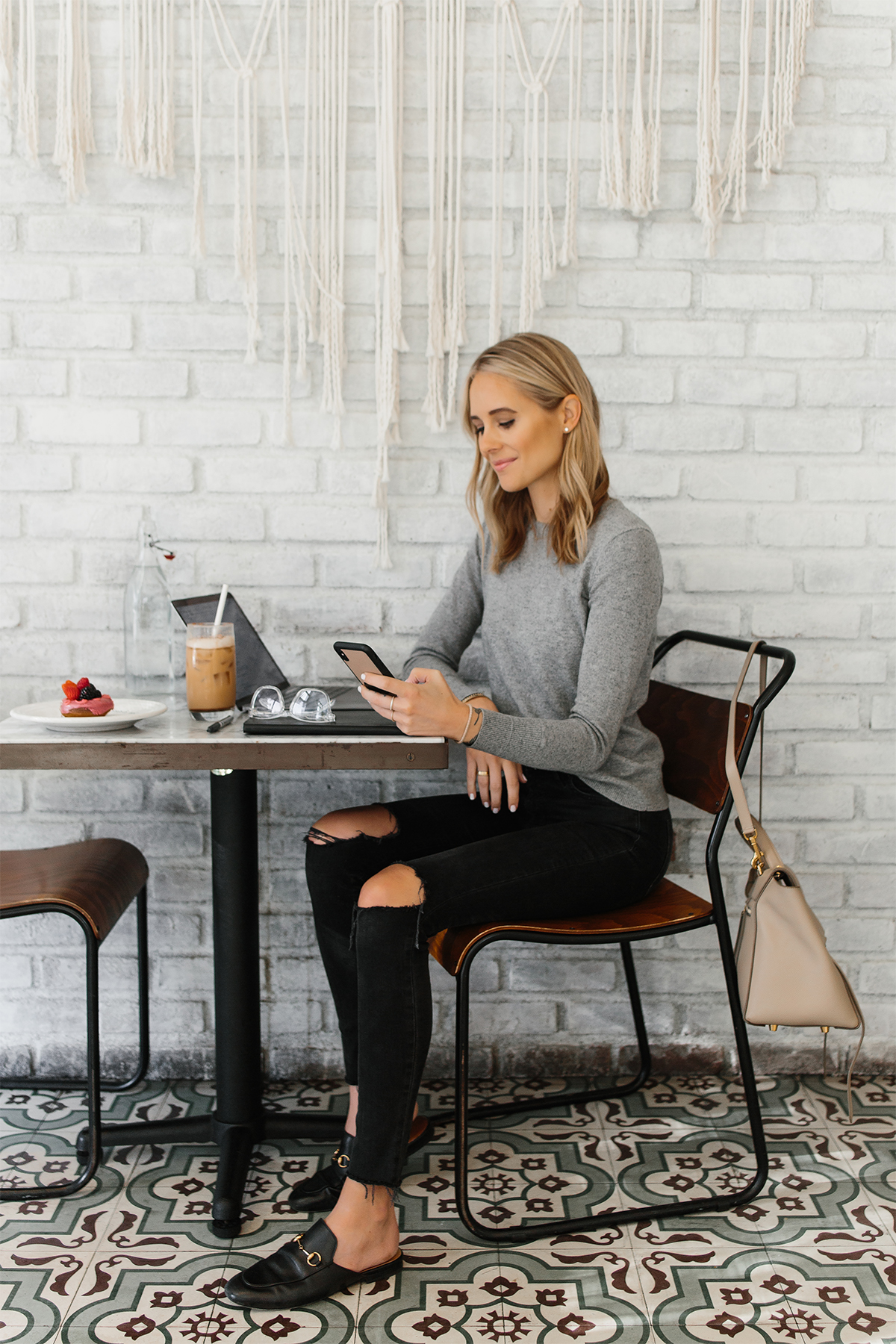 Stay Organized
With the spirit of keeping Marie Kondo's tips for tidying up in mind, the organization of your work space is not only imperative for a productive session, but tidiness also keep your head-space in a clear perspective of the day's tasks and accomplishments.
Be Mindful
Staying mindful of conscious decisions you make throughout the day is a superior tactic to keeping yourself driven towards your goals.
Remember Your Why
Taking time to step back and evaluate why you're working can be rewarding and necessary sometimes. When I get tied up in my daily routines, I sometimes like to remove myself from my typical environment and reminisce on the reason I decided to do what I do everyday.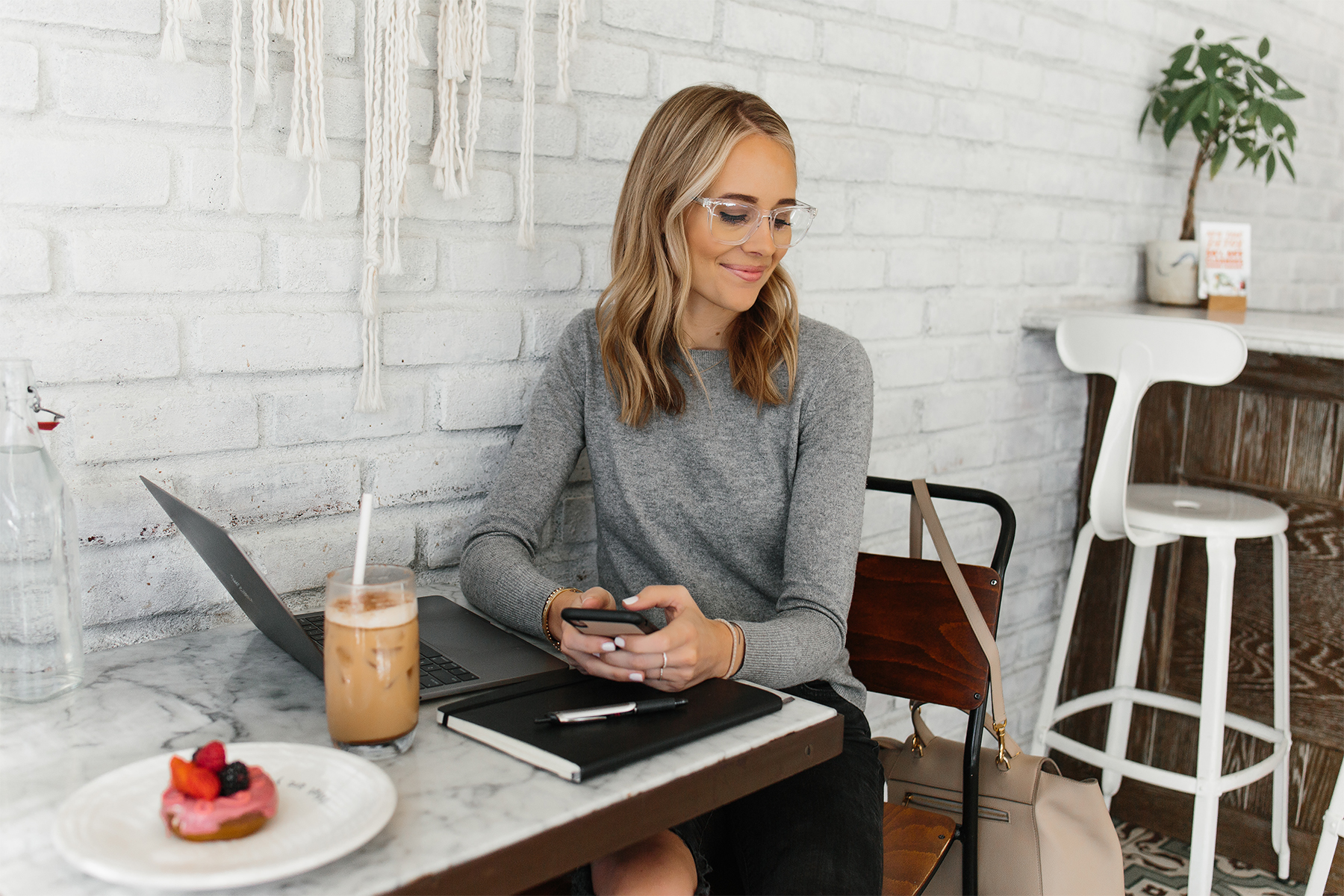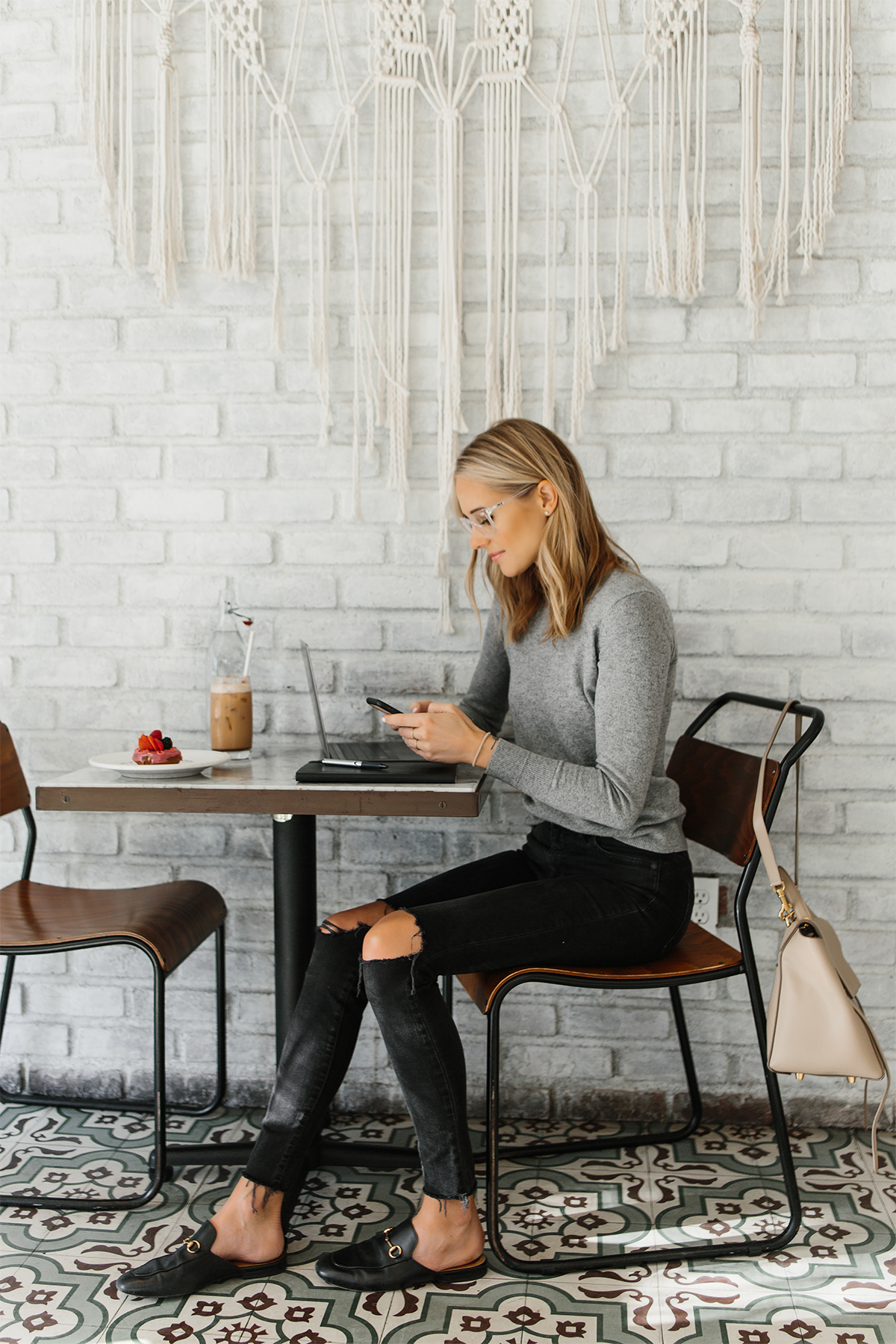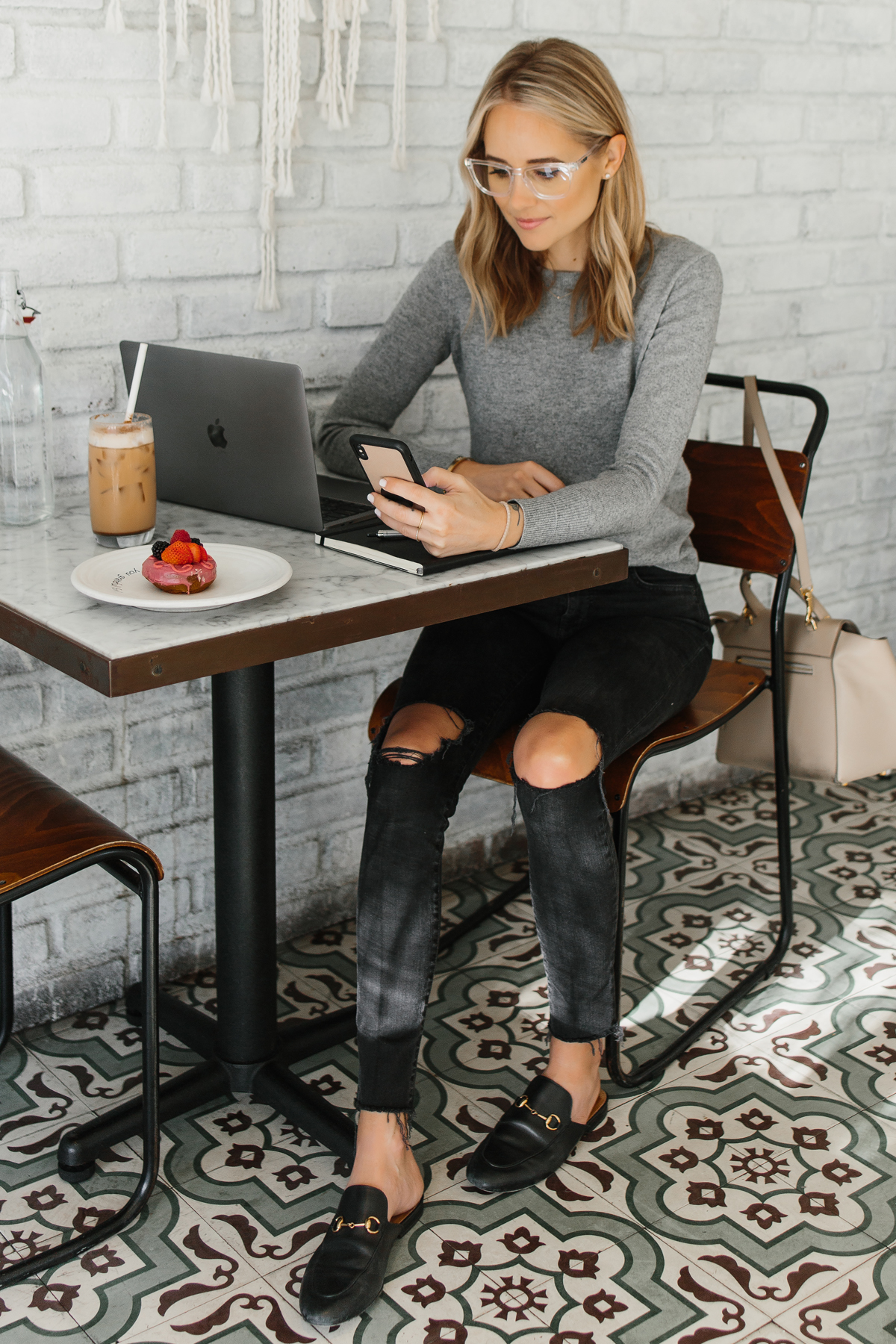 Eat Healthy
Nothing very productive ever gets accomplished after a tall stack of pancakes on a weekend morning, right? Well the same goes for the workday. Eat with nutritional intent and be mindful of your nourishment.
Required R&R
The best you gets a 15 minute walk in the morning and afternoon. Take time for you throughout the day.
Don't Forget to Turn Off
Resolve to schedule your work day to end around supper and you'll give yourself the relaxation you need to unwind and recharge for the next work day.