Happy Monday! This week we officially kick off fall and I couldn't be more excited! I know I keep talking about it, but I'm looking forward to cooler temps and light layers. With each new season, I find myself cleaning out my wardrobe (yet again), and taking inventory to invest in items that will get me through the season, but also remain timeless. I'm trying to be more thoughtful in my purchases and buying less trendy items. One style I was particularly excited to add to my wardrobe for the fall season was plaid. While it has been a big trend for fall, it's a timeless pattern that will be in style season after season. I typically purchase a few plaid pieces every fall and when I saw this plaid blazer from Nordstrom, I knew it would be the perfect addition to my wardrobe.
When looking for update to my wardrobe, whether it's for a new season, or I need timeless pieces, Nordstrom is always my first stop. They have such a great assortment of pieces ranging in all price points. Take for example the plaid blazer. I found so many gorgeous budget-friendly to investment-worthy options. So if you're looking to update your wardrobe for fall, I definitely recommend checking out Nordstrom!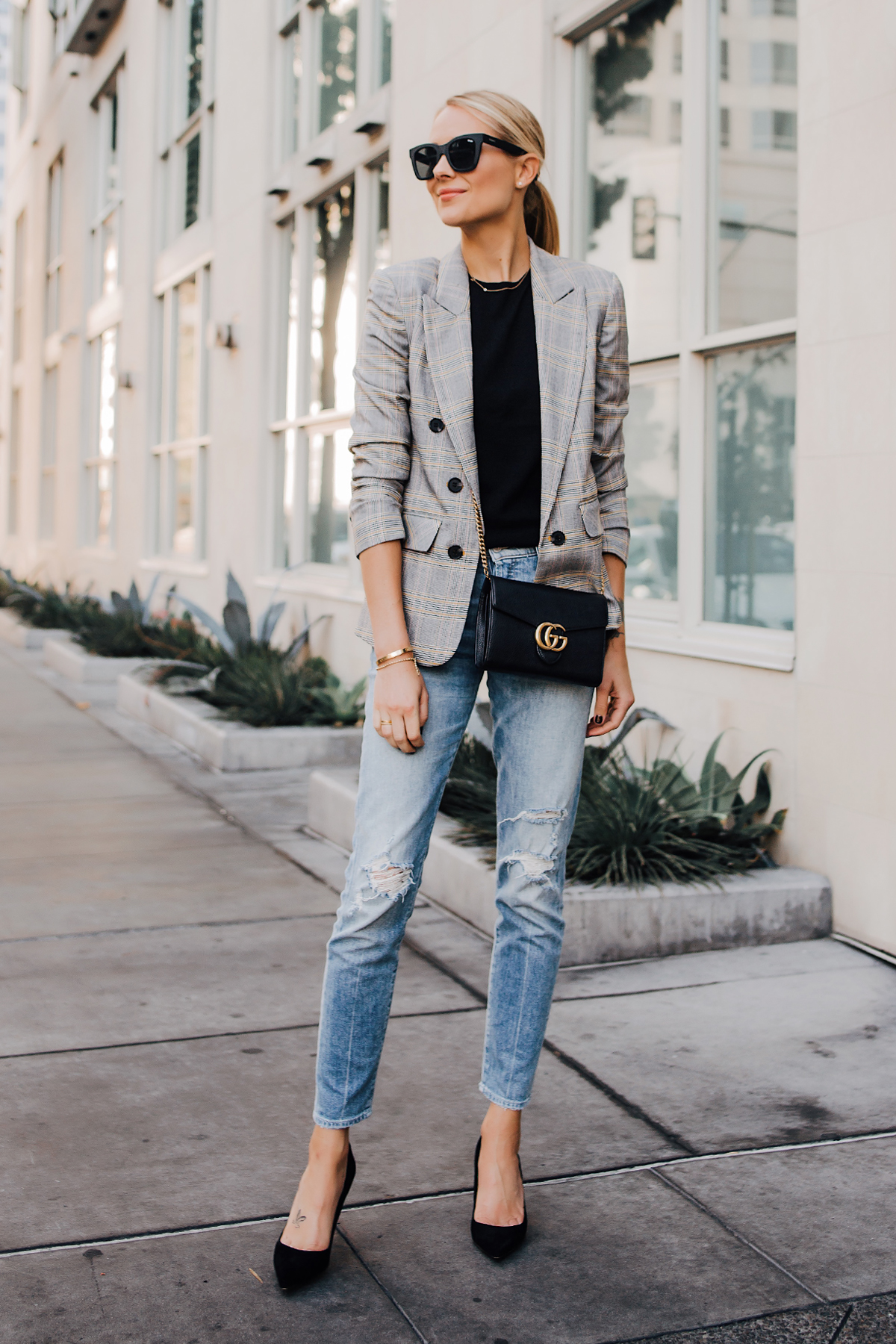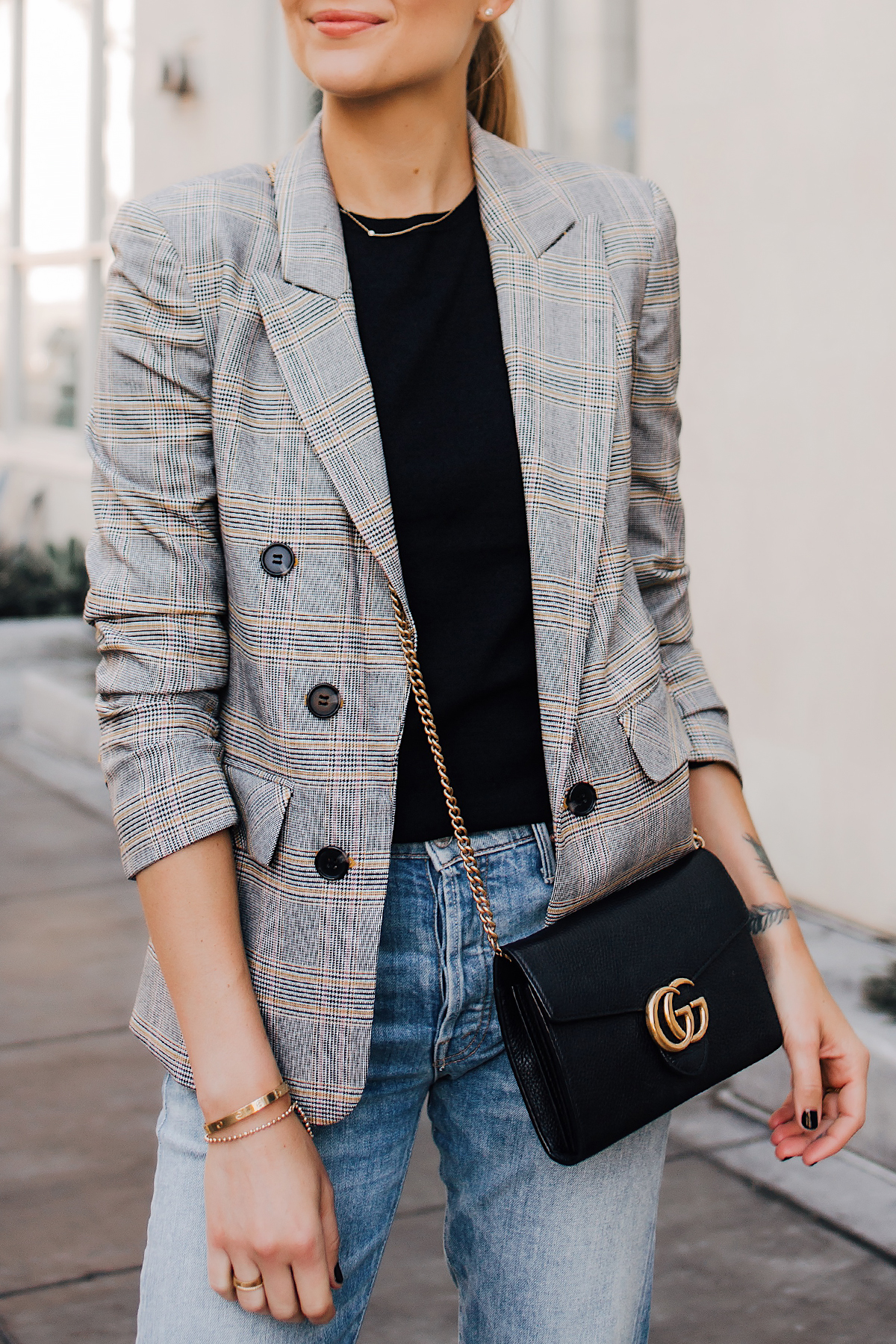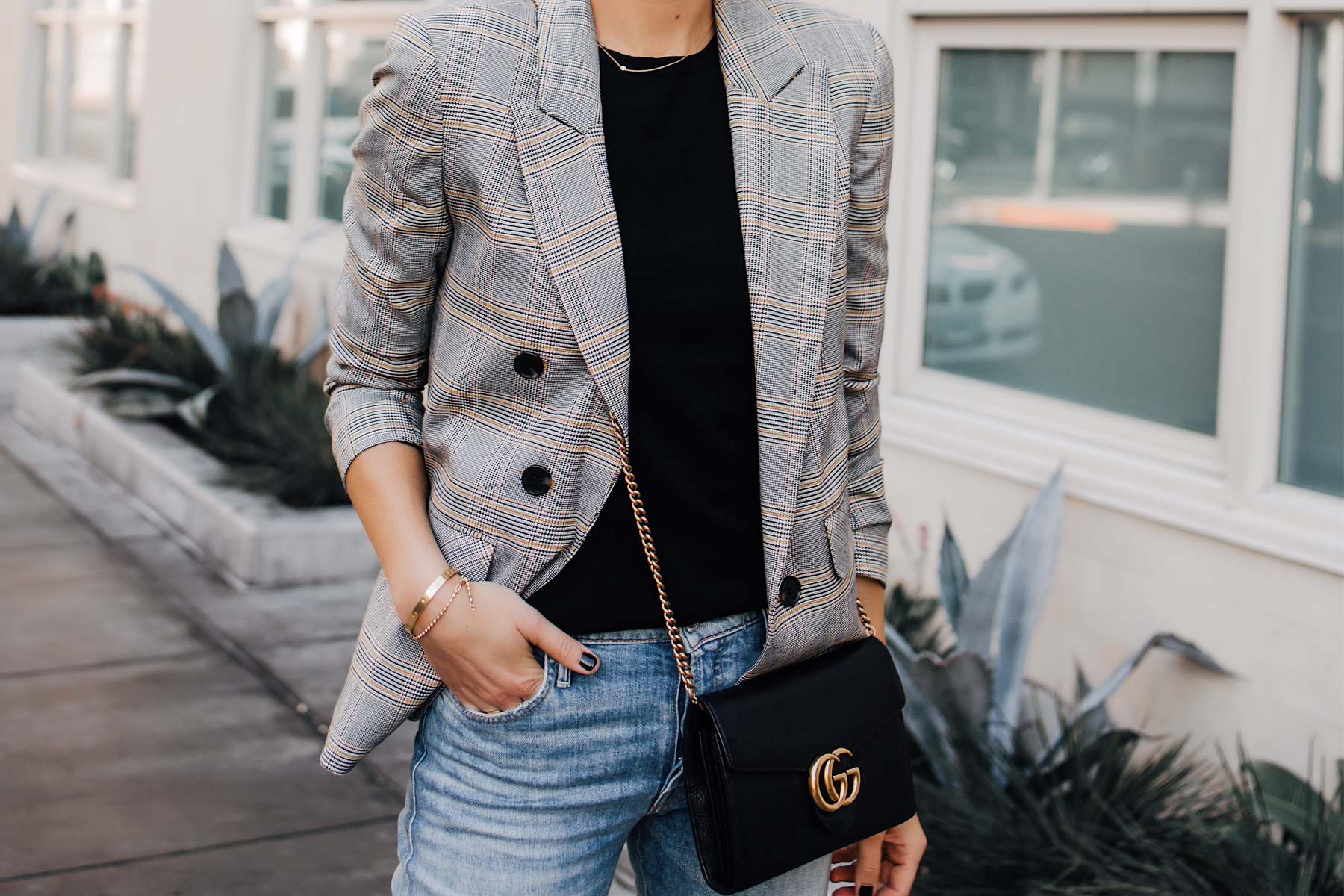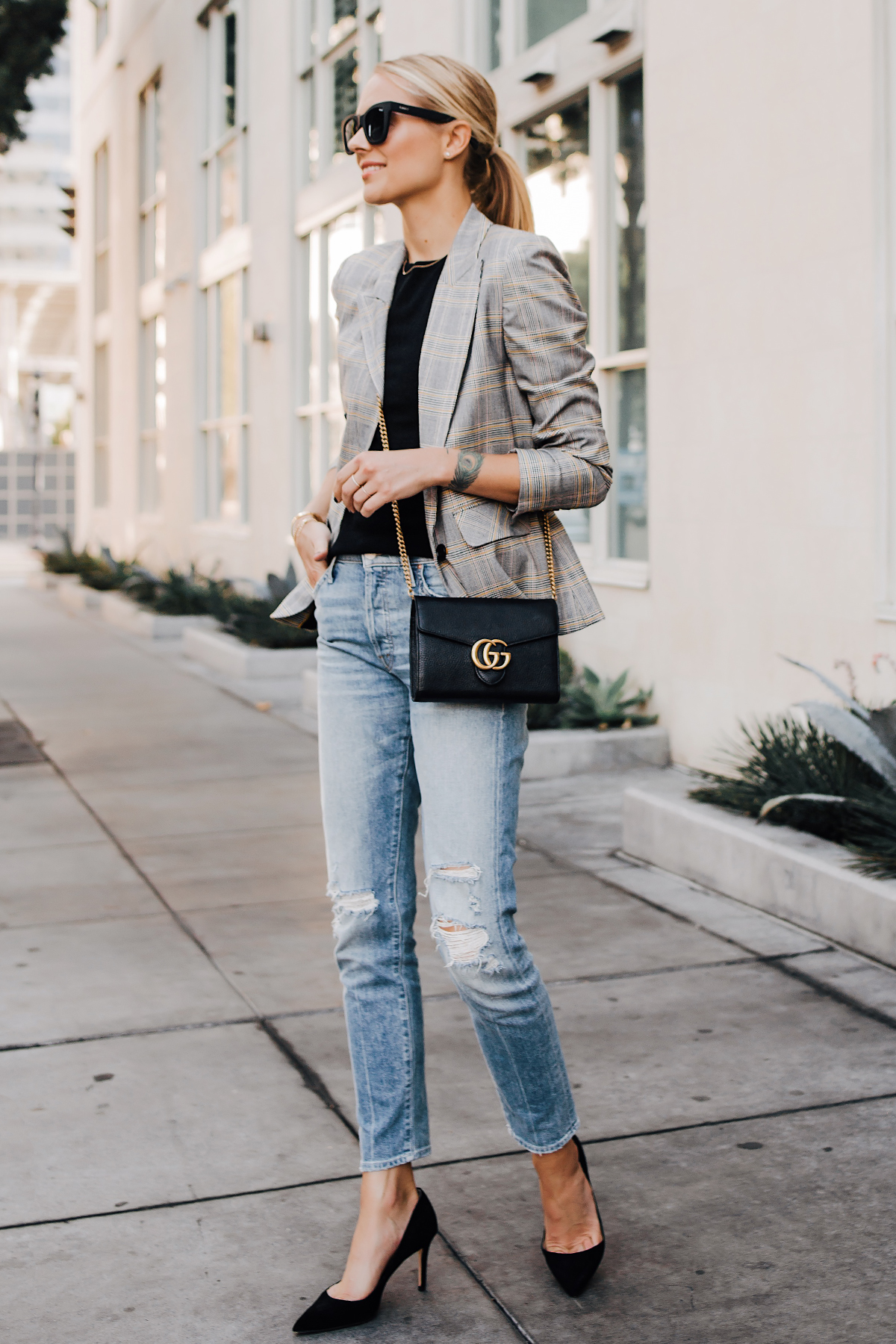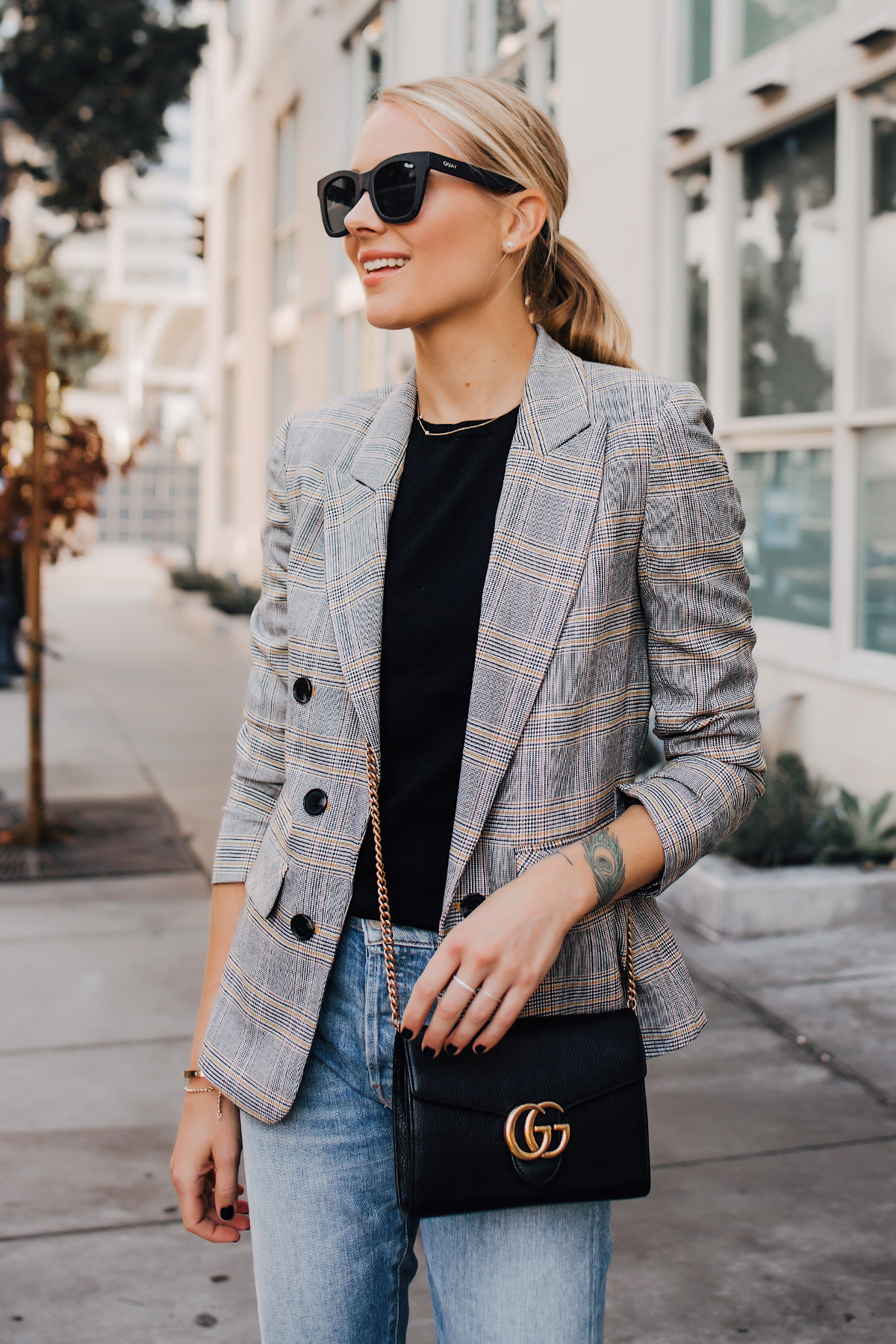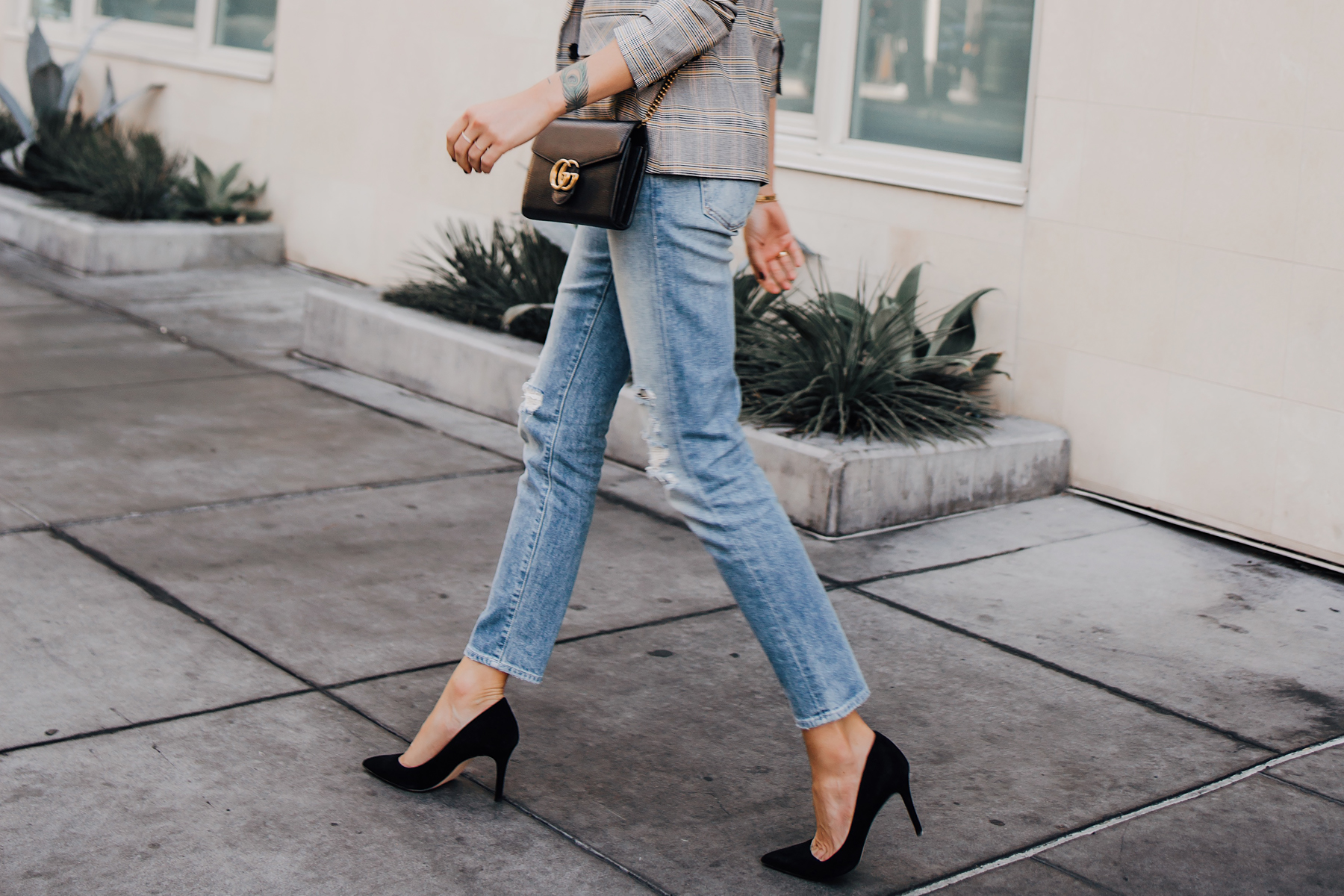 A special thank you to Nordstrom for sponsoring this post. All thoughts and opinions are my own.
Photos: Arielle Levy