I'll be the first to admit I'm late to the white bootie trend. Last year when white booties were seen during all the fashion weeks, I fell in love, but couldn't find a pair that I really loved. It was already late into the season and I knew I would only get a few more wears out of them if/when I did find a pair I wanted. Well, before I knew it, spring had arrived without me ever getting to find the perfect white booties. So I knew going into this fall season, white booties would be at the top of my list (fingers crossed the style would still be in). Luckily for me (and you) they are and I immediately found the PERFECT pair from Nordstrom.
When it comes to trends, I like to be thoughtful in my purchases because they are just that, trends. However, as a neutral lover, and someone who already owns multiple white shoes, the white bootie style was a no-brainer for me. And when it comes to finding shoe styles that are on trend, Nordstrom is always my first destination! What's great about these booties, is not only are they UNDER $100, but they are so comfortable! I love the lower heel height, it's super chic! I styled them with ankle cropped jeans, but they would be so cute with mini skirts or dresses. If you're like me and missed the white booties trend last season, make sure to check out the selection from Nordstrom and get a pair ASAP so you can enjoy them all fall and winter.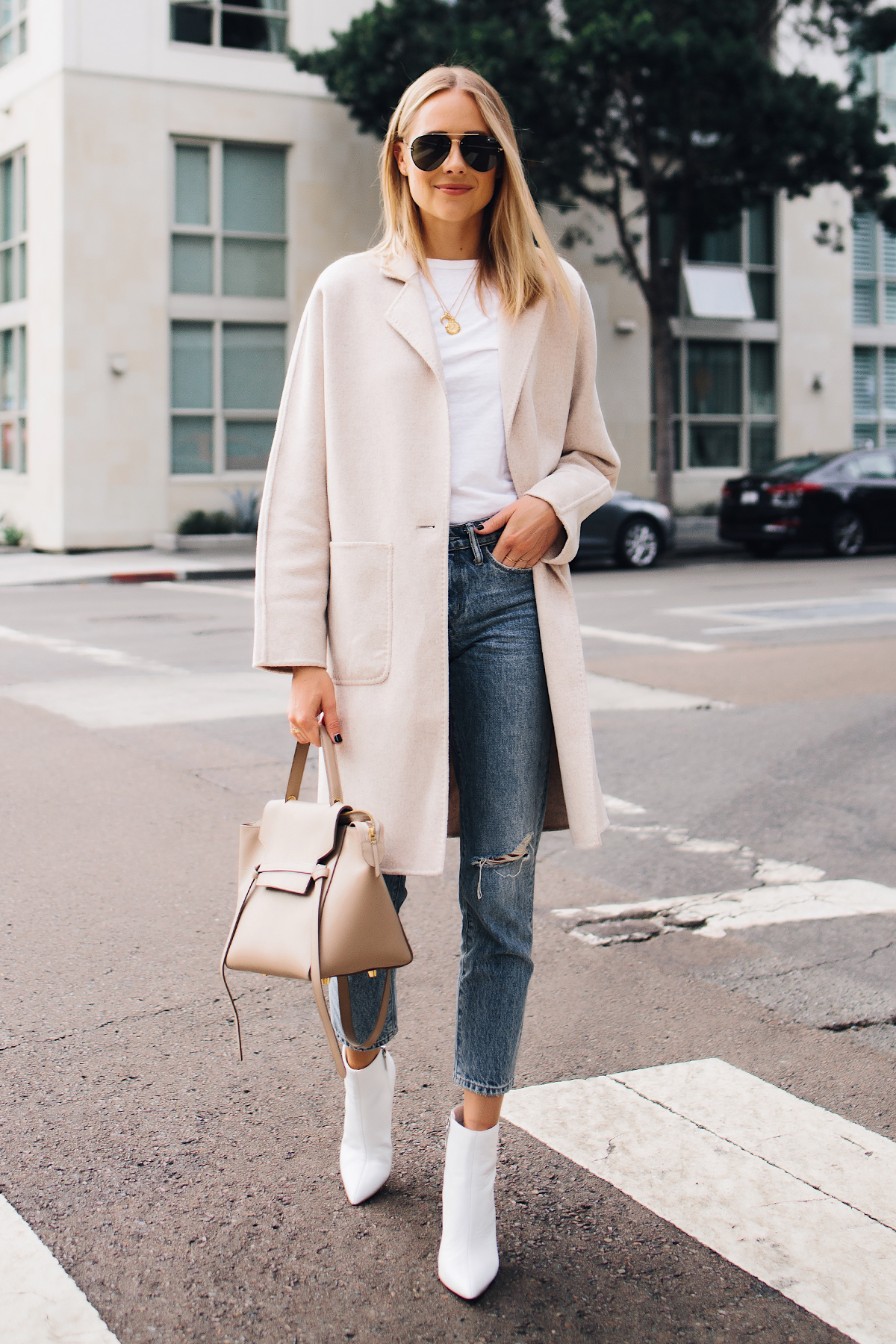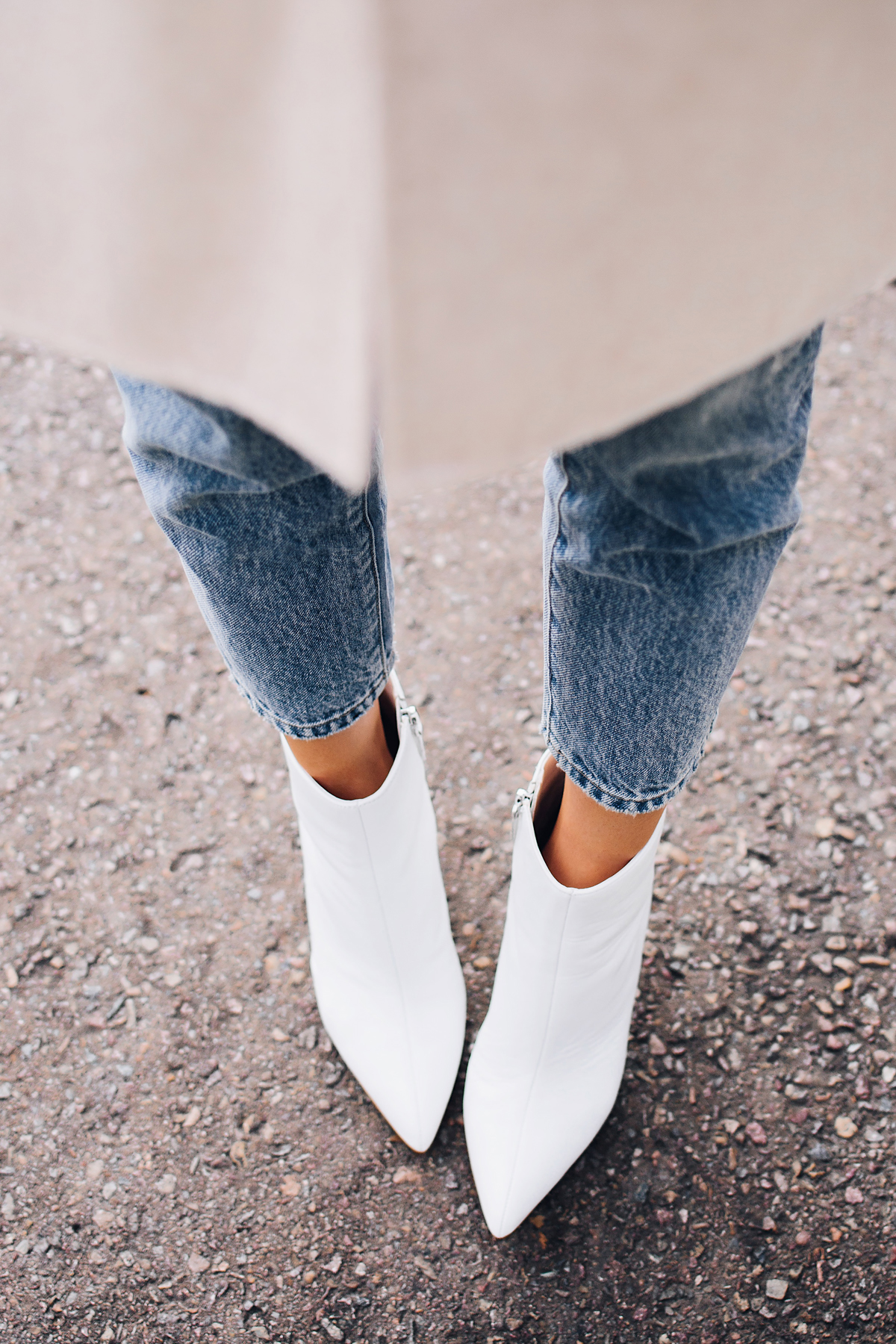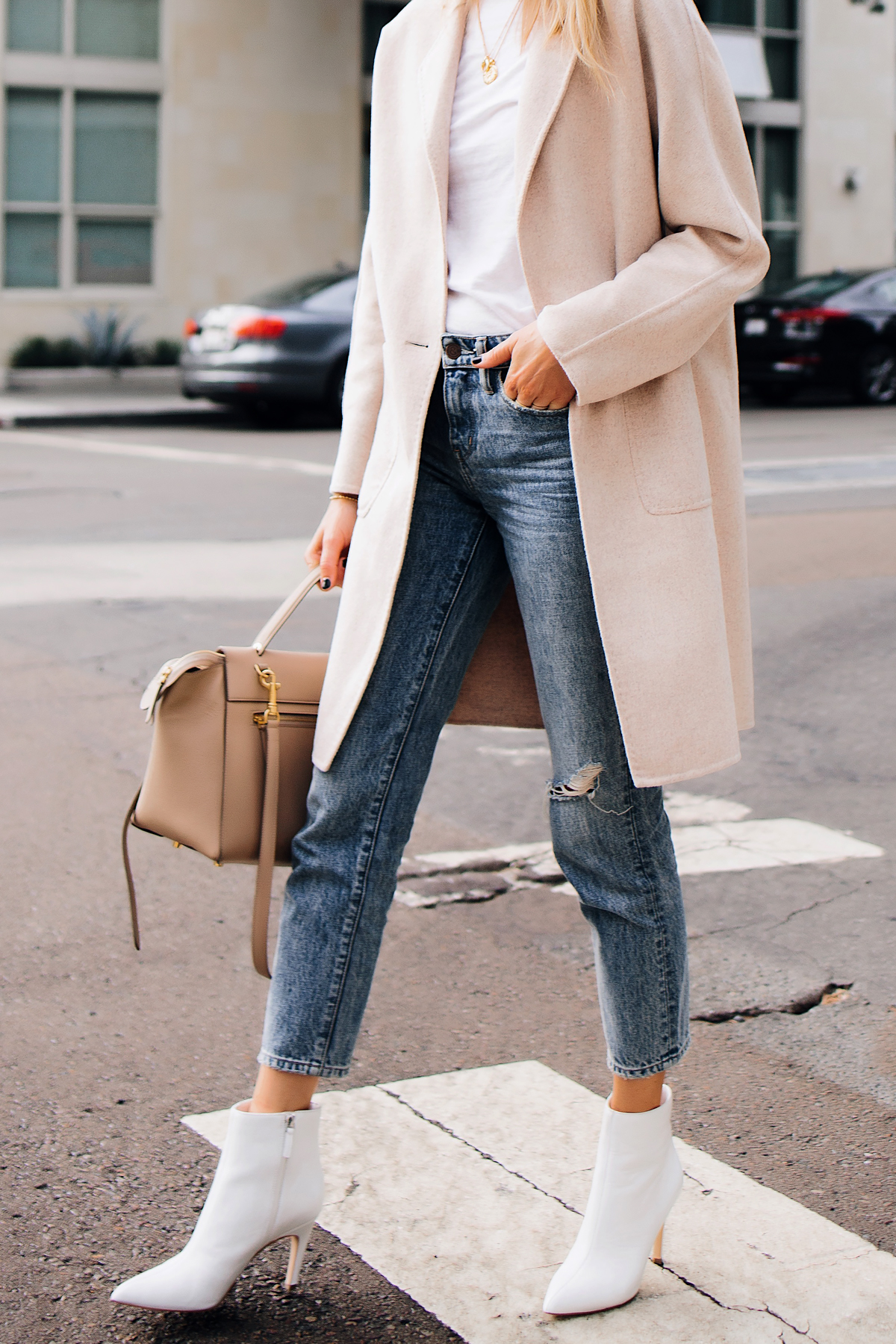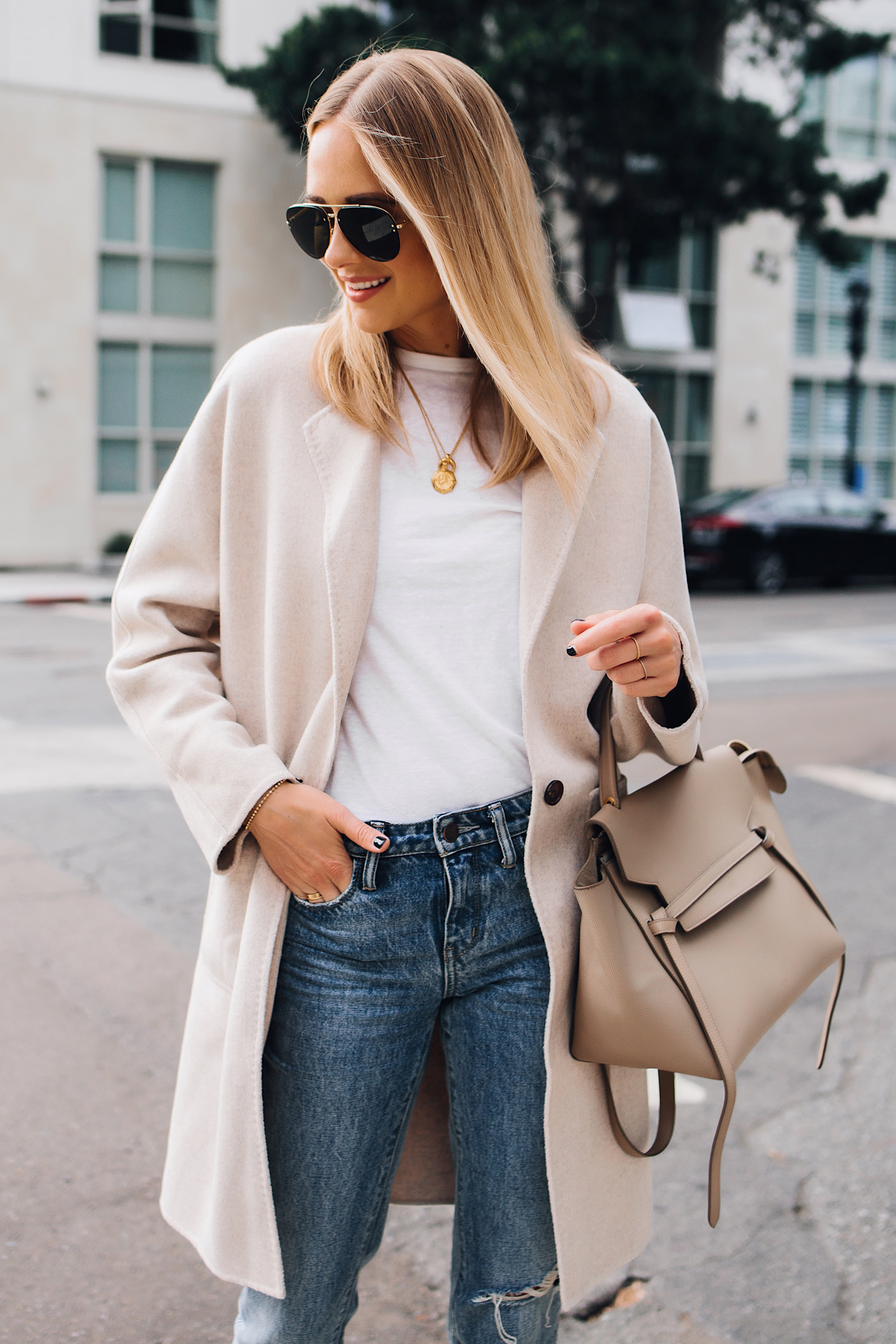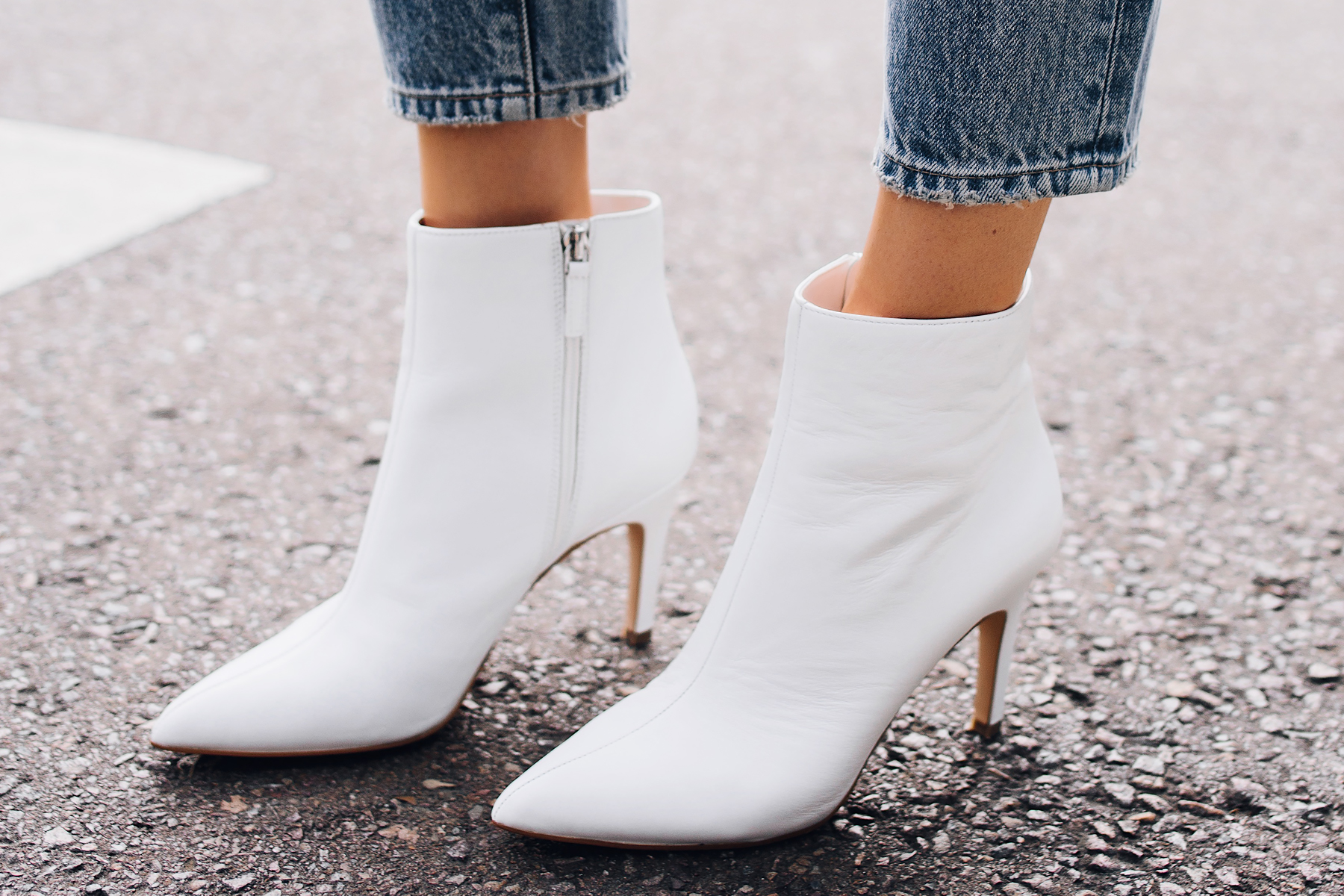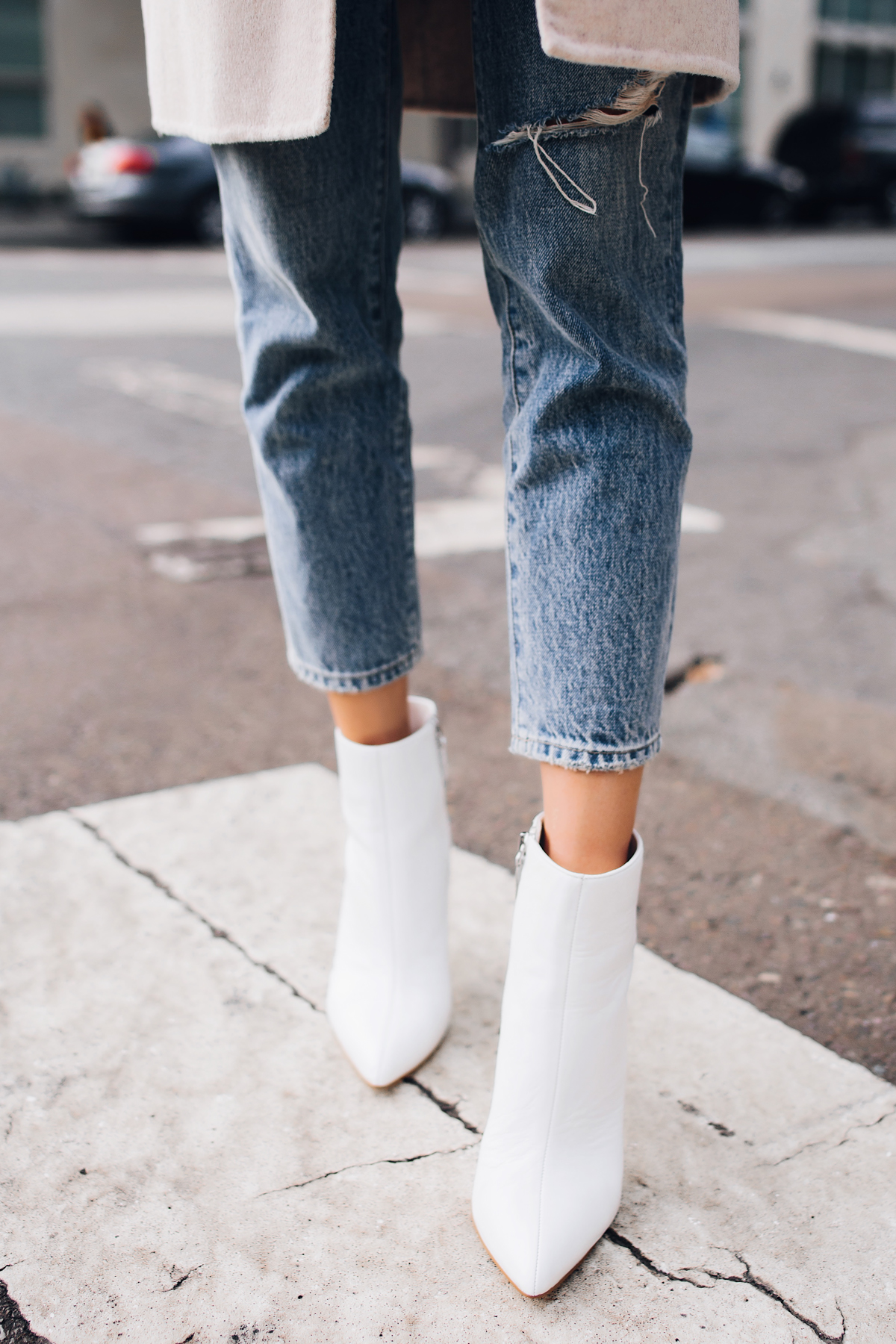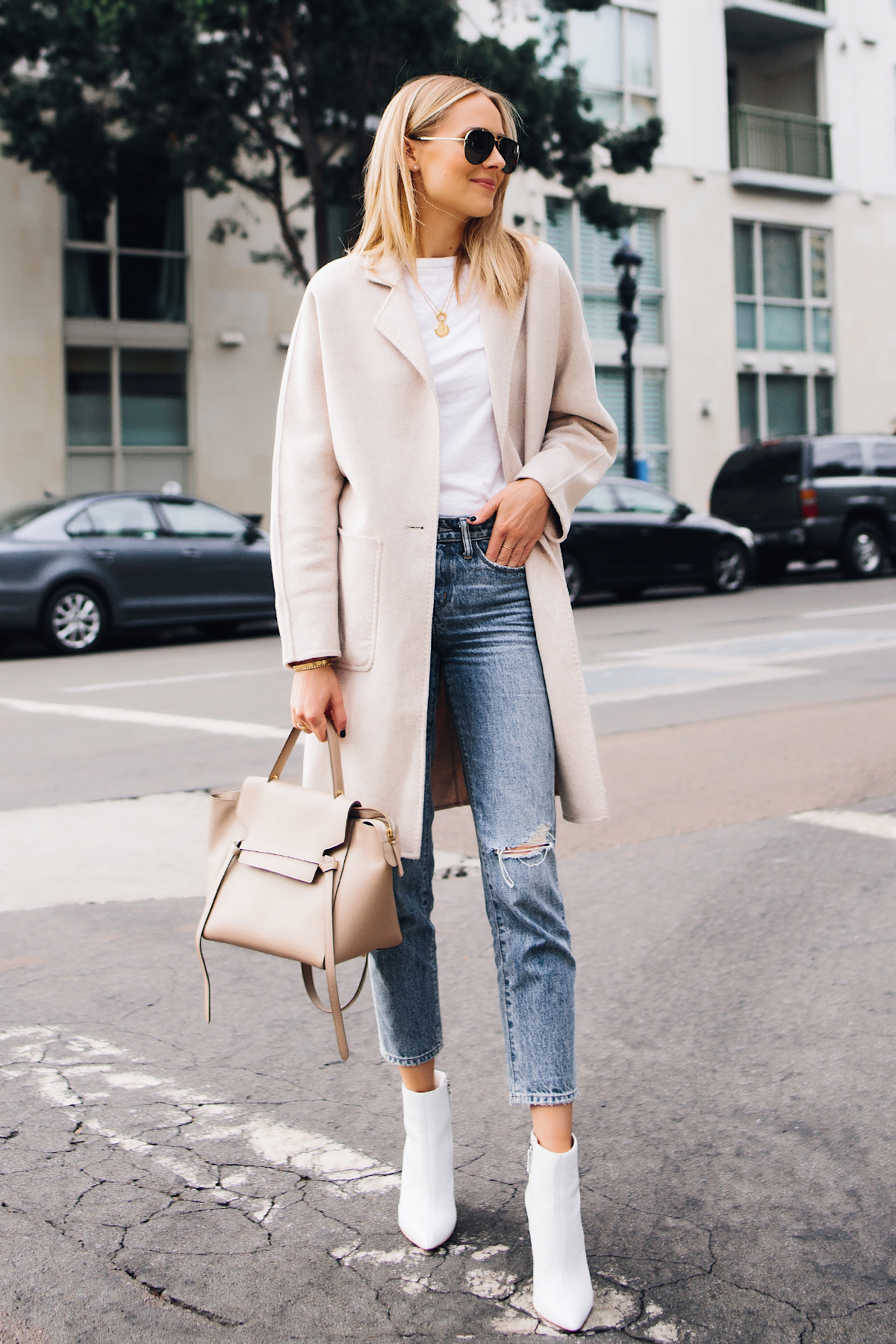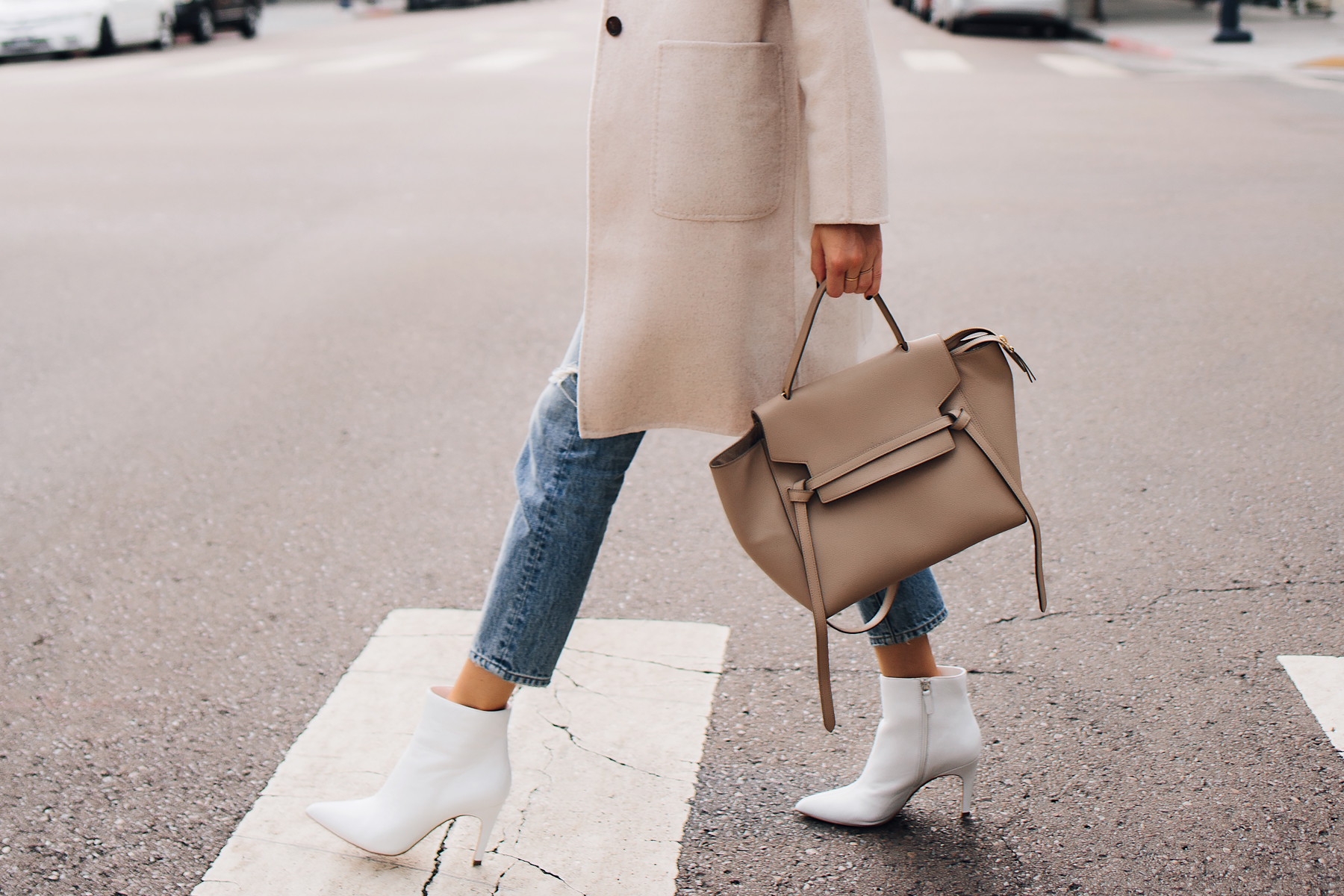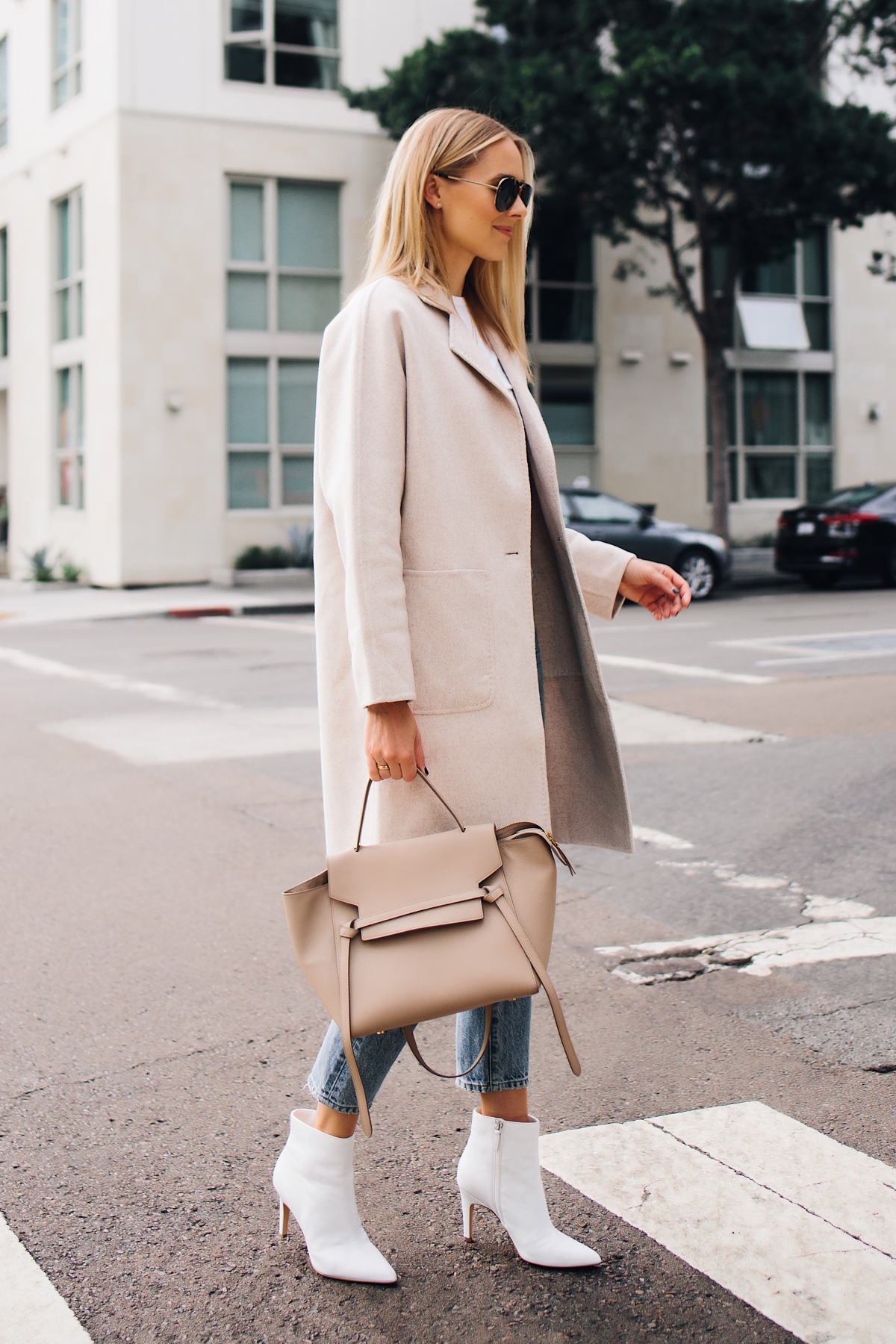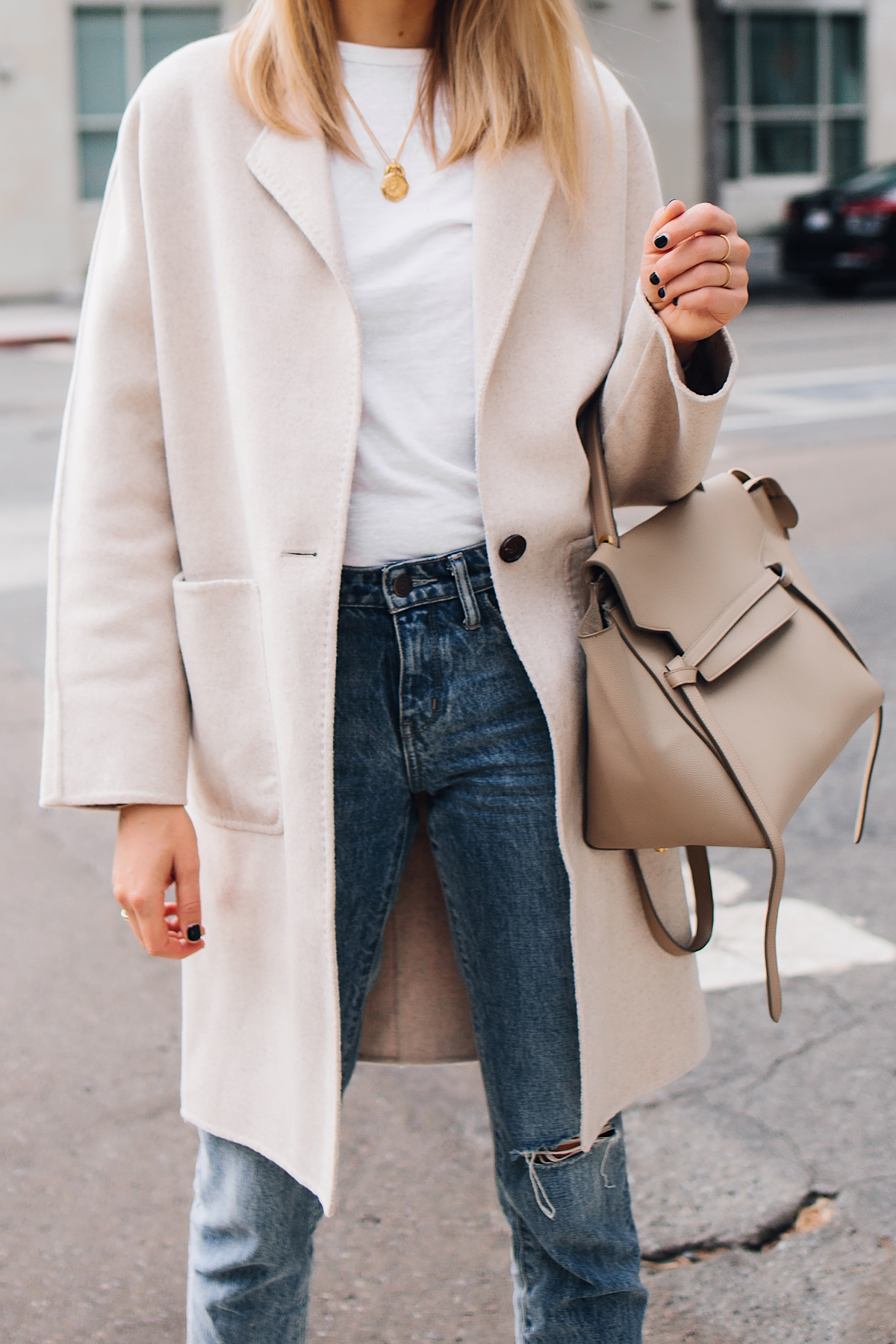 A special thank you to Nordstrom for sponsoring this post. All thoughts and opinions are my own.
Photos: Arielle Levy