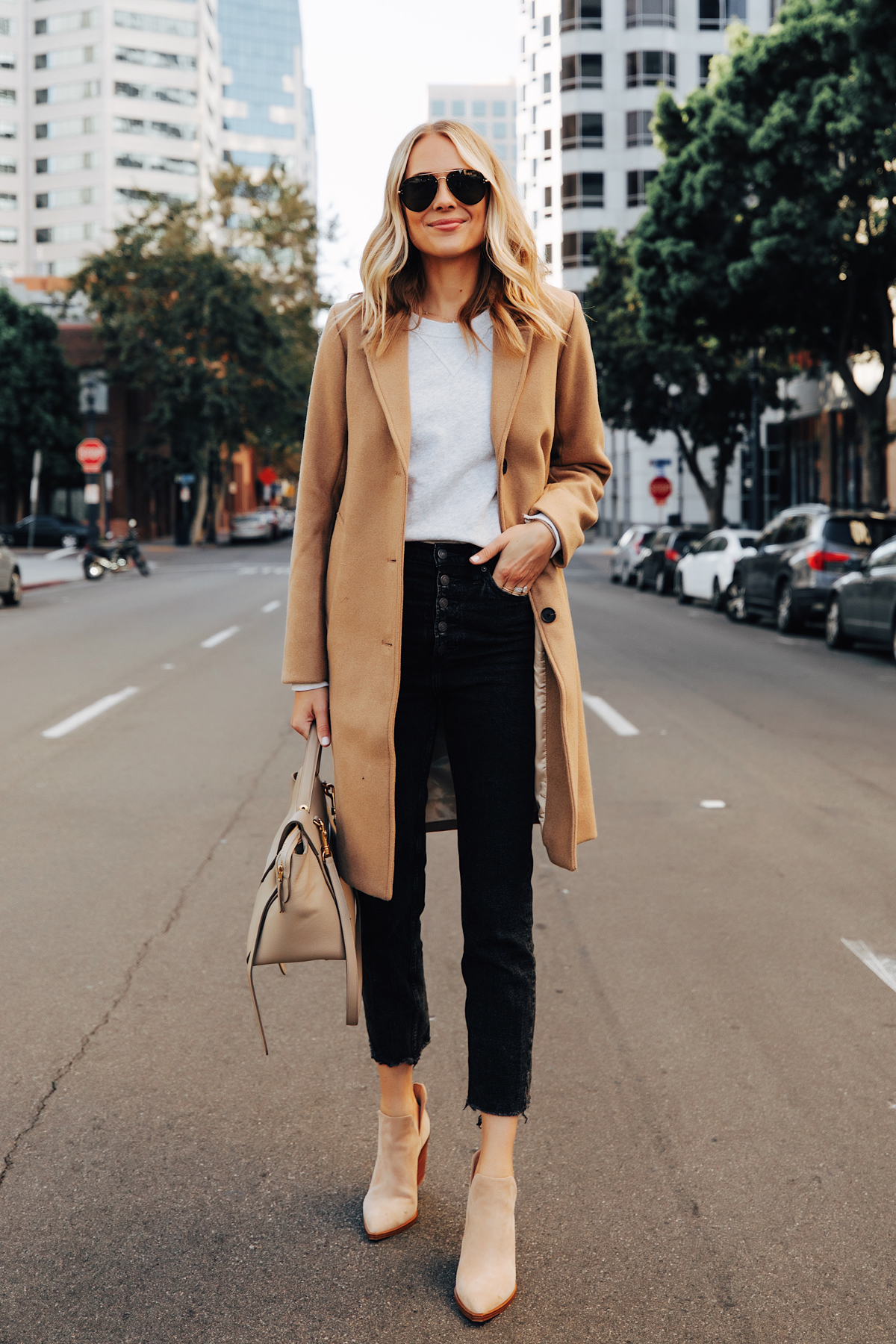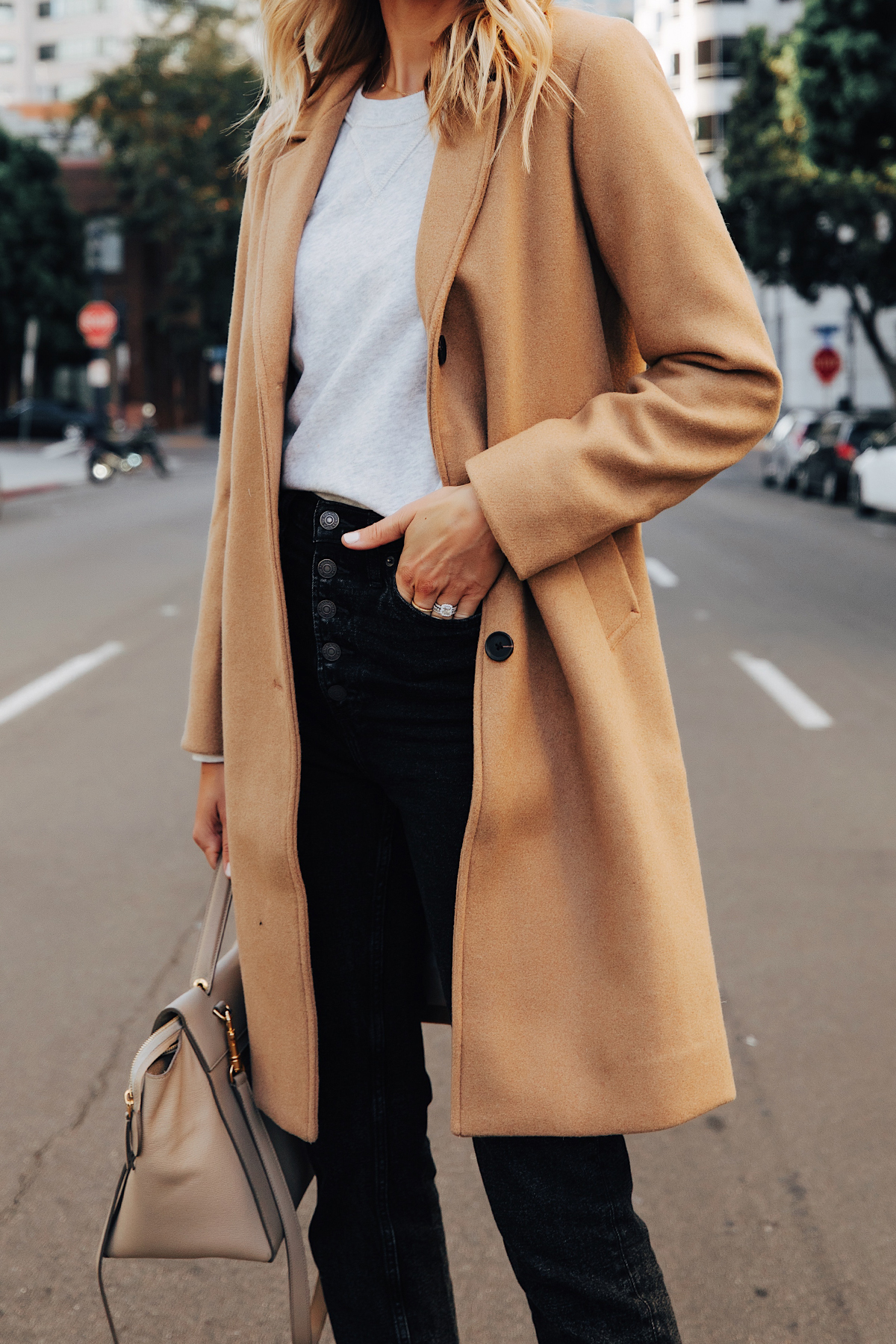 Coats on coats on coats! One of the best parts of dressing for fall and winter is how simply adding a big coat to your outfit instantly creates a low maintenance but chic look. Last month, I made a guide featuring the 8 types of jackets and coats I deem essential to have in your collection, and #8 was the ever-important camel coat. 
I found this perfect camel coat from Abercrombie and wanted to share with you guys. They're calling it the "dad coat," which I can totally get behind especially with all the dad sneakers and dad jeans making their way into fashion this past year. The silhouette of this particular camel coat is perfect — long, tailored, and modern. In terms of fashionable fall coats, this one hits all the marks; it IS the outfit! For this look, I put on some of my favorite straight leg jeans from Abercrombie, one of their crazy cozy sweatshirts, and topped it off with this timeless camel coat. 
Not only is the coat more than reasonably priced and it comes in 4 other colors, including two fabulous patterns. Even if it's not coat weather where you are just yet, grab one now because I have a feeling they'll be sold out before we know it!
Fall Coats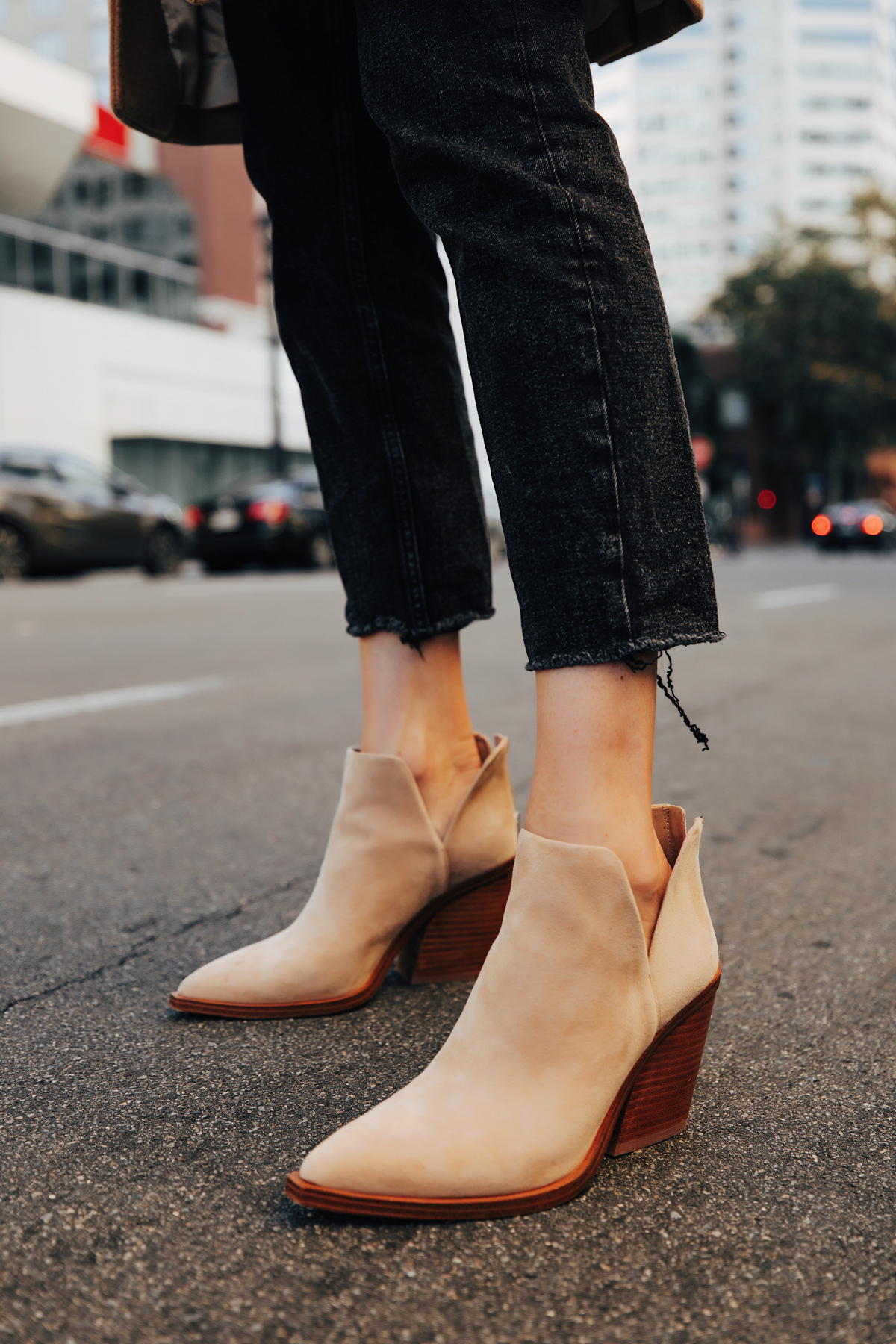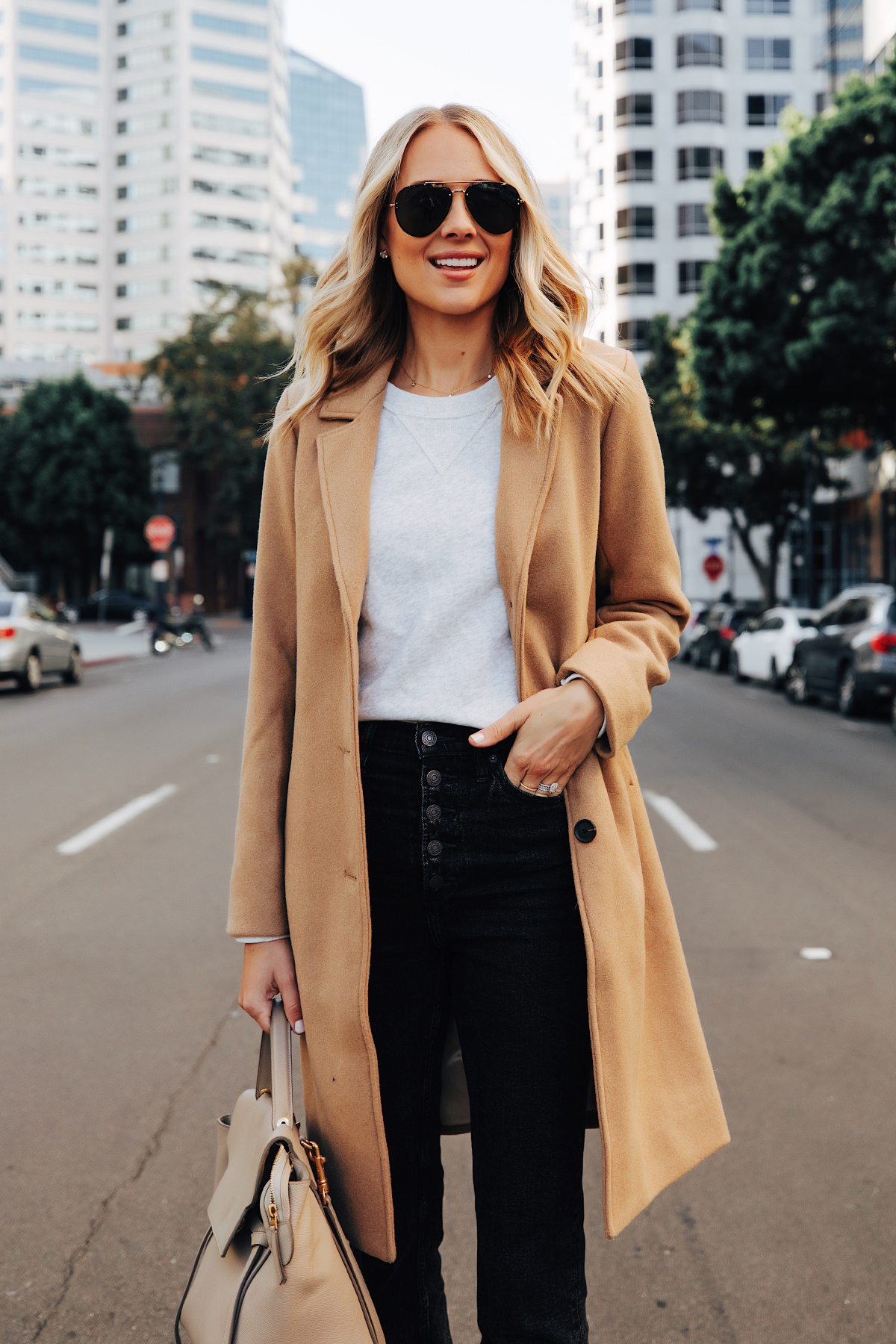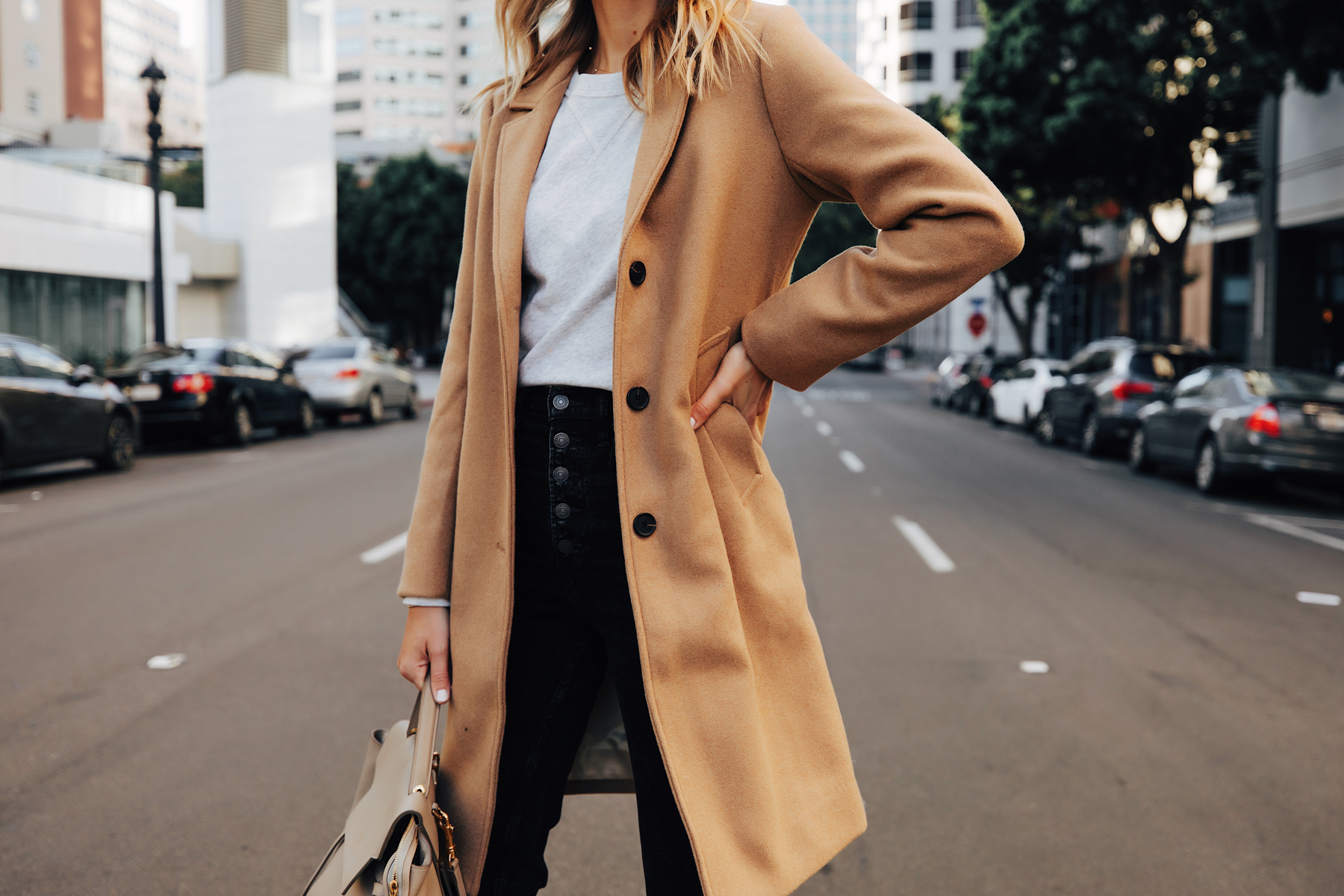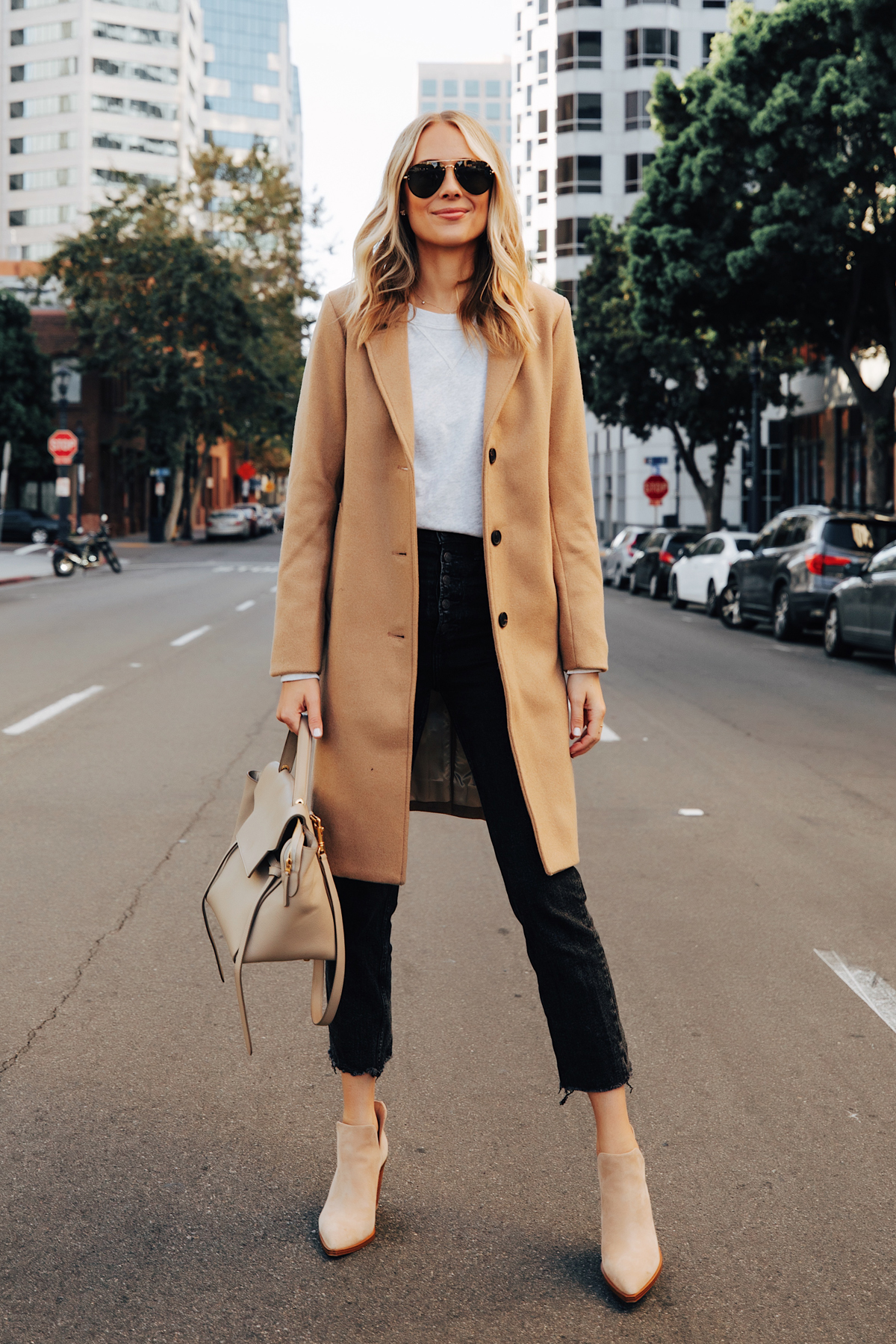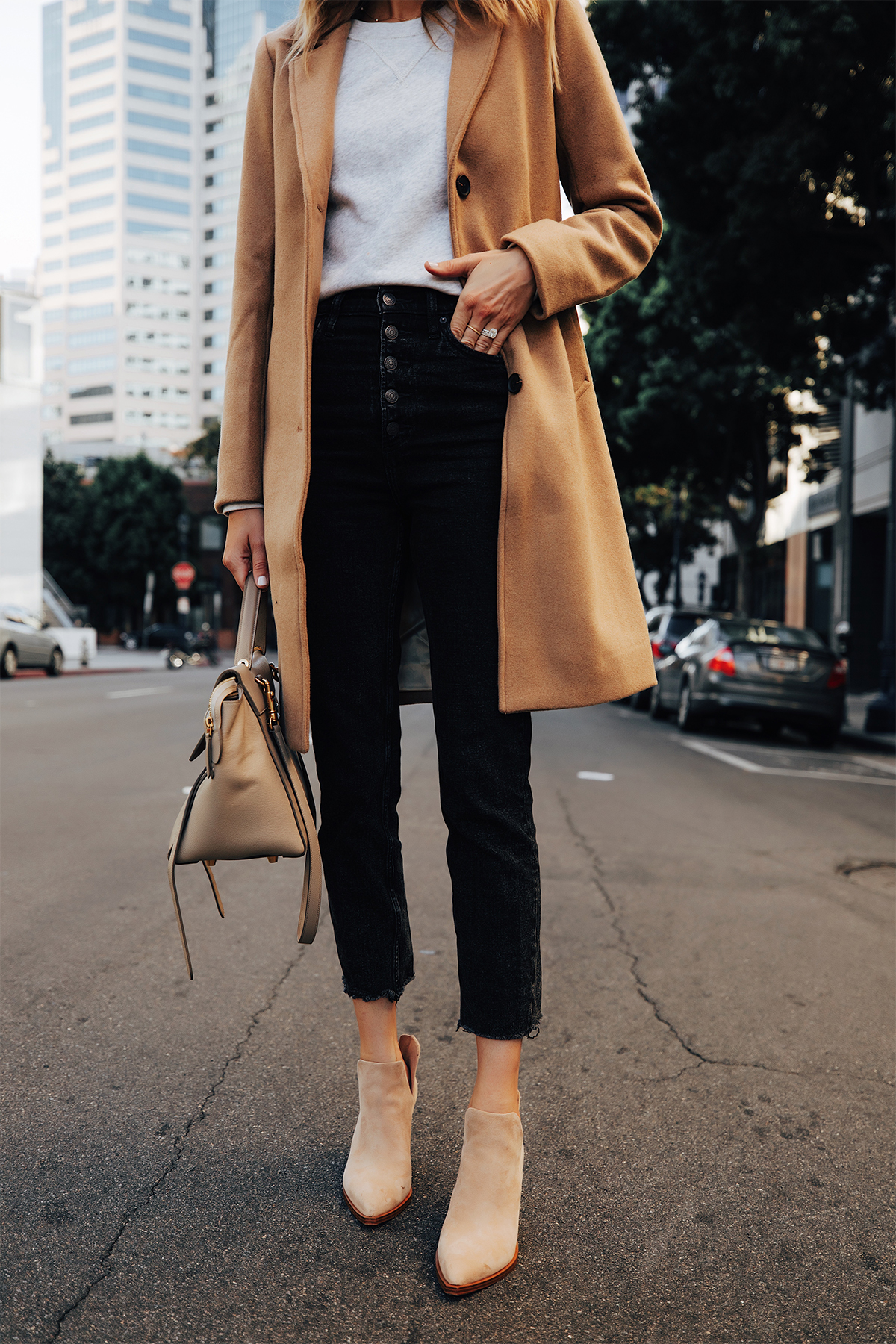 A special thank you to Abercrombie for sponsoring this post. All thoughts and opinions are my own.
Photos: Arielle Levy