I always knew I was ahead of the fashion game, even from a young age which has been proven in the last few years with the return of adidas Superstars! I've worn these perfect, casual sneakers since middle school and had a hunch they'd make their way back into my wardrobe at some point, and I'm so glad they have.
JD Sports offers so many options when it comes to workout wear, athleisure, swimsuits, and literally everything in between, so it's no surprise that they offer some of the best, most classic adidas styles. Did you know it's actually the 50th anniversary of this iconic shoe?! It says a lot that this simple sneaker has been a favorite for half a century. I love my black striped Superstars because not only are they super comfortable for everyday wear, but with sneakers being such a hot trend right now, they look great with a street style outfit like the one I'm wearing. 
If you're on the hunt for your own pair of adidas Superstars in classic black or have another adidas piece in mind, JD Sports is your best bet to find what you're looking for. They have everything from classics to super unique styles, and they offer free shipping and free return on every order!
adidas Sneakers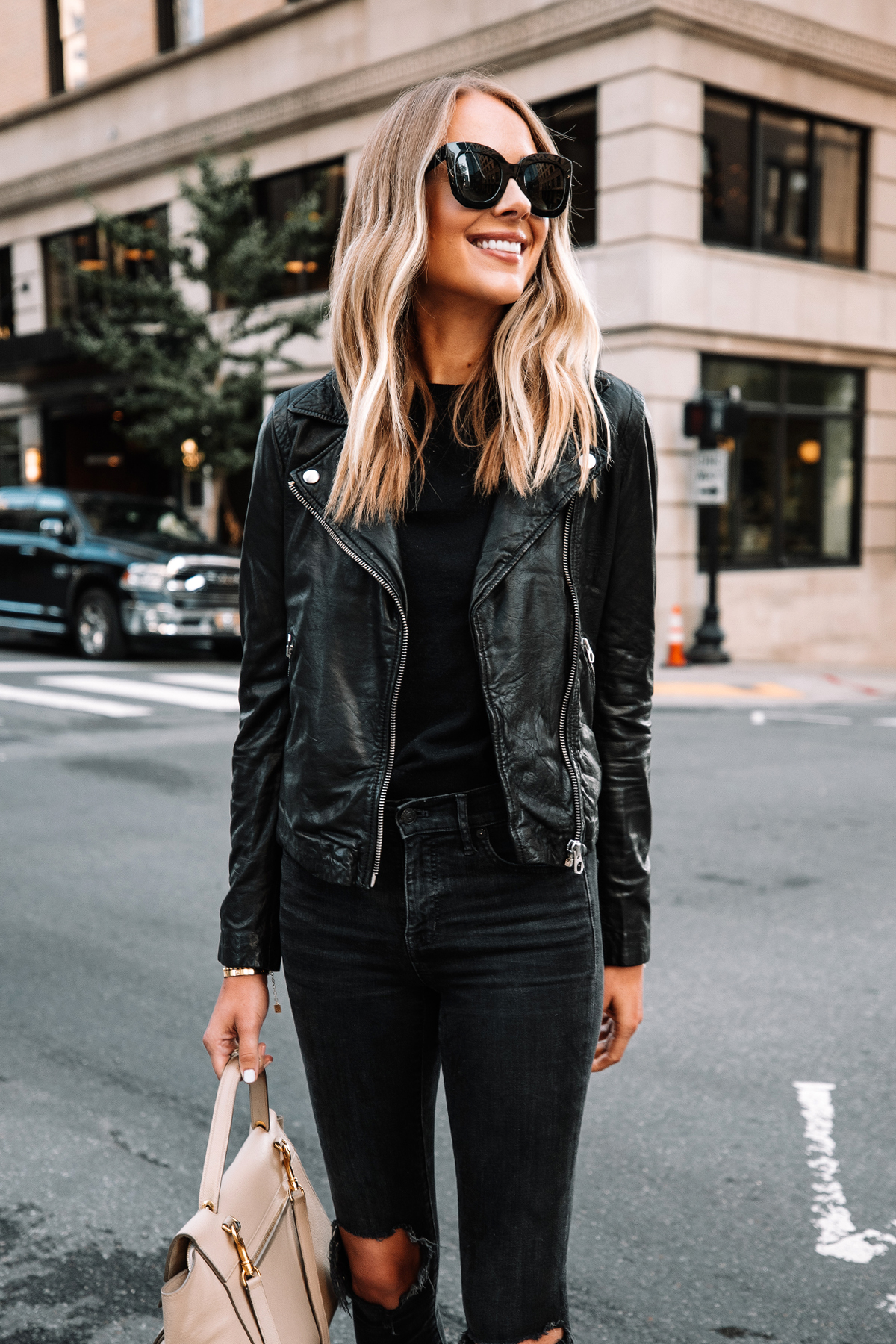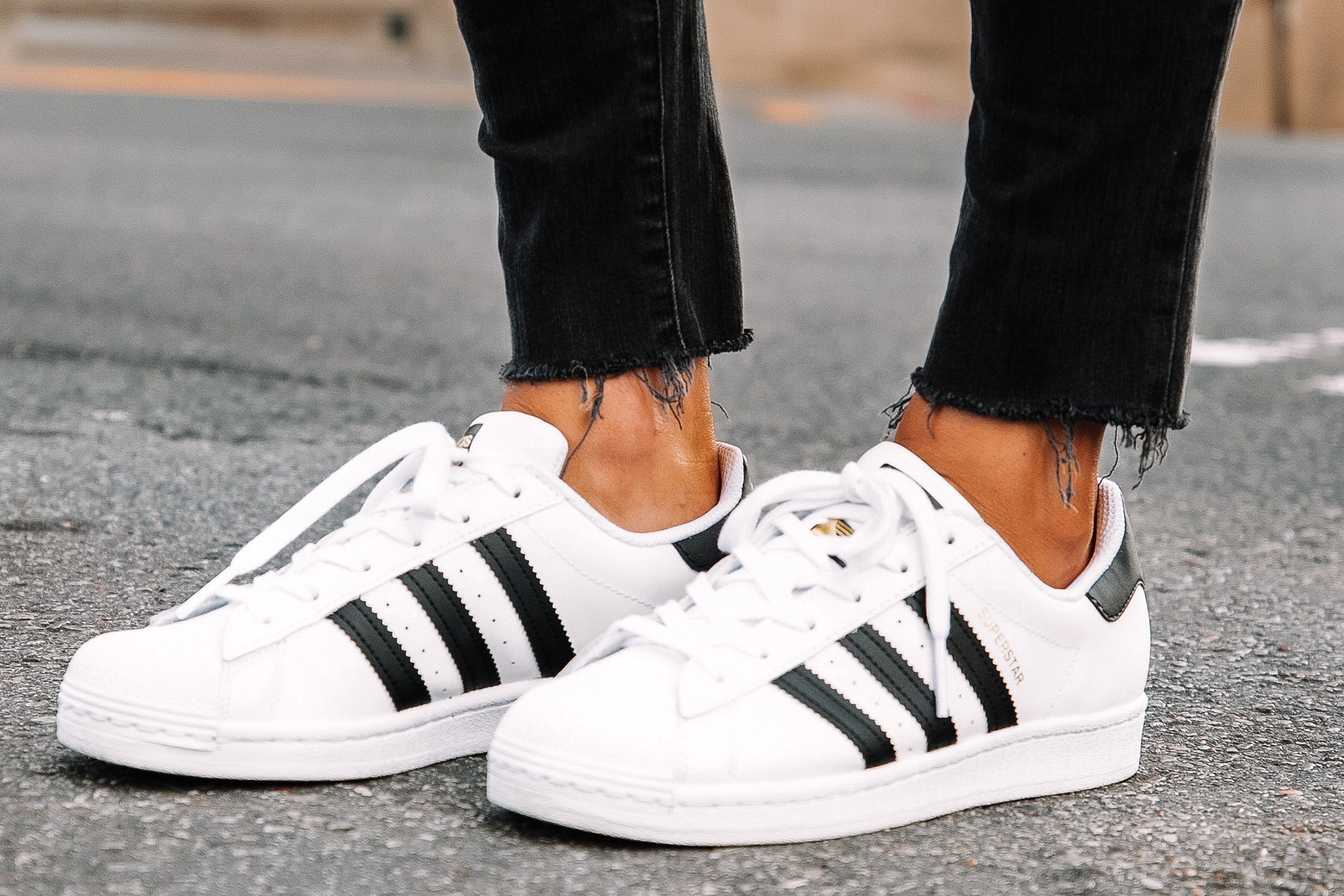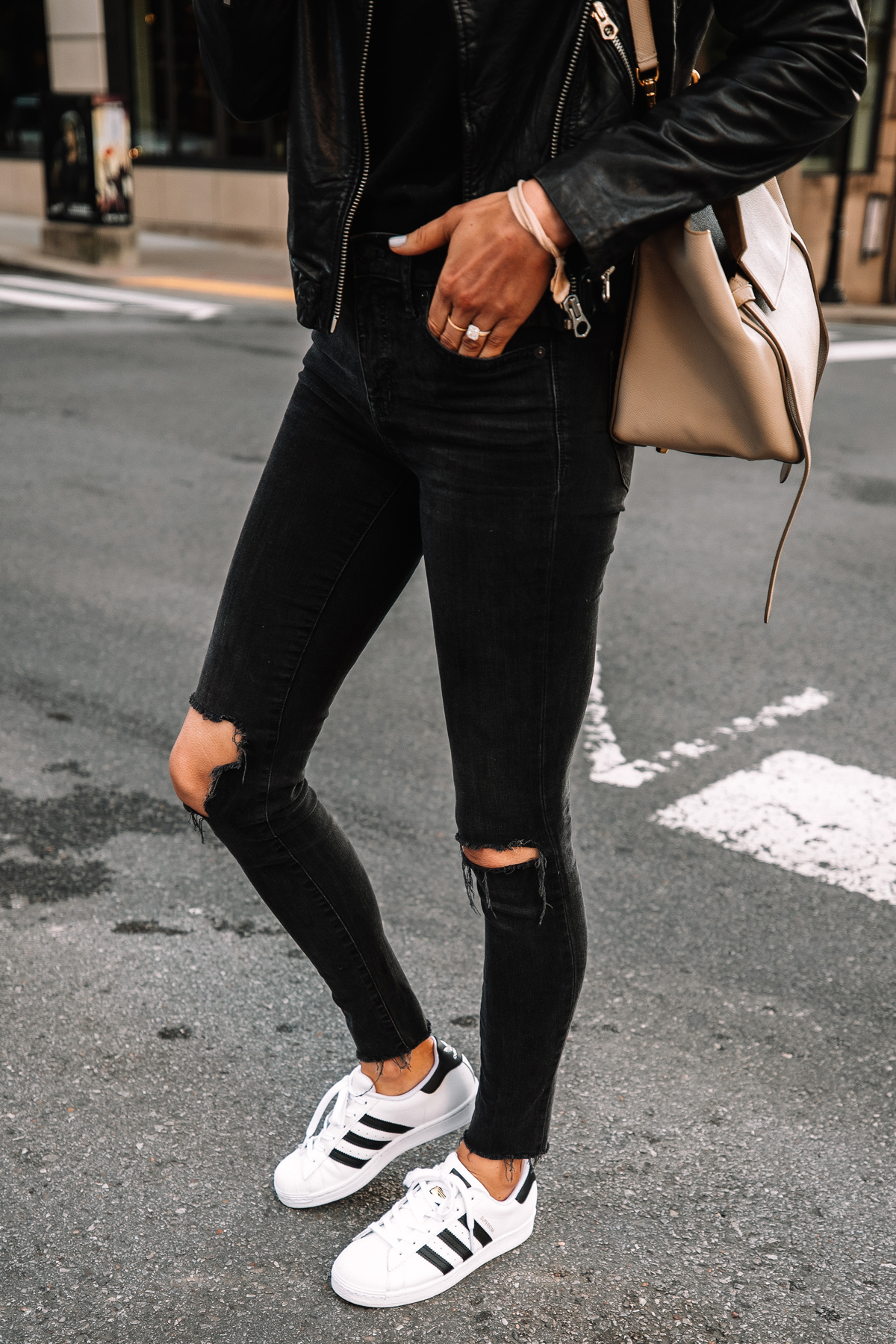 A special thank you to JD Sports for sponsoring this post. All thoughts and opinions are my own.
This post may contain affiliate links, meaning when you click the links and make a purchase, we receive a commission.