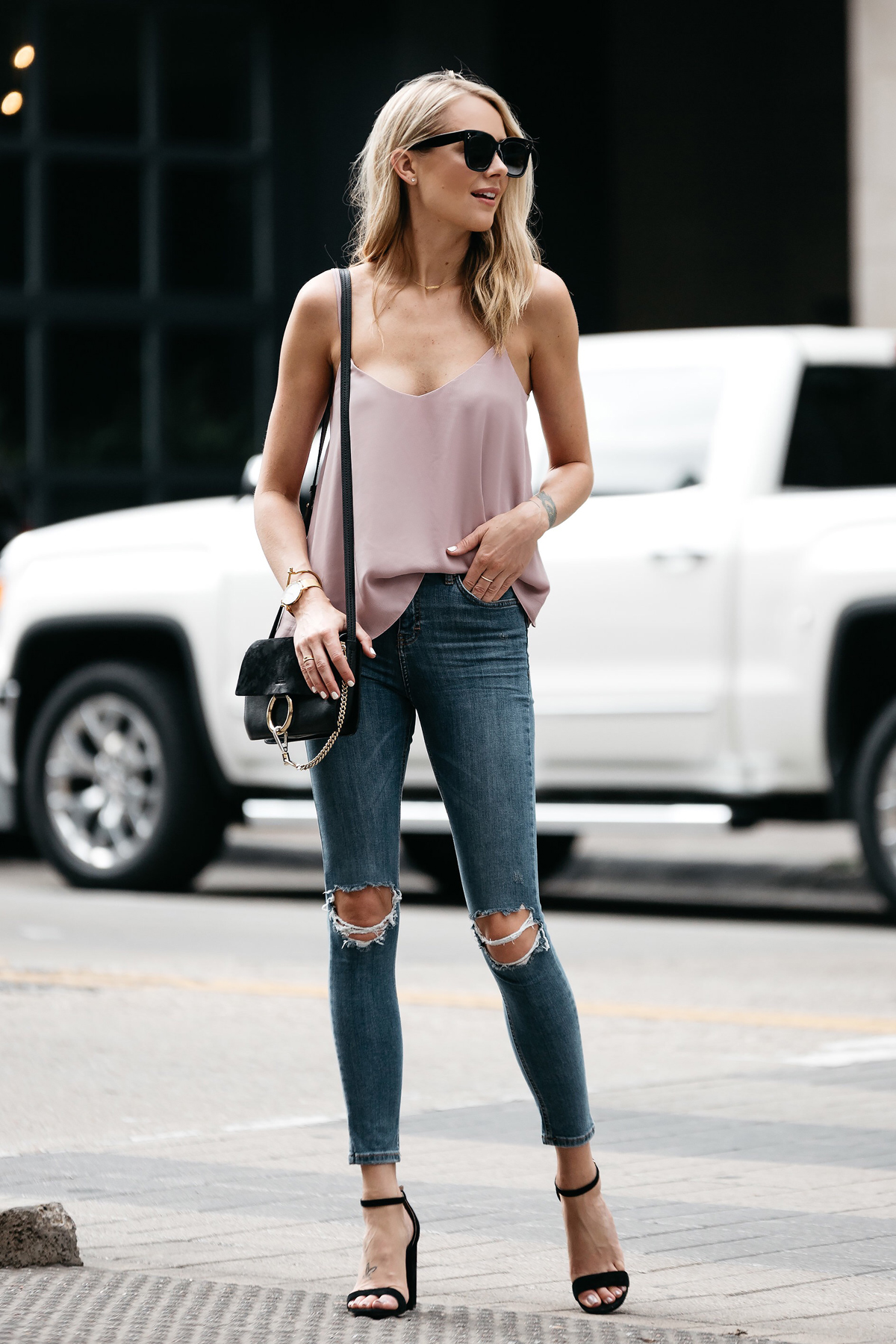 [pipdig_left]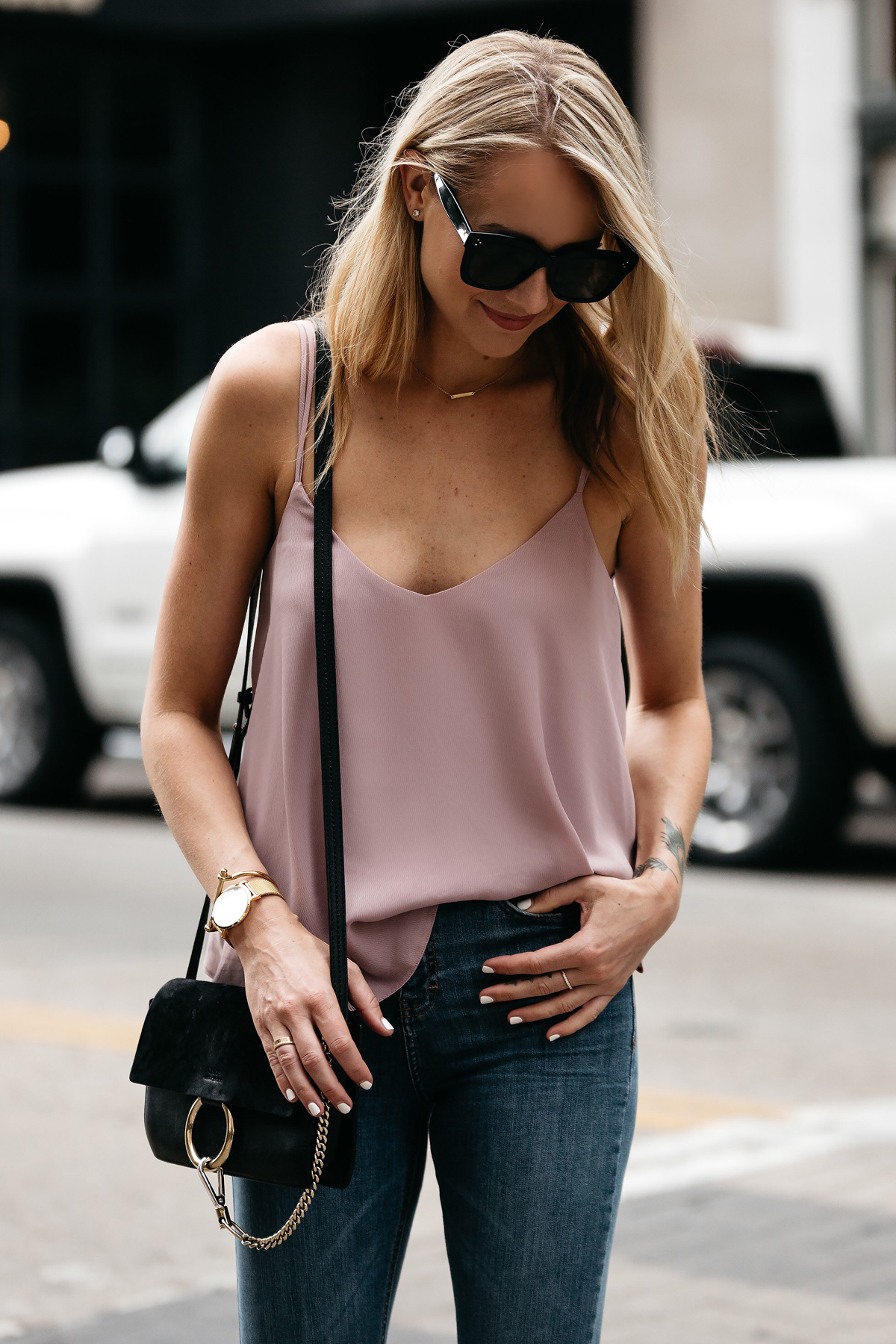 [/pipdig_left]
[pipdig_right]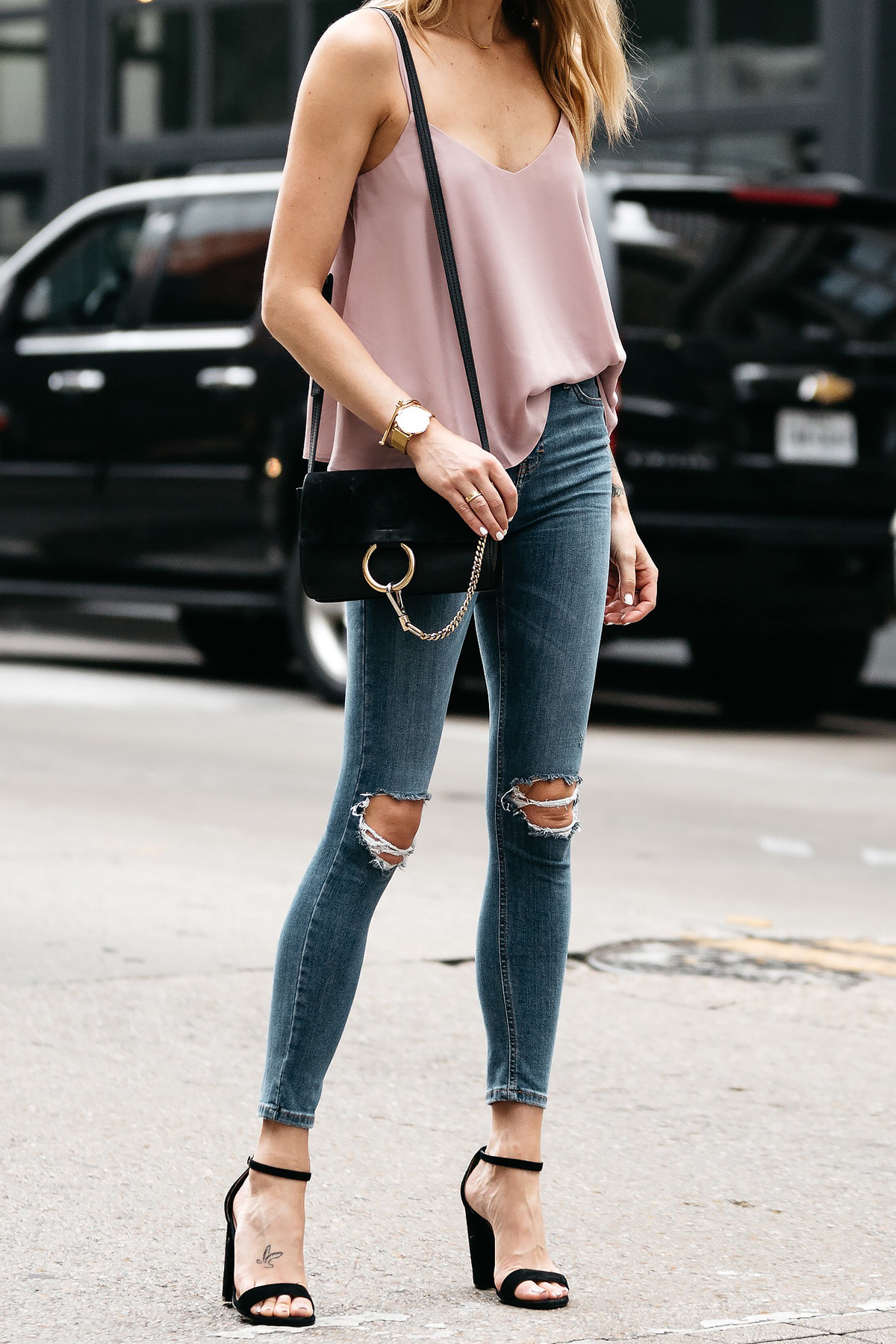 [/pipdig_right]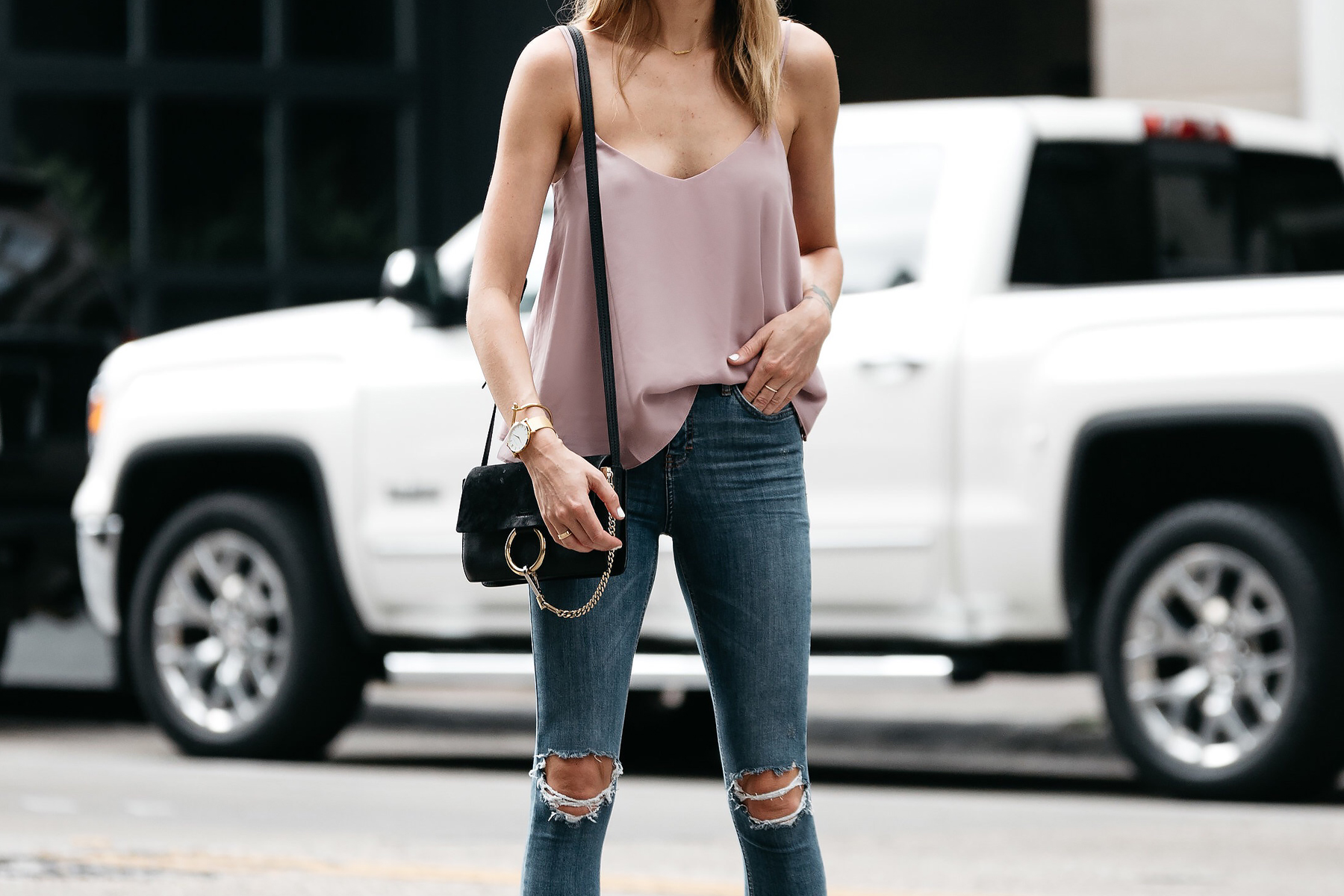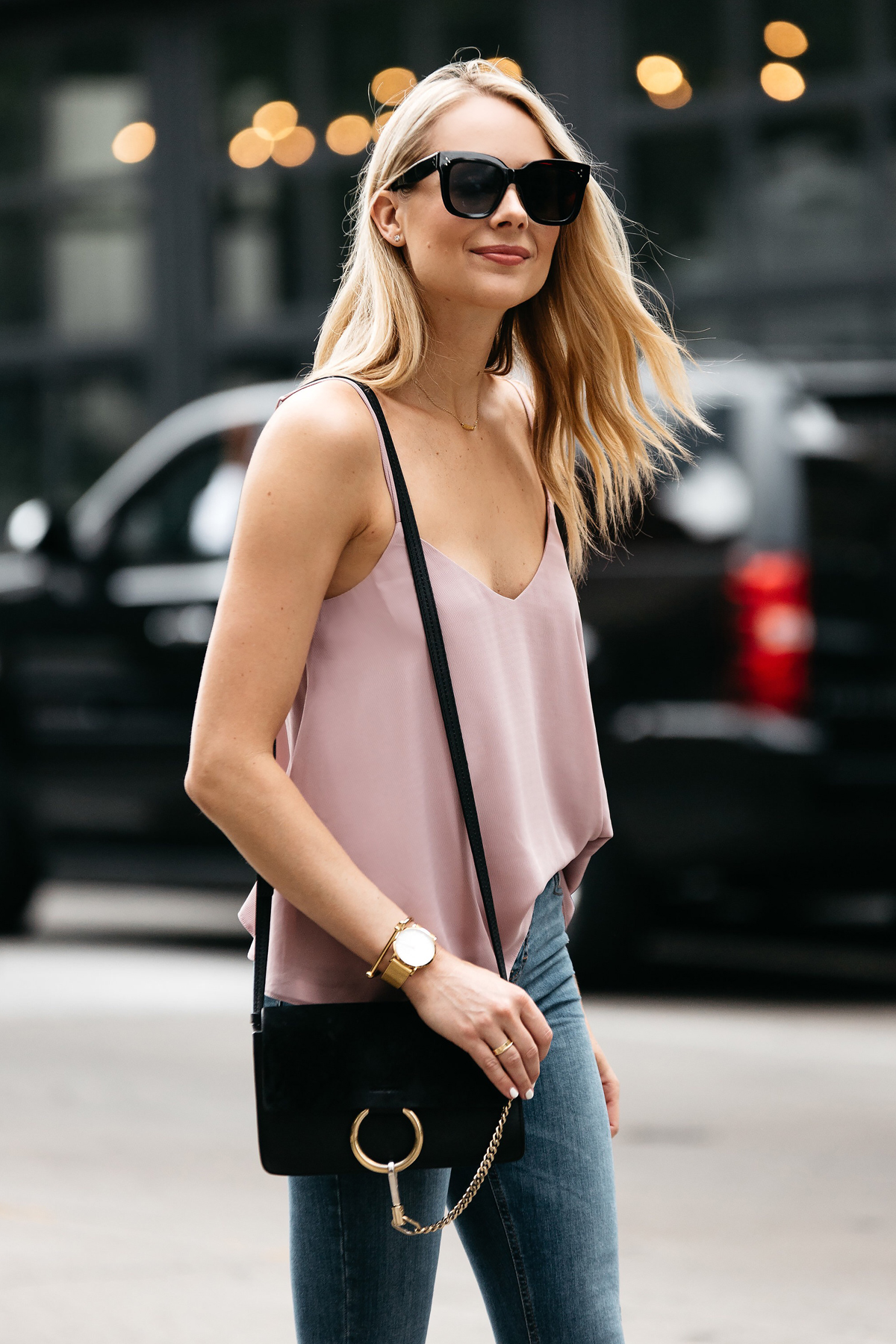 [pipdig_left]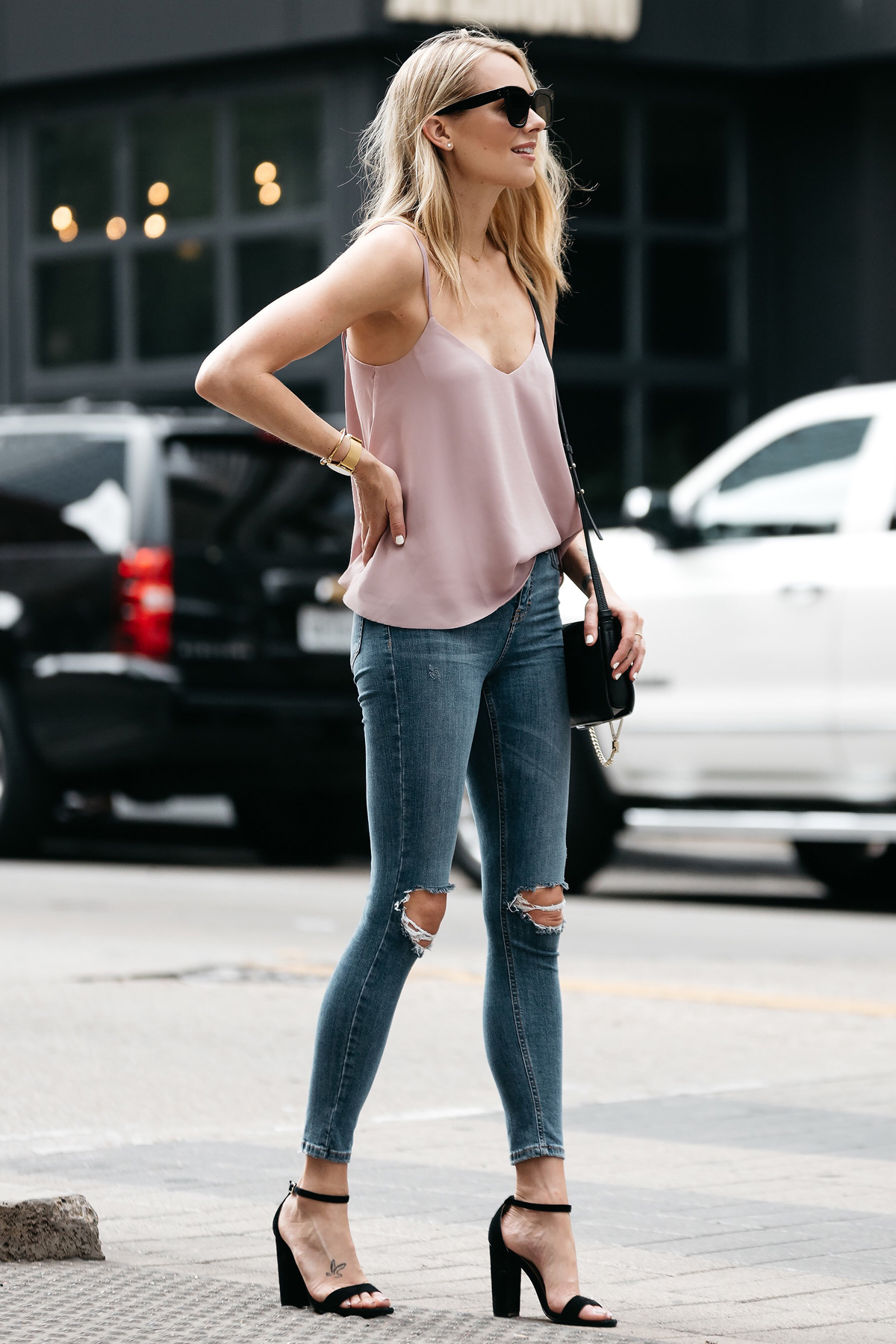 [/pipdig_left]
[pipdig_right]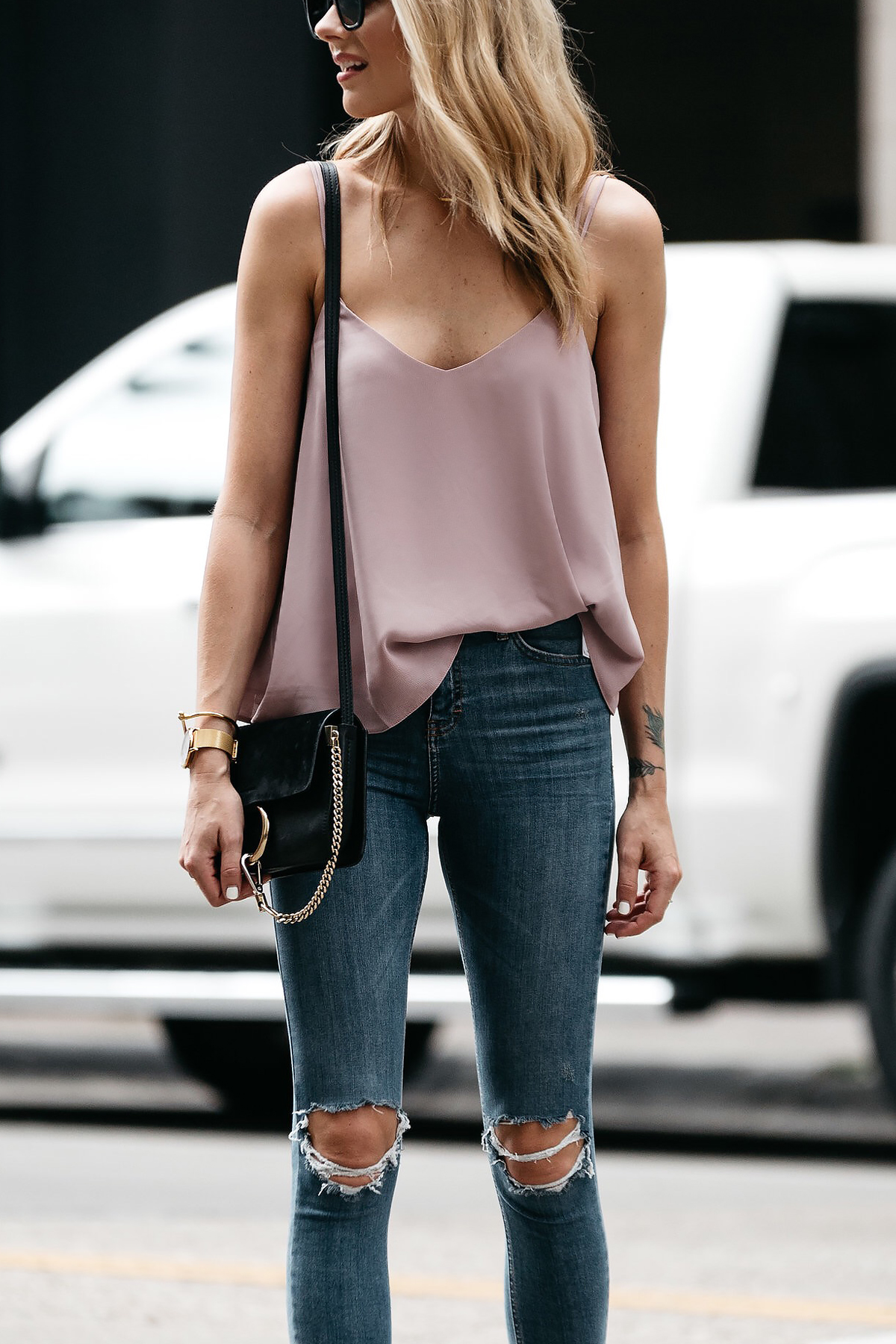 [/pipdig_right]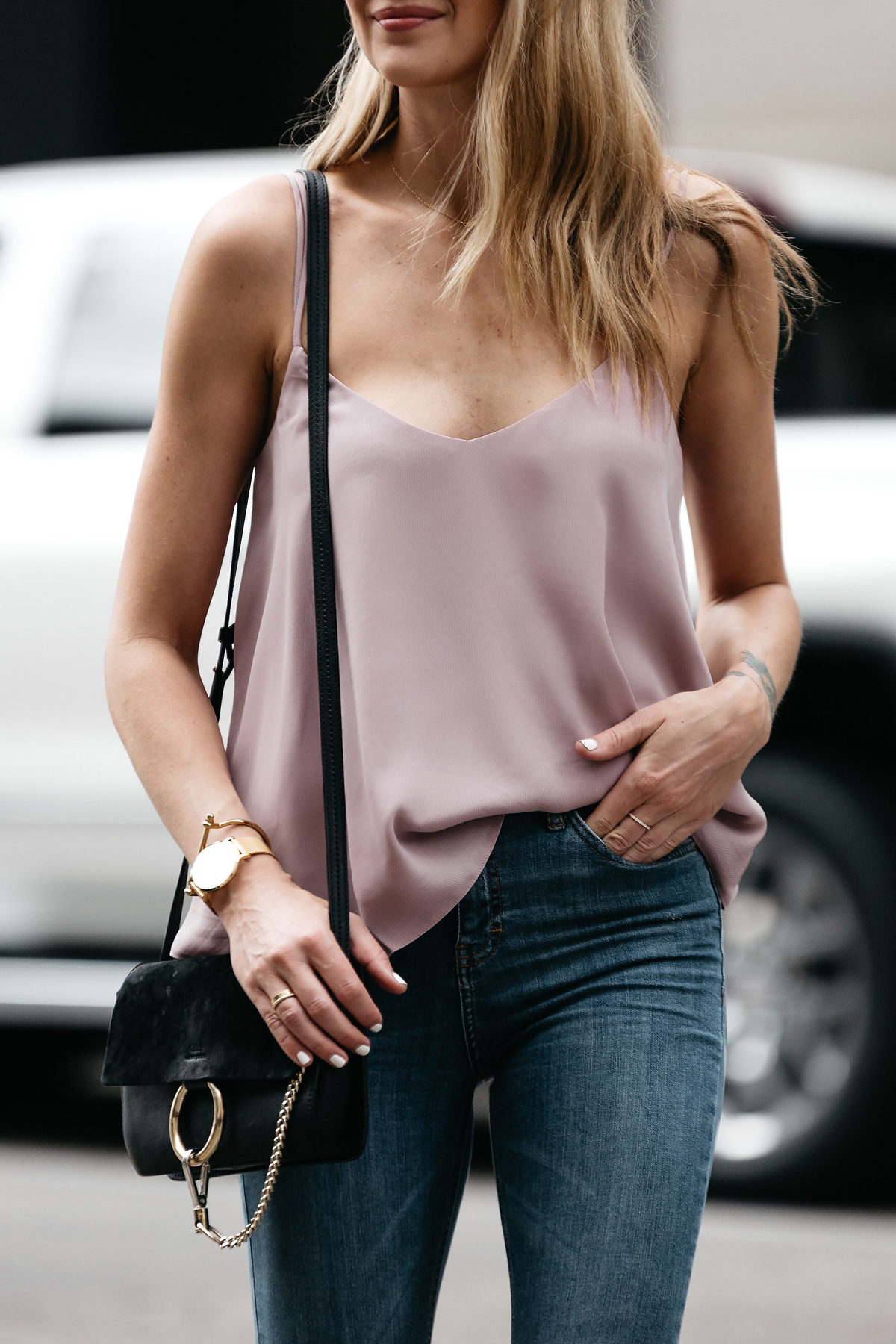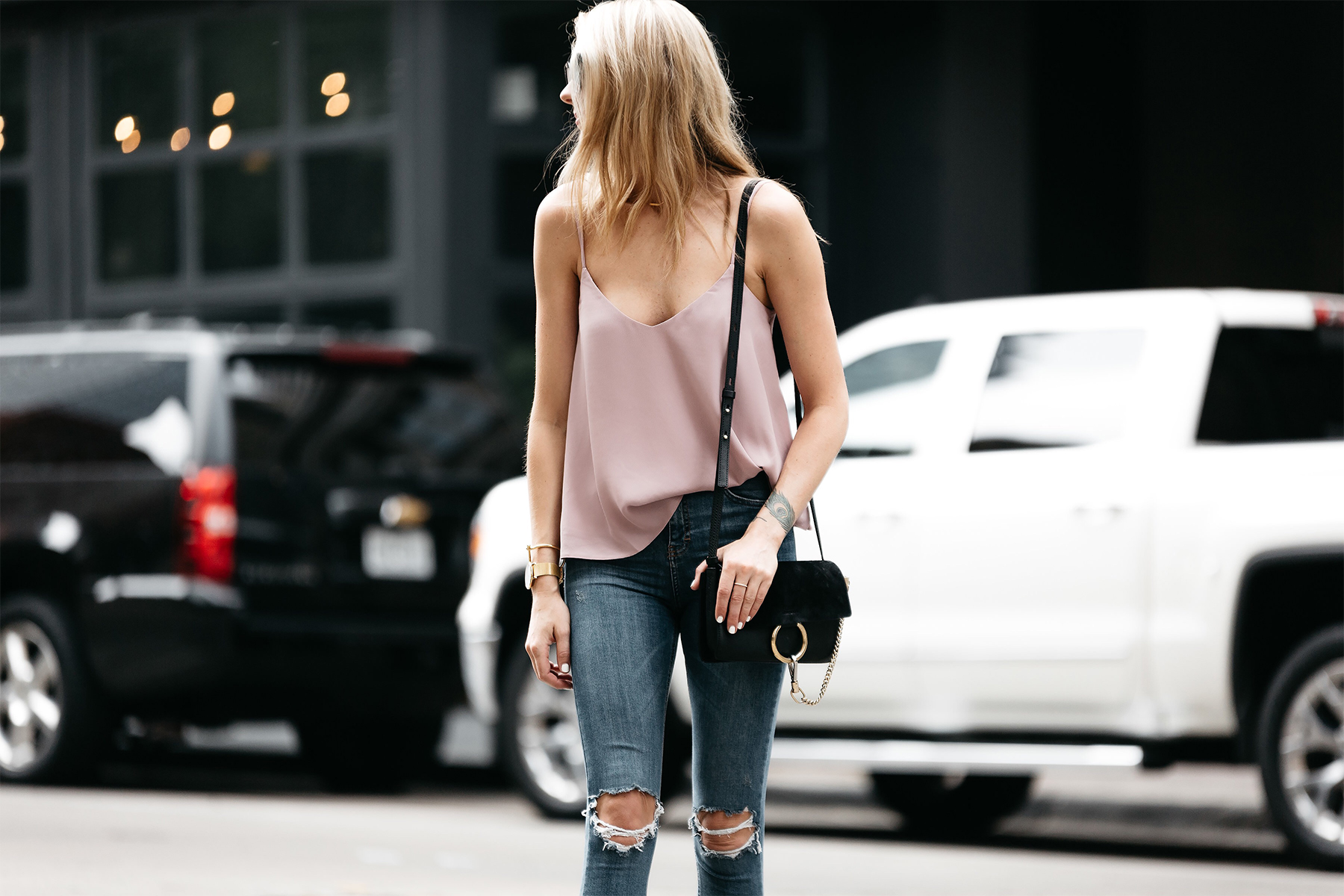 [pipdig_left]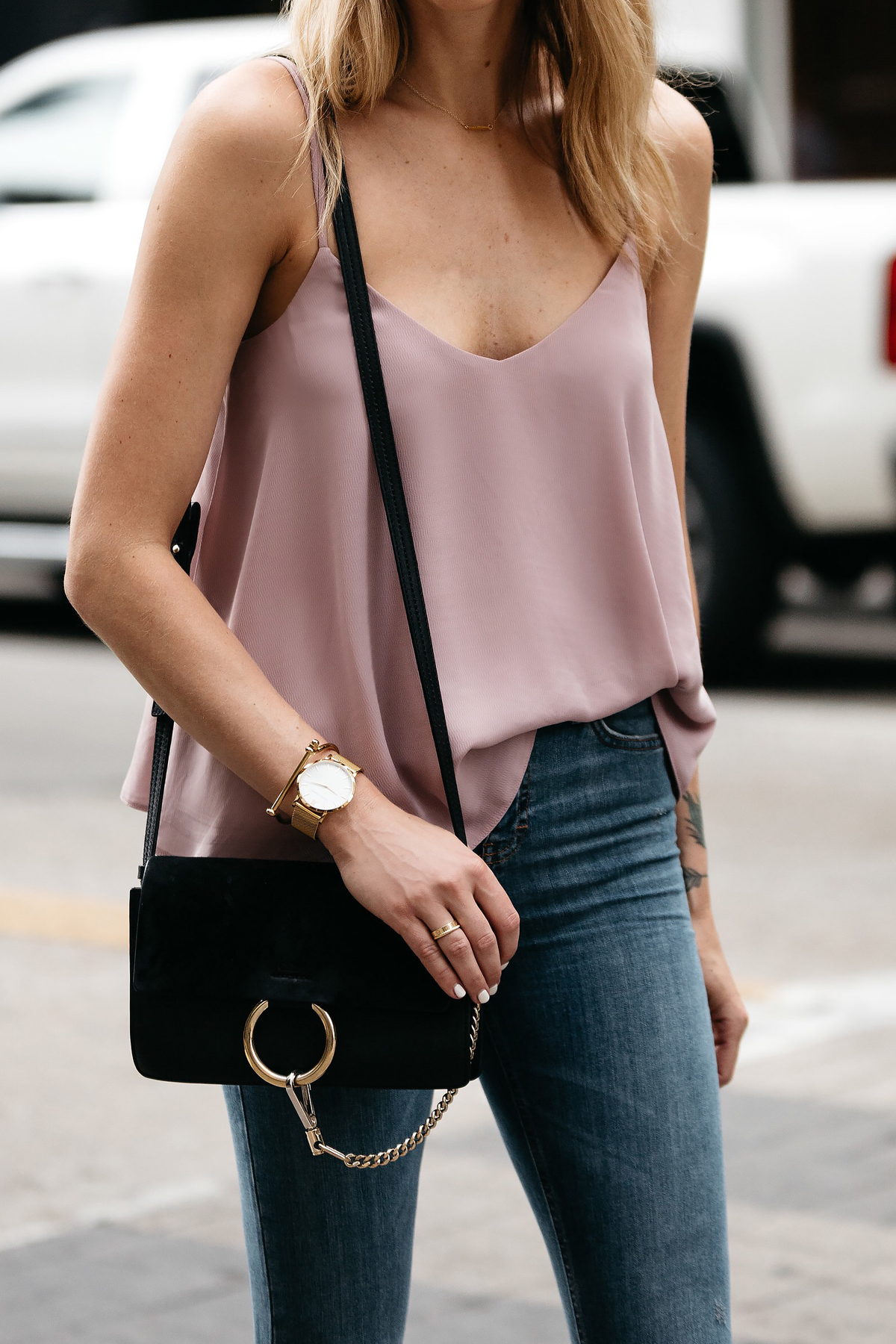 [/pipdig_left]
[pipdig_right]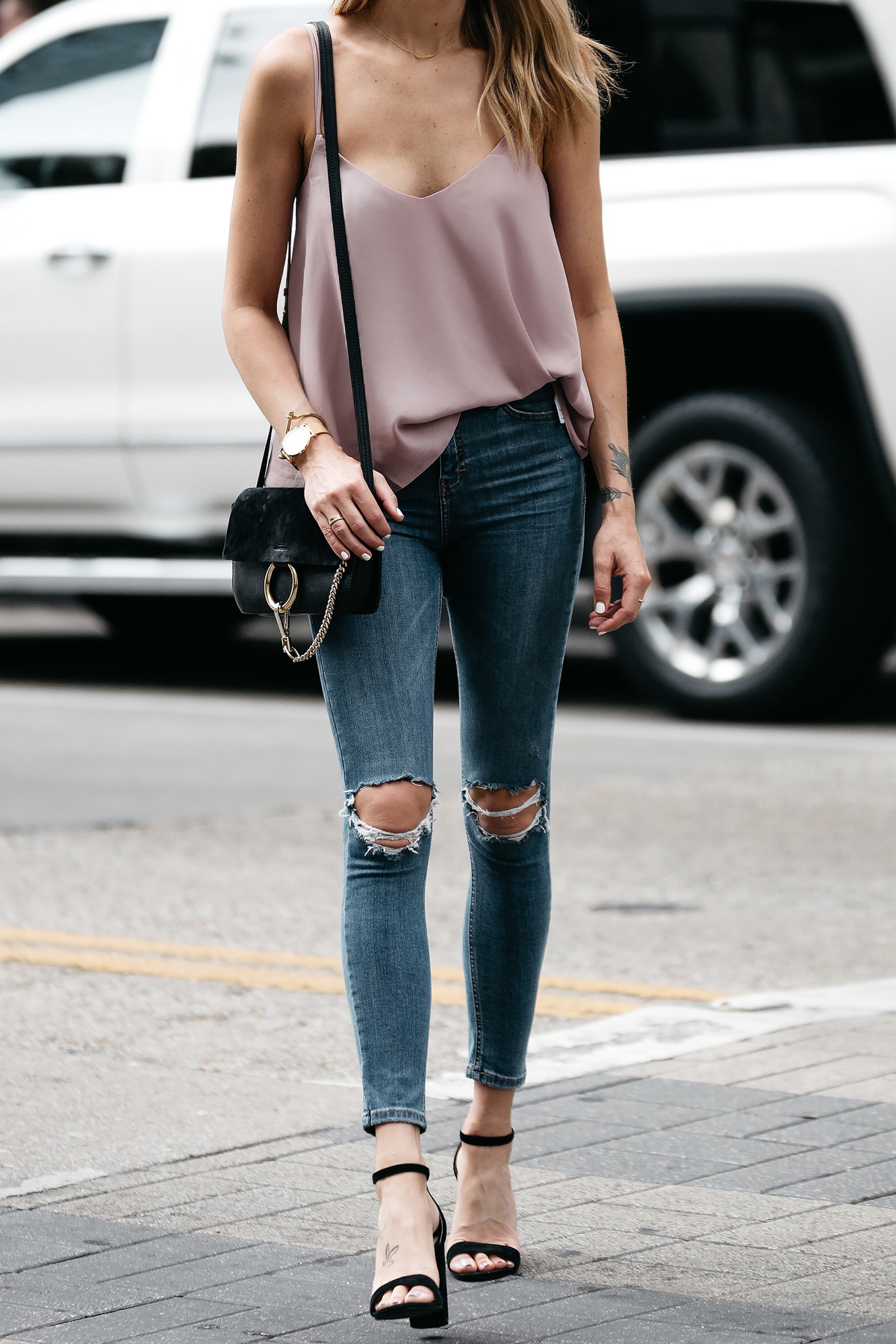 [/pipdig_right]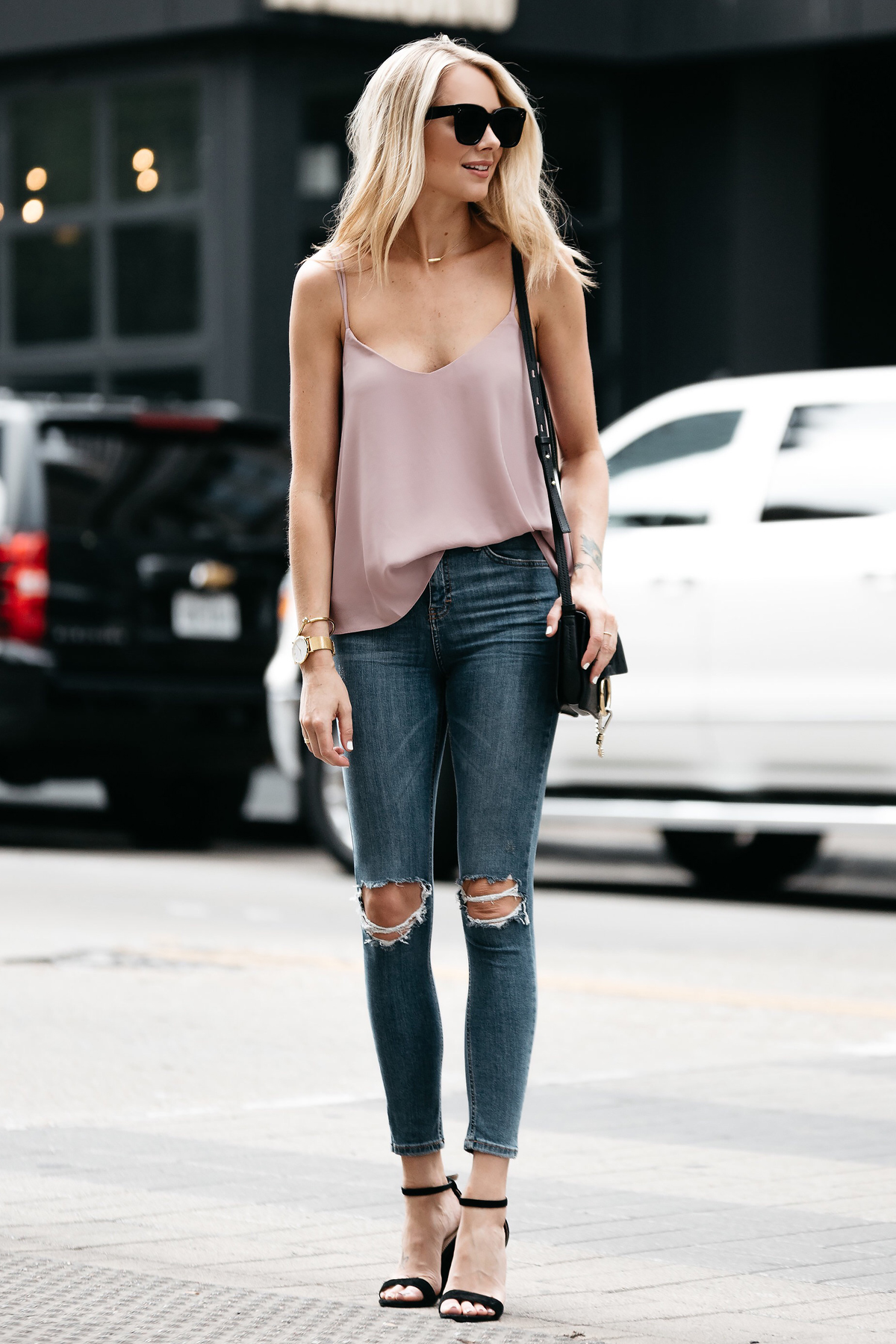 Mauve and blush tones are the color of the season, and Nordstrom has plenty of amazing pieces in these shades to choose from (as if I needed another excuse to go visit my go-to store)! From every day basics, to dressed up items, Nordstrom has you covered for all your pre-summer needs at affordable prices.
This cami is one of my favorite mauve pieces for the summer. I just love the color – its so subtly versatile. You can wear it as a statement piece, or as a neutral, and it will look great either way. I chose to pair this particular cami, which is only $30, with my under $100 denim ripped skinny jeans, and my favorite summer sandals. All of these items are available now at Nordstrom creating the perfect budget-friendly look for the season.
Top: Topshop | Jeans: Topshop | Heels: Steve Madden | Handbag: Chloe (similar) | Sunglasses: Celine (similar) | Watch: Larsson & Jennings (similar)

A special thank you to Nordstrom for sponsoring this post. All thoughts and opinions are my own.
Photos: Beckley & Co