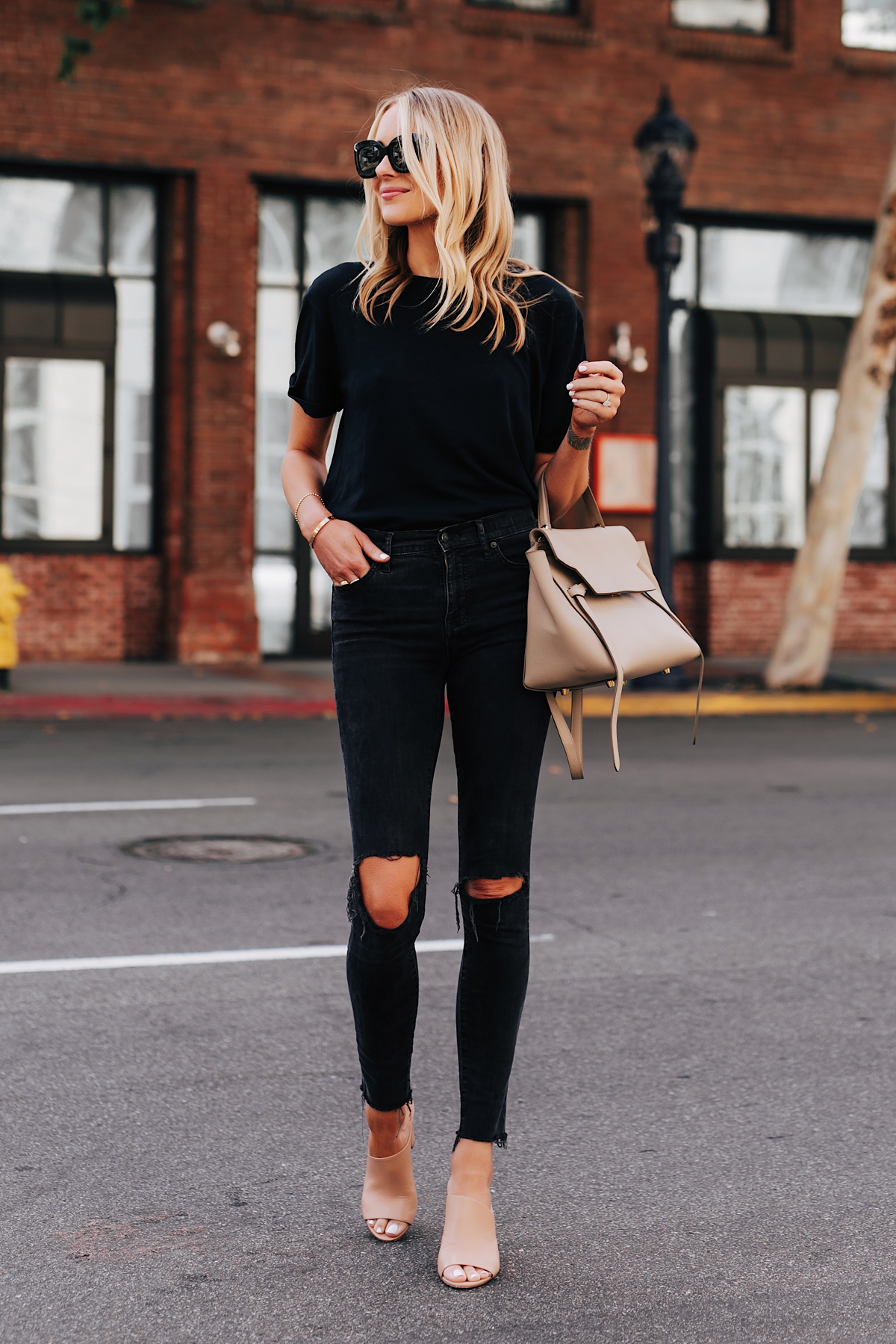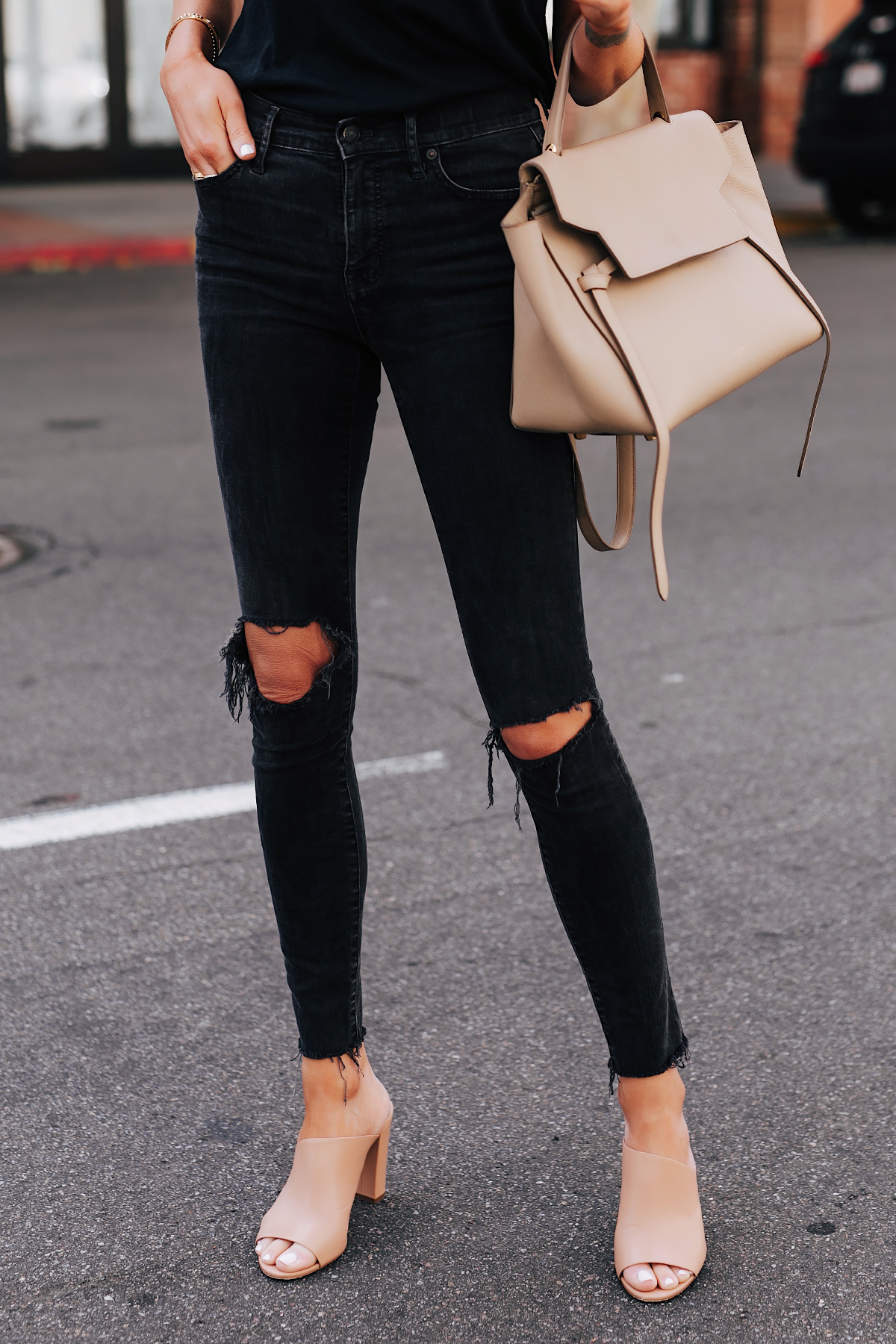 If there's one thing you all know about me, it's that the fashion pieces I choose must have a simple and elegant design to them. If there's no elegance, what makes them fun to wear? And comfort is always essential, which I think we can all agree on. So of course when I'm looking to update my spring shoe selection, Nordstrom is my first destination.
These nude mules are the epitome of stylish elegance and easy movement. I slip them on and they will immediately class-up any outfit I'm wearing and they are as comfortable to wear as my slippers. I love the heel height and the chic wrap over the top of the foot. Keeping the toes open for a light and playful feel means that I can use them during my busy days to stay driven and stylish, or go out on the town in my skinny black jeans.
Nordstrom has all the right pieces this season that keep a contemporary forward above all else. There's nothing I can't pair these mules with, and my daily outfits have a new ease of not only getting ready in the morning but cruising through my day. If you're looking for the modern looks this spring, look no further than Nordstrom.
Spring Mules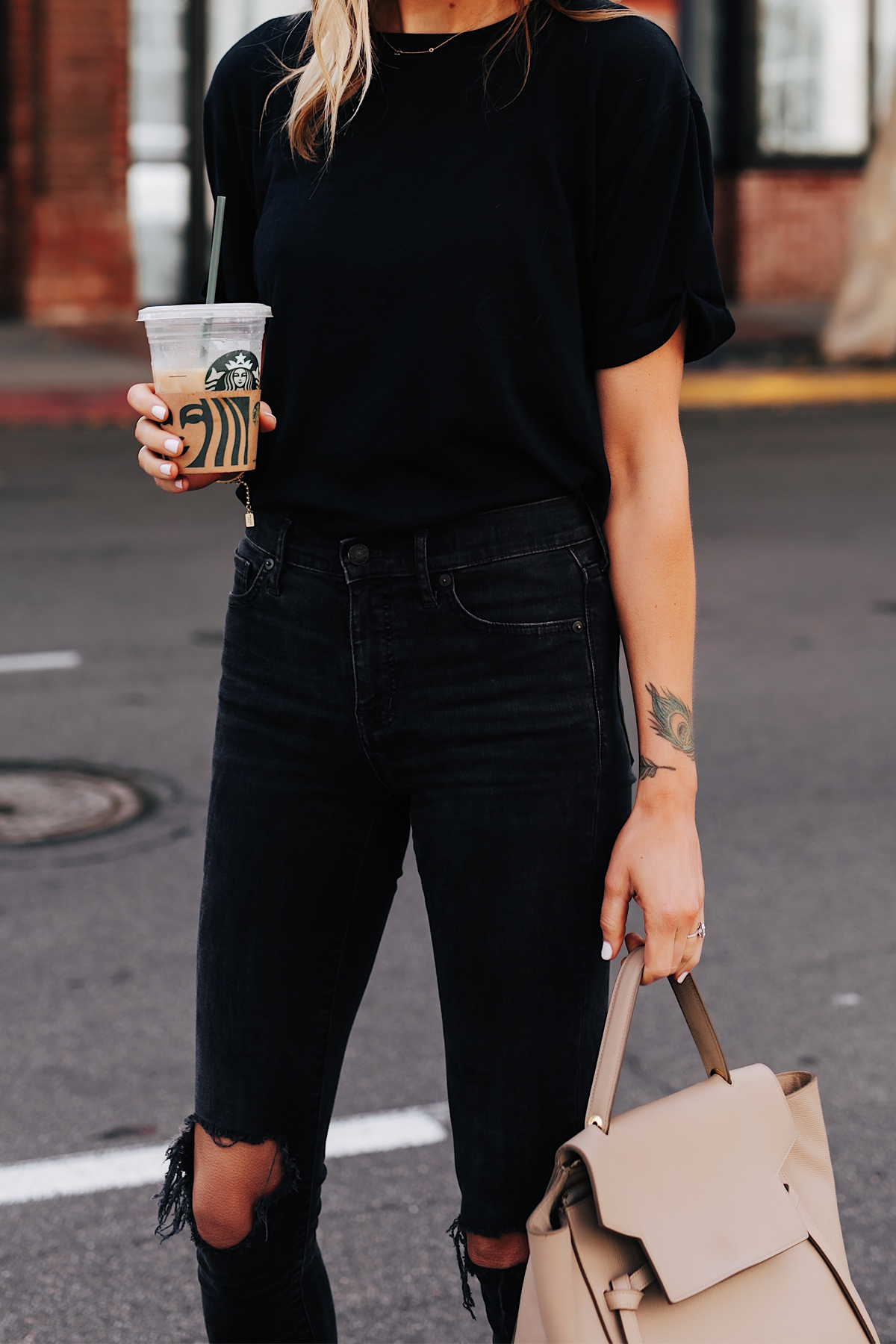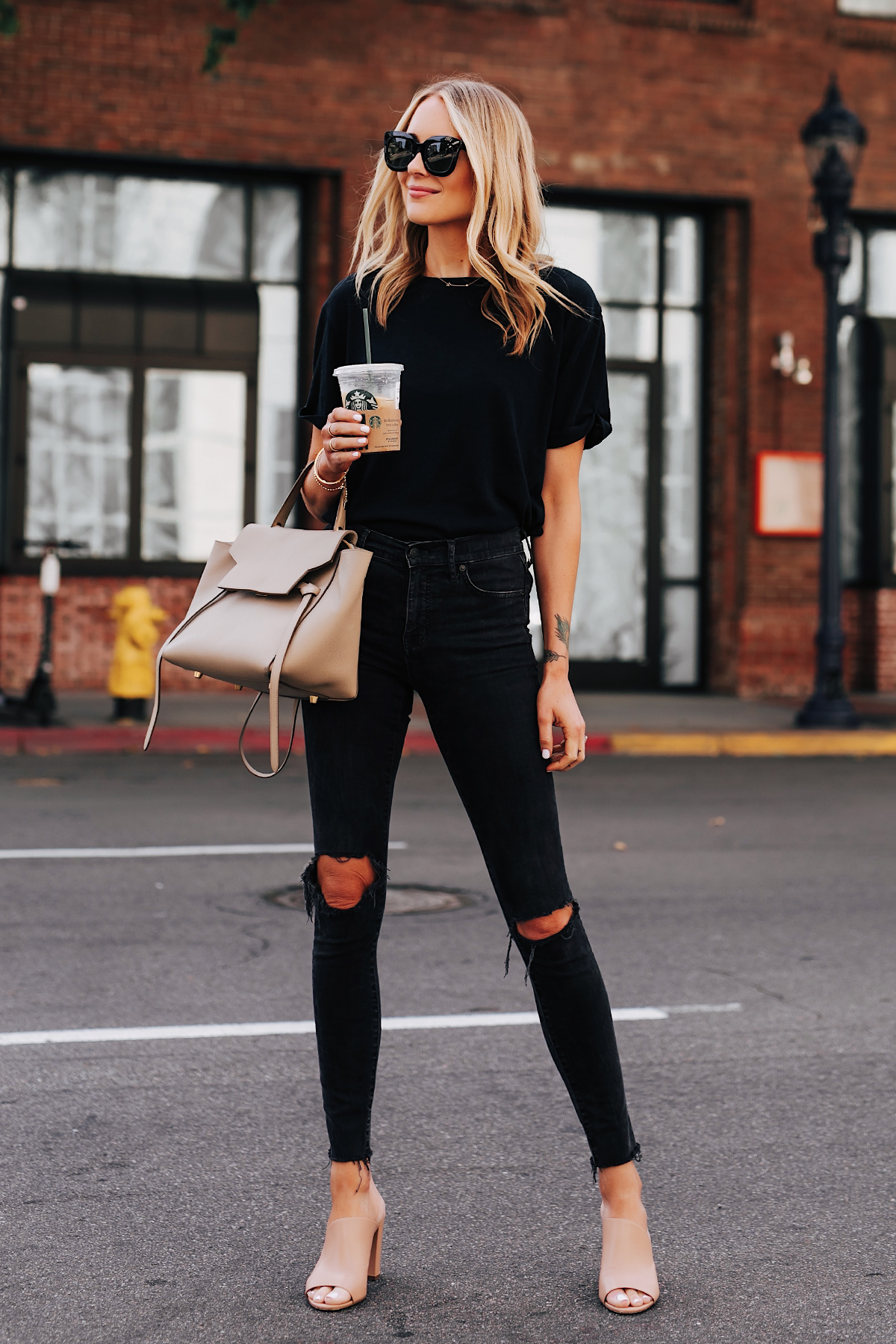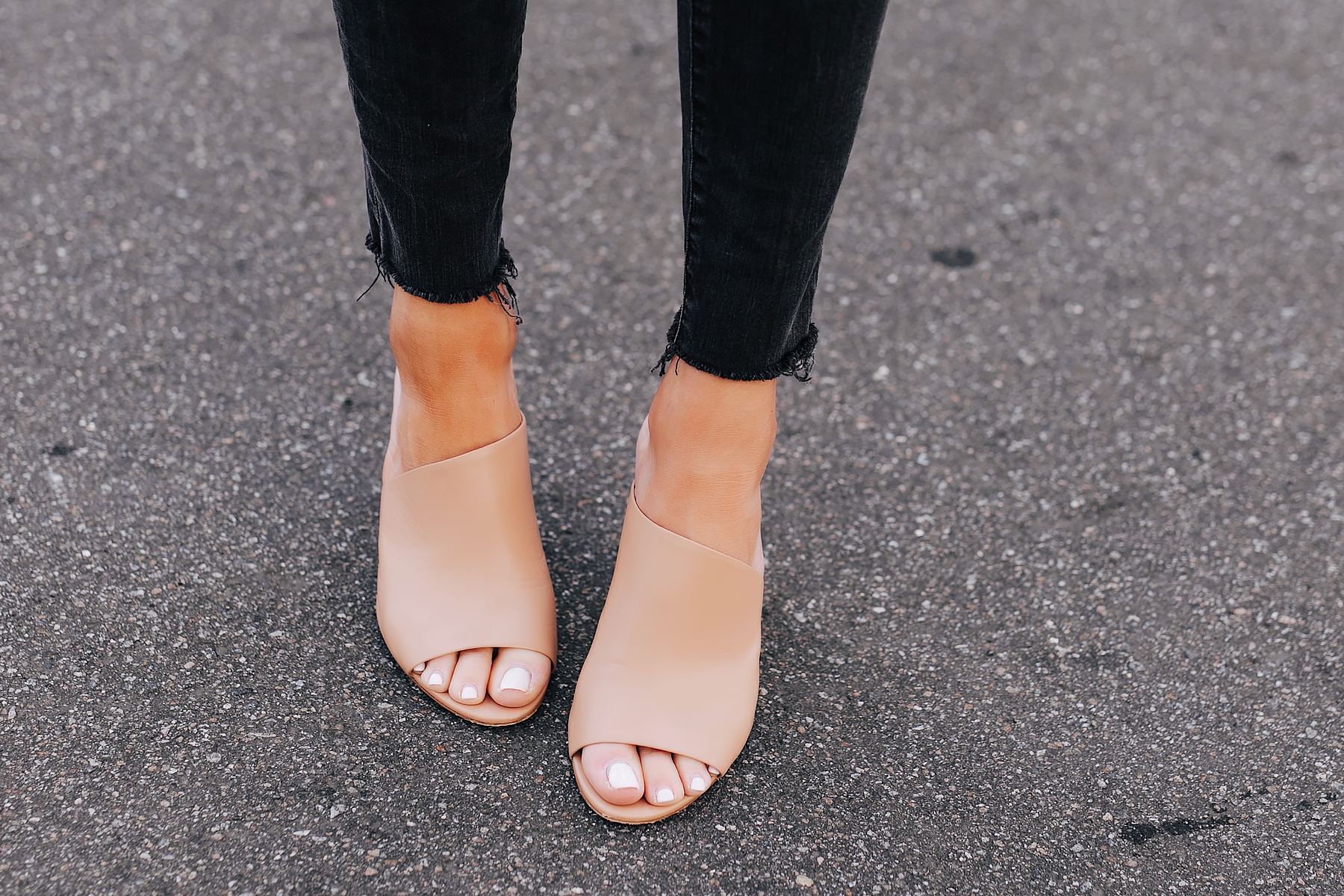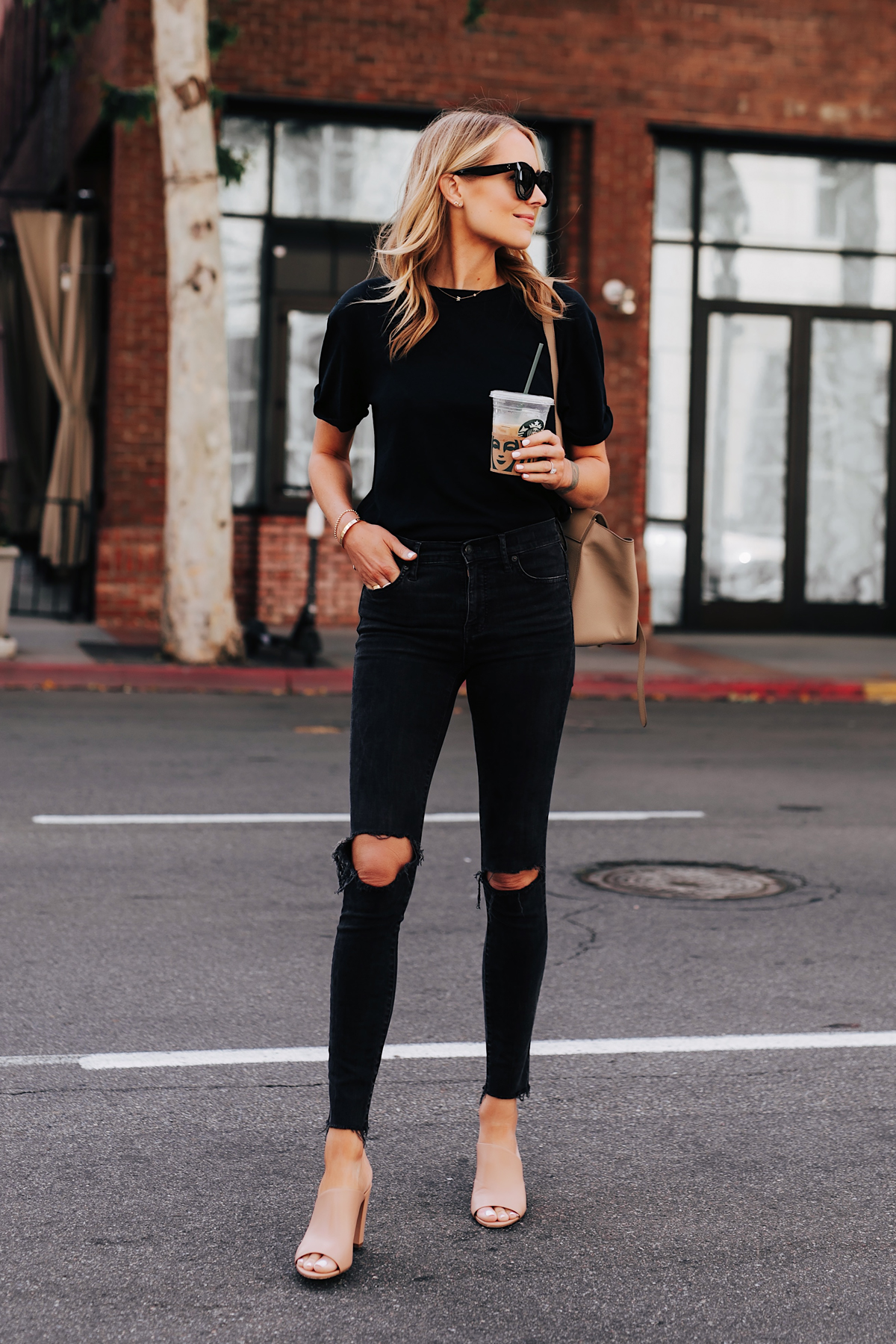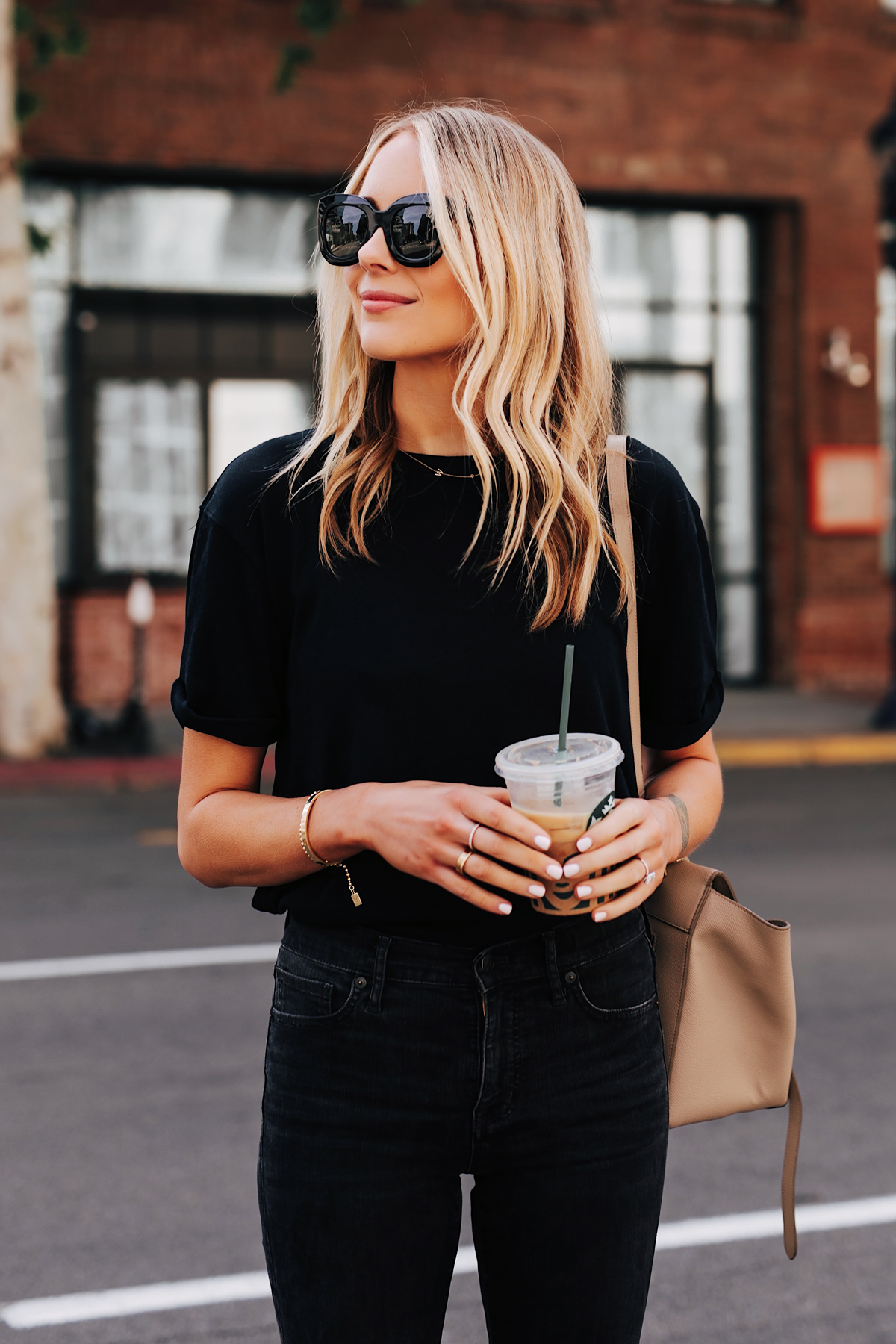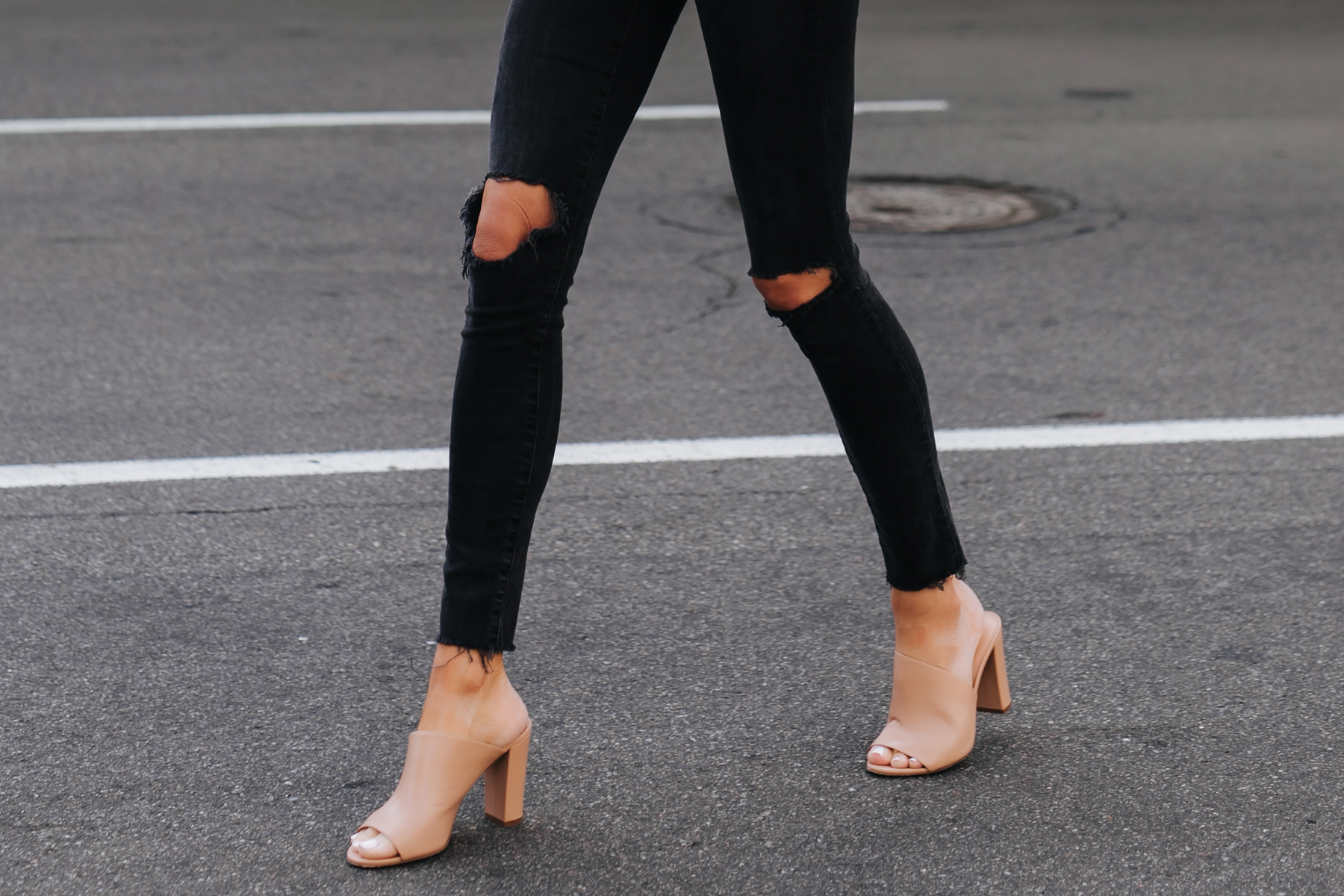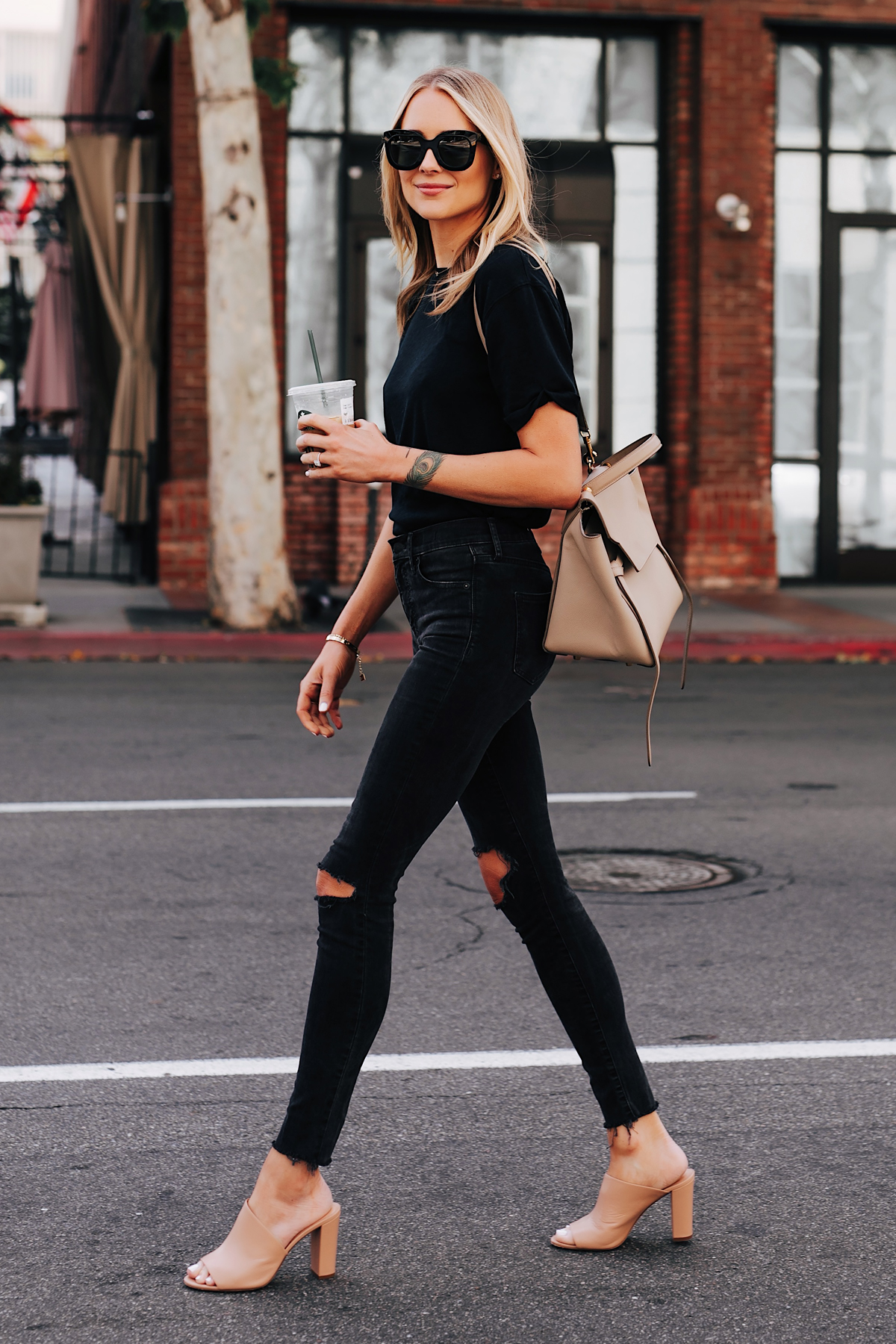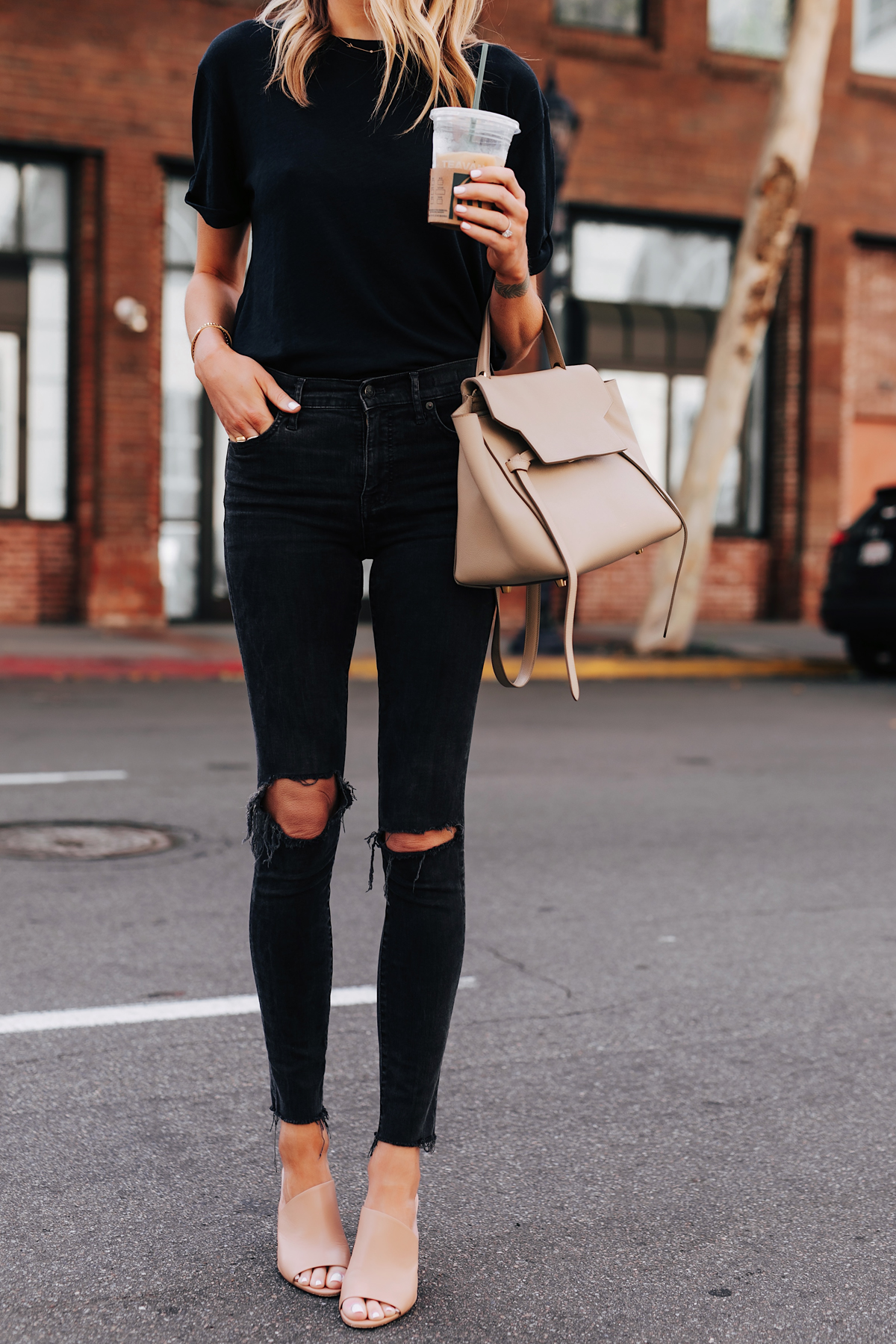 A special thank you to Nordstrom for sponsoring this post. All thoughts and opinions are my own.
Photos: Arielle Levy