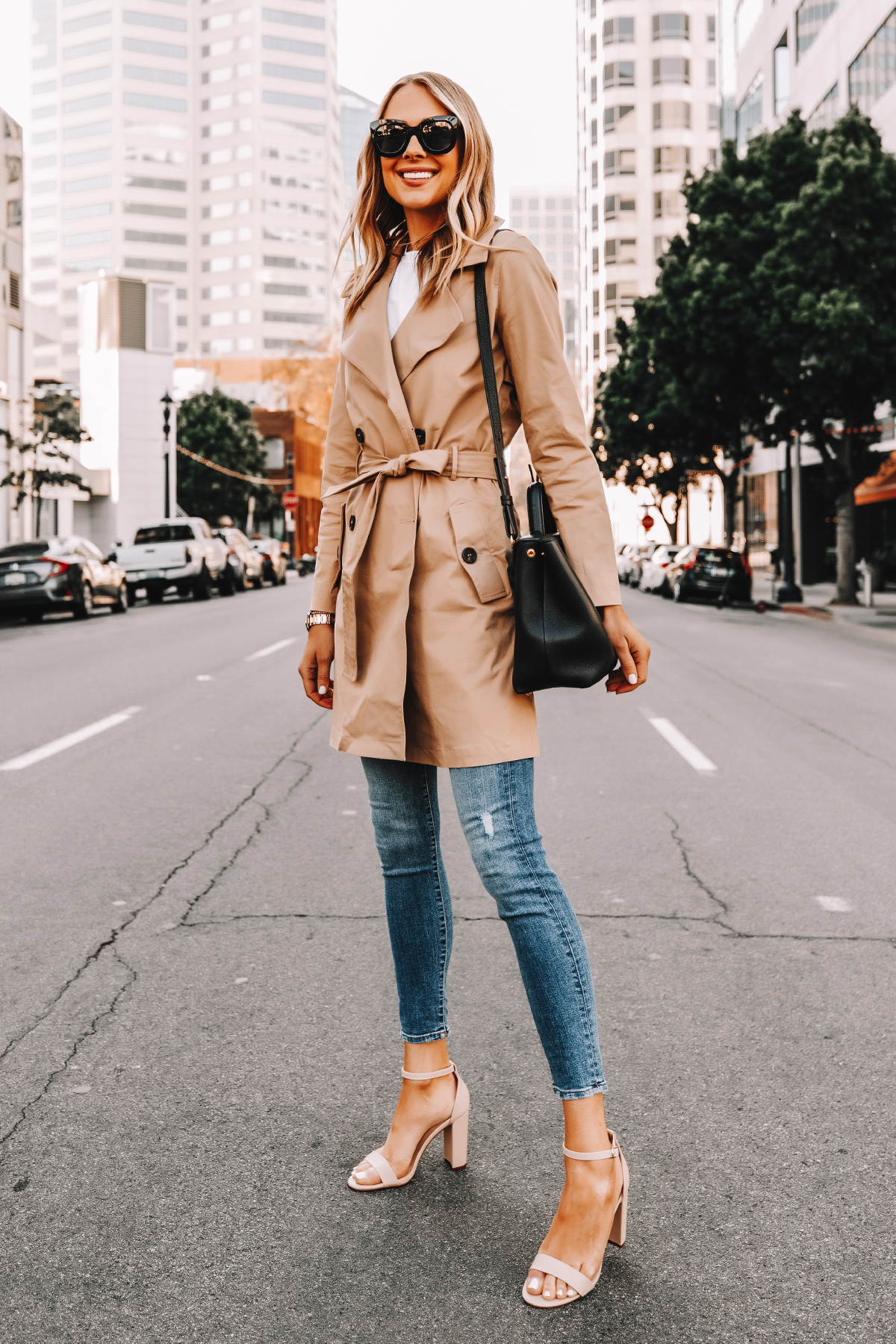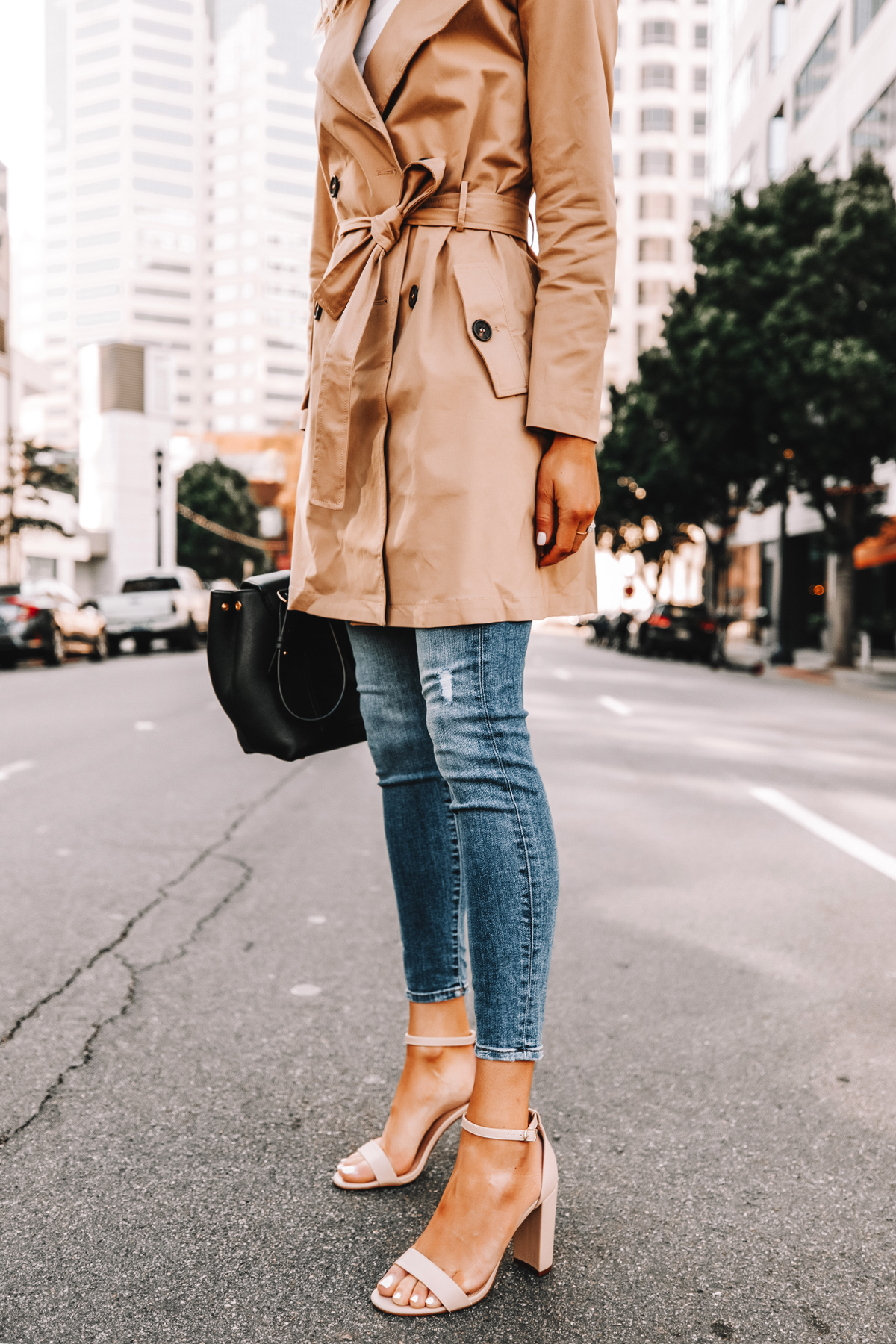 In case you didn't catch it last week, I announced some very exciting BIG news: I'm partnering with Amazon to design my very own Fashion Jackson pieces for The Drop! This is truly a dream come true, and I literally cannot wait for my pieces to launch. I can't say exactly when they will, but just be on the lookout this coming spring/summer season. Make sure to sign up here and be the first to know about any updates with my Drop collection!
Until then, though, I'm adding to cart and buying like crazy from The Drop's incredible staples line. This line of basics is just so good. From crew neck tees and jeans to classic trench coats and pumps, they legitimately have everything a closet could need. On top of that, every piece is high quality. Just because they're incredible affordable pieces doesn't mean their quality was sacrificed, and I love that. Plus, because it's Amazon, the clothes you fall in love with and order ship SO fast! 
If you're in need of new basics or are flirting with the idea of trying your hand at a capsule wardrobe this spring, Staples by The Drop could be your best bet. Shop everything from t-shirts and dresses to sneakers and blazers! And don't forget to keep your eyes peeled for my very own The Drop collection, coming soon.
Staples by The Drop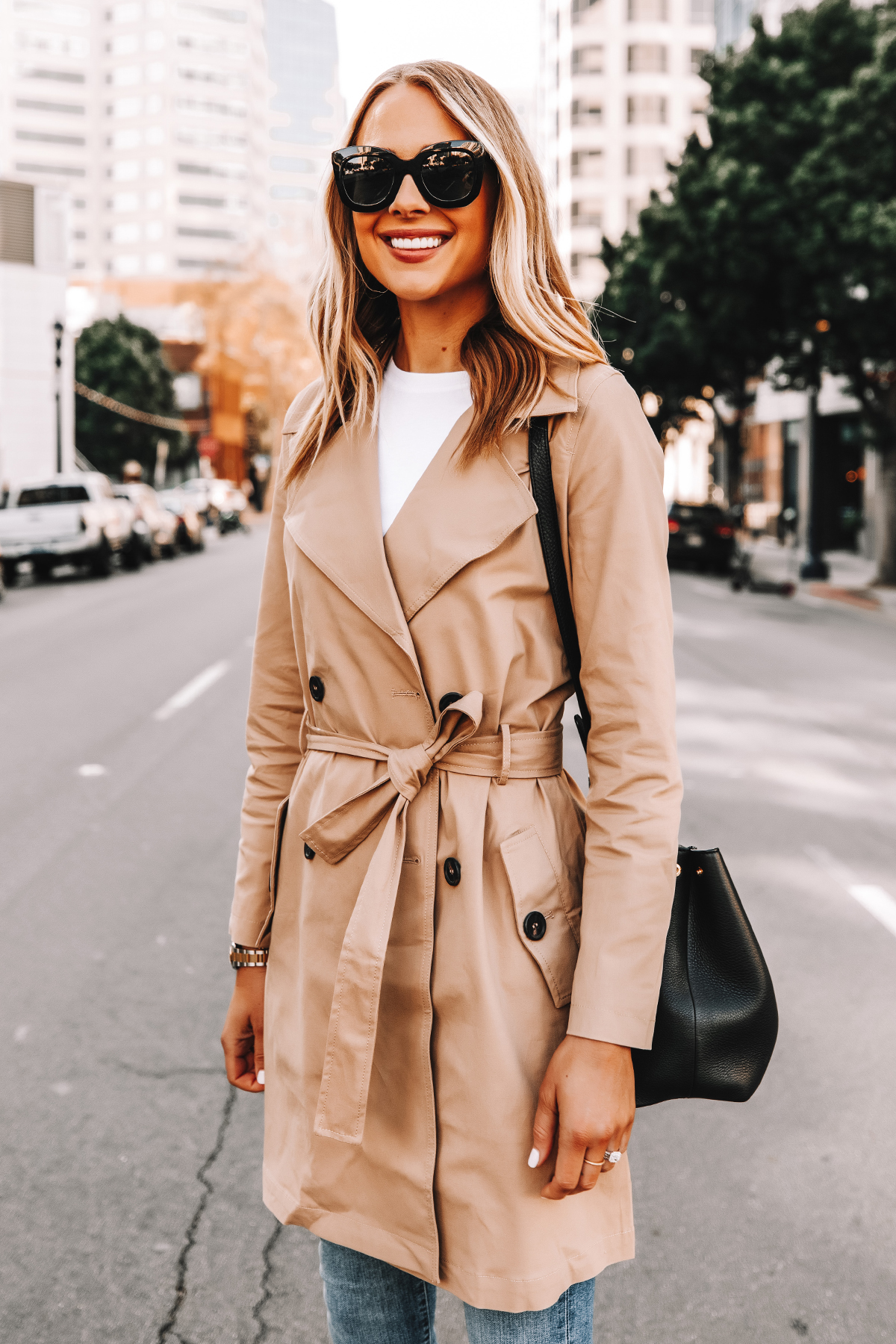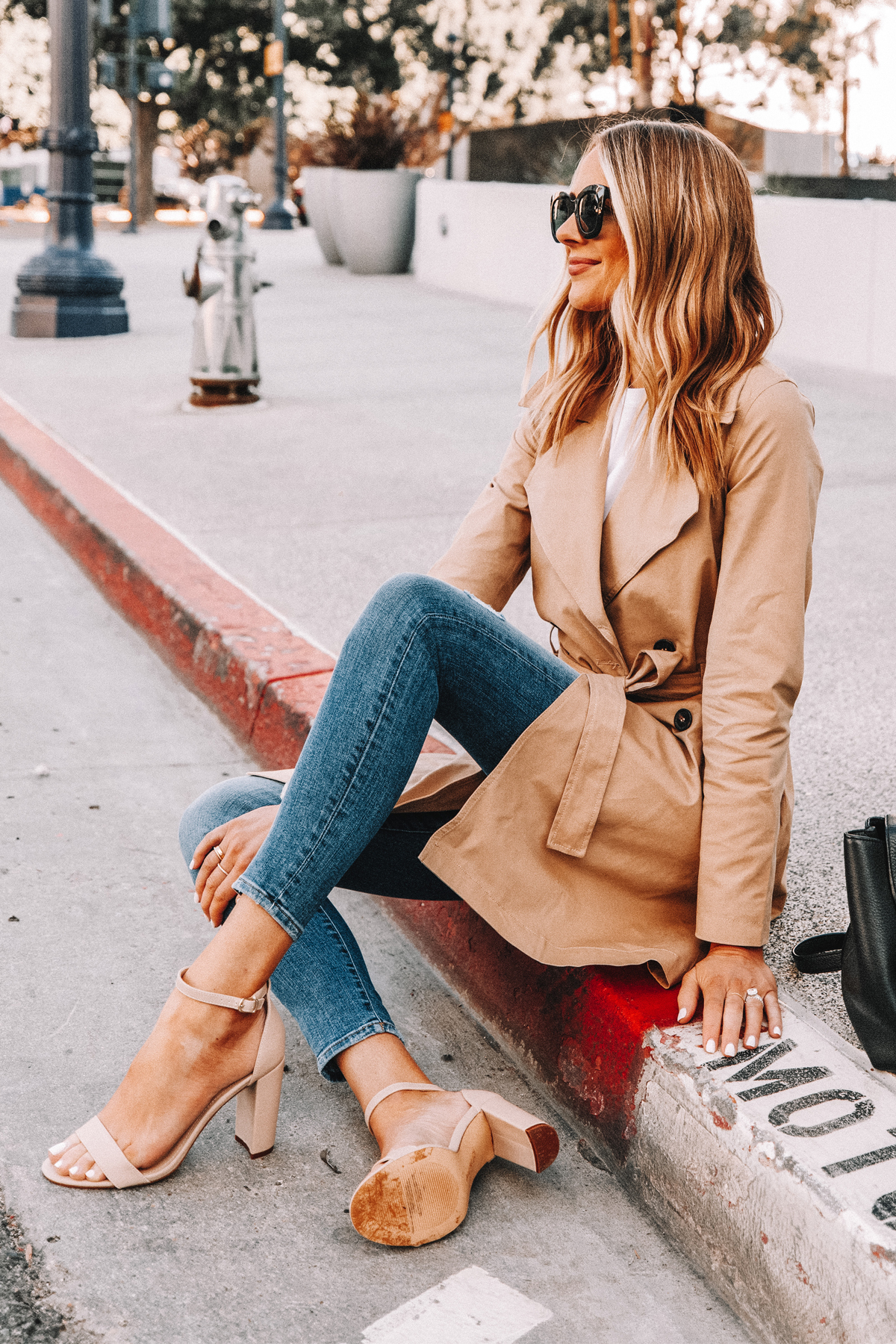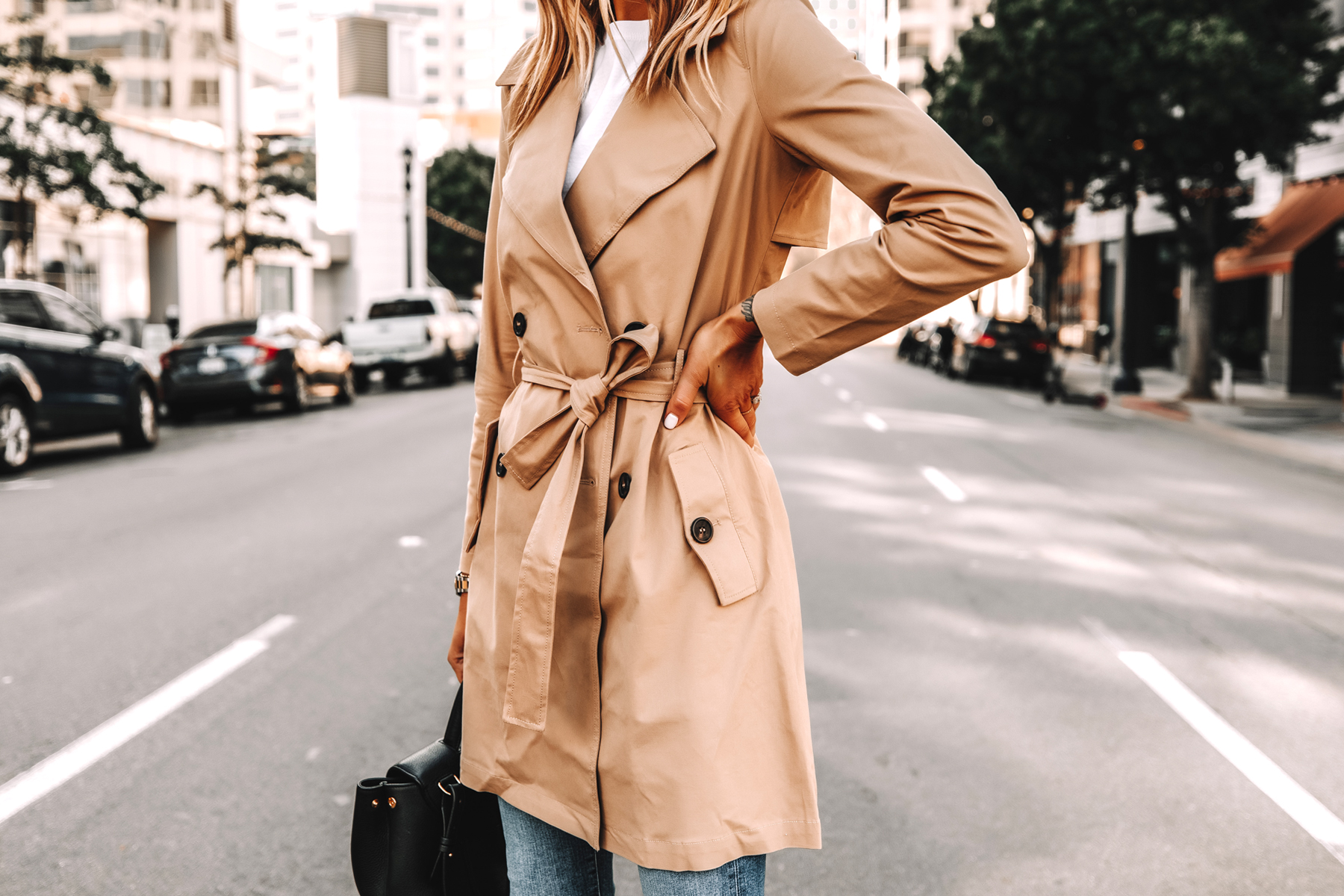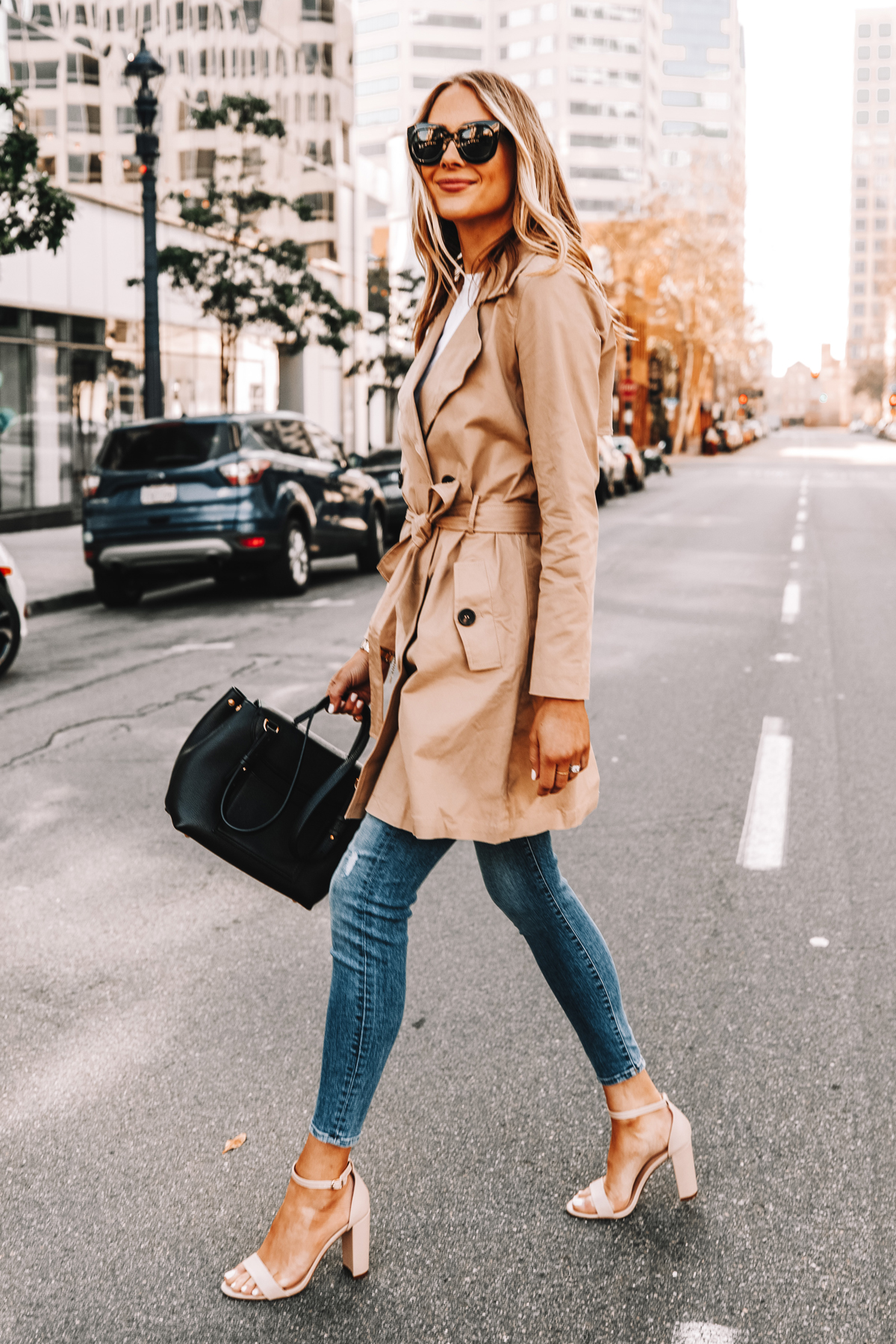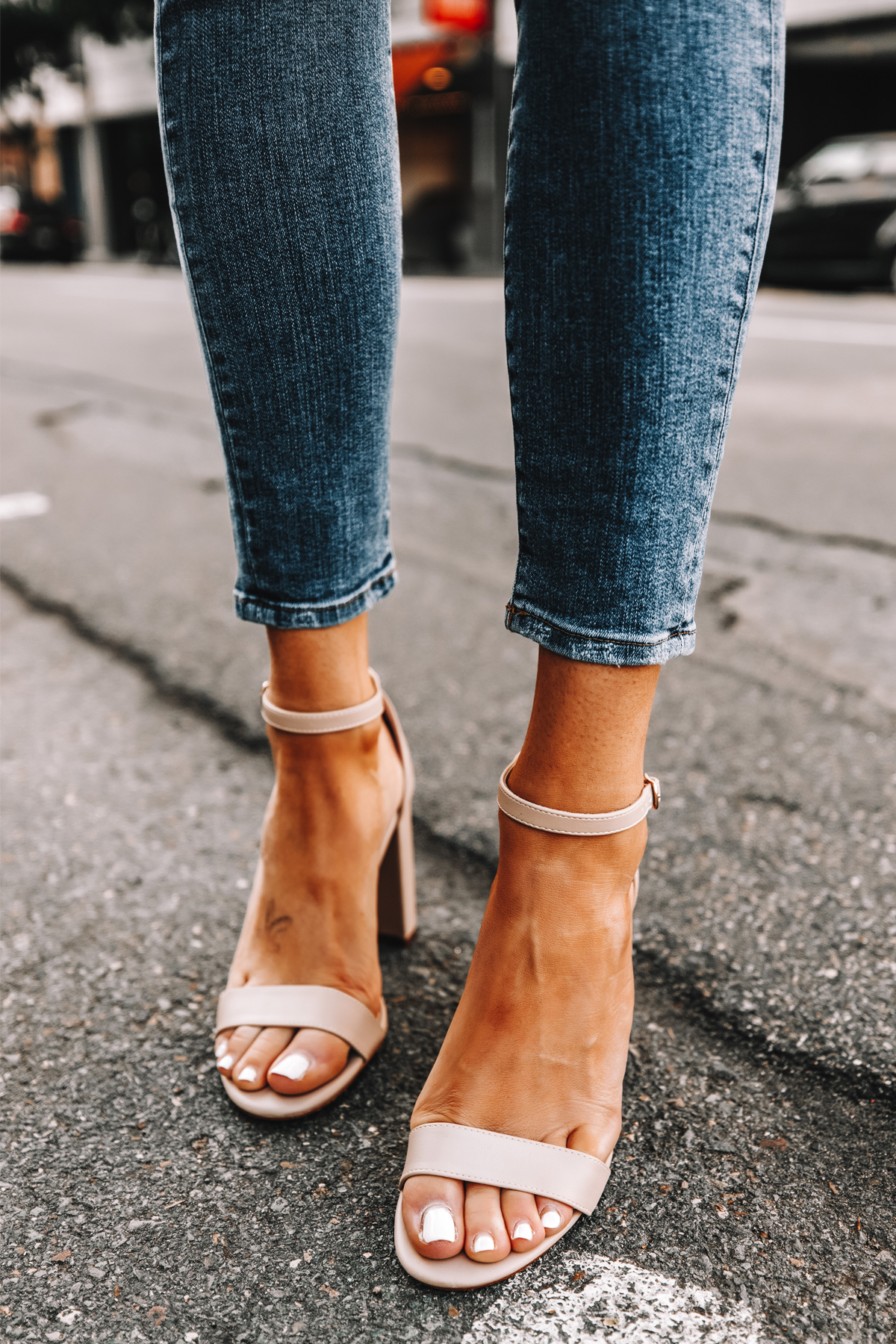 Photos: Arielle Levy
A special thank you to Amazon for sponsoring this post. All thoughts and opinions are my own.