My passion for years has been discovering new and on-trend fashion pieces that justify the amount of time I spend online shopping. Finding timeless items from the perfect boot to the best coats and everything in between.
Lo and behold, my latest discovery brings me to Walmart. Featuring premium brands and bright new fashion ideas, including my favorite winter white coat. Who can resist a luxurious coat like this? Bringing the value, that's my passion- and the investment value is incredible lately at Walmart.
Like a holiday night dinner, I'm able to pair these stylish black boots with the softest under $100 cashmere turtleneck sweater dress. Stepping into tomorrow like a cloud, my entire ensemble not only rounds out the options in my closet, but I'm saving while I shop. Nearly impossible these days.
I can't stay away from Walmart, and you shouldn't either, especially when these items are available for your winter wardrobe. These pieces are definitely at the top of my personal must-have list.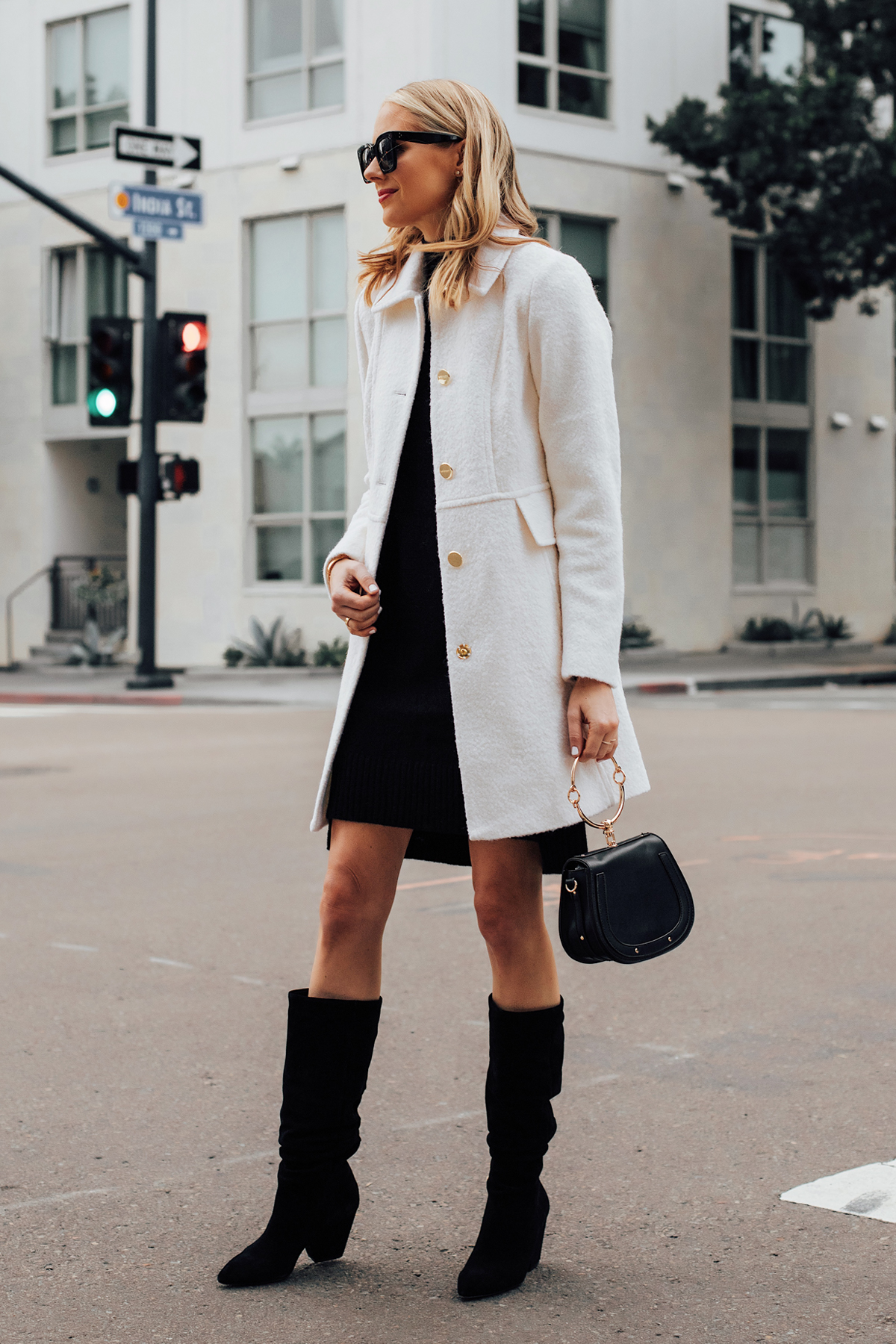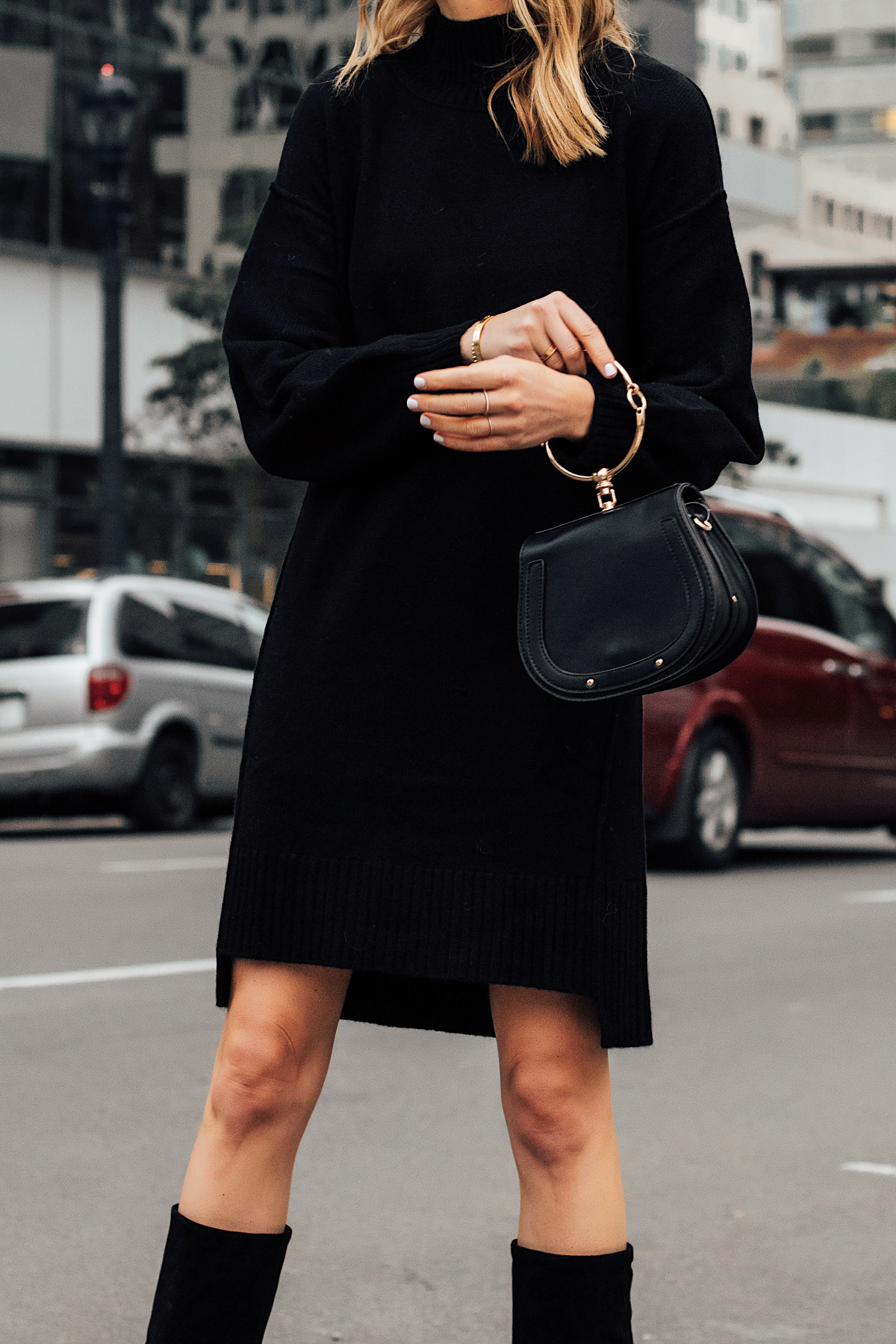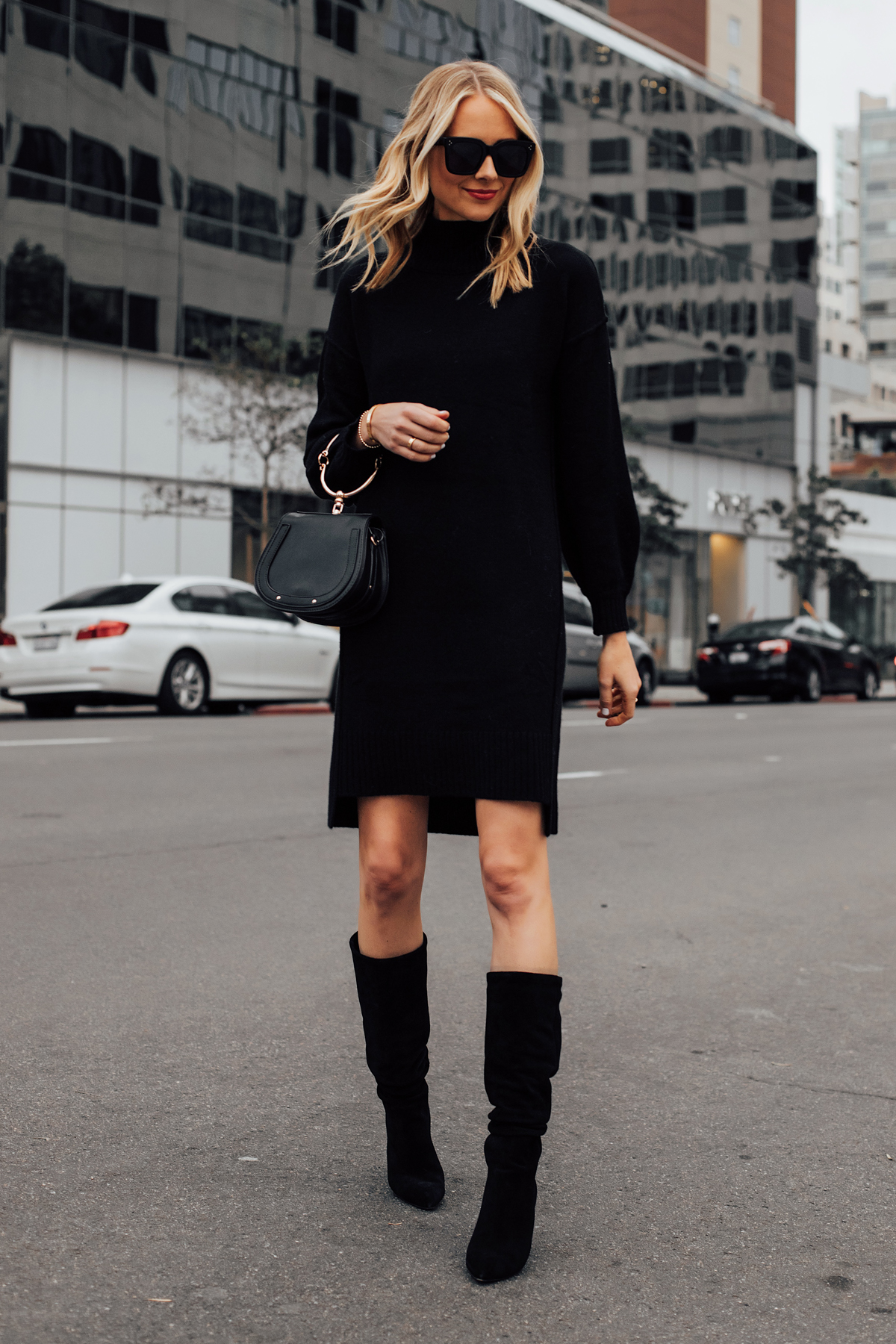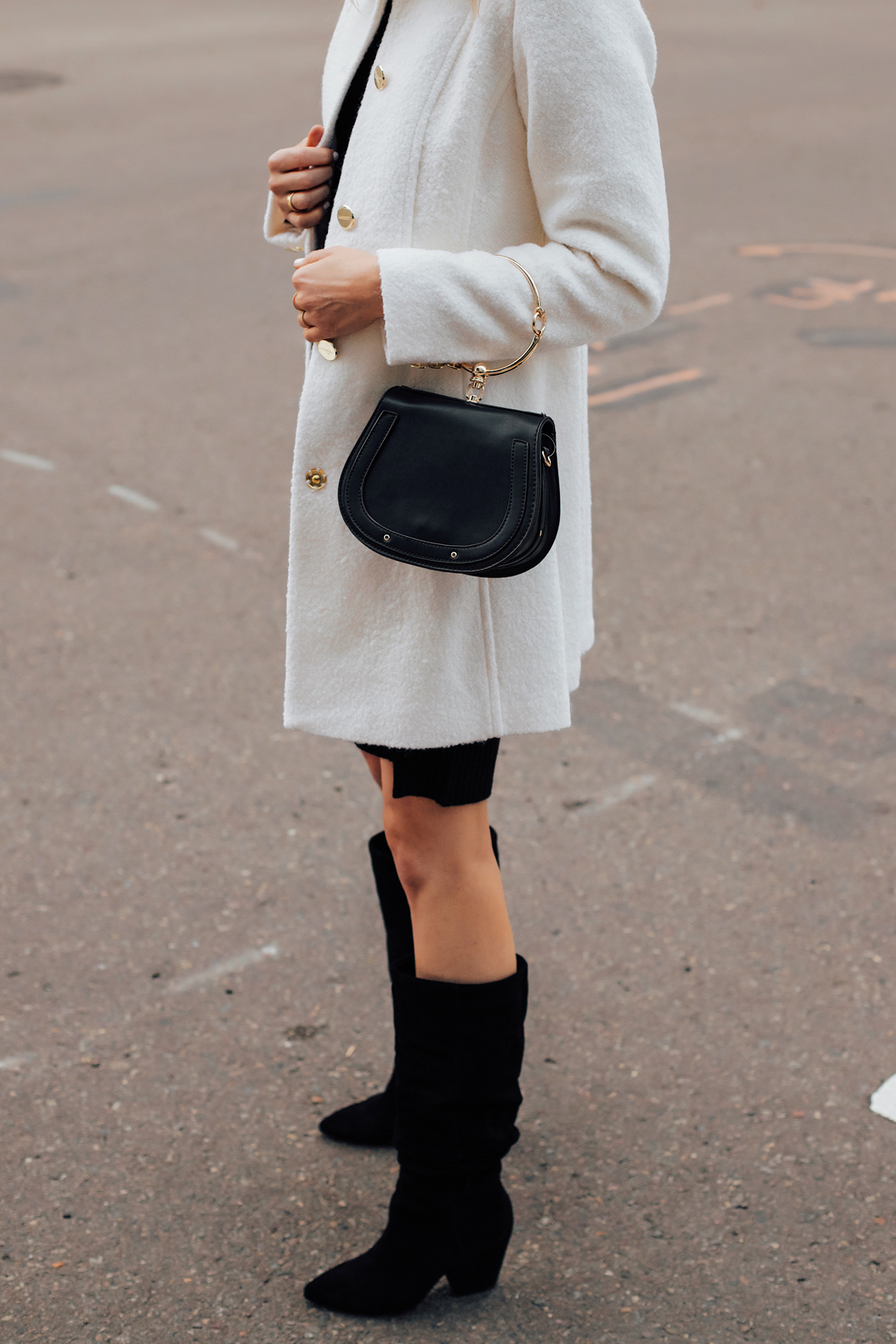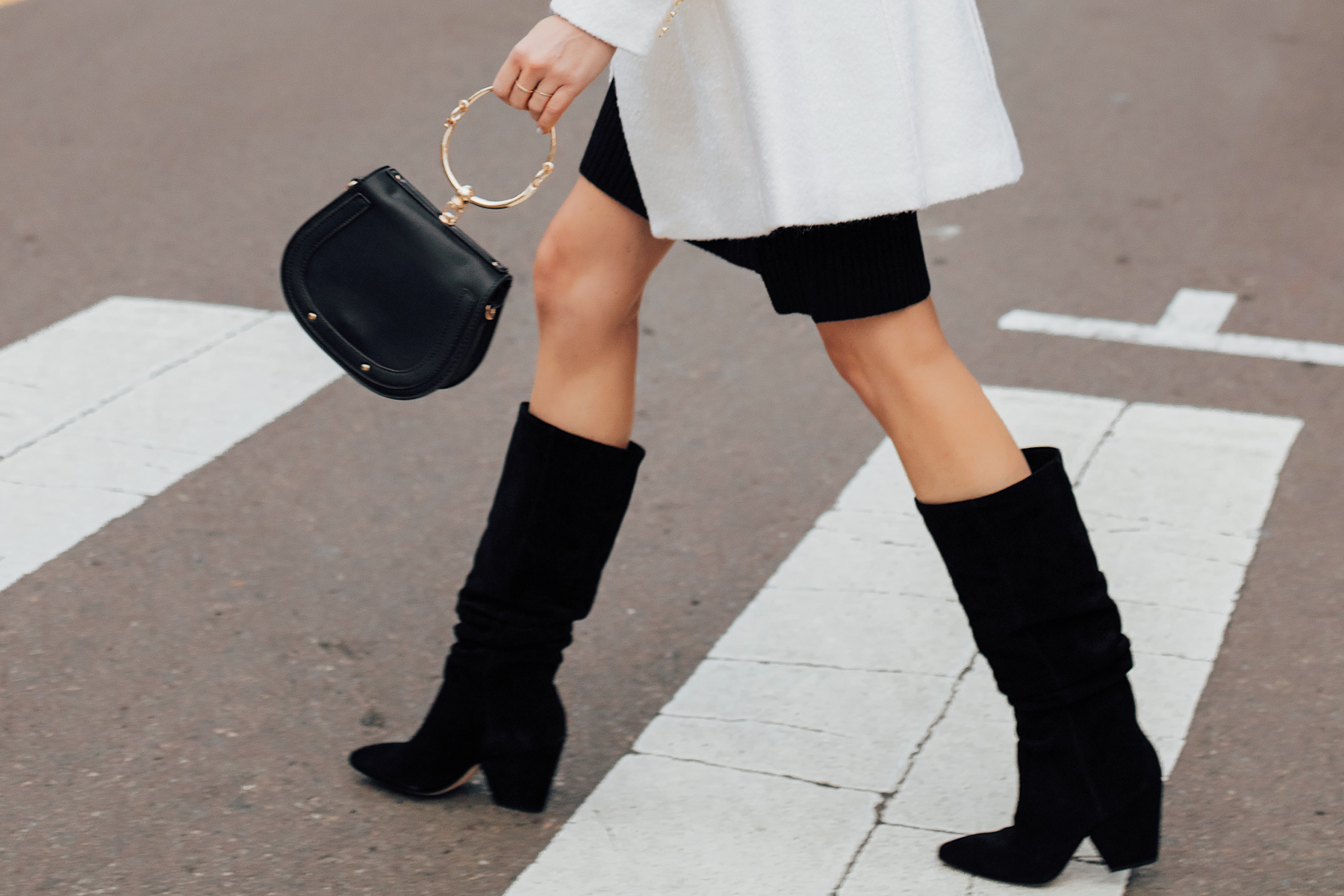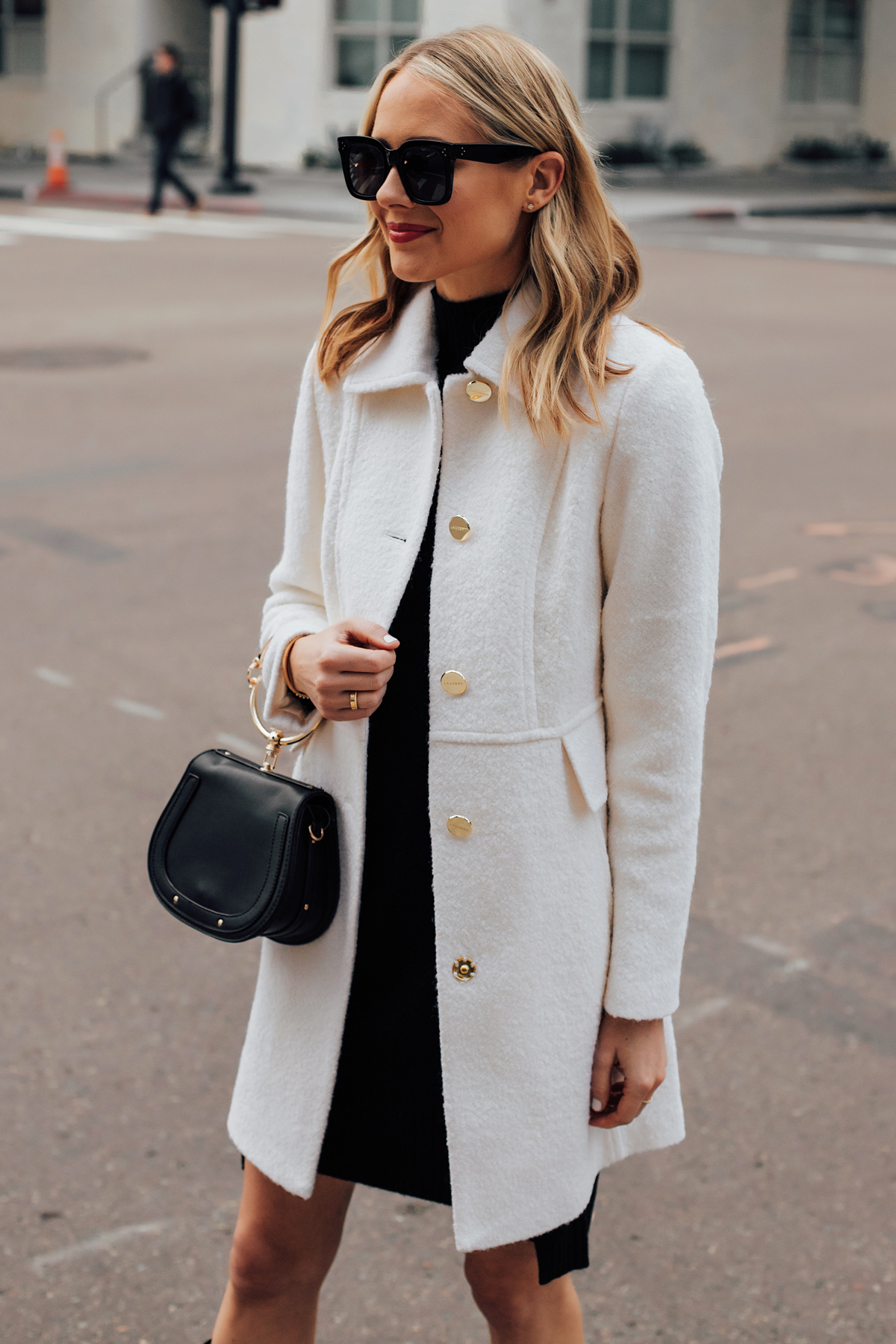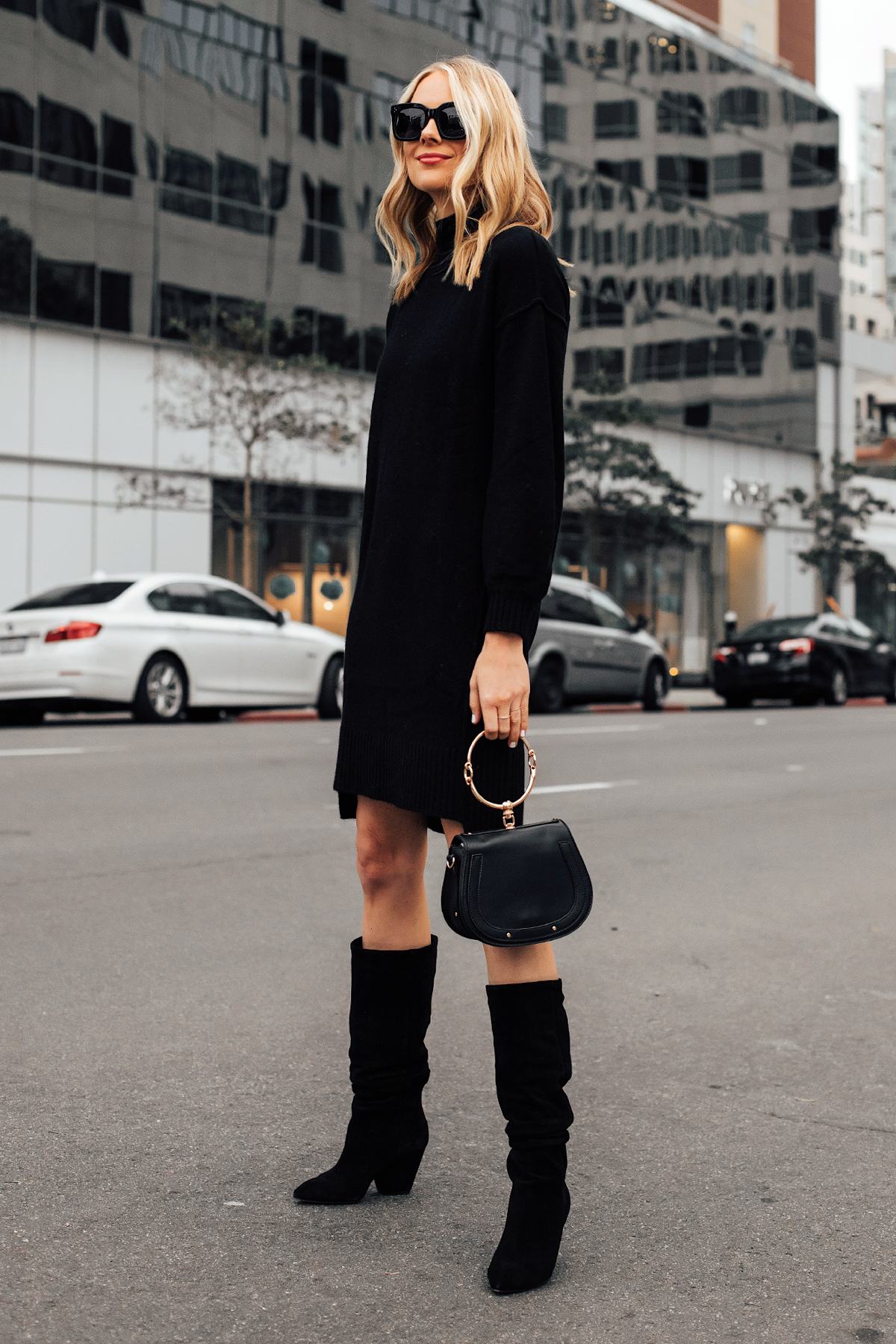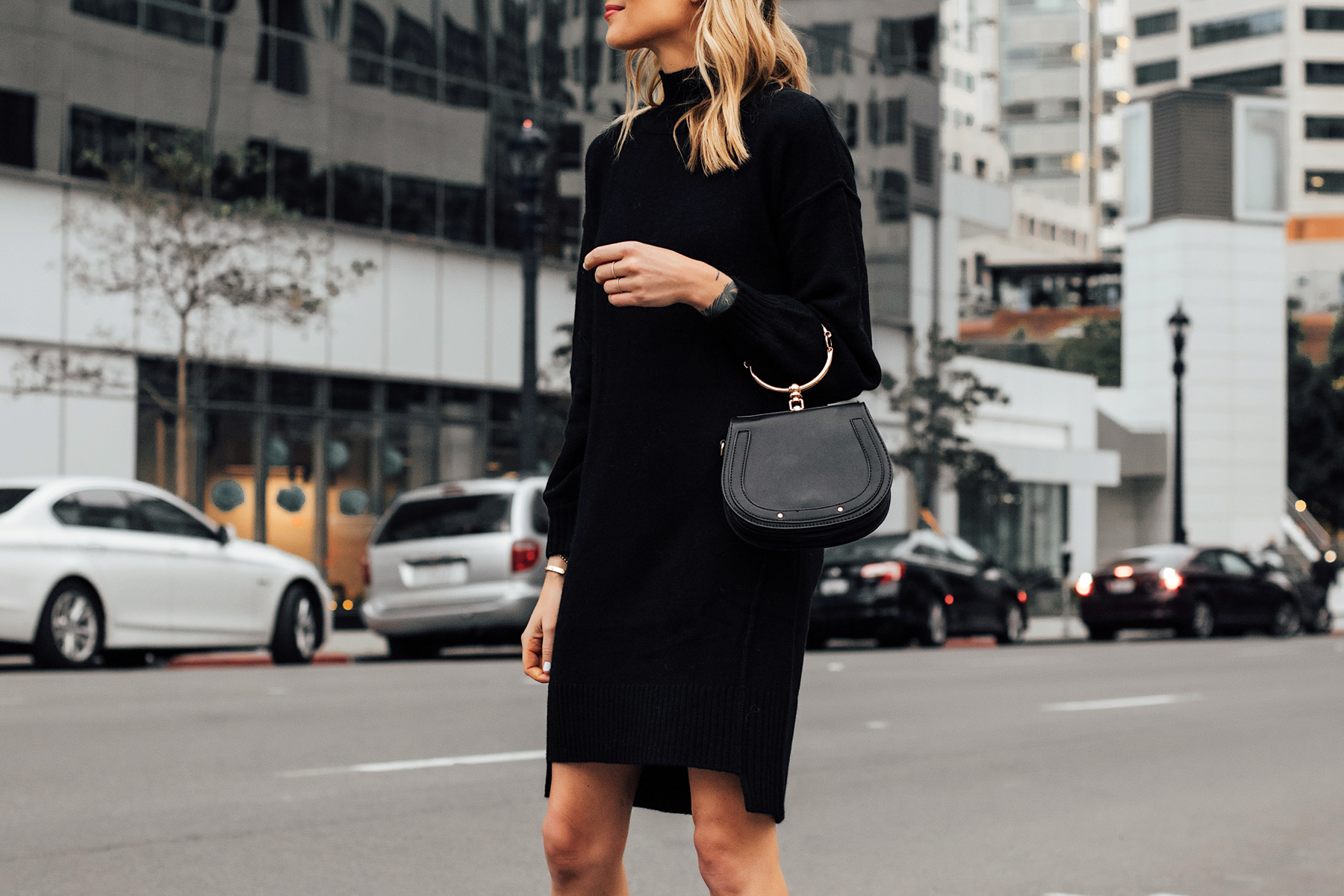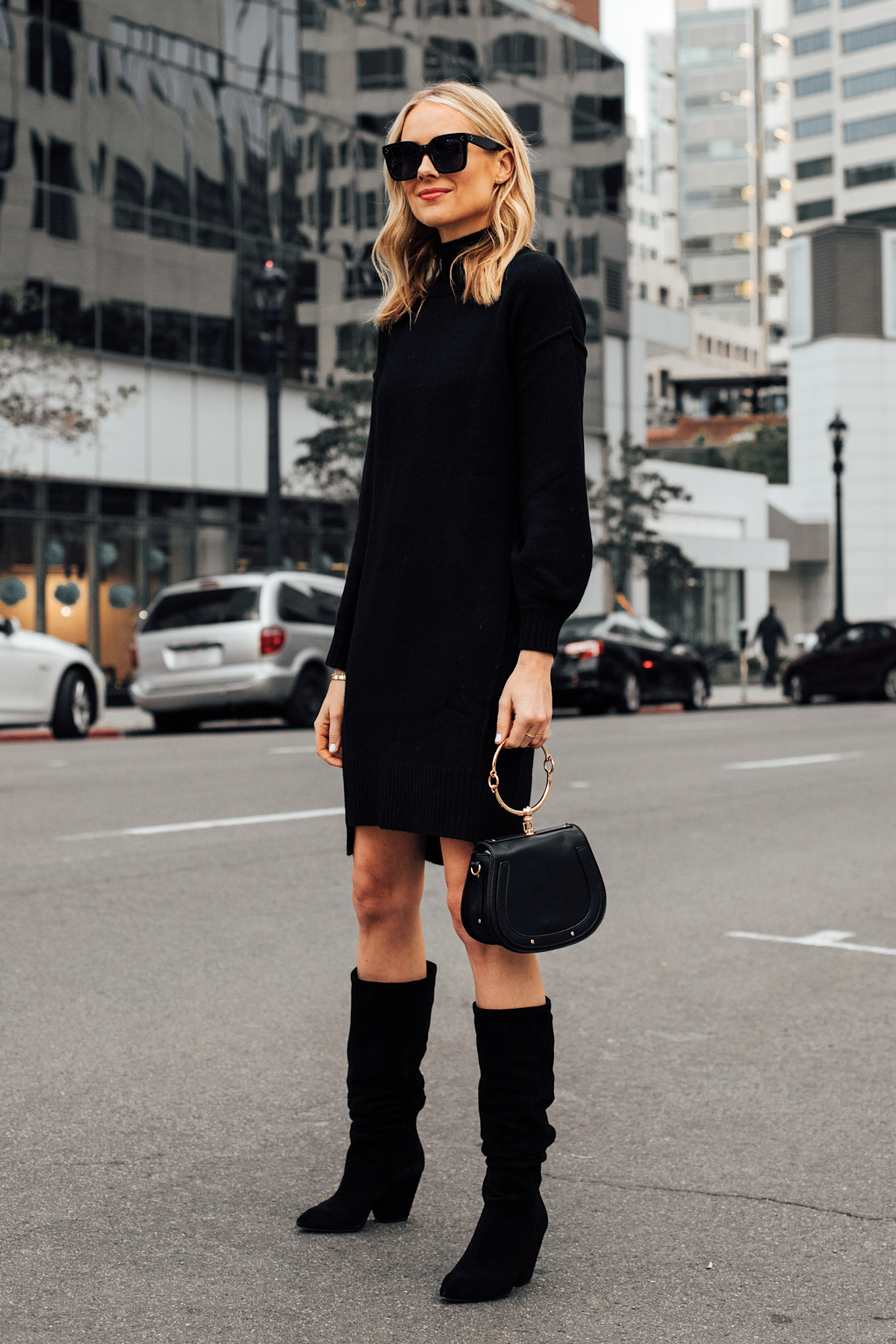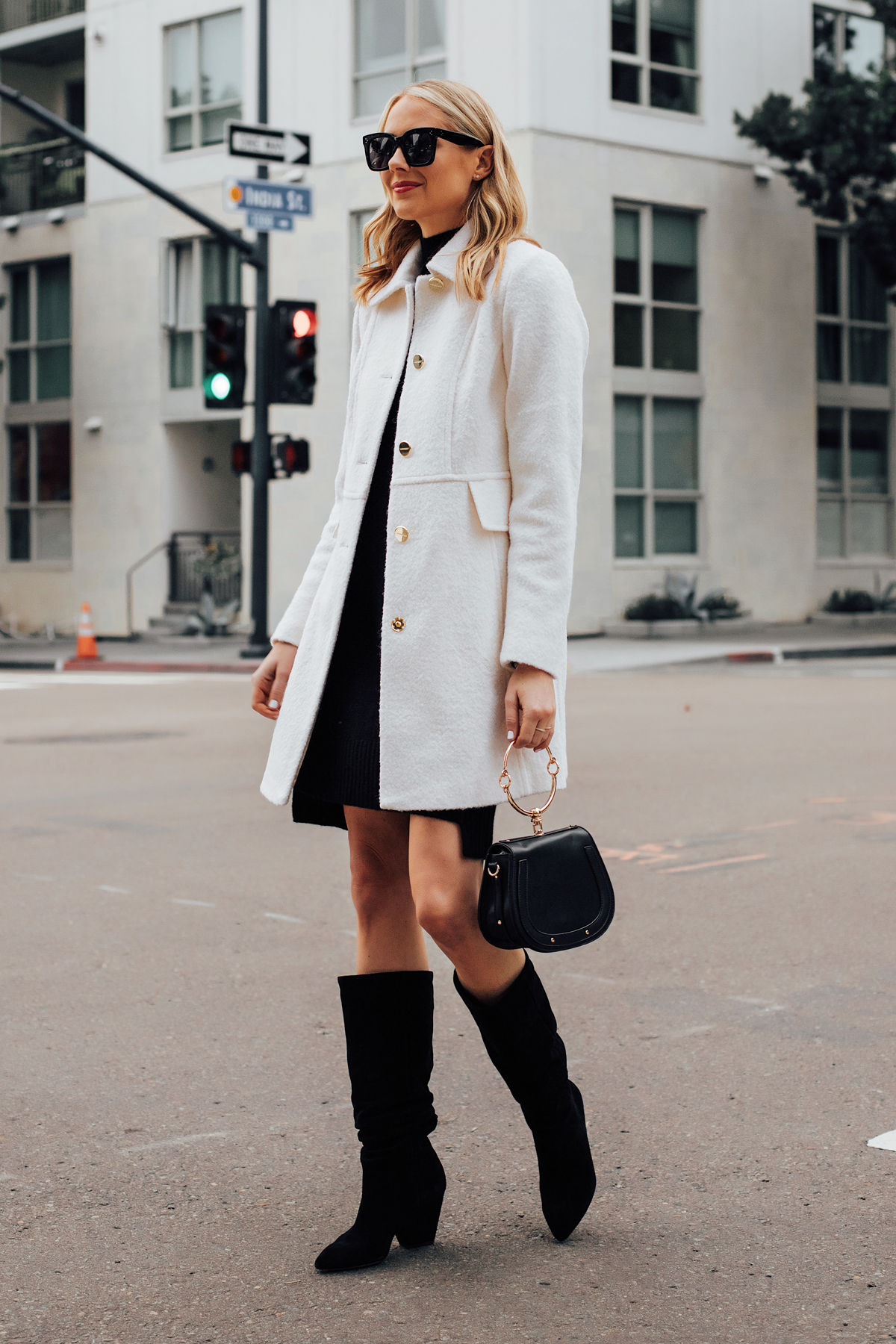 A special thank you to Walmart for sponsoring this post. All thoughts and opinions are my own.